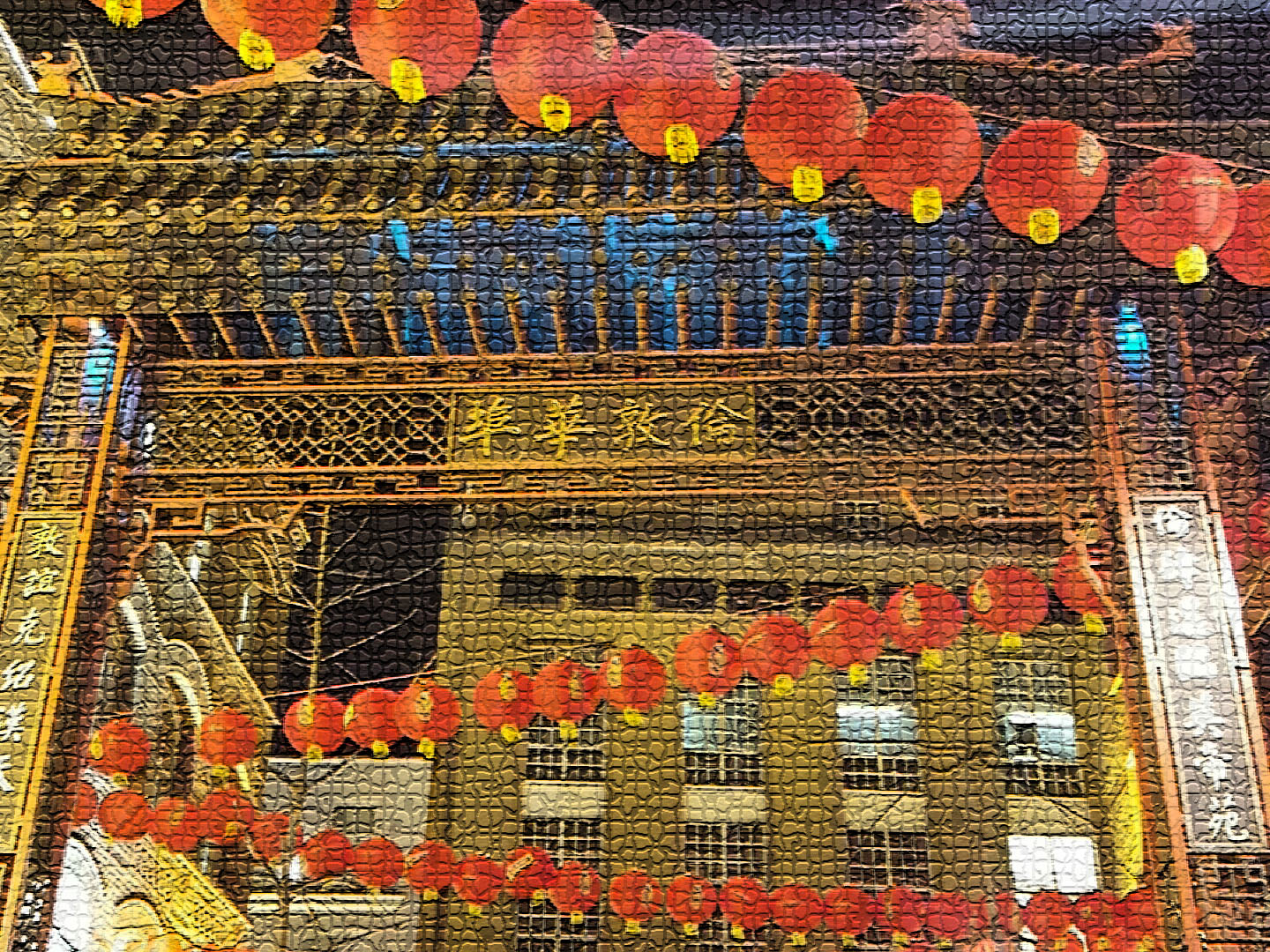 Hello and welcome to my blog! My name is Debbie and I am a woman from London with a passion for travel (cheesy but true).
Now that those awkward introductions are over, let's move onto more exciting things. So, on Sunday (7th February), I will be leaving the cold and windy London for the hot and sunny Kota Kinabalu, Malaysia! This will not only be my first time visiting Asia, but also the first time that I will be celebrating Chinese New Year. And as if that wasn't exciting enough, it's also going to be the year of the monkey, which is my Chinese zodiac animal!
I want to keep my first post short and sweet, so I'm going to end it here, but make sure you subscribe to my blog. I will be posting a lot about my travel goals, experiences and advice, so don't miss out.
Before I go, I just want to shout-out my friend Pearlyn for inviting me and making this all possible!
Make sure to follow our two week adventure by following me on instagram and snapchat (debz_17).