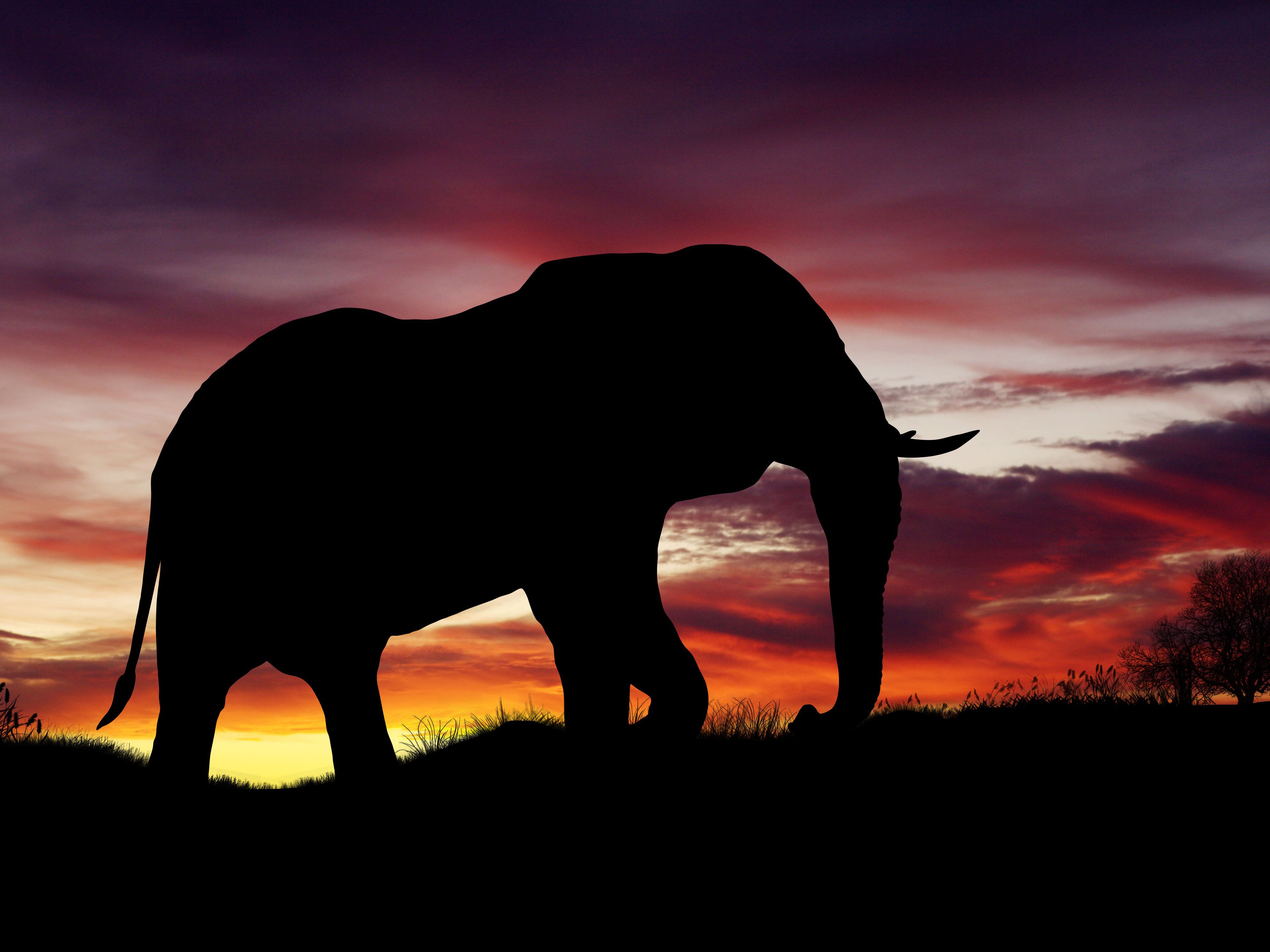 "Love towards your motherland accepts no foreign borders."
Africa is my motherland. More specifically, Nigeria is my motherland.
So yes I may be British, I may not have been born in Nigeria and I may have only visited Nigeria once in my life so far; but I will always be Nigerian and African, and proudly so.
So often Africa is overlooked as a travel destination, and if Africa is considered it is normally countries like Egypt, Morocco and South Africa. These are without doubt great destinations and are on my own list of countries to visit, but as the world's second-largest continent with 54 diverse countries, Africa has so much to offer.
One of my travel goals is to visit a number of countries in Africa. I want to show people that Africa is a great travel destination to consider and to also dispel the stereotypes and misconceptions that many still believe. Yes there is poverty in Africa, but there is also poverty in every continent in this world. There are so many great things in Africa, from the mix of modern and traditional, the amazing beauty of nature and the many diverse and awe-inspiring cultures.
One of the top African countries to visit for me would have to be my motherland – Nigeria. The one and only time that I visited Nigeria was when I was 14 years old. Although I did enjoy it, I think going as a teenager and going as an adult will be a completely different experience.
Hope you enjoyed that short post. Let me know in the comments what African countries you've visited or are planning to visit.