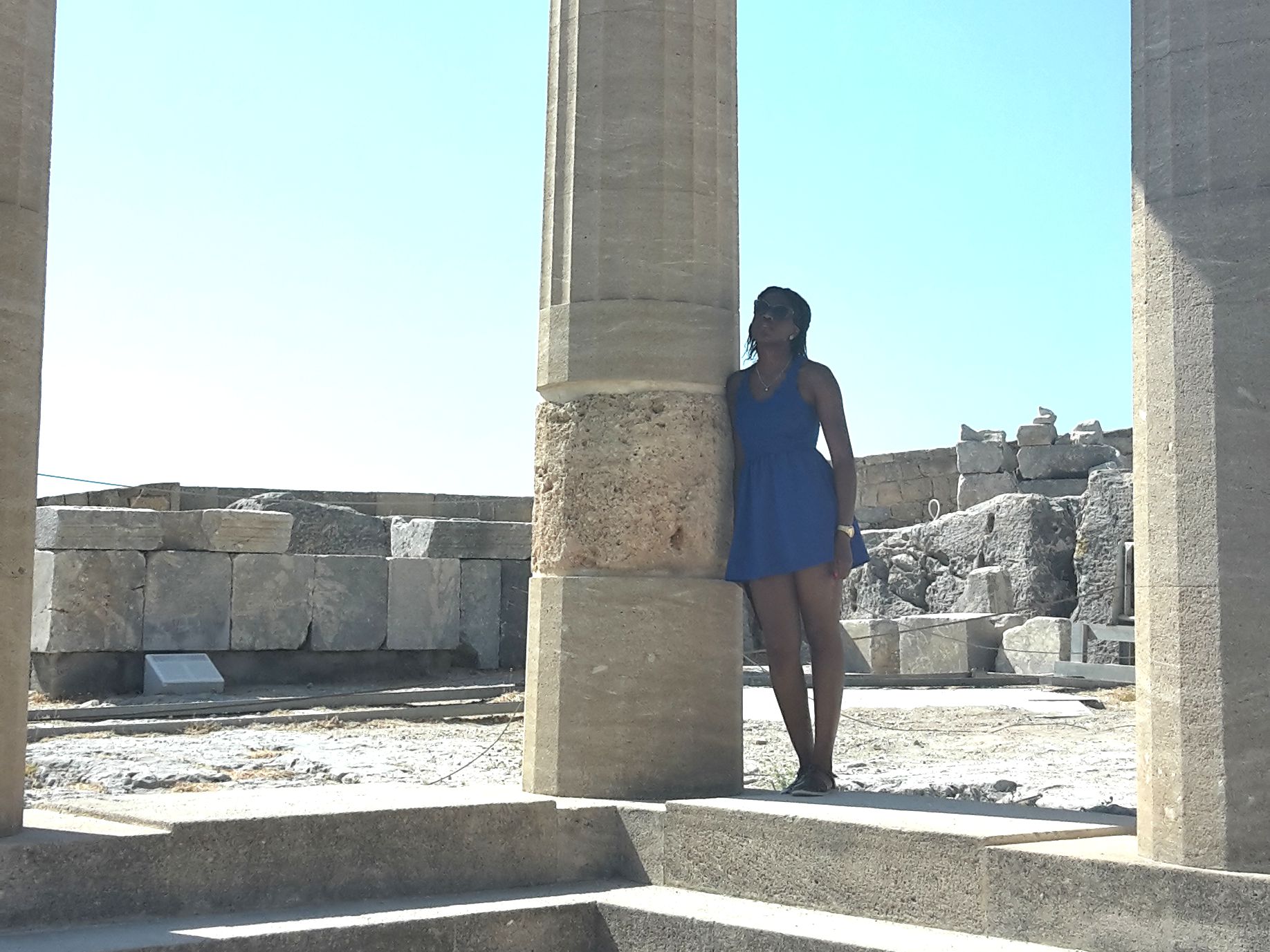 I love the idea of solo travelling. For a few months now, I've known that I'd give it a try, but I never knew when. I just knew it'd be one day…
My birthday is coming up… okay it's in four months, but those four months will flyyy by. With my love of travelling, it's no surprise at all that I'm considering spending my birthday in another country.
I love group holidays, but trying to please everyone can be really stressful, especially when you are the organiser. I have different friendship groups and their personalities are sooo different from one another that I worry that they won't get along or that'll want to do completely different things. Trying to find that balance where everyone is happy is hard, if not impossible.
While considering all the issues that a group holiday can cause, a thought occurred to me. Why don't I solo travel for my birthday?
Some may believe that solo travelling will be a bit of a lonely experience, but I'm not so sure about that. I've always been quite comfortable in my own company, I guess it's the introvert in me 🙈. I love the idea of that by solo travelling I can become even more comfortable in myself and learn to truly love me for me. I also think a few days to myself would be good time to think. I feel like I am at a crossroads in my life in which I need to make quite a few important decisions.
At this point in time, I'm not sure if I will solo travel on my birthday, but it is something I will definitely be considering. Knowing me, I'll probably change my mind a million times before I come to a final decision lol.
I would love to hear your views, so let me know in the comments. Is it crazy to spend my birthday by myself in a country I've never been to before? If you've solo travelled before let me know what your experience was like. All advice is welcome and very much appreciated! 😊