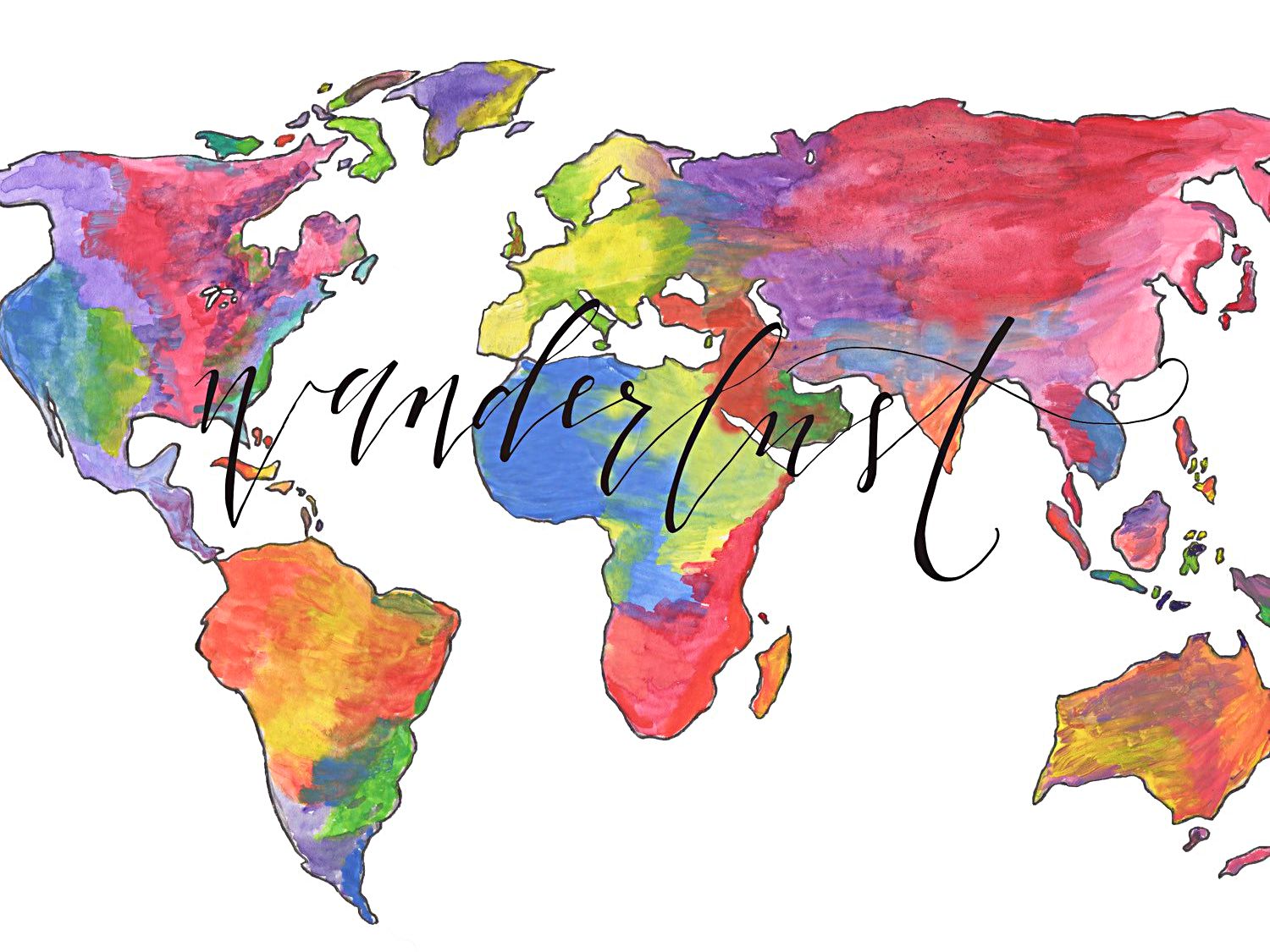 If you follow me on Instagram then you know I'm obsessed with quotes (if you're not following me then what are you waiting for lol 🙂 ). More than half of my pictures have some kind of quote as a caption, whether travel-related or just something positive or motivational. There's just something about finding a quote that says exactly how you are feeling, or a quote that inspires you and others.
Being a travel blogger, travel addict and quote addict (lol), trying to whittle down inspirational travel quotes to just ten was a struggle, but I managed it somehow. So here they are: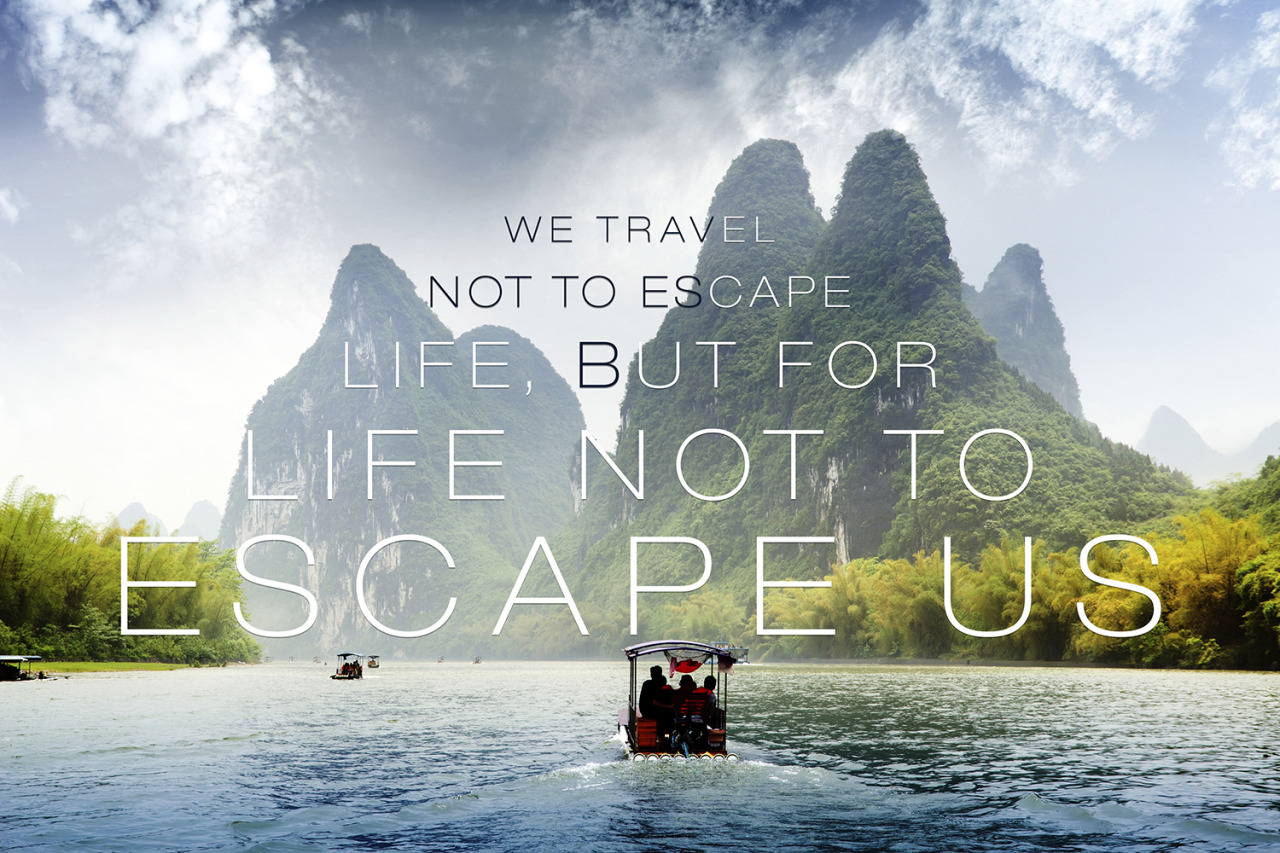 "We travel not to escape life, but for life not to escape us."
– Anonymous
"Travel makes one modest. You see what a tiny place you occupy in the world."
– Gustave Flaubert.
"Perhaps travel cannot prevent bigotry, but by demonstrating that all peoples cry, laugh, eat, worry, and die, it can introduce the idea that if we try and understand each other, we may even become friends."
– Maya Angelou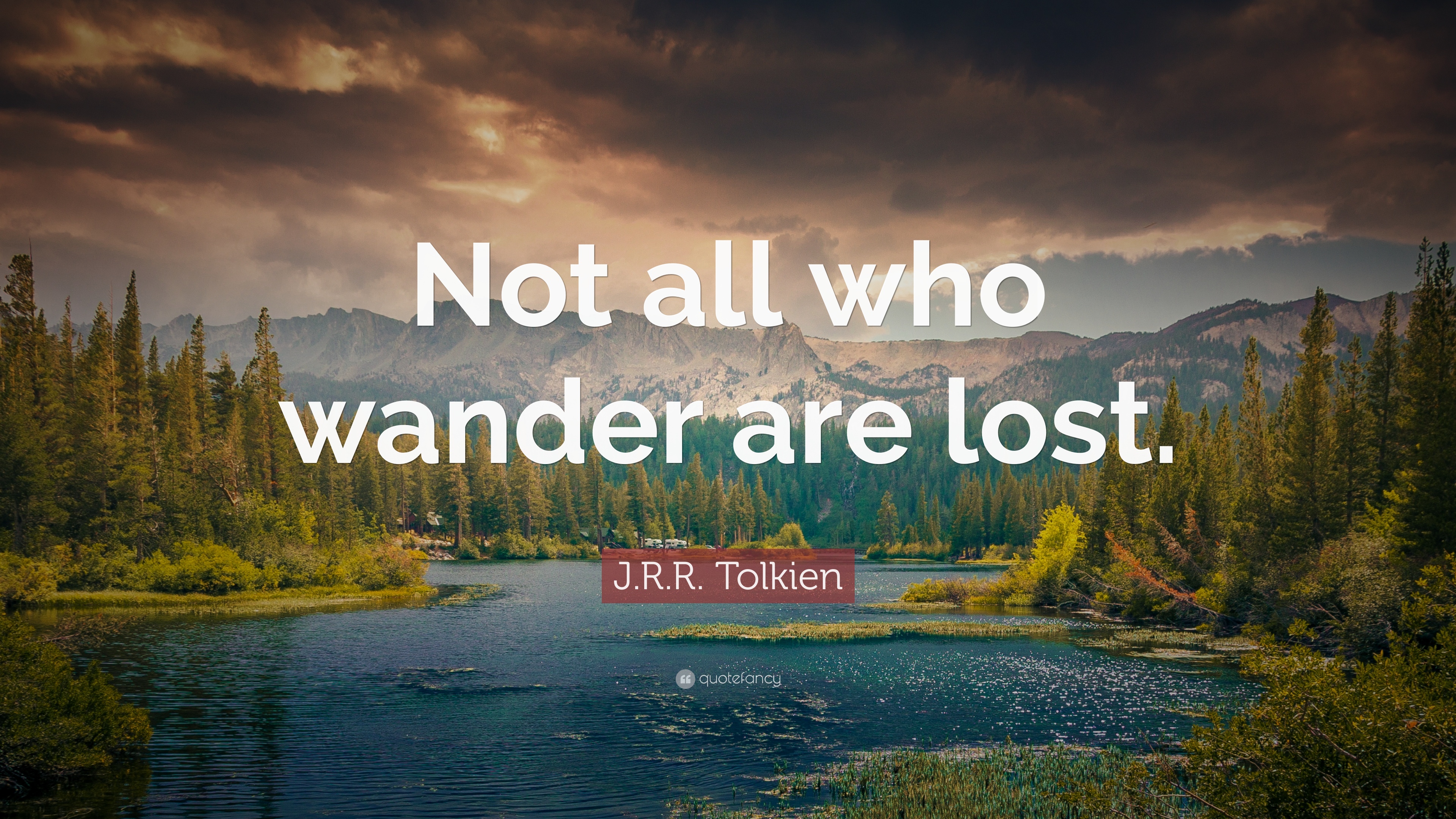 "Not all who wander are lost."
– J. R. R. Tolkien
"Stuff your eyes with wonder, live as if you'd drop dead in ten seconds. See the world. It's more fantastic than any dream made or paid for in factories."
– Ray Bradbury
"To travel is to take a journey into yourself."
– Danny Kaye
"If you reject the food, ignore the customs, fear the religion and avoid the people, you might better stay at home."
– James Michener
"Travel isn't always pretty. It isn't always comfortable, sometimes it hurts, it even breaks your heart but that's OK. The journey changes you; it should change you. It leaves marks on your memory, on your consciousness, on your heart, and on your body. You take something with you. Hopefully, you leave something good behind."
– Anthony Bourdain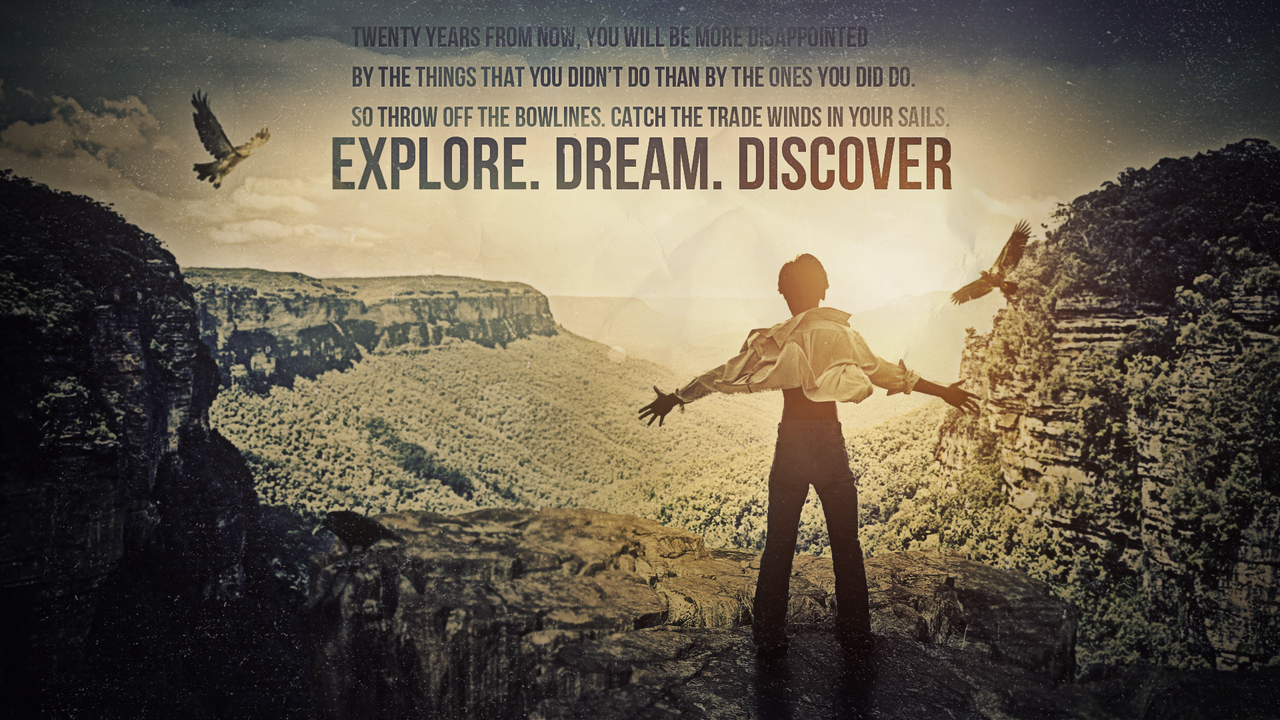 "Twenty years from now you will be more disappointed by the things you didn't do than by the ones you did do. So throw off the bowlines, sail away from the safe harbor. Catch the trade winds in your sails. Explore. Dream. Discover."
– Mark Twain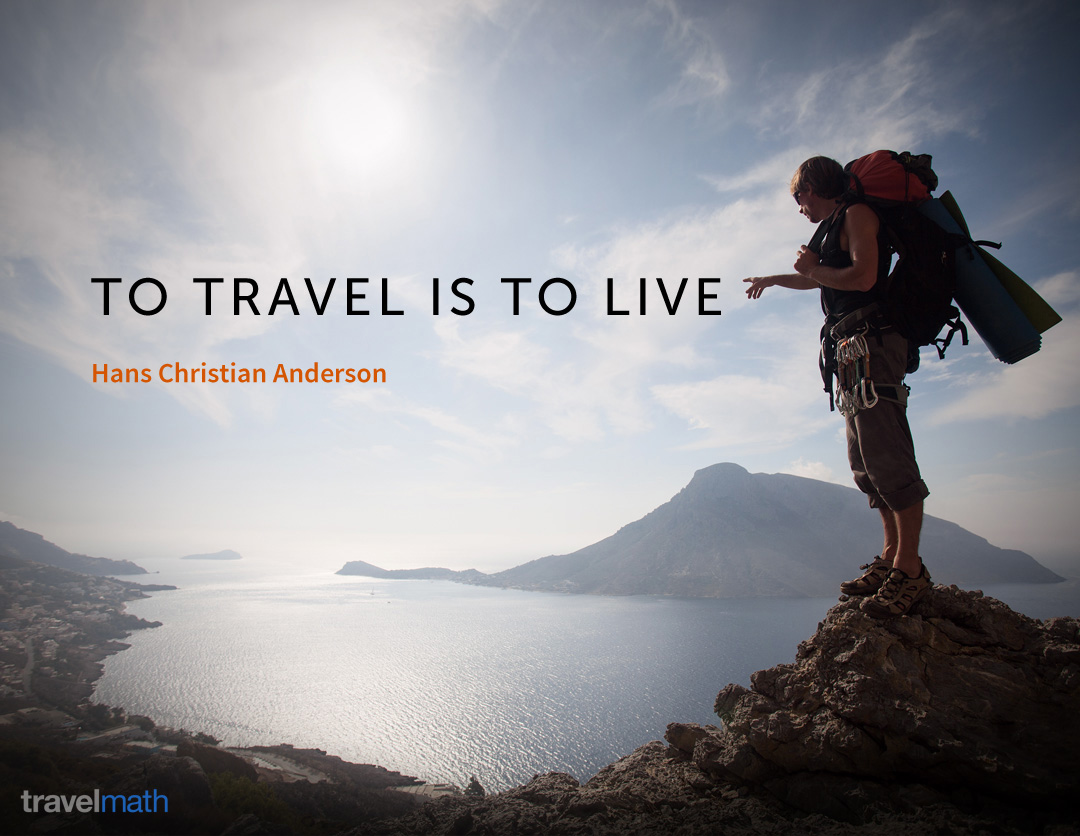 "To move, to breathe, to fly, to float,To gain all while you give,To roam the roads of lands remote,To travel is to live."
– Hans Christian Andersen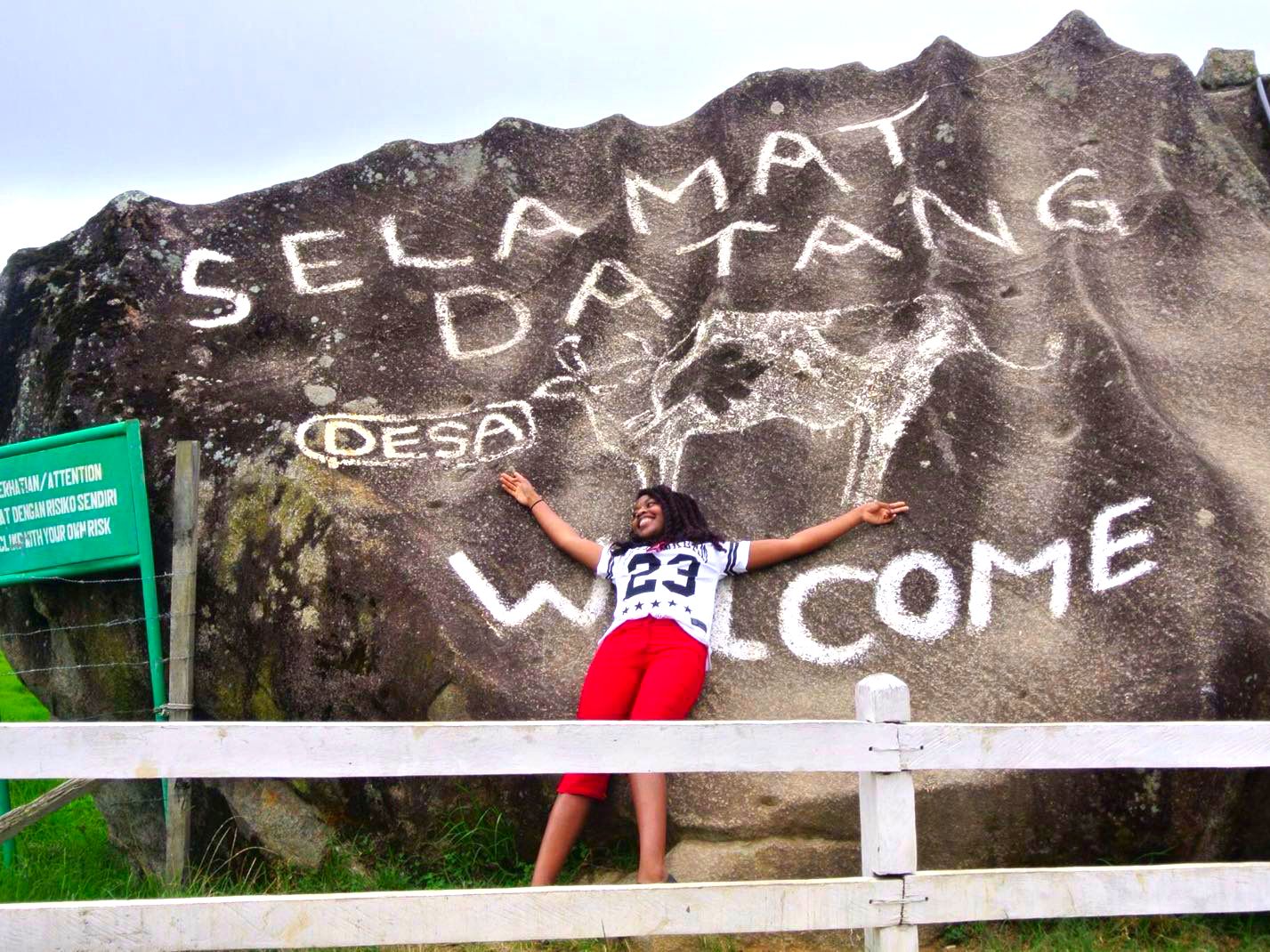 These are just a few inspirational travel quotes, feel free to share your favourite quotes in the comments! 🙂