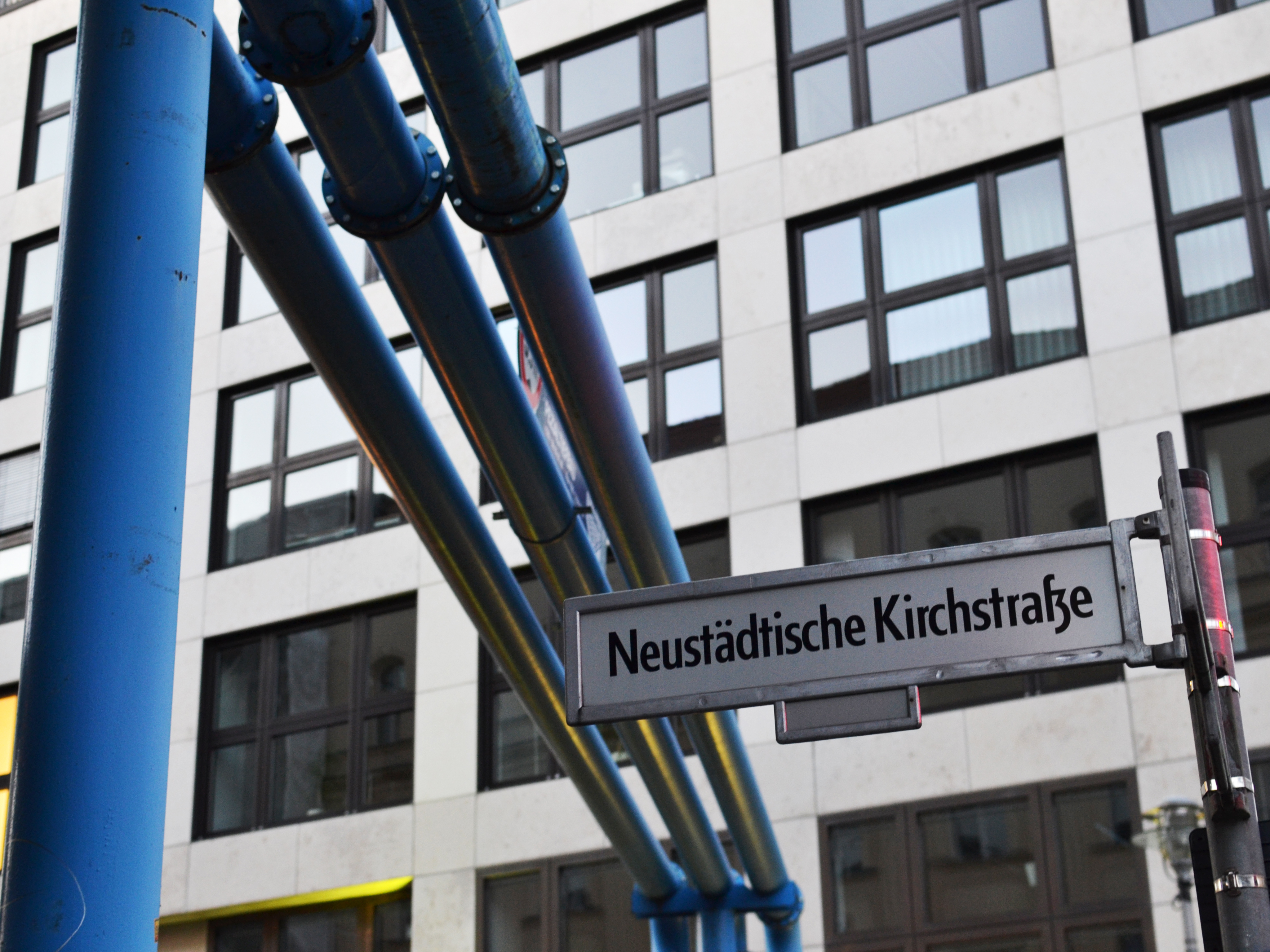 Berlin is a beautiful city deeply enriched with culture, history and art. If you haven't visited Berlin yet, here's some useful information and tips to help you plan your trip:
Accommodation
When I visited Berlin, I stayed in Motel Plus Berlin, which is a three star hotel. It was a pretty decent hotel; the staff were friendly and the room and bathroom were modern and clean. Two metro stations are within a five minute walk, so it's easy to get around the city.
The only problem I had was the WiFi and for me WiFi is a must! There is free WiFi in the lobby, but if you want WiFi in your room you have to pay. Luckily enough our room was on the first floor and just above the lobby so we could access the WiFi from our room, it was a bit weak because of the distance, but we managed. So if you're looking for a decently priced hotel to stay in in Berlin and don't mind the WiFi issue, then definitely check out Motel Plus Berlin.
Transport
Berlin's transport system is pretty easy to use, it consists of buses, trams and the metro. Make sure to always validate your ticket before every journey to avoid getting a fine. Visit the city's transport website for more information.
Food
There's no way you can visit Berlin without trying Germany's infamous currywurst. Currywurst is a pork sausage that is steamed and fried, cut into slices and seasoned with curry ketchup and curry powder. At first, I was a bit hesitant to try it, but it's actually really good and is definitely a must try on your visit to Berlin!
Top 5 things to see
1. East Side Gallery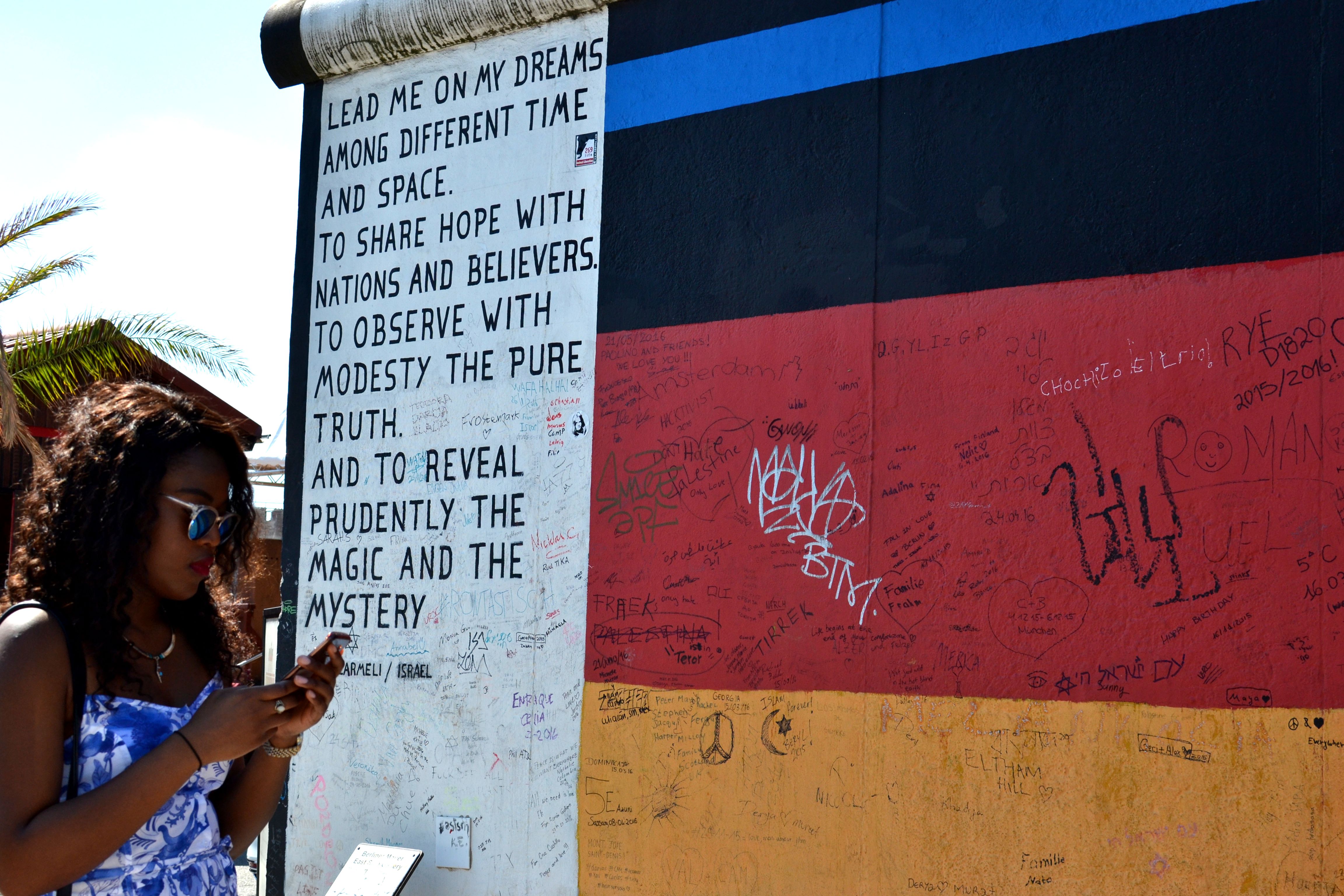 East Side Gallery is a long section of the Berlin Wall that has become the longest open air gallery in the world, with over 100 works of art it is seen as an international memorial for freedom. If you have a love for street art, then this definitely a must-see!
Check out my pictures of East Side Gallery
2. Museum Island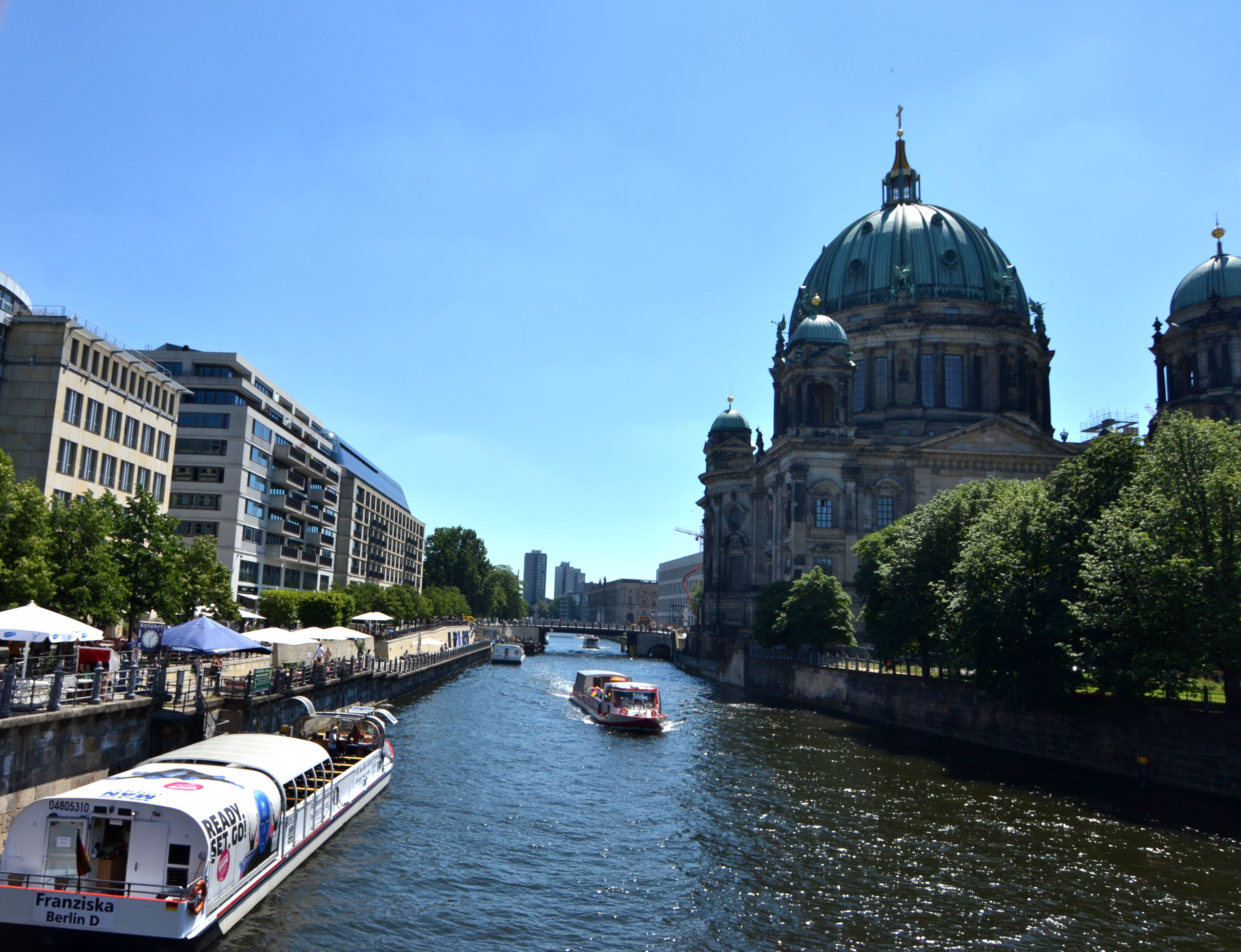 Museum Island is an ensemble of five world-renowned museums on an island in River Spree and was designed to be "a sanctuary of art and science". The highlights of the museums include the bust of Nefertiti (Neues Museum) and the Pergamon Altar (Pergamon Museum).
When visiting the museums you can either purchase individual entry tickets for 10€ or 12€ (depending on the museum), or you can attempt to see all five museums (or as many as you can) in a day with the Museum Island day pass for 18€. If one day is not enough, you can purchase the three day pass for 24€.
3. Memorial to the murdered Jews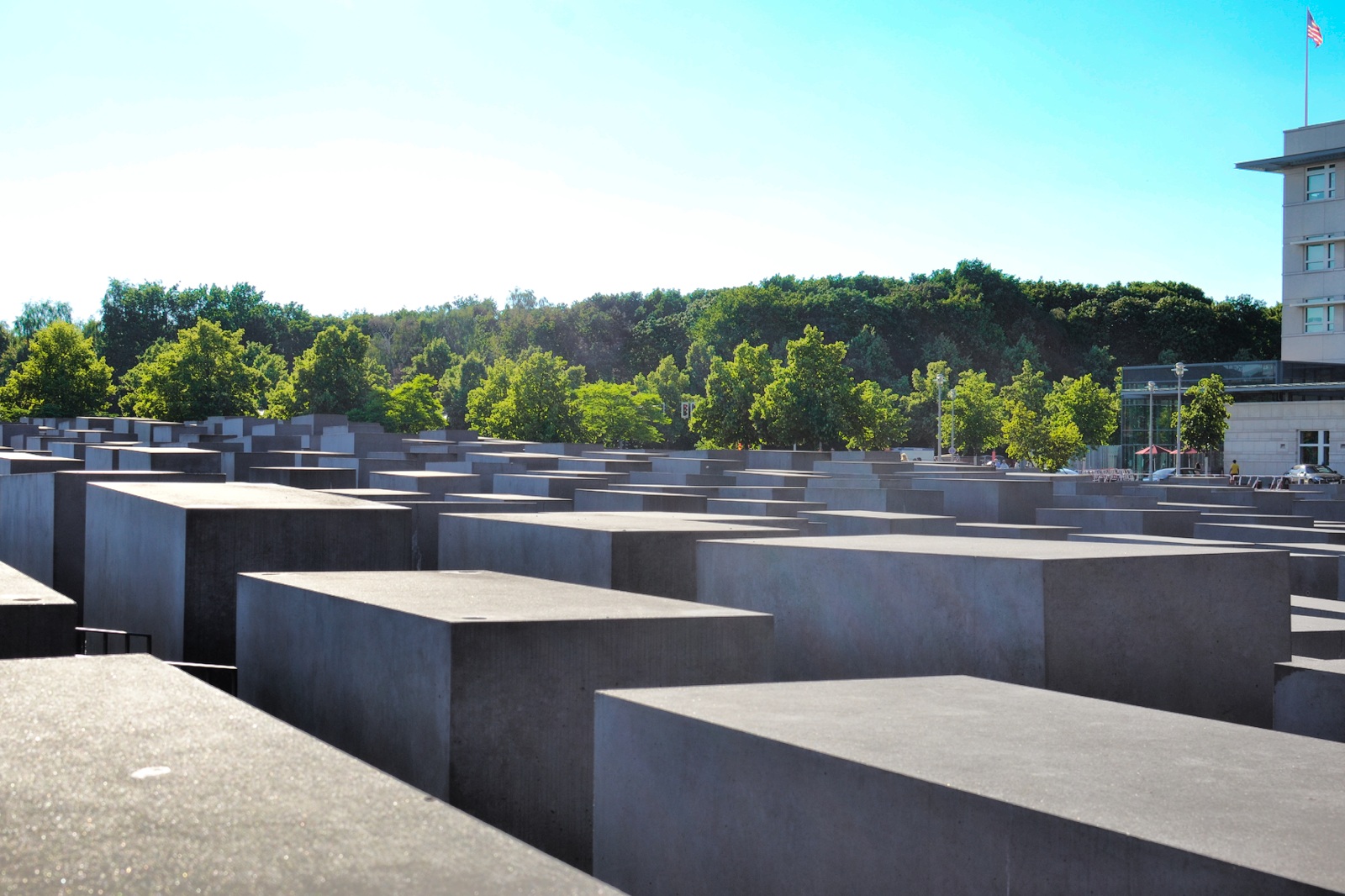 Whether you visit Berlin for it's rich history or not, the memorial is a must see. It may not seem like much at first with it's endless rows of concrete slabs, but it's down in the information centre where it really hits you. Down there, you are able to read the timeline of events and also the personal stories of victims of the Holocaust.
Read about my experience of the memorial
4. Reichstag Building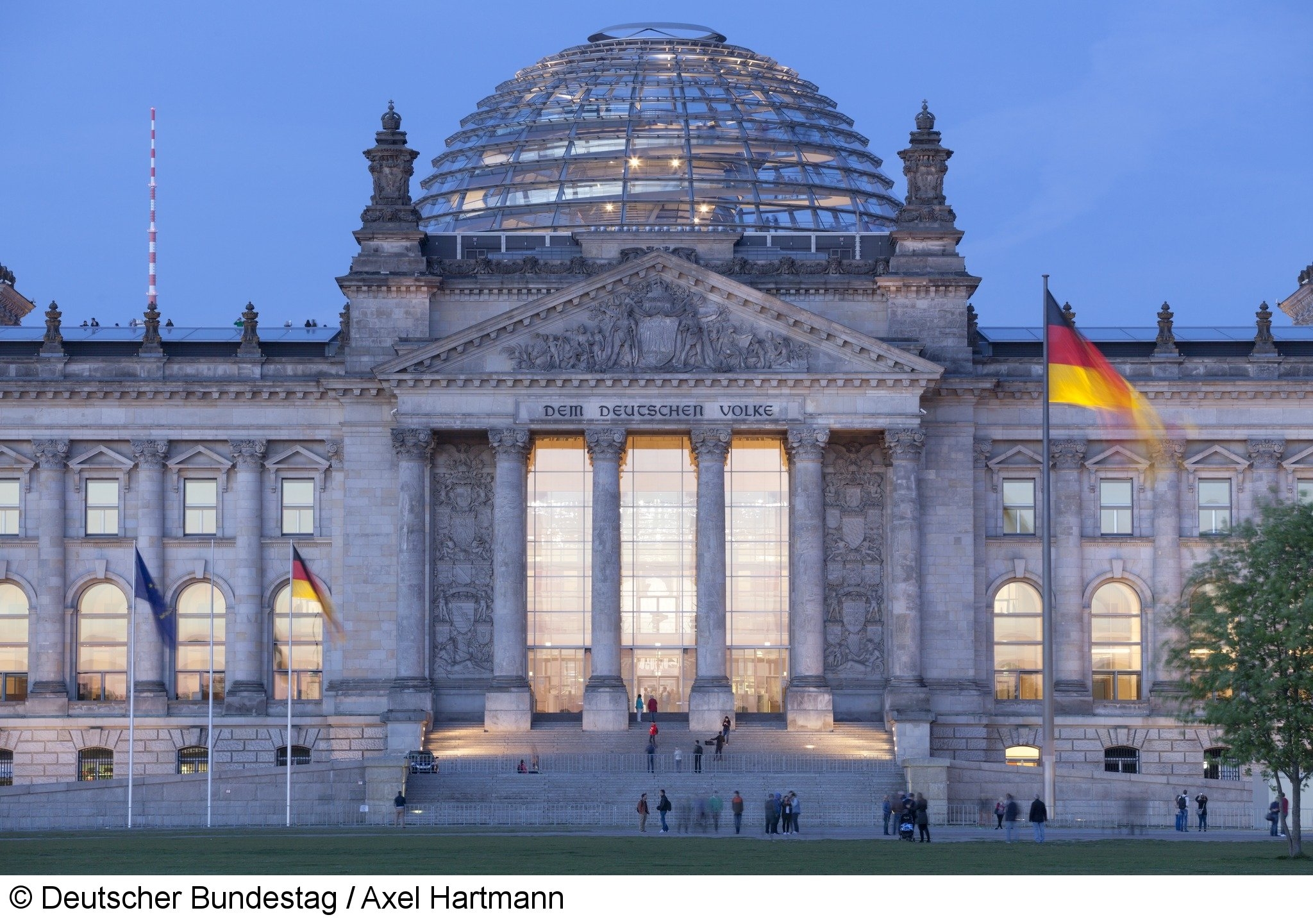 A fusion of history and modern architecture. The roof terrace and glass dome, promise spectacular views of the city. Make sure to book your visit on their website at least two days in advance. They've recently started to allow spontaneous visits. For a spontaneous visit, you will need to register yourself for admission in the new service centre, but this needs be done at least two hours in advance and is dependent on free capacity (so it's best to just book online to be safe).
5. Charlottenburg Palace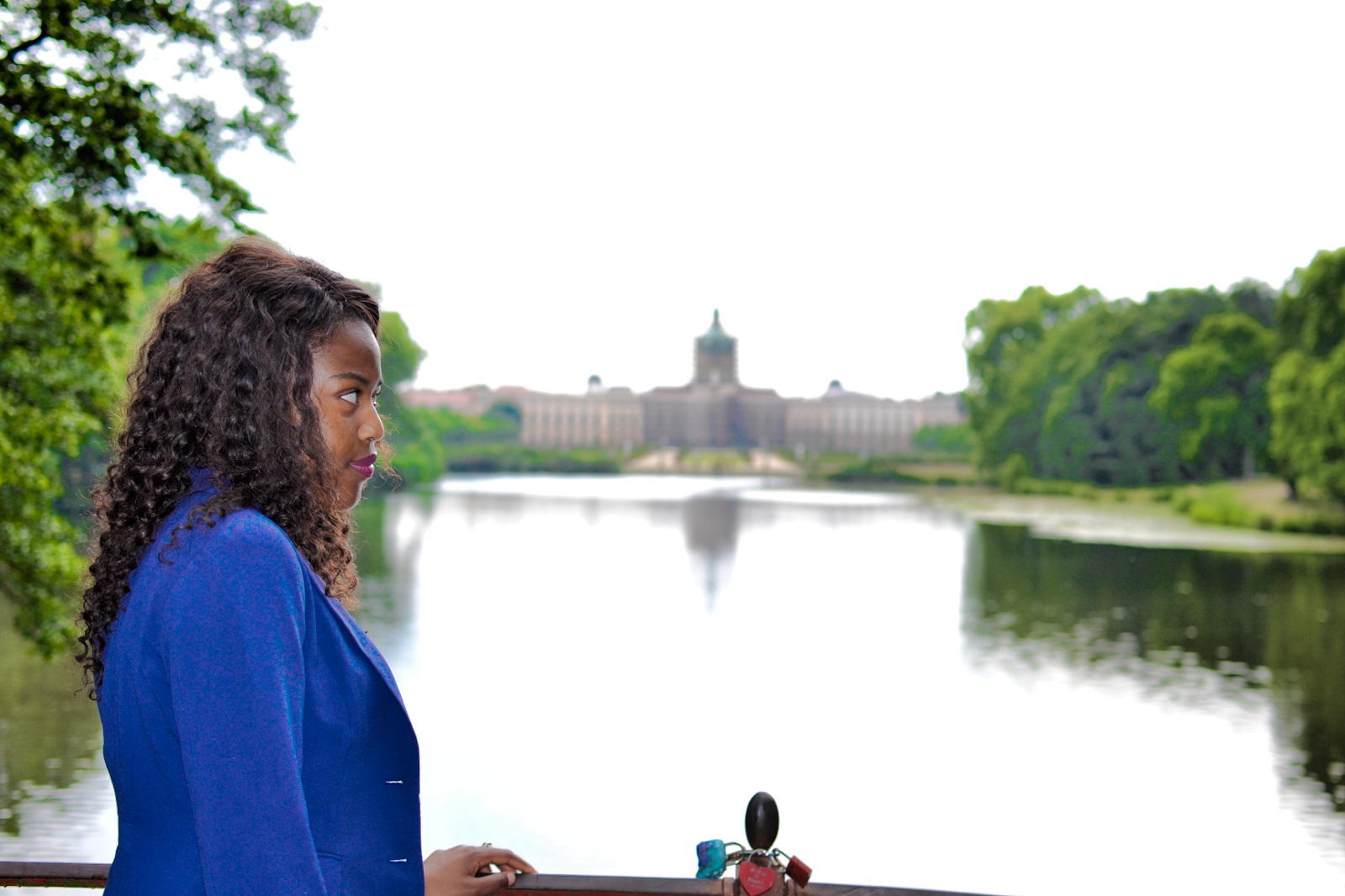 Built in 1699, Charlottenburg Palace is the largest palace that still stands in Berlin. For a fee, you can see the splendour of the palace's baroque rooms and royal apartments and the Crown Treasure and Silver Vault are also a special highlight for visitors. Alternatively you can take in the palace's beautiful exterior and the famous baroque-style gardens for free.