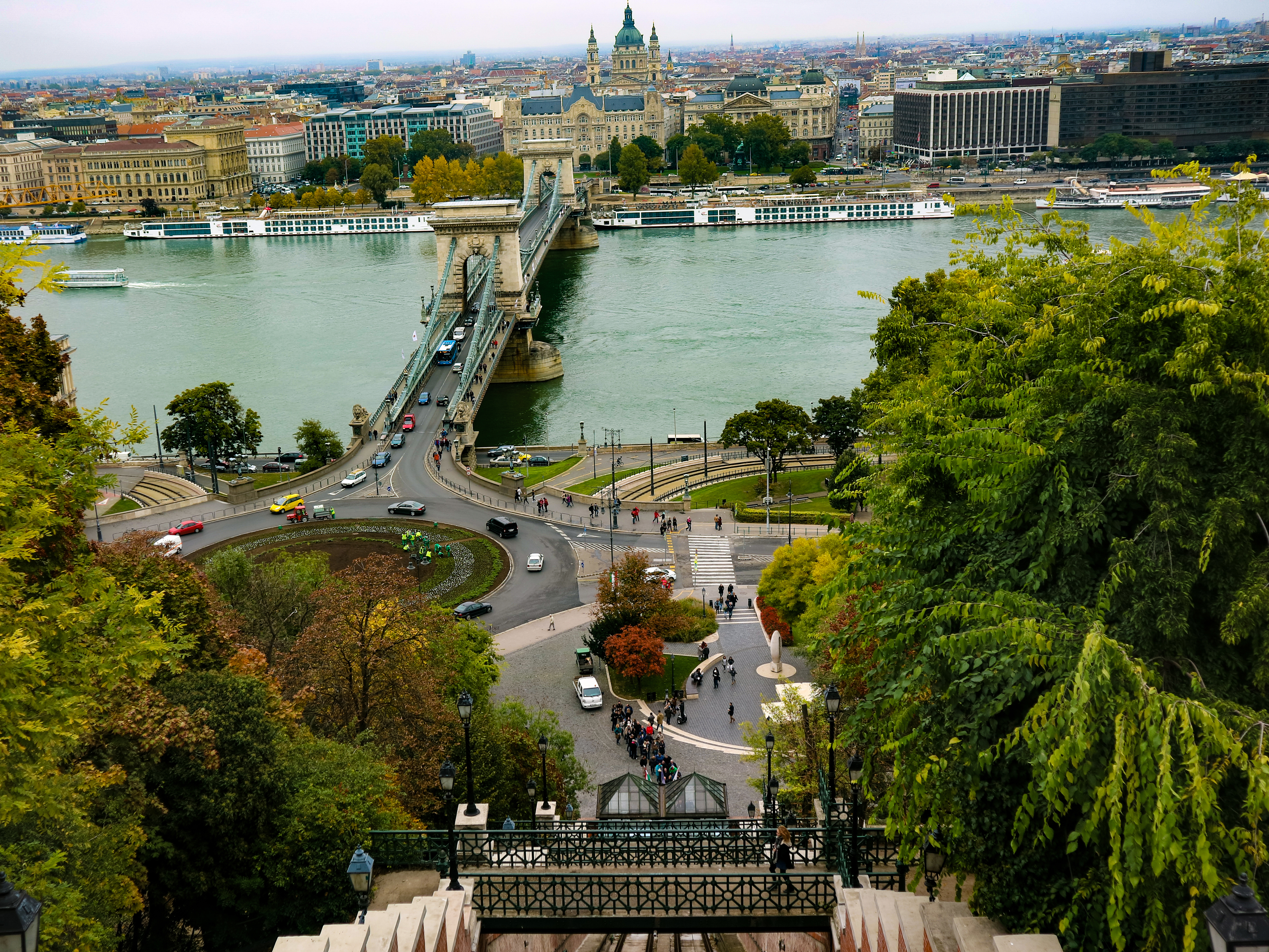 On 17th October, I celebrated my 24th birthday with a few good friends in Budapest. This was my first birthday spent abroad and hopefully the first of many.
I am in love with Budapest. It is a city rich with history and beauty and the architecture is amazing.
Some travel bloggers have this thing against visiting a city more than once, but I have so many cities that I plan to visit again and again, and Budapest is definitely one of them. There is so much more for me to explore, to see and to experience in Budapest. But anyways, here's a collection of some of the pictures taken by my friends and I on our mobile phones, a DSLR and a mirrorless camera and a go pro.
Like always, let me know what you think in the comments.
Also I have something new and exciting to share with you guys soon, so make sure to keep your eyes peeled lol! 😊