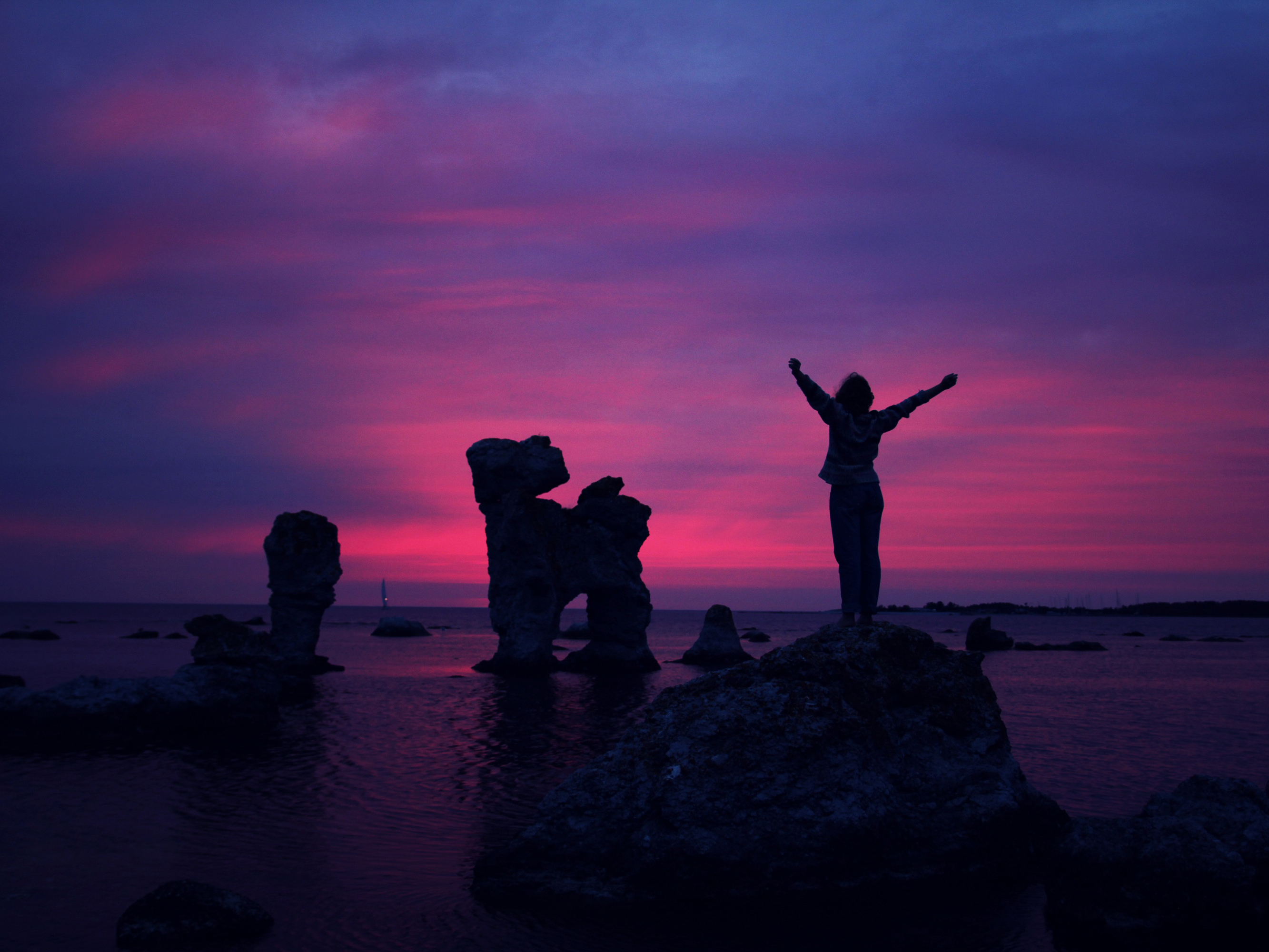 Although I am an optimist, we all go through times of depression, worry, fear and stress.
I recently went through such a situation that led me to feel that despite all my work and effort, everything seemed to be going wrong. Reaching out to my friends (a good support network is essential, you can't do it alone!), I was able to get through the negativity and the whispers in the back of mind that told me that I couldn't do it and that I should just give up.
One of my friends sent me this quote that perfectly matched my situation:
 "Having a plan doesn't always mean having control. That's just life. Now learning how to move forward when you don't have that control, that's just growing up."
I love quotes as not only do they inspire and motivate me, but they also remind me that many people before me have gone through similar situations and many people after me will do the same. If they can get through the trials and tribulations of life, then why can't I?
Here are a few of my favourite inspirational quotes; I hope they inspire you too! Please do add your own favourite quotes in the comments. 🙂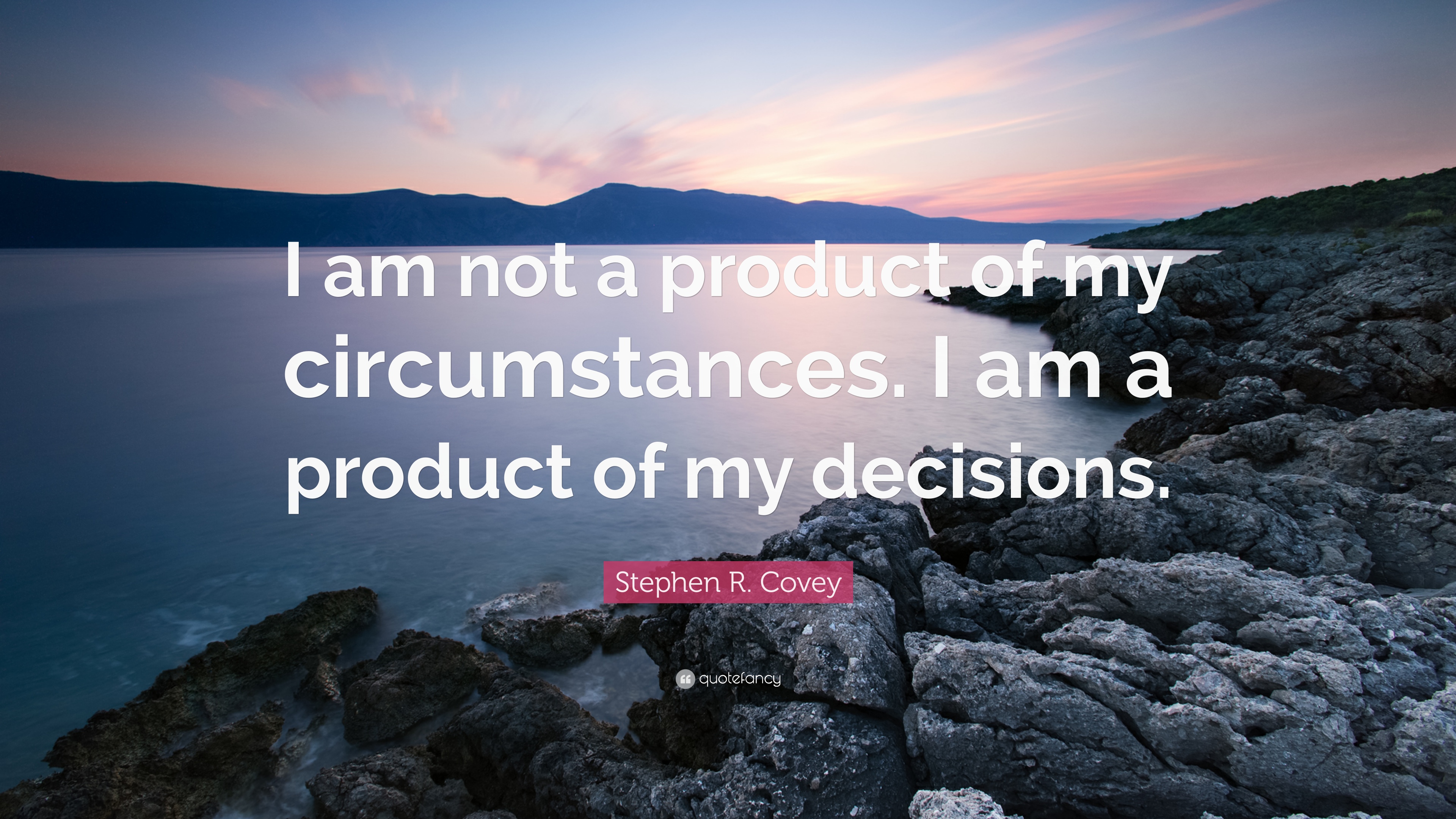 "I am not a product of my circumstances. I am a product of my decisions."
 —Stephen Covey
"Limitations live only in our minds. But if we use our imaginations, our possibilities become limitless."
—Jamie Paolinetti
"When I was 5 years old, my mother always told me that happiness was the key to life. When I went to school, they asked me what I wanted to be when I grew up. I wrote down 'happy'. They told me I didn't understand the assignment, and I told them they didn't understand life."
—John Lennon
"We generate fears while we sit. We overcome them by action."
—Dr. Henry Link
"Don't live the same year 75 times and call it a life."
—Robin Sharma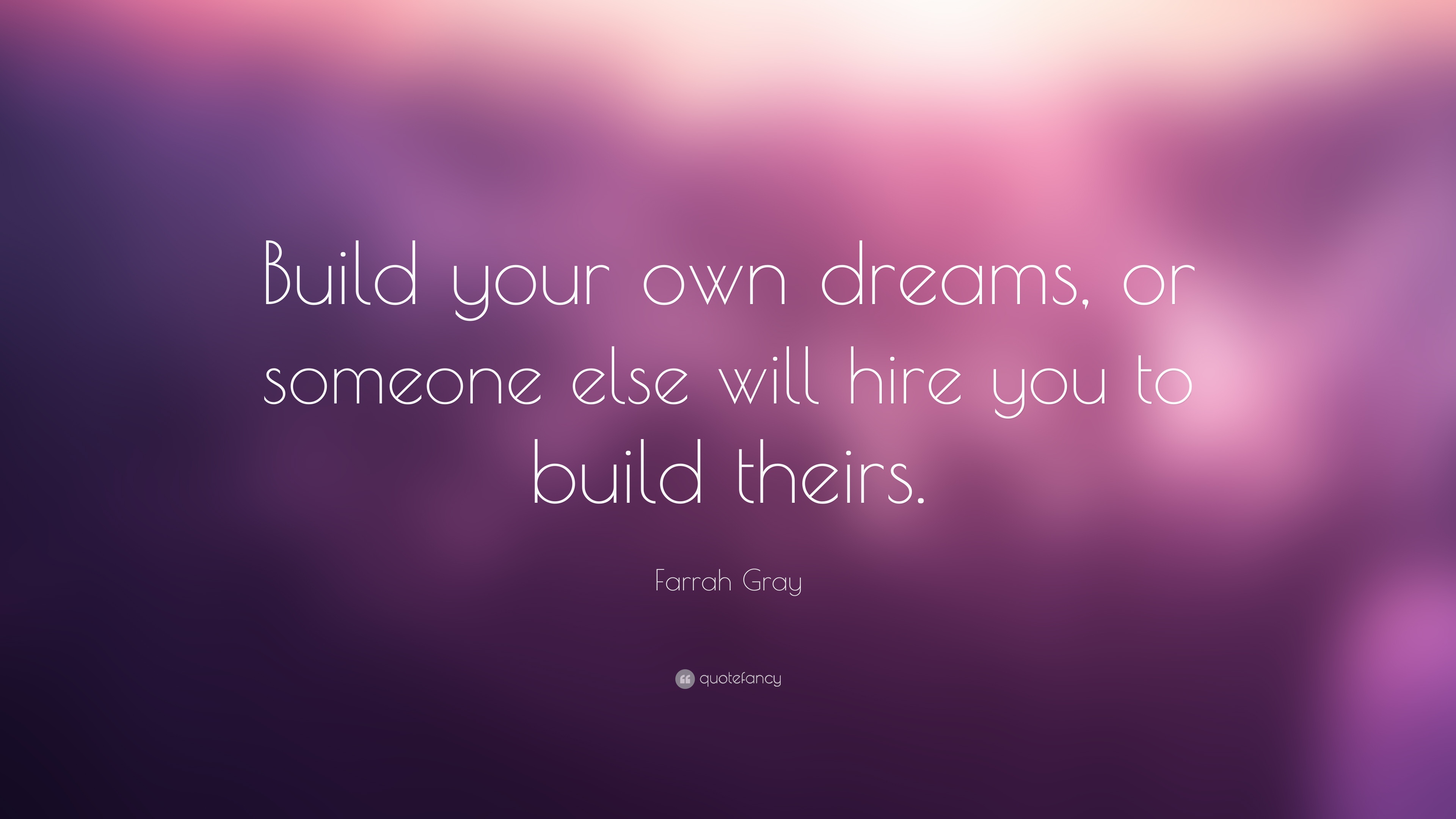 "Build your own dreams, or someone else will hire you to build theirs."
—Farrah Gray
I've missed more than 9000 shots in my career. I've lost almost 300 games. 26 times I've been trusted to take the game winning shot and missed. I've failed over and over and over again in my life. And that is why I succeed.
—Michael Jordan
"The greatest pleasure in life is doing what people say you cannot do."
—Walter Bagehot
"Remember no one can make you feel inferior without your consent."
—Eleanor Roosevelt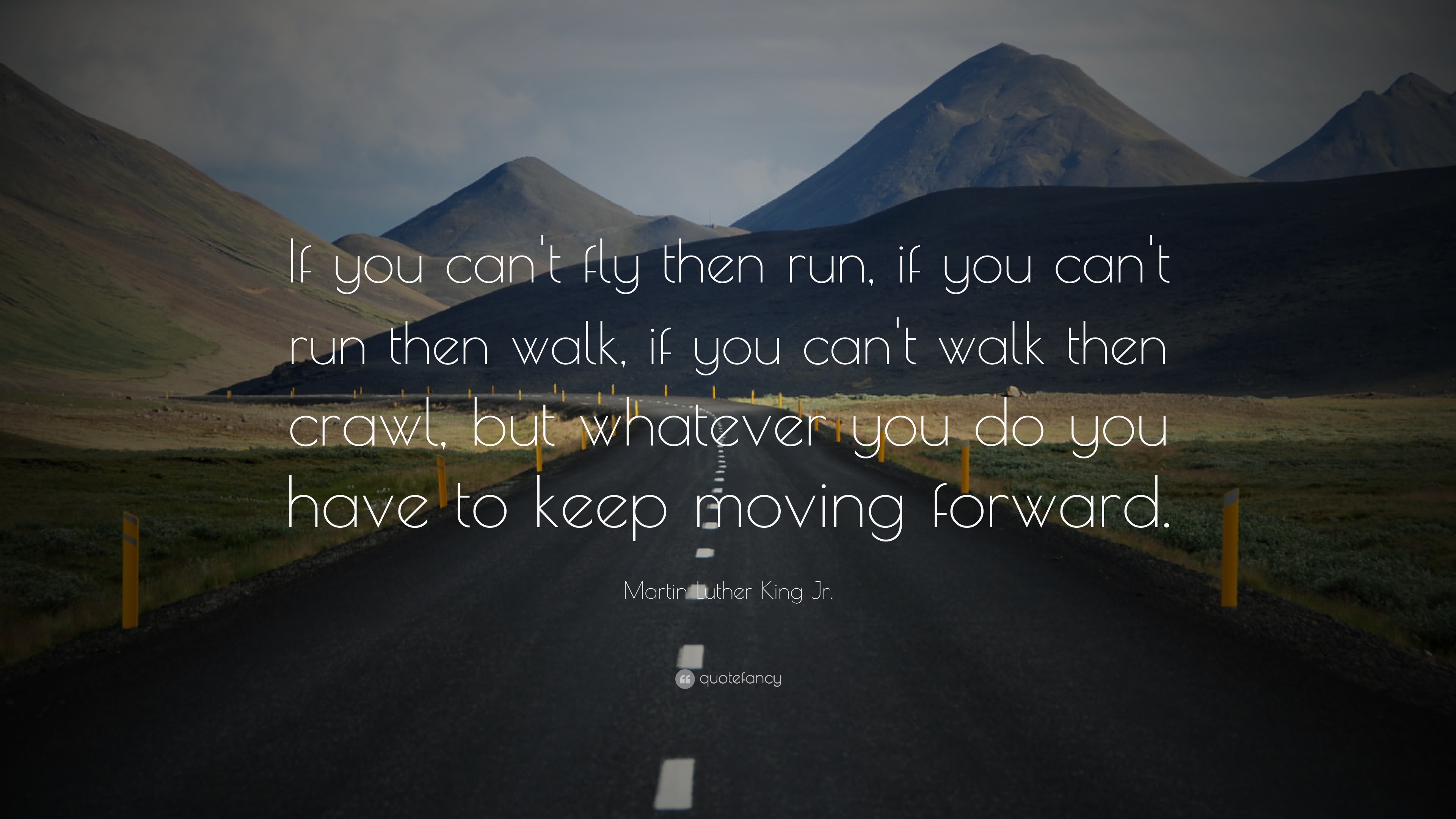 "If you can't fly then run, if you can't run then walk, if you can't walk then crawl, but whatever you do you have to keep moving forward."
—Martin Luther King Jr.