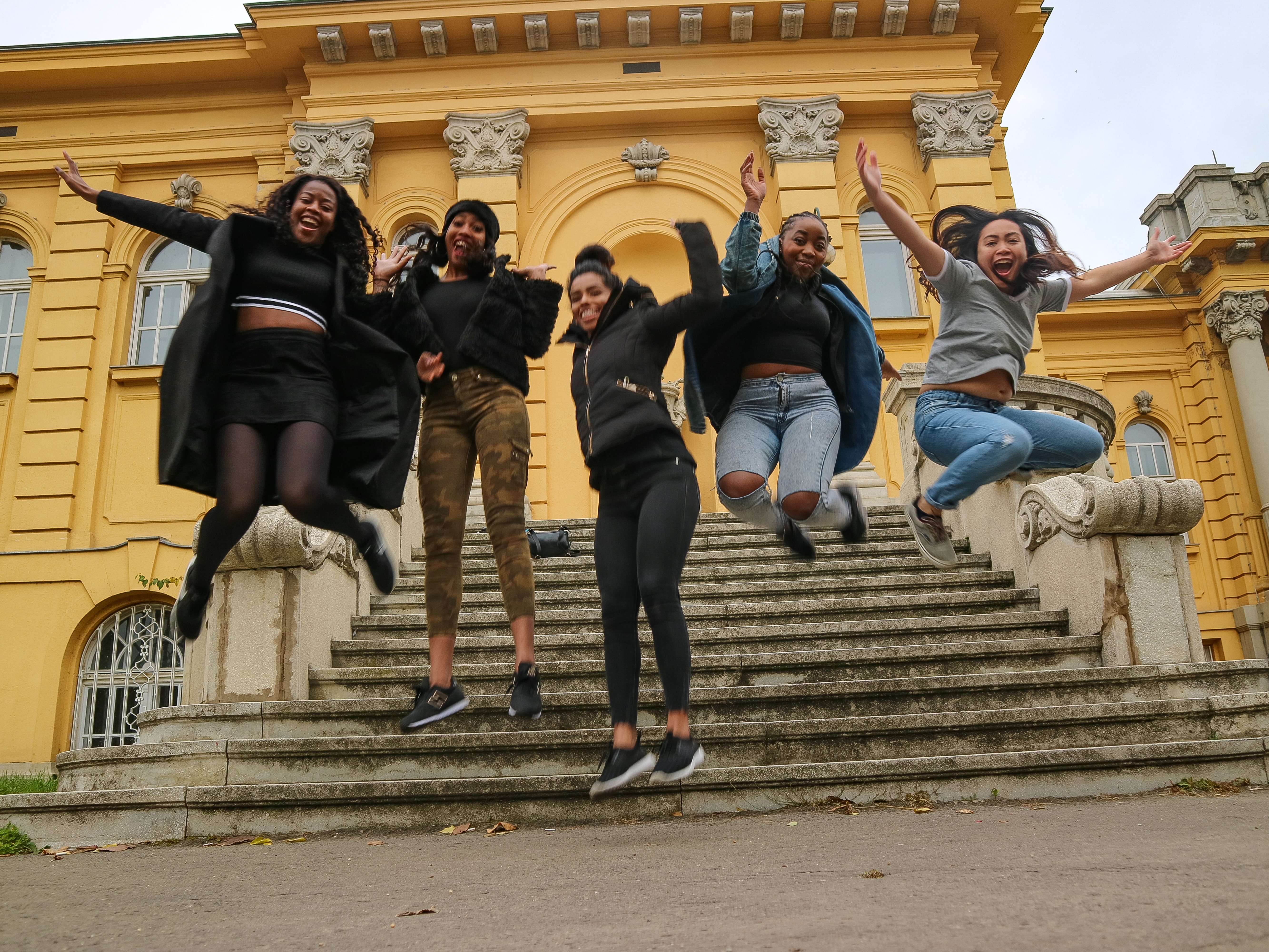 So it's official, I am a travel vlogger! *Does a little crazy dance around my bedroom*
I am so excited to share with you guys my first travel vlog! It's a vlog of my time in Budapest celebrating my 24th birthday with a few good friends.
It's in no way the vlog of 2016, however, for a first time vlogger and video editor it did take a lot of work and time. I think I did a pretty good job lol, but let me know what you think.
As some of you may know, I am currently on a mission to visit 25 countries before I turn 25 (I am currently on 14). I will be vlogging all of my travels in 2017, so make sure to subscribe to my channel!
Deuces! xx