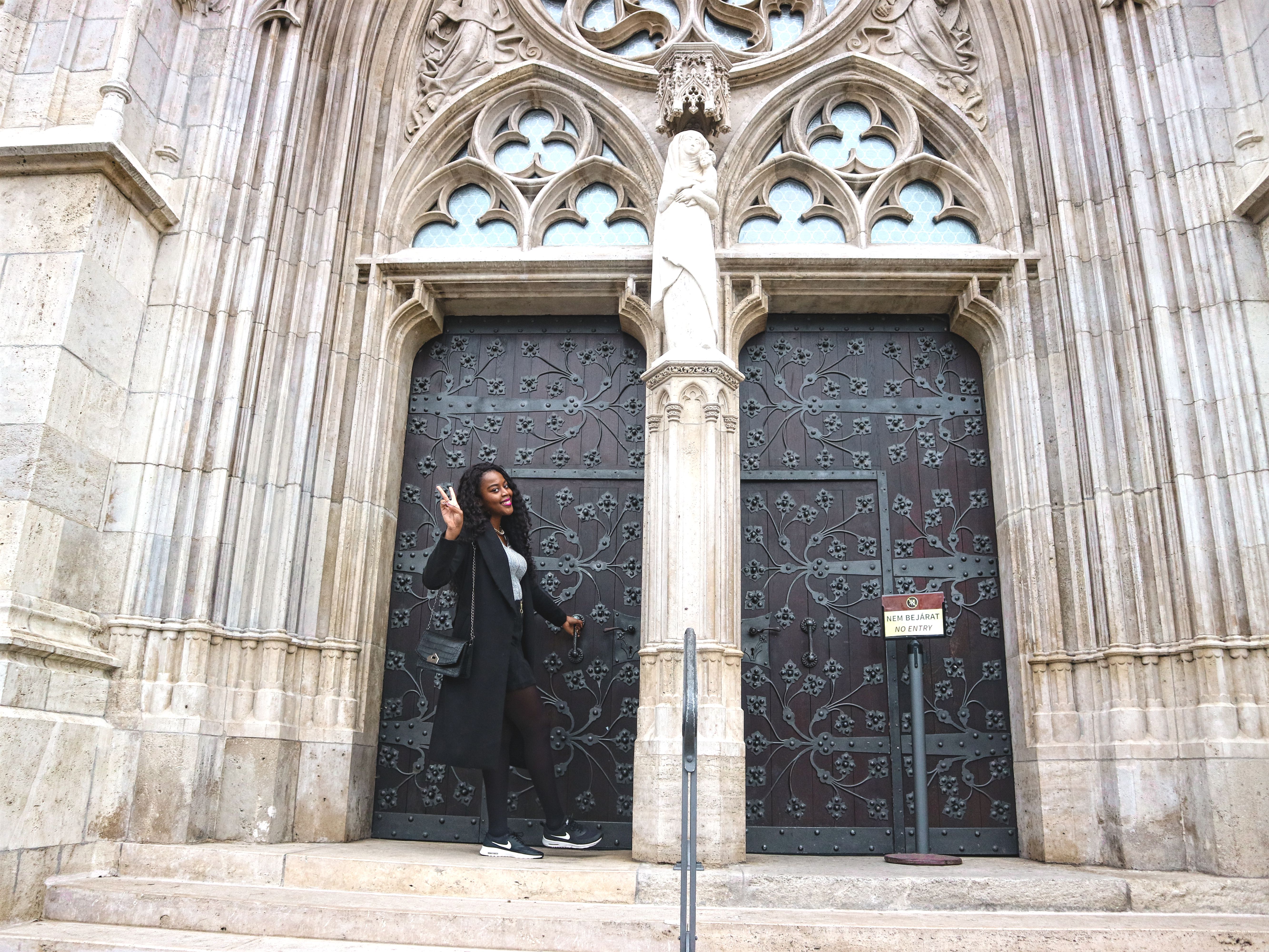 There's no good without bad. Every year has its highs and its low. For me personally, 2016 has been a pivotal year in my life. It's been a year in which I have been trying to "find myself" and figure out what I want to do with my life after graduating.
What started as a hobby and something to do while I figured everything out, has become such a huge part of my life and who I am. I'm still trying to figure things out, but I'm no longer stressing about not having all the answers and instead enjoying the journey of life.
So I thought I'd end 2016 on a high by looking back at all the good things that have happened in my life this year. Here are a few:
⊕ I started my travel blog! I also recently decided that I want to take my blog more seriously and be more consistent.
⊕ I filmed and edited my first travel vlog ever. Show it some love please!
⊕ I finally booked my solo trip! In January I will be travelling to Portugal for a few days.
⊕ I bought my mirrorless camera.
⊕ I went on five trips, while this may be nothing compared to some travel bloggers, this is the most travelling I've ever done in a year. This is just the beginning for me. In 2017 I'll be doing a whole lot more travelling!
⊕ I've become more comfortable with who I am as a person.
⊕ I've made new friends with some amazing people around the world.
⊕ I plucked up the courage to reject the expectations placed on me by society and instead pursue my passion.
⊕ I've kind of conquered my fear of snakes lol.
⊕ I'm happy and that is the goal. 🙂
This slideshow requires JavaScript.
Deuces to 2016 and bring on 2017! Happy New Year guys! 
How has 2016 been for you and what are you looking forward to in 2017?