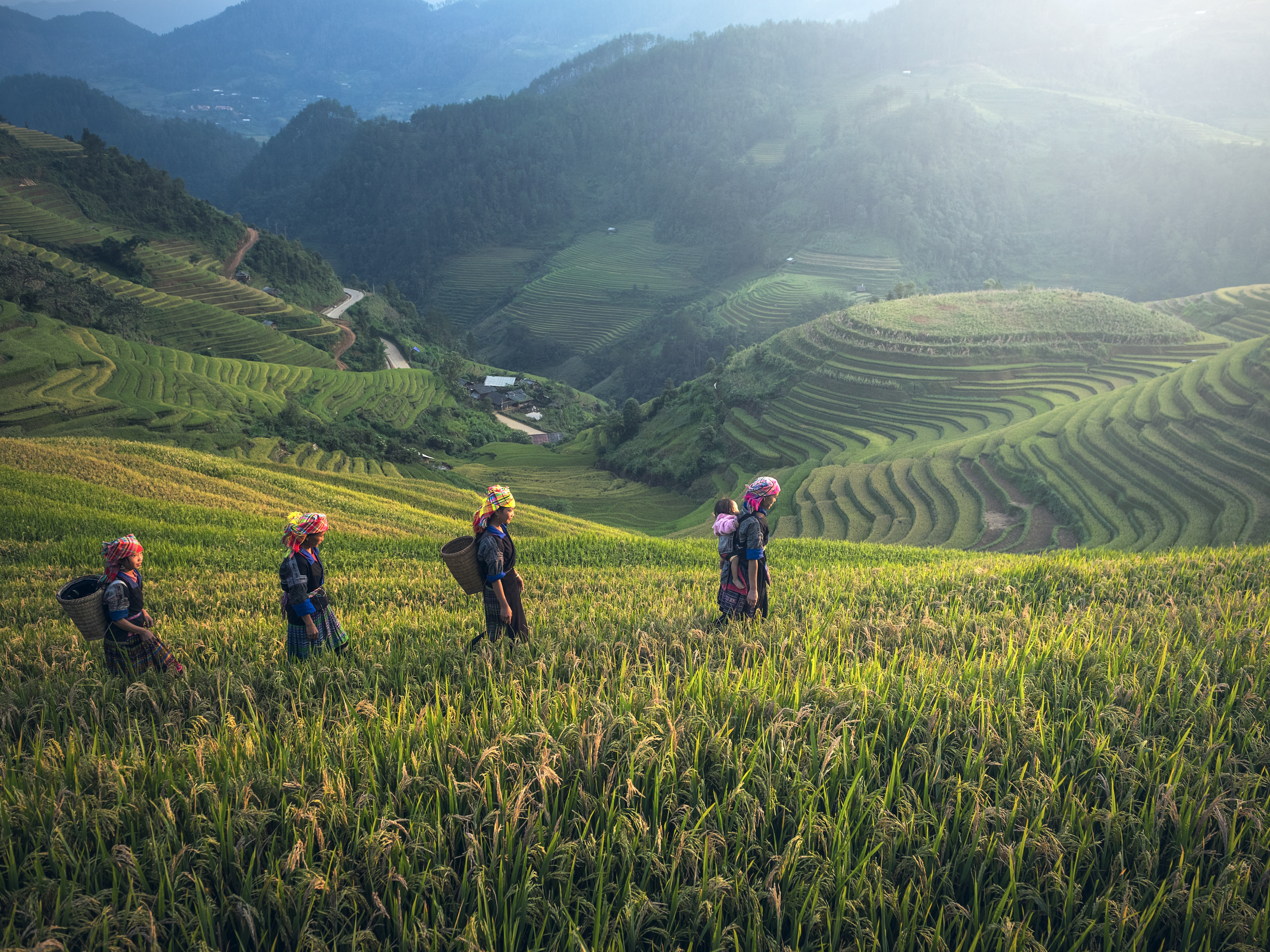 As February nears, I am thinking more and more about where I want to travel to this year. As I write this post, I am currently in Porto on my first ever solo travel trip! 🙌
Portugal marks my 16th country. That leaves me with 9 more countries to visit by October, to achieve my goal of visiting 25 countries before I turn 25.
There are so many countries that I would love to visit this year; it was a real struggle to get the list down to ten! In no particular order, here is my top ten at the moment… by next week it may be ten completely different destinations! 🙃

Chefchaouen
This month I visited the beautiful city of Marrakech (pictures coming soon). Although I am currently only planning to visit countries I have never visited before, the stunning blue-washed mountain village, make Chefchaouen somewhere I would love to visit at the end of the year.

Dubai
From what I've seen and heard of Dubai, it seems like it's out of this world. I am excited to go and experience this city for my good friend Tinuke's birthday (check out her love and relationship blog).
Cebu
I've mentioned the Philippines on my blog on numerous occasions. I'm just going to leave this picture here as an explanation of why Cebu is on the list. If you need further convincing then just google Cebu and take in the beauty of the islands. If you're still not convinced, then sorry there's nothing more I can do for you lol.

Bali
As crazy as it sounds, I had a dream that I went to Bali and since then I have been obsessed with this beautiful Indonesian island. After reading a blog post on why Bali is perfect for solo travellers, I am considering making Bali my second solo travel trip destination.
Cape Verde
I'm tired of cold and rainy London! I just want to chill on the beautiful beaches of Cape Verde, while I get some much needed vitamin D!

Bucharest
I have travelled to quite a number of European countries, but there is still quite a bit of Europe I have yet to experience, Romania being just one.

Cappadocia
I've wanted to go hot air ballooning for a while now and what better place to do it than Cappadocia in Turkey!
The colourful patterns of the hot air ballons contrast perfectly with the beautiful background of nature.
I'm not afraid of heights, but the idea of being several feet in the air in a basket is a bit daunting. However, the adventurer in me finds it to definitely be one for the bucket list.
Have you ever been hot air ballooning? How did you find it?

Orhid
Orhid in Macedonia is a town that I had never heard of until recently. It was a picture of the stunning blue lake that made me fall in love with this town.
I can imagine that Orhid would be lovely to visit in the early summer when it is sunny and warm but not unbearably hot. It's the perfect escape from the hustle and bustle of city life that will enable you to enjoy the beauty of nature. Regardless of whether it is with a friend or as a personal retreat to have some alone time.

New York
It's way past time that I finally give the United States of America a visit and what better place to start than the big apple!
Ghana
Last but certainly not least, Ghana! Africa is where my heart is. I would love to be able to visit even just half of the countries in the beautiful and diverse continent. Nigeria (my homeland) will always top the list, but I would love to also explore countries such as Ghana, for its rich culture, fashion and history.
Like always let me know what you think in the comments!
What are your top destinations for 2017?