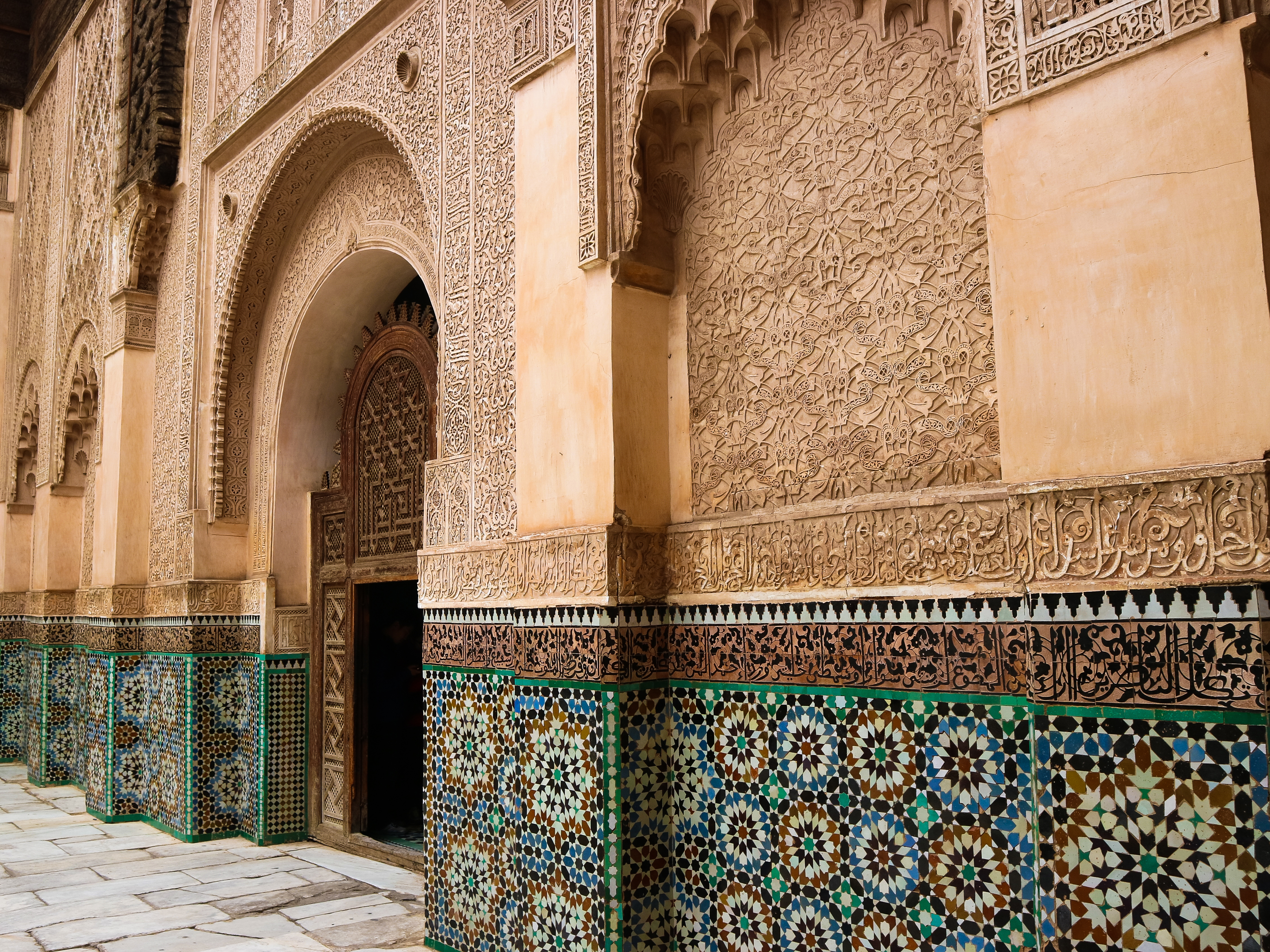 "A picture is worth a thousand words."
That's why I love having a post for each trip that is entirely dedicated to sharing my experience through pictures. However everything has its limitations especially when we had to pass up on taking a lot of great shots in an attempt to avoid getting harassed, but that's a story for another day.
For now enjoy our pictures taken on our phones, my Canon EOS M3 and Maria's Nikon D3100.
Oh and make sure to subscribe to my YouTube channel for my travel vlog which is coming soon!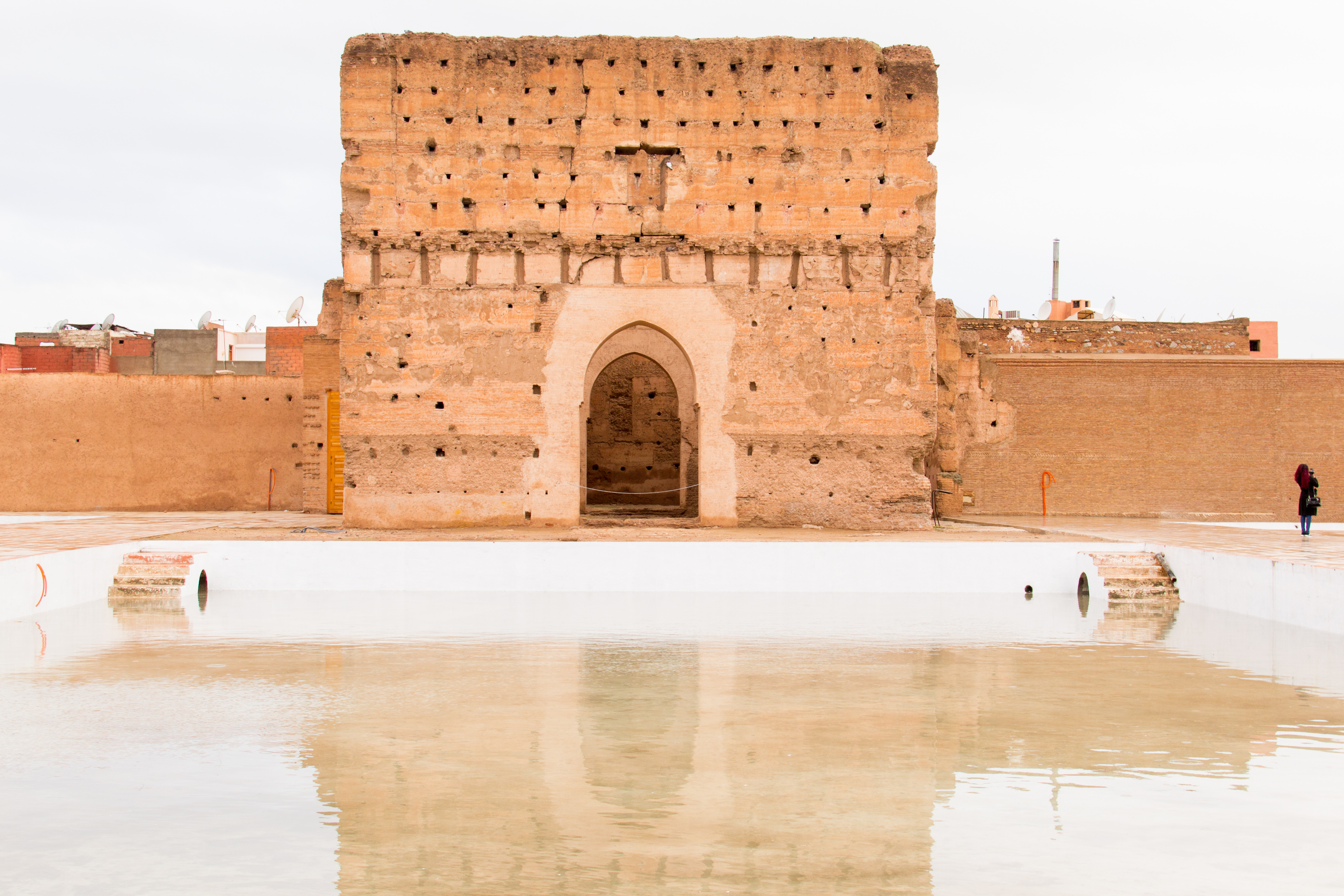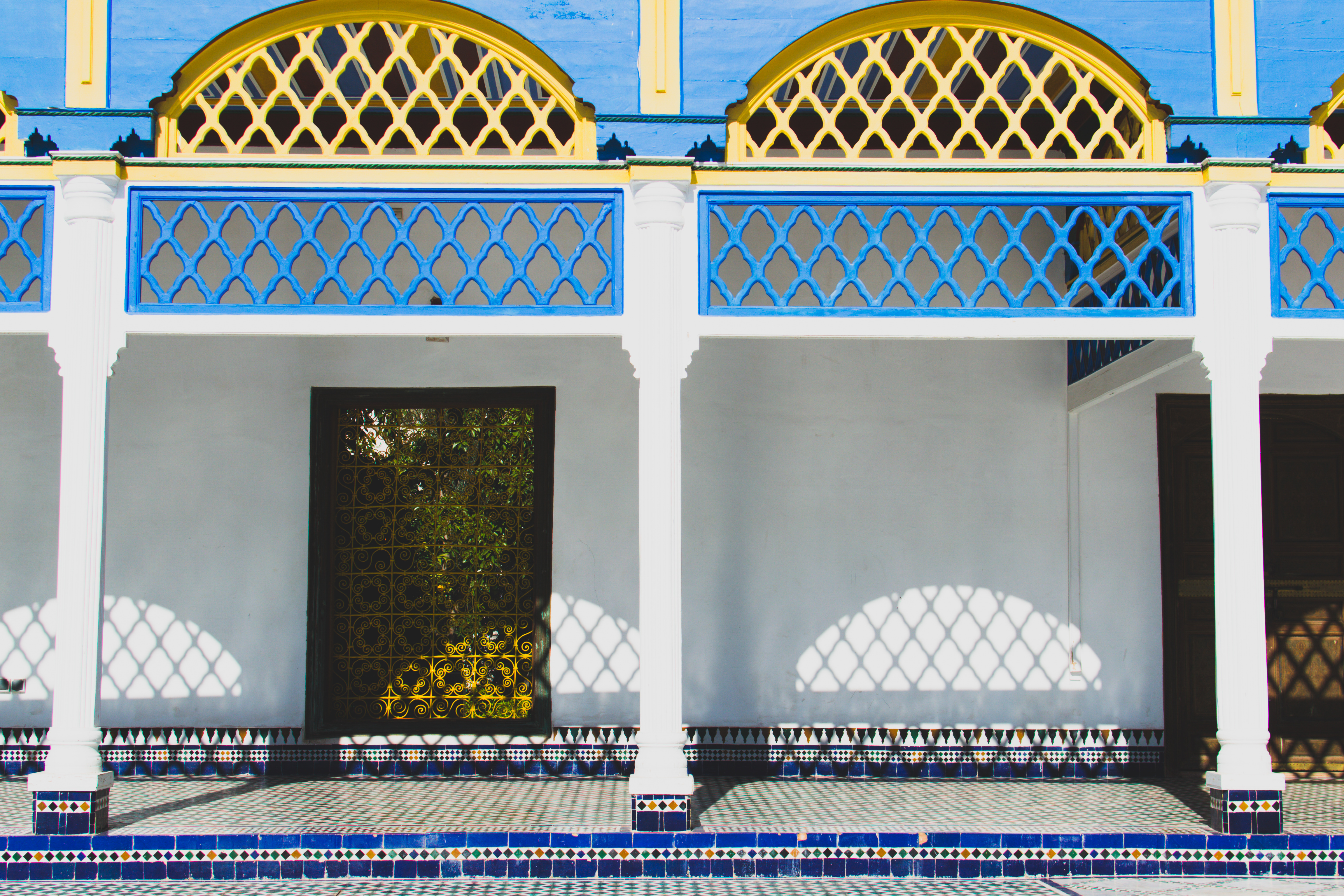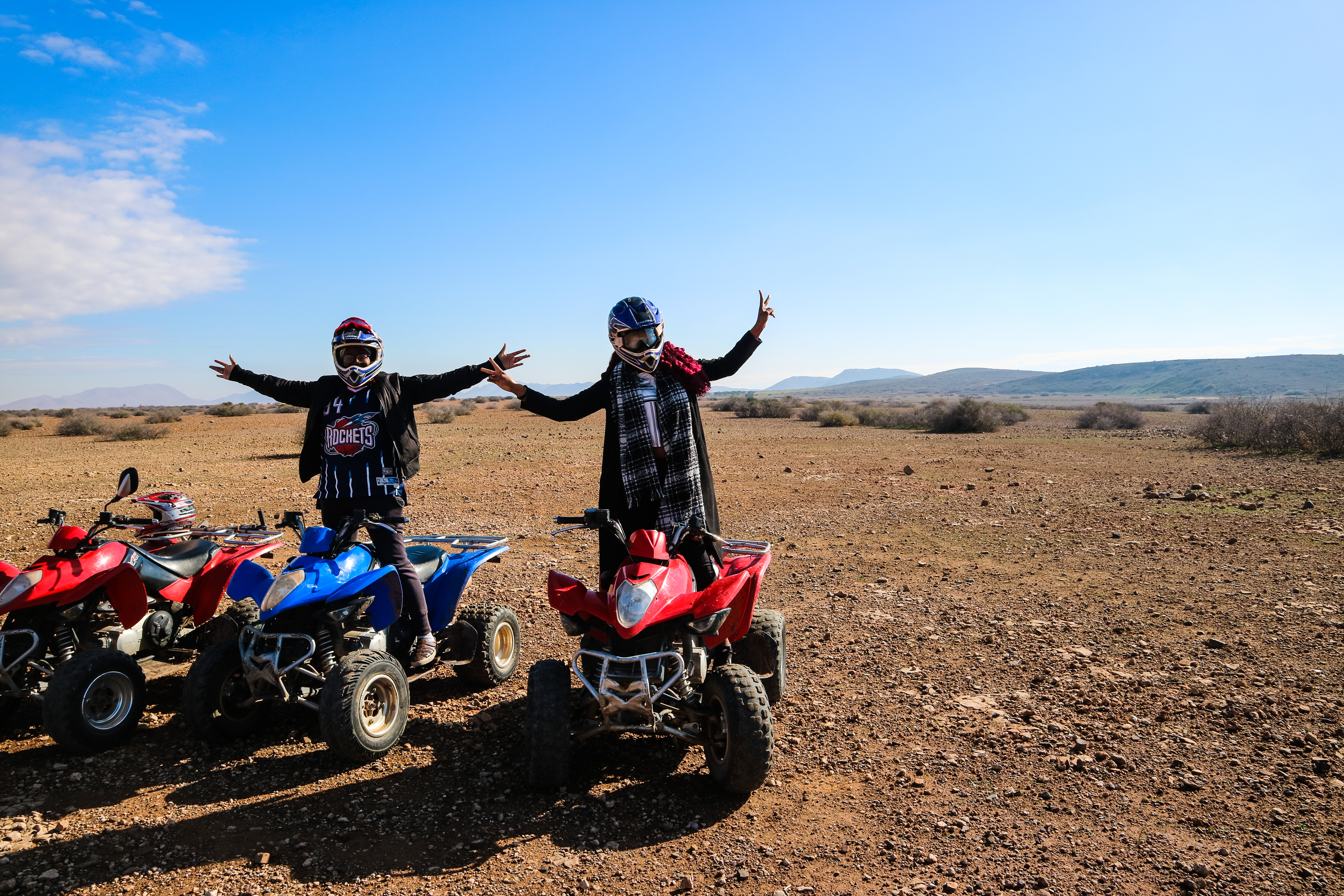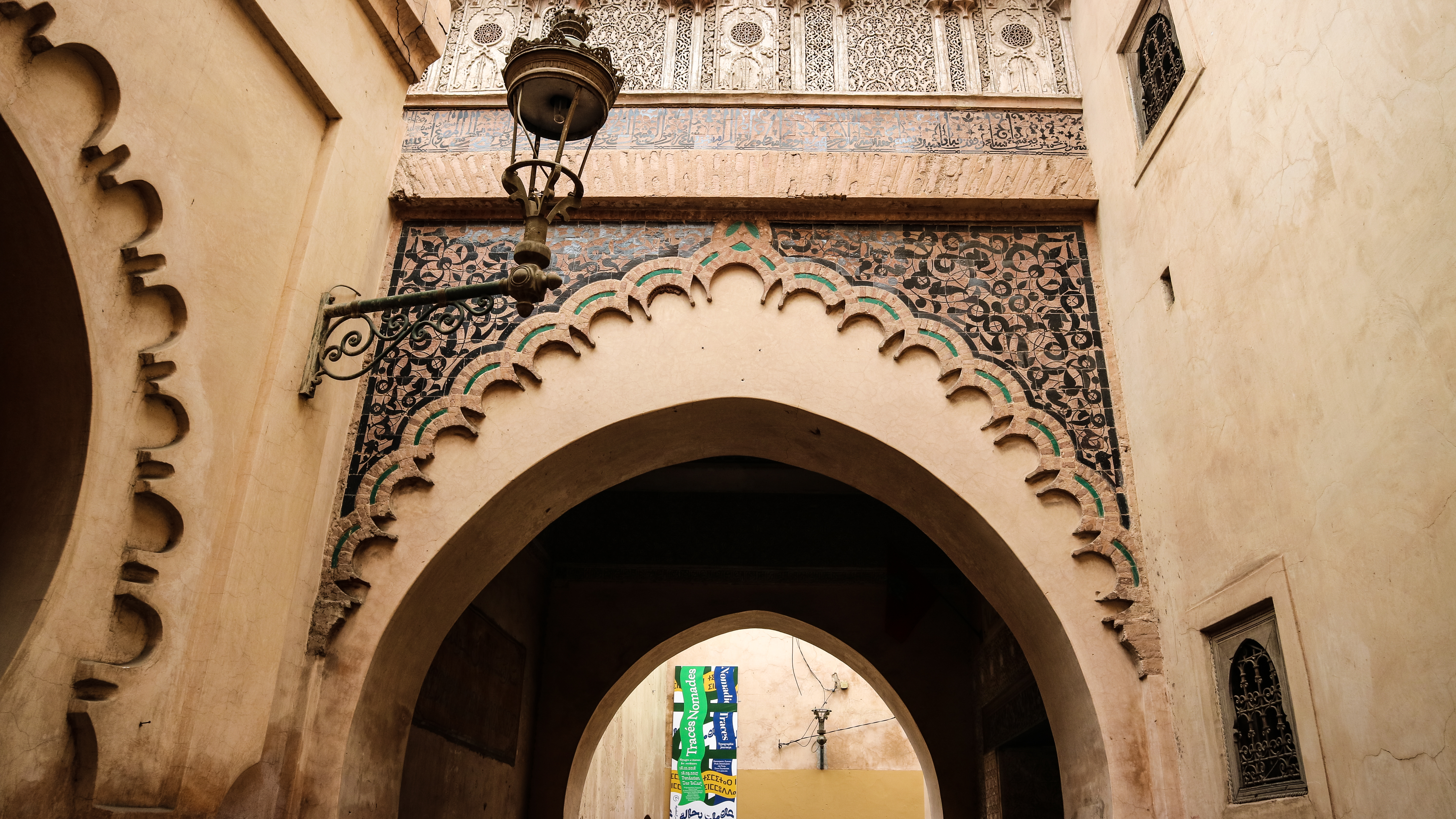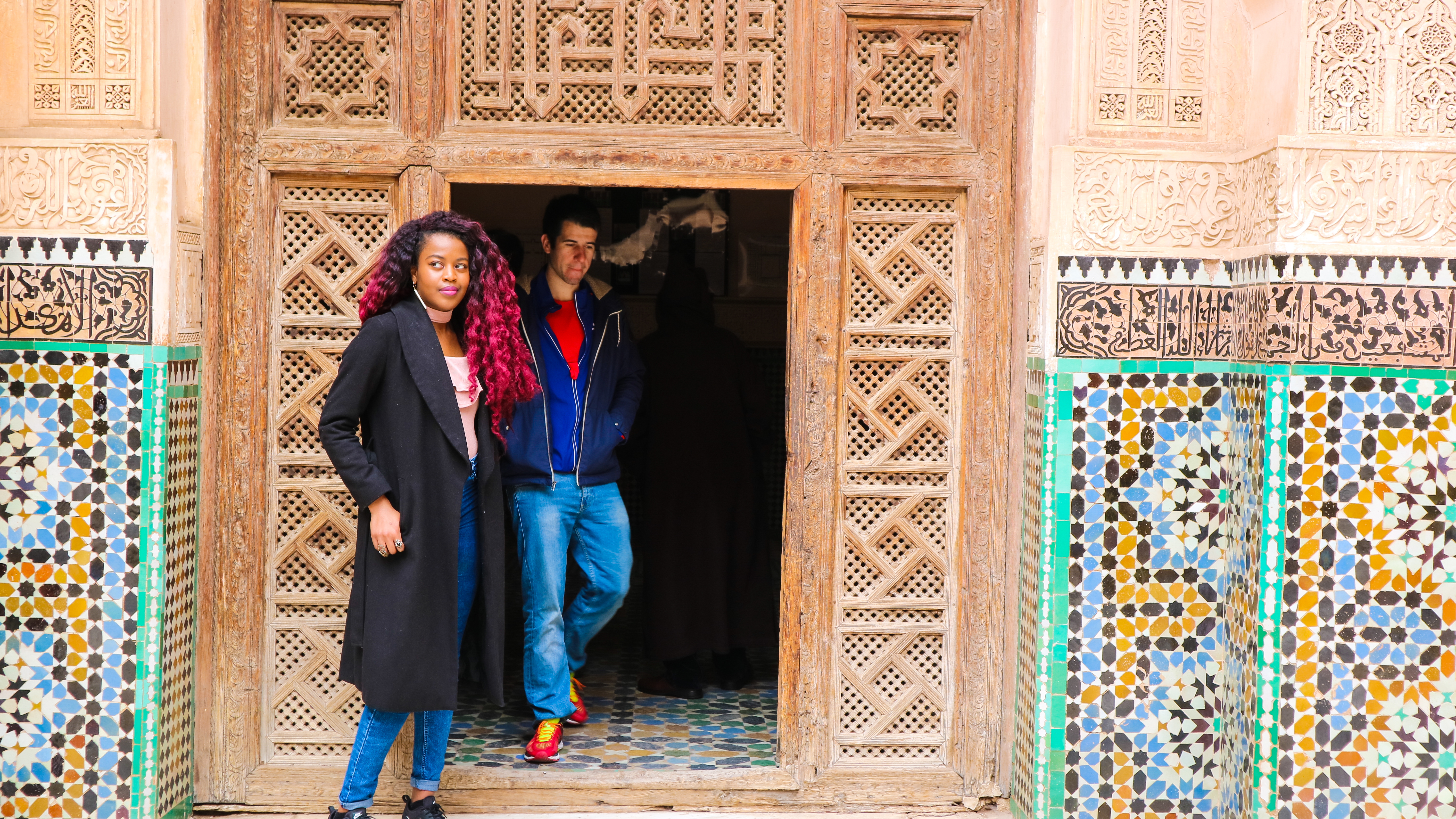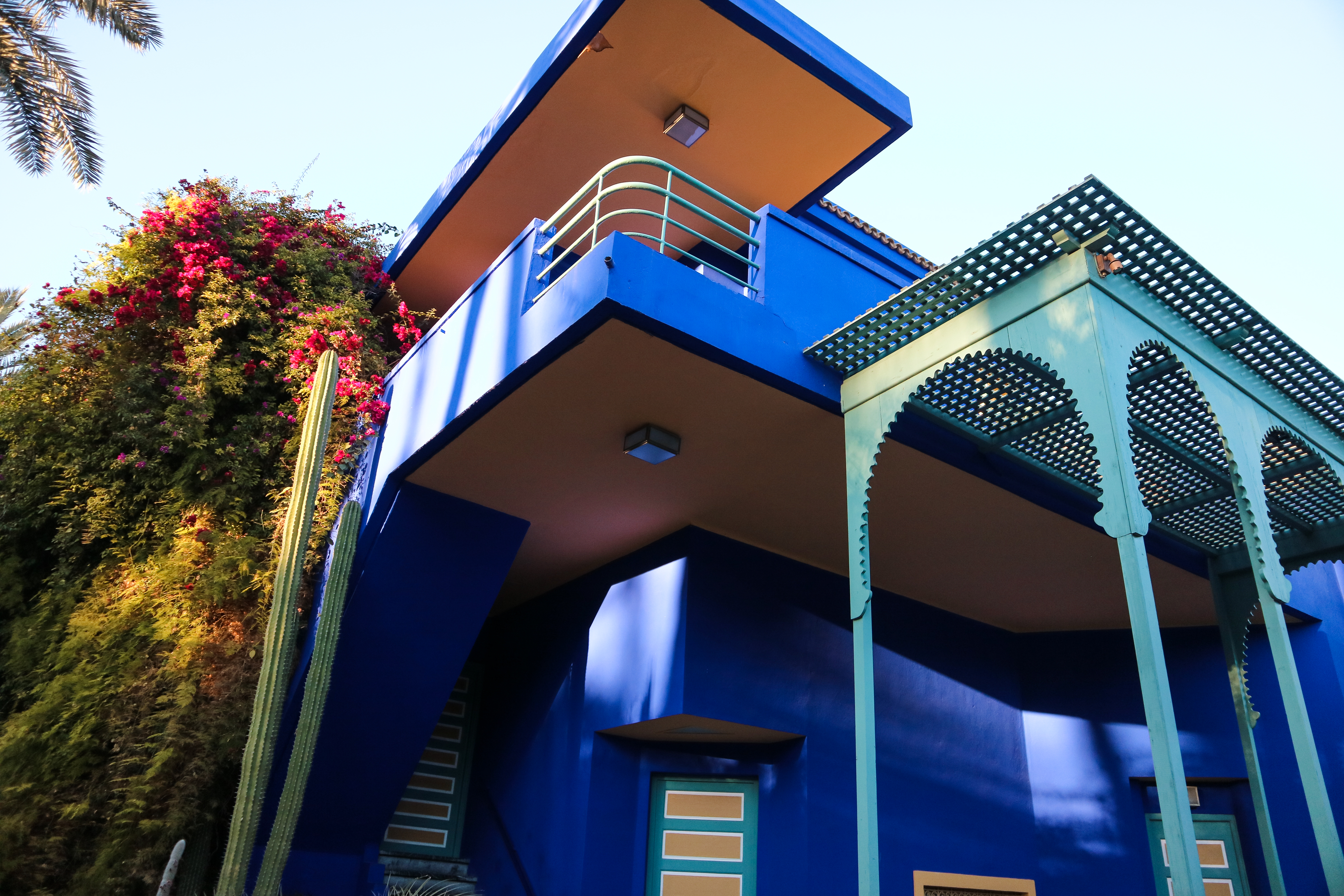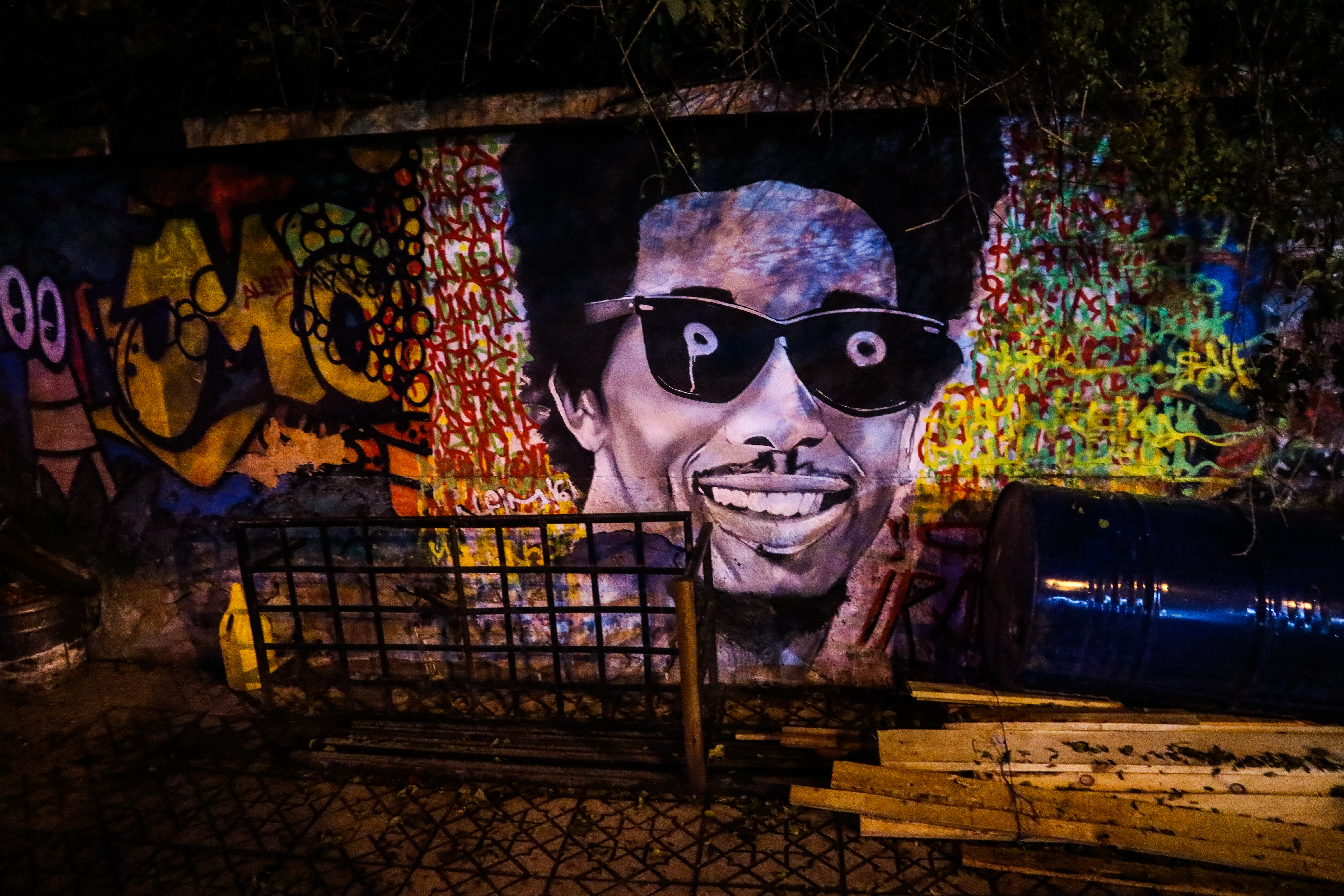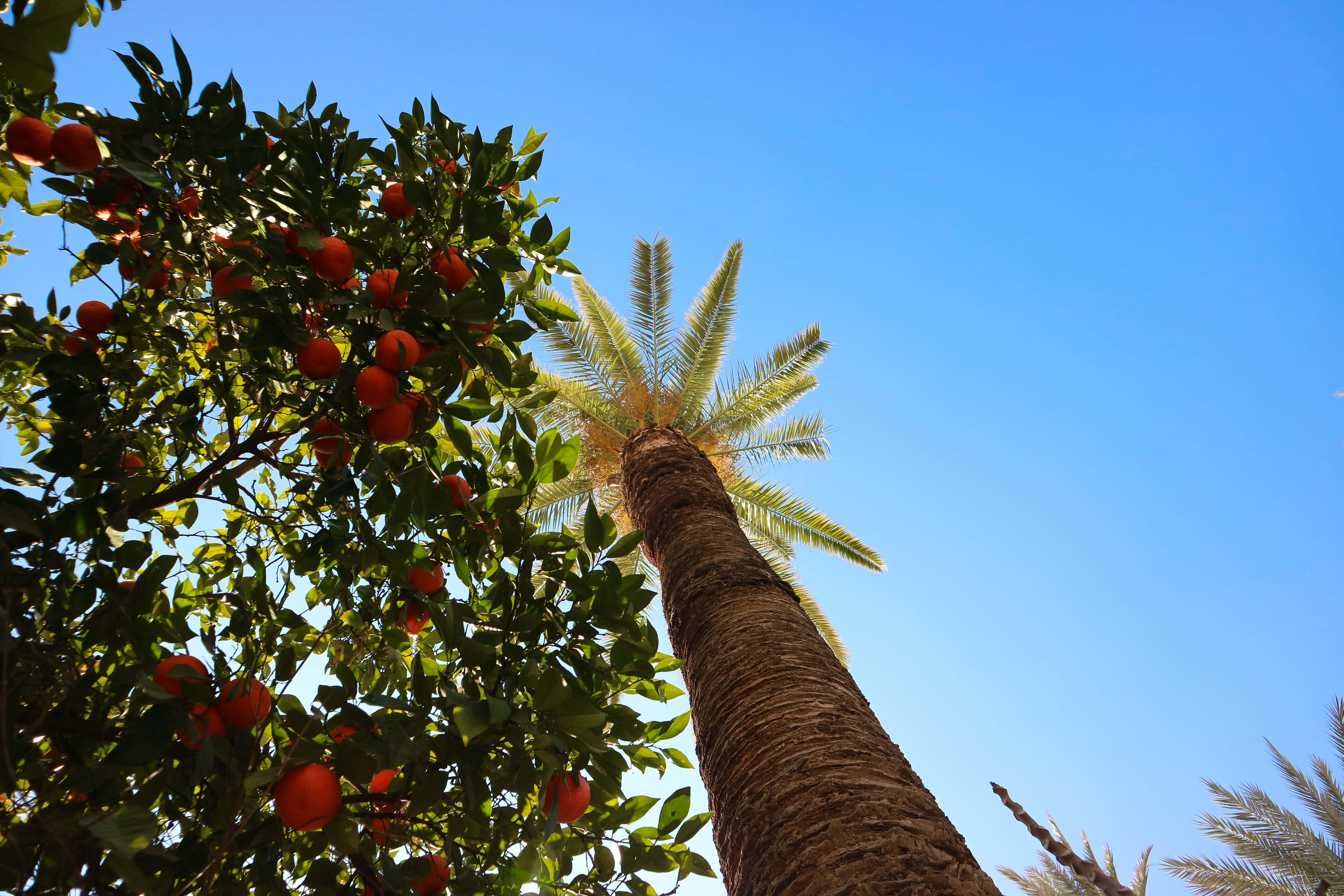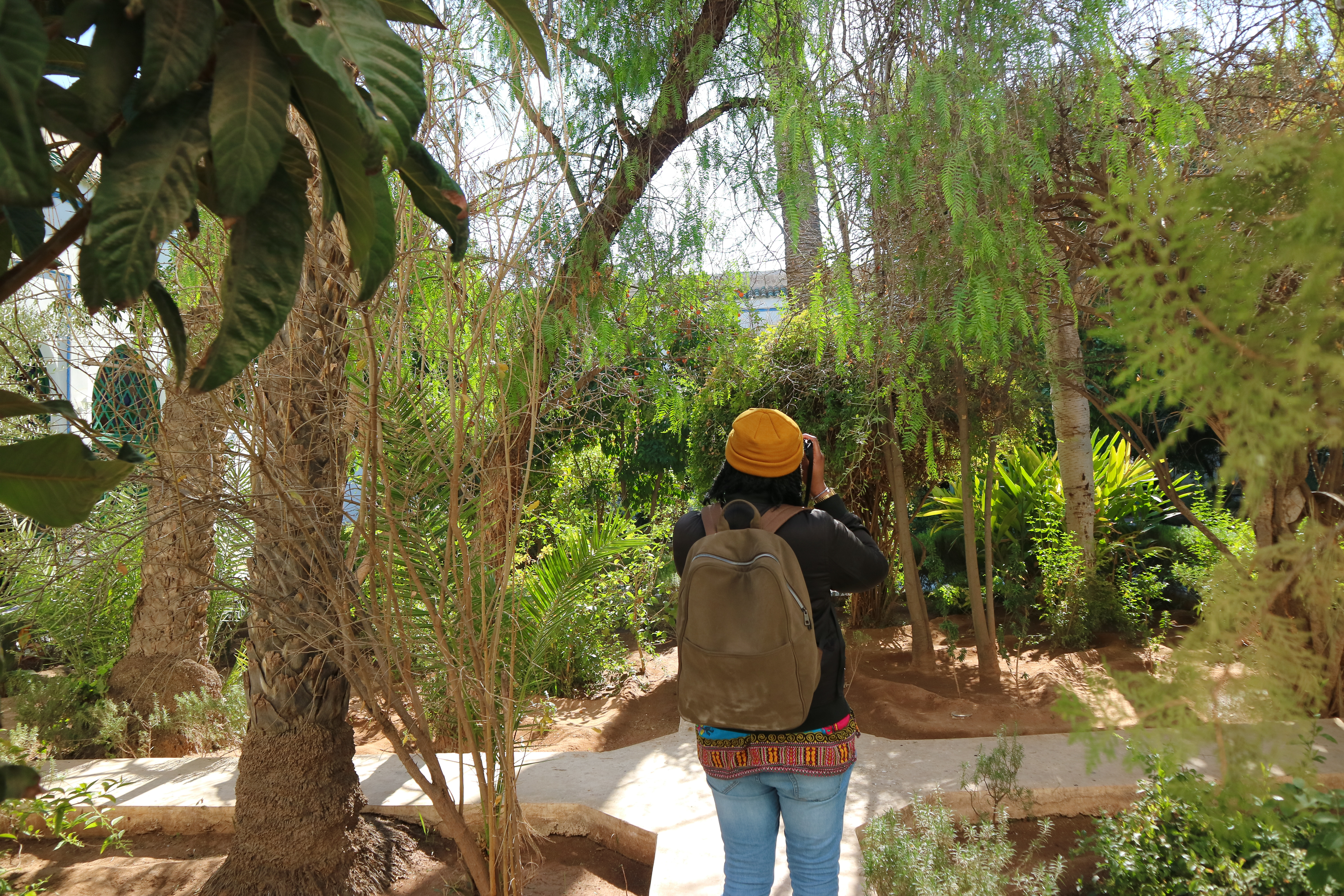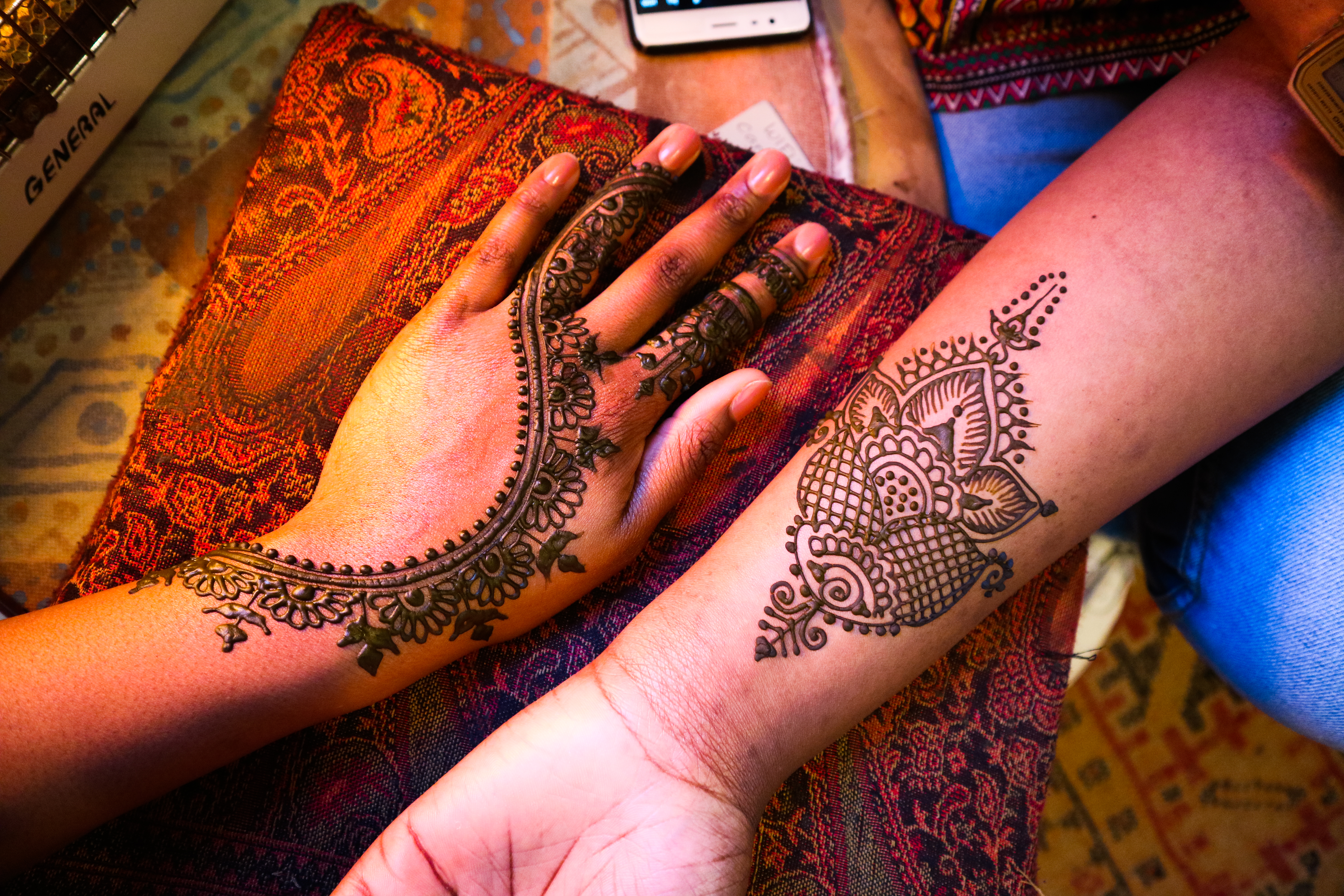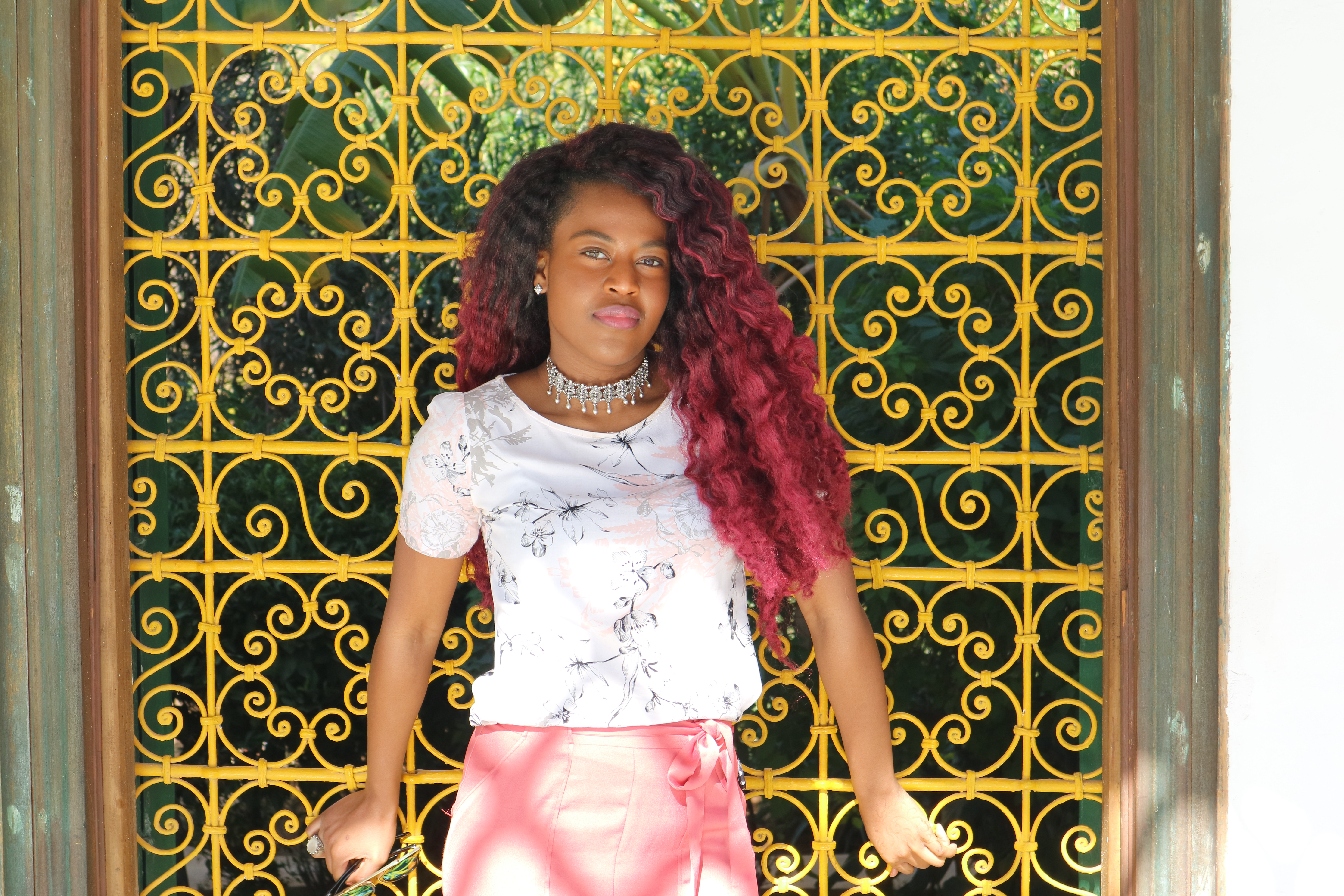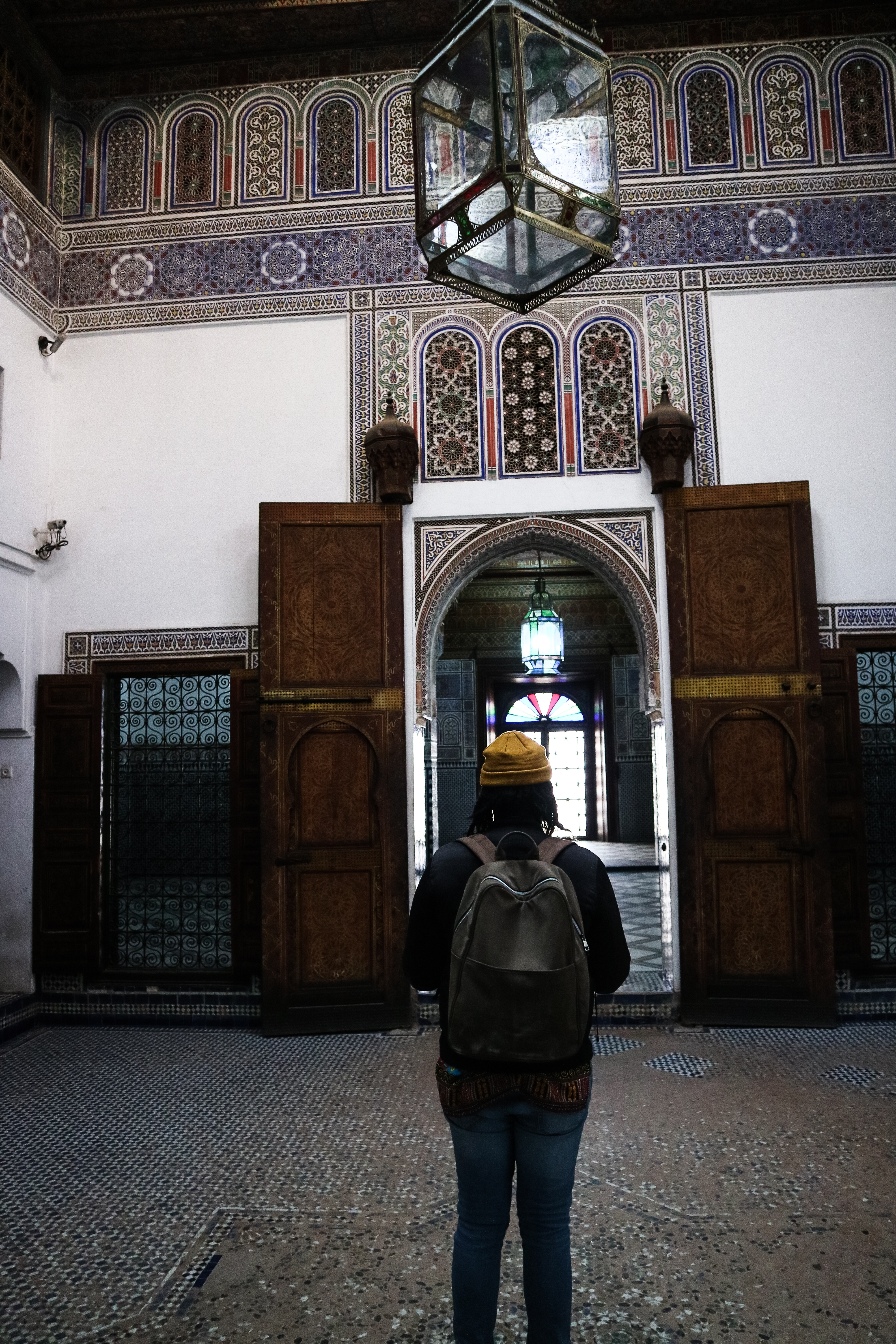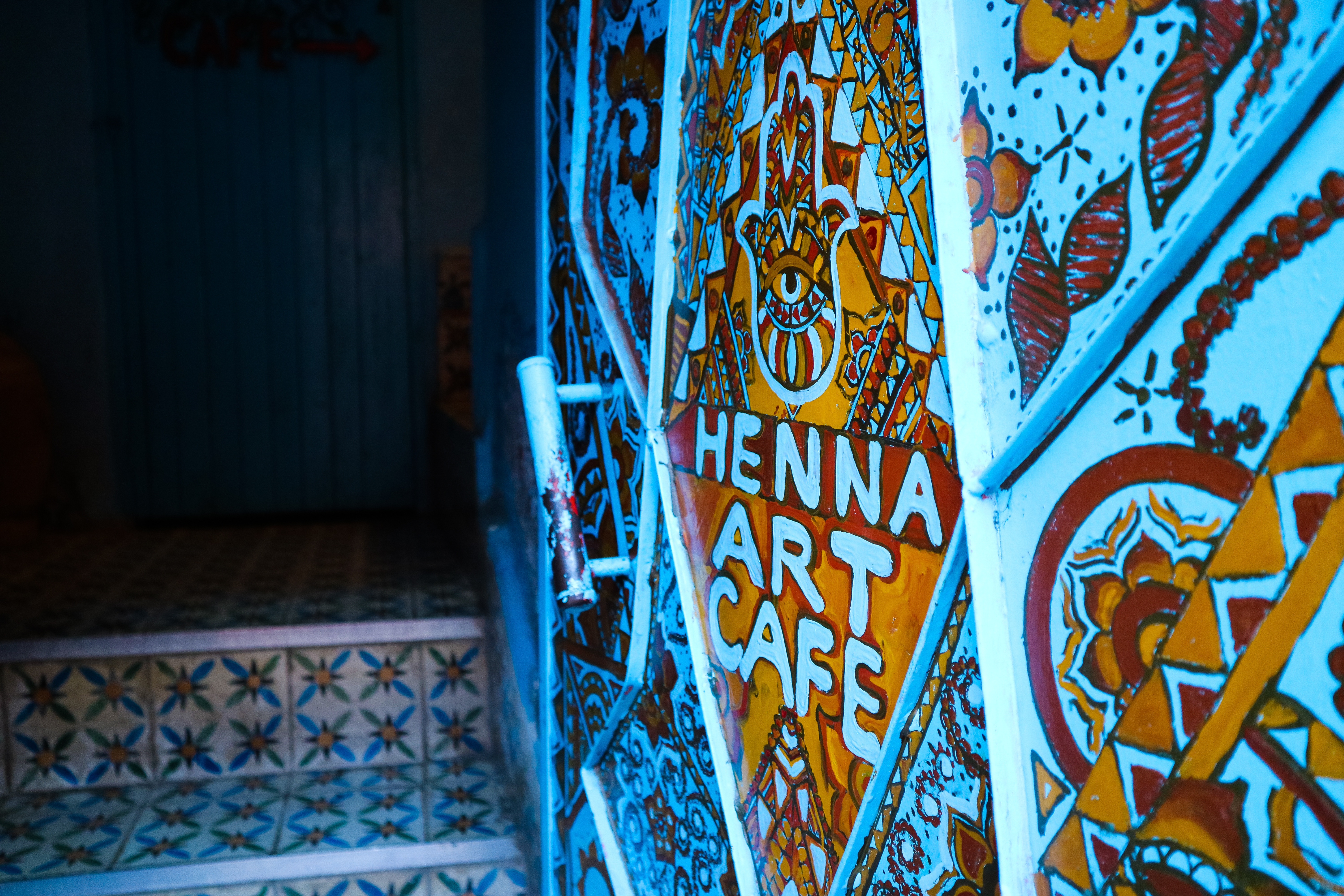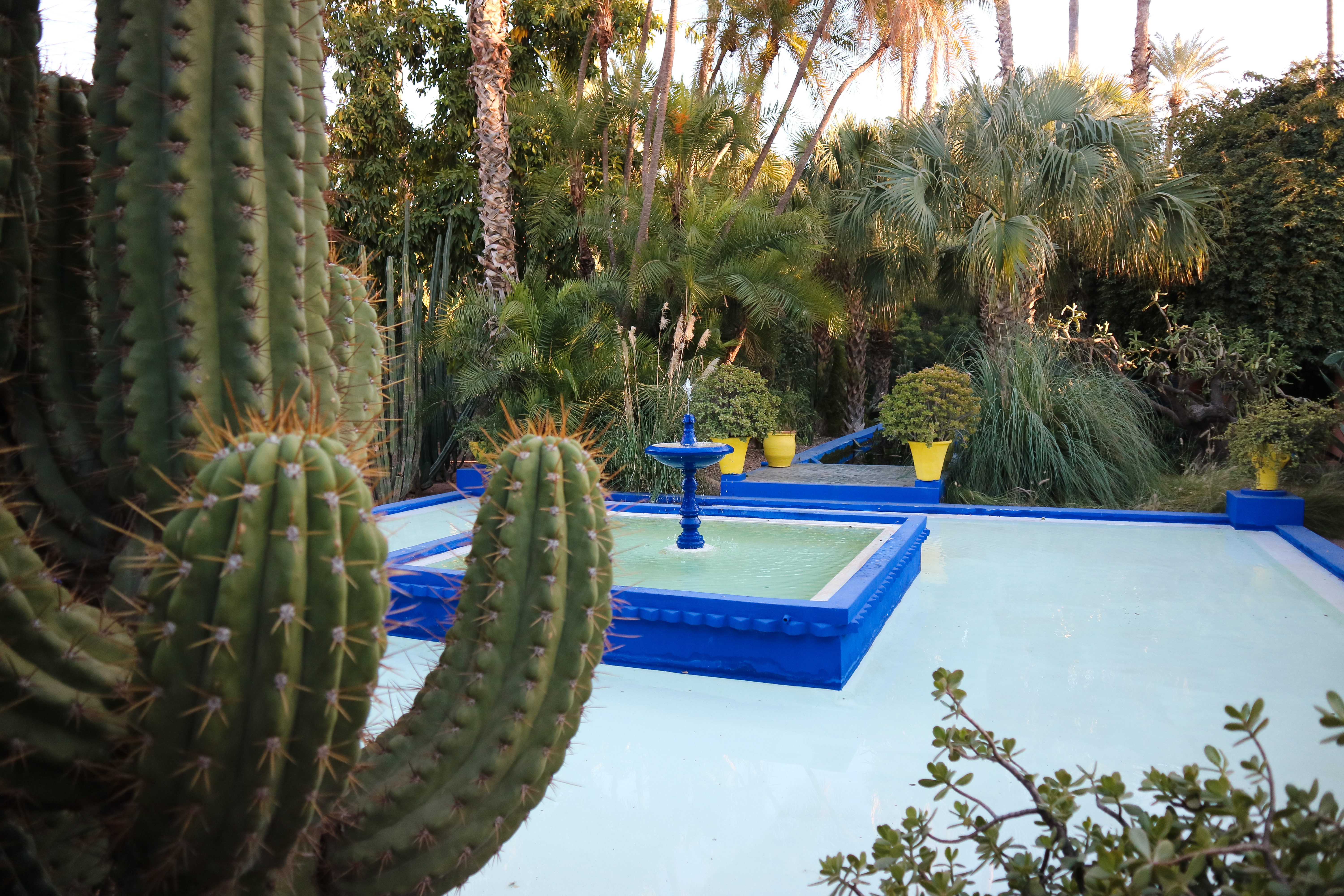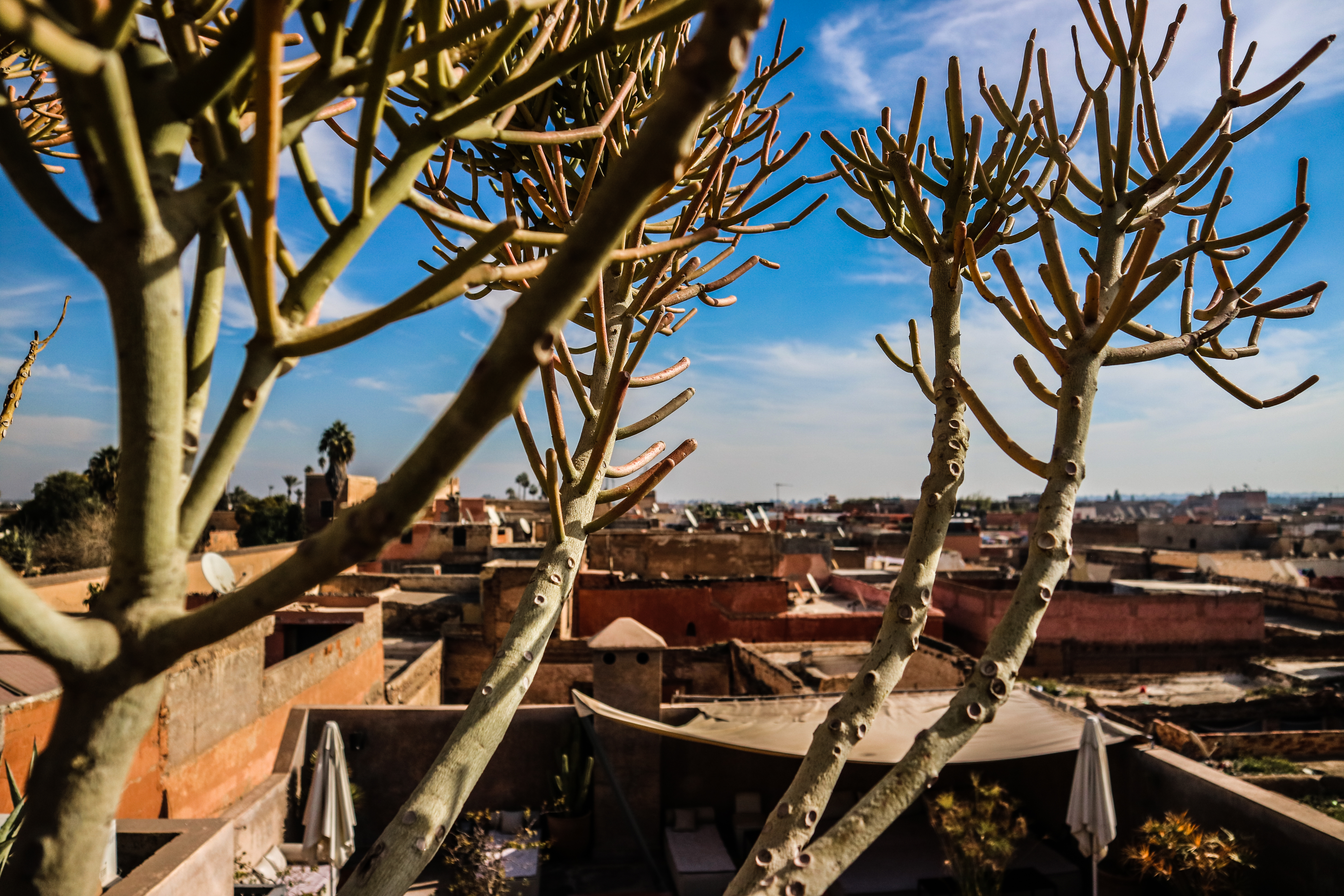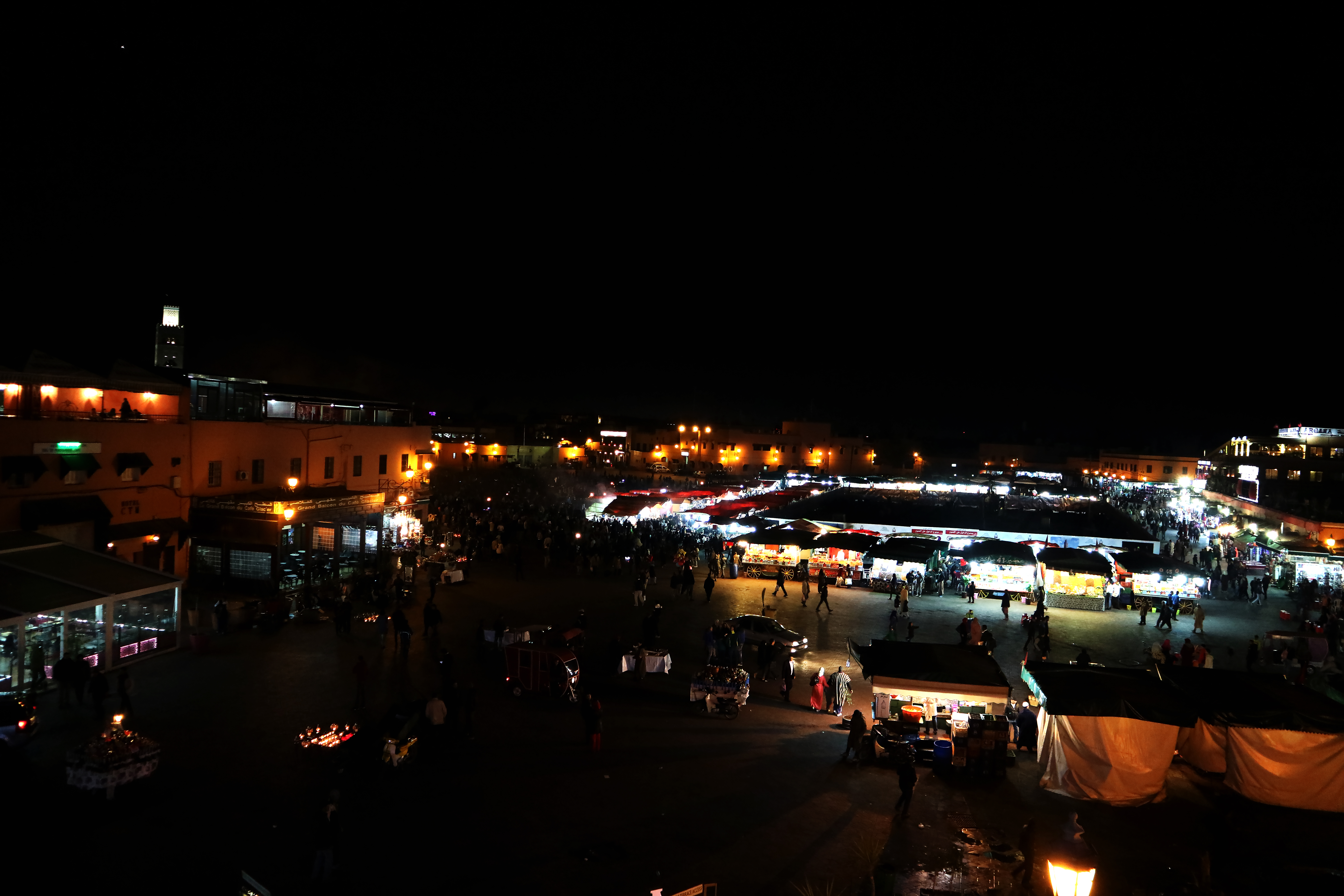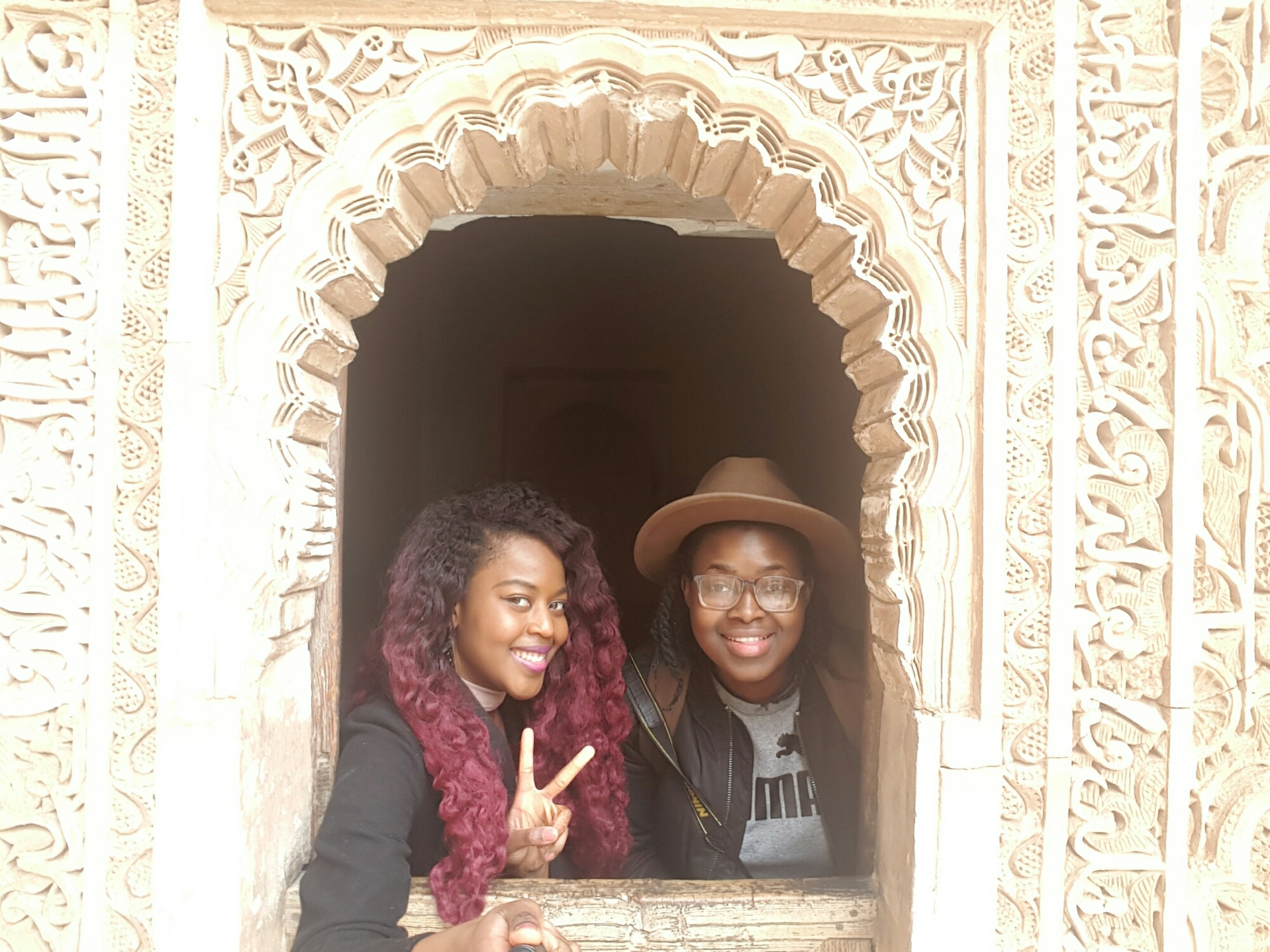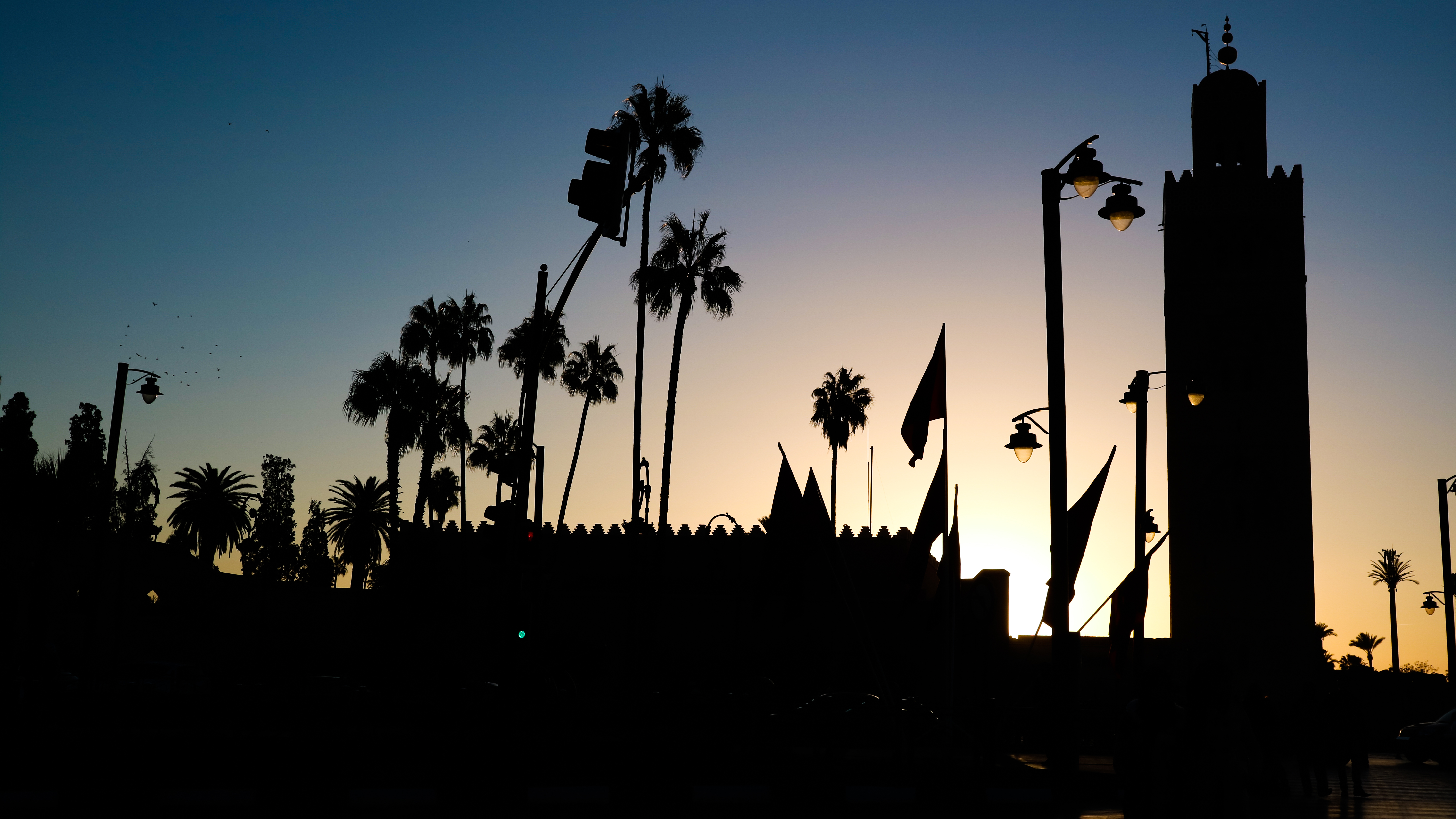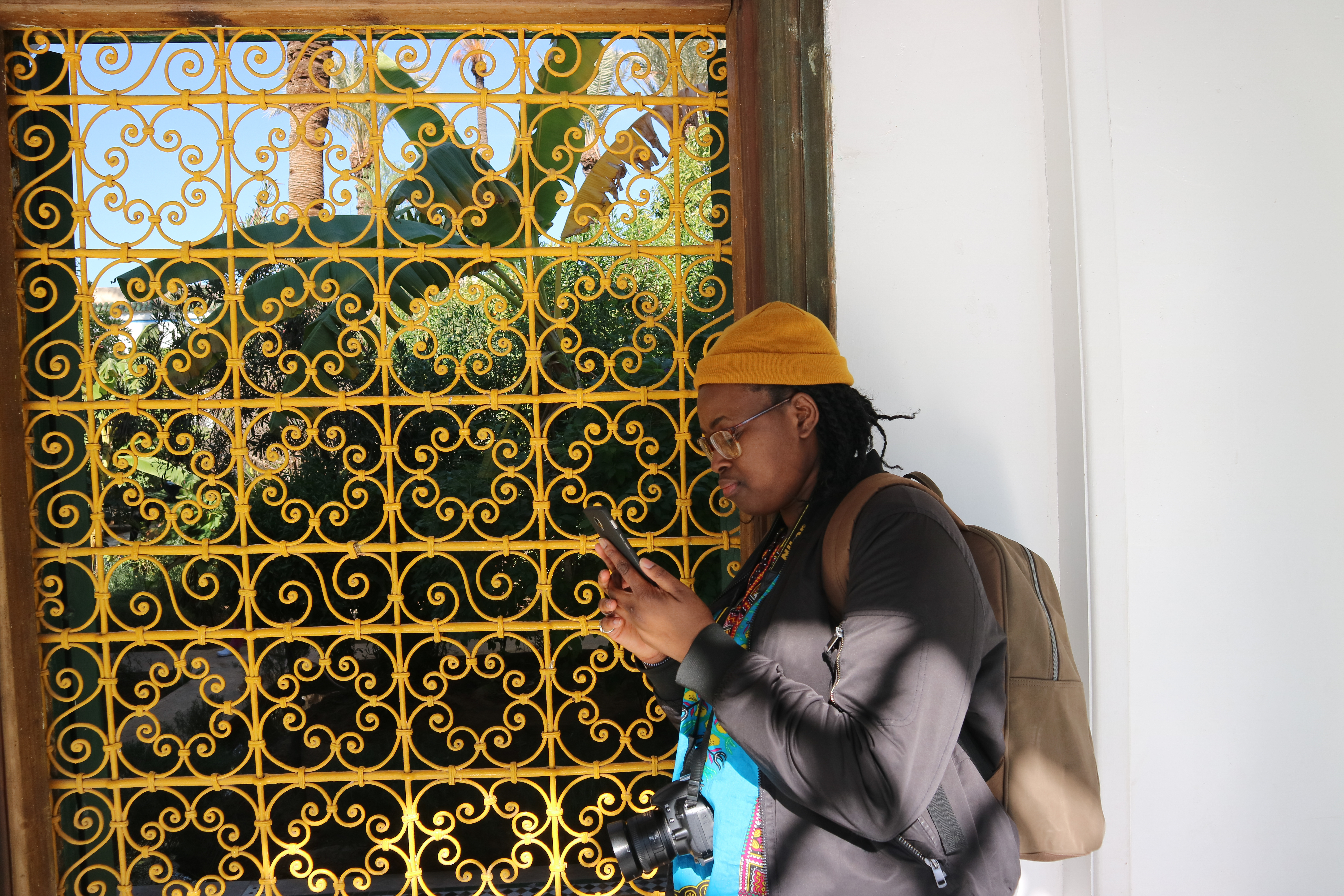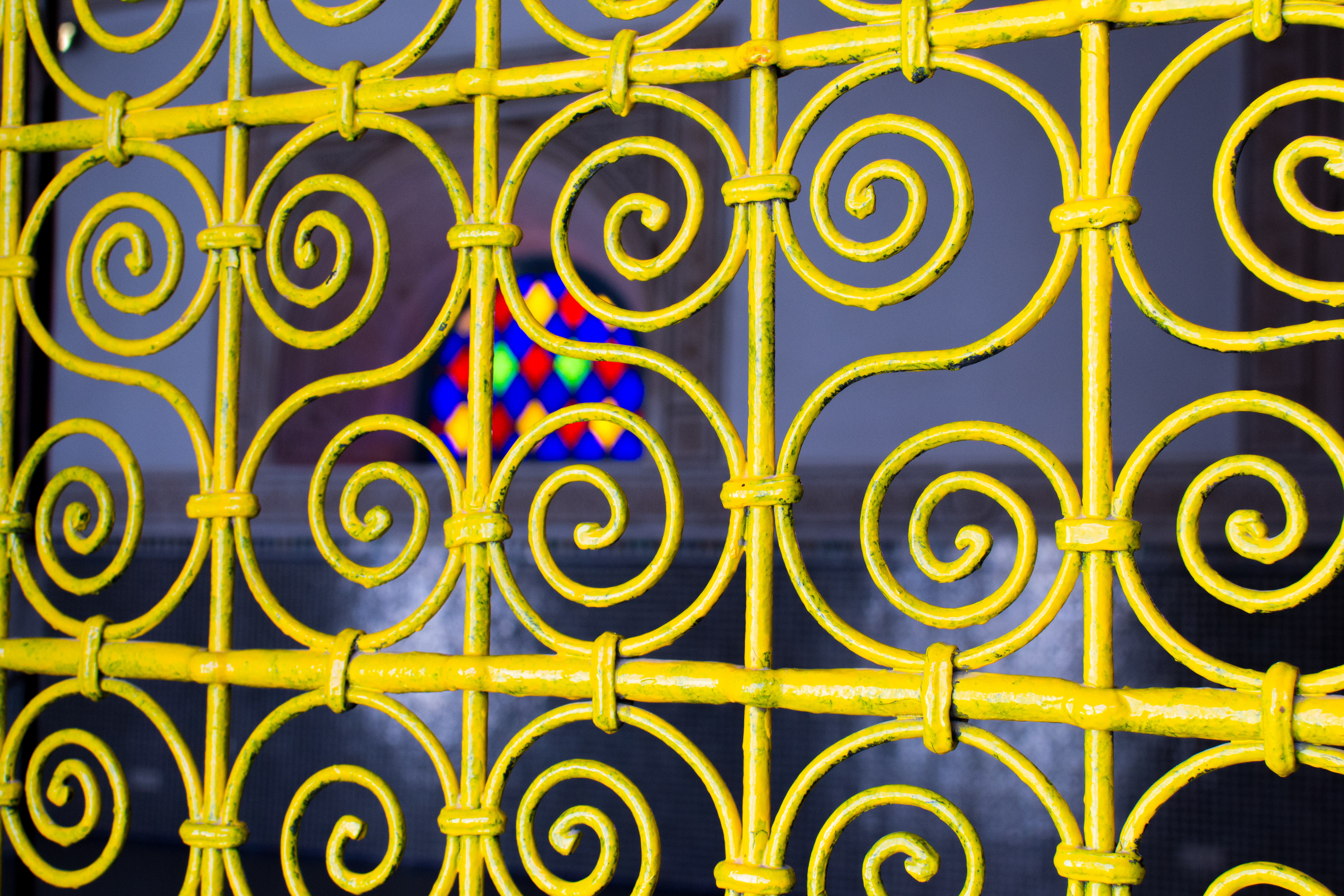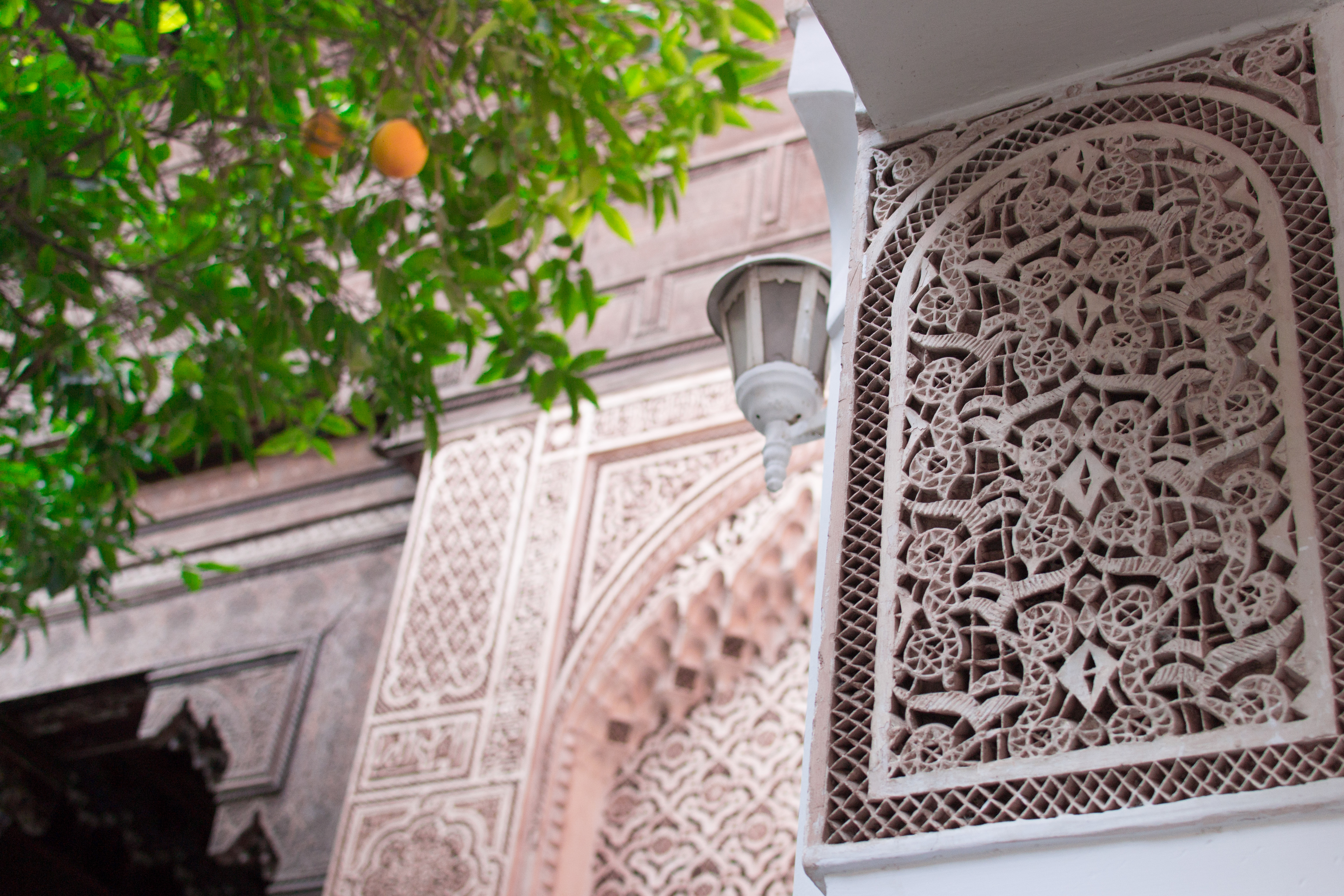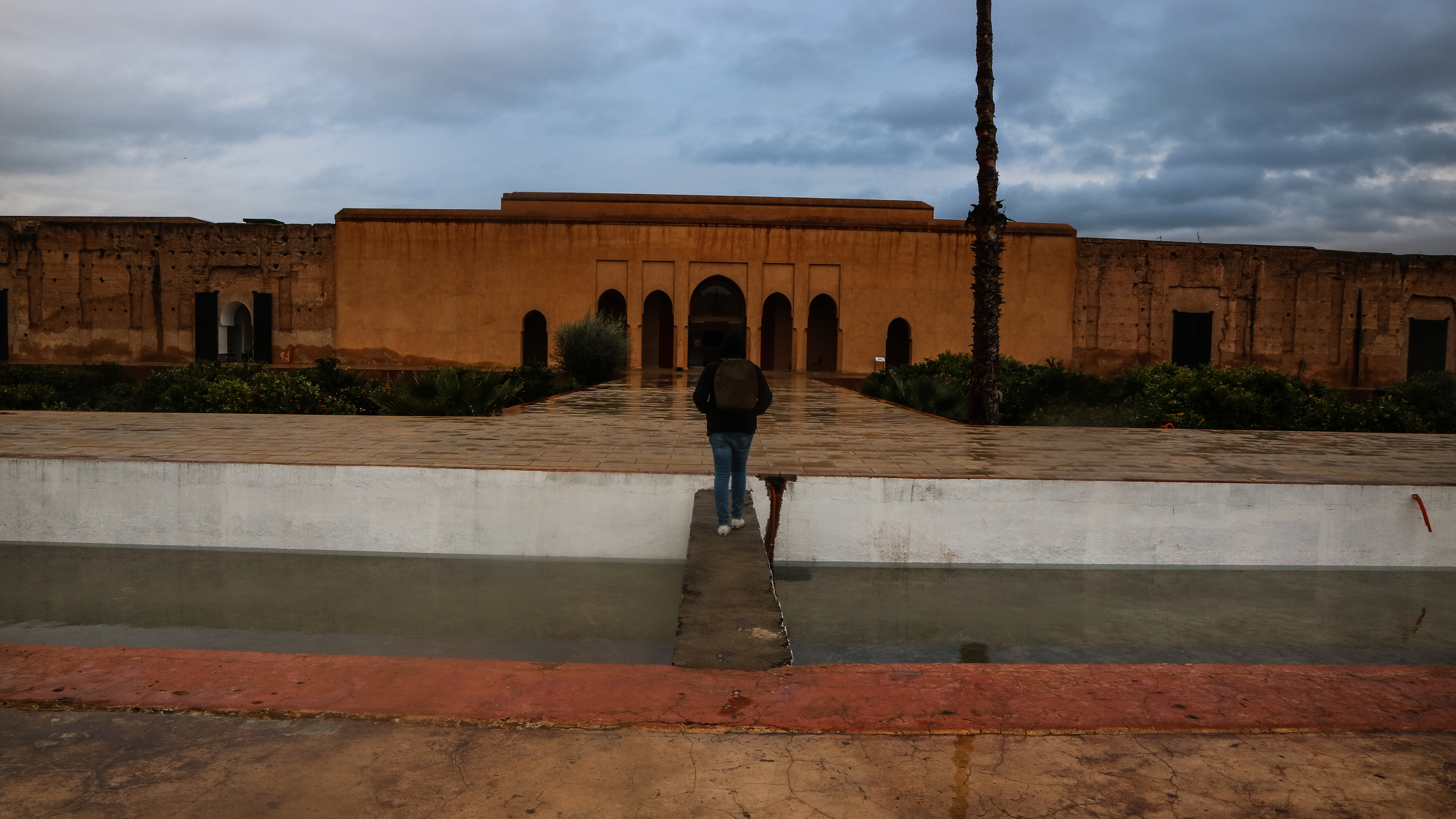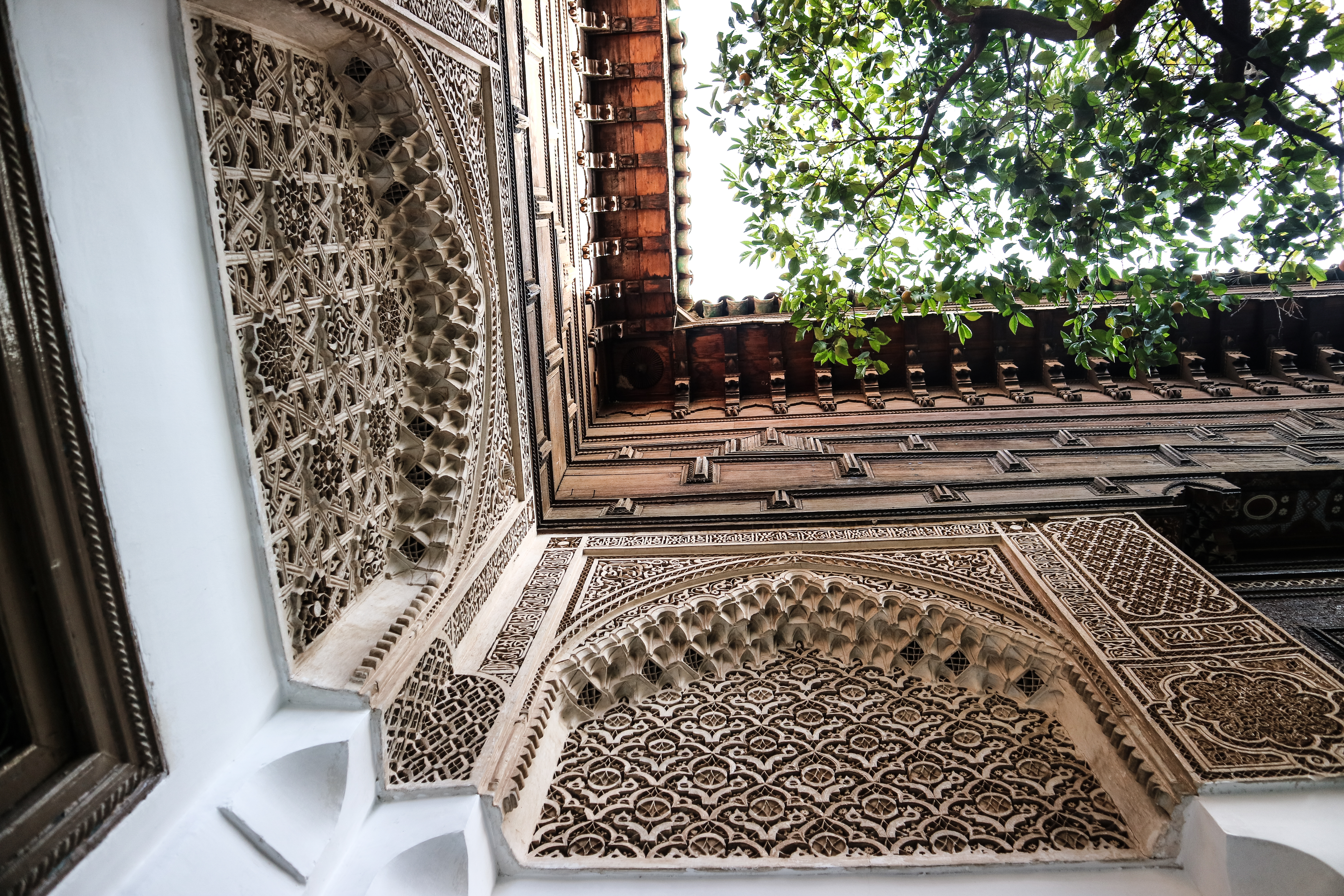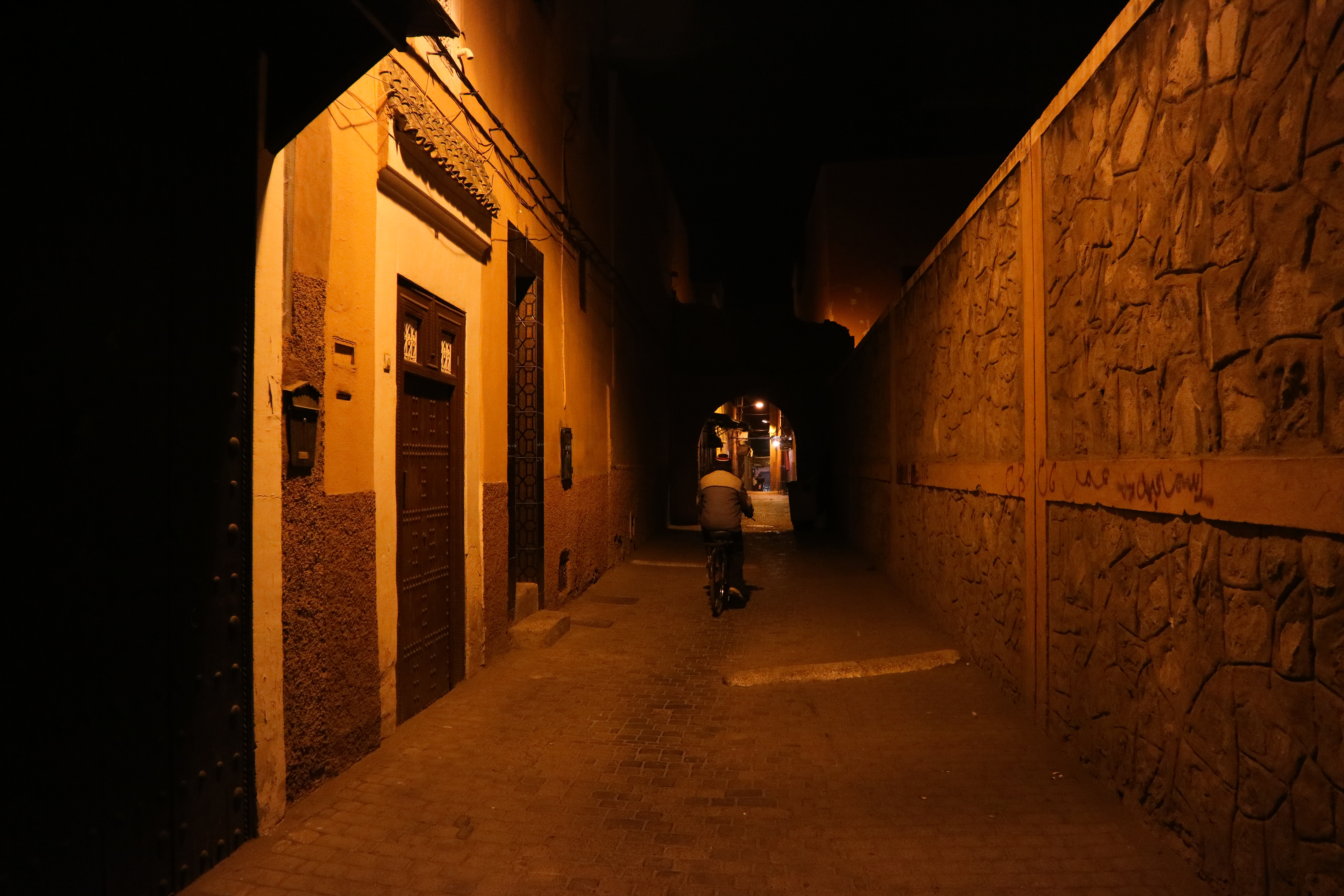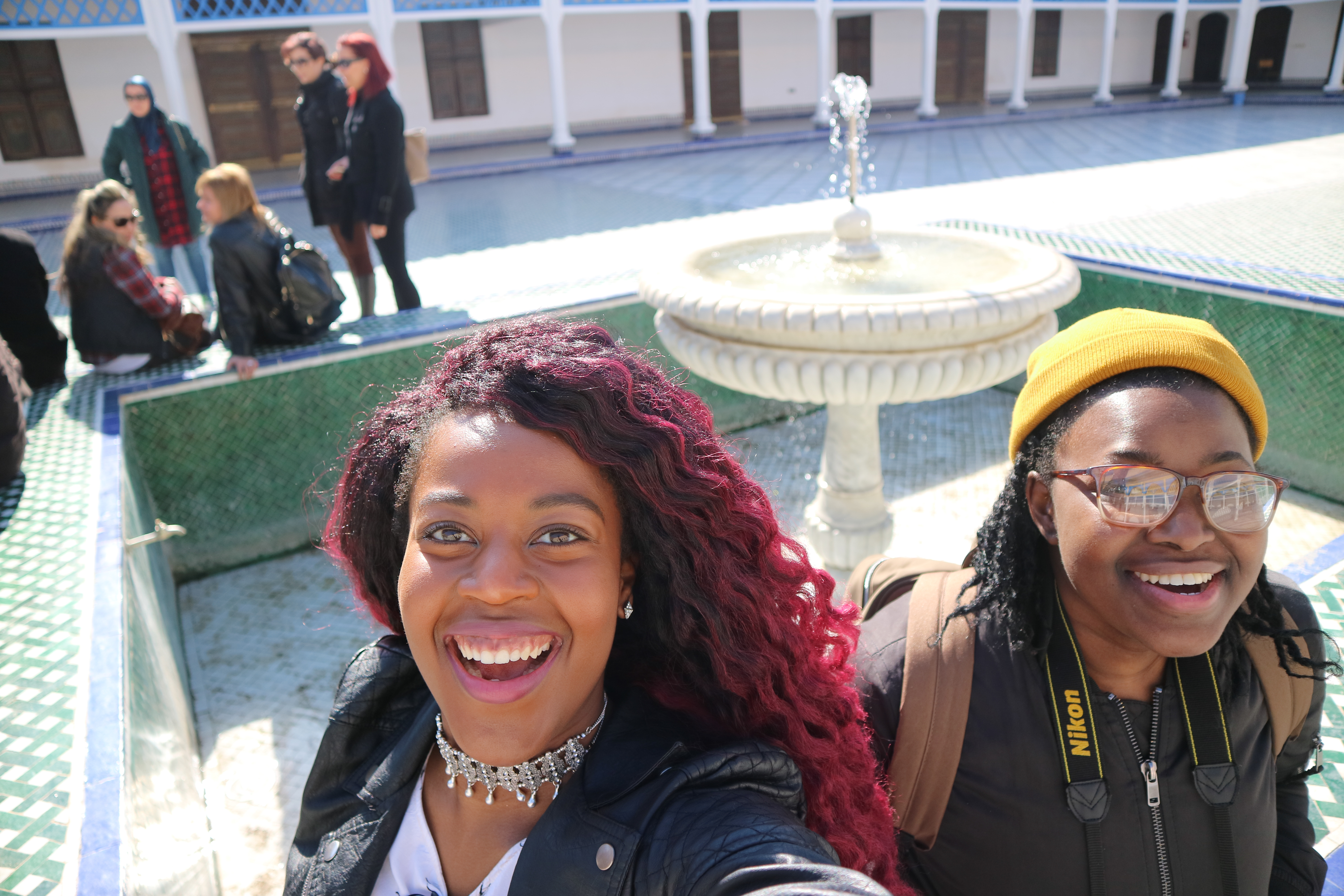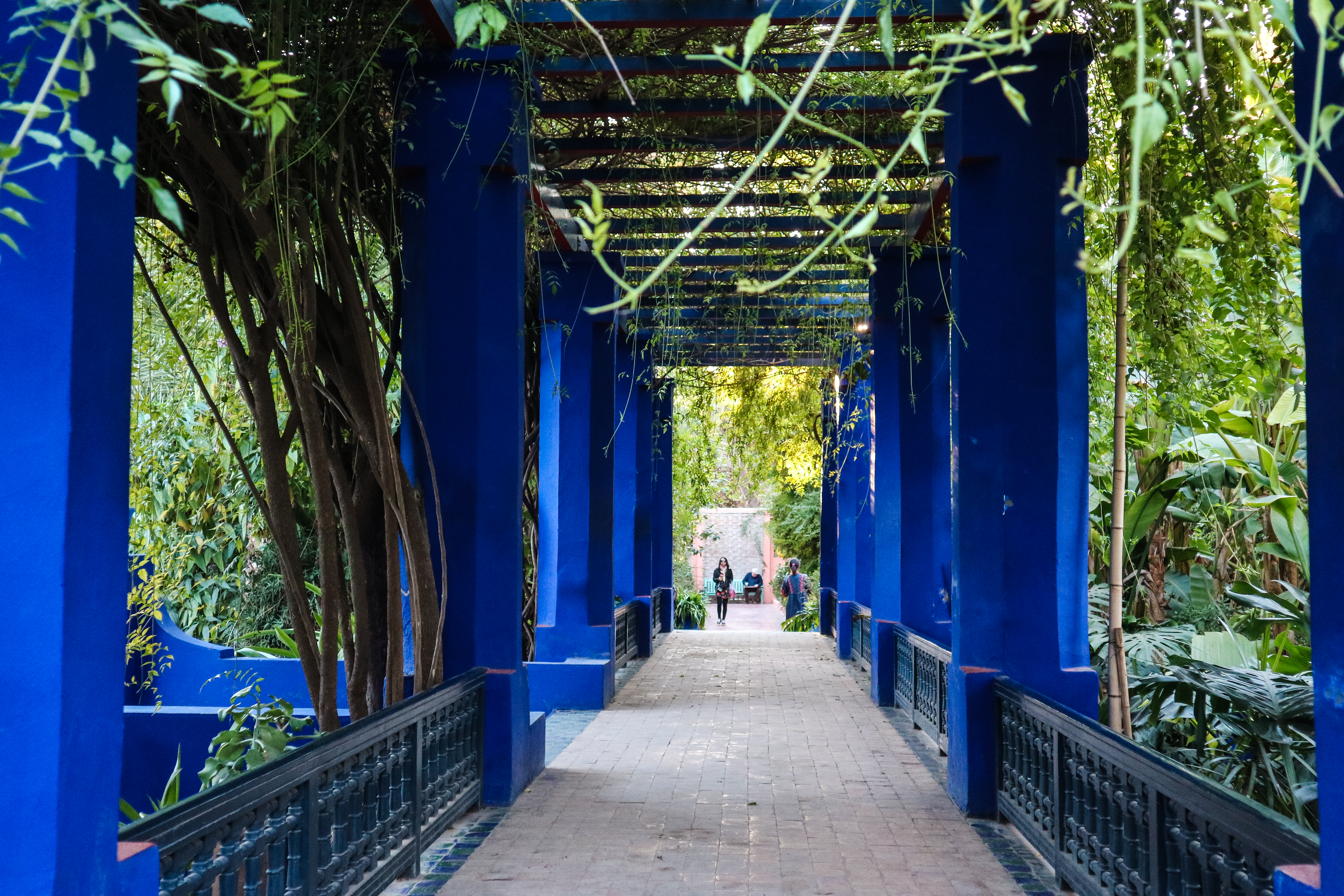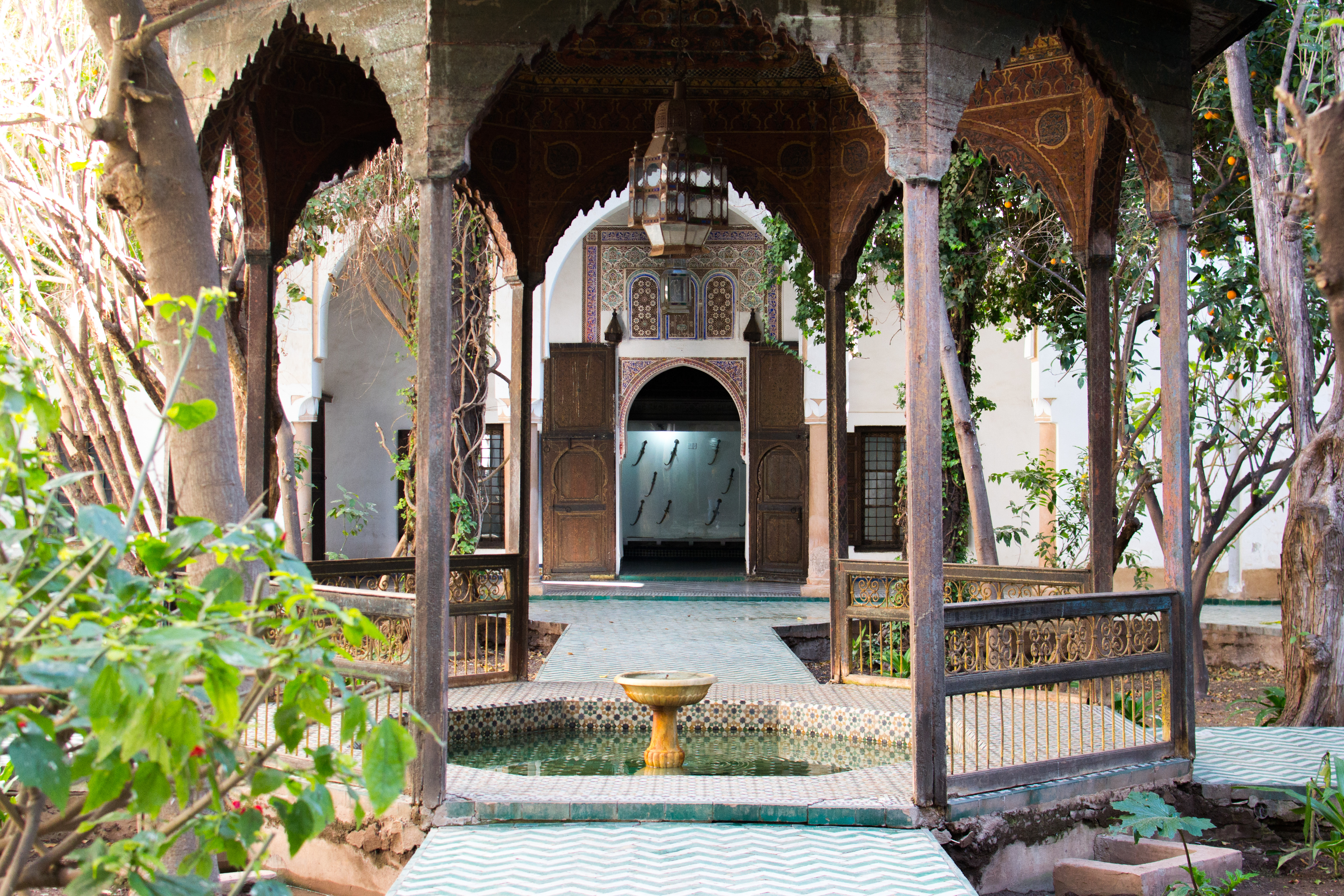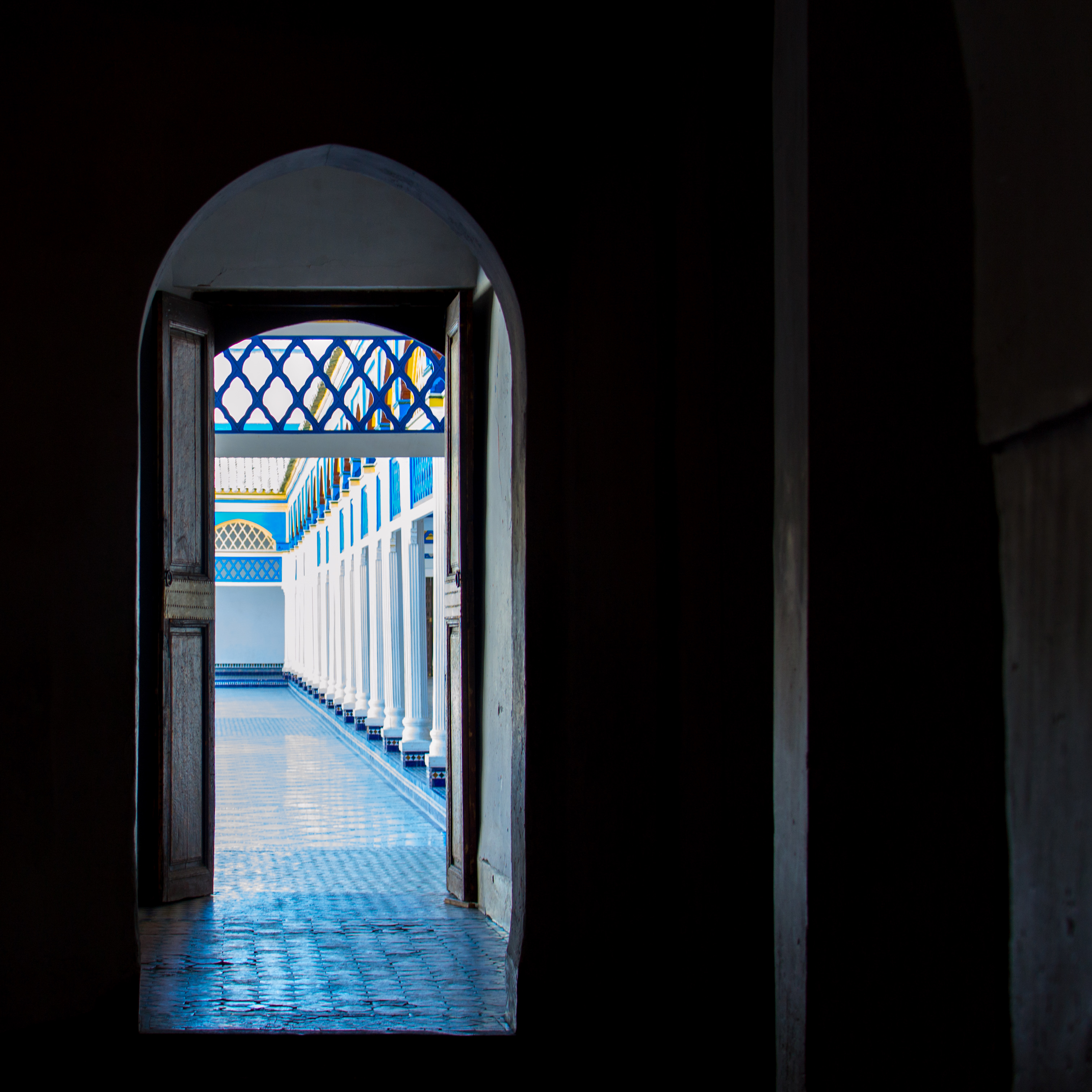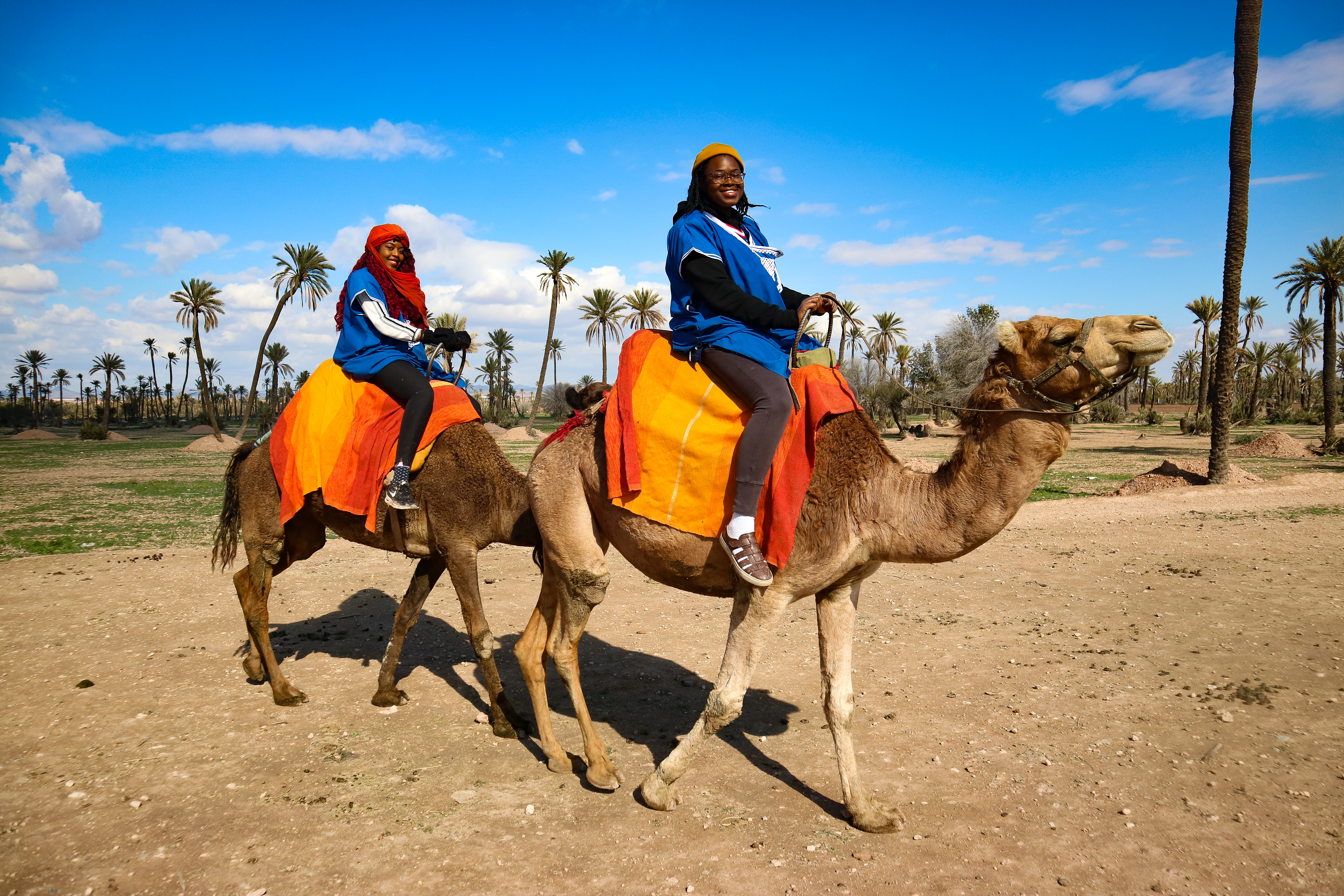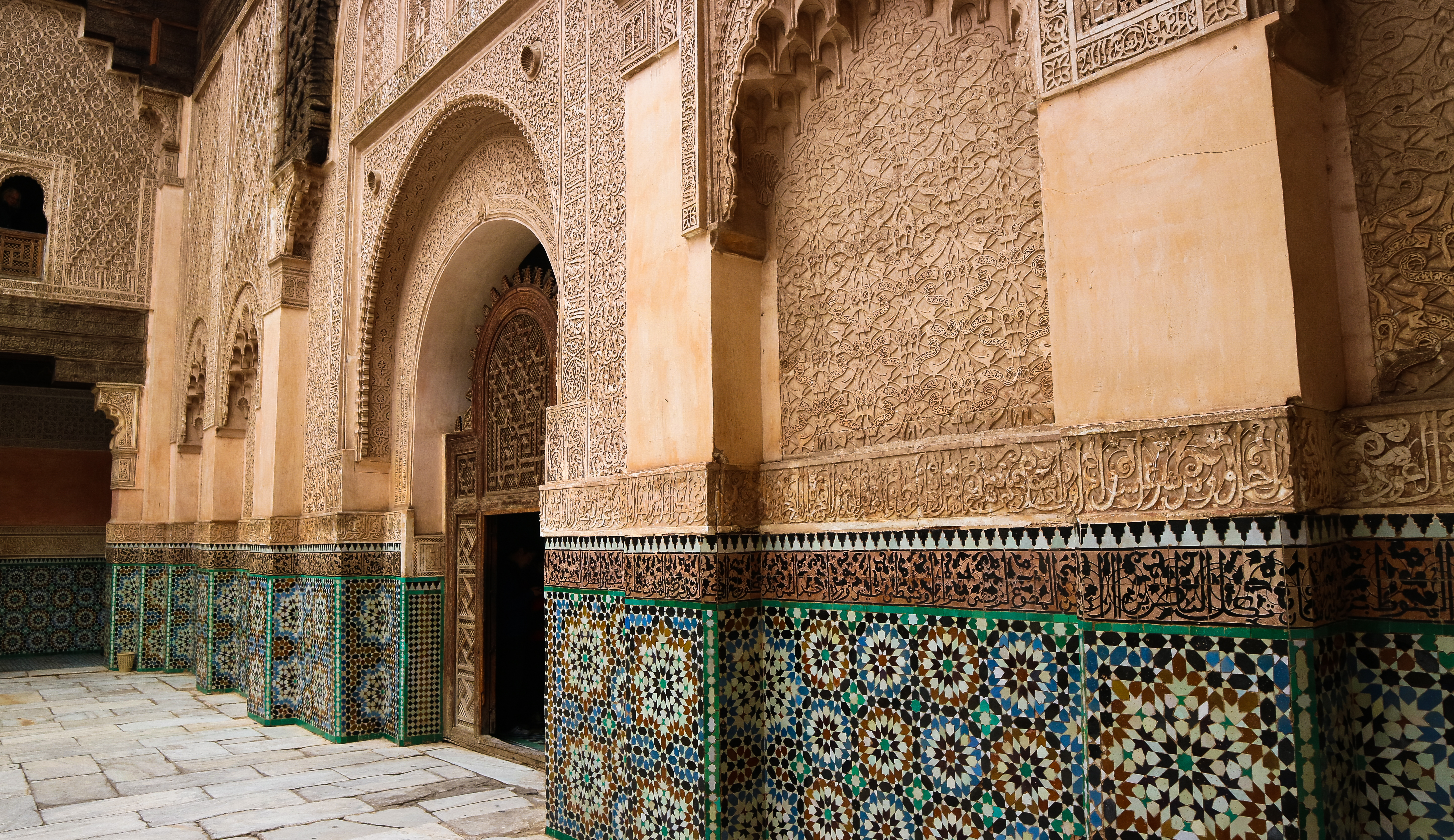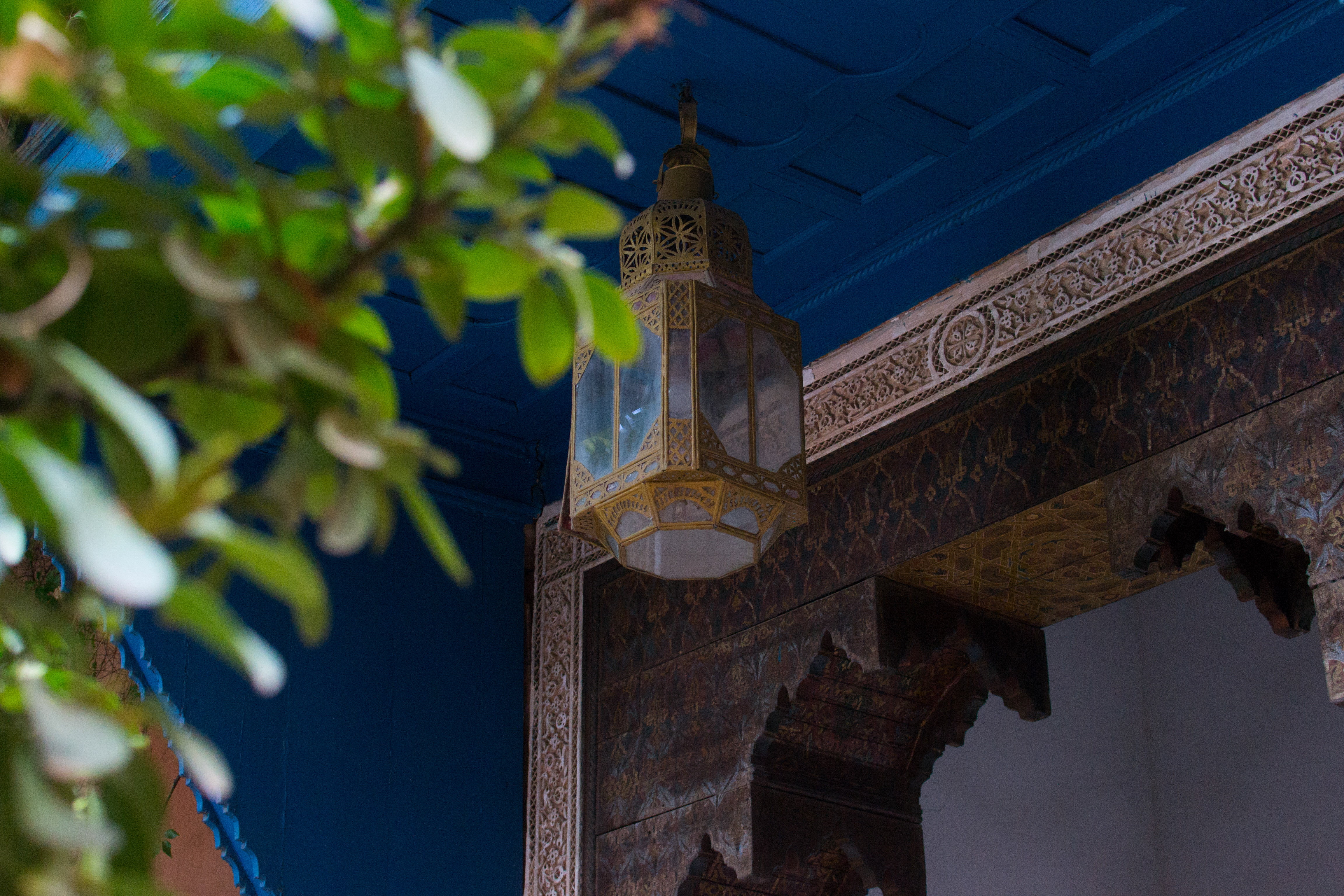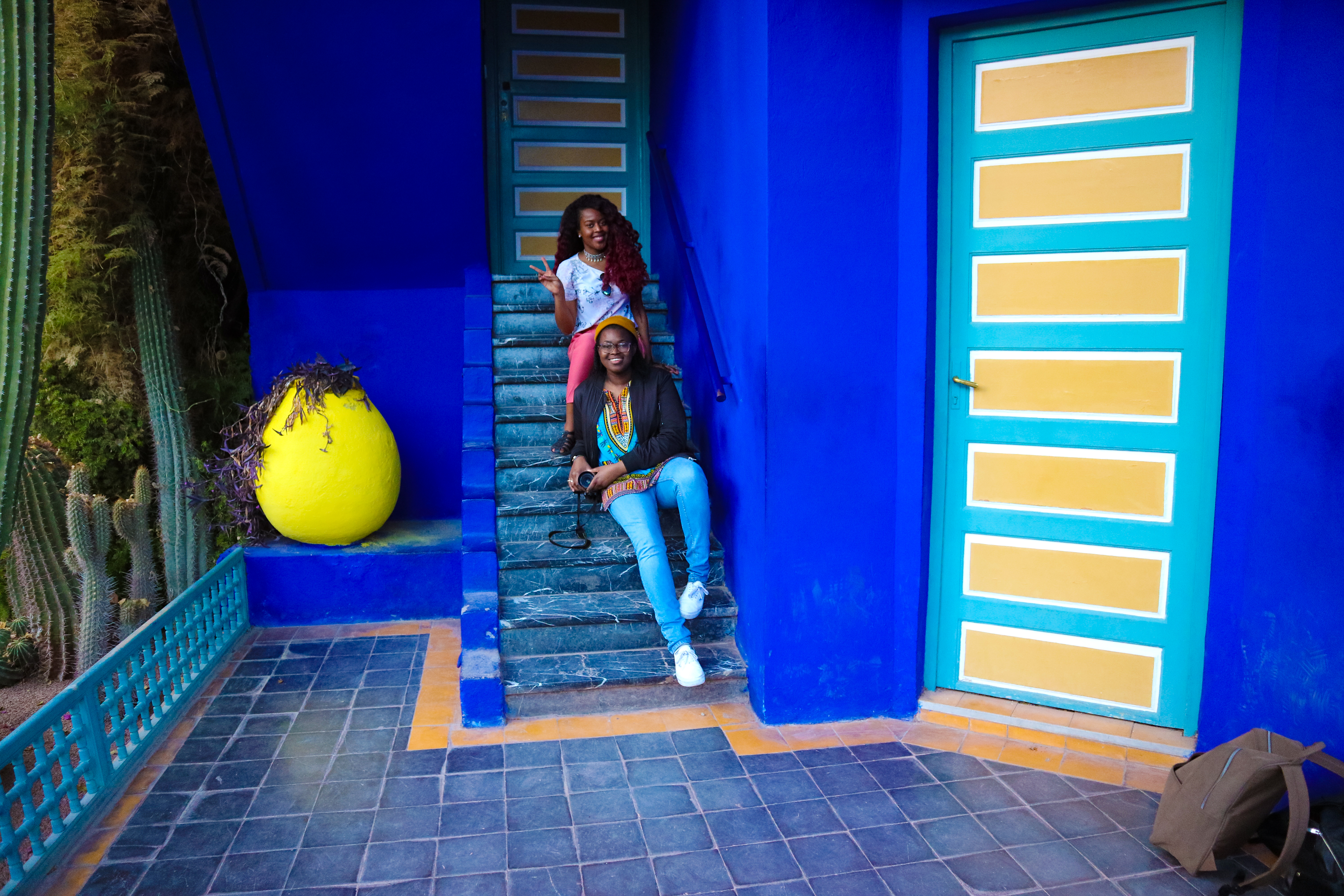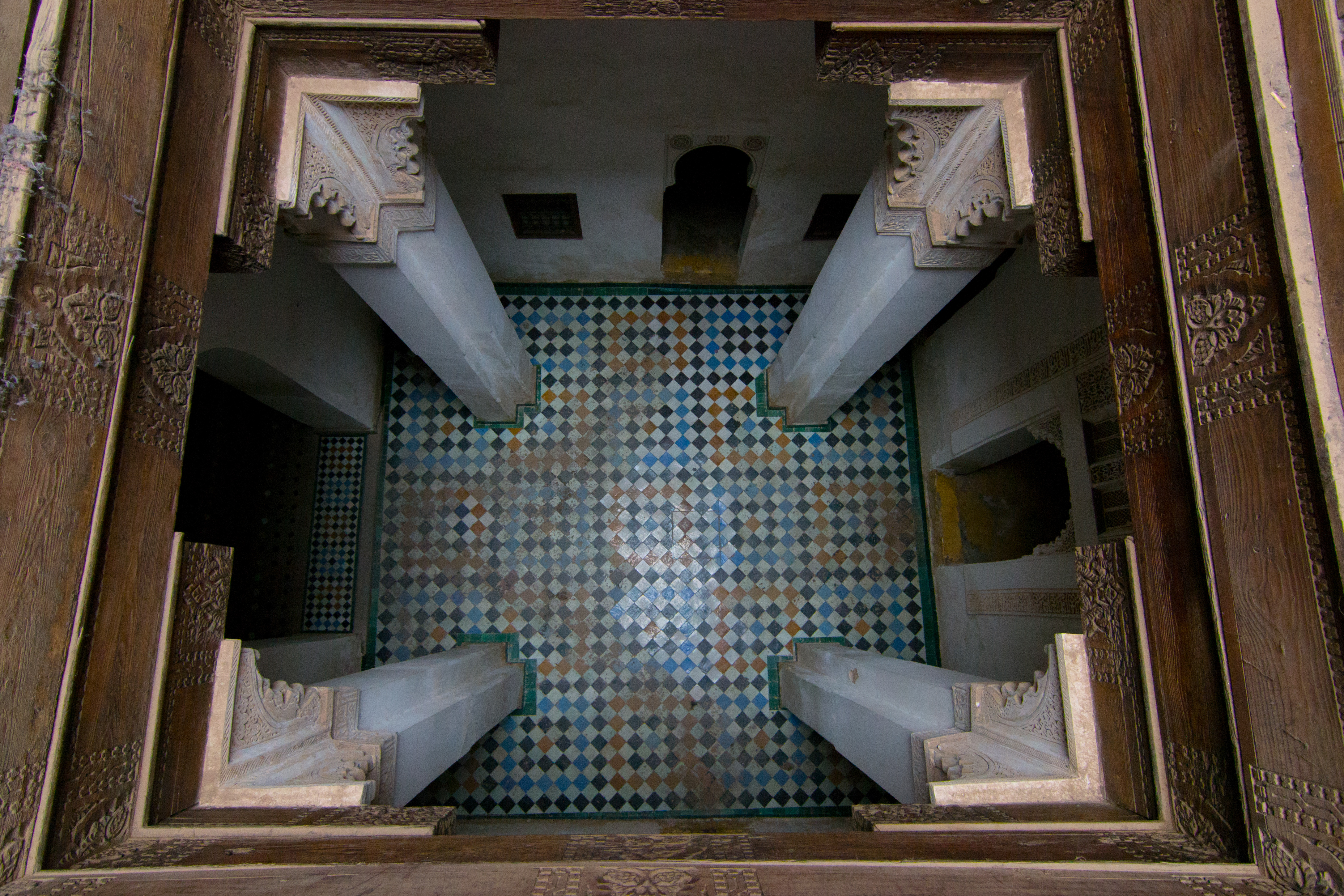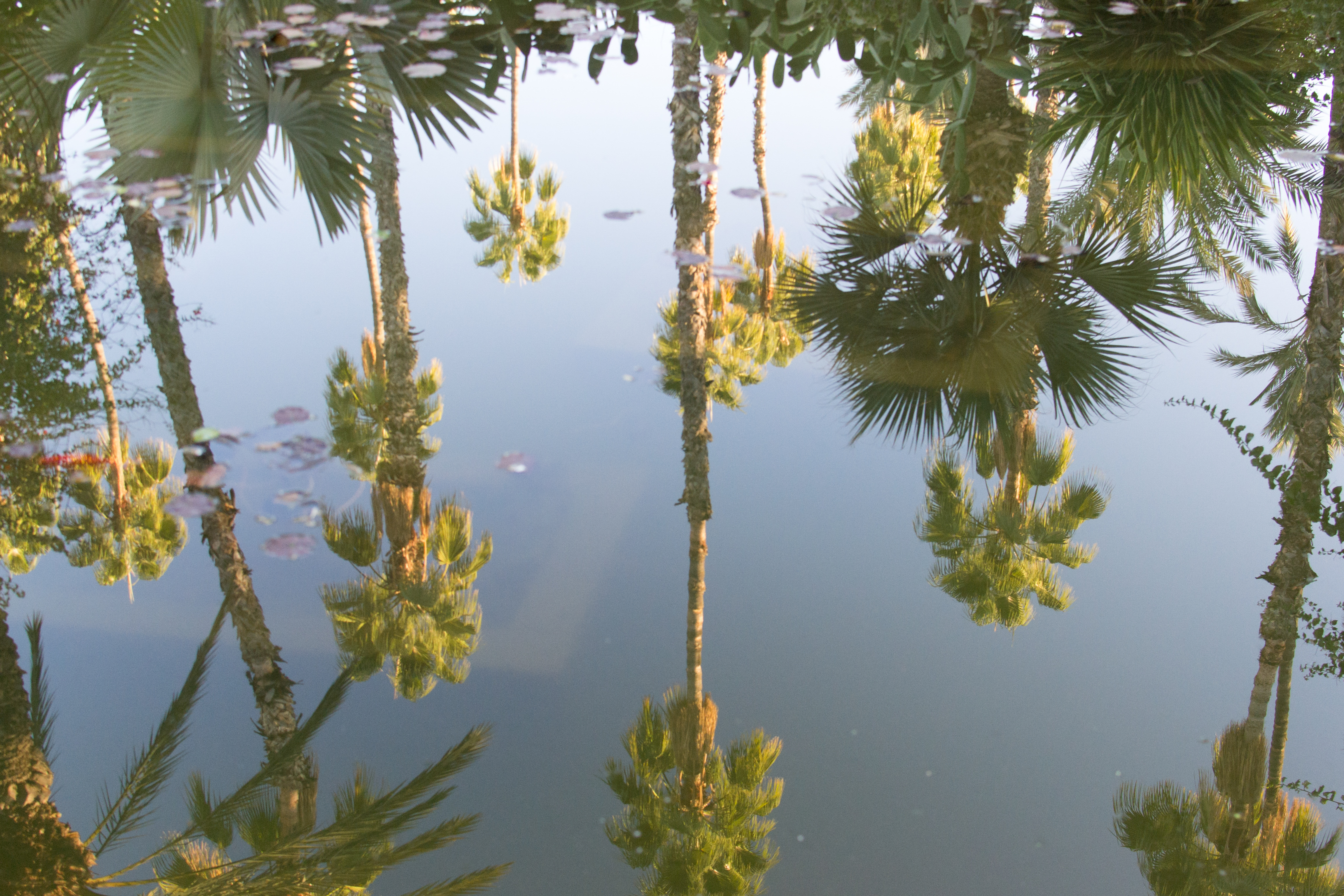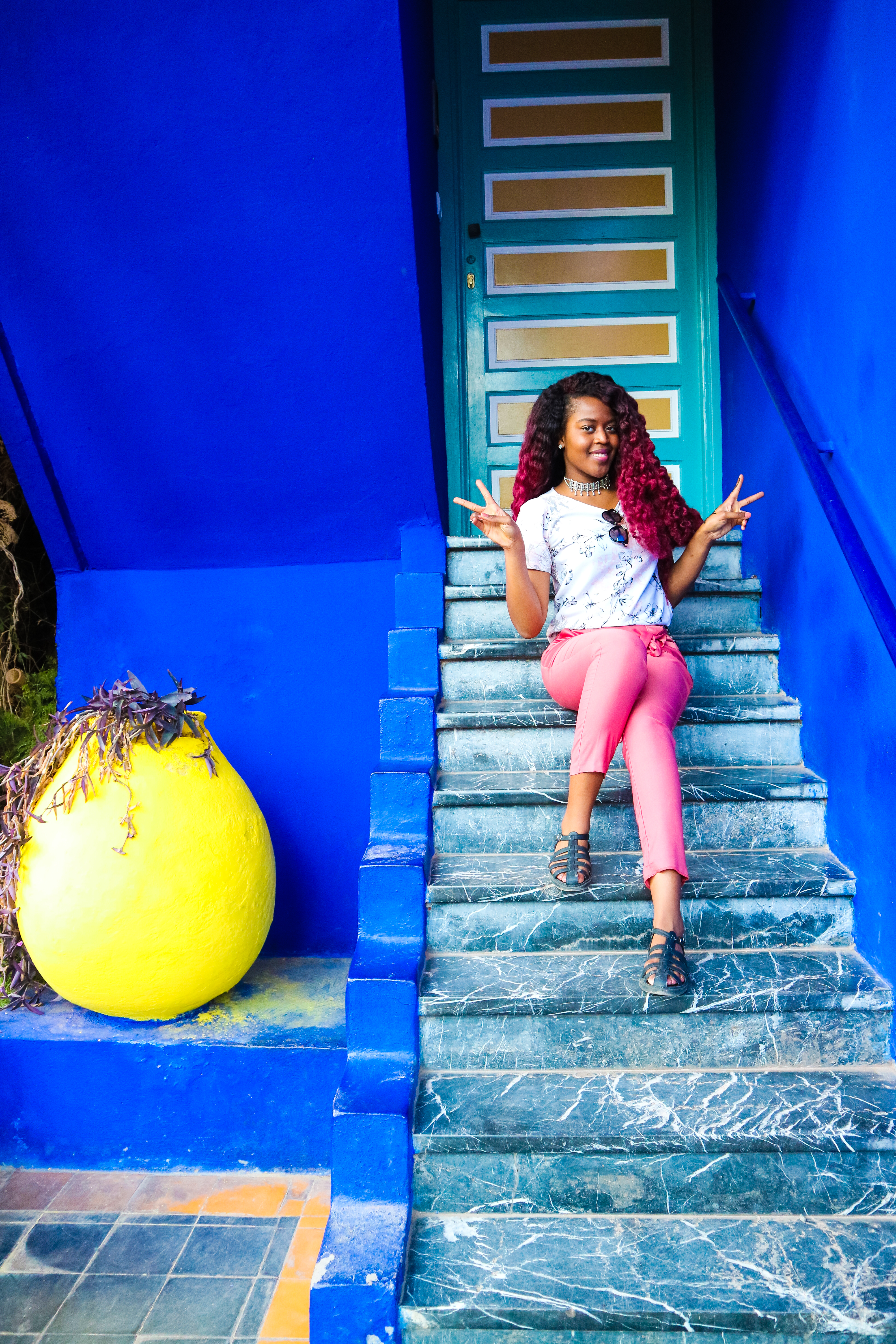 Deuces! ✌🏾