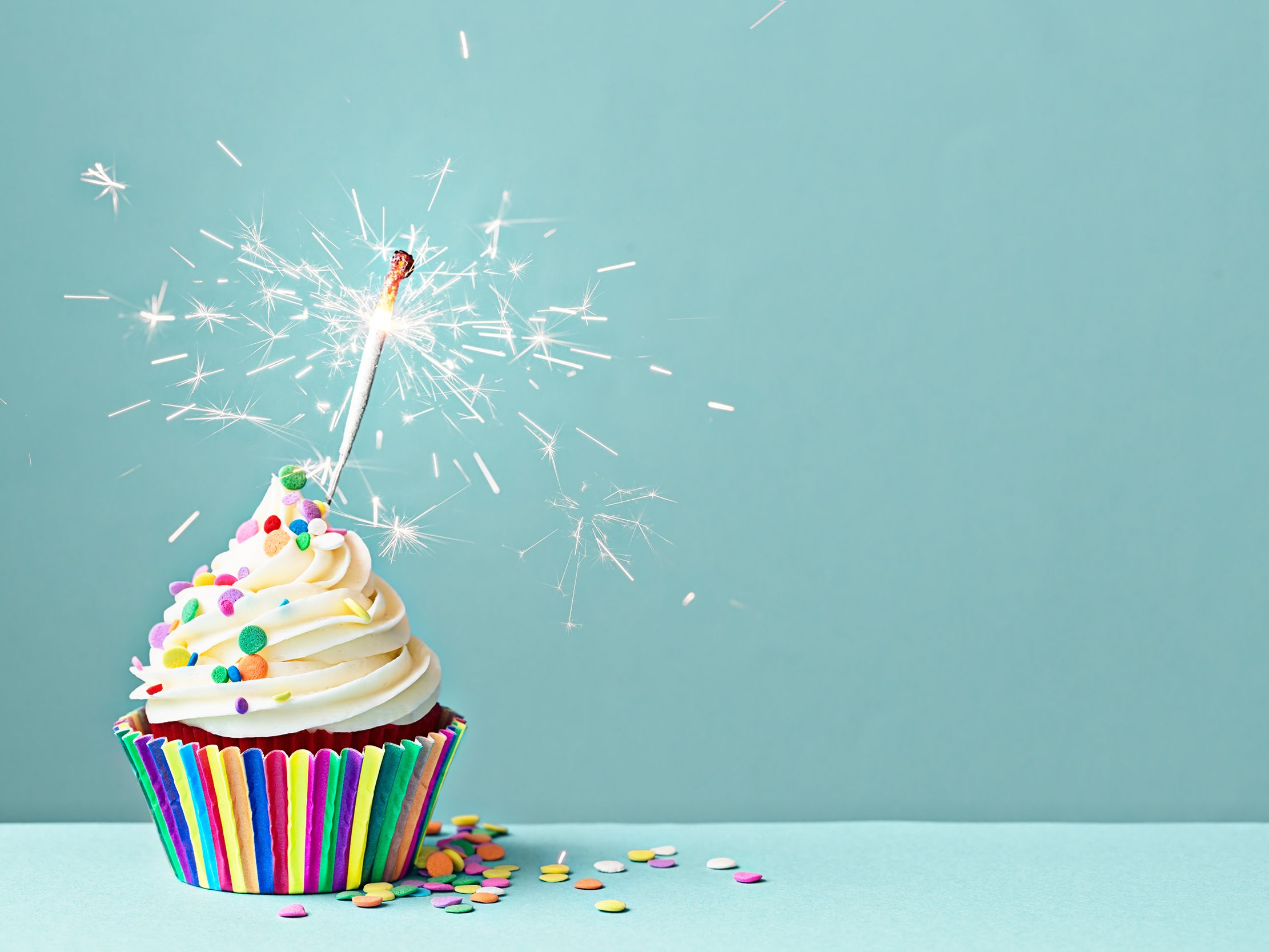 How fast time flies… I can't believe my blog is one year today!
Initially, I wasn't sure if I even wanted to acknowledge my one year blogiversary. On one hand, I am so proud of myself for making it this far. I remember times when I was literally in tears because everything that could go wrong seemed to go wrong, but despite this, I was able to keep going and find ways around those obstacles. On the other hand, I put my hands up and admit that I have been holding myself and the potential of this blog back.
For the past year, I have been the number one enemy of my own progress. If you haven't read my "The number one enemy of progress" post, then make sure you check it out.
I have been letting my fear of failure make me become content in being mediocre. It is easier to not put your all in and fail, than to put your blood, sweat and tears into it and still fail. However, I've come to realise that the actual failure is not trying or trying halfheartedly, as I was doing.
As much as I am not a fan of it taking a new year to bring about change, I genuinely have should good feelings about 2017. Not to mention the fact that 17 is my lucky number lol.
The past year has not been a failure, but a learning process. Don't get me wrong, there are many things I did with my blog last year that I am very proud of and always will be, but I know that overall I could have done better.
This year, I will be putting in my blood, sweat, tears and everything else I have to give! I've set myself some goals (check out my travel goals) and I am in the process of developing my strategies and plans.
So far, 2017 has been amazing to me. I visited two countries last month (getting closer to my goal of visiting 25 countries before I turn 25), I've won two awards for my blog (Liebster Award and a blog post for the second award is coming soon) and I've already noticed an increase in my blog's stats!
So yes, I am happy and excited to say "Happy blogiversary Wanderlust calls!!"
Thank you to my readers and my friends and family who have supported me in getting this far!
I can't wait to look back in exactly a year and see how far I've come!