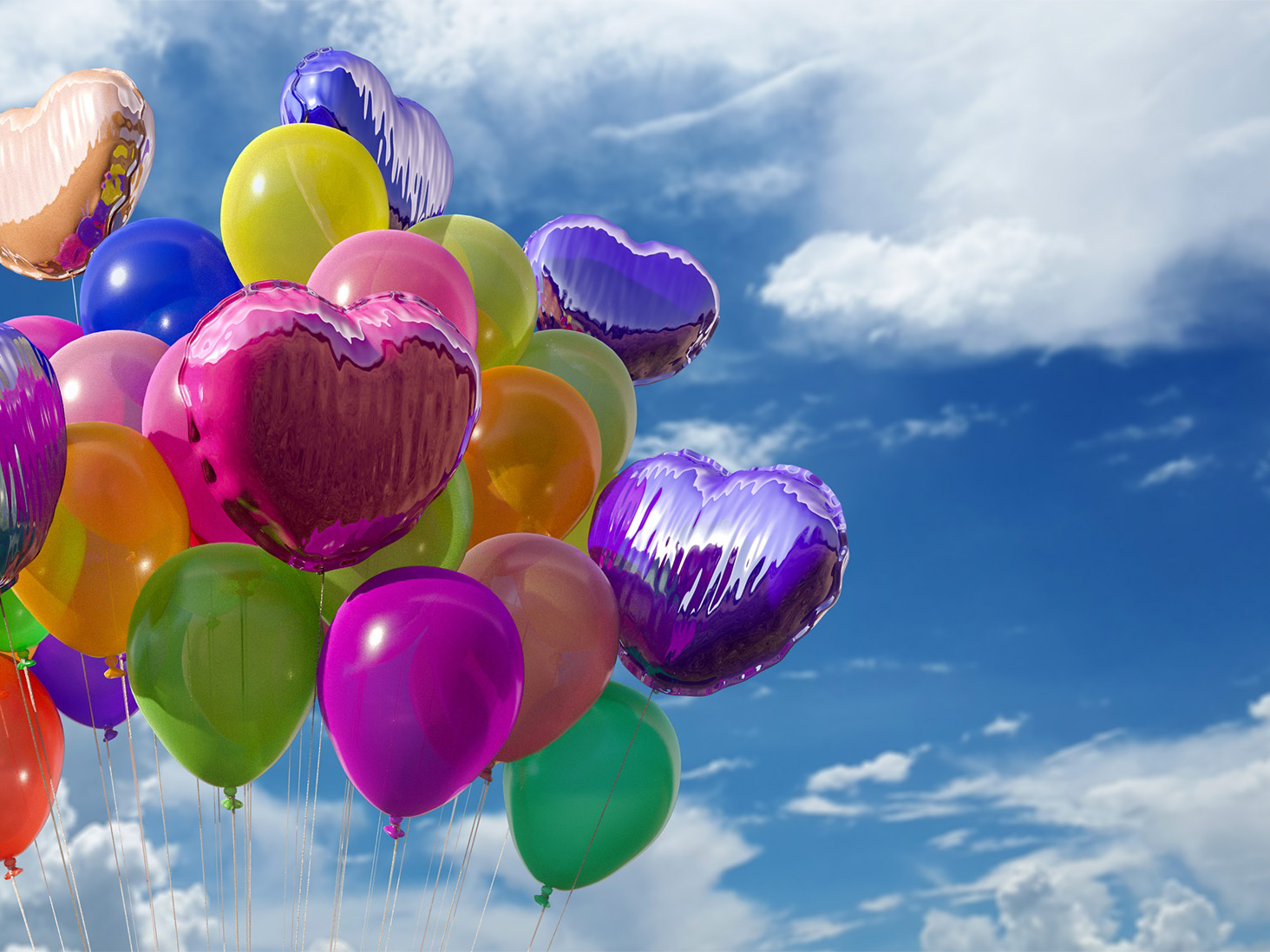 Today is exactly six months till I turn 25! To mark this occasion, I thought I would give you guys a little progress update as to how much (or how little) headway I've made with crossing things off my 25 before 25 birthday bucket list.
1) Solo travel
In January I went to Porto on what I intend to be the first of many solo trips. If you haven't already, check out my pictures from my trip and my post about three ways that solo travelling can change you forever.
2) Donate clothes that I don't wear to charity
3) "Swim" with dolphins
This time next week, I will be "swimming" (standing in shallow water as I can't swim lol) with dolphins!!
4) Go to a concert
5) Read five non-fiction books
6) Become a morning person
😭😭😭
That's all I have to say about that goal…
7) Start driving lessons
8) Learn to play the keyboard
9) Buy a GoPro and a DSLR
I recently bought myself a GoPro and I'm excited to see what it can do.
10) Write a book
I really should have made this goal "start writing a book"…
11) Spend a day sightseeing in London
I'm saving this one for summer. Ain't nobody want to be sightseeing in a cold and rainy London! I'm just so tired of being cold lol.
12) Volunteer abroad
I'm going to be real with y'all. This isn't happening before my 25th. However working or volunteering abroad is something that I definitely will do one day.
13) Step out of my comfort zone
I'm proud to say that I have been stepping out of my comfort zone a lot more than usual, solo travelling being just one example of this. I don't want to cross this off the list just yet, as this is something I will continue to work on in the next six months.
14) Go rock climbing
15) Watch the sunrise in another country
The day that I tried to do this while I was in Portugal, it was a very windy and rainy day, so I gave up and went back to my hotel lol. I plan to try again on one of my next solo trips.
16) See a west end musical
17) Save
I have saved a bit, but I would like to double or even triple my savings by my 25th.
18) Visit 25 countries before 25
When I initially wrote this bucket list, my country count was at 14 countries. Today it is at 16… Two countries in six months for a travel blogger may not seem like much, but I have been pretty busy with work and a lot of other things. In the next six months, I plan to go hard with my travelling, so I hope y'all are ready lol. A few of the cities that I will be visiting are Singapore, Orhid (in Macedonia) and New York.
19) Learn to cook a new dish at least once a month
Ermmm so I'm changing this goal to "learn to cook at least 12 new dishes" lol. So far I have learnt to cook mac and cheese (my ultimate fave 😍) and quiche. For someone who loves to cook, I really need to start making more time to cook. Any recipe suggestions are appreciated!
20) Try an exercise class
21) Learn how to ride a bike
This is another one for summer. Fingers crossed that we actually have a decent summer, you never know with English weather! 😓
22) Start a YouTube channel
If you haven't already, make sure you check out my vlogs and subscribe to my channel! I will be vlogging more consistently from next month, so make sure you don't miss out.
23) Go to a macaroon making class
I've paid for the class, so now I just need to select a day to go and make these beautiful creations.
24) Write a five year plan
25) Celebrate my 25th birthday outside of Europe
I'll be honest, there a few things on this list that I already know will not be crossed off by my birthday. That's life, things don't always go according to plan. Number 25 is one of things that will be definitely ticked off and it'll be the last to be completed. I think I've finally decided on where I'll be going for my 25th and I'm so excited to bring you guys along to celebrate with me! 😀
Looking at all the things that are yet to be ticked off the list, has made me realise how busy but exciting my summer will be. Do you have any exciting plans for the summer? Let me know in the comments! 🙂
Well, until next time guys. Deuces! ✌💛
Follow my travels as I work towards my goal of visiting 25 countries before I turn 25: