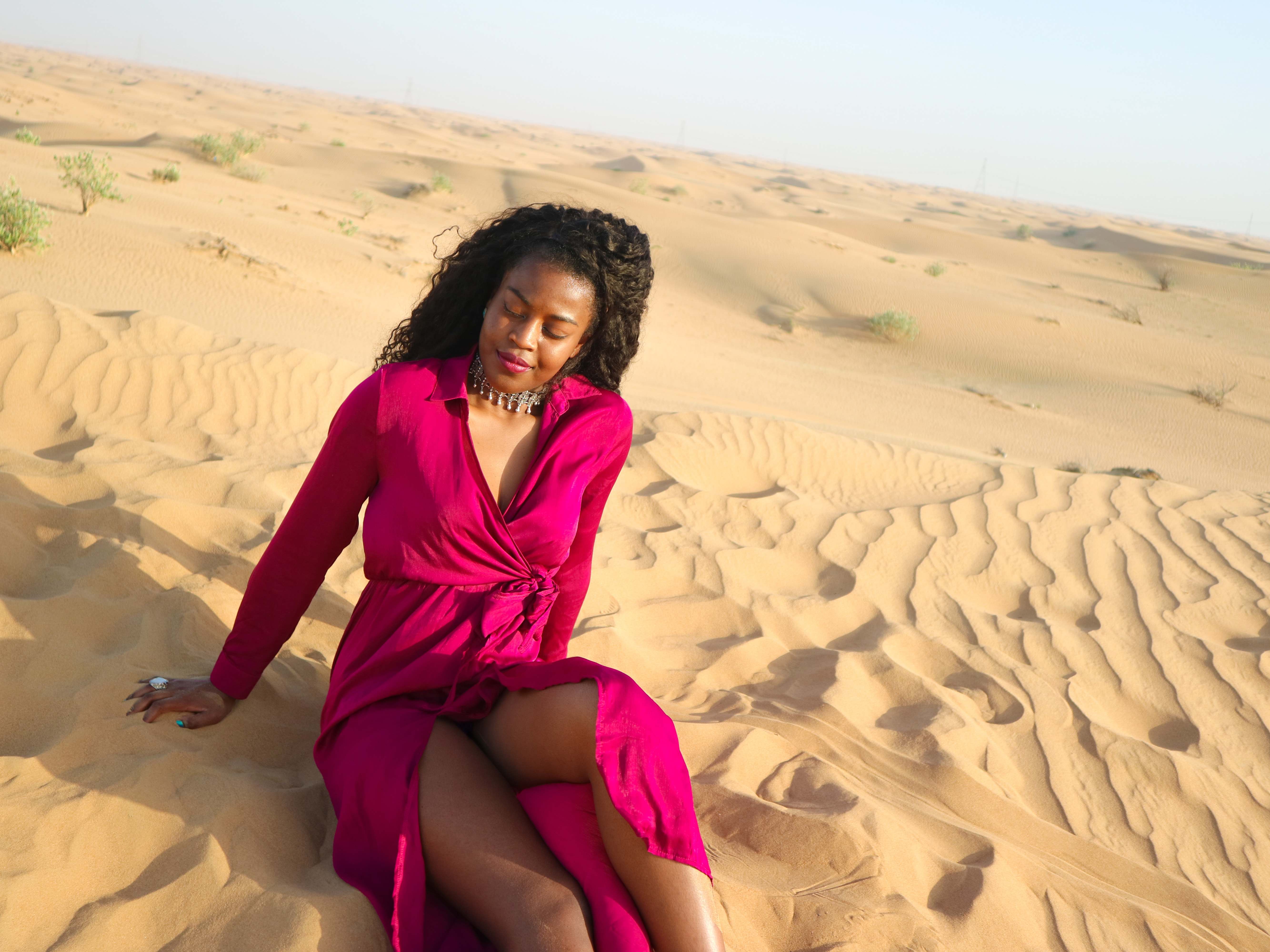 If you follow me on Twitter or Instagram, then you already know that last week I was in the stunning city of Dubai. What you may not have known is that my girl Tinuke and I visited Dubai to celebrate her birthday – check out her blog and show her some birthday love!
Yes, what better way to celebrate another year of life than to visit a new country? Talking of new countries, UAE marks my 17th country! Eight more to go to reach my goal of 25 countries before I turn 25!! 💃🏾
Having travelled a lot in Europe, we are so used to short flights that I think we might have forgotten that it'd take us a tad bit longer than the usual three hours to get there. From travel time alone, our six day trip seemed to have been reduced to four days.
In an attempt to fit in as much as we could in those four days, we planned our whole trip well beforehand and booked most of the tours and activities before we left. Fitting so much into a few days was extremely tiring, but definitely worth it! There is definitely much more that we weren't able to see and experience, but hey, who says you can't go to the same place twice!?
So here are a few pictures from our trip to Dubai and a day trip to Abu Dhabi. Enjoy!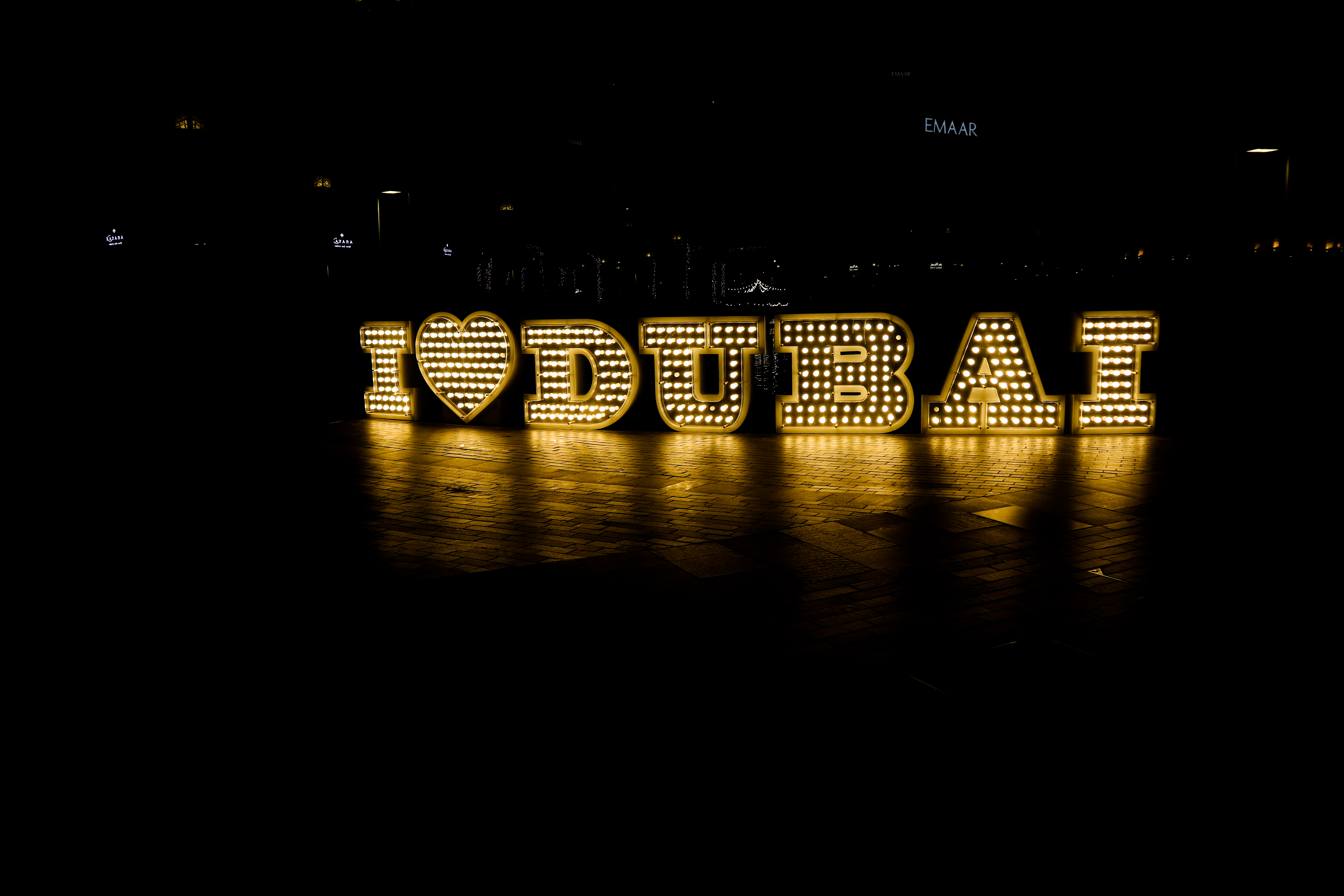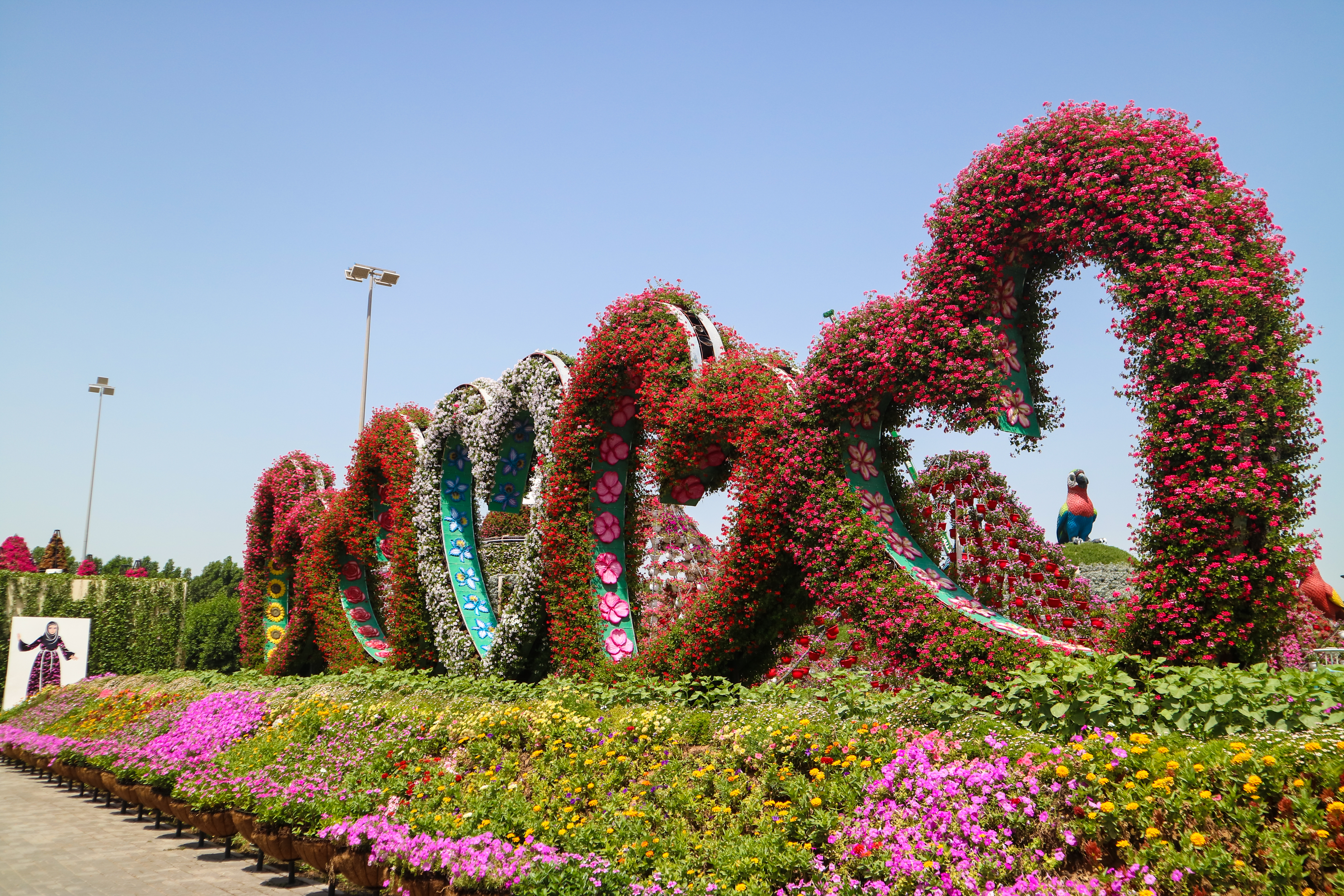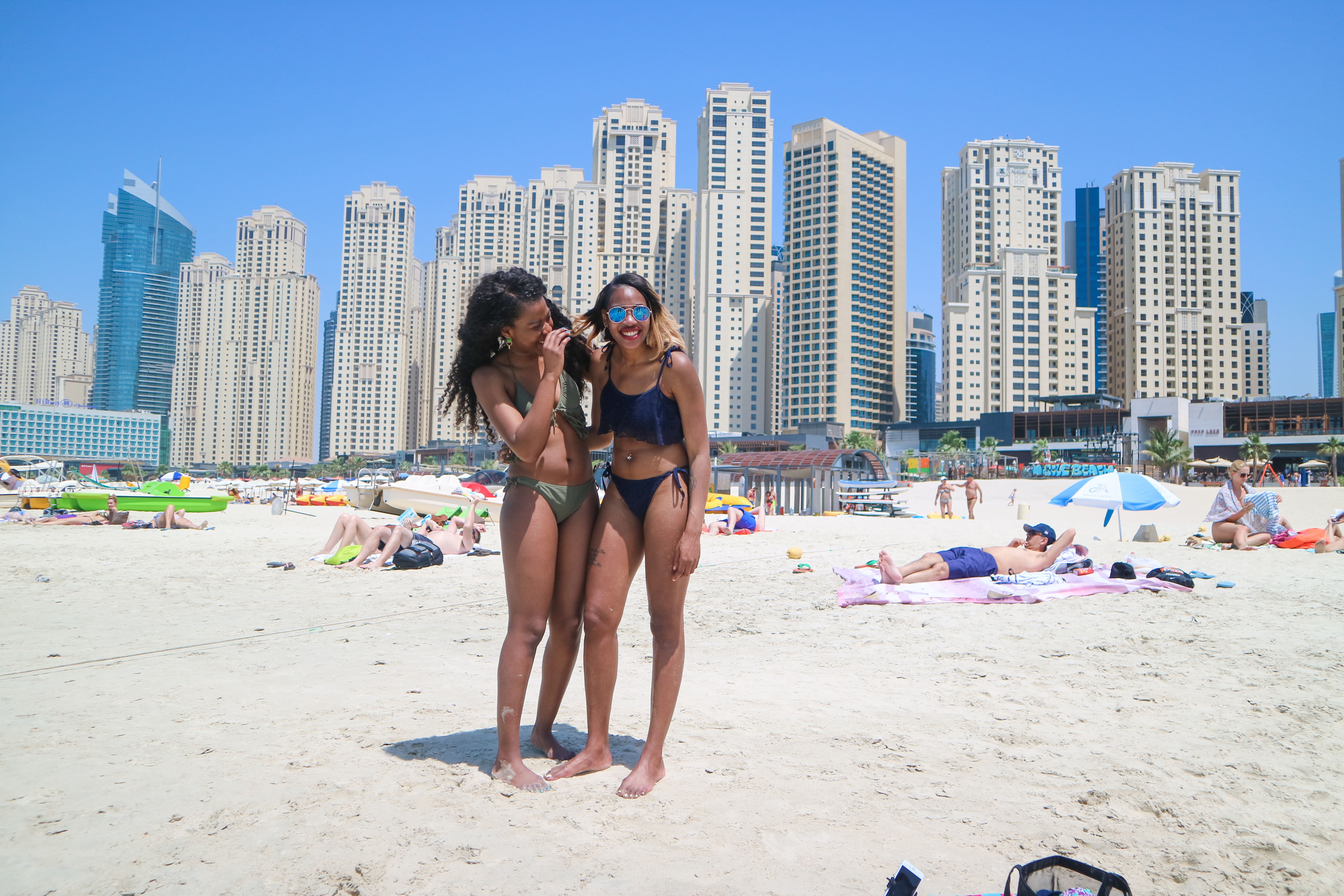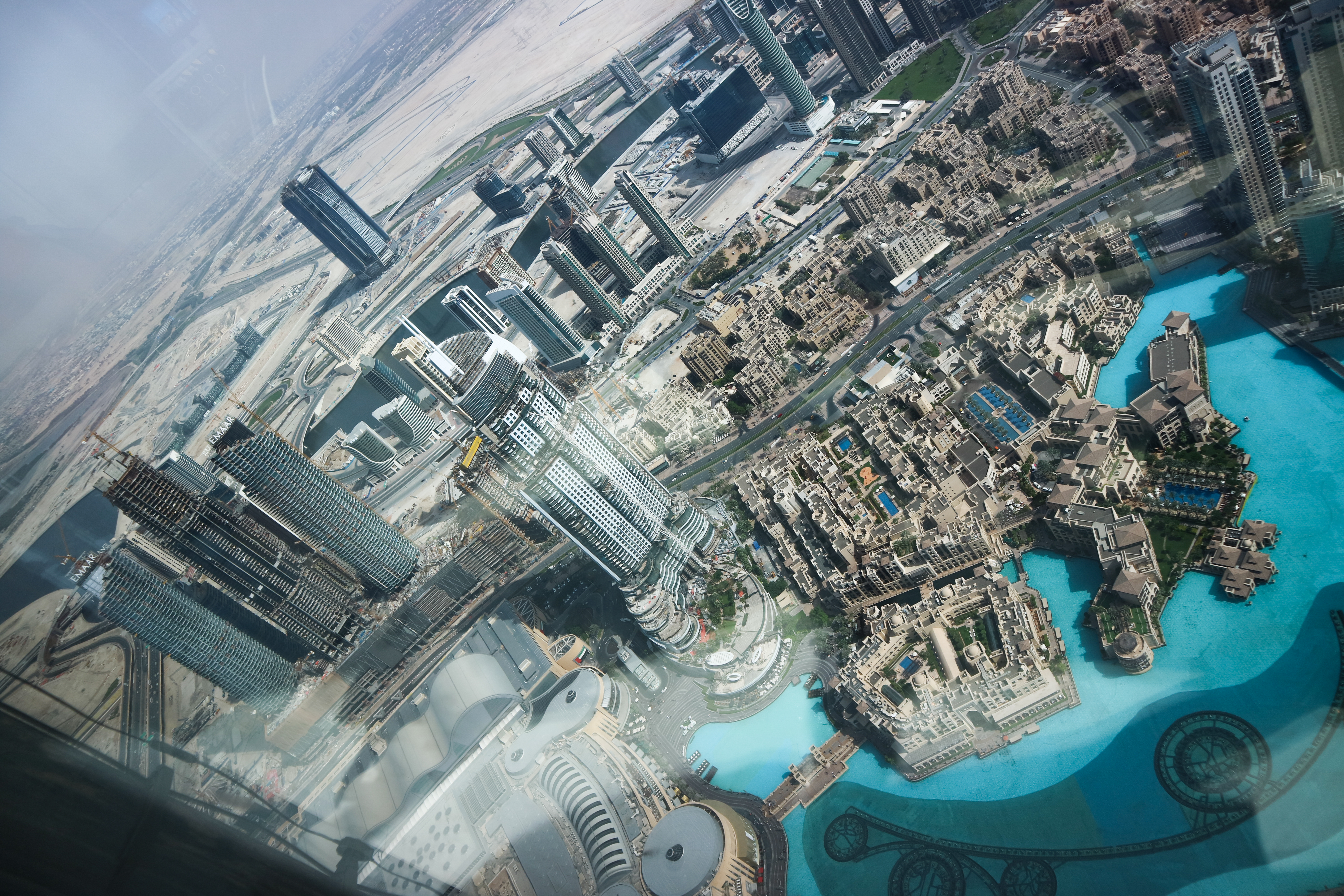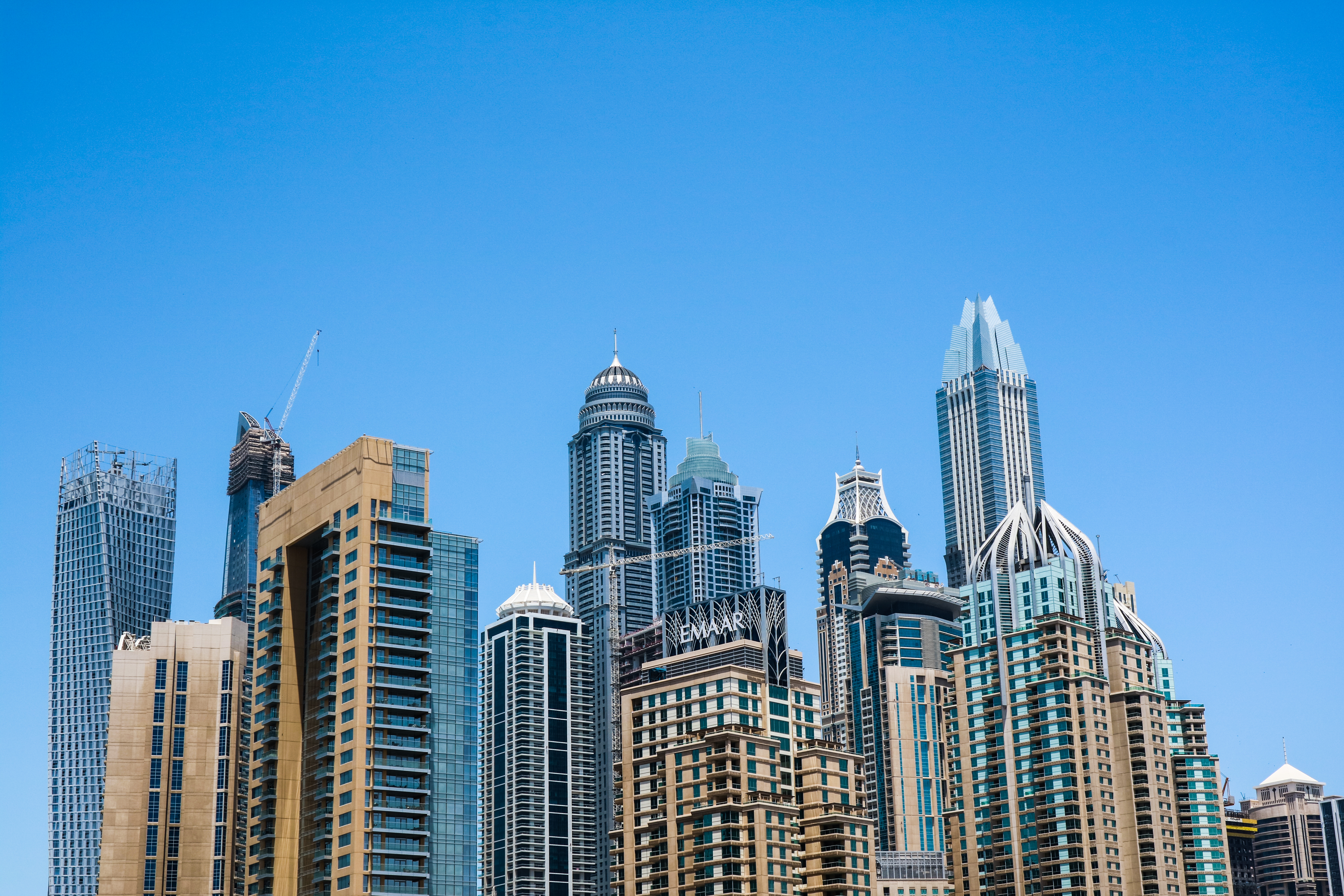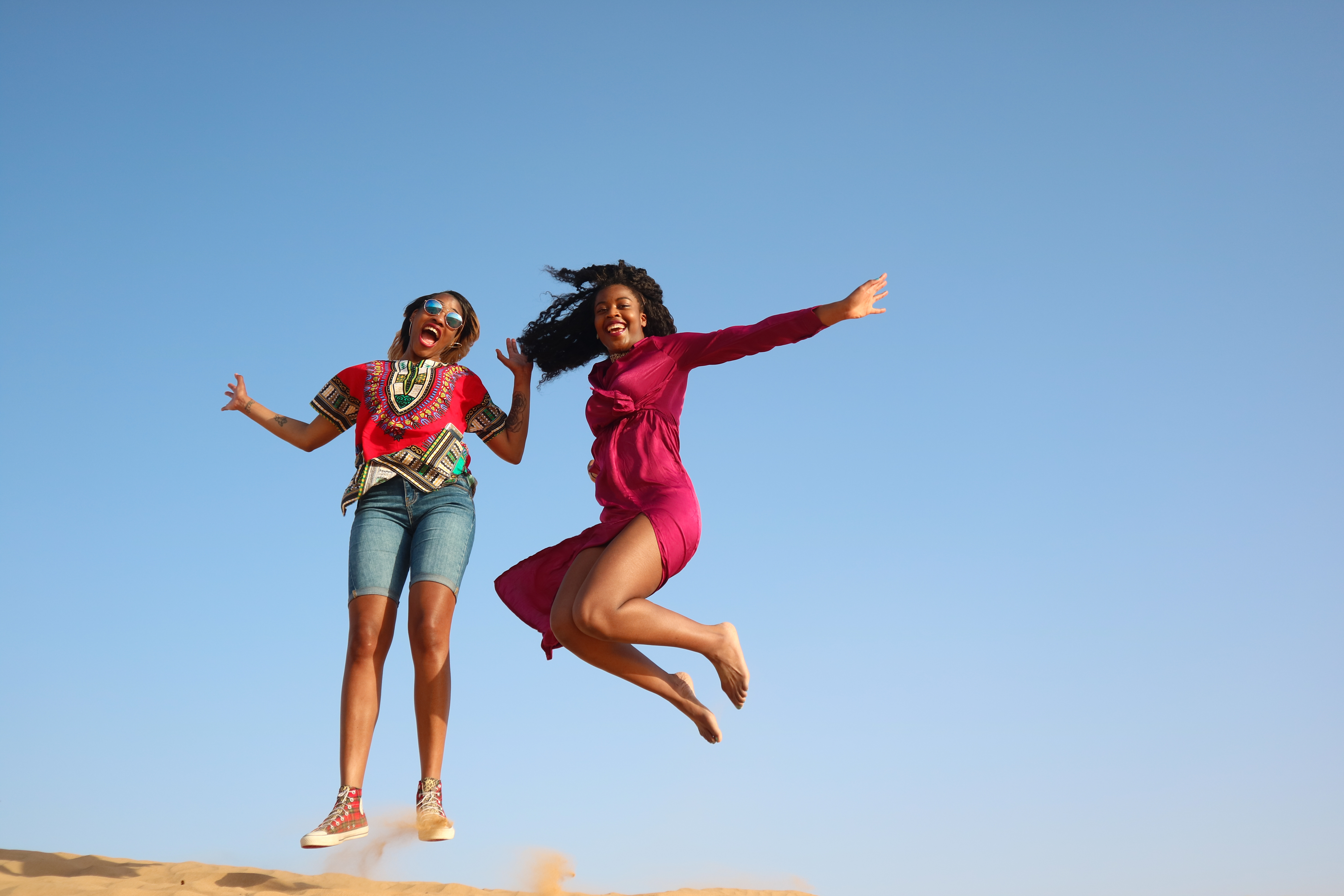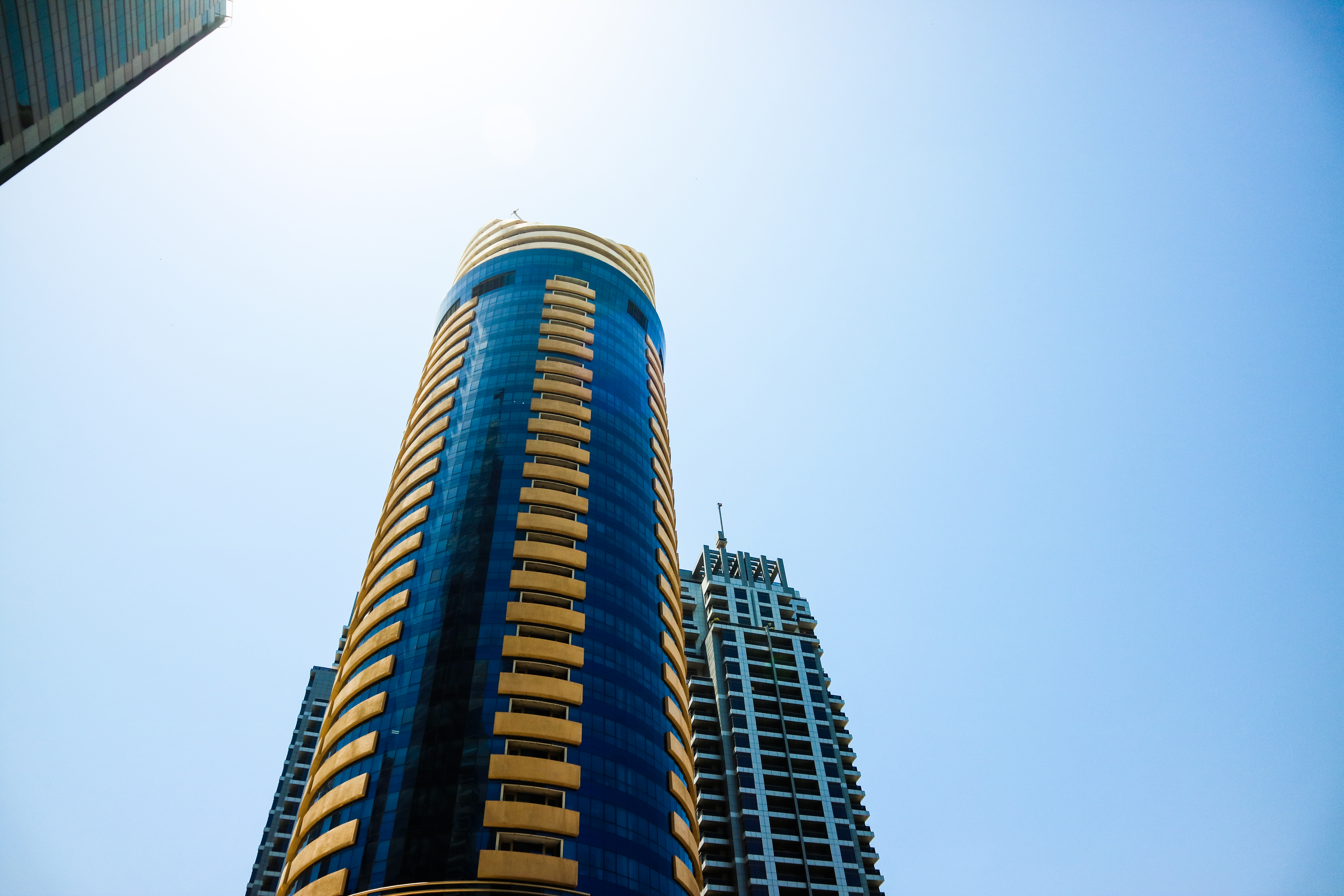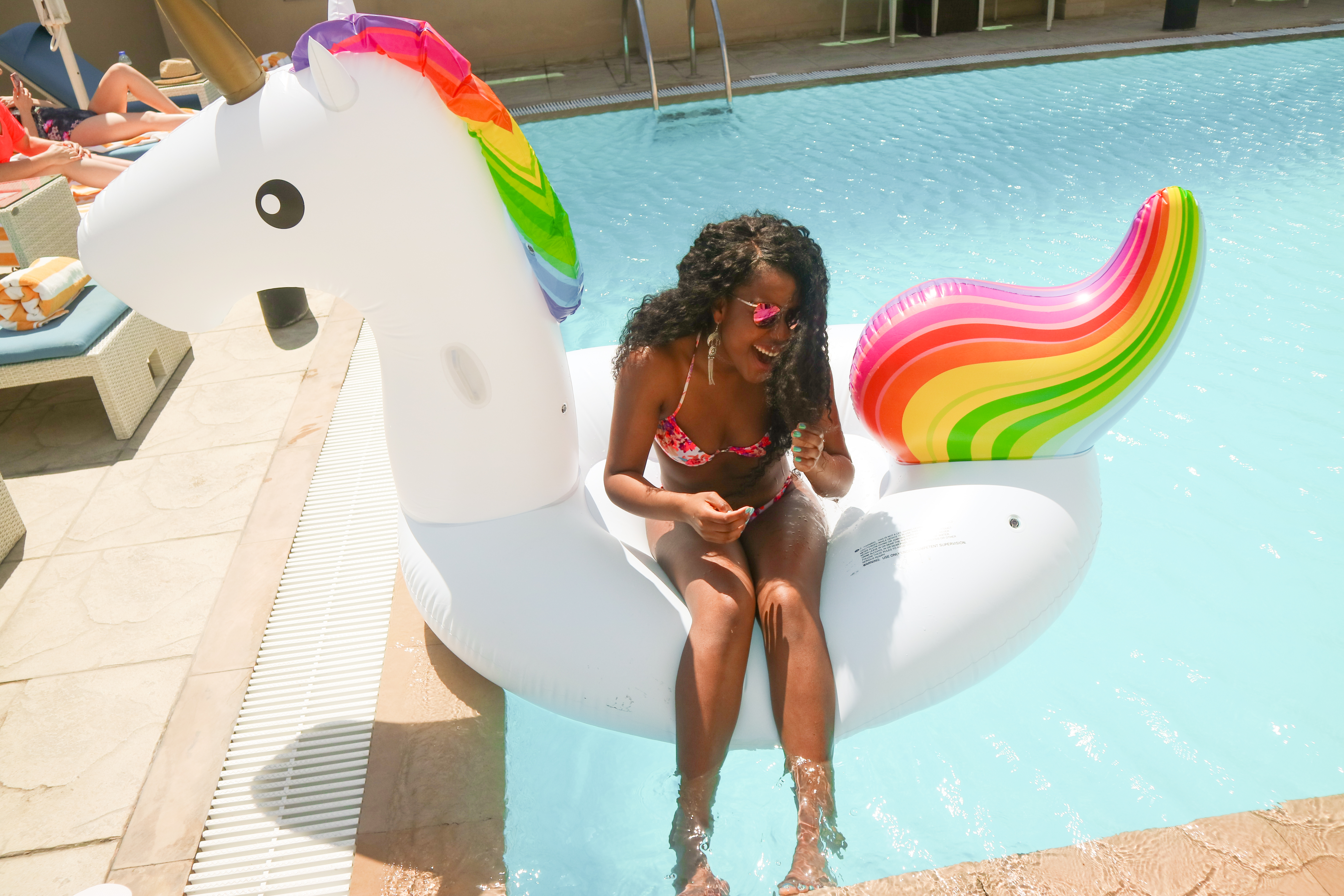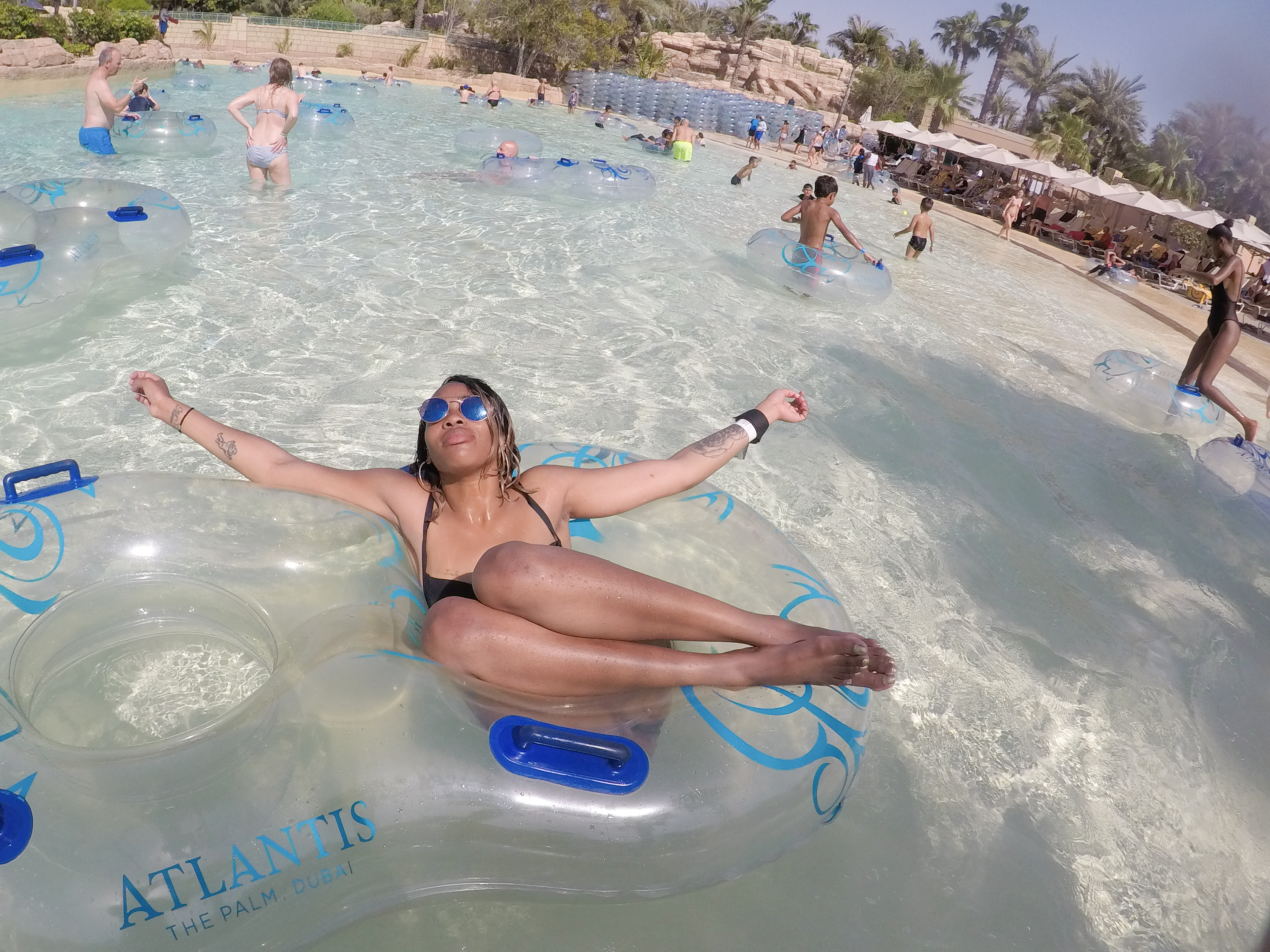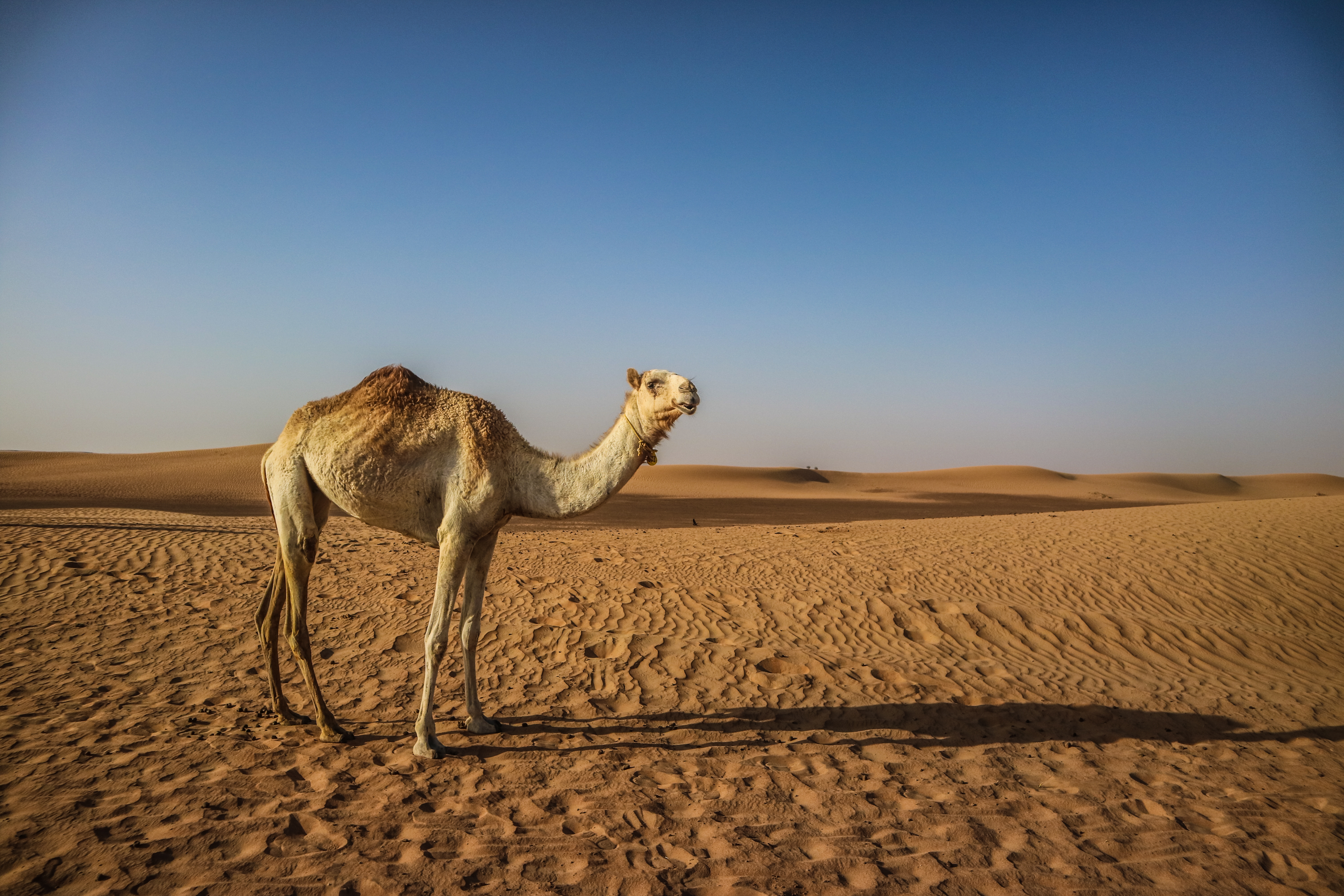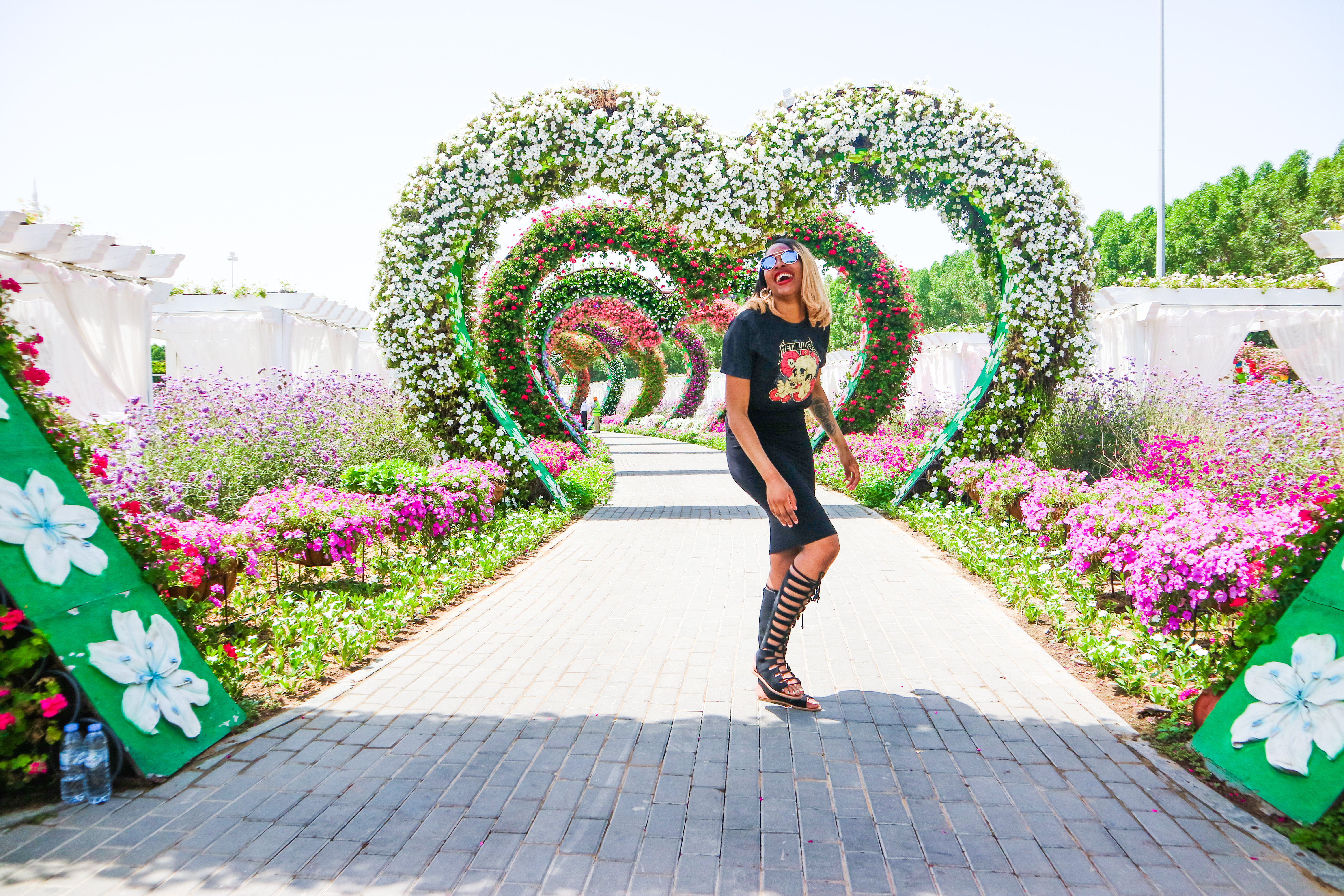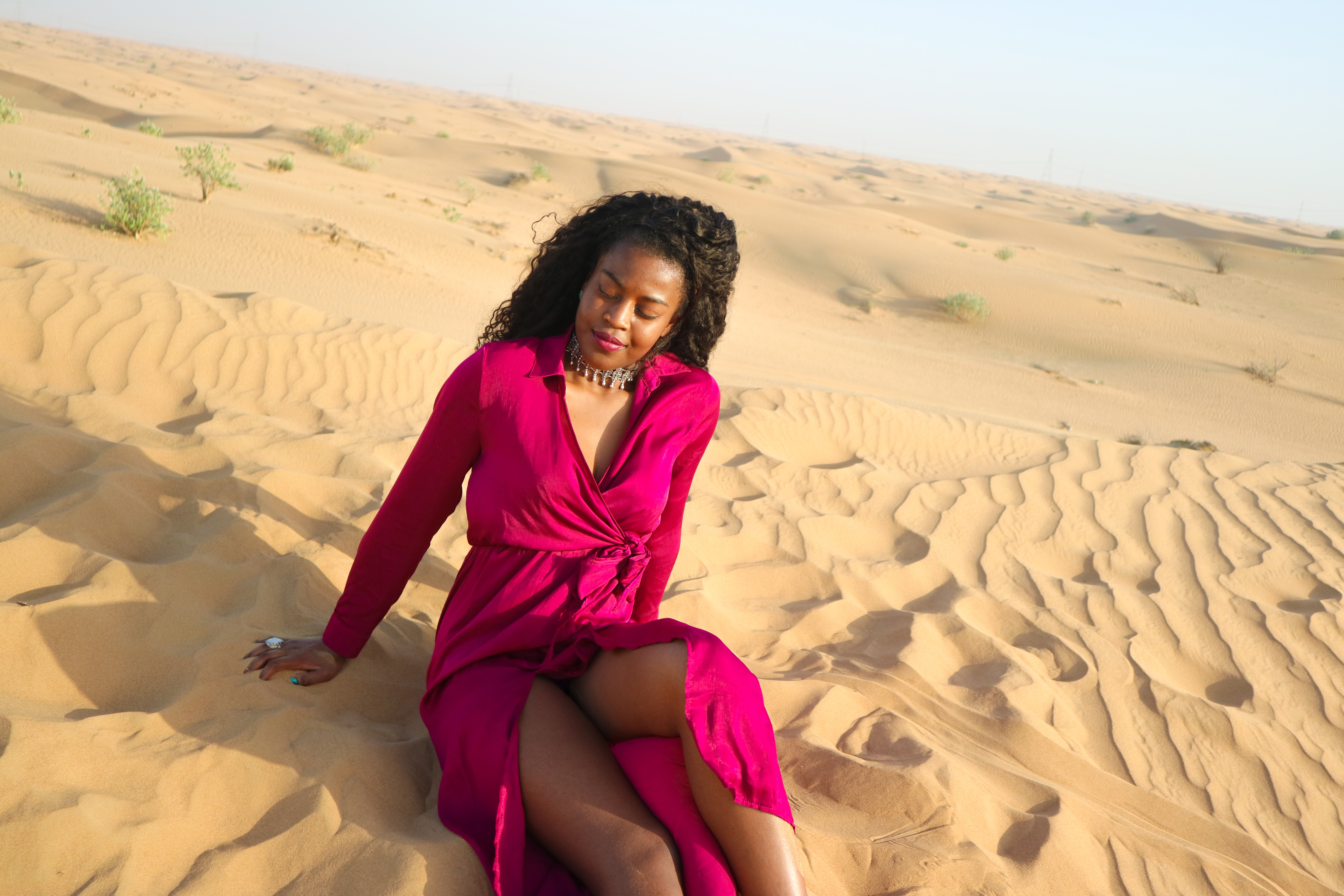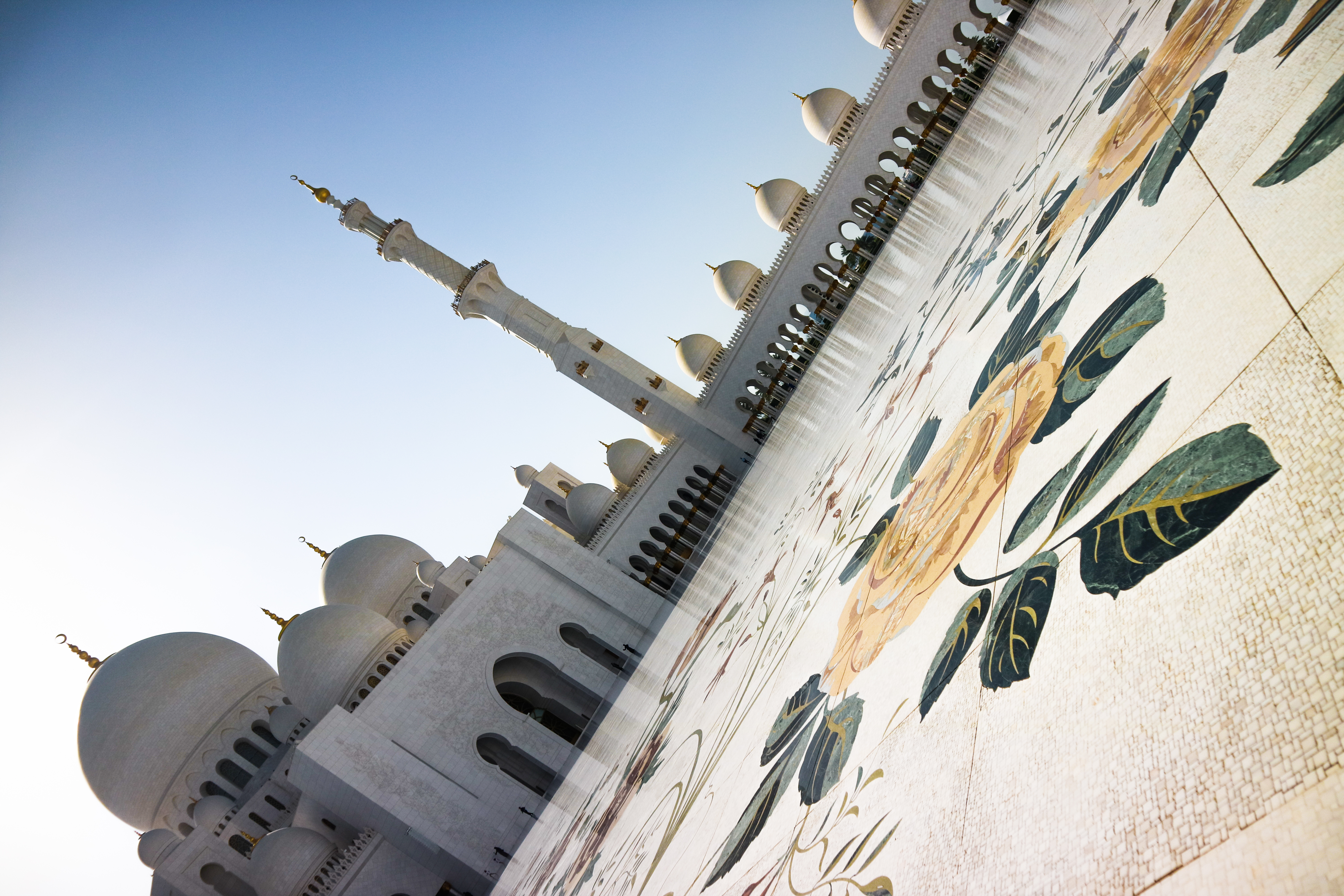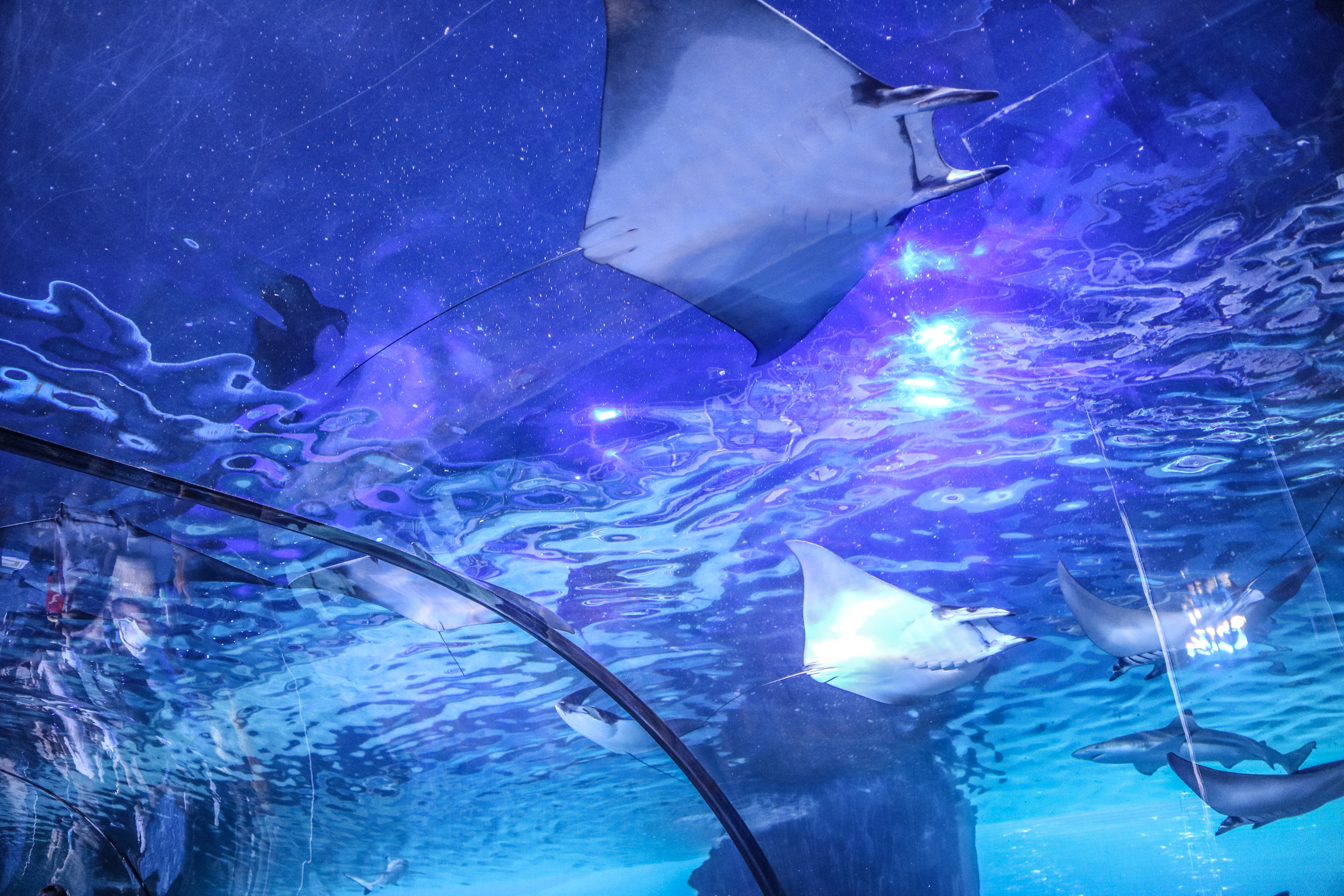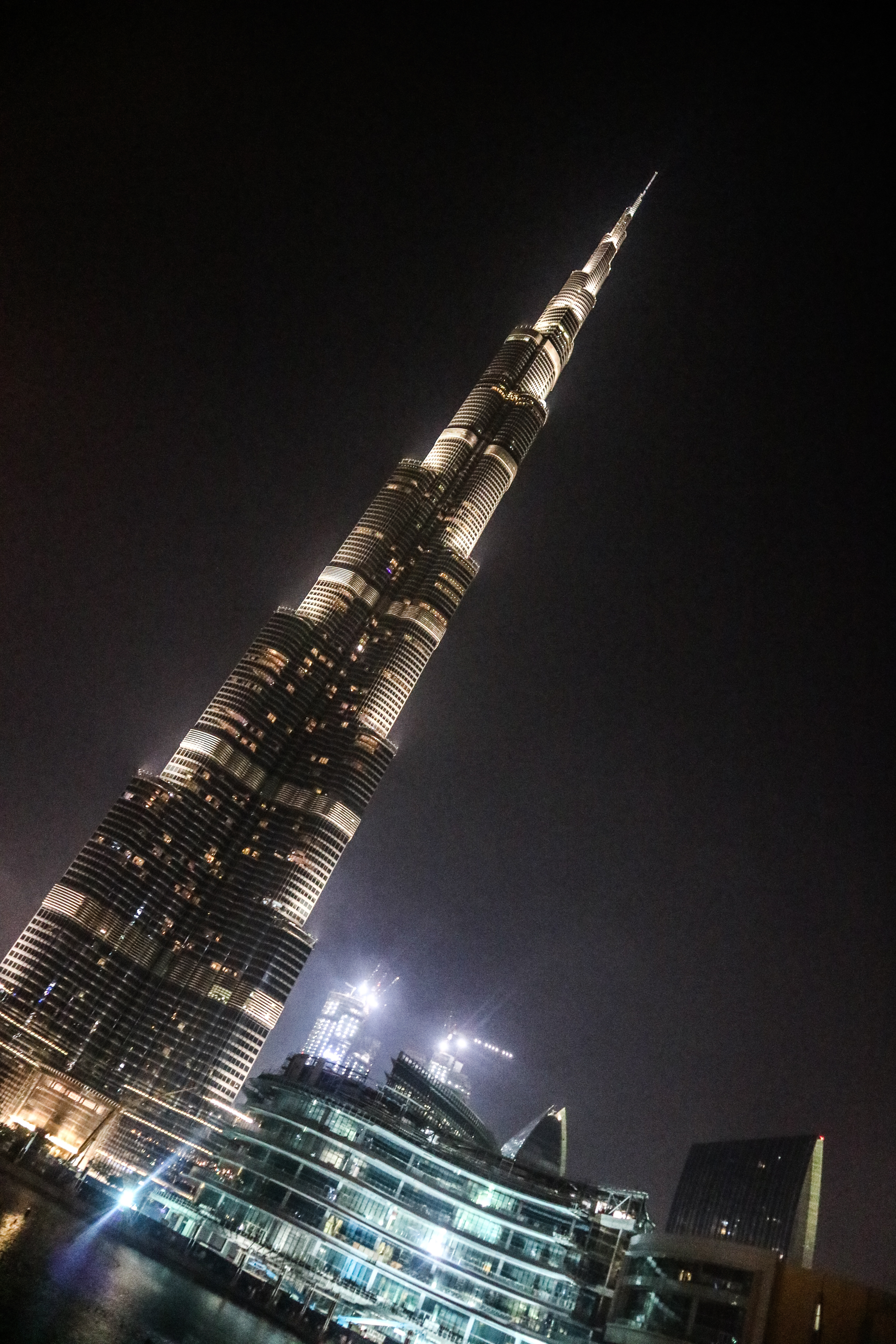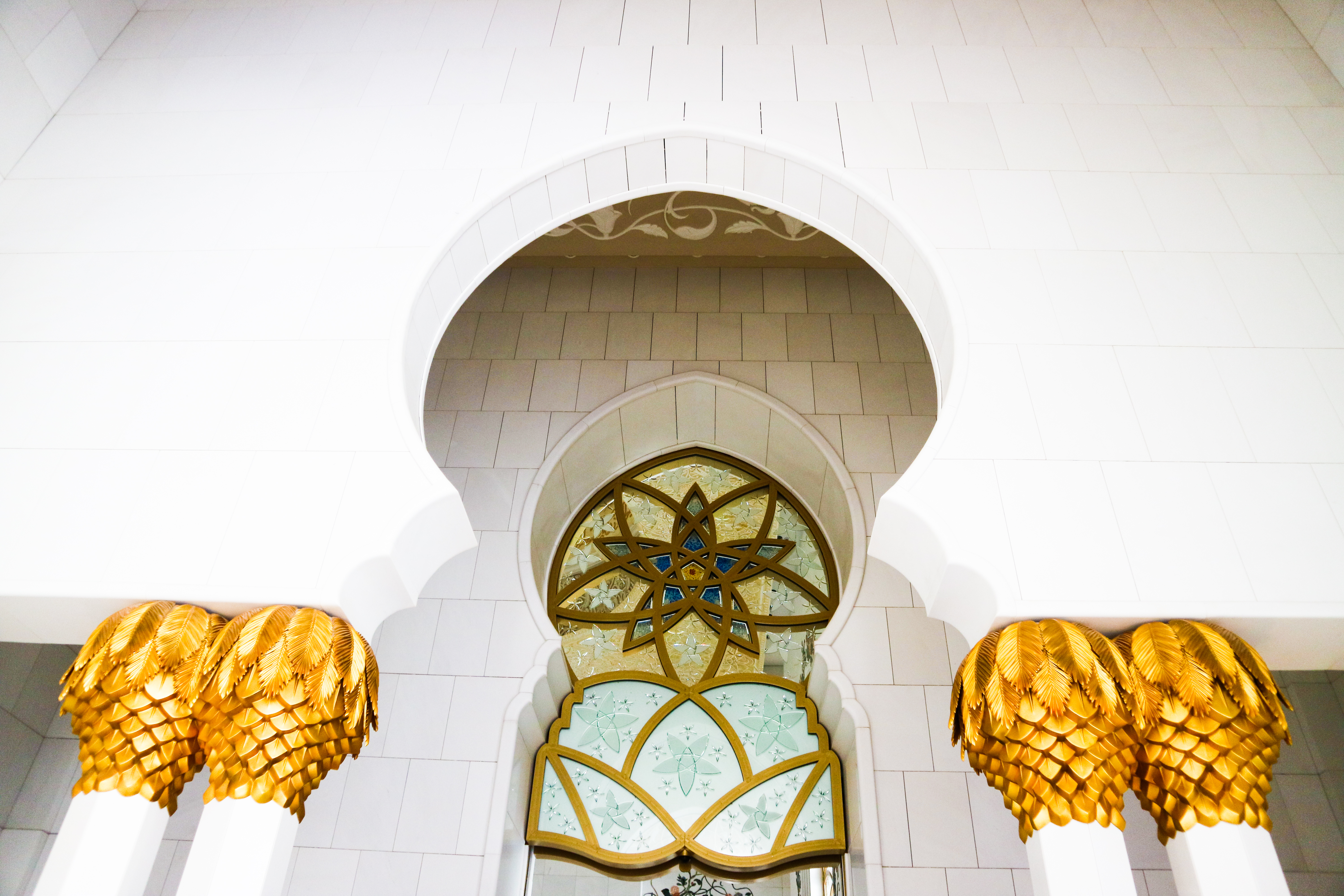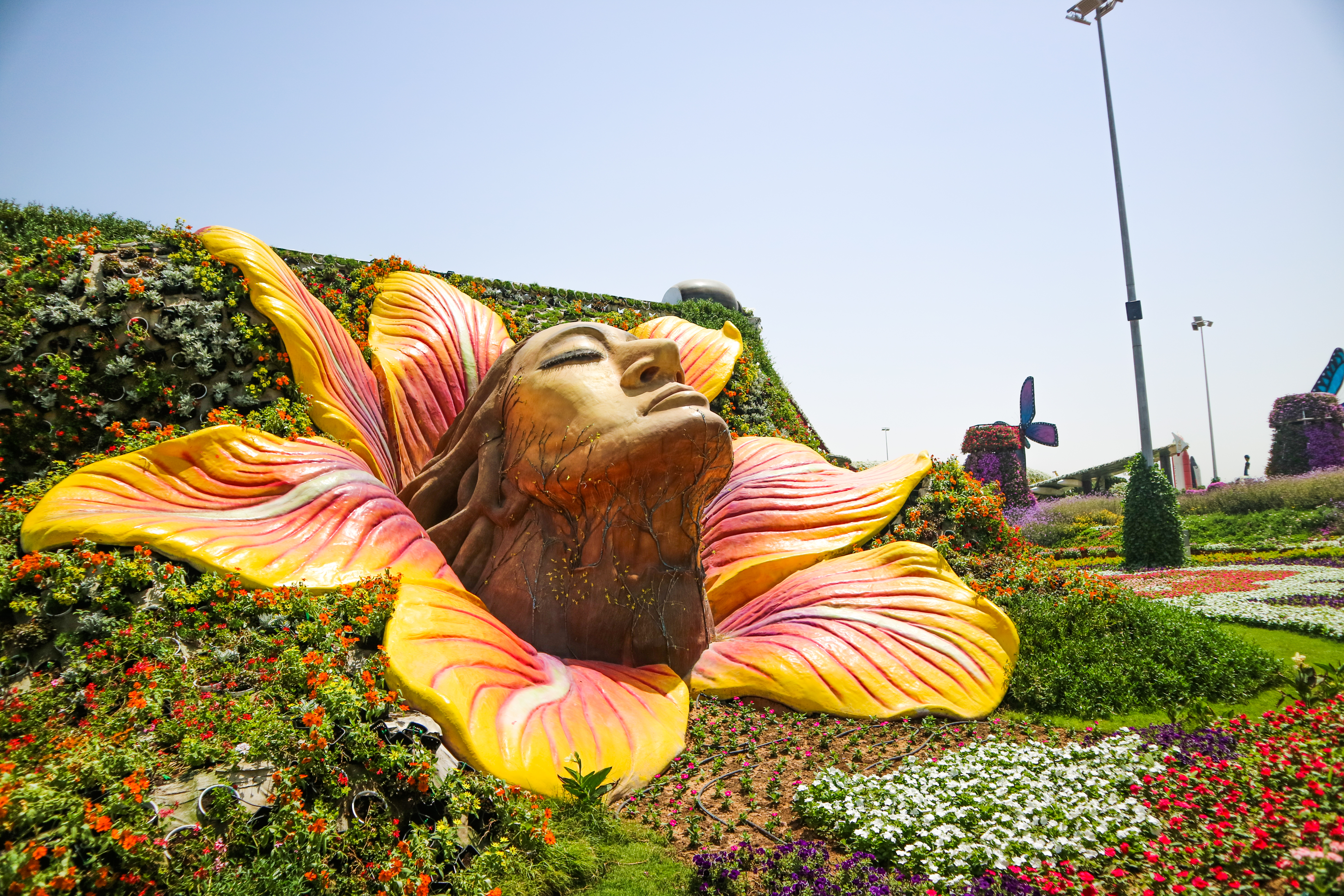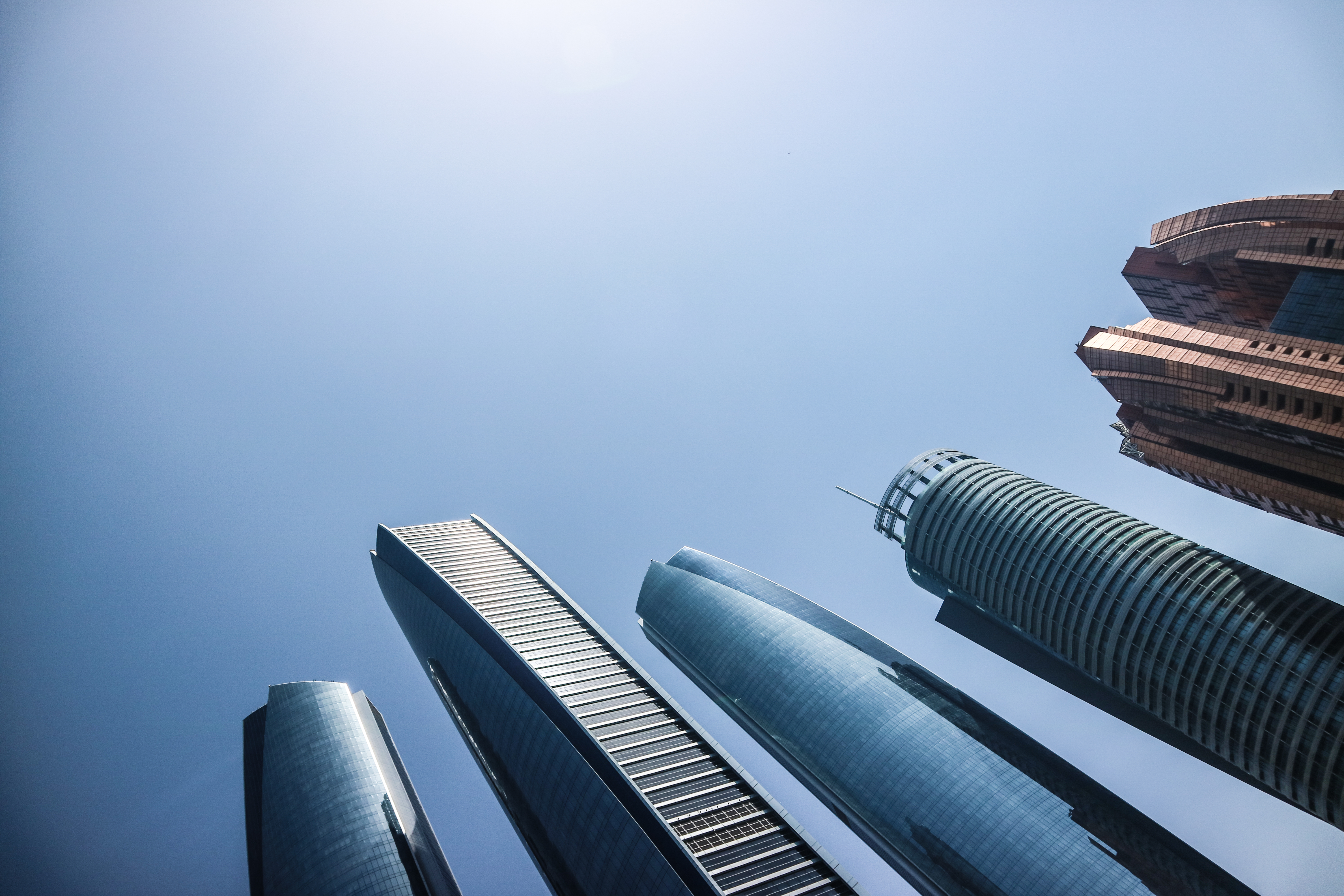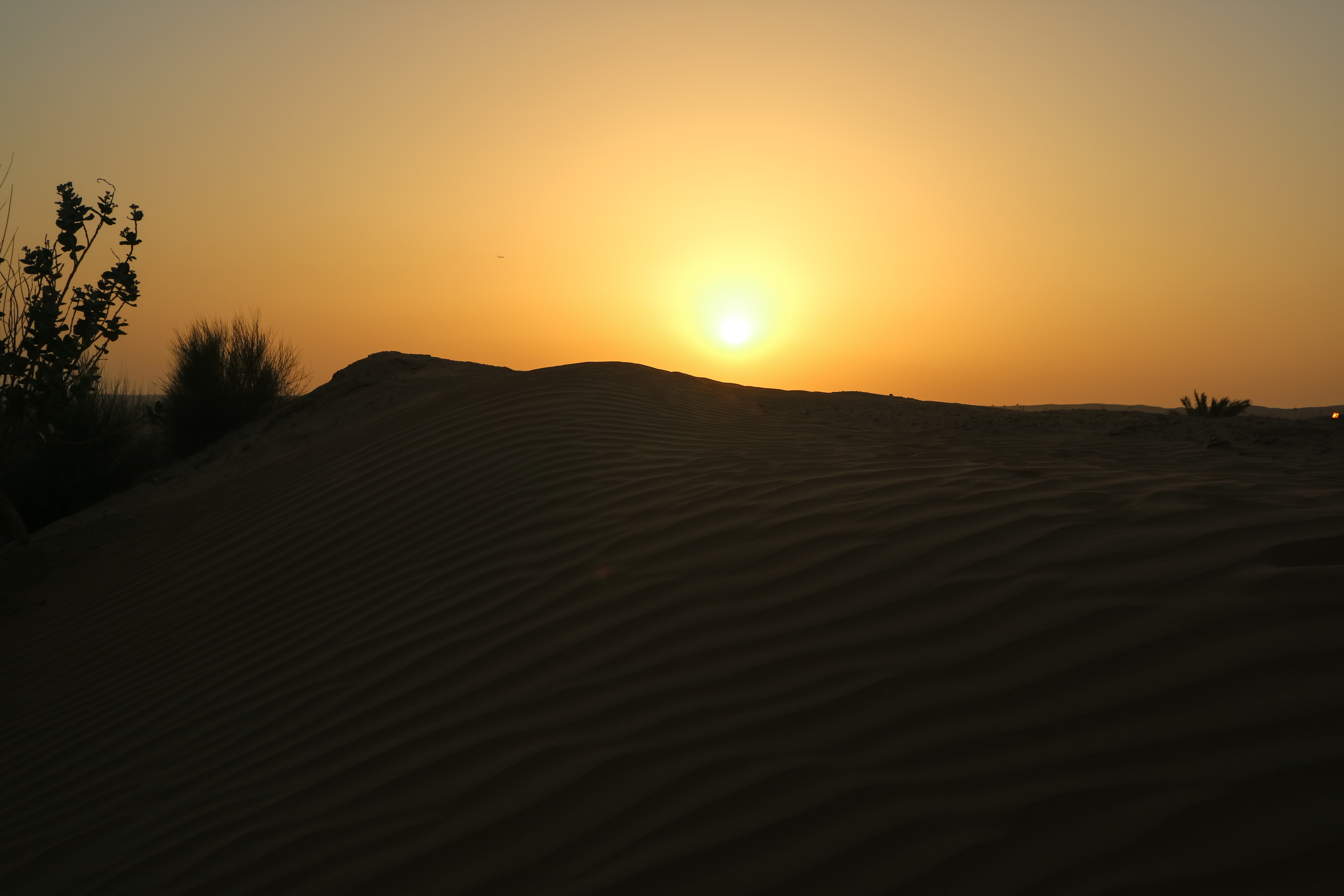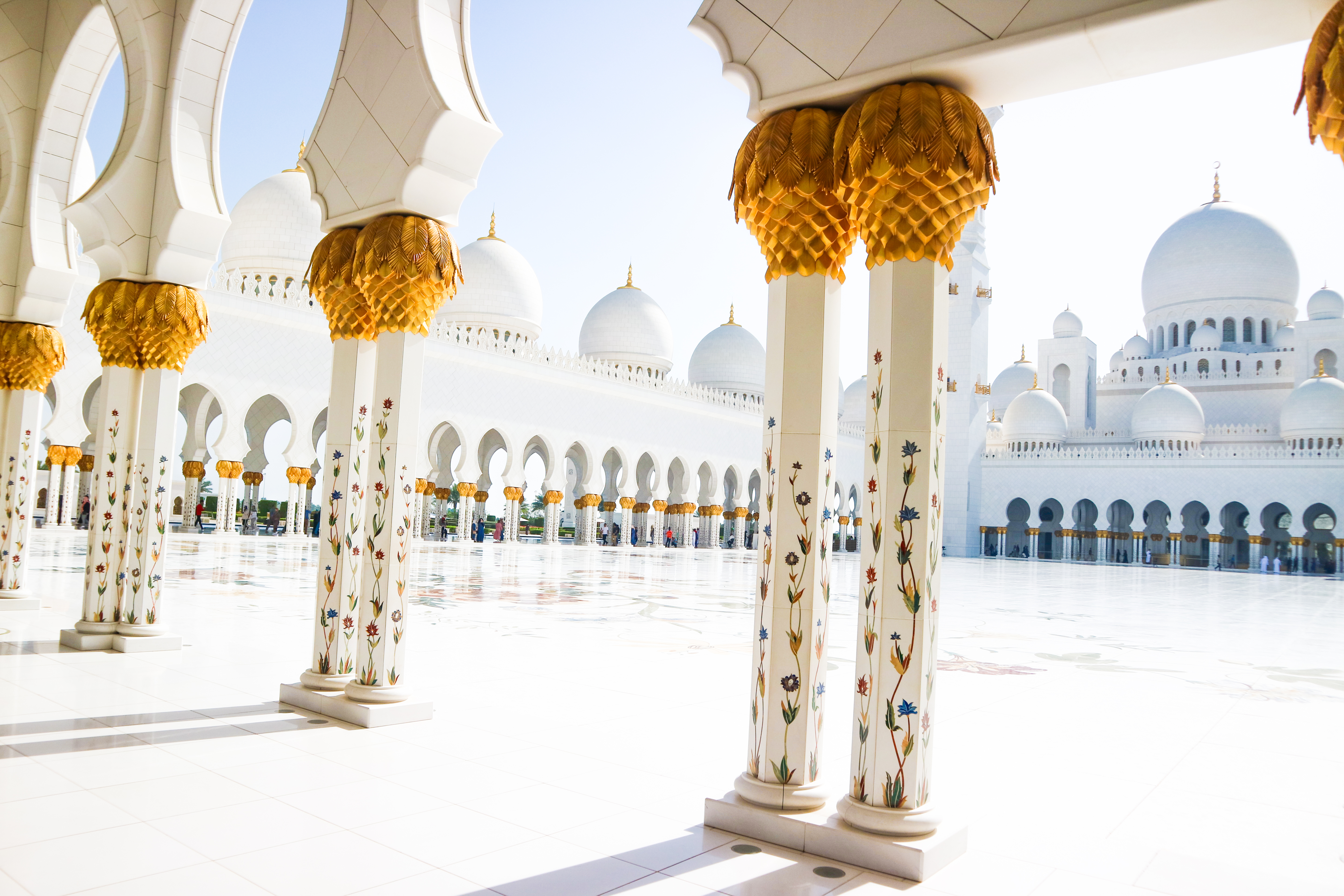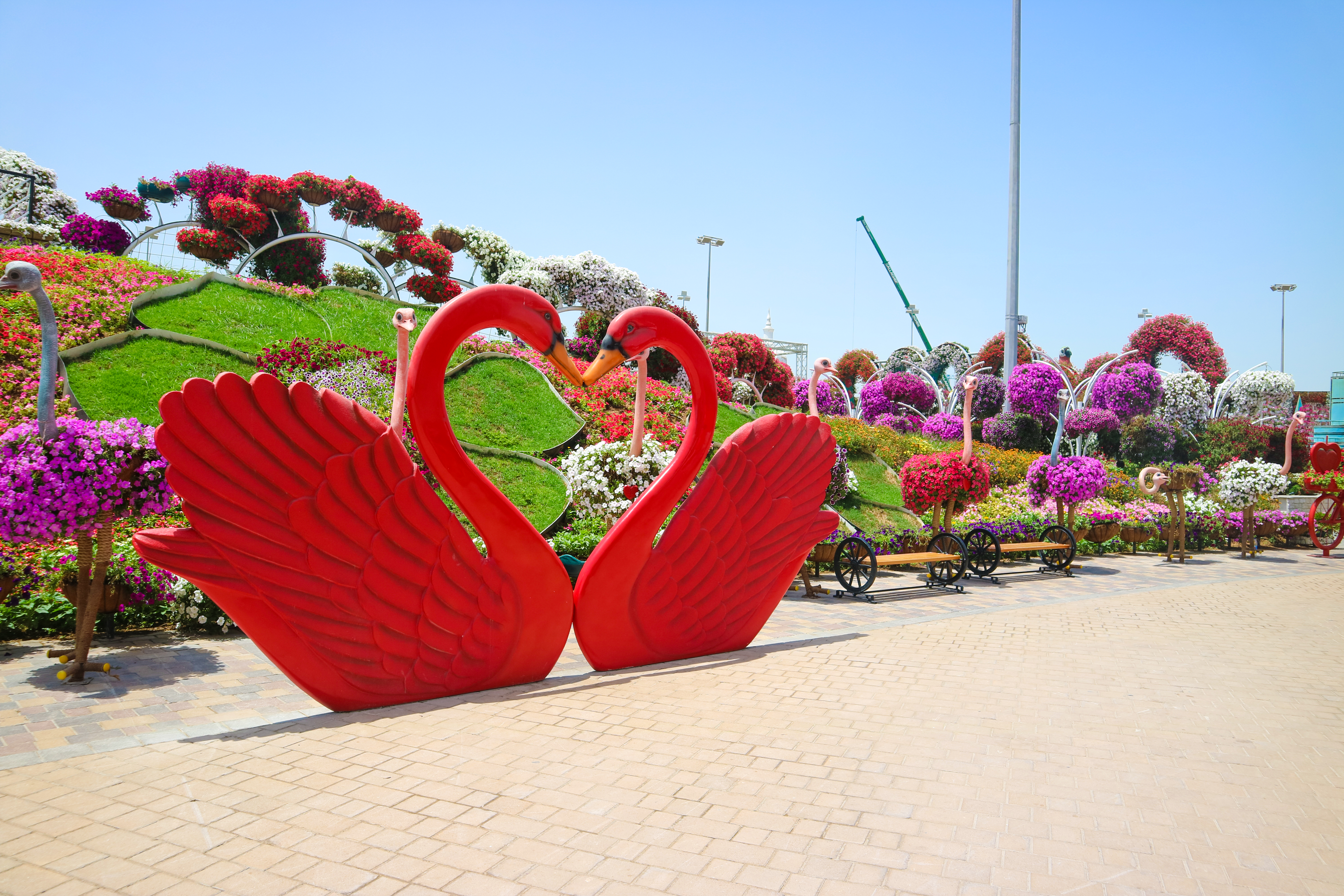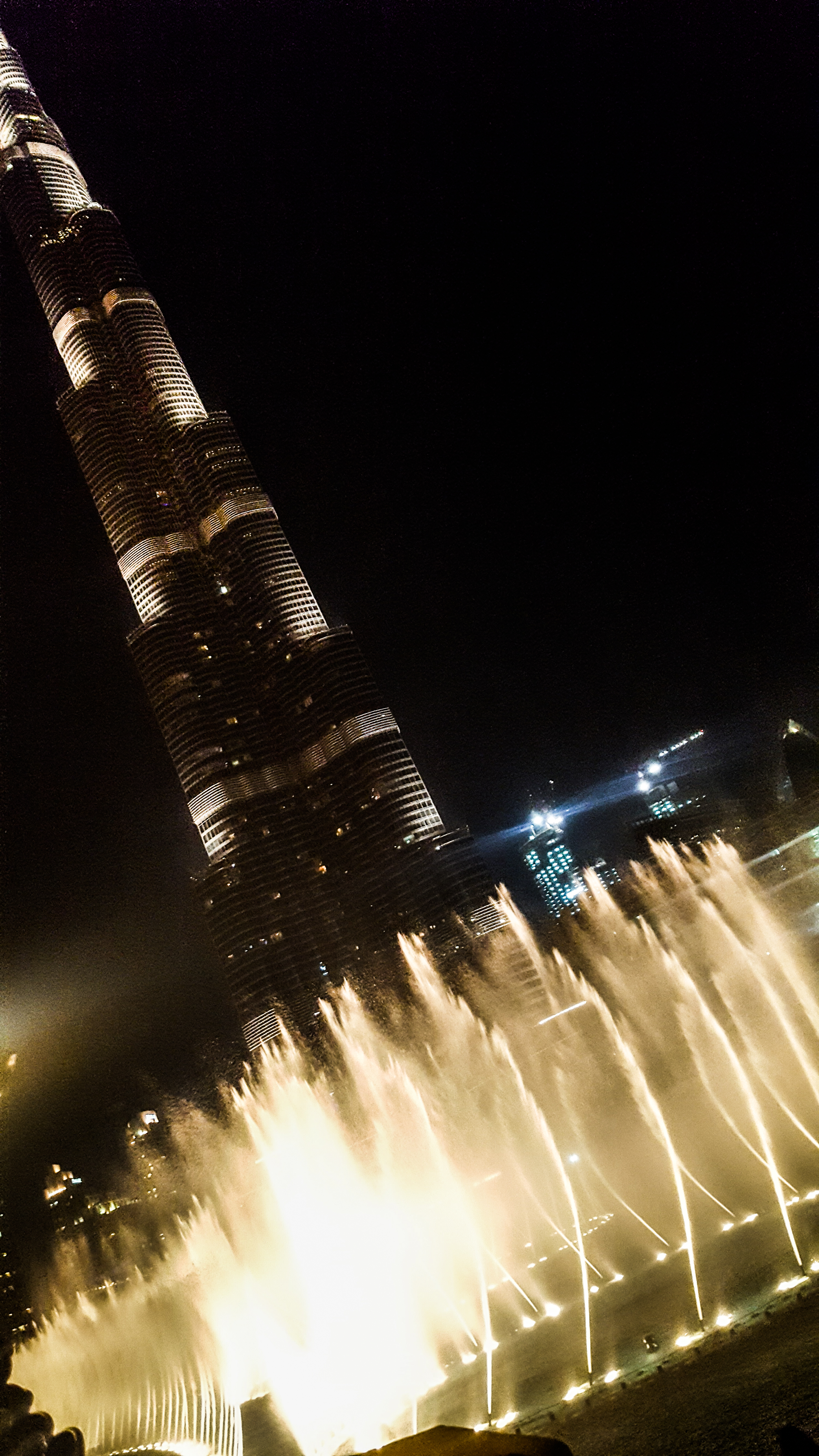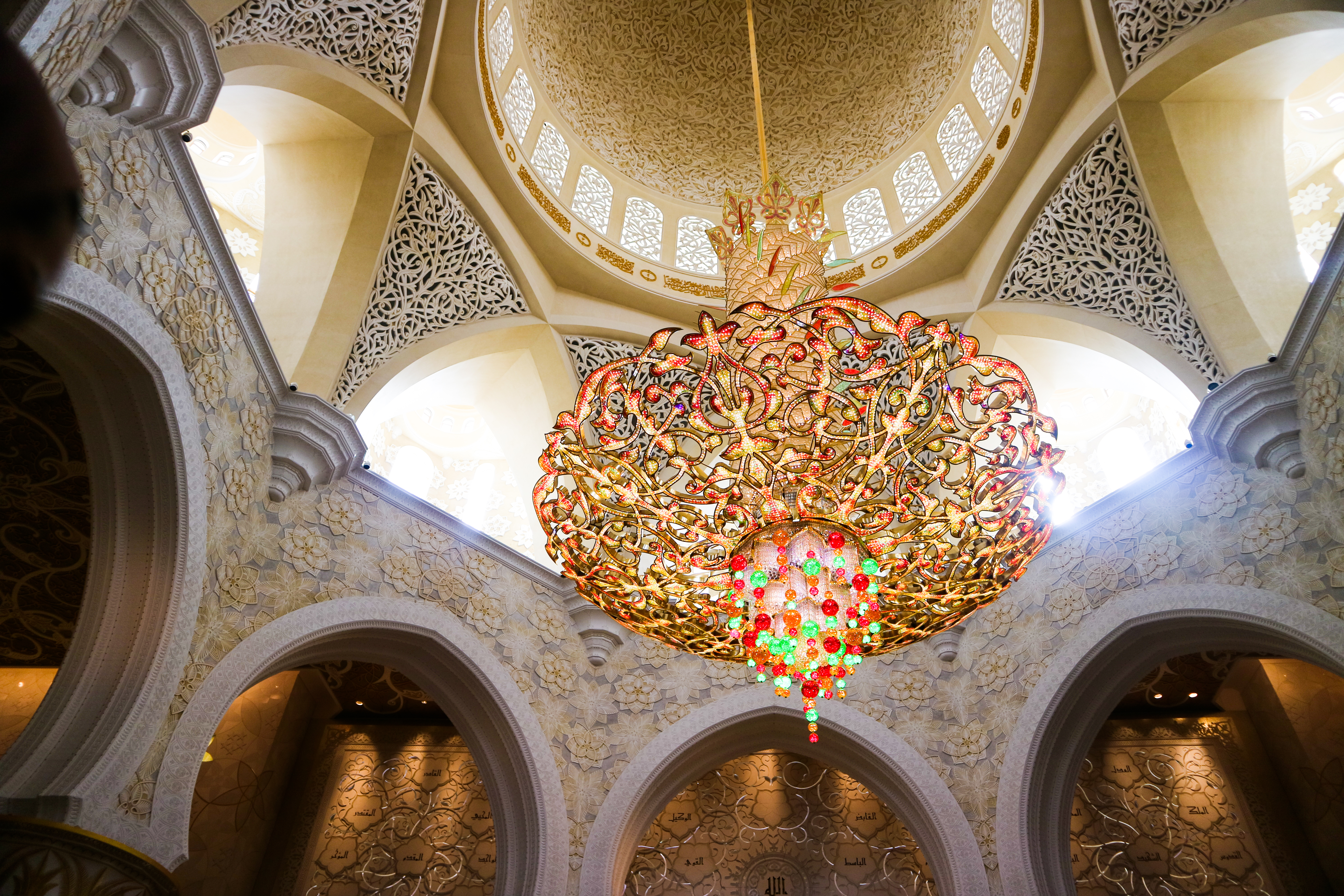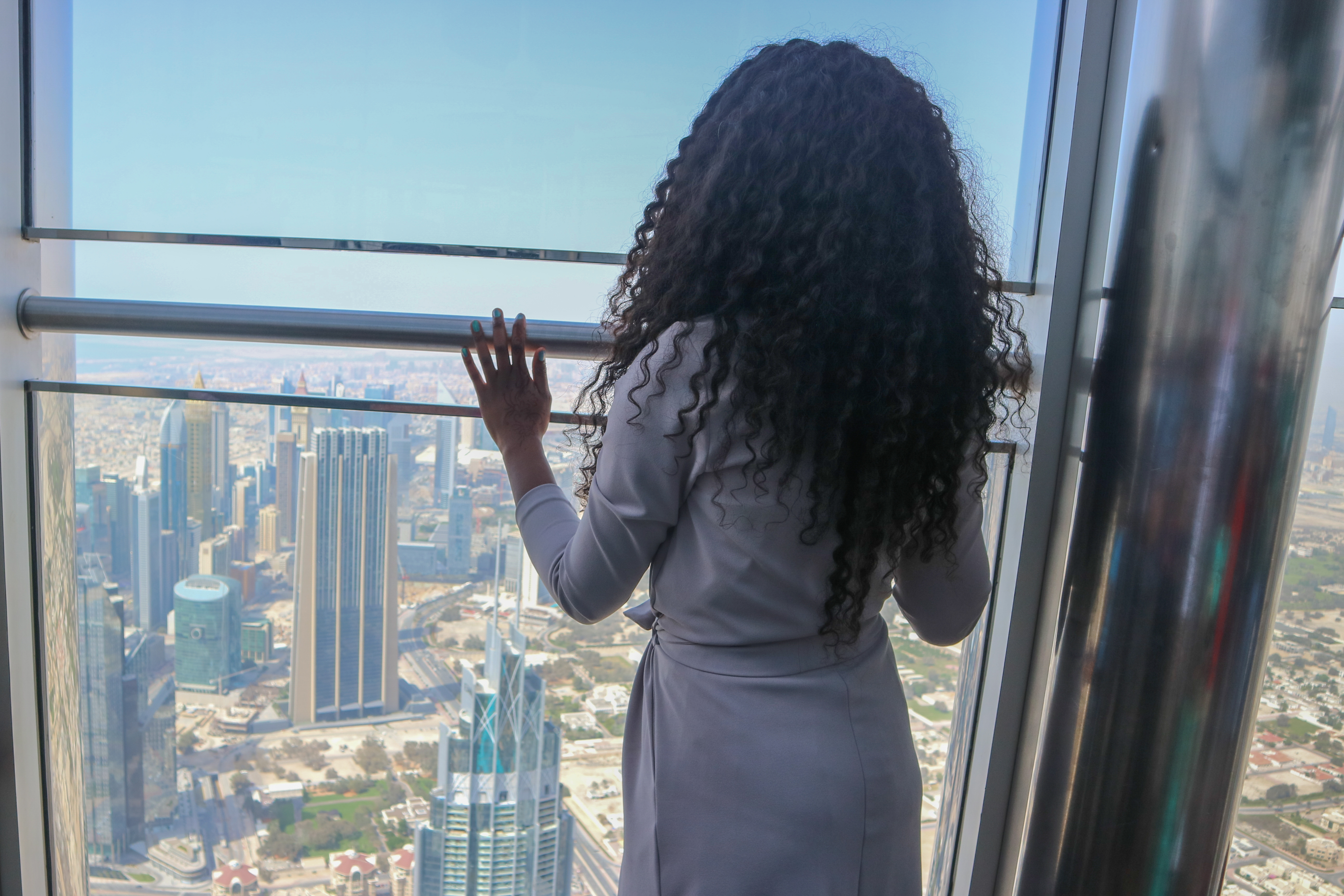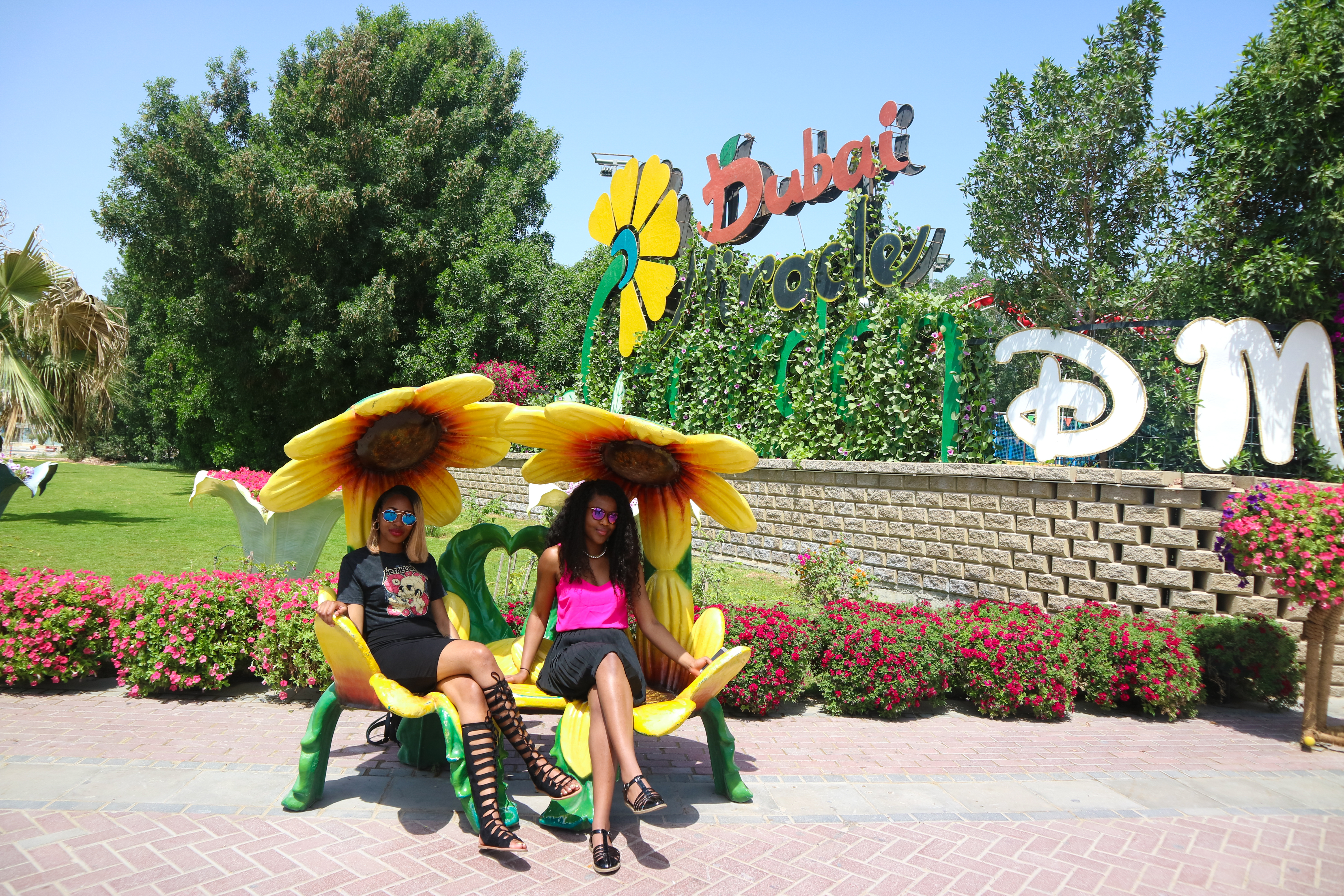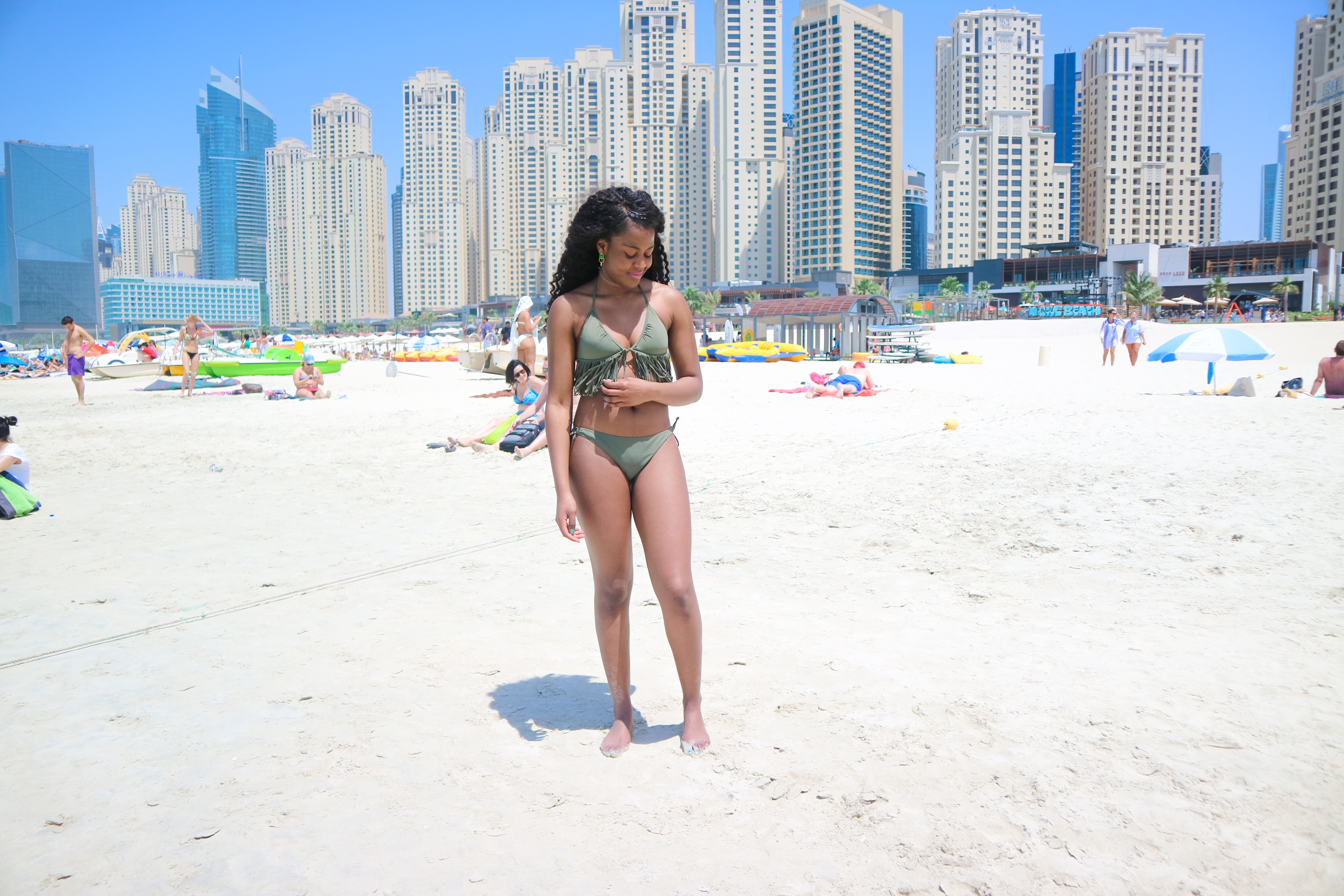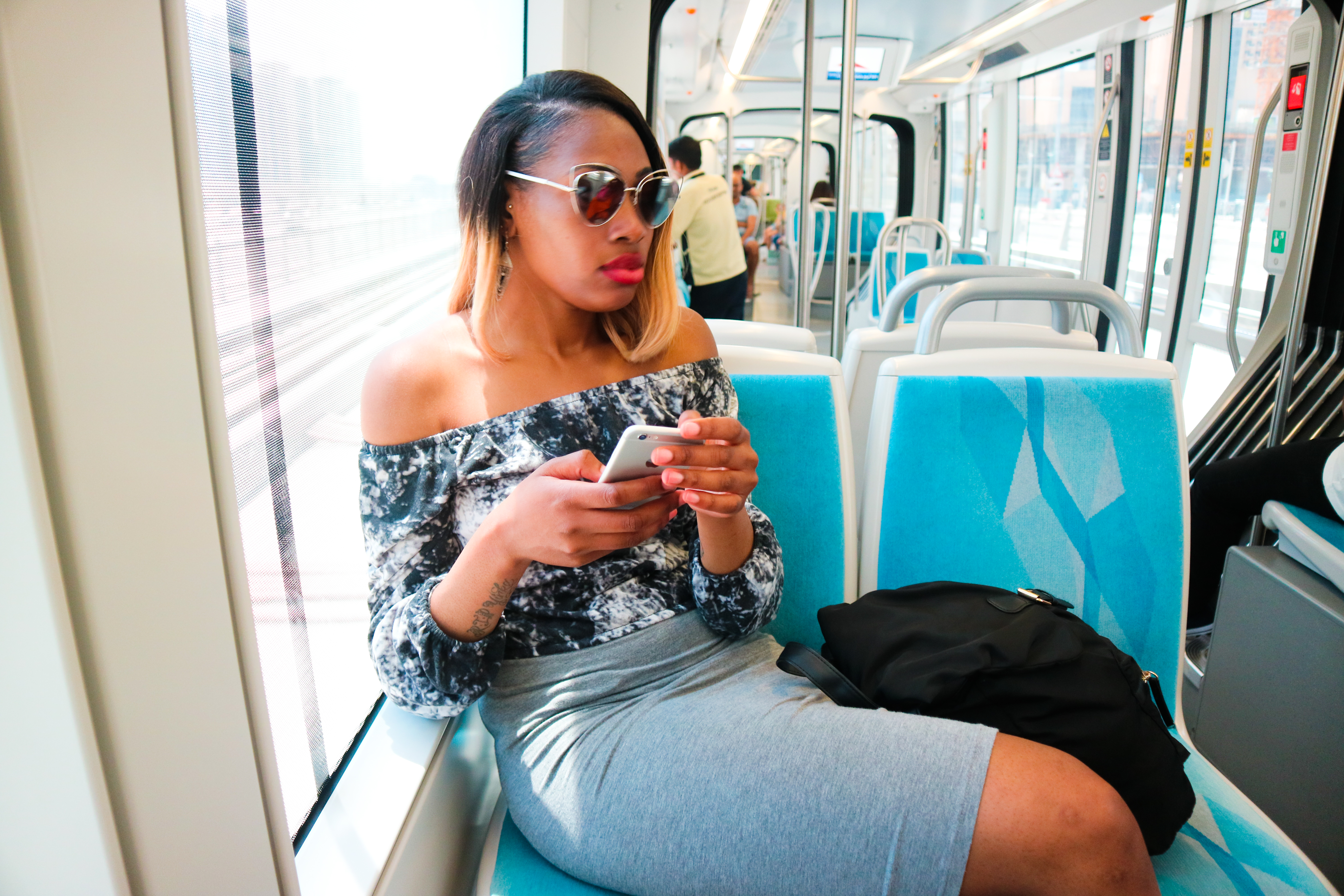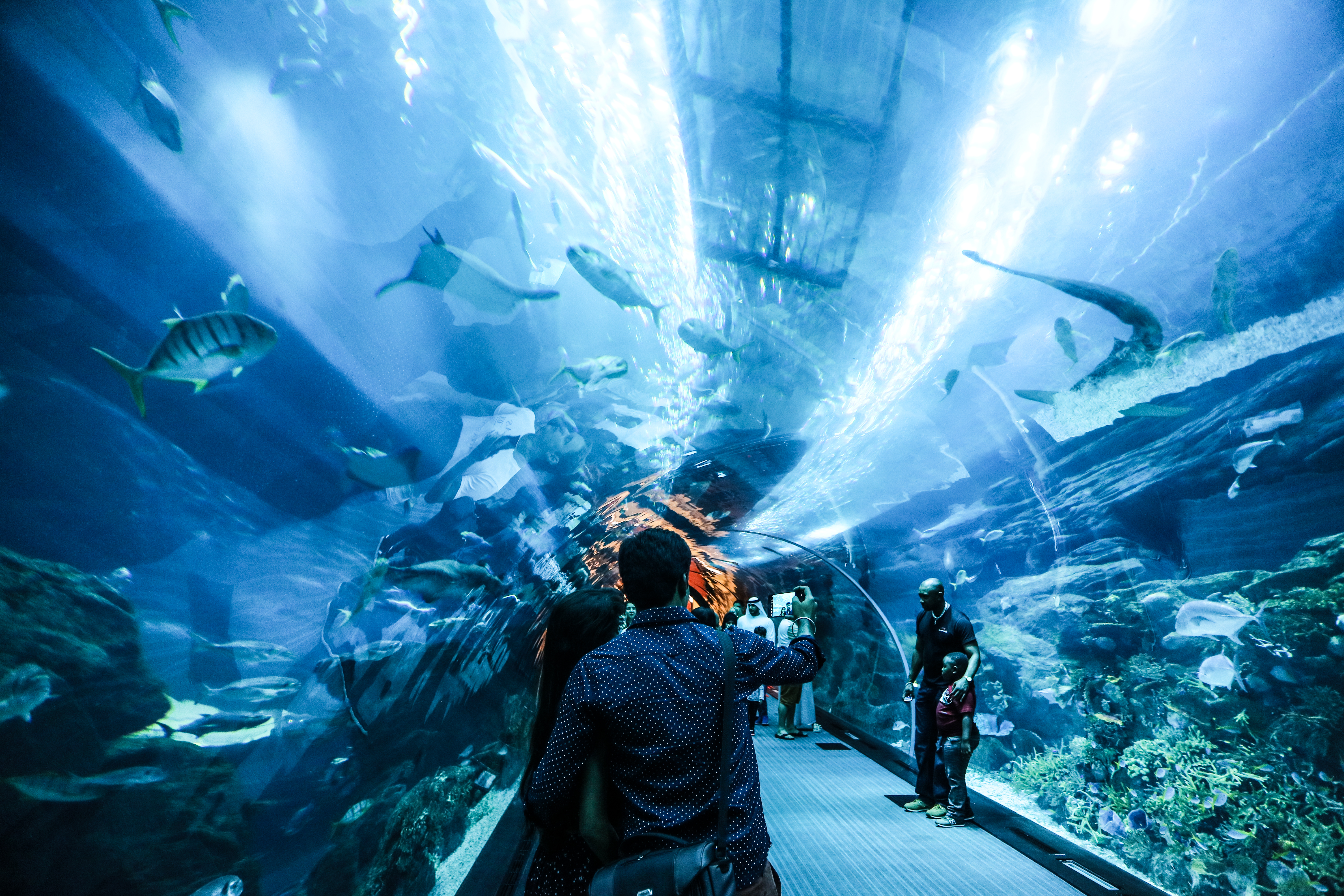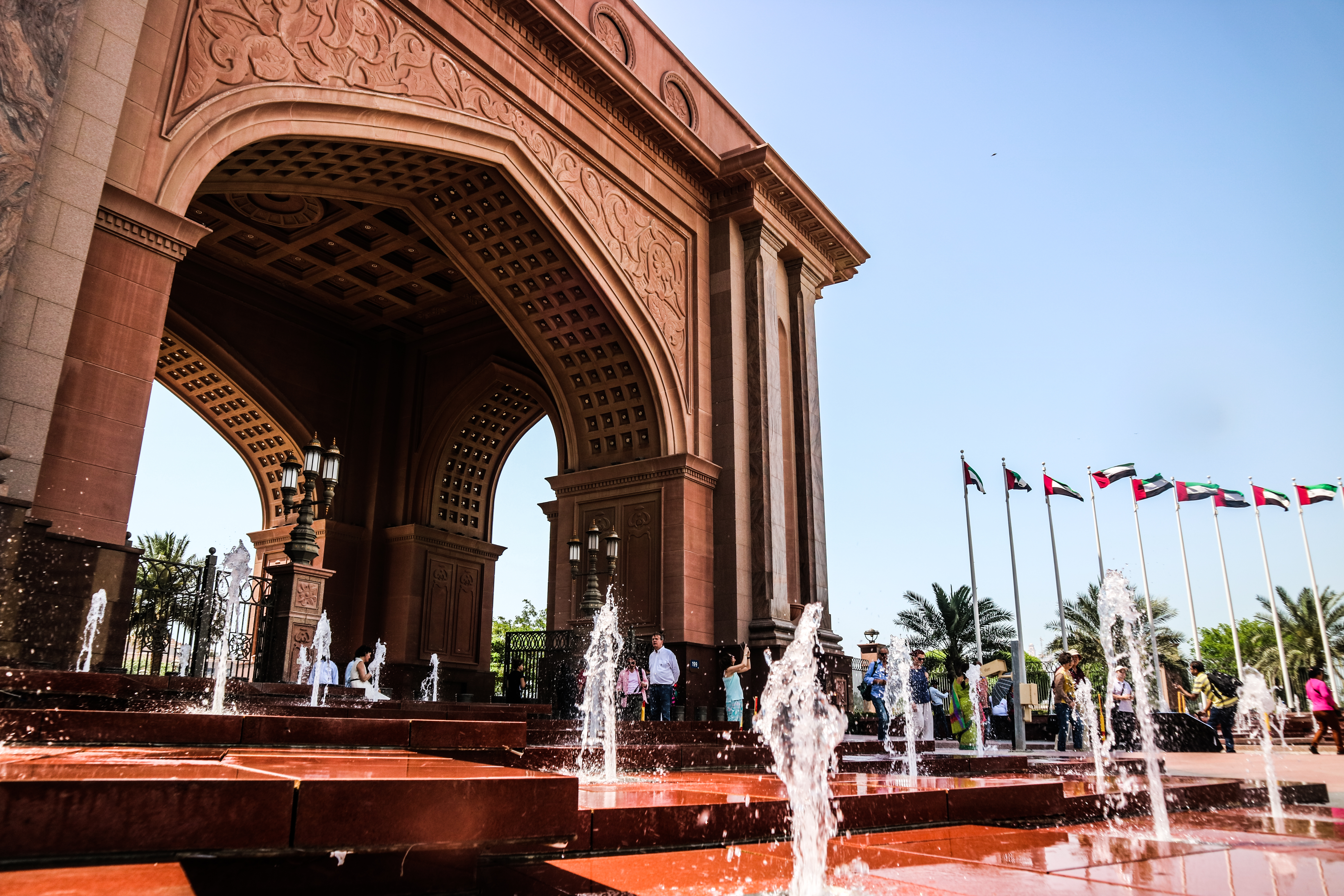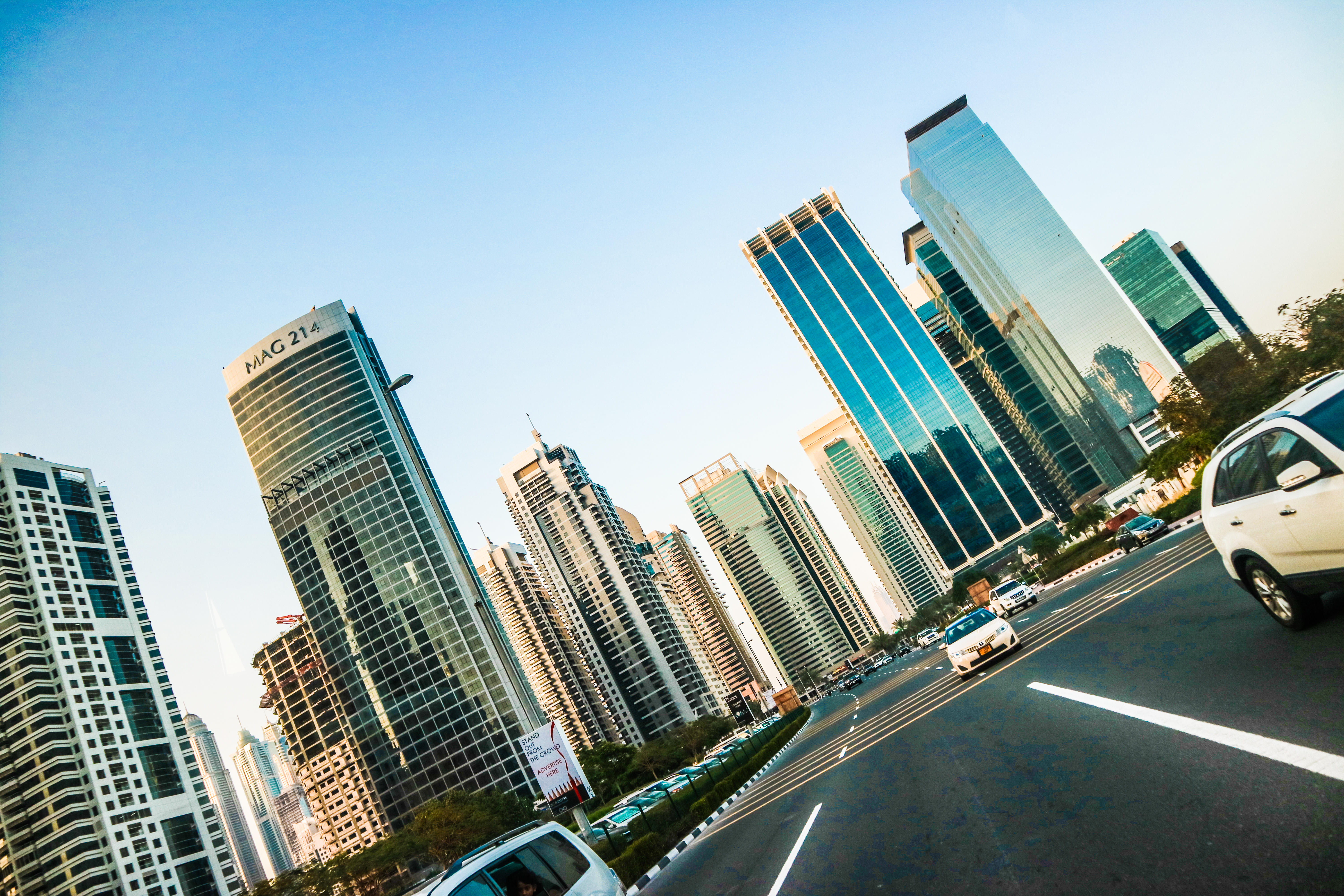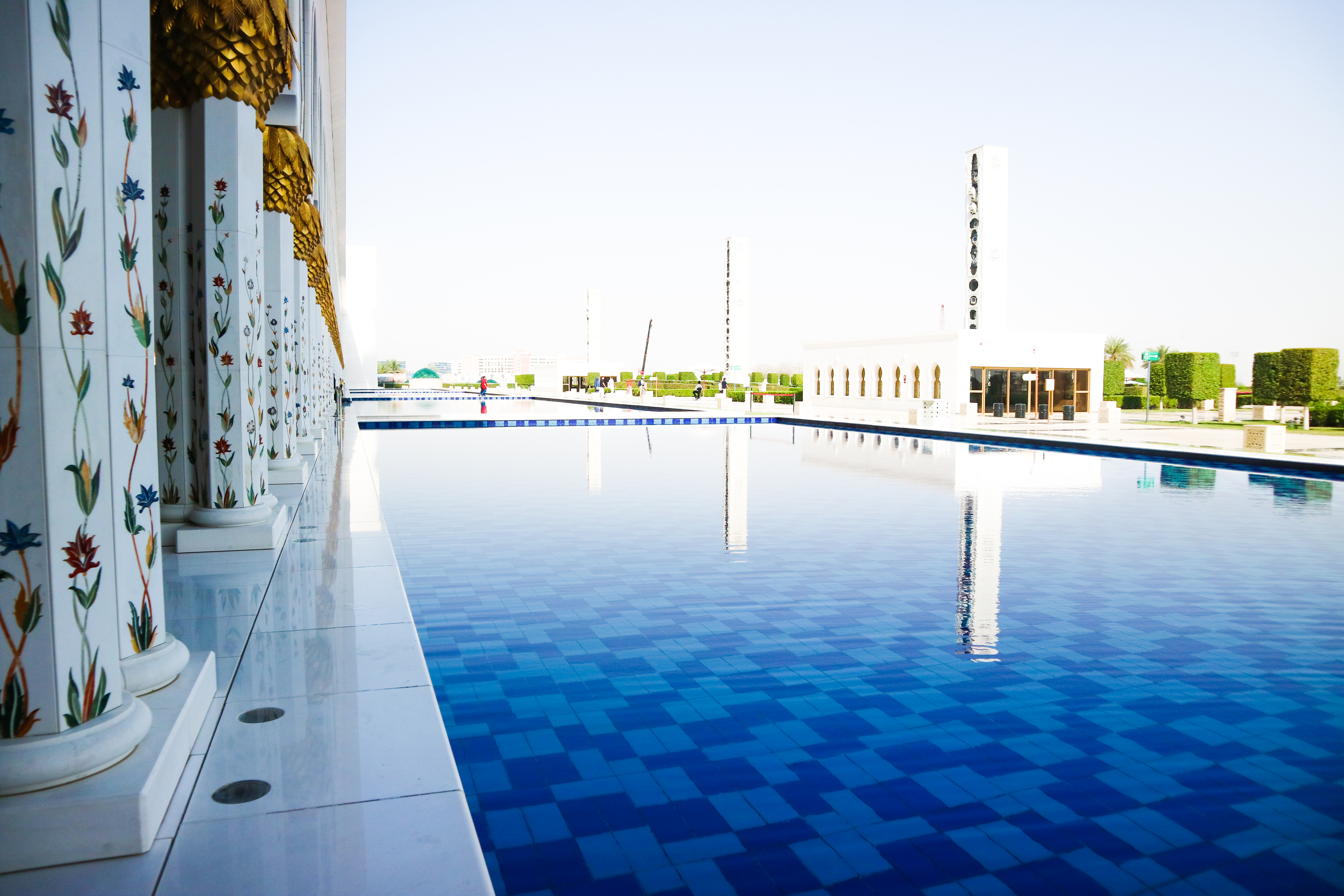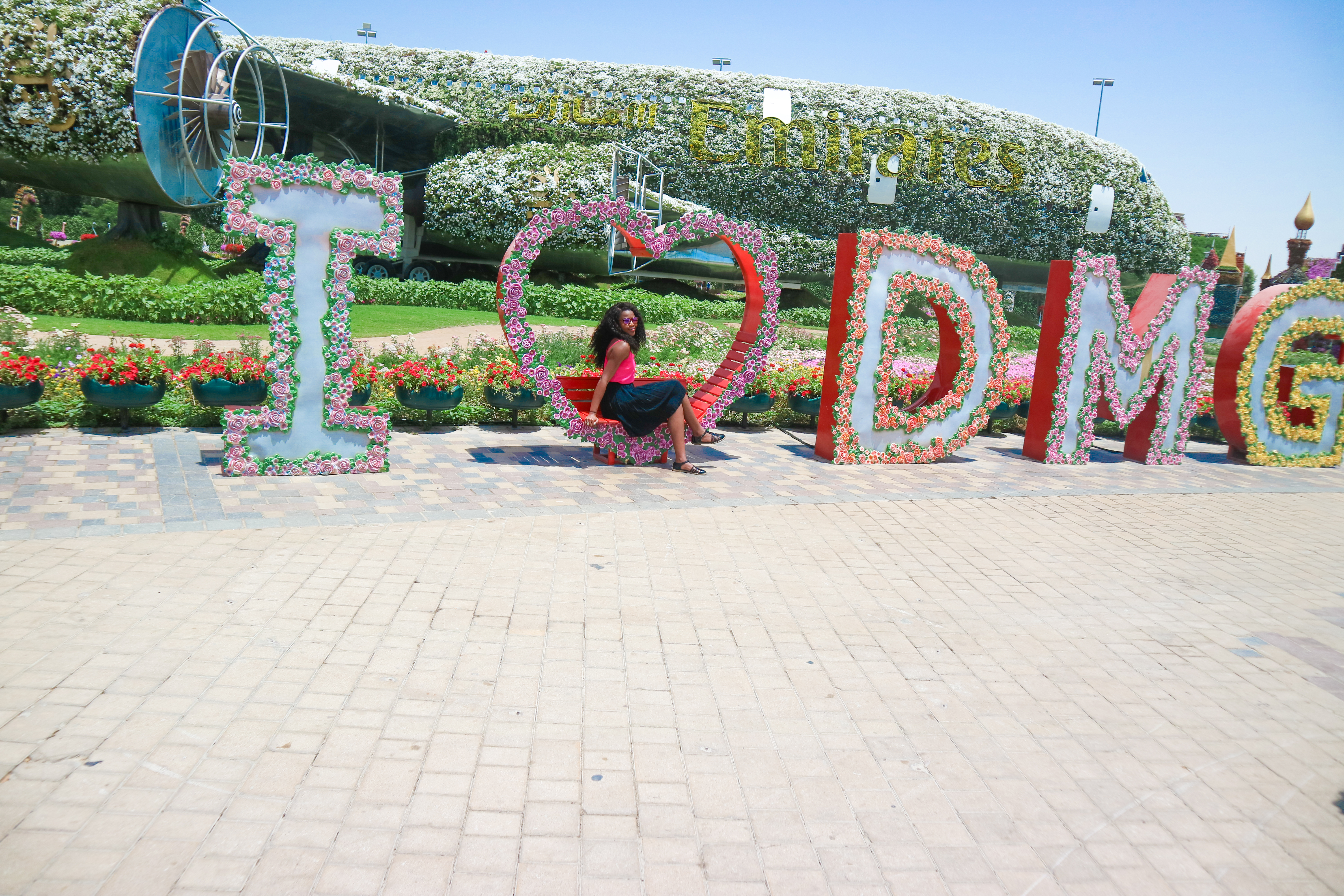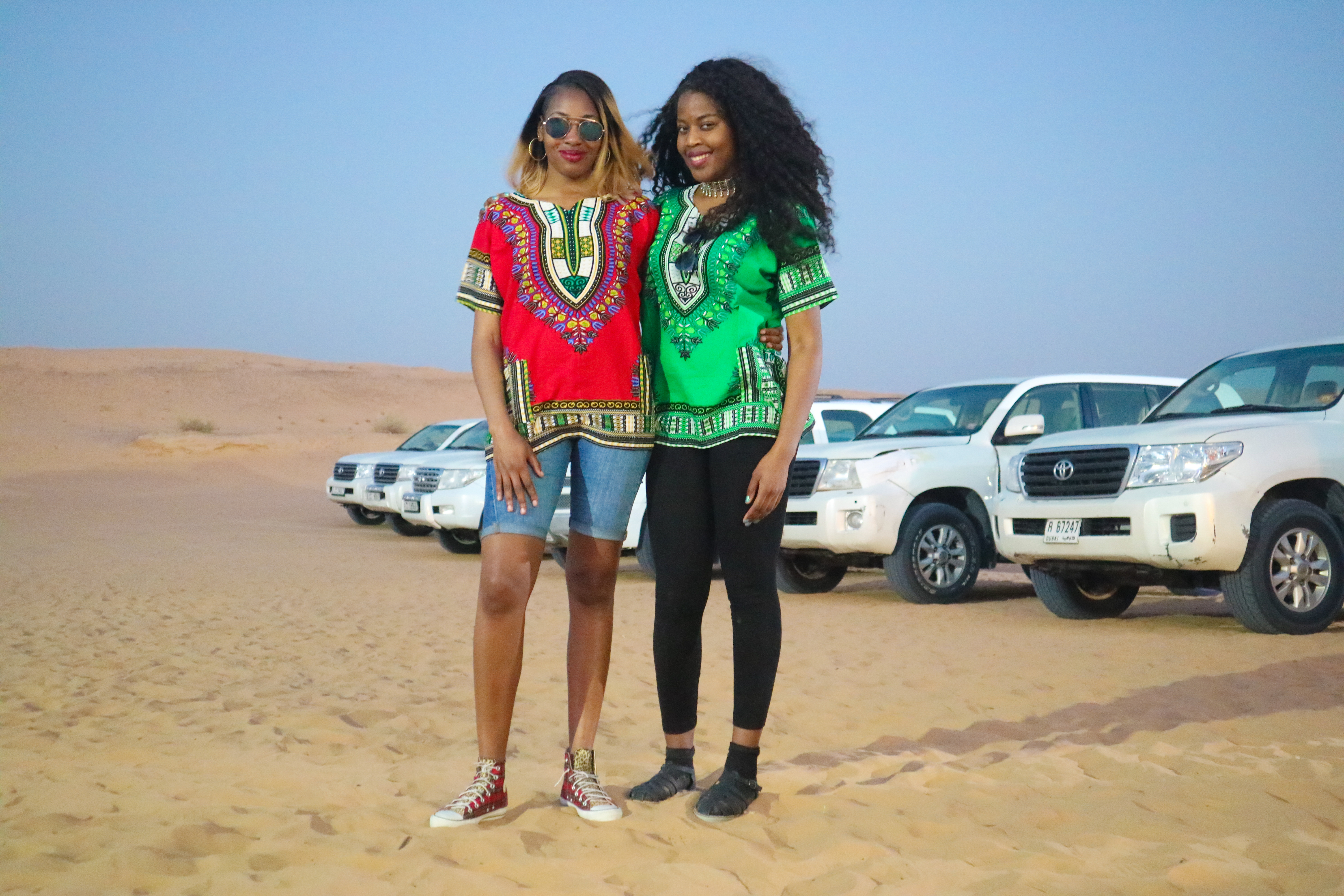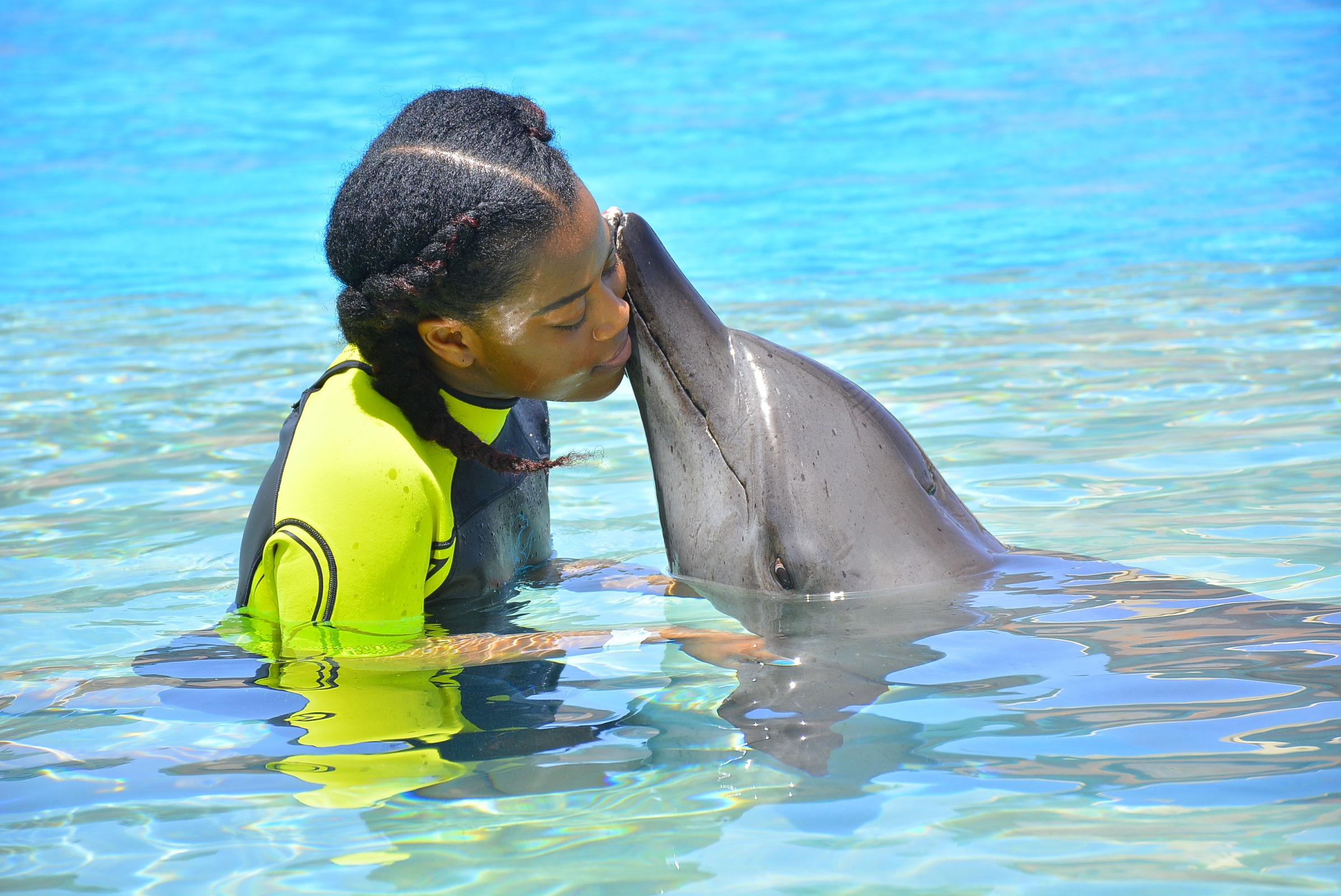 Well, until next time guys!
Debbie✌🏾💛
Follow my travels as I work towards my goal of visiting 25 countries before I turn 25: