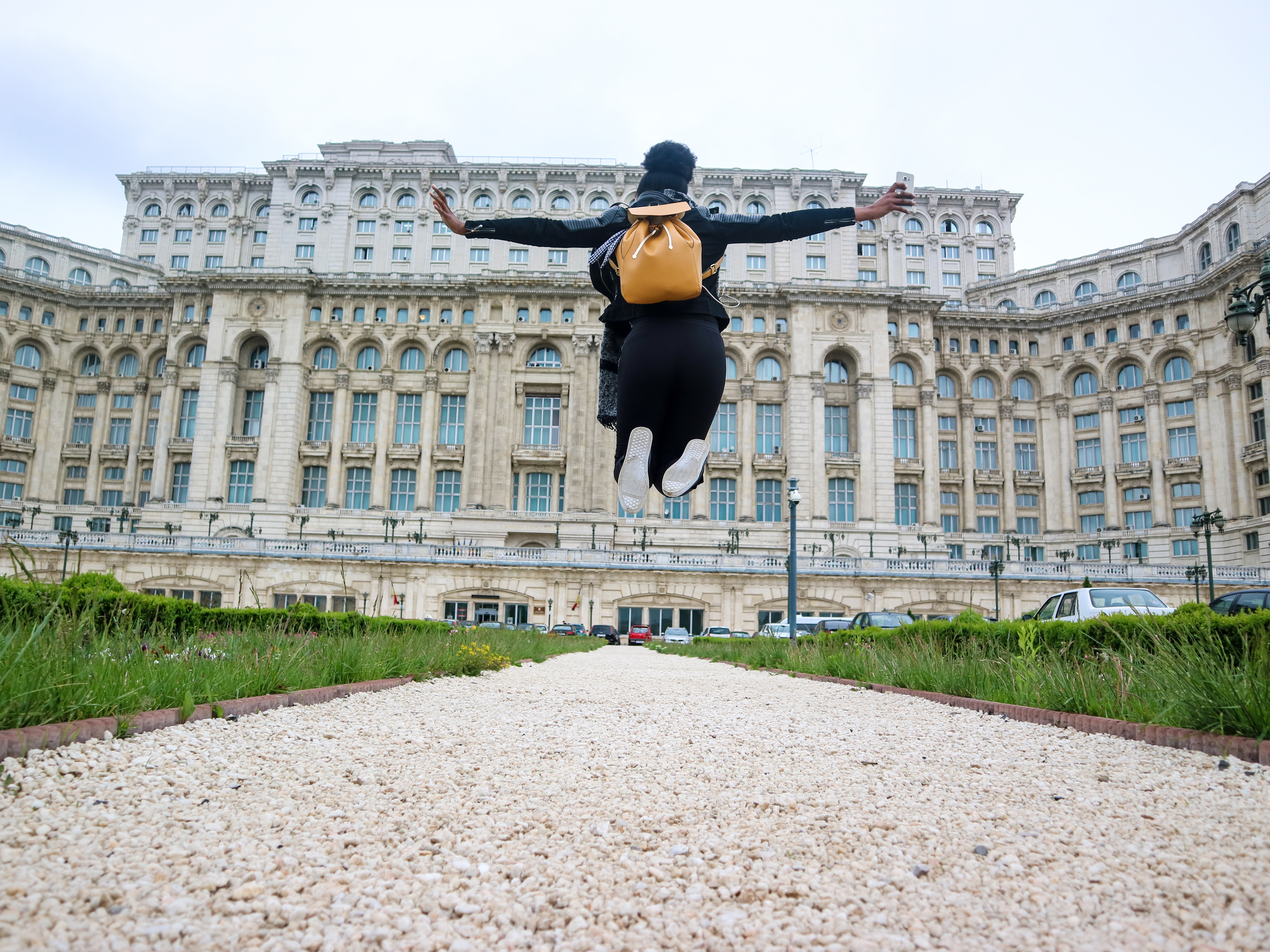 In May (yes I'm so late 🙈), I went on my second solo trip! 💁🏾‍♀️🙌🏾
Bucharest, also known as little Paris for it's elegant architecture,  is a cool city with so much history to explore.
While in Bucharest, I went on my first ever free walking tour. It was a great experience that I'd definitely recommend if you visit Bucharest, or anywhere really. During the tour, I heard a number of interesting stories, ranging from Romania's struggle with communism and how far they have now come, to the gruesome story of Vlad the Impaler AKA Dracula.
If you are a lover of history, then Bucharest is definitely one to add to the bucket list.
Here's a few pictures that I took during my trip: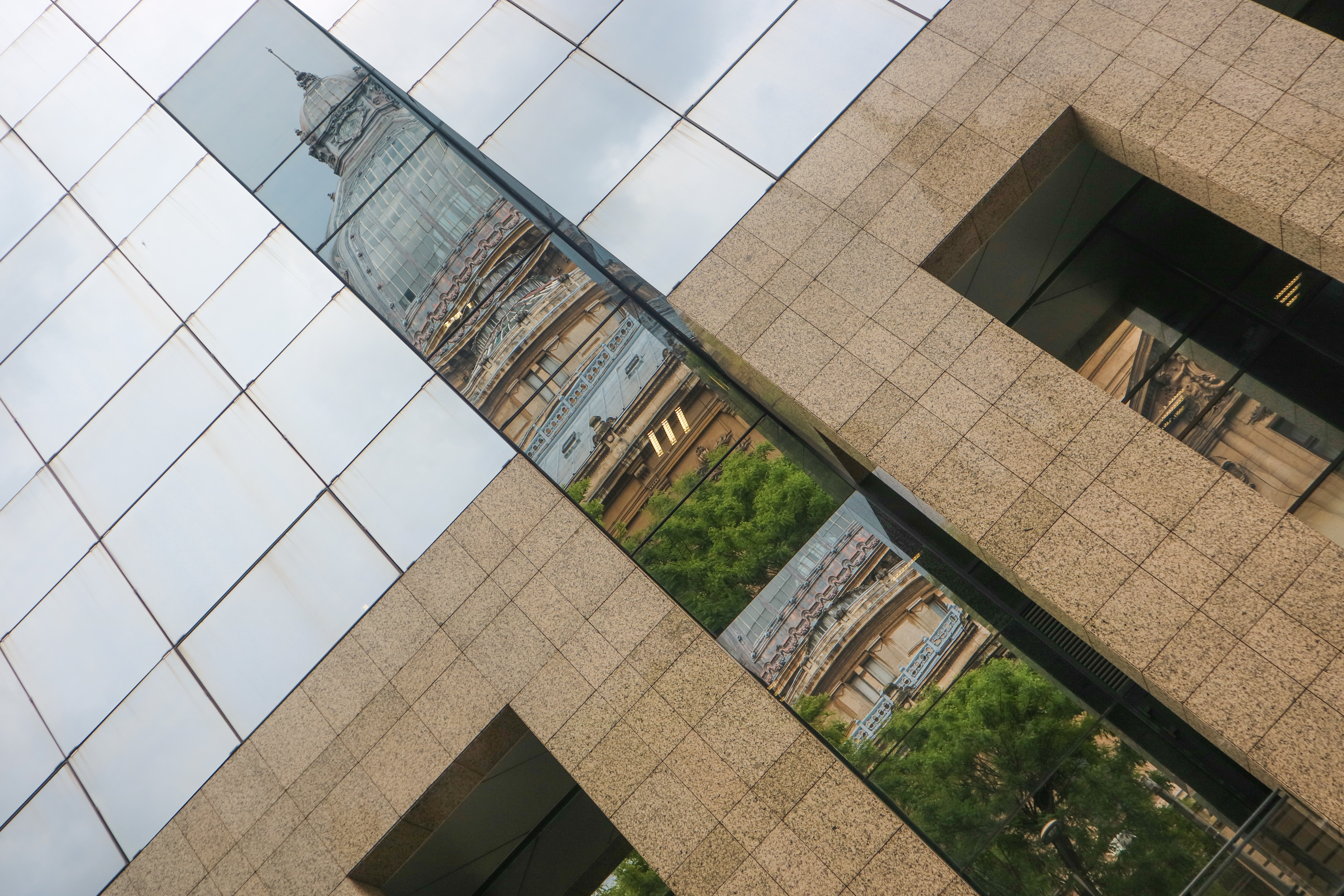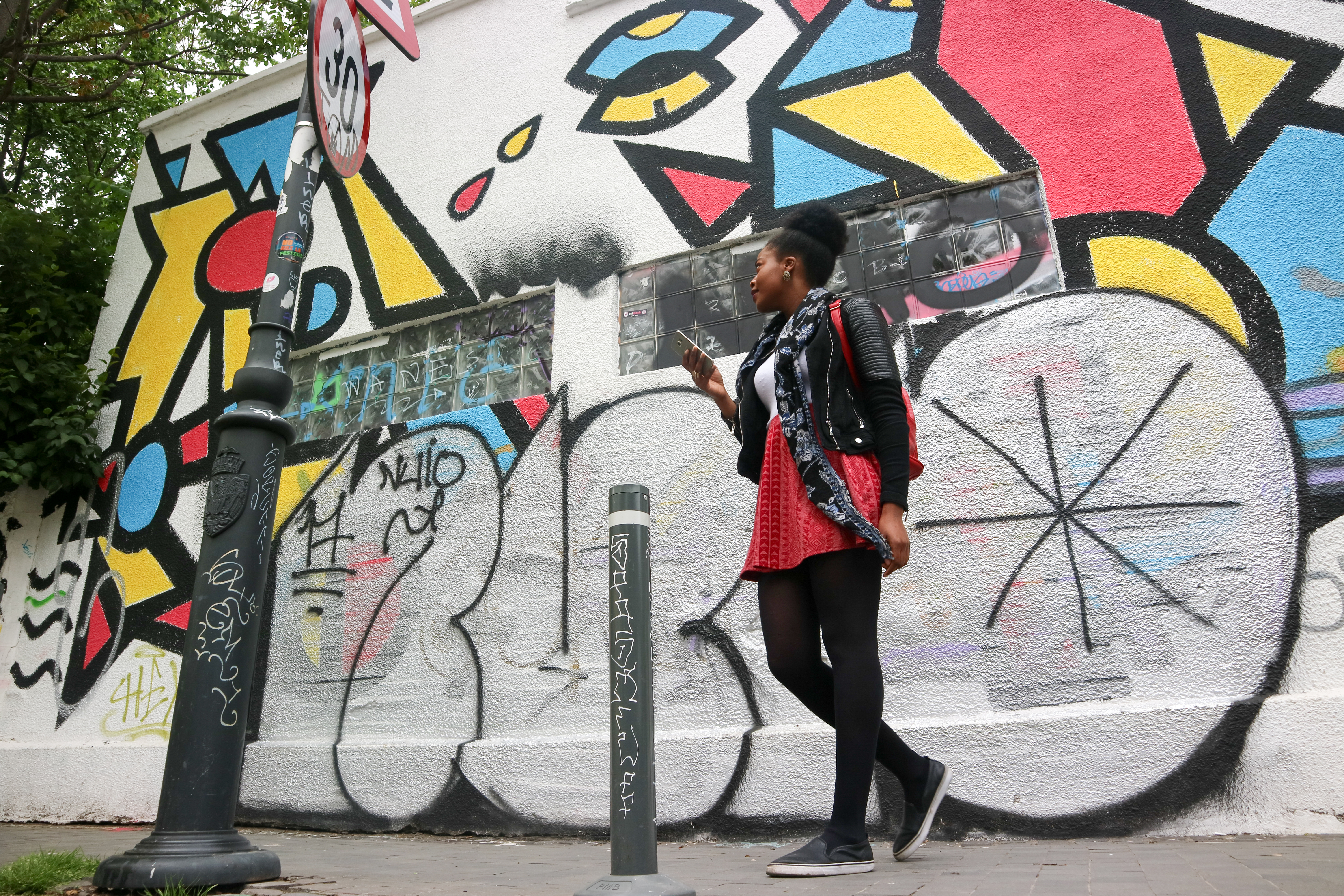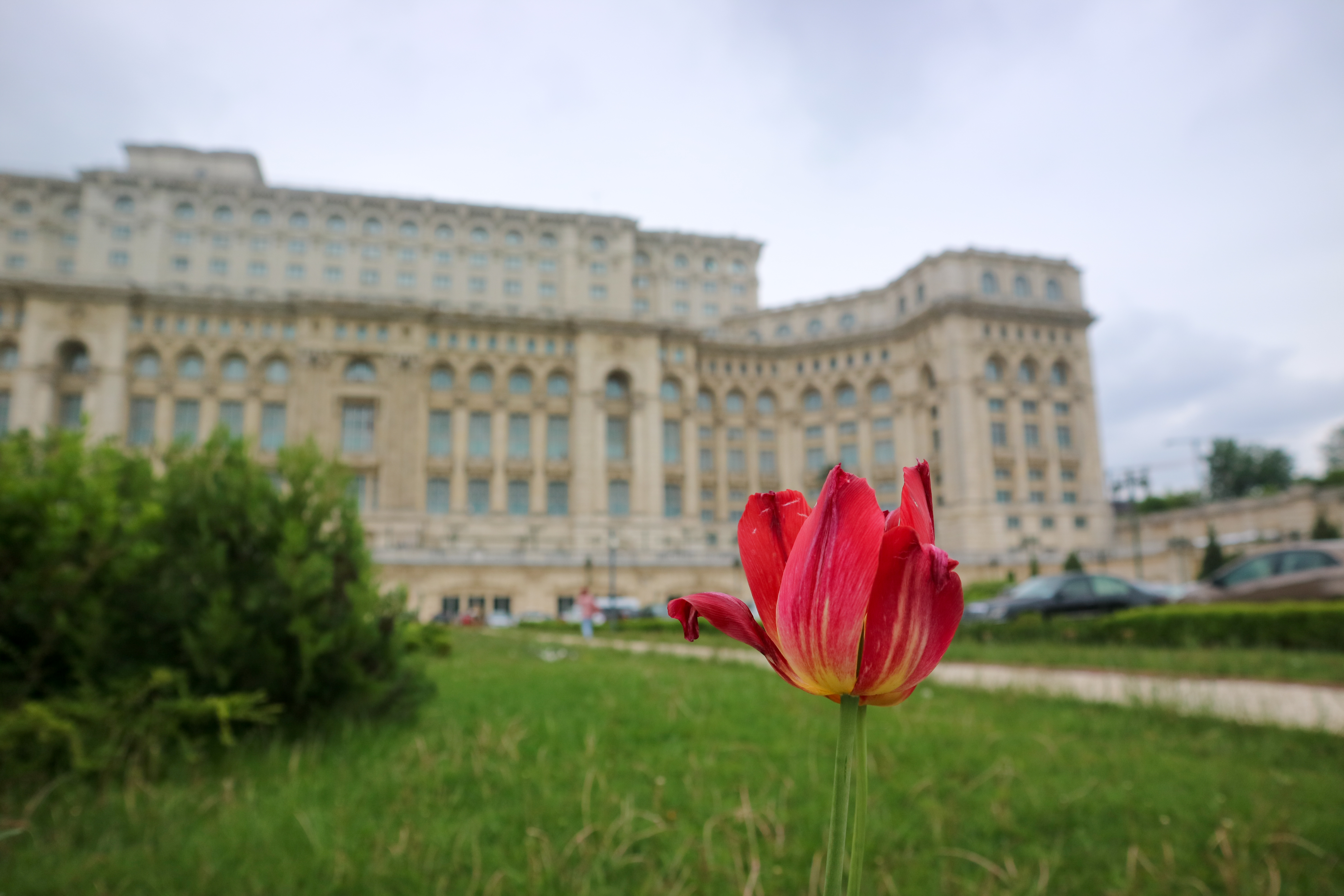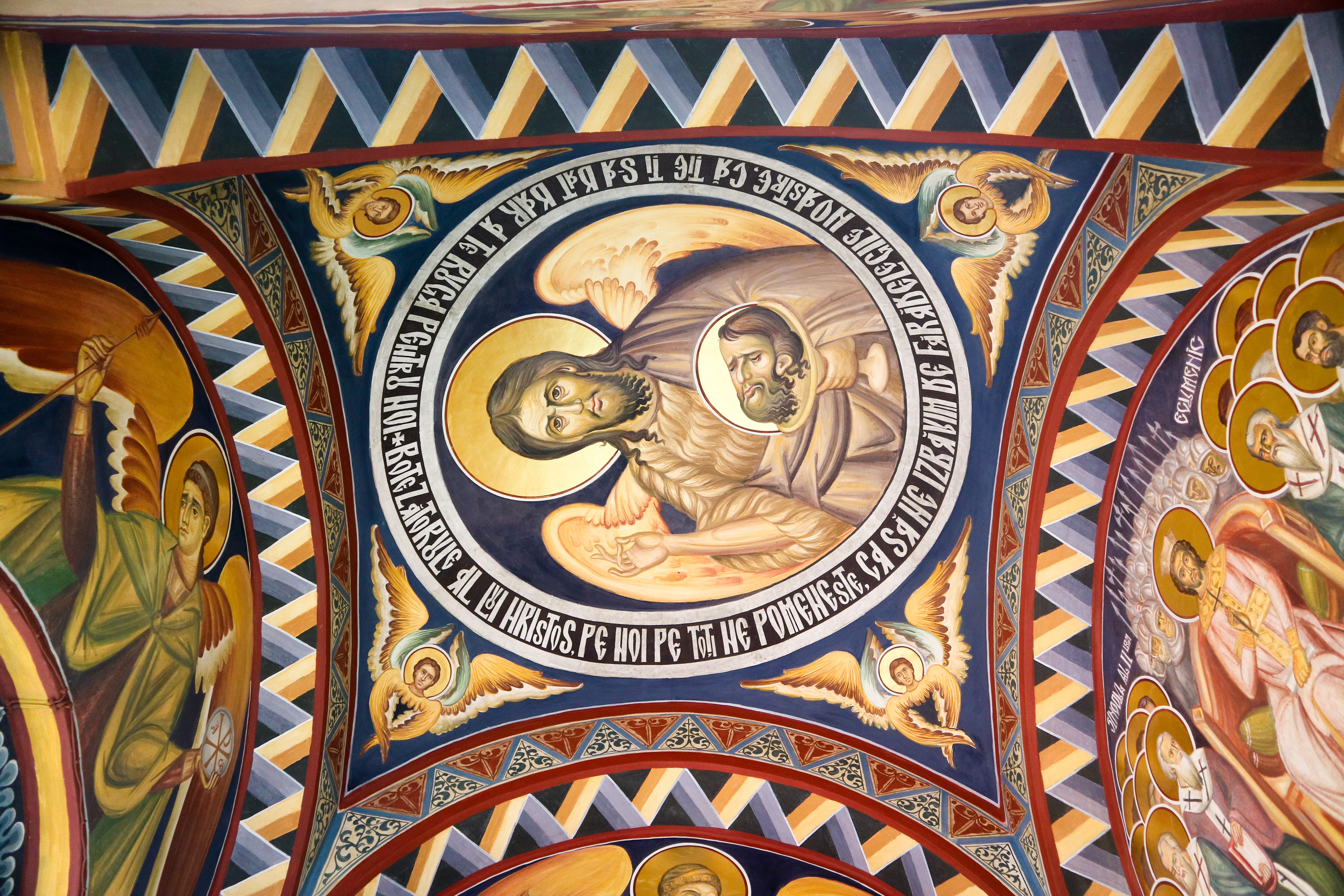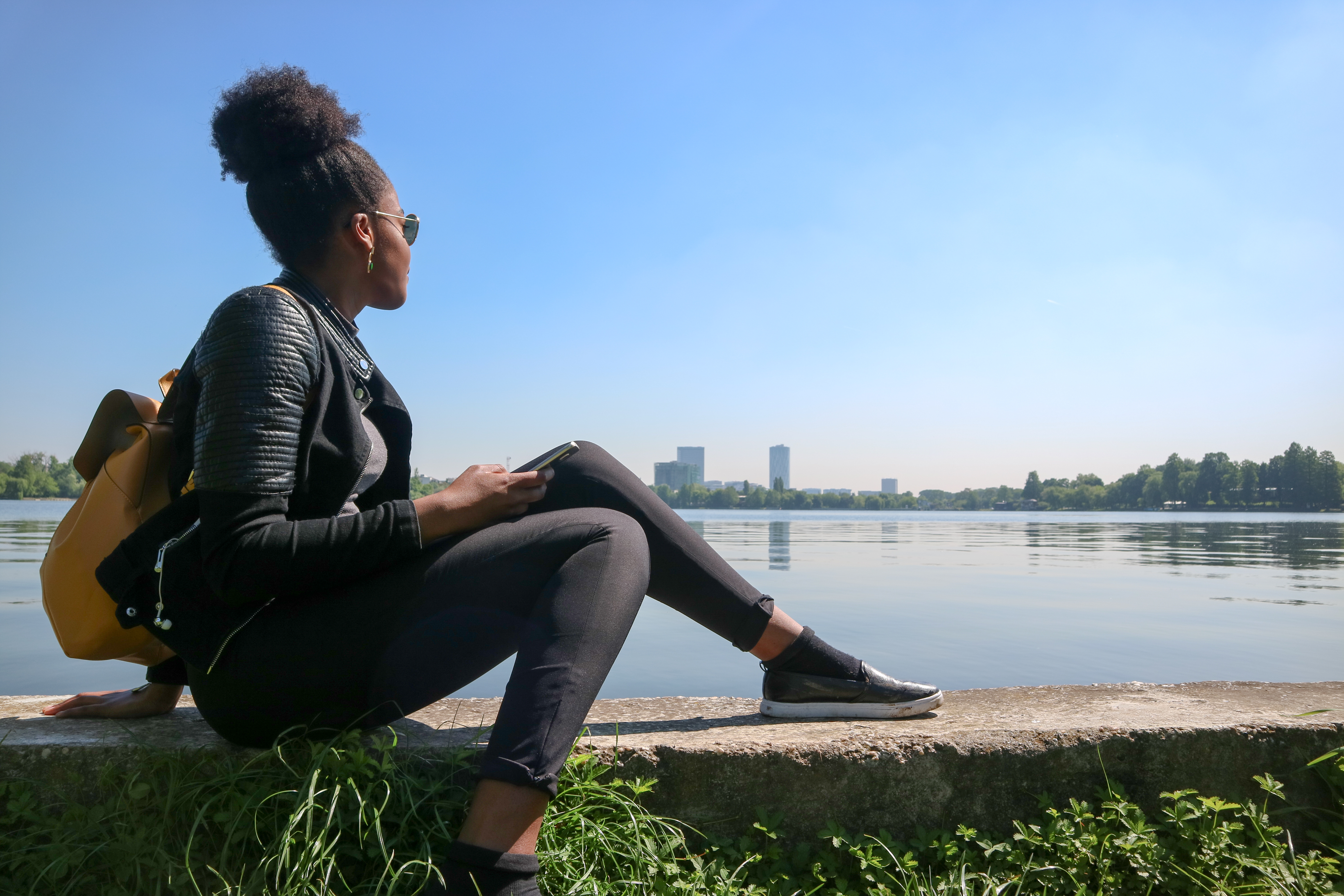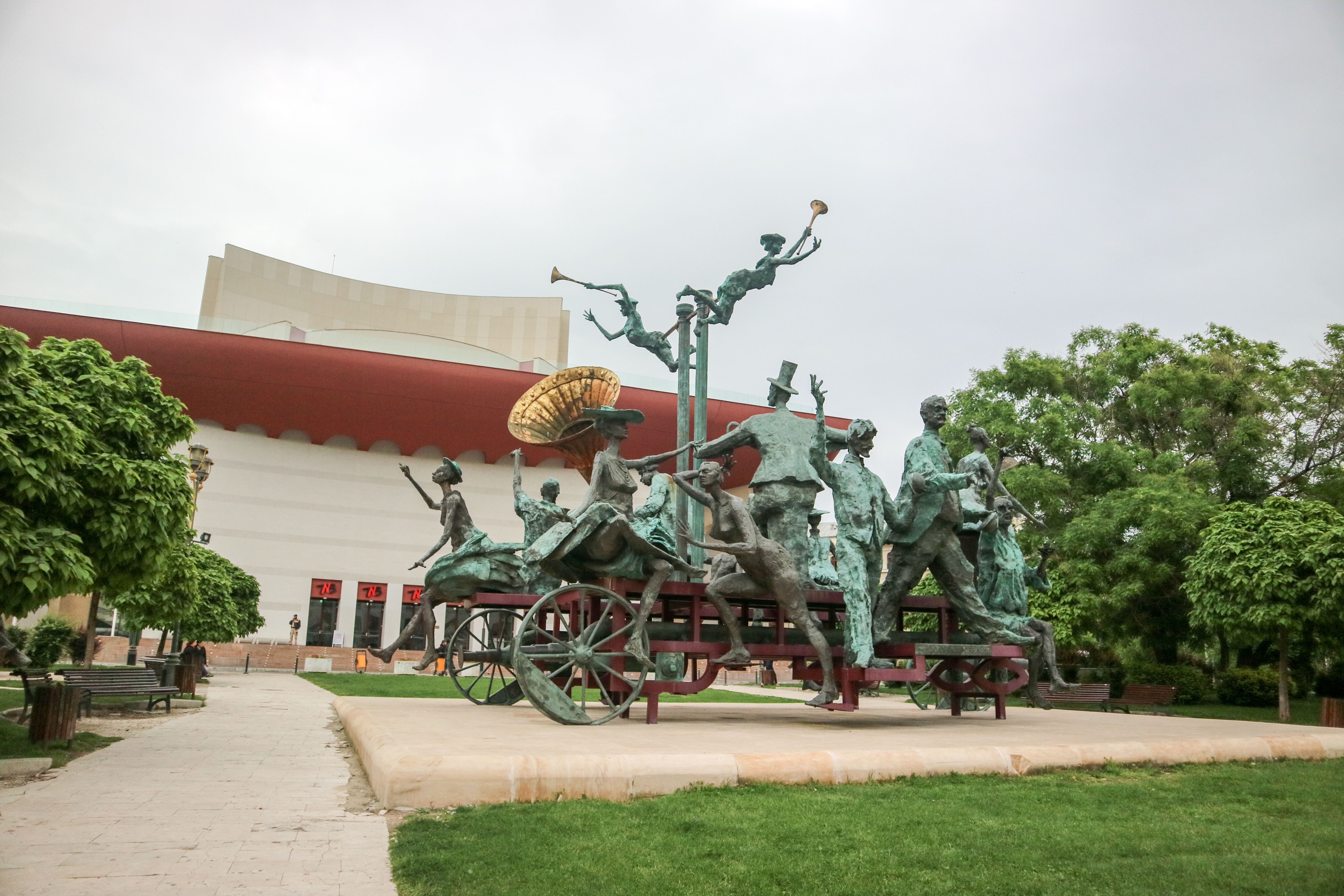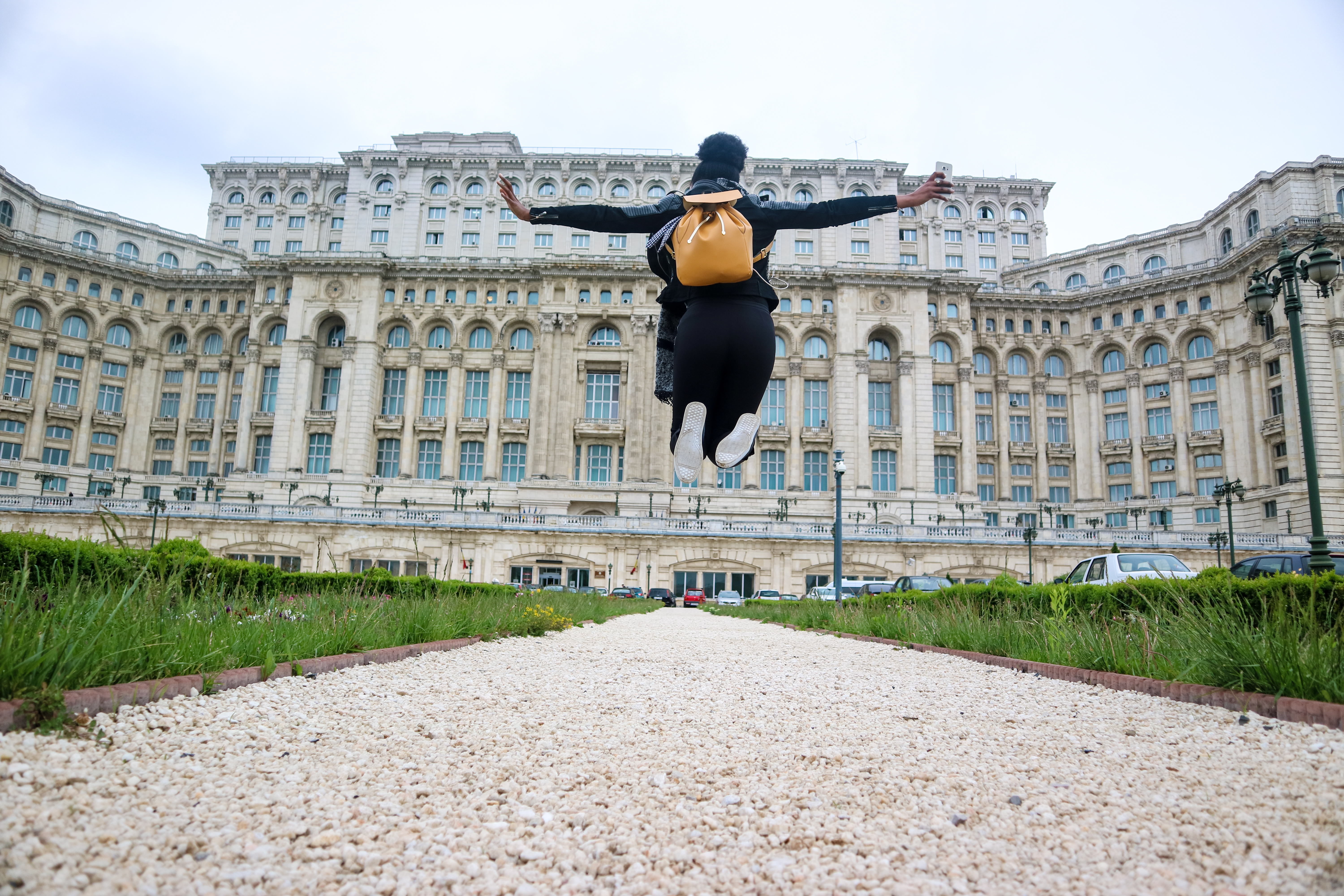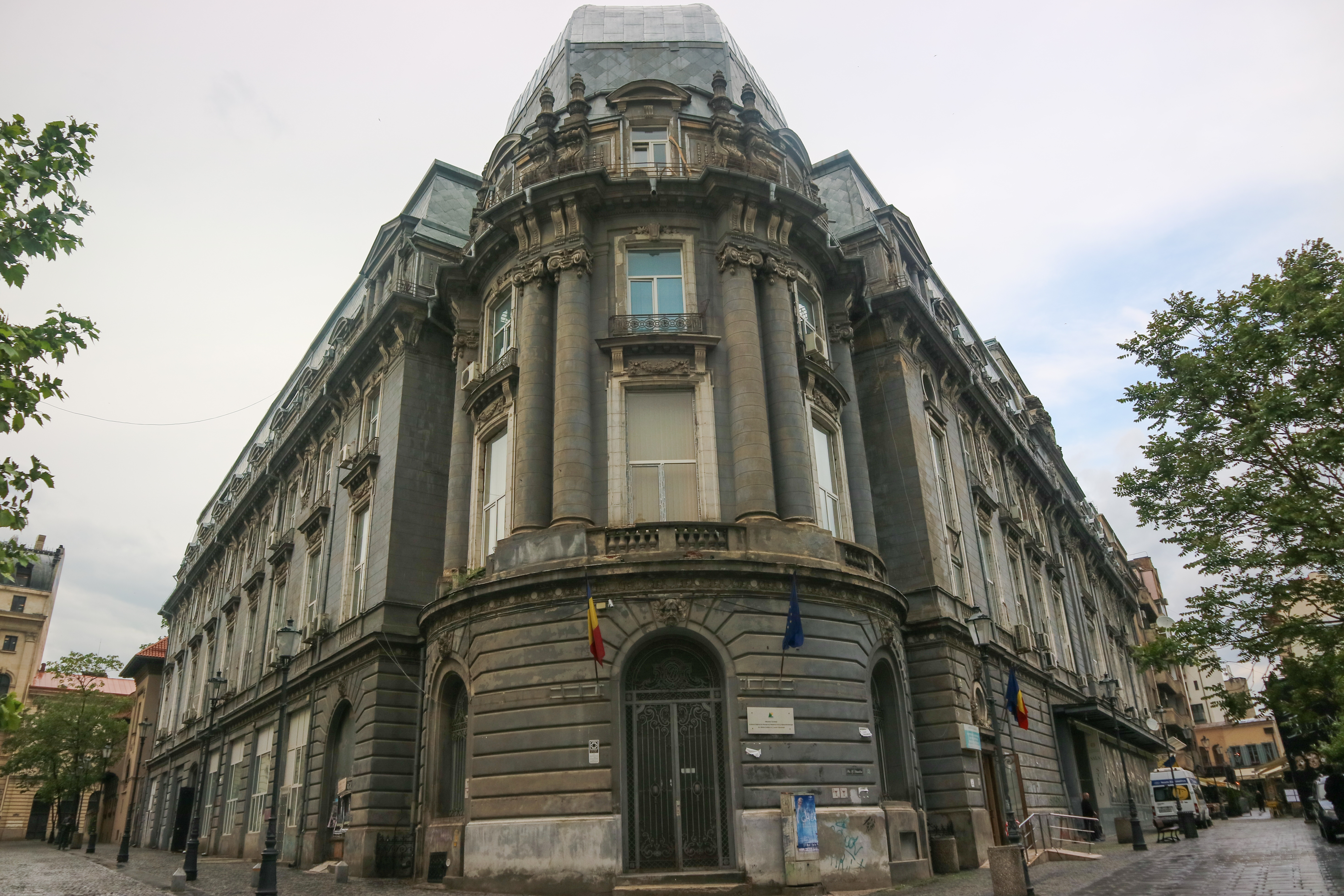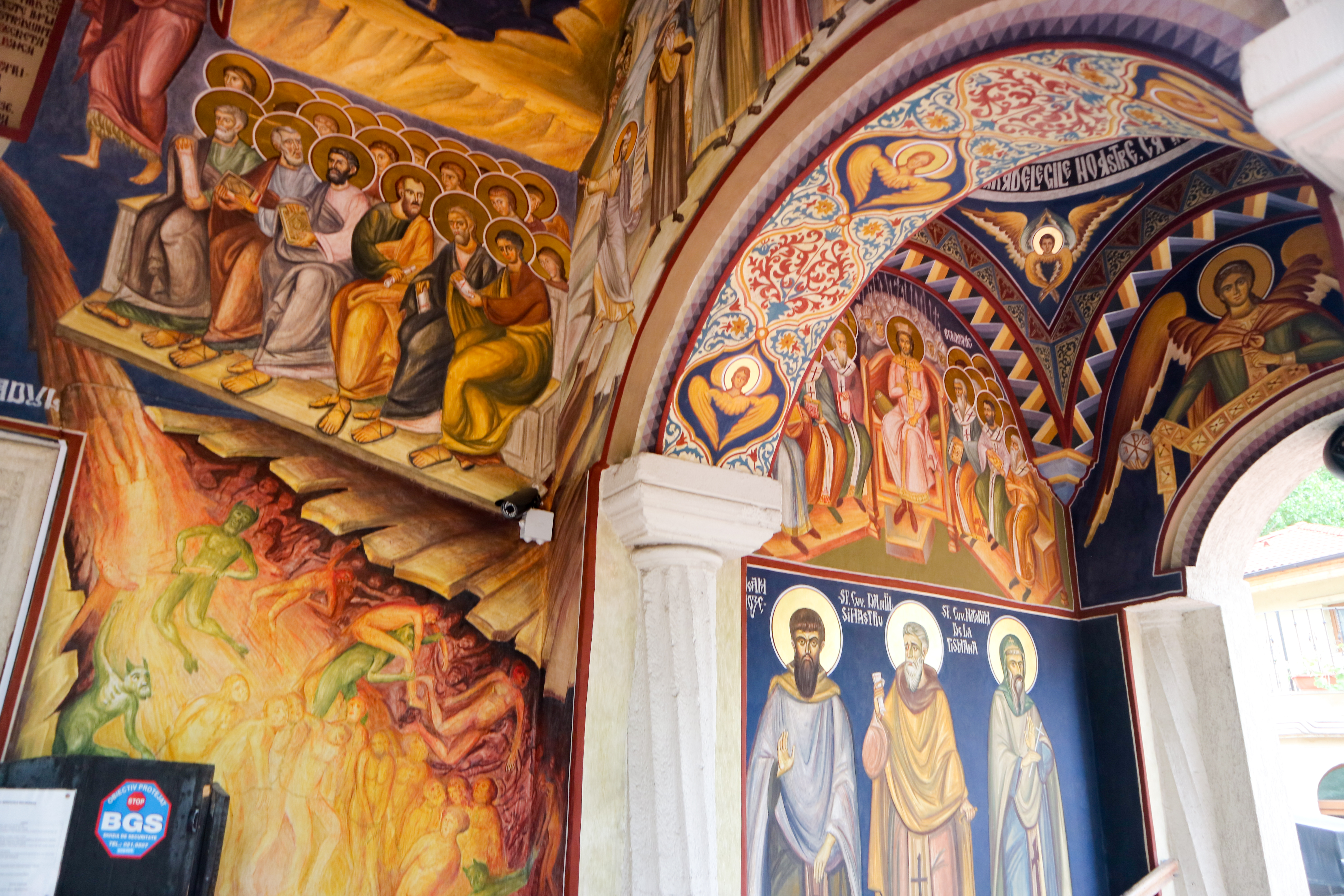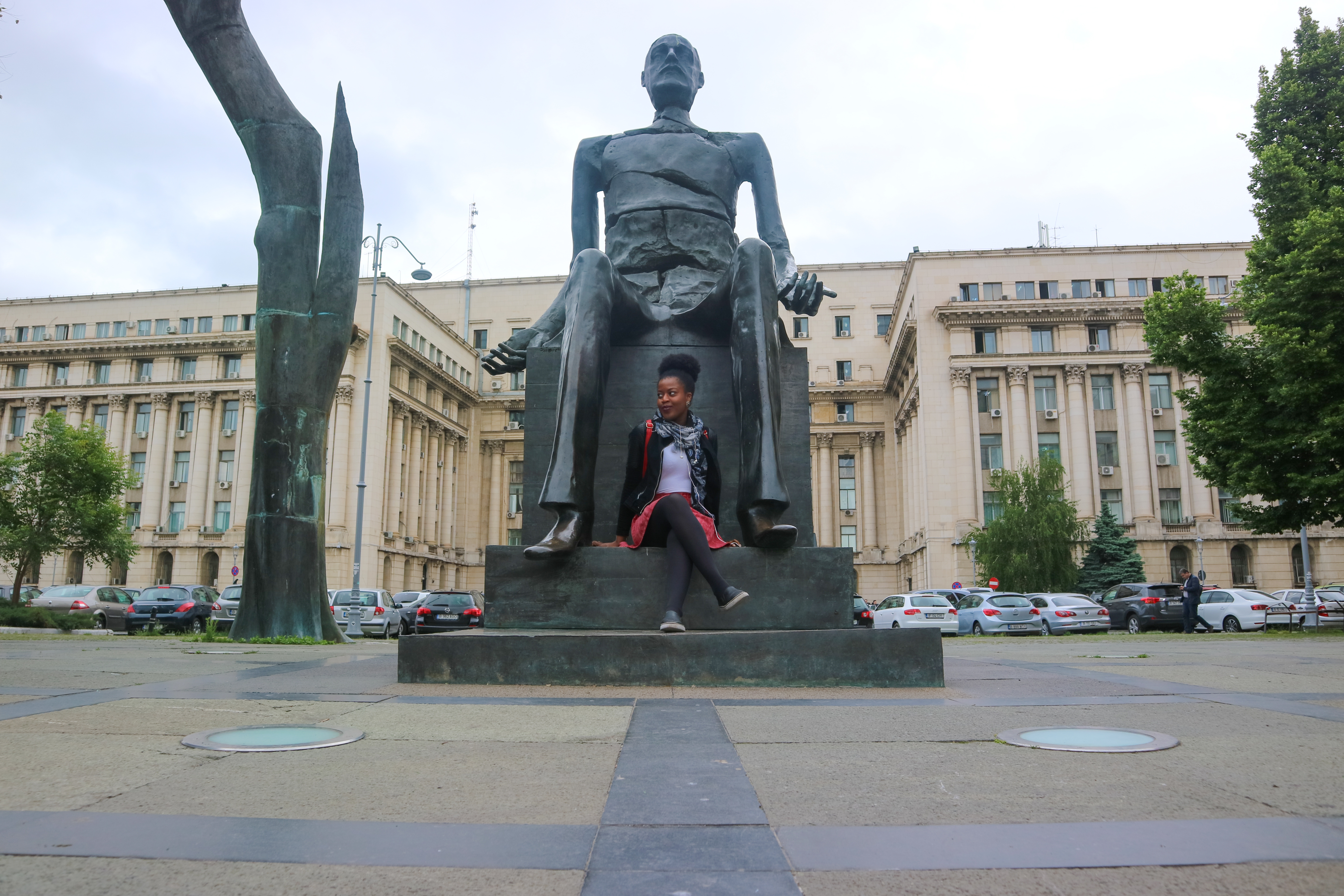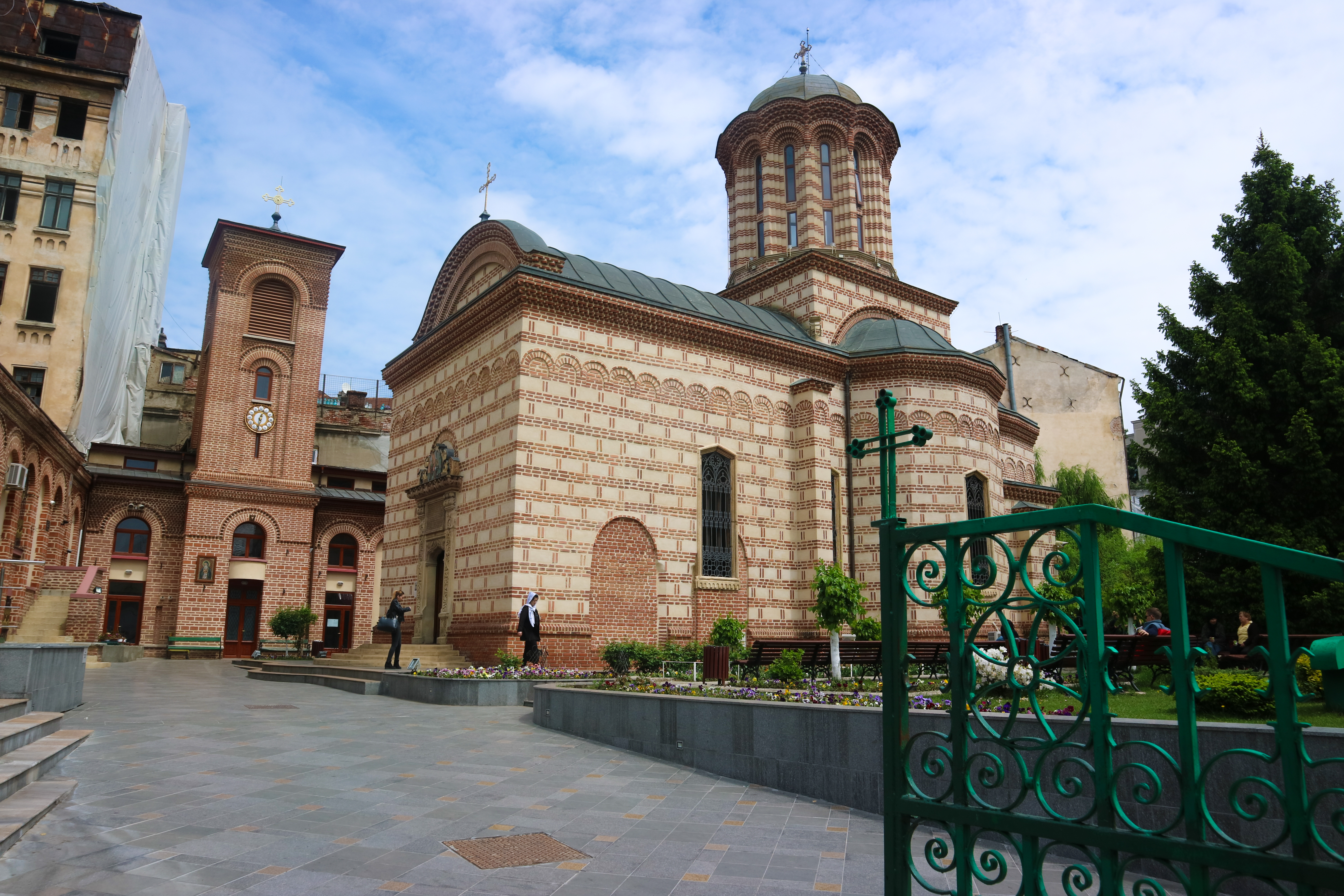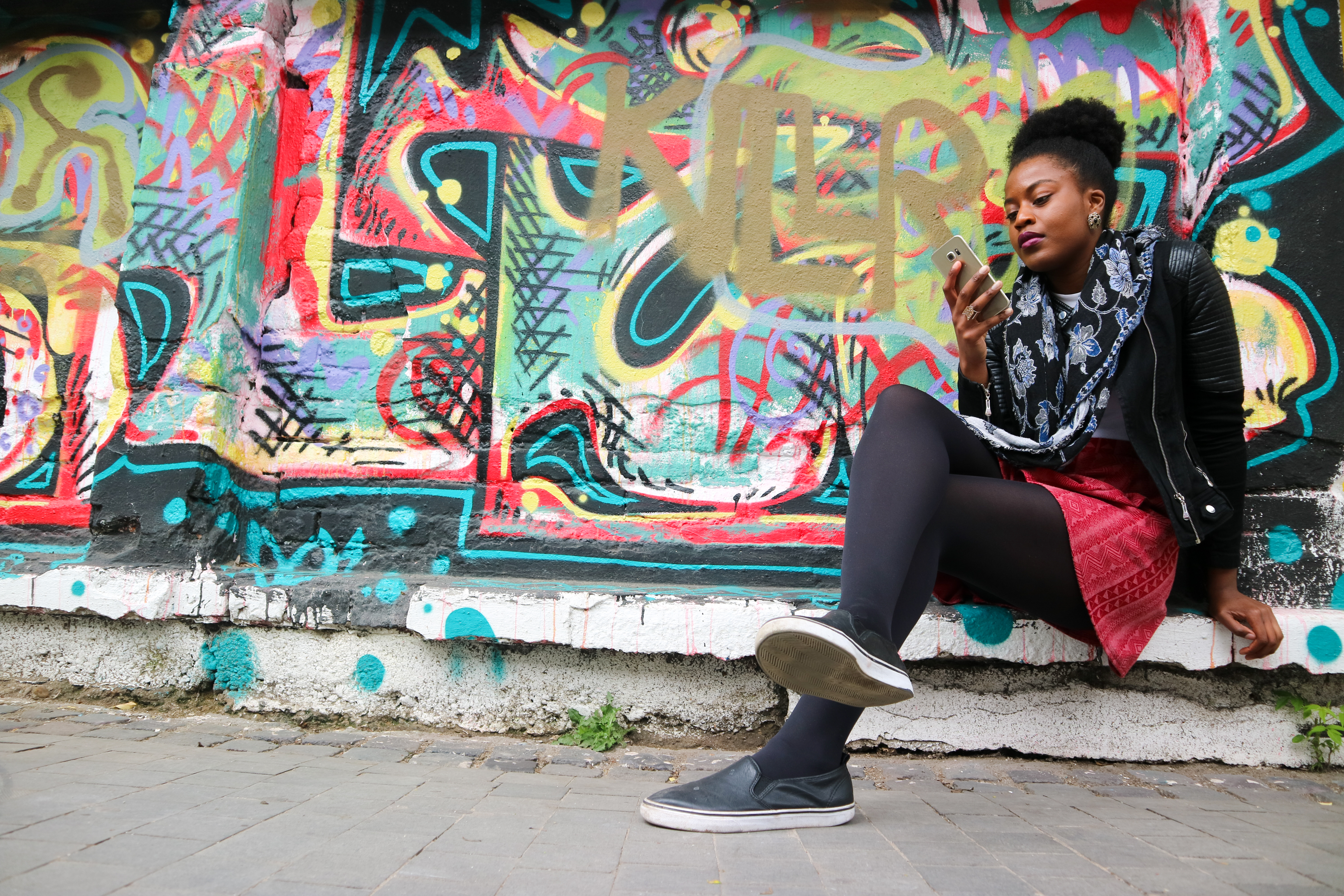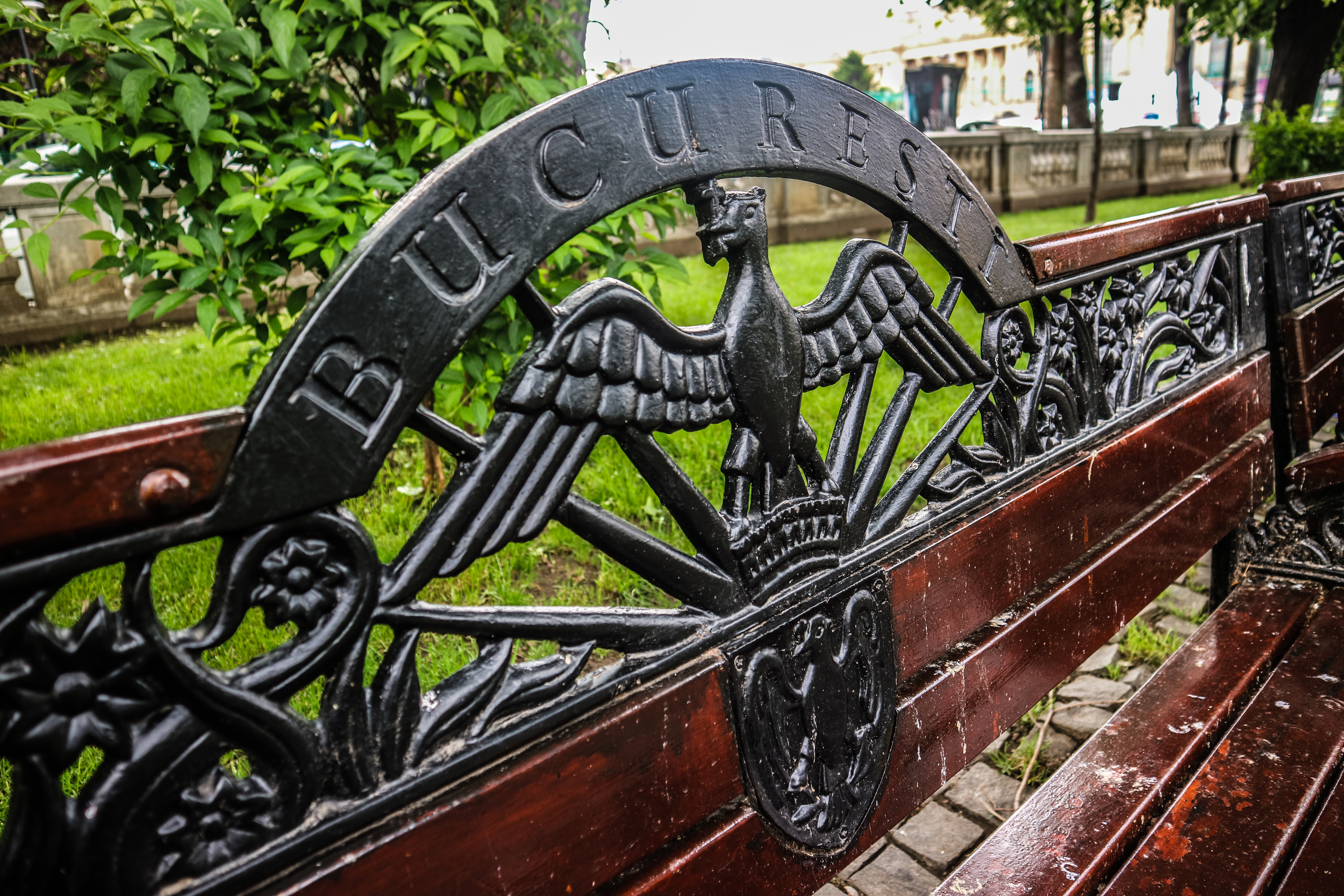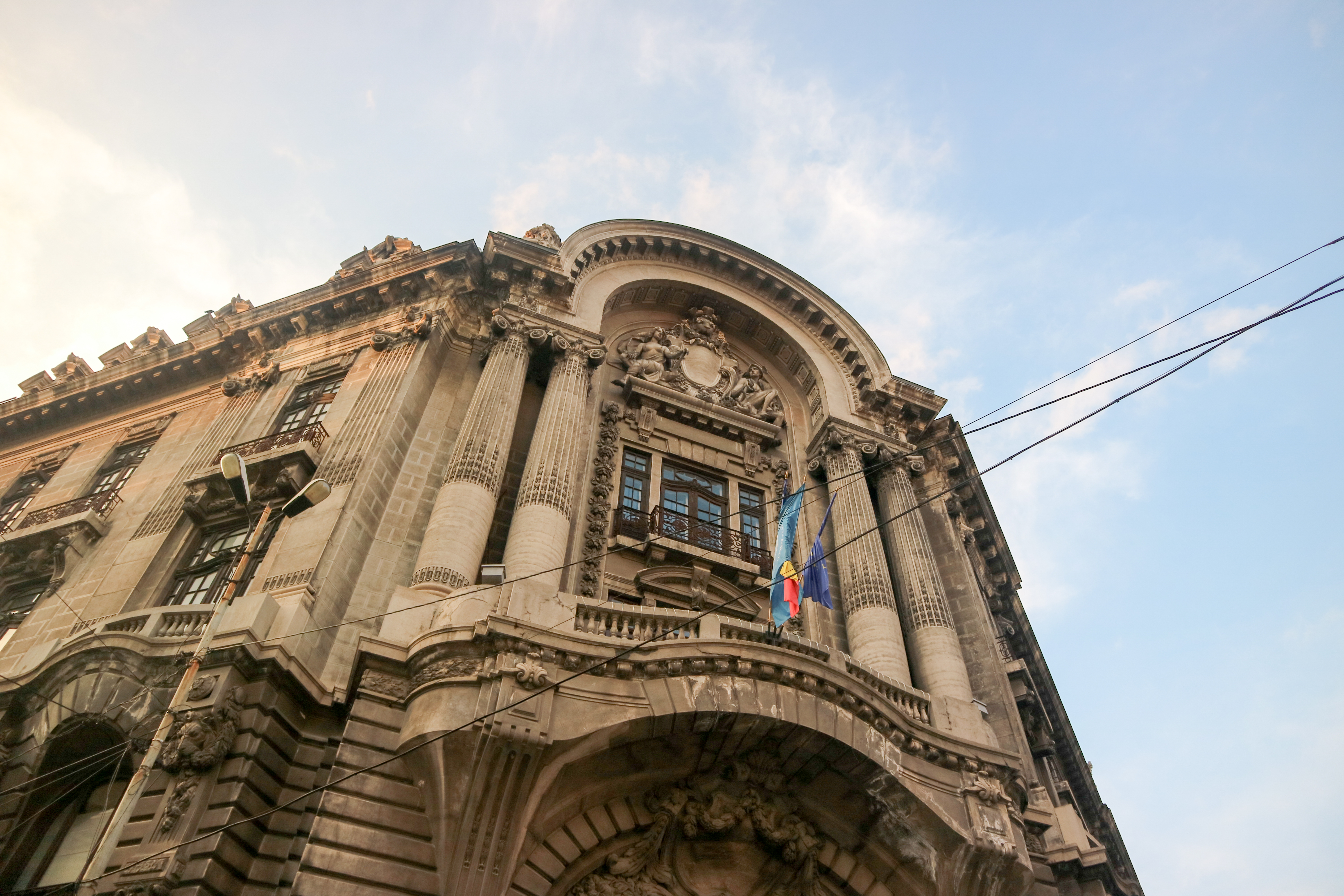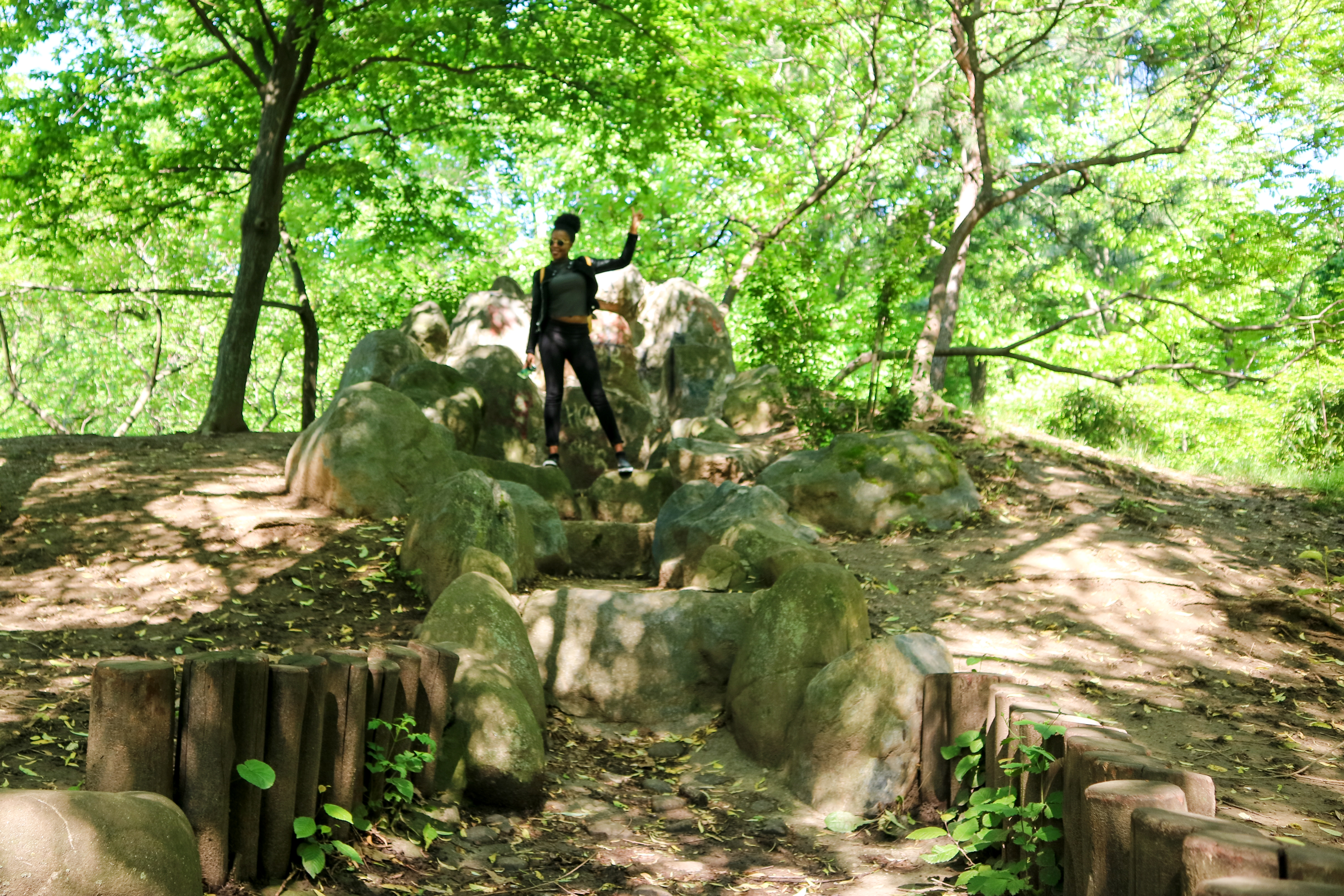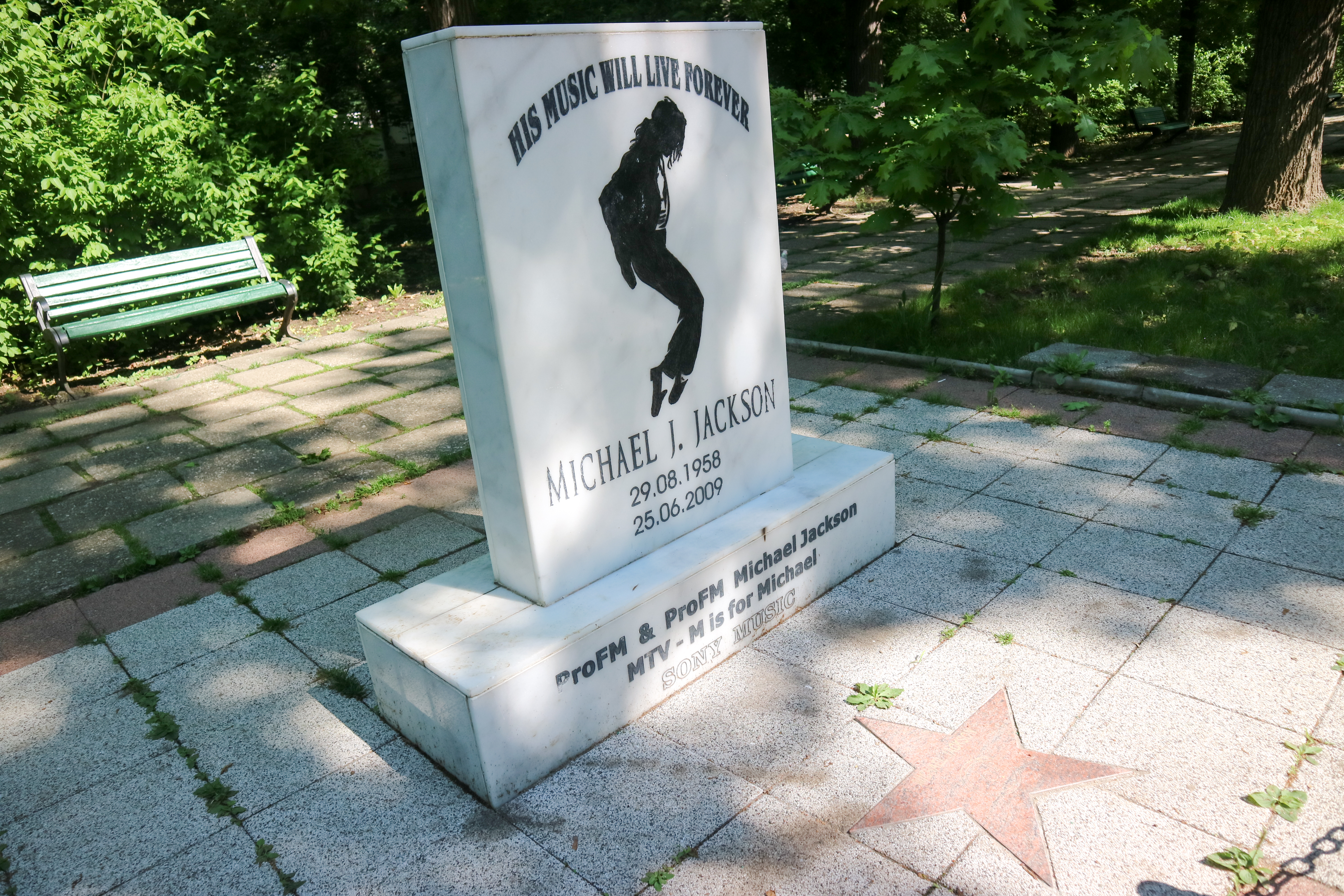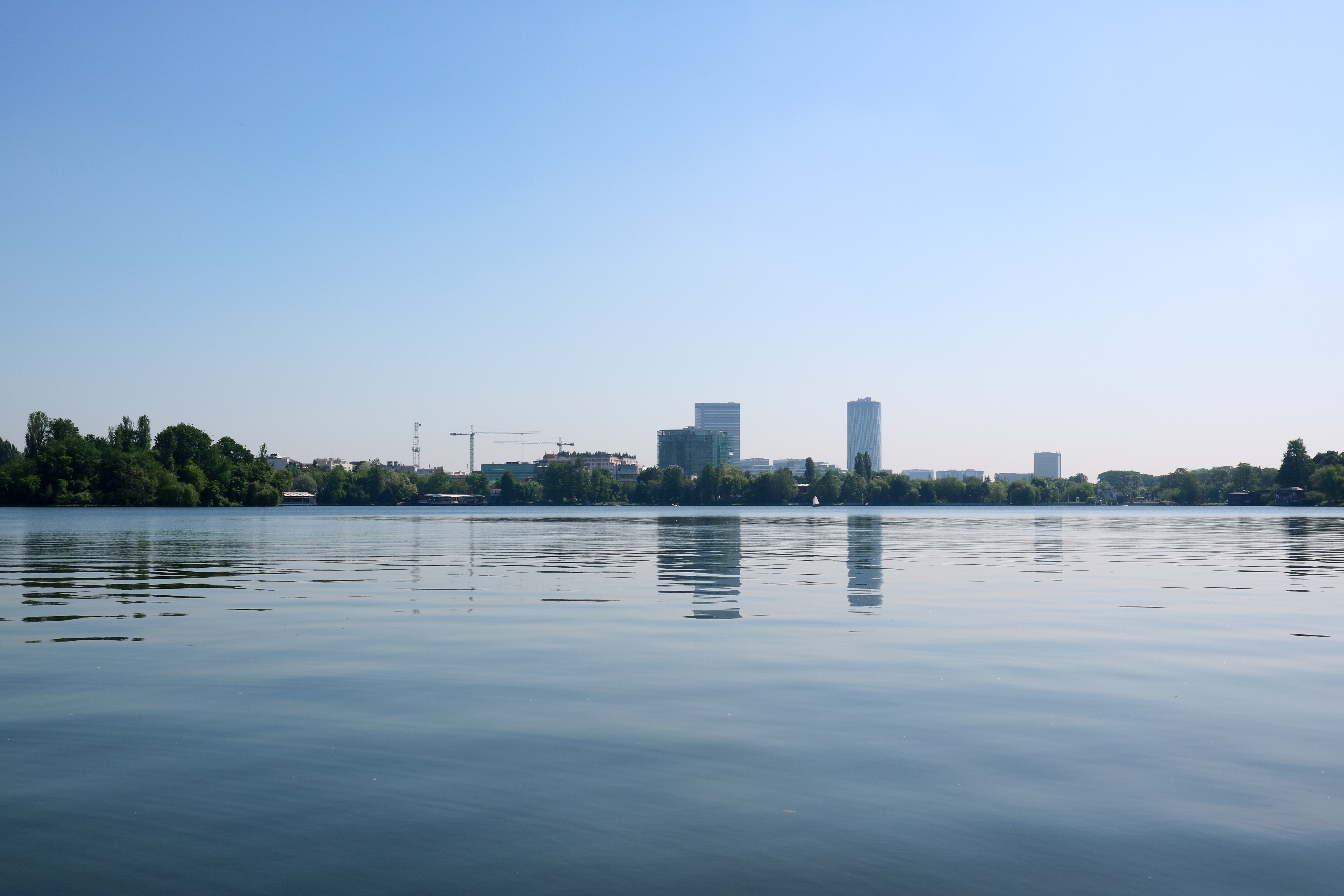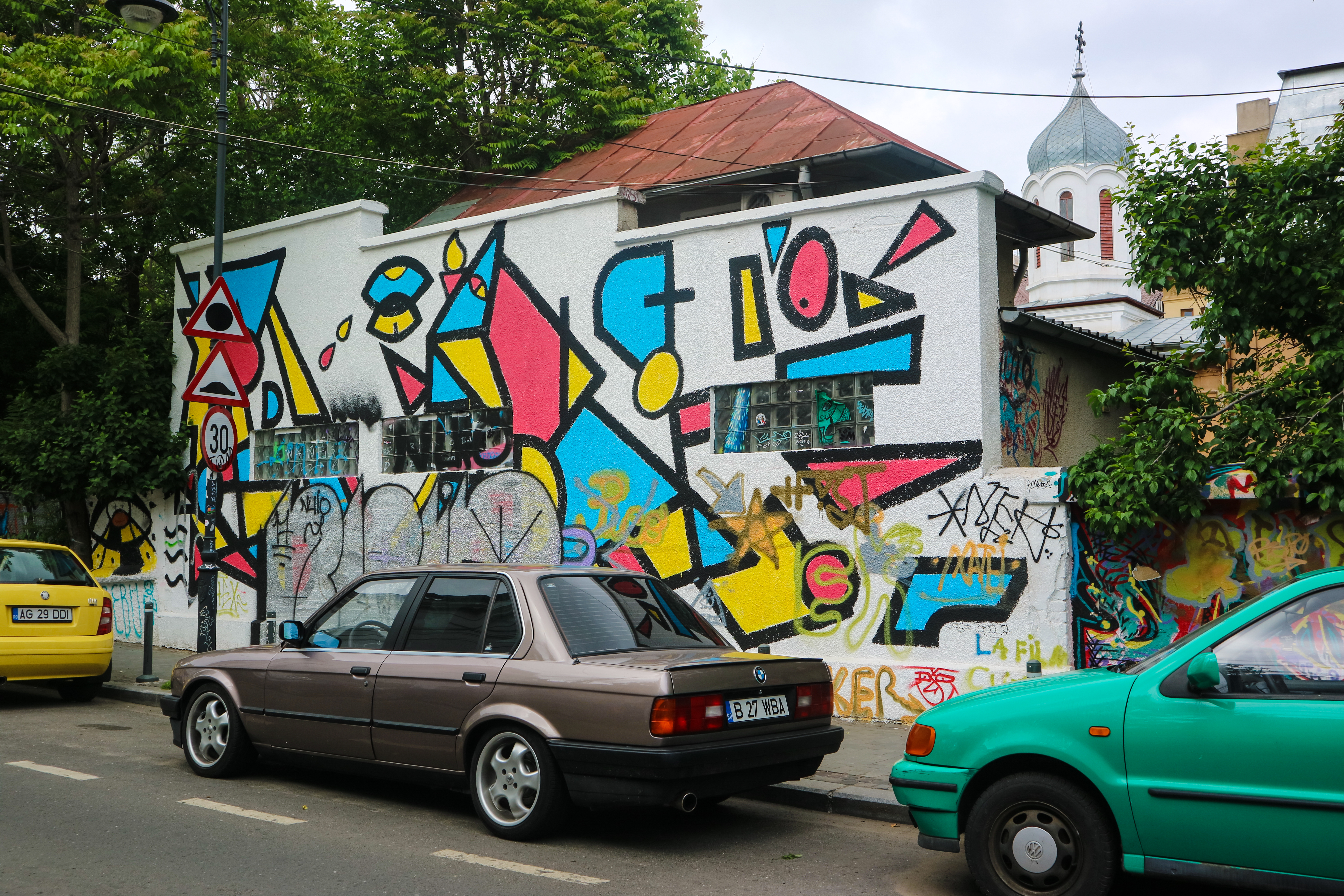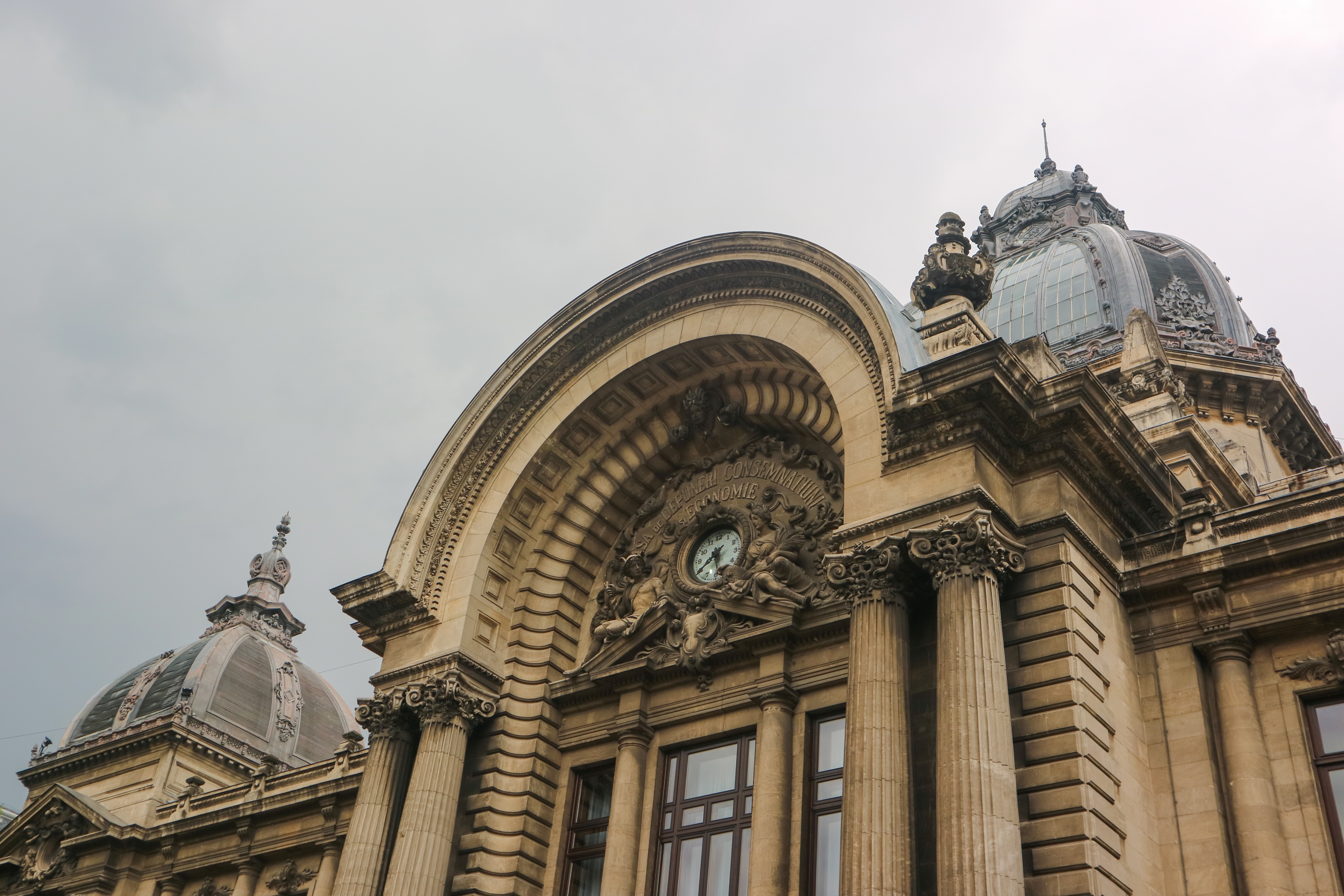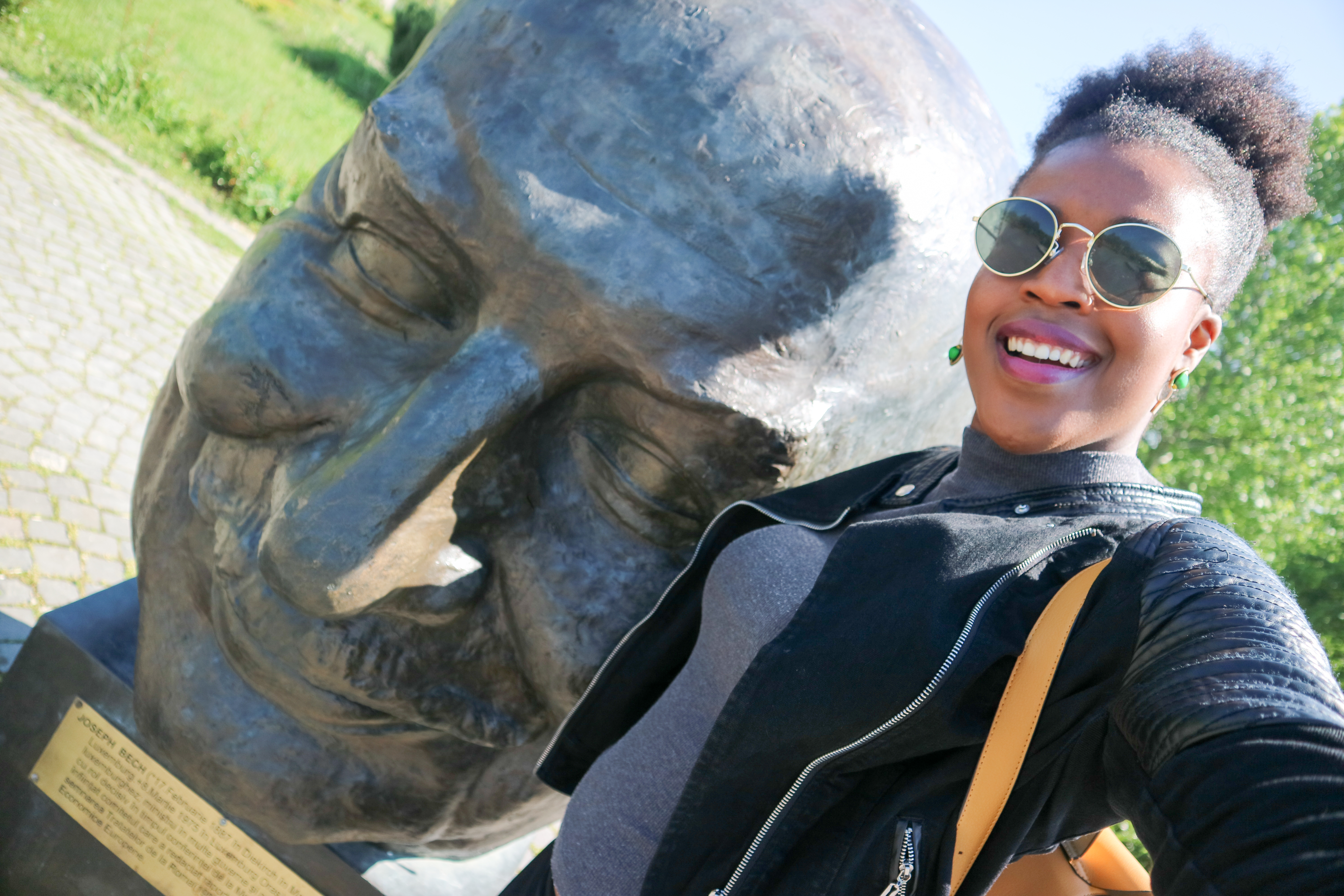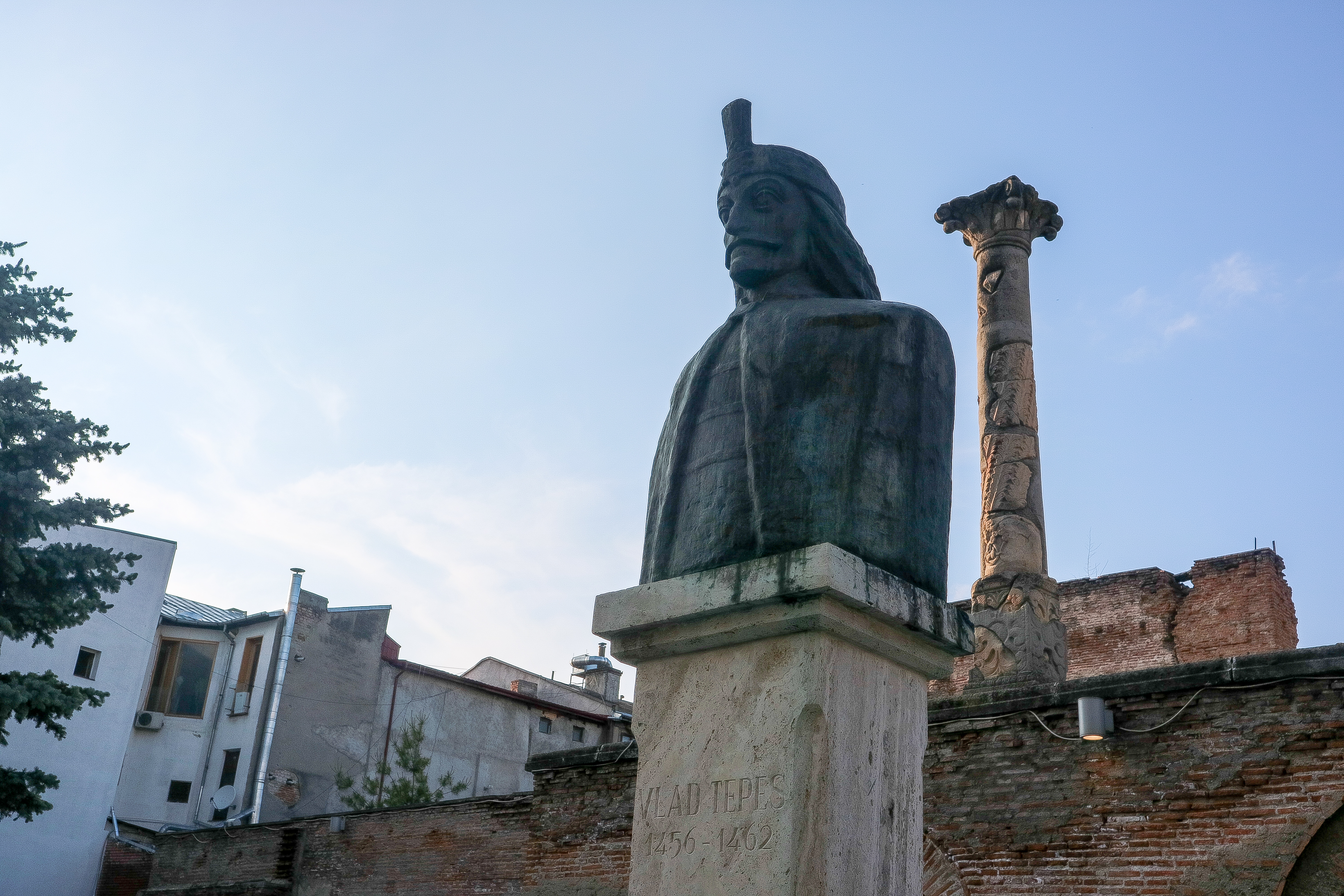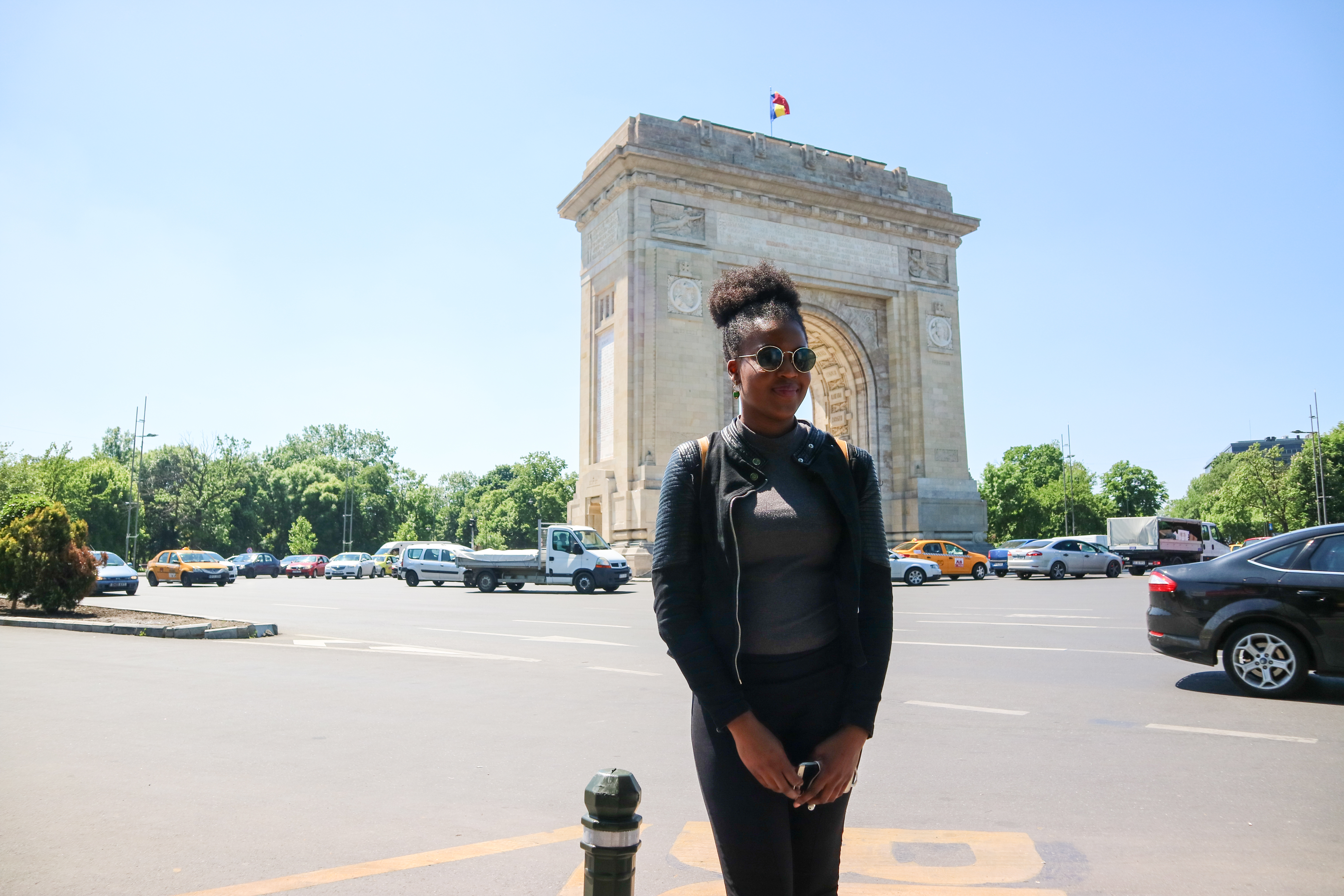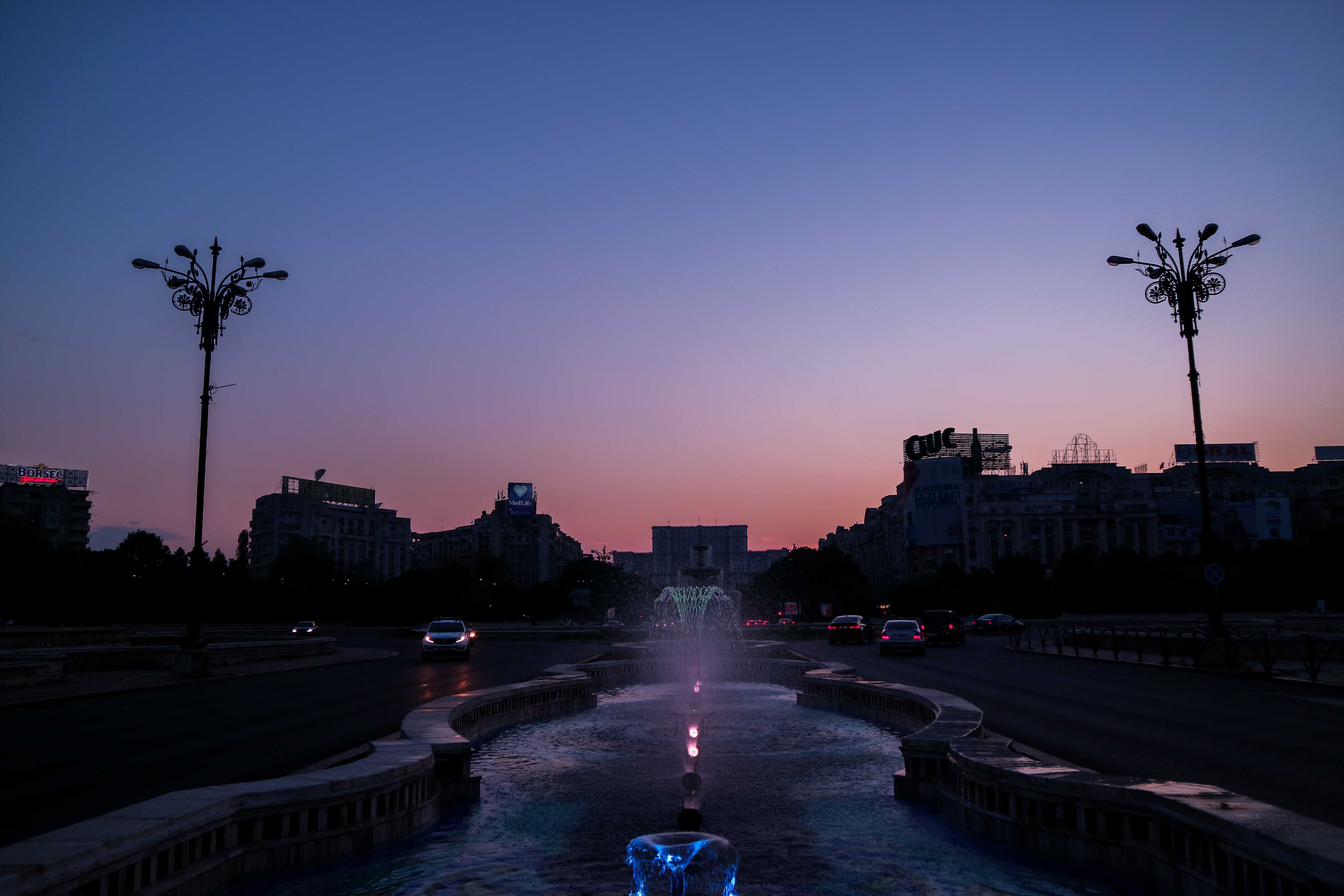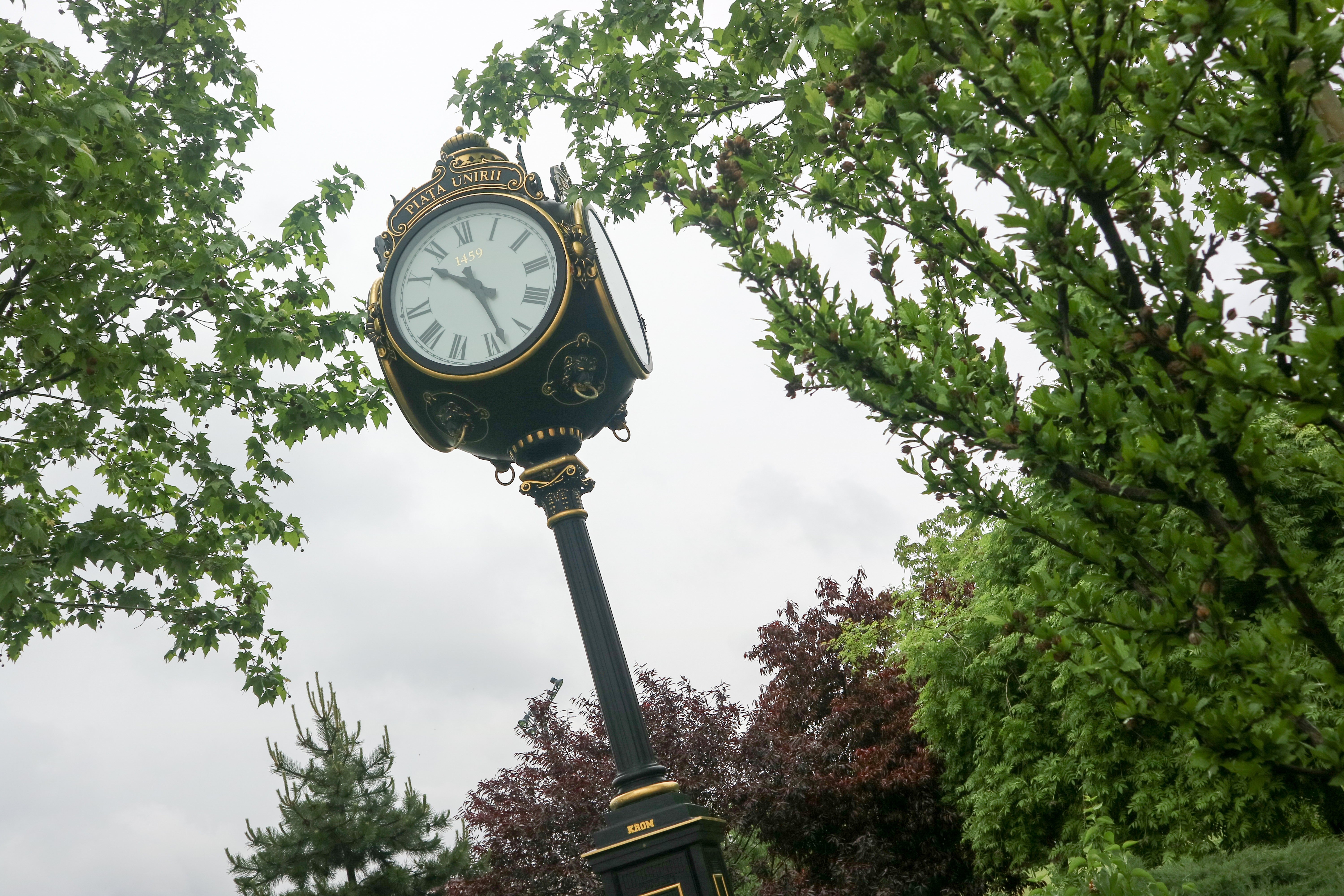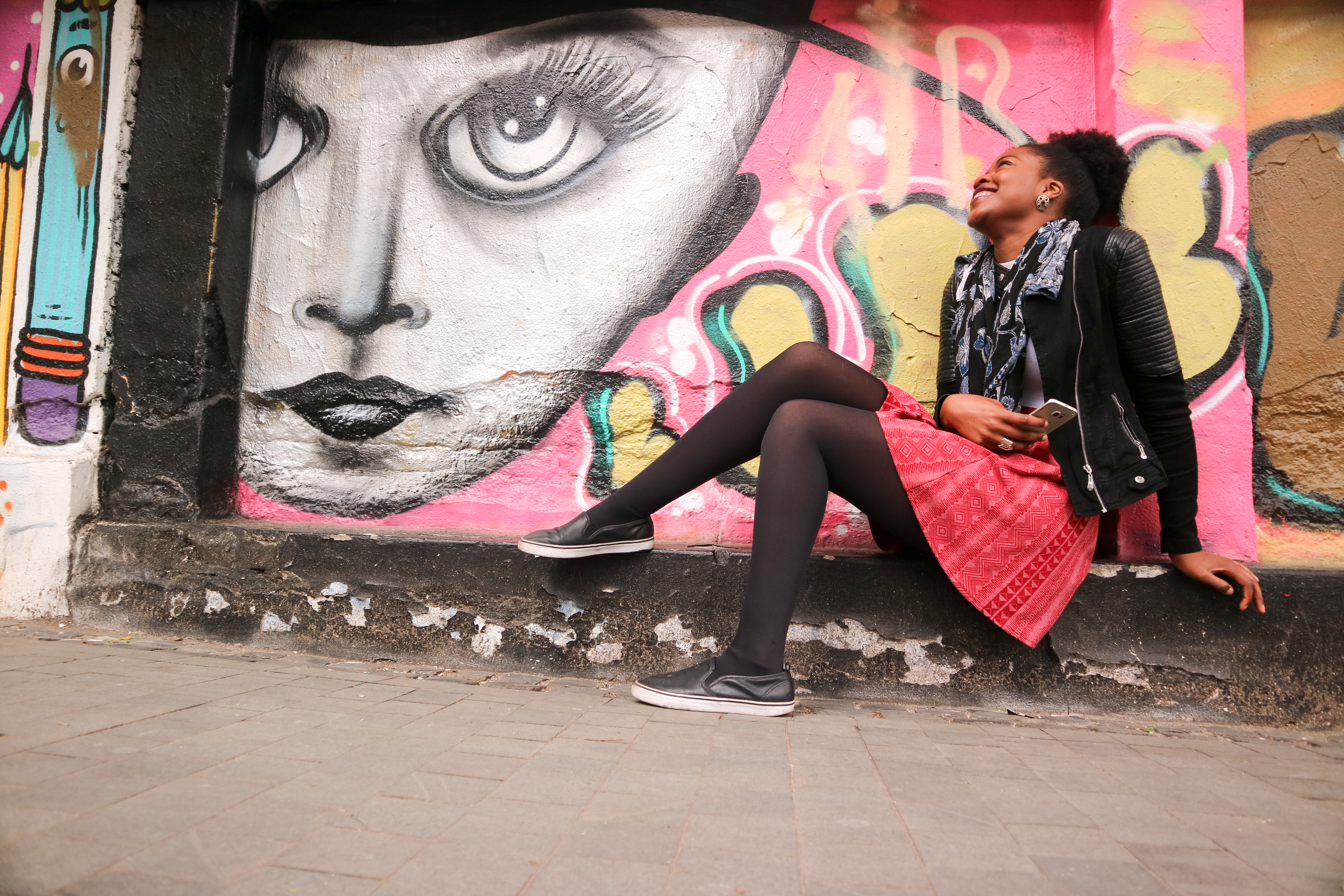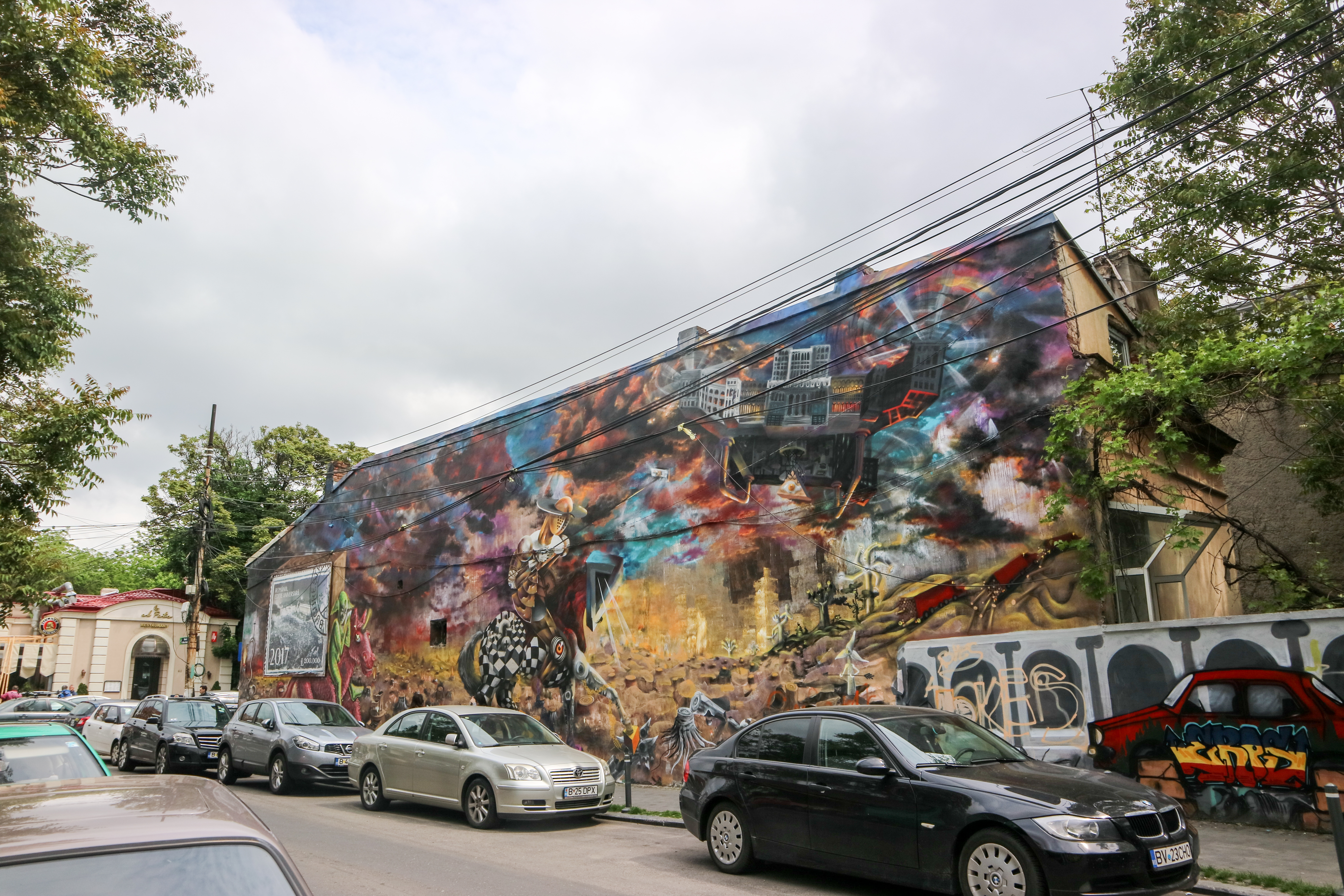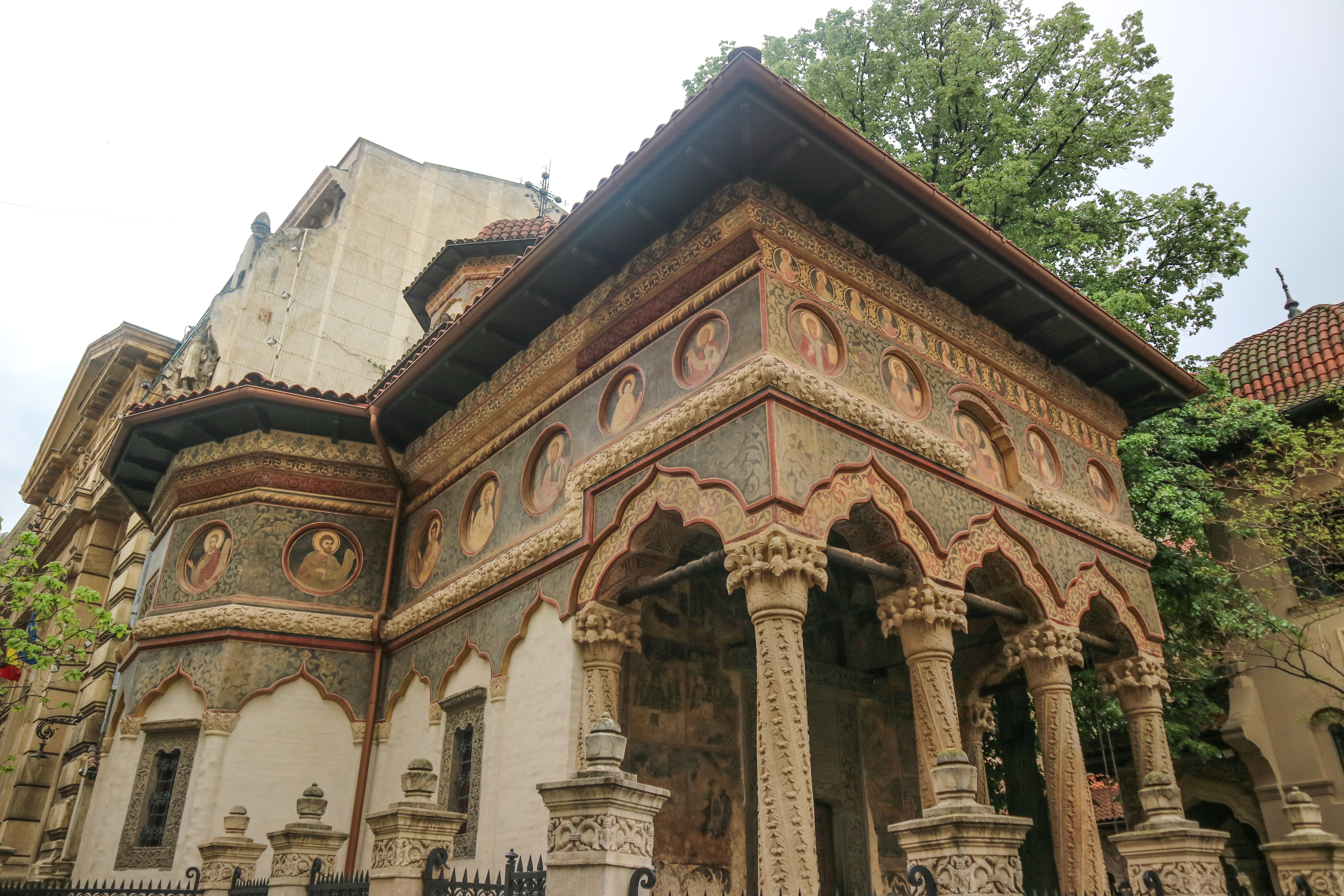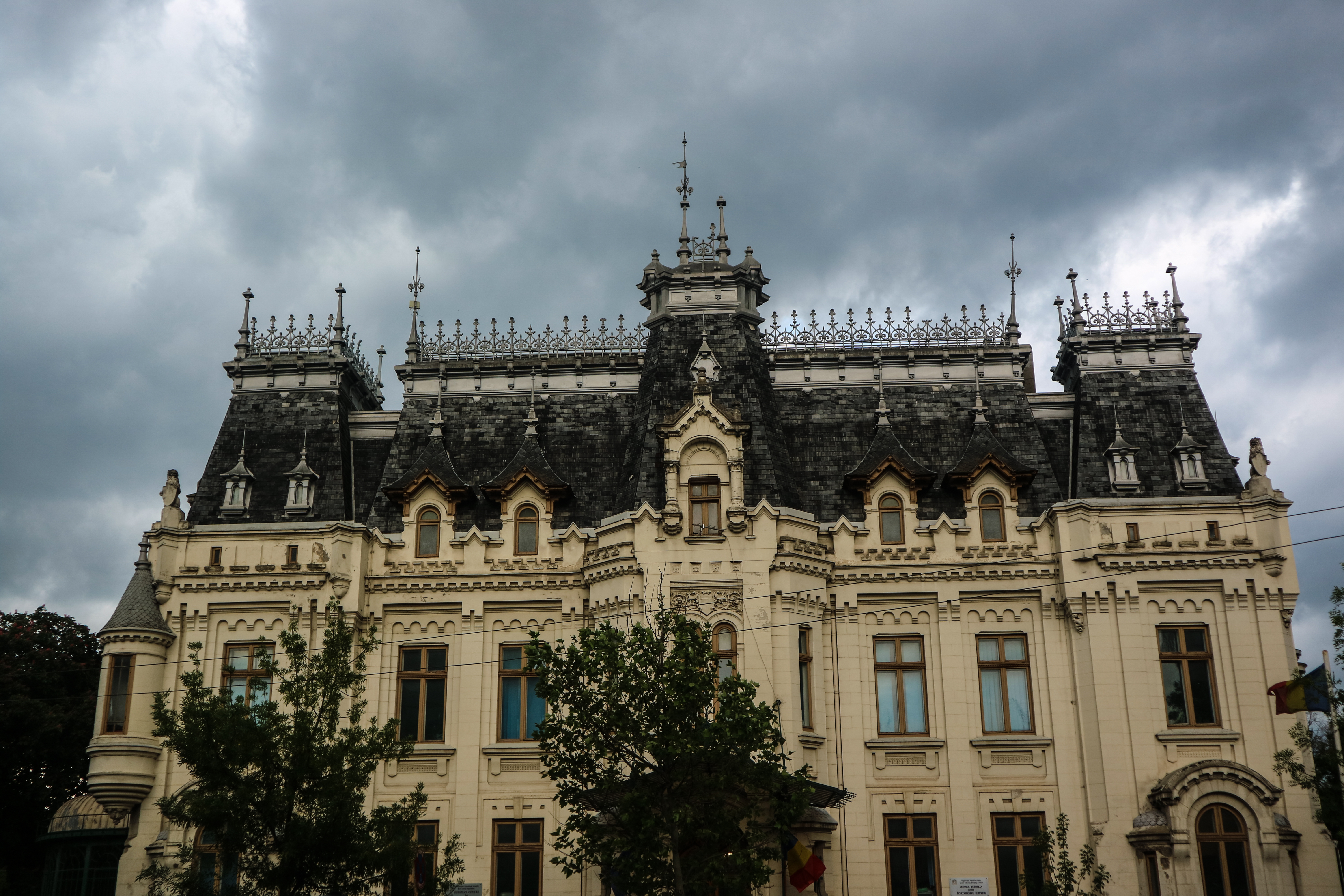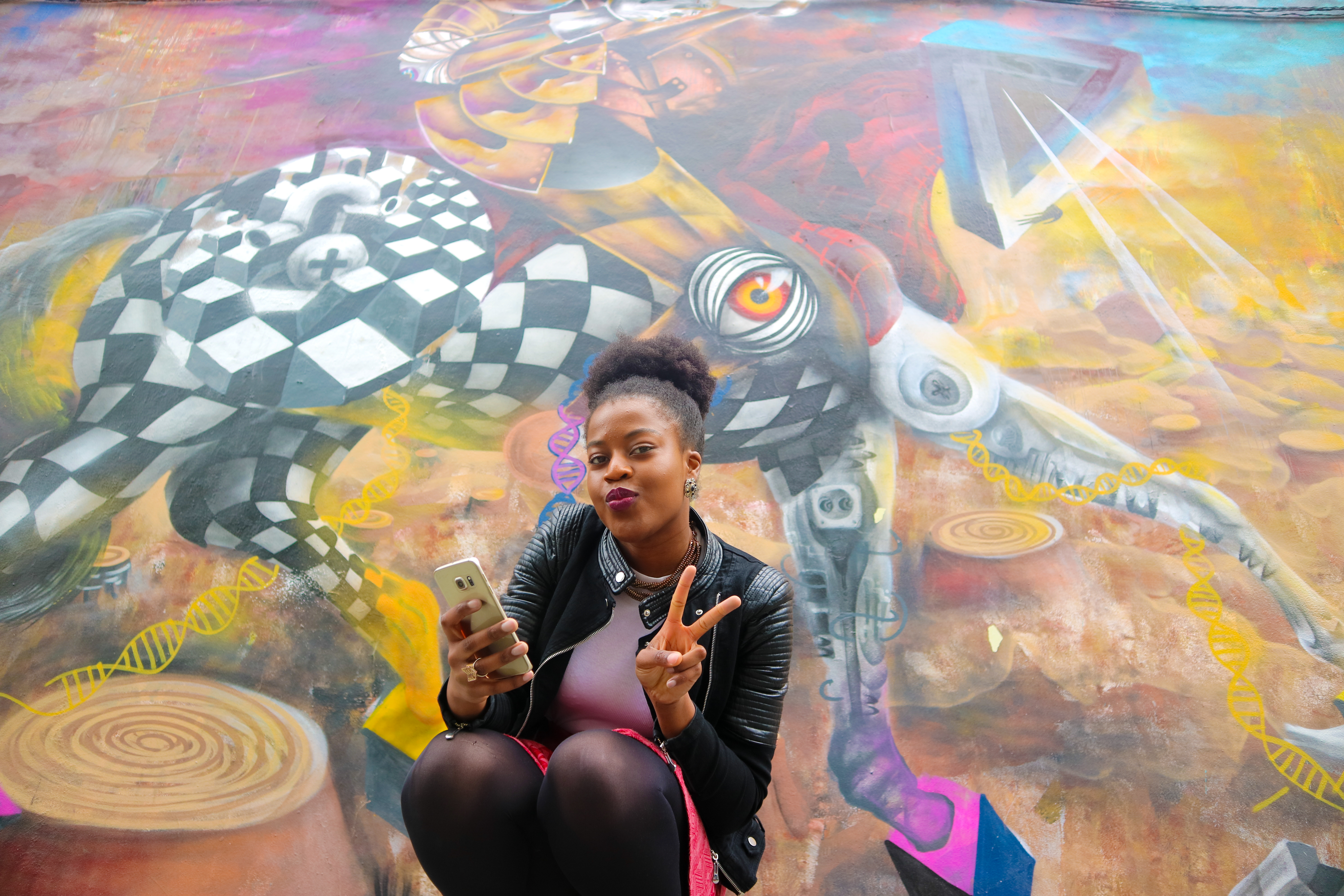 Well, until next time guys!
Debbie✌🏾💛
Follow my travels as I work towards my goal of visiting 25 countries before I turn 25: