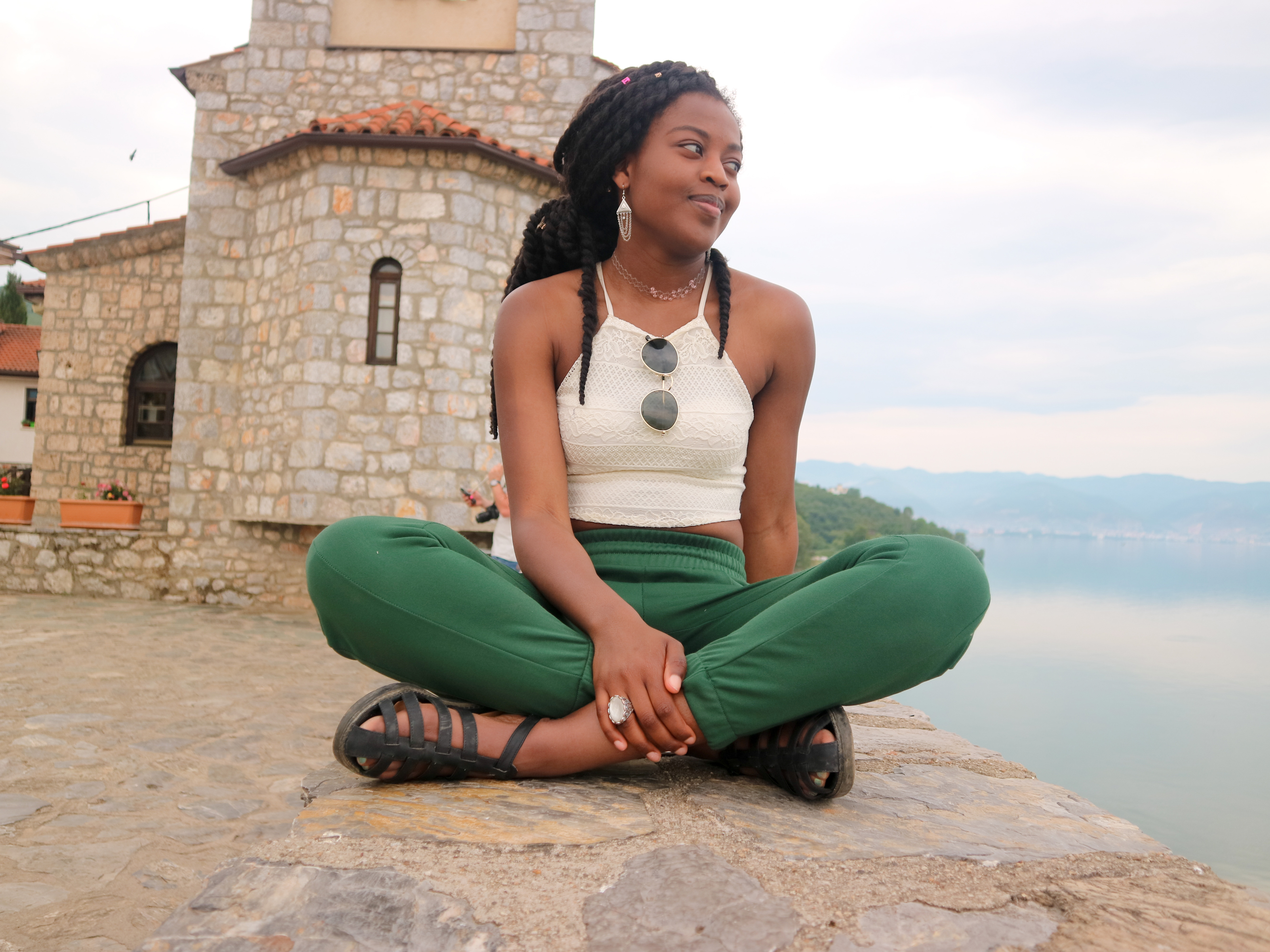 Where is Ohrid, you ask? Ohrid is a small city in Macedonia.
Never head of Macedonia either? Well it's located in South-East Europe; bordering Kosovo, Serbia, Bulgaria, Greece, and Albania.
This is beginning to sound a bit like a geography lesson lol!
If you hadn't heard of Ohrid or Macedonia, don't worry, you're not the only one. Most people that I have spoken to about my trip to Ohrid, had never heard of Ohrid or Macedonia.
Although I already knew of Macedonia, I didn't know it's precise location and I only discovered Ohrid a few months ago. I saw a picture of the stunning Lake Ohrid and I knew that I needed to go there on a solo trip.
So that is exactly what I did!
Ohrid is extremely beautiful and has the friendliest people that I have encountered in Europe. Also, if you are a nature lover or in need of a calm and relaxing trip, then Ohrid is definitely one to add to the bucket list.
Here are a few pictures from my trip: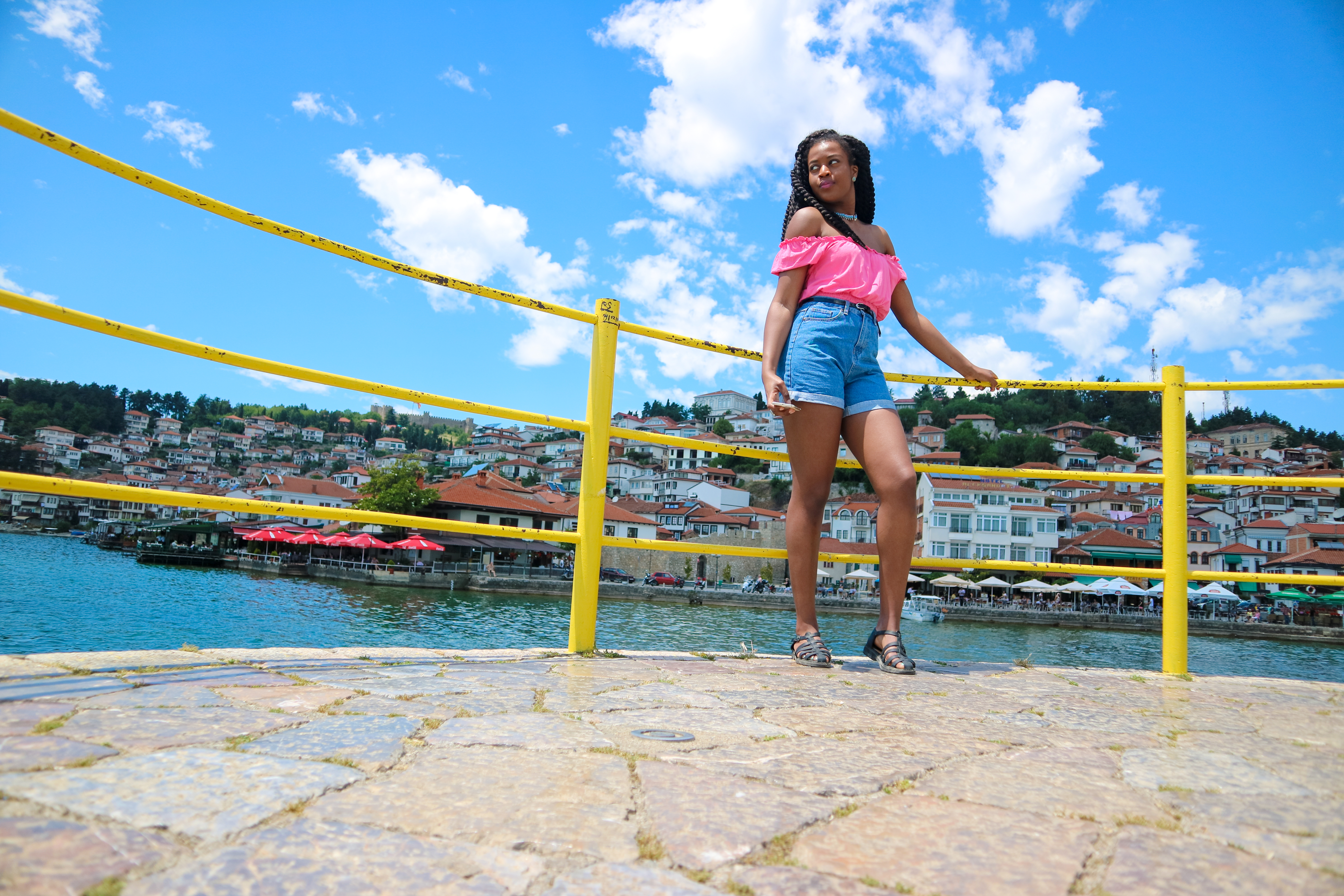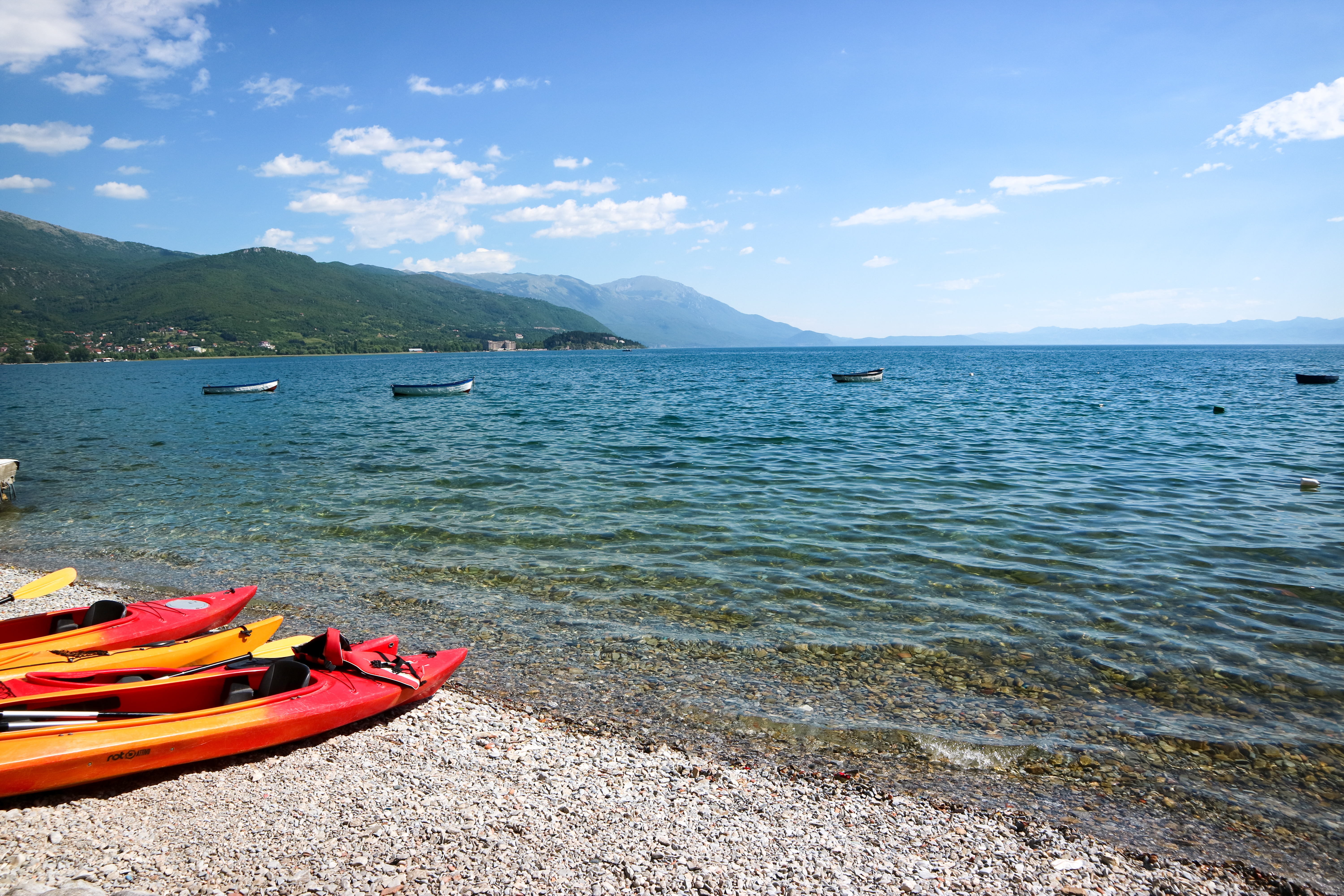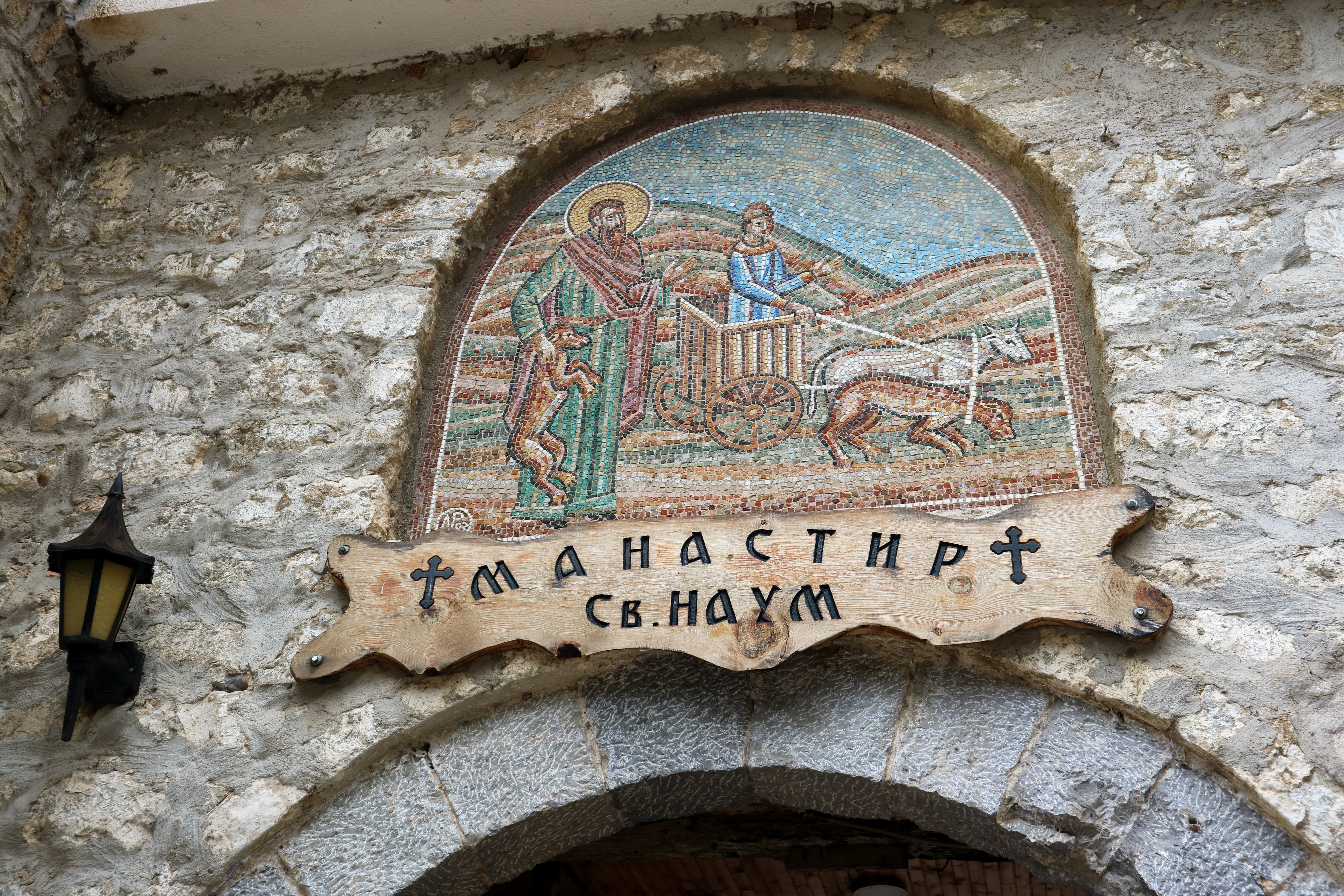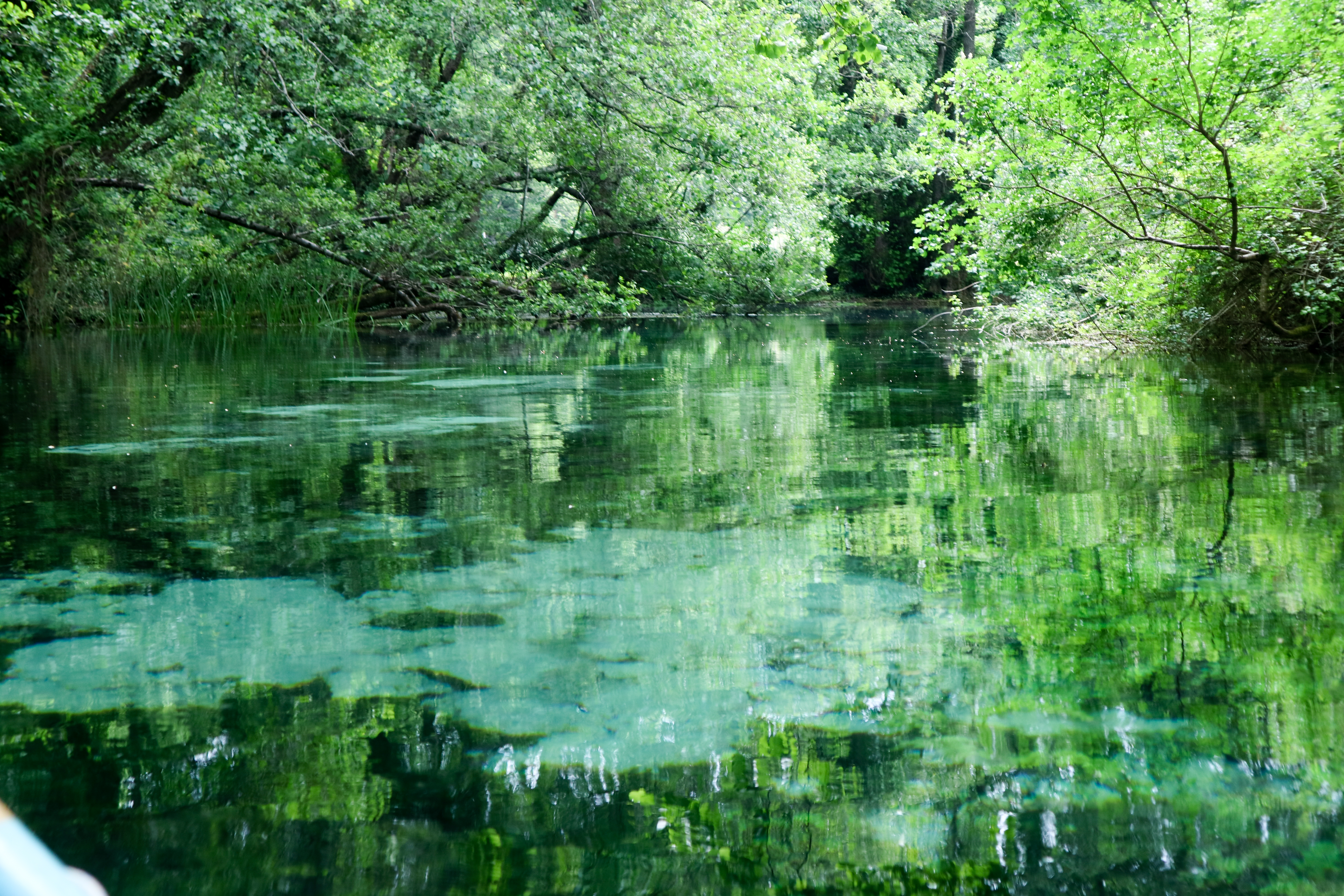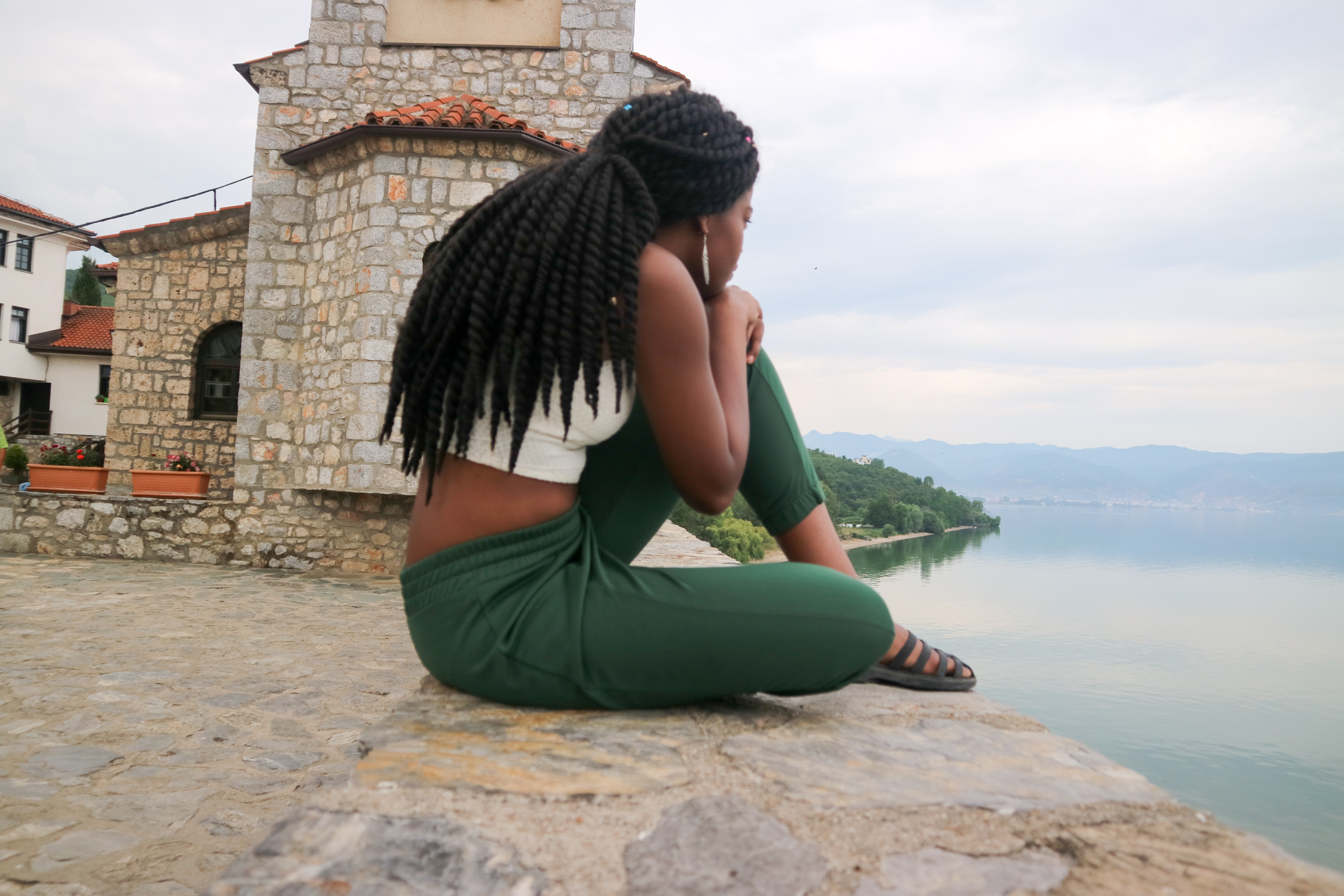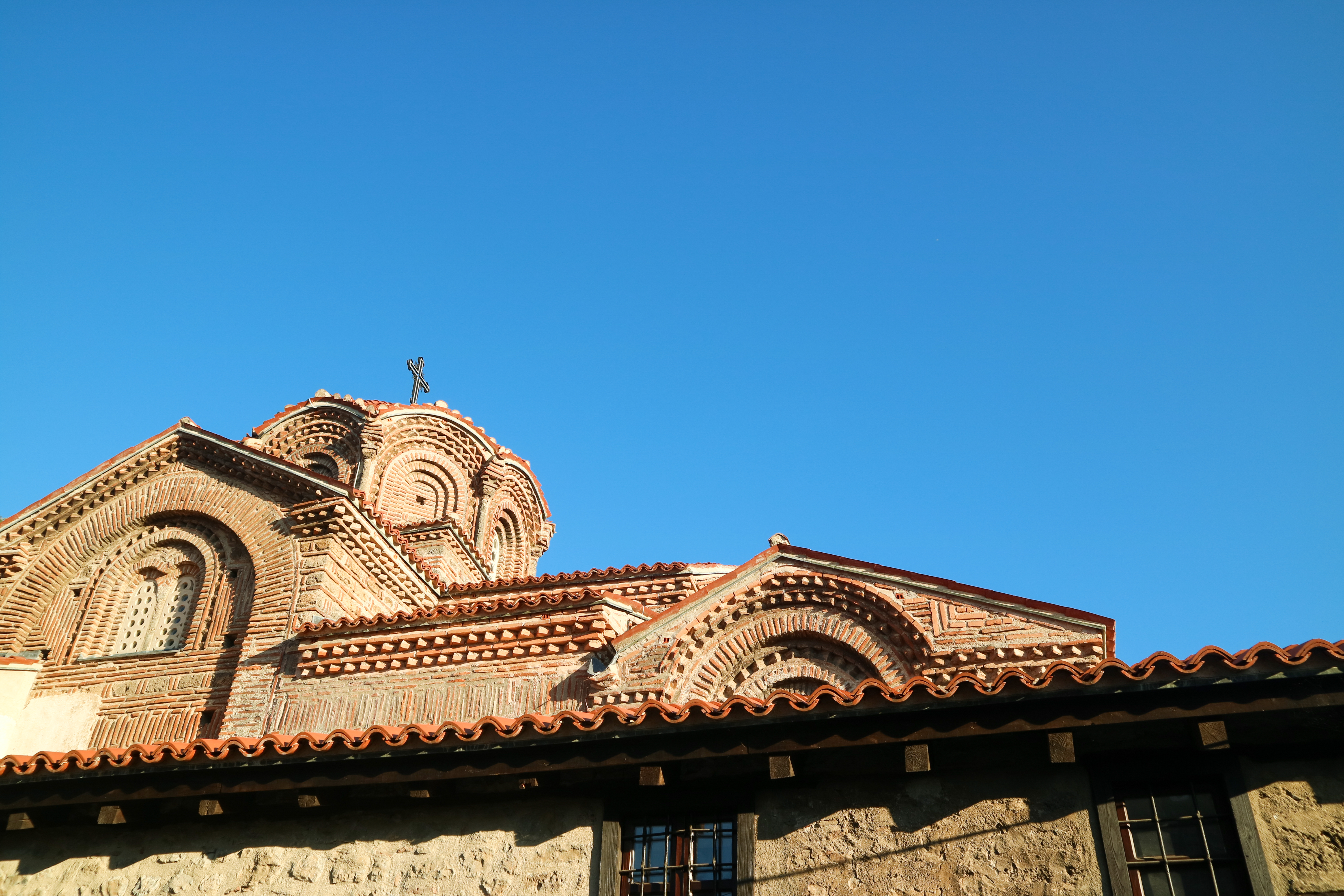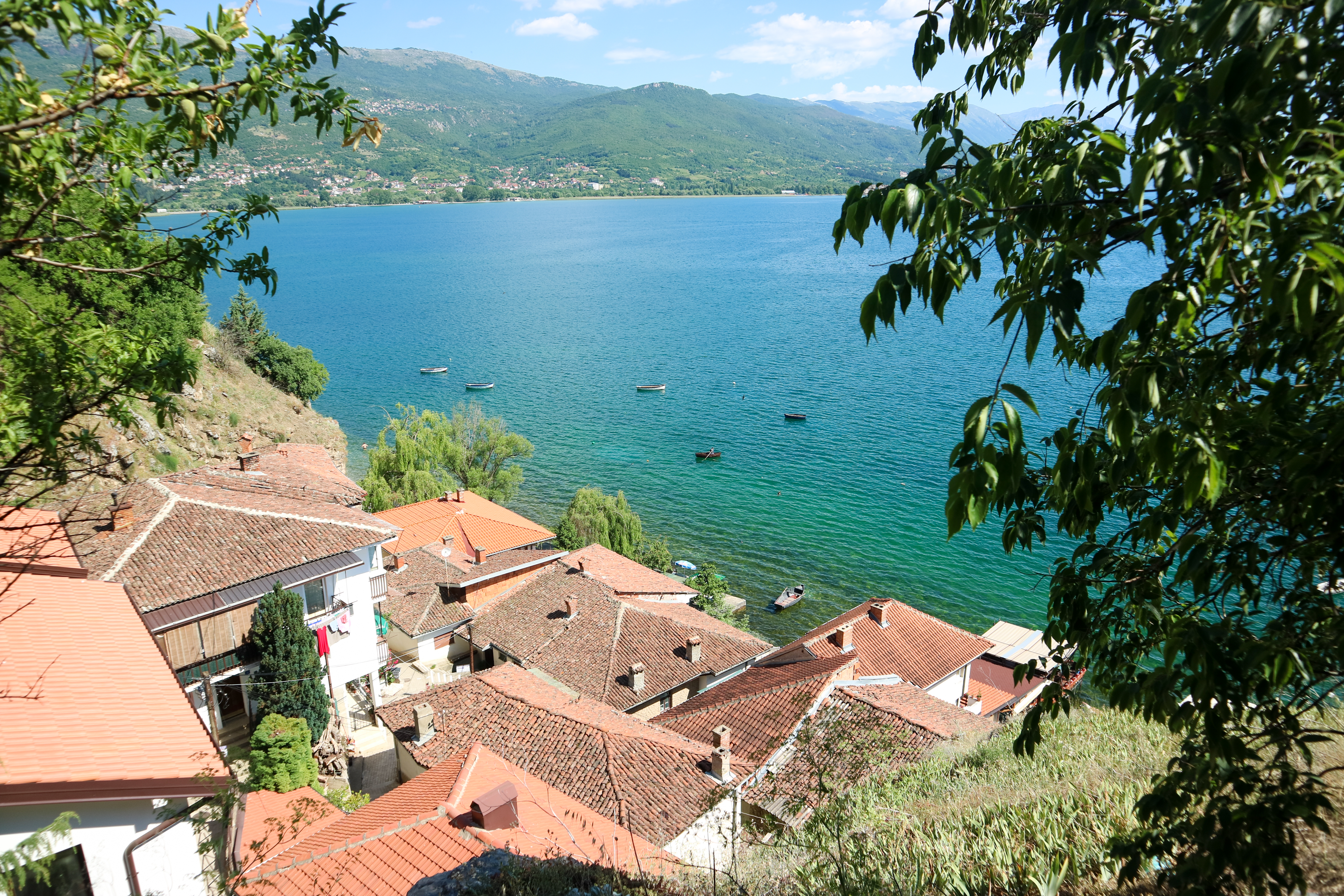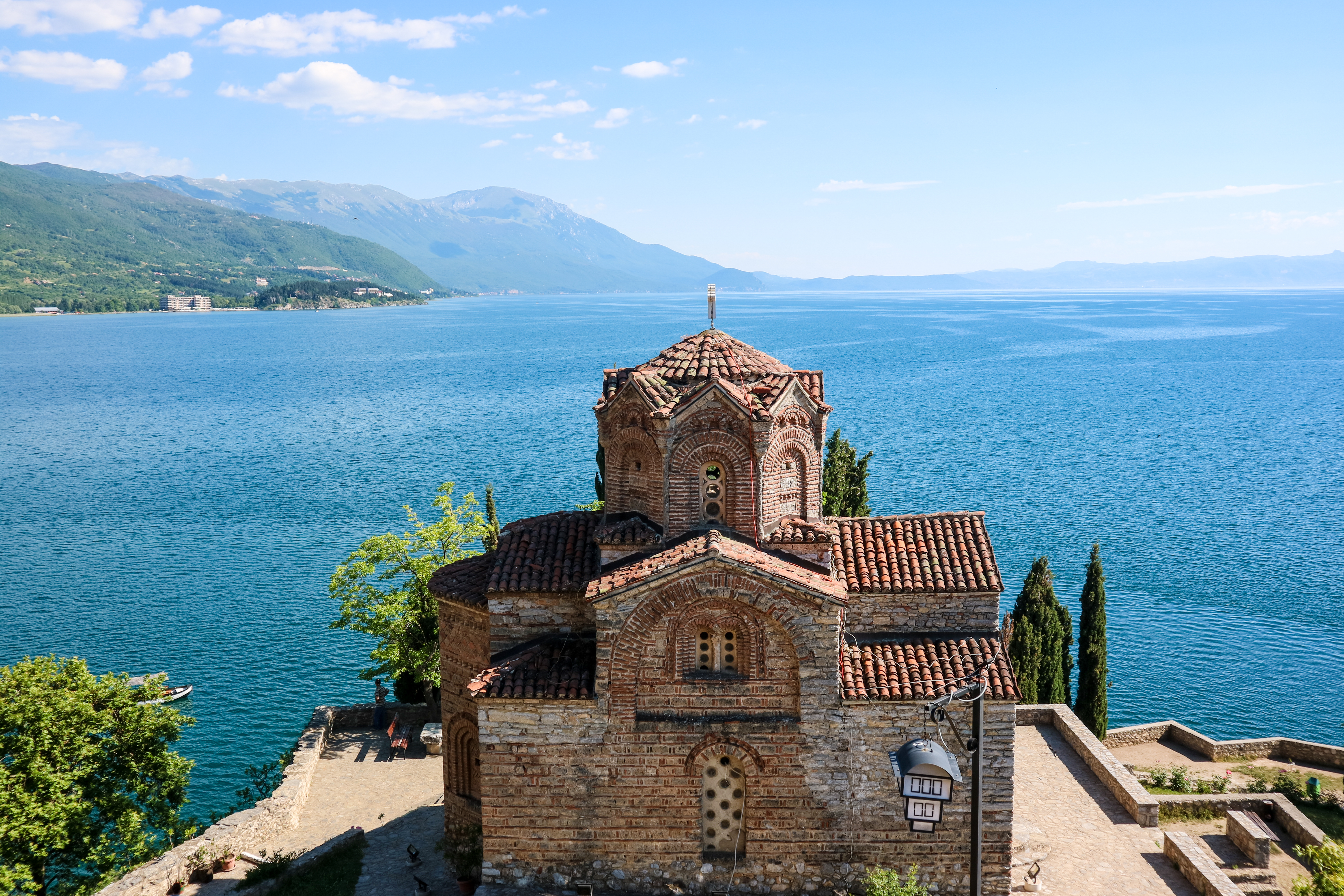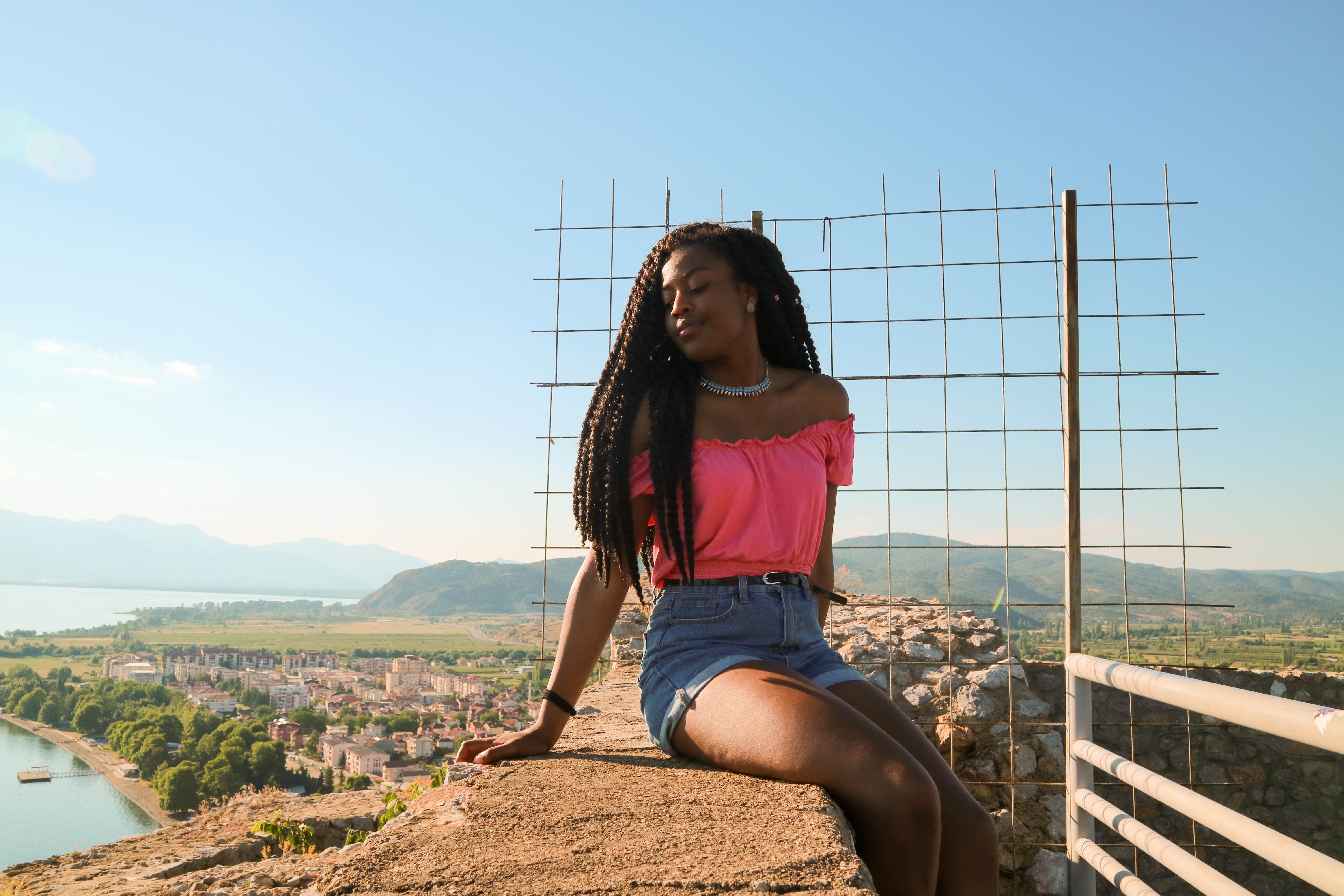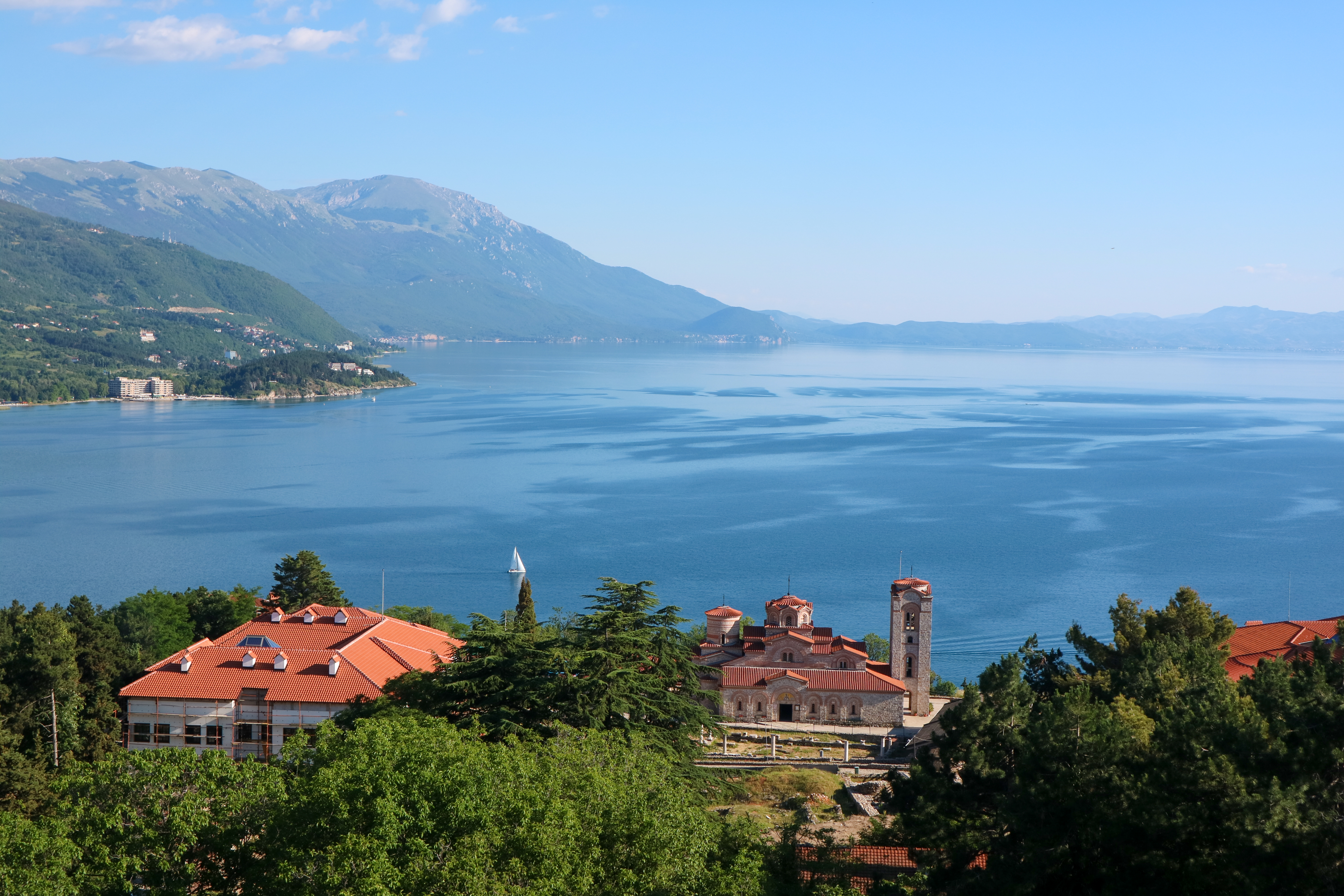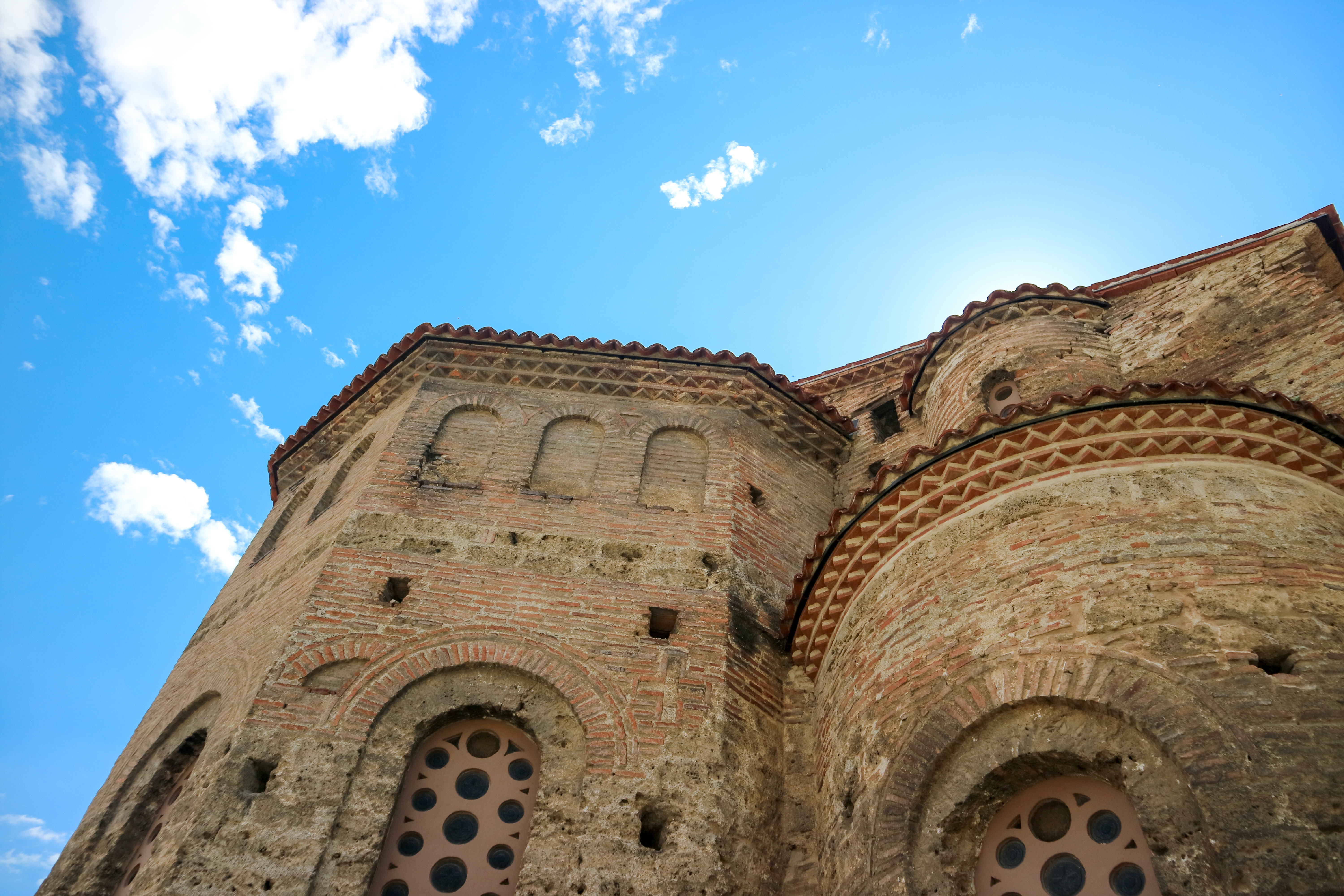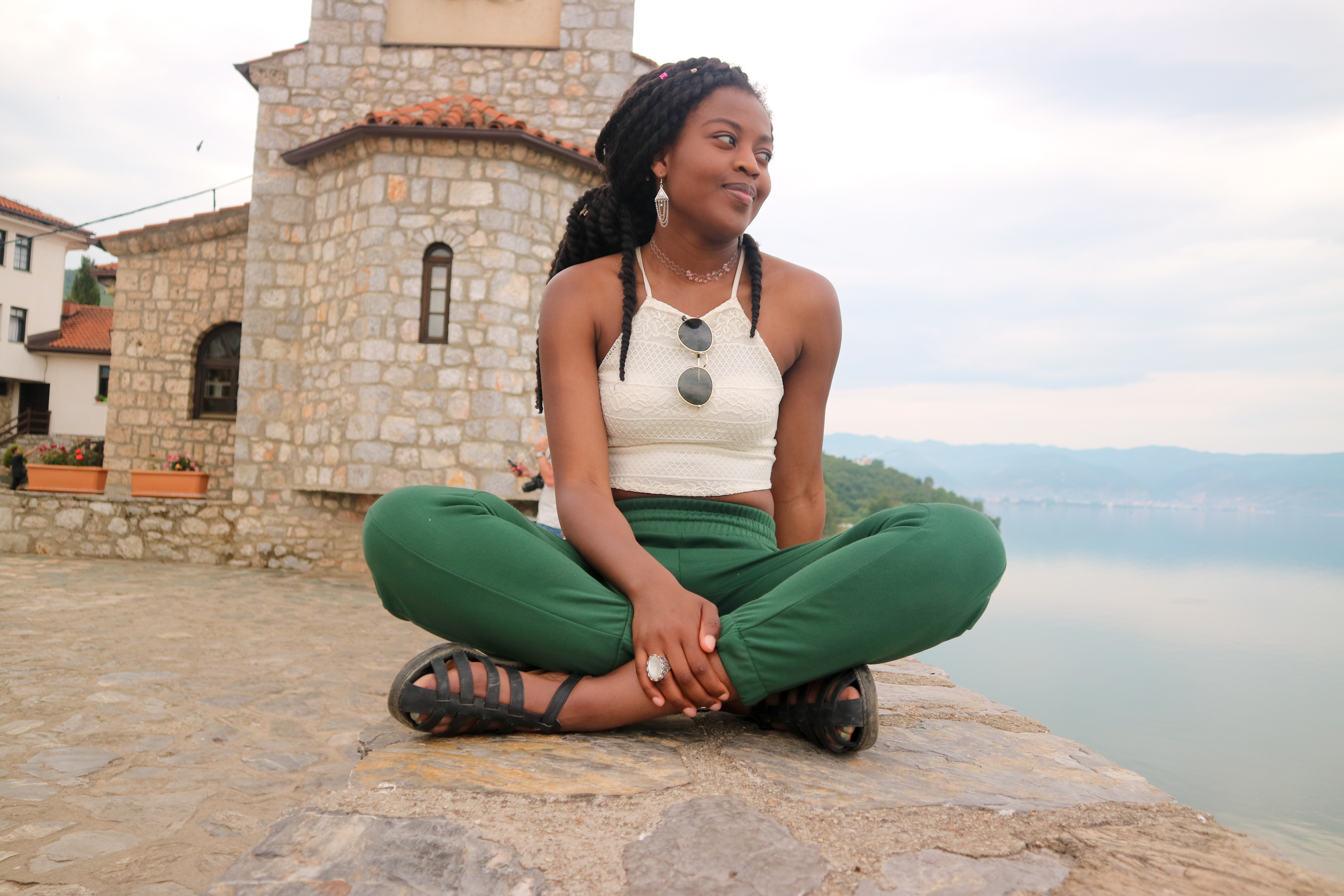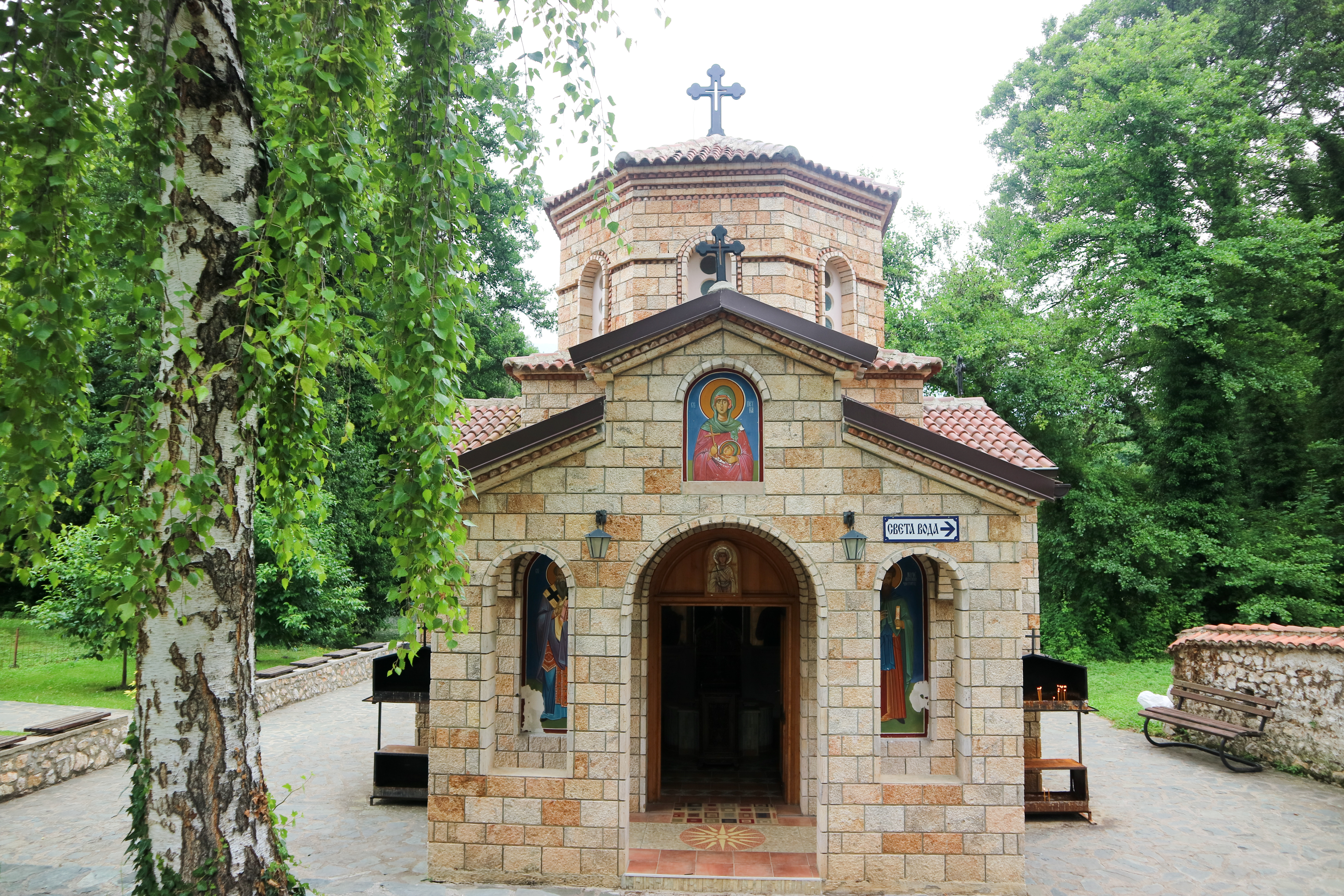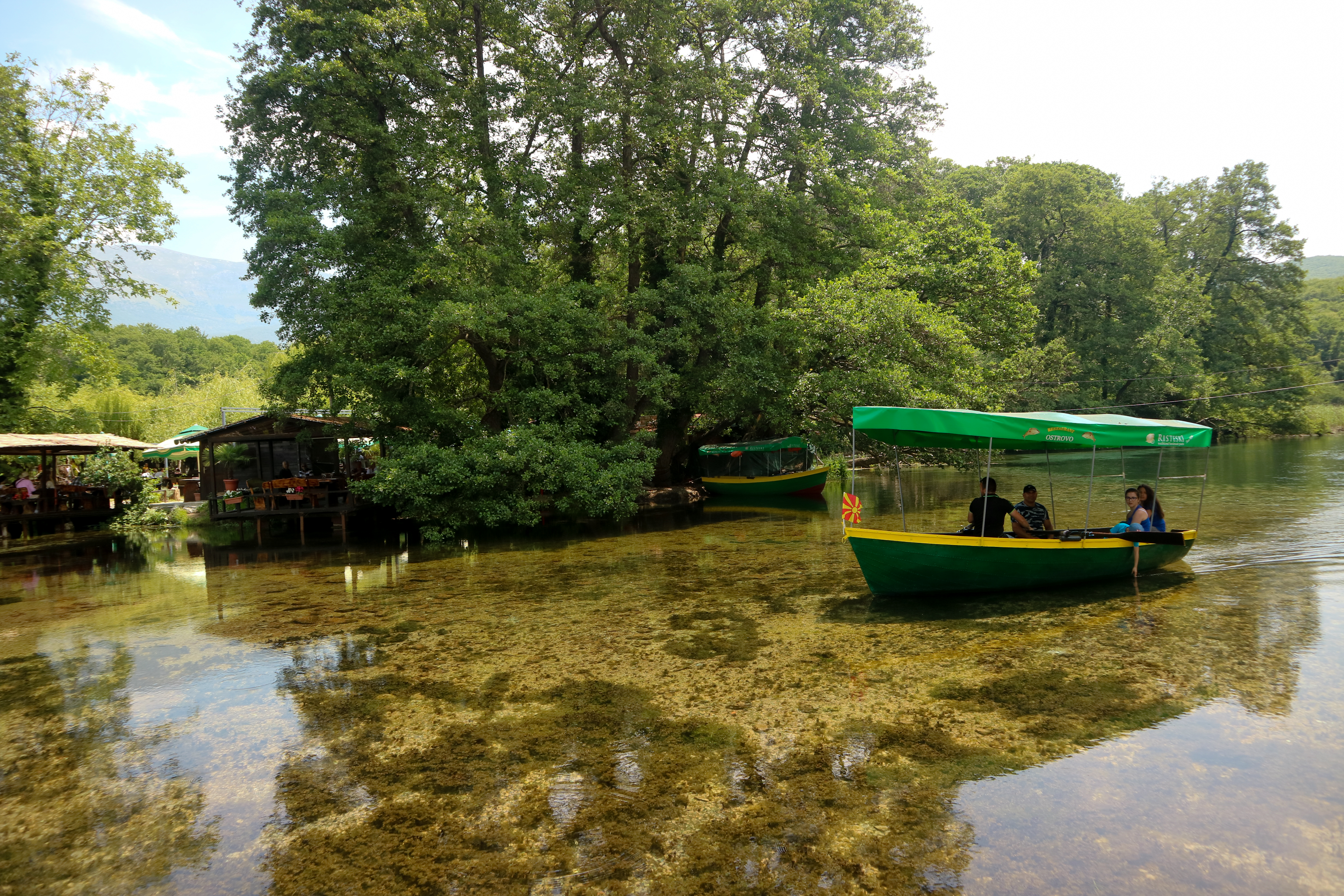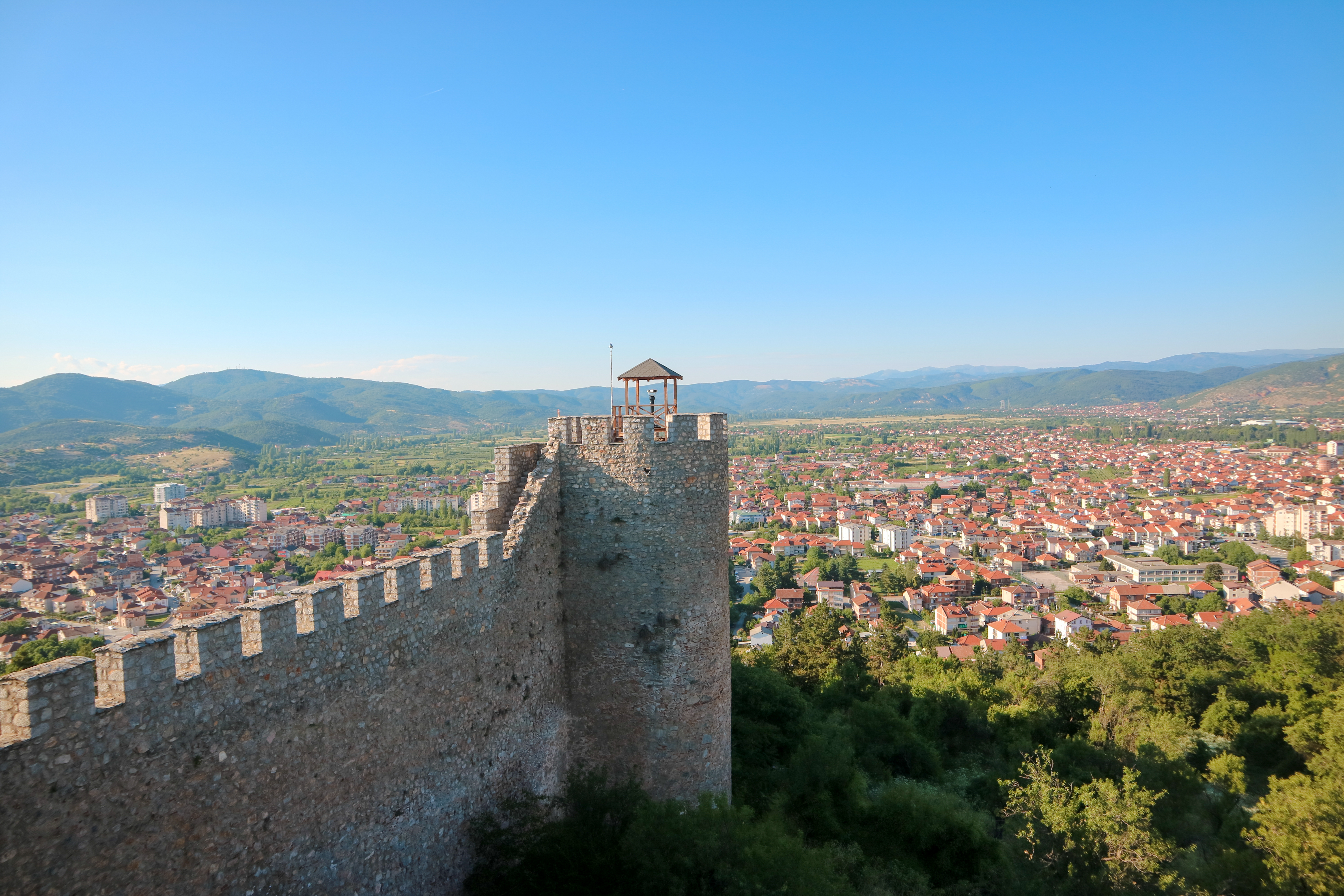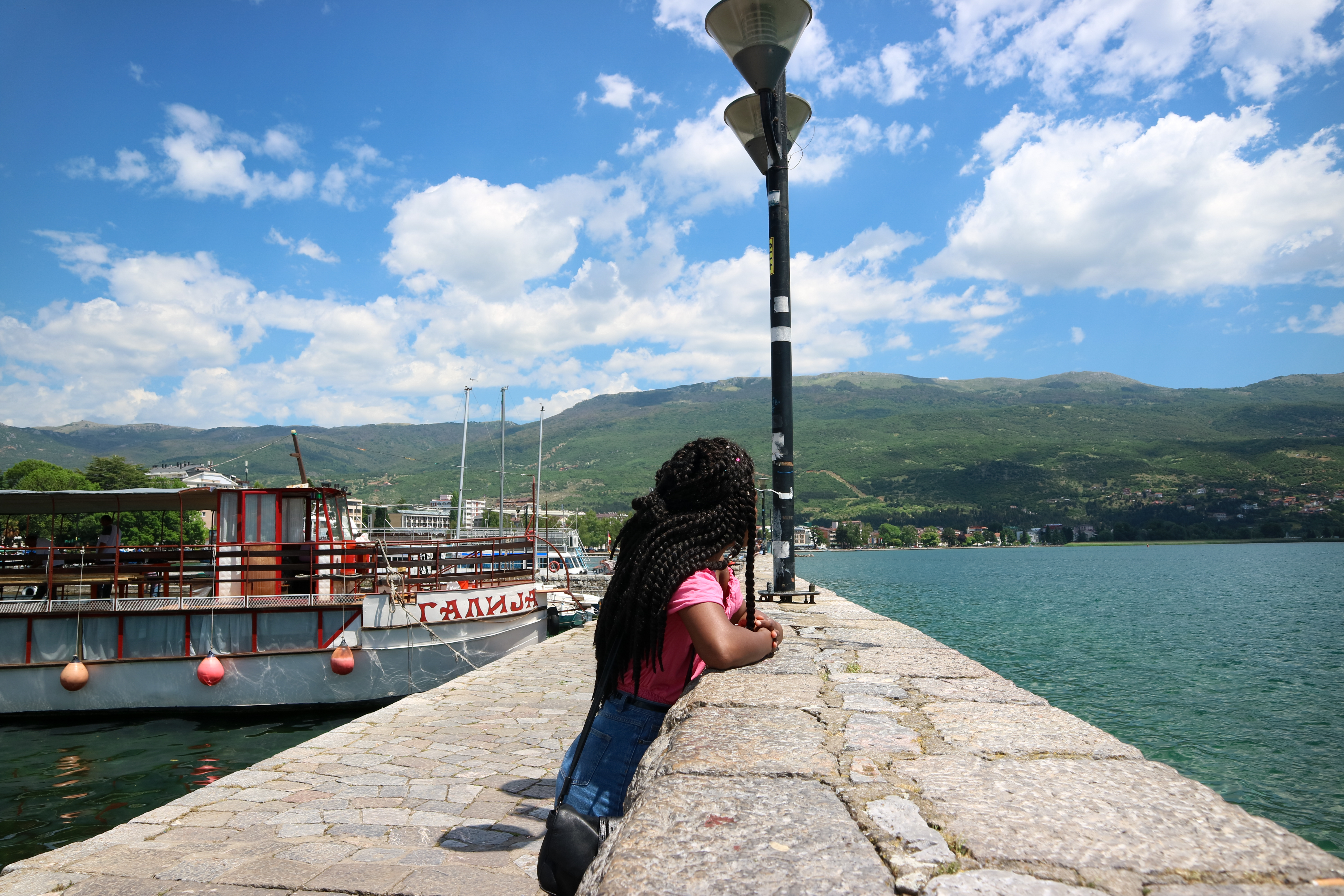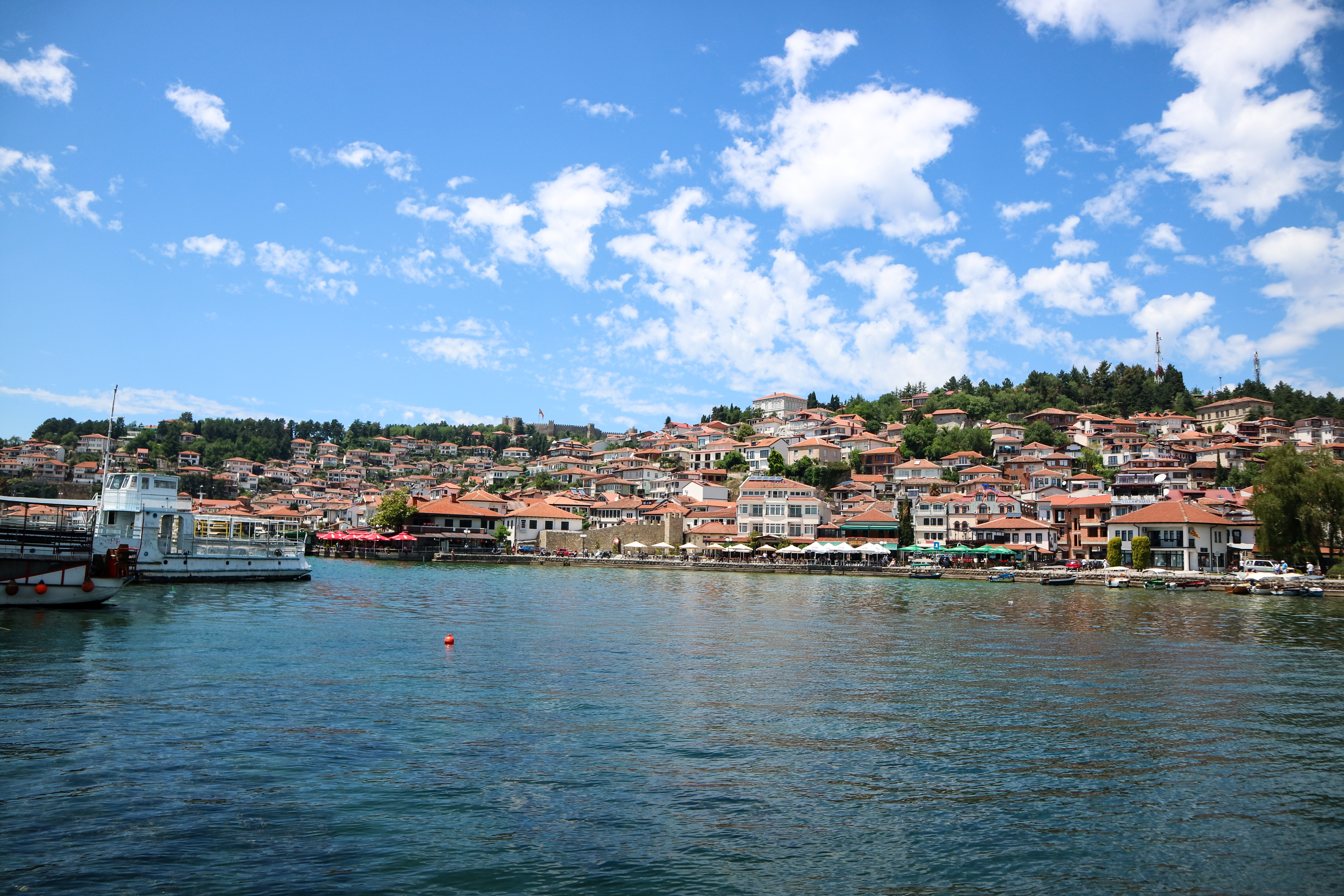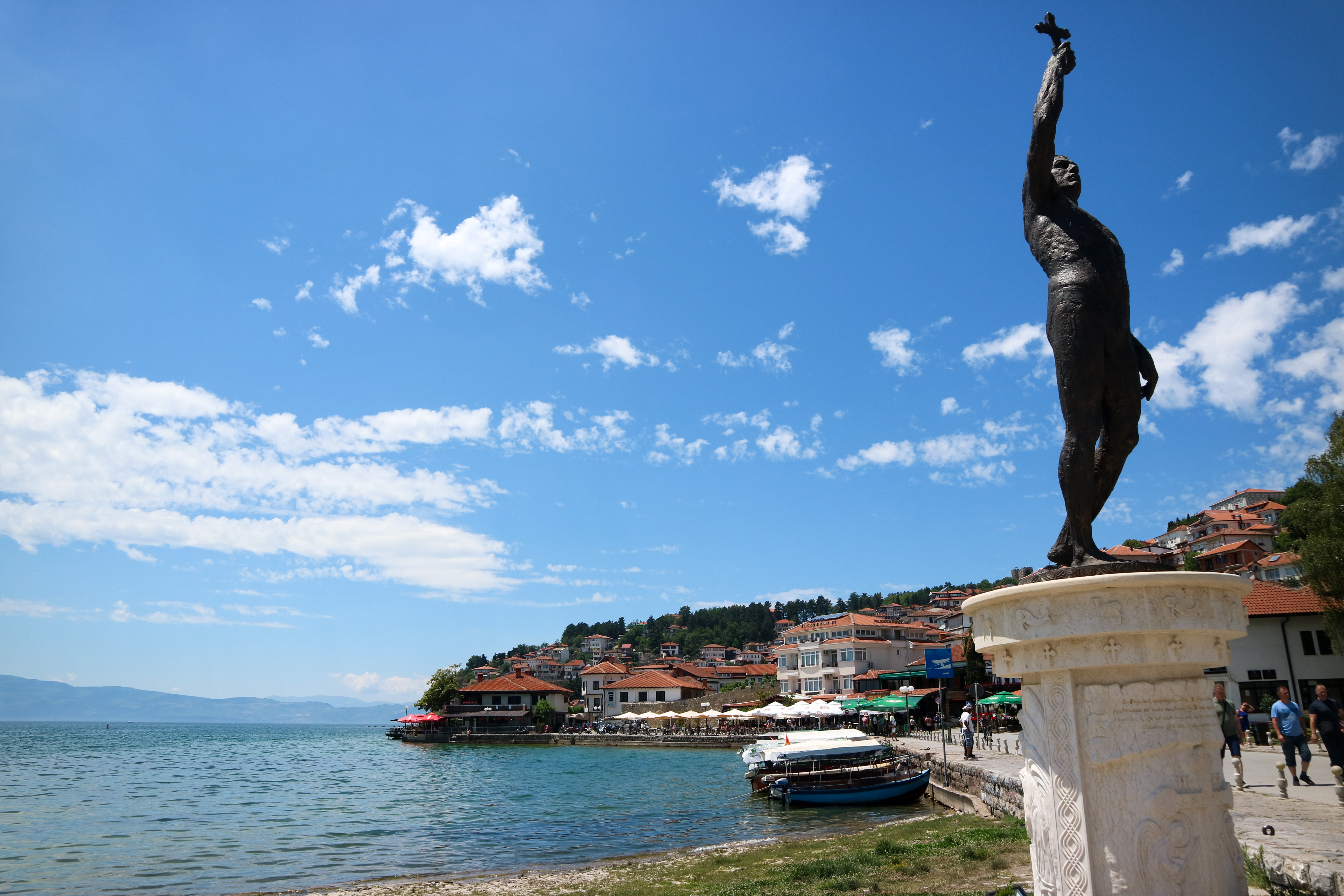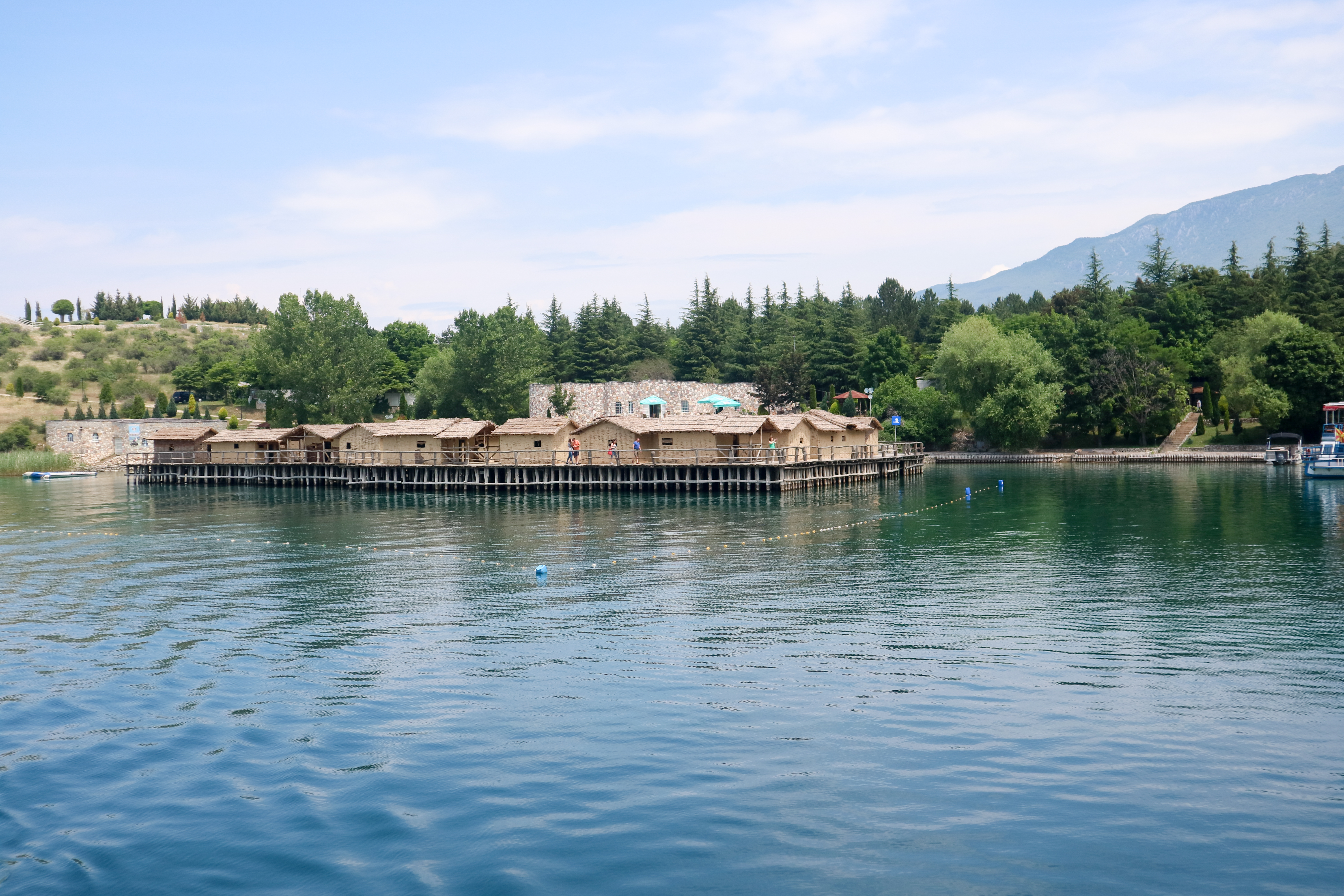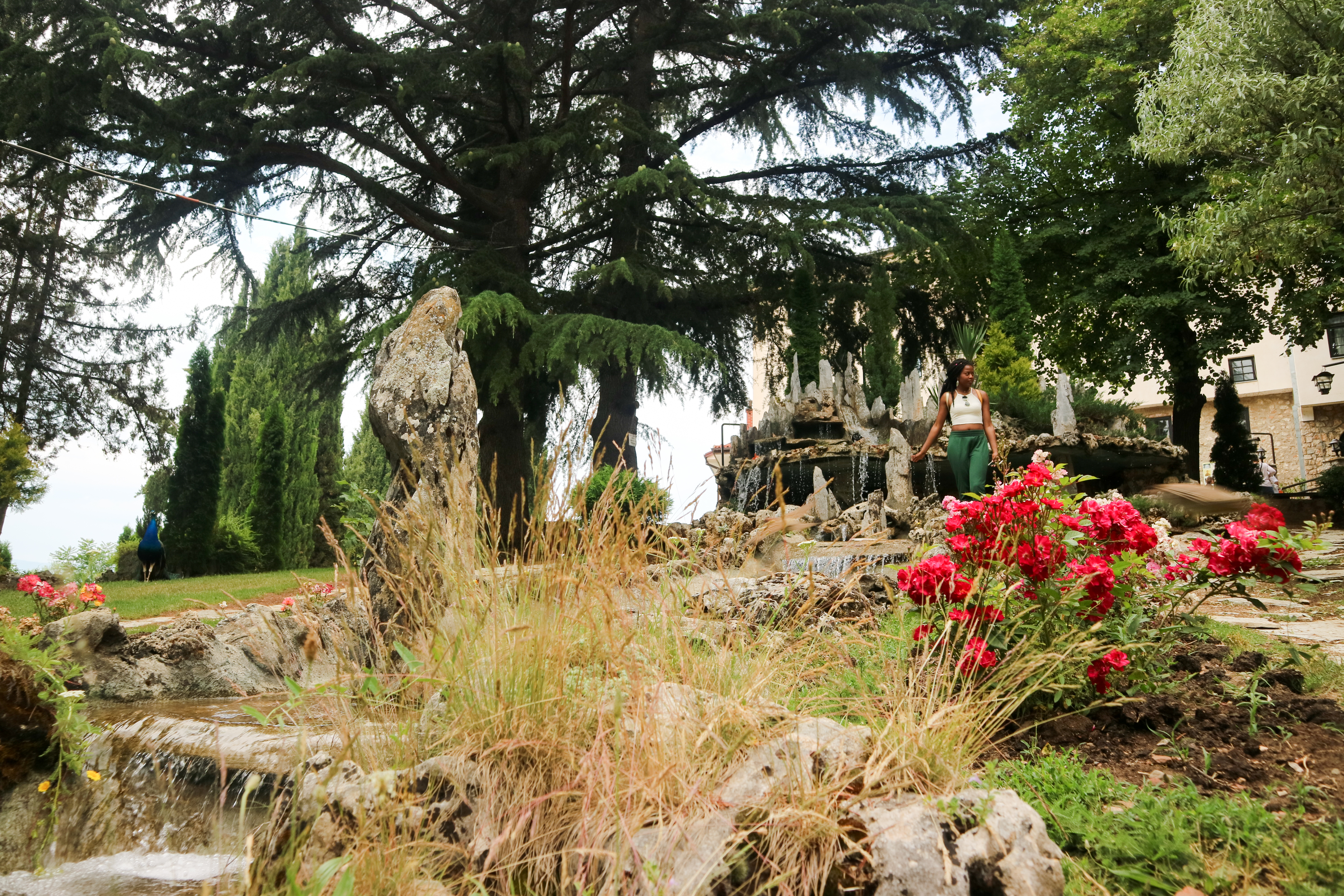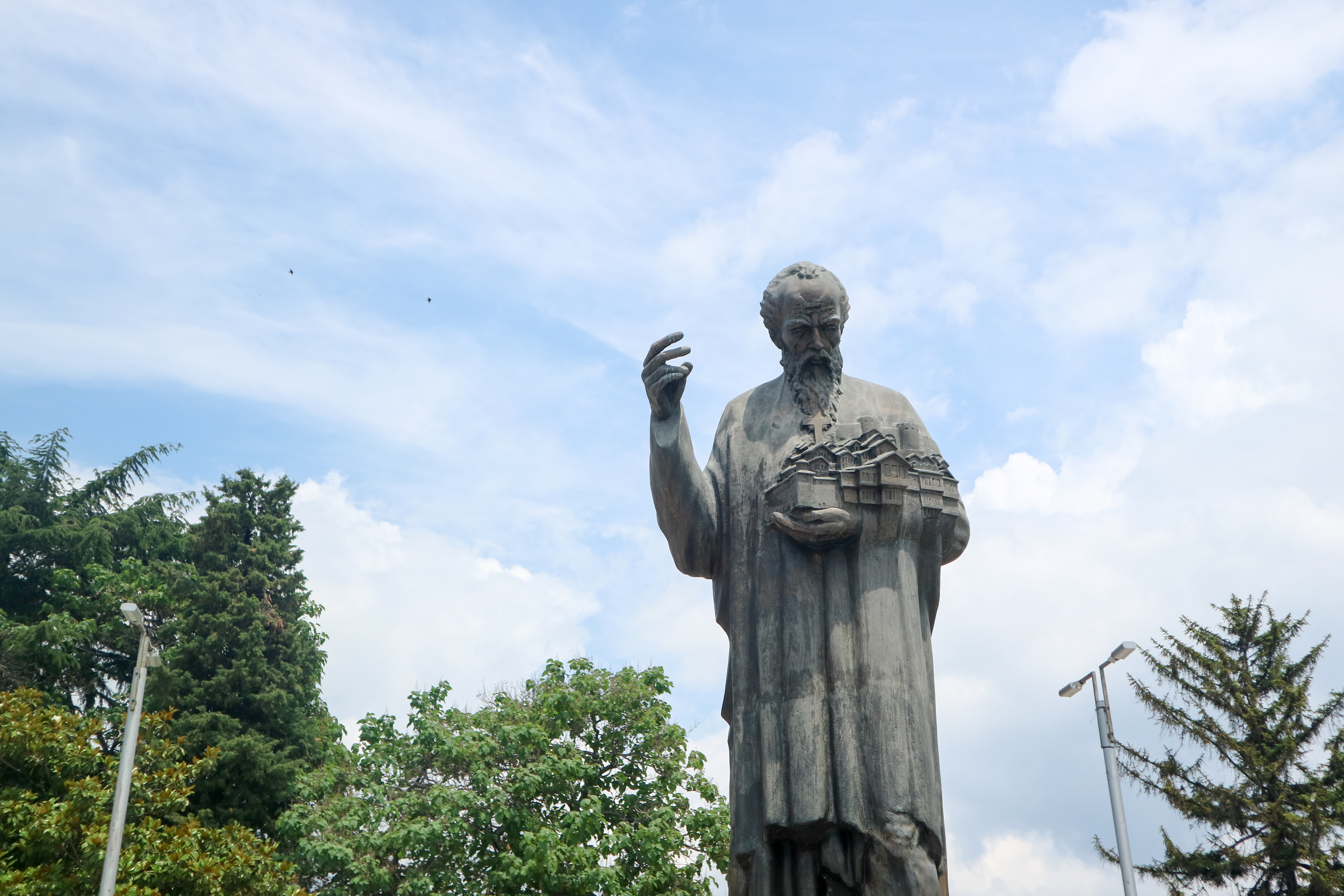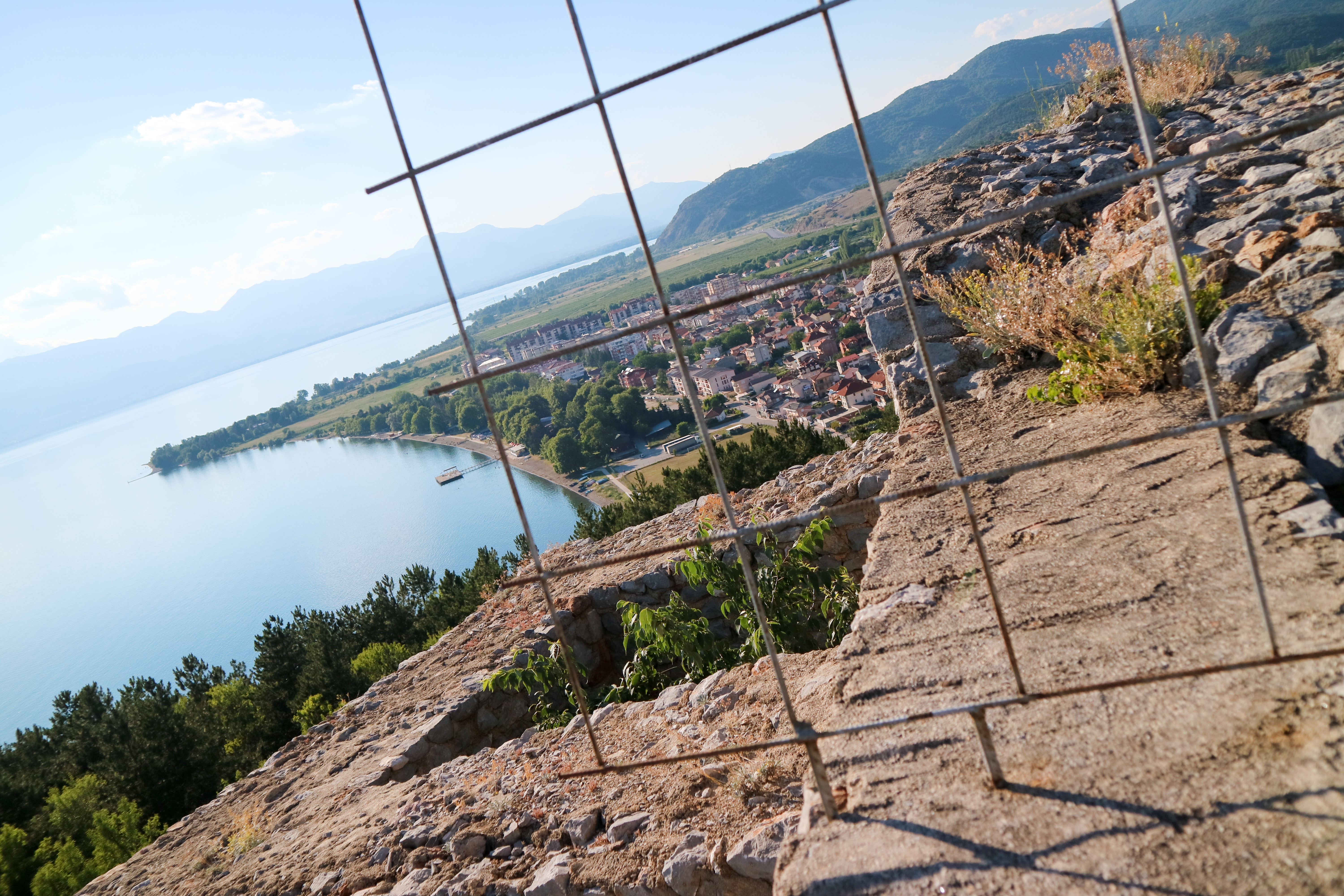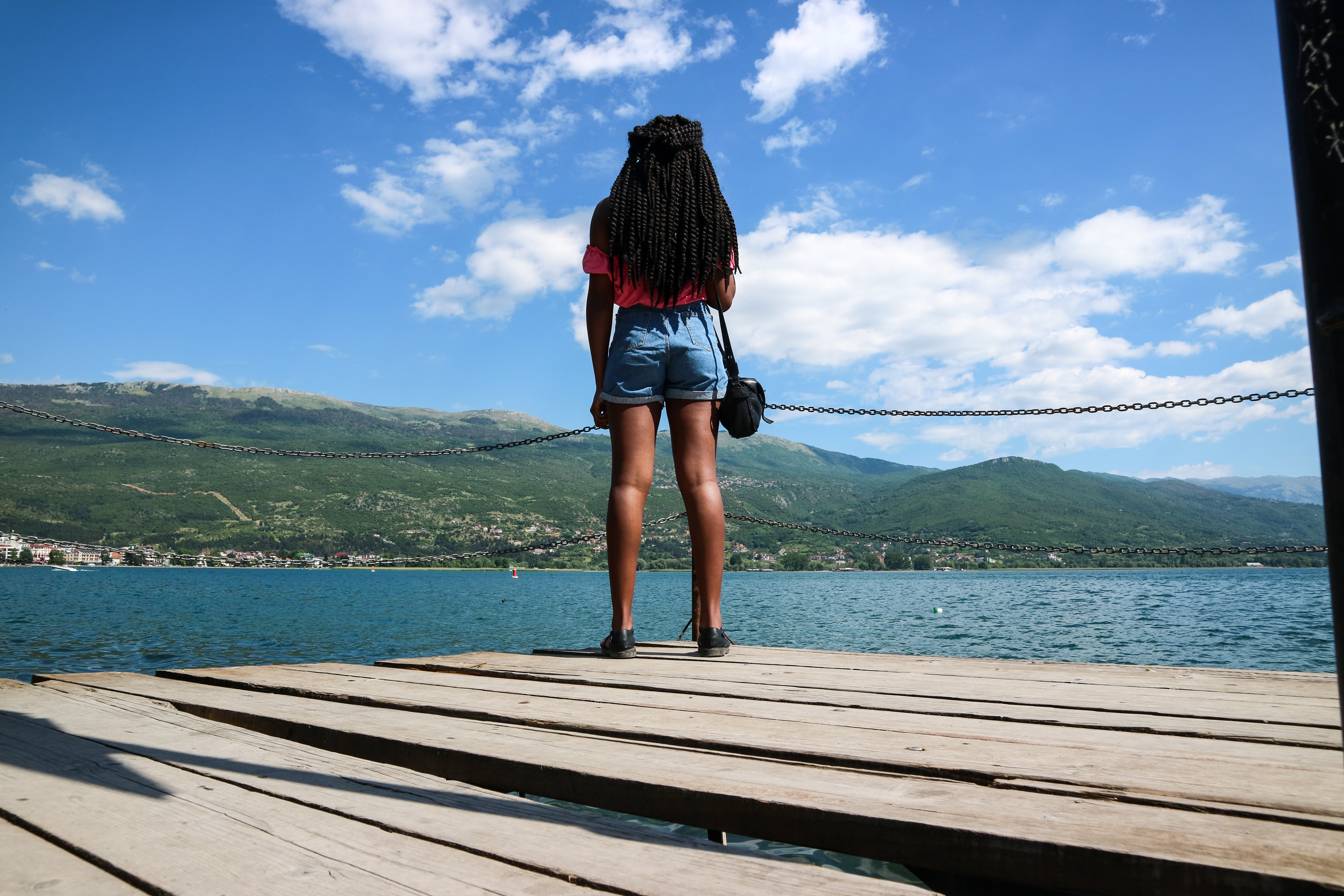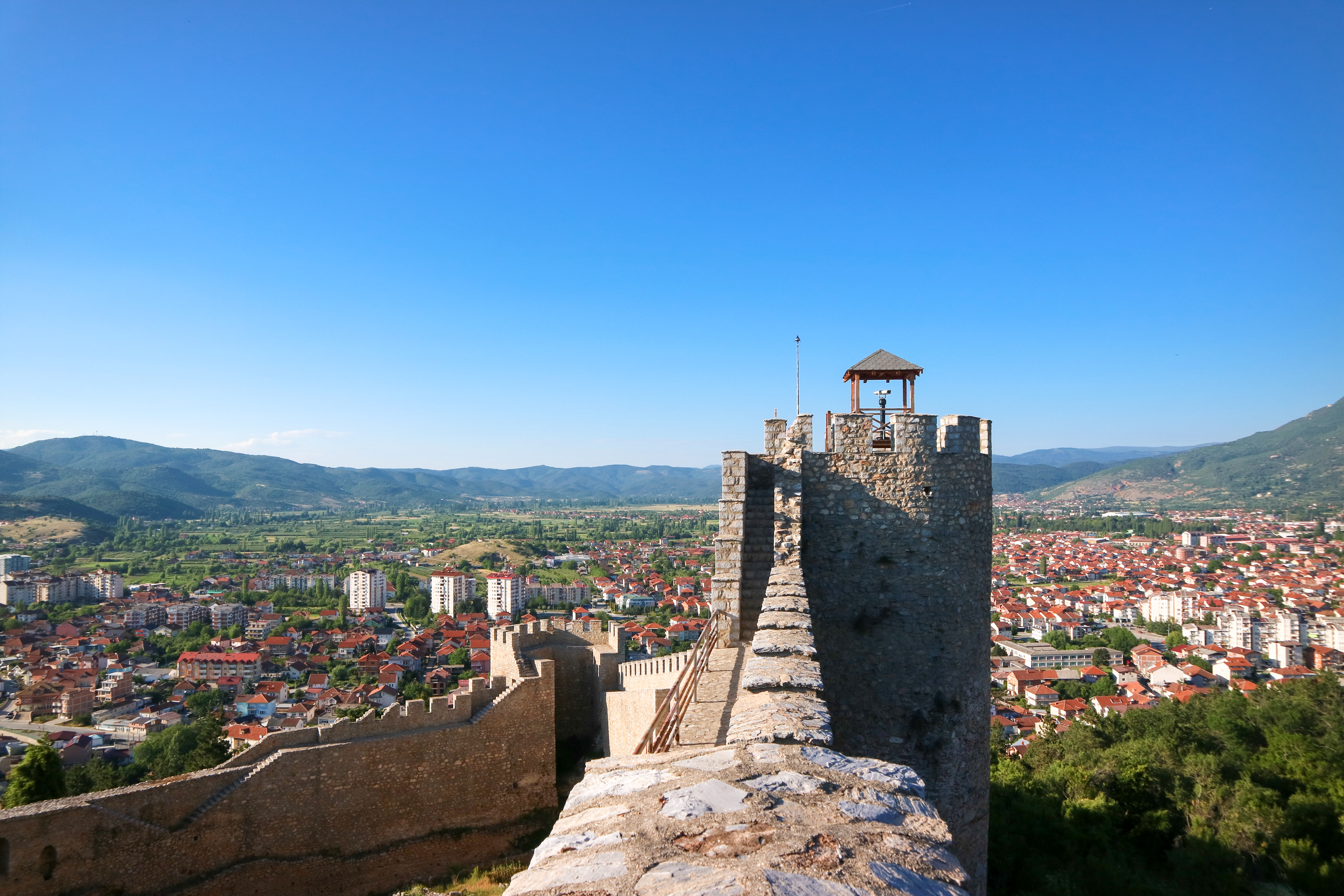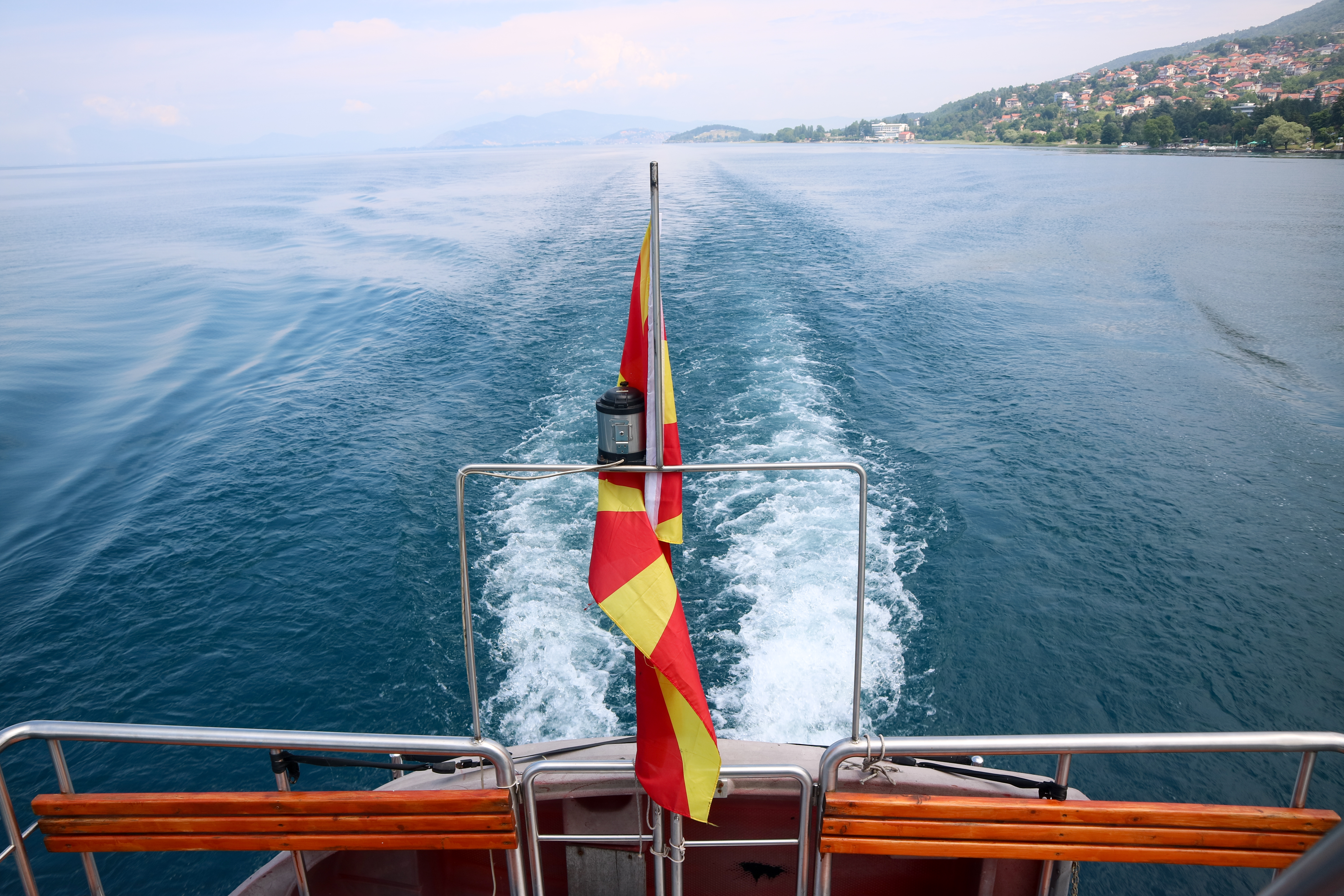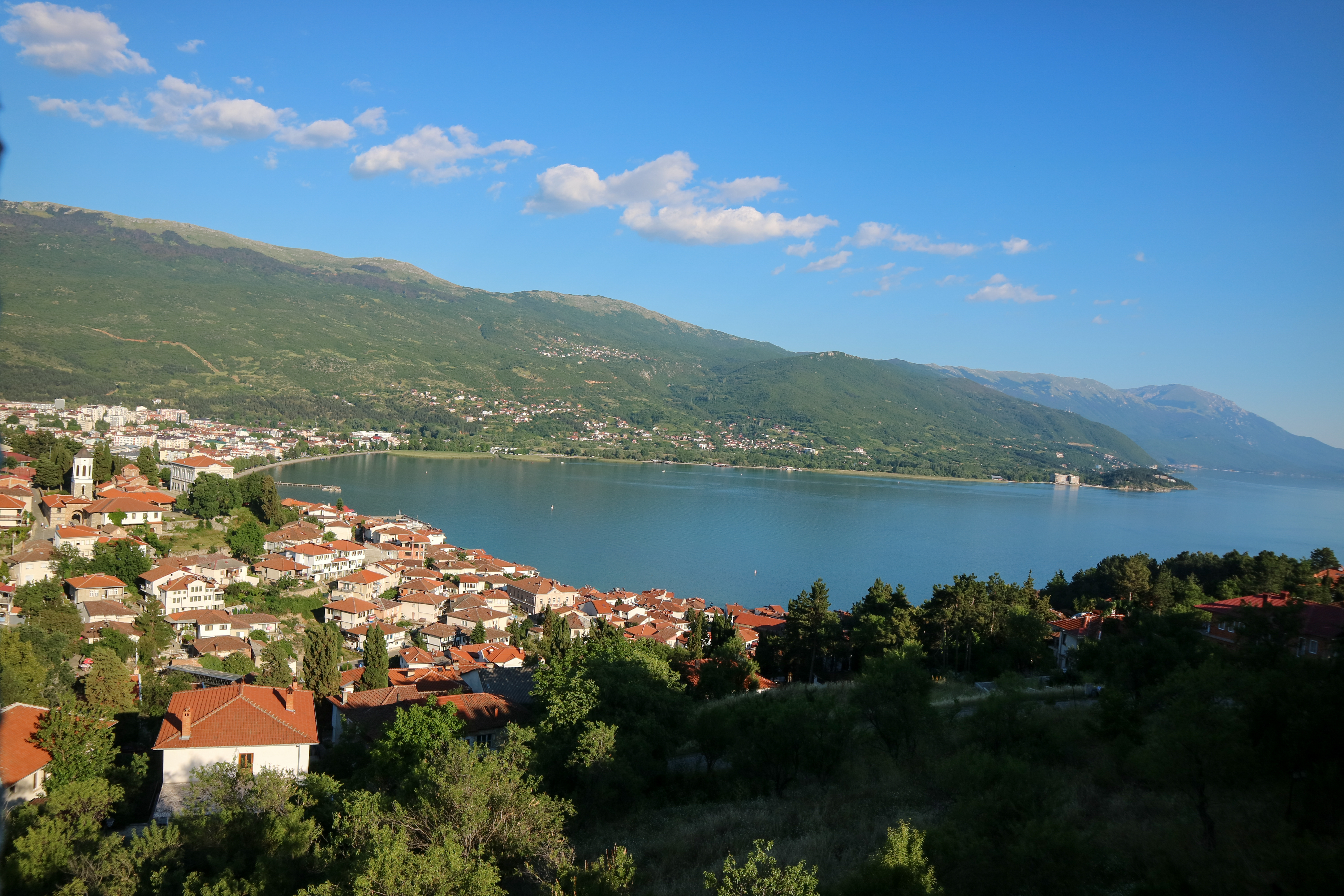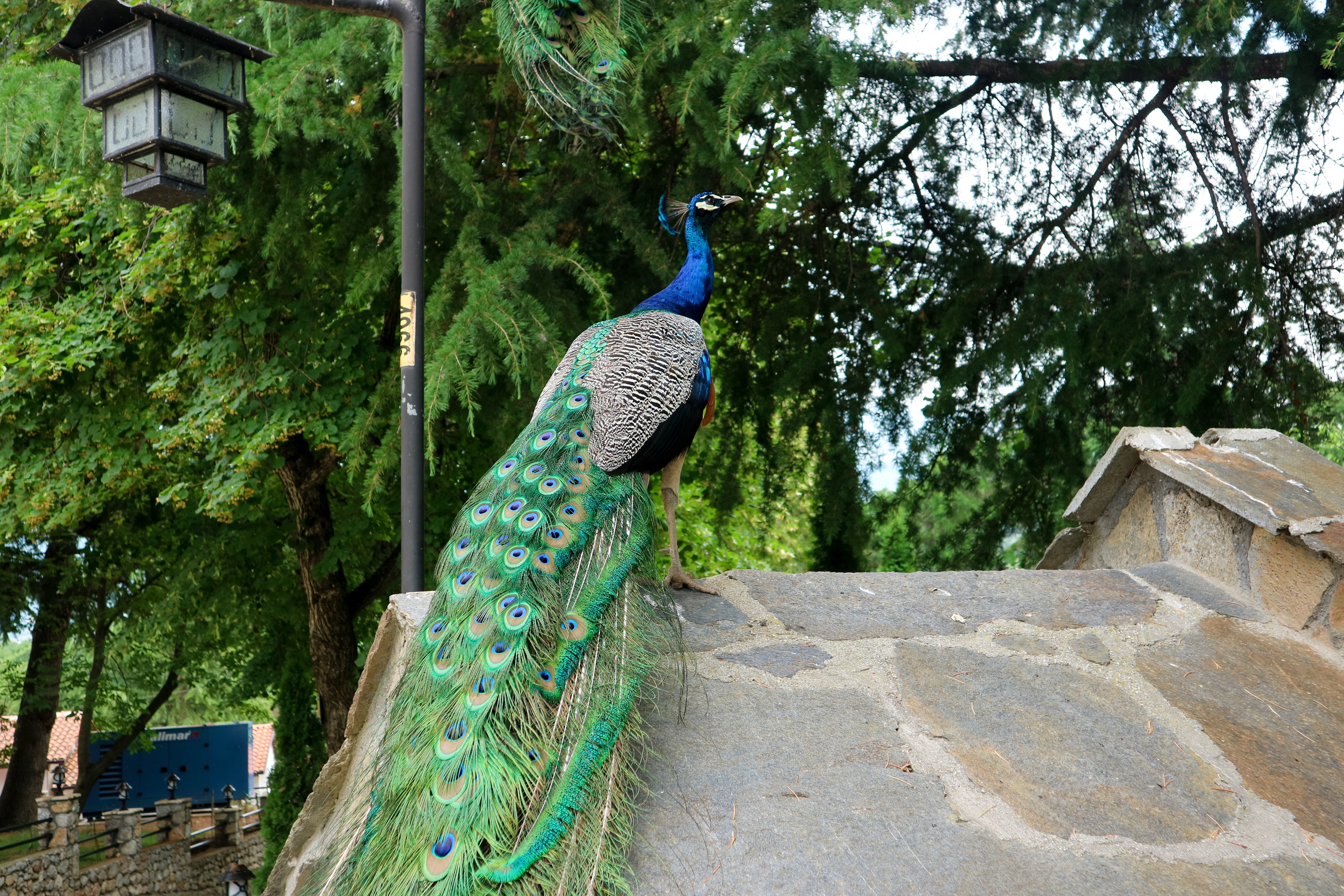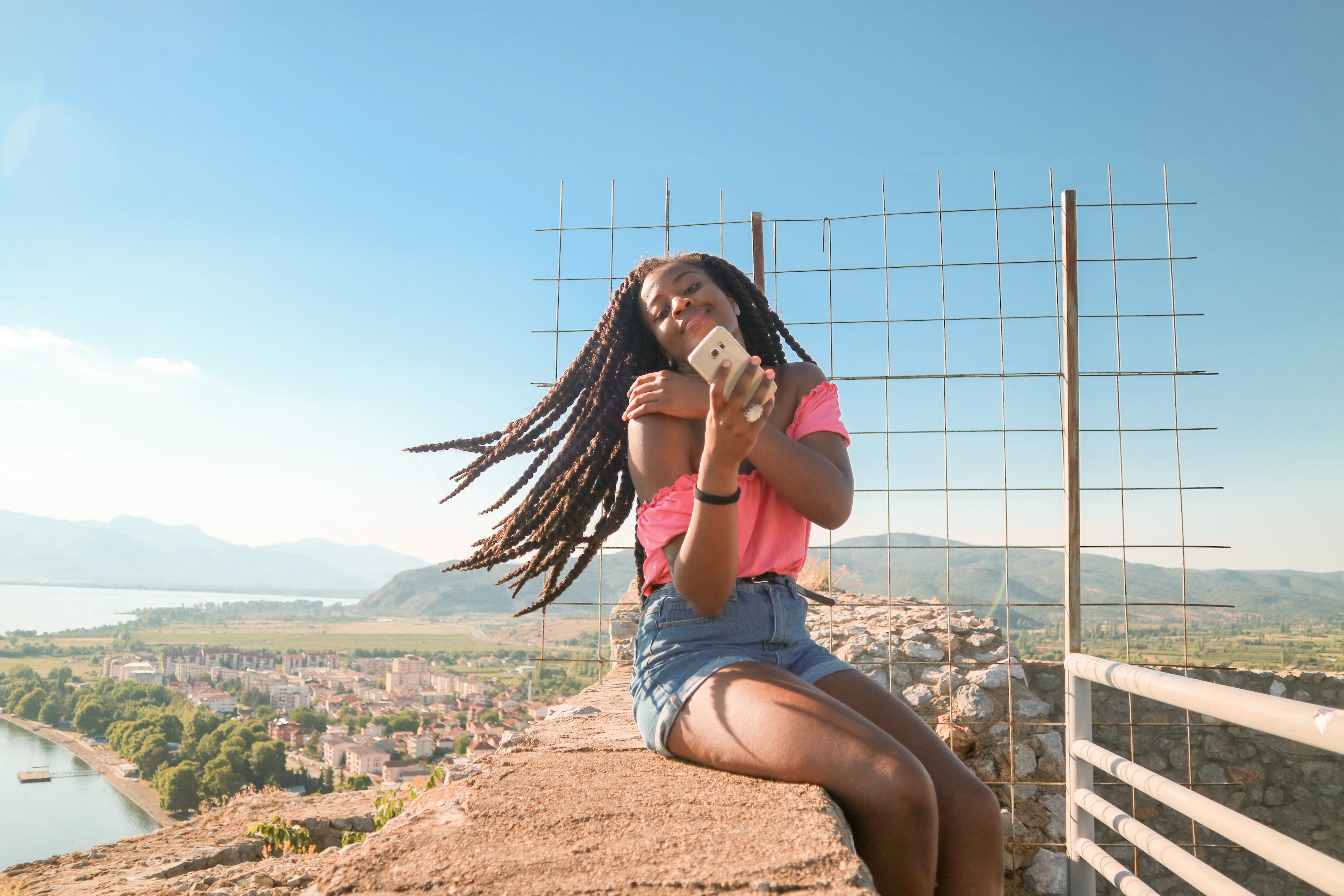 I hope you enjoyed my pictures and it inspires you to take the less travelled path every once in a while.
It's great to travel to all those trendy destinations that we are constantly bombarded with on Instagram. But, it is also great to travel to unheard of destinations. You may just find that you love the less travelled path more then the current travel trend.
I will be writing a post about the pros and cons of taking the less travelled path, so stay tuned!
In the meantime,  I would love to hear about any times that you have taken the less travelled path and how you found the experience. Please do share in the comments below! 😊
Well, until next time guys!
Debbie✌🏾💛
Follow my travels as I work towards my goal of visiting 25 countries before I turn 25: