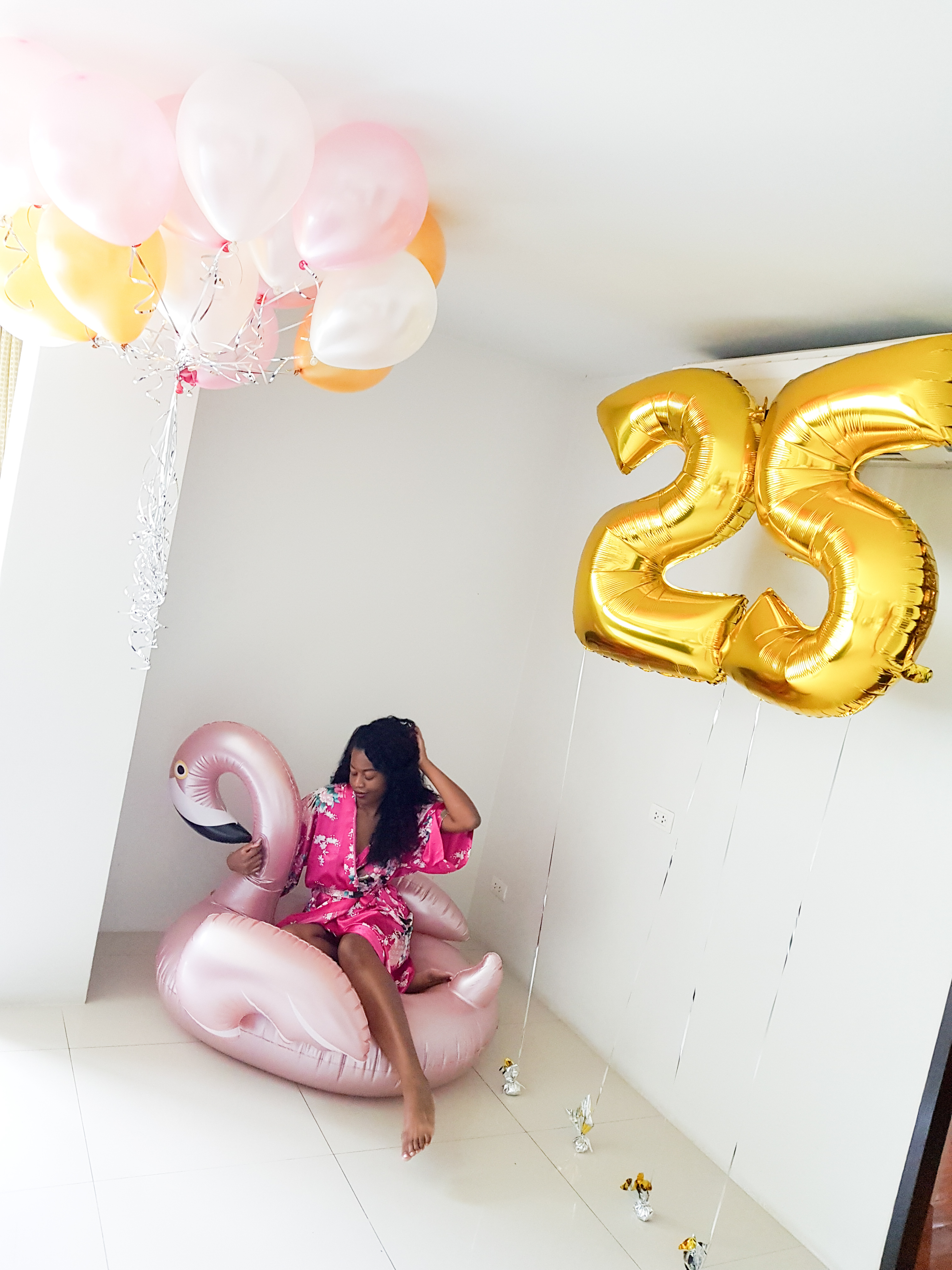 I'm literally dancing around my apartment in Thailand as I write this.
Today is a very special day. I haven't just turned 25, I have turned 25 in my 25th country! 🙌🏾
I am so happy and blessed to say that I have been able to meet a goal that I set a year ago. A goal that I never really thought that I would achieve, yet here I am today.
Thank you so much to everyone who has supported and encouraged me in reaching this goal.
I hope you have all been able to take something positive from my journey and blog.
Make sure to stay tuned! I have many blog posts and vlogs coming out soon on both my 25th birthday trip and my other travels this summer (sorry for being MIA in the last month or so but I'm back for good lol).
Well, until next time guys!
Debbie✌🏾💛