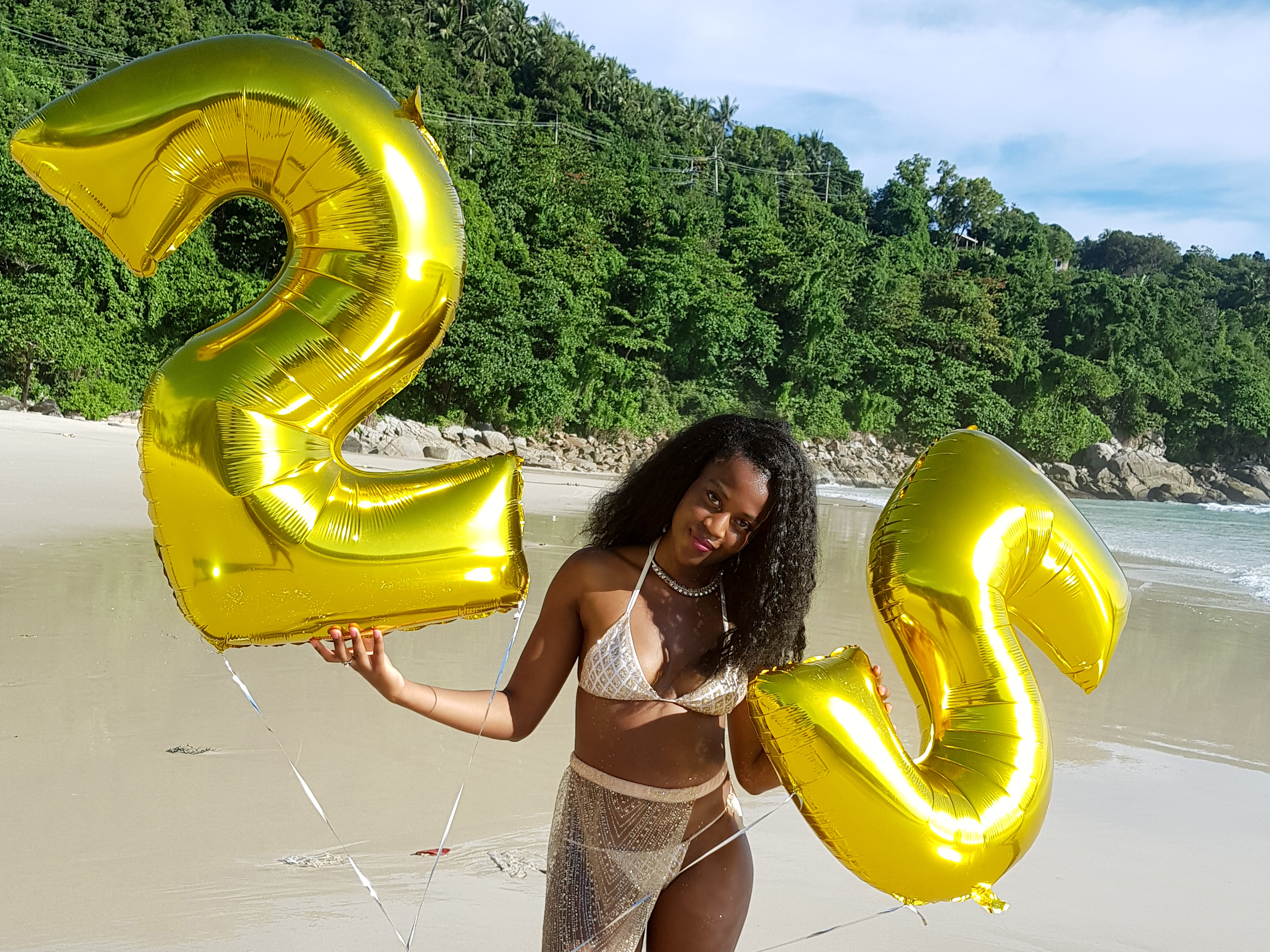 It's been a week and yet I am still in a state of shock.
I did it. I actually did it!
I travelled to eleven countries in under a year, to reach my goal of visiting 25 countries before I turn 25!
I am feeling so blessed and grateful for the opportunities I've had this year and for all you for your continued support and encouragement.
So my 25th country (as you probably noticed from this post's title), was Thailand!
Three good friends of mine joined me to celebrate my achievement and my birthday in this beautiful country. We spent our first few days in the busy and bustling city of Bangkok and then flew to Phuket for our last few days. Phuket was a lot more chill, but still a very busy and vibrant island.
Here are a few of the pictures that we took on our trip. I (kinda) apologise for the overload of pictures of me, but it was my birthday after all! 👸🏾💁🏾‍♀️
Bangkok
The highlight of our time in Bangkok was without a doubt when we visited the Wildlife Friends Foundation Thailand. The foundation was over a two hour drive from Bangkok and during our time there, we were able to see and hear the stories of several rescued animals. From gibbons to orangutans, from otters to bears, but my favourite definitely had to be the elephants.
Having the chance to walk with and feed an elephant was such an amazing experience. Although they are so big and imposing, they can be so gentle and loving. It is a day I will always remember!
Bangkok is well-known for it's amazing Buddhist temples and this was one of the main reasons I wanted to visit the city. Unfortunately, our time in Bangkok was very short, so although we had planned to visit a few temples, we ran out of time.
Although it was very disappointing at the time, this just gives me another reason to go back to Bangkok. I plan to go back to Thailand for a longer visit and to see a lot more of this amazing country and it's many beautiful islands.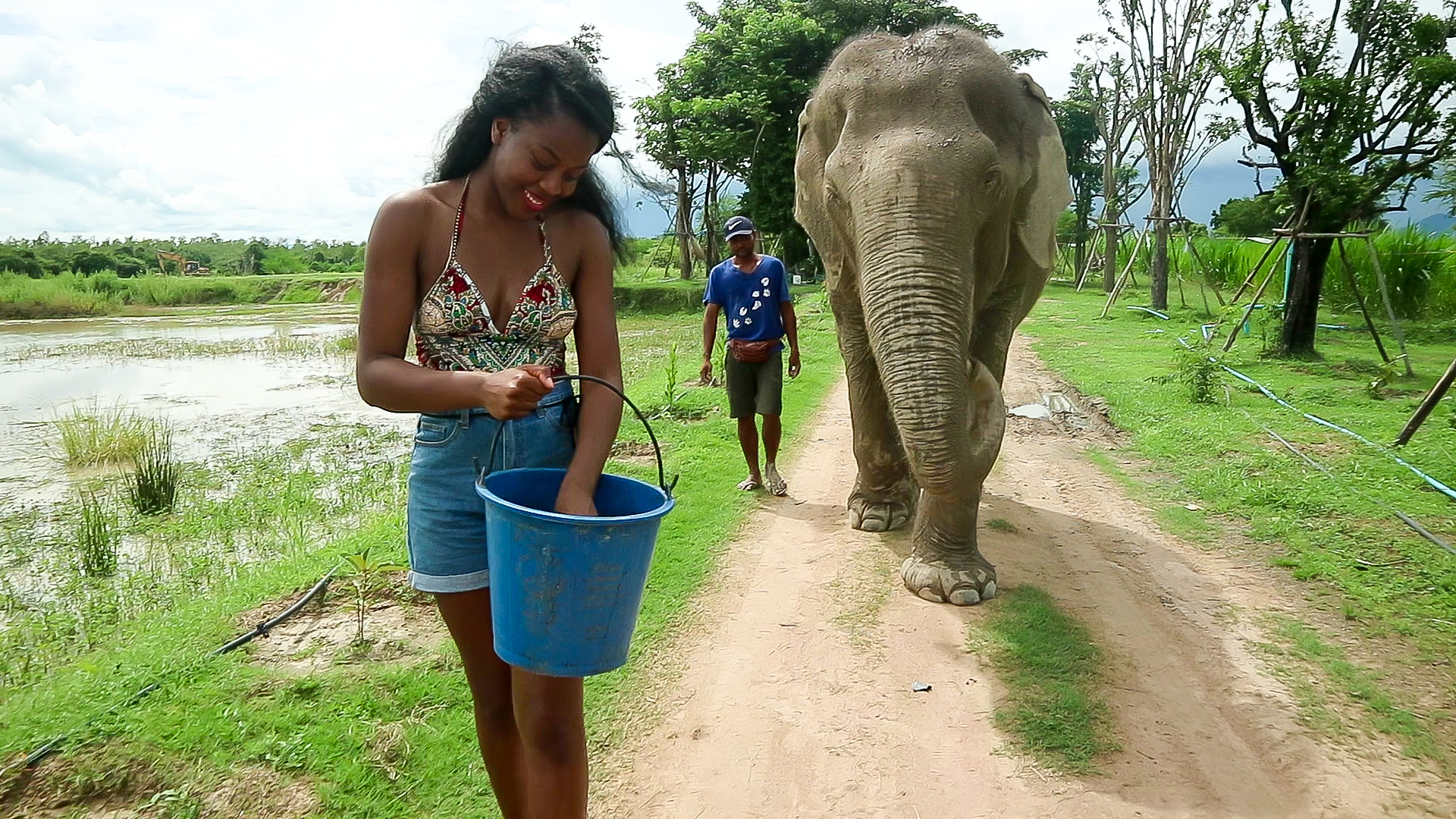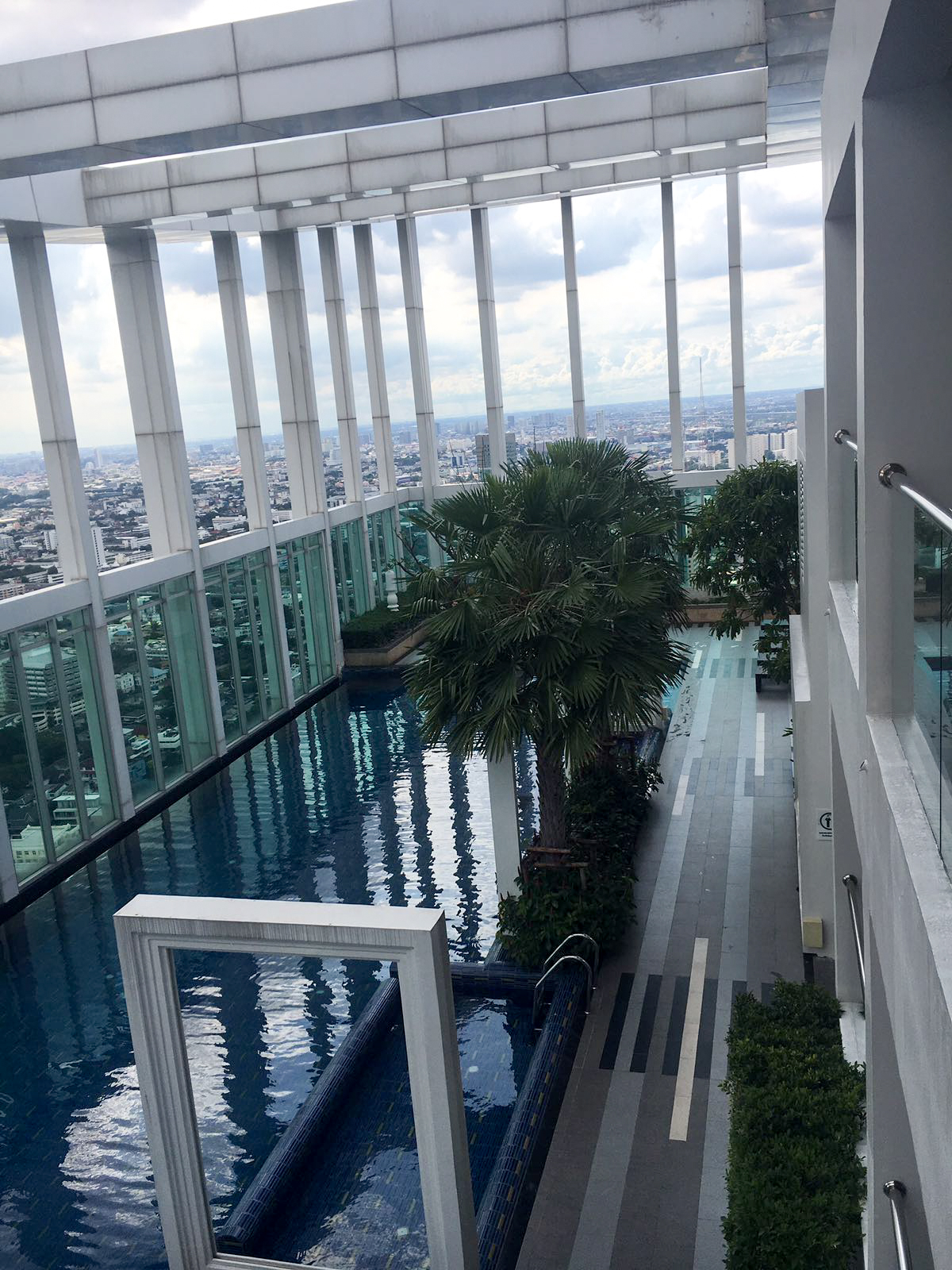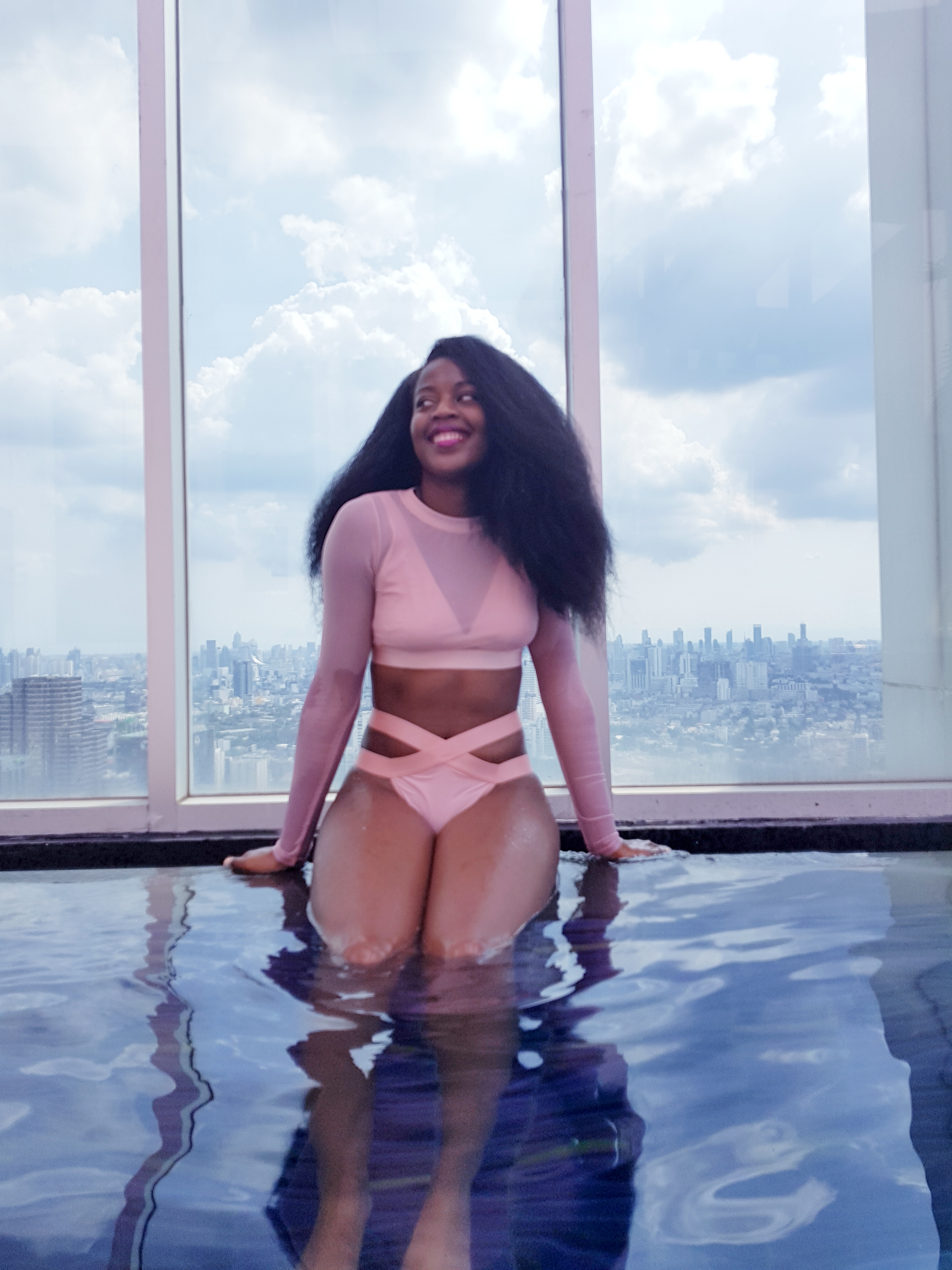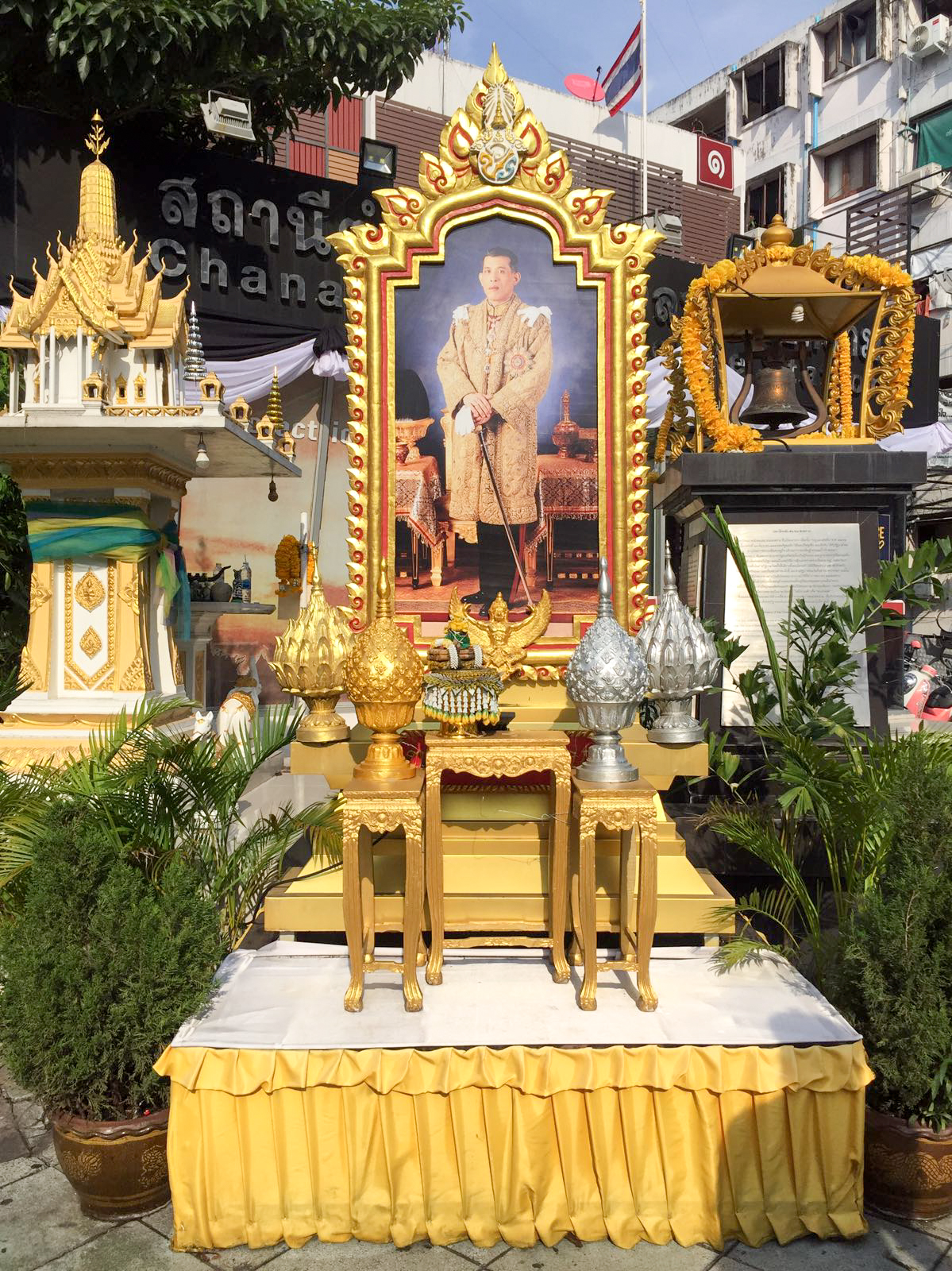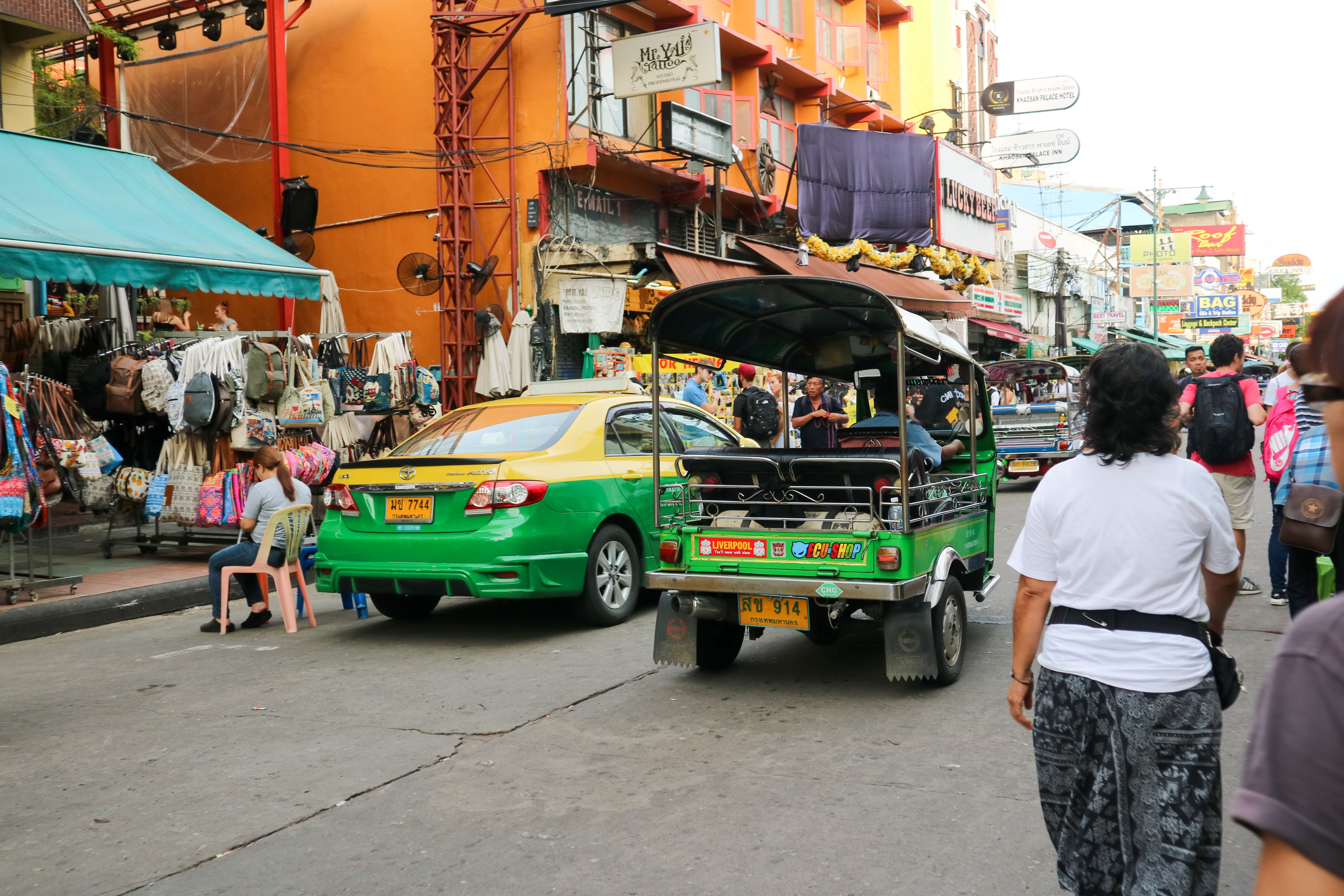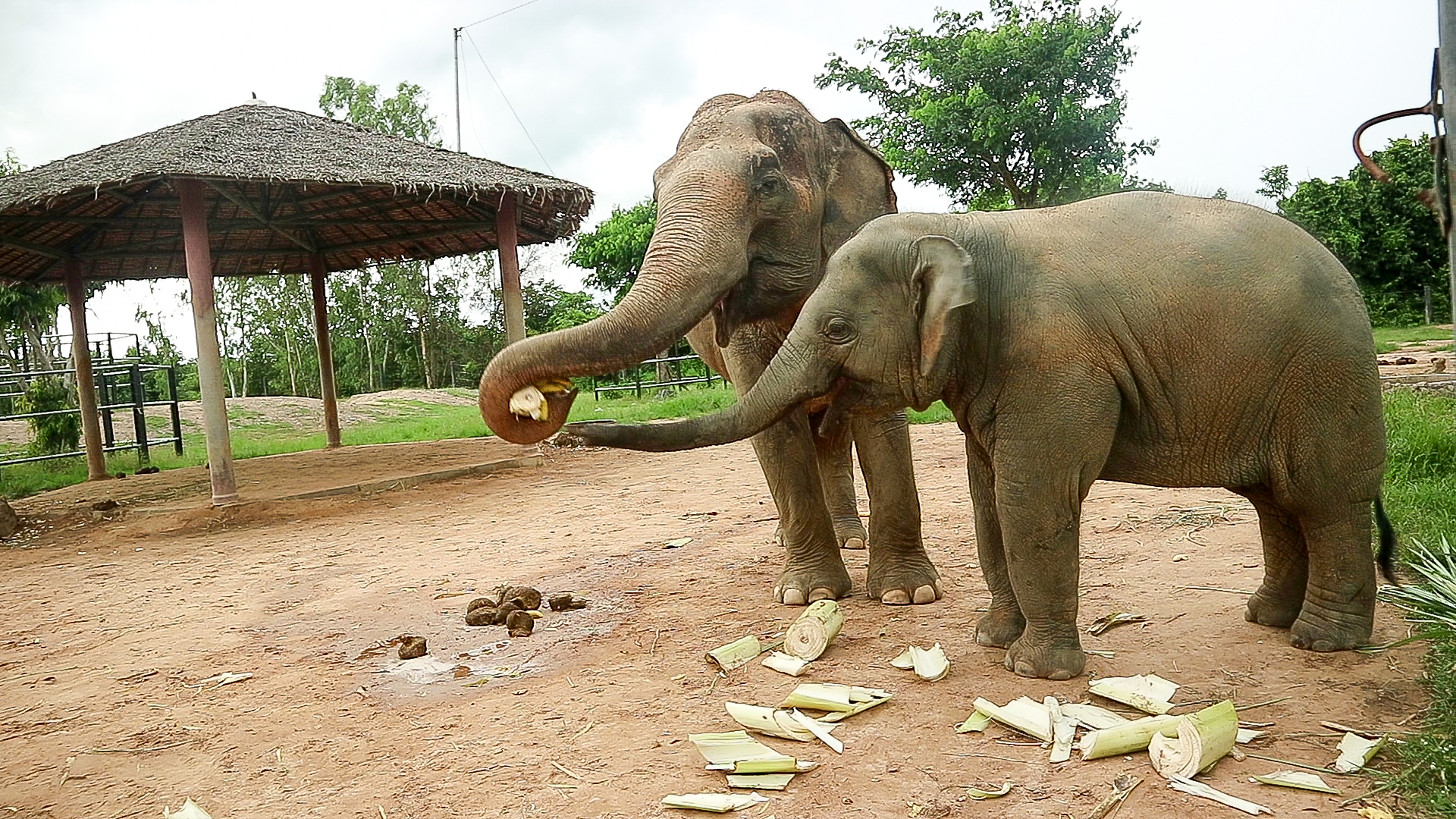 While the guys sleep, I take selfies on the balcony as you do 😂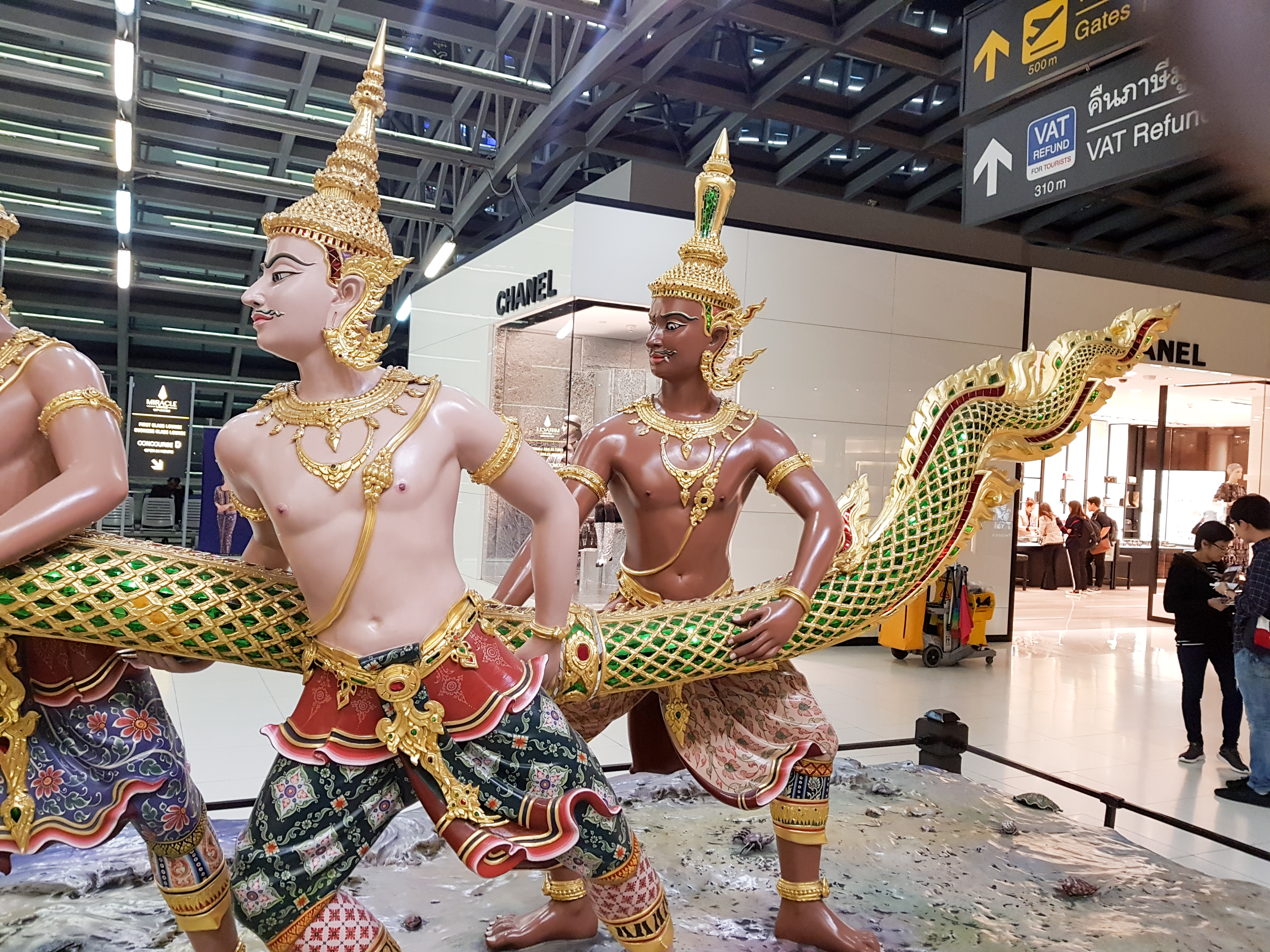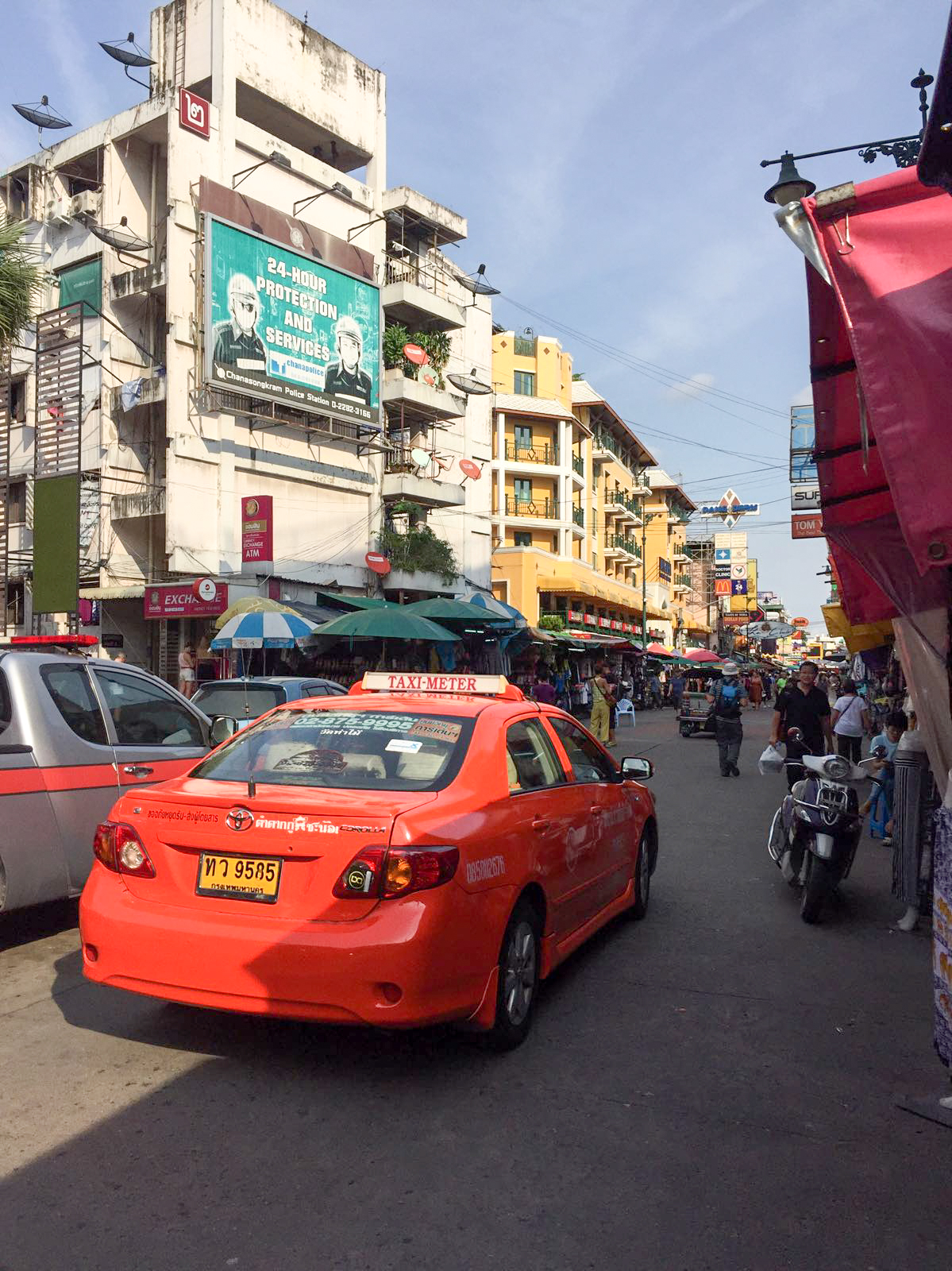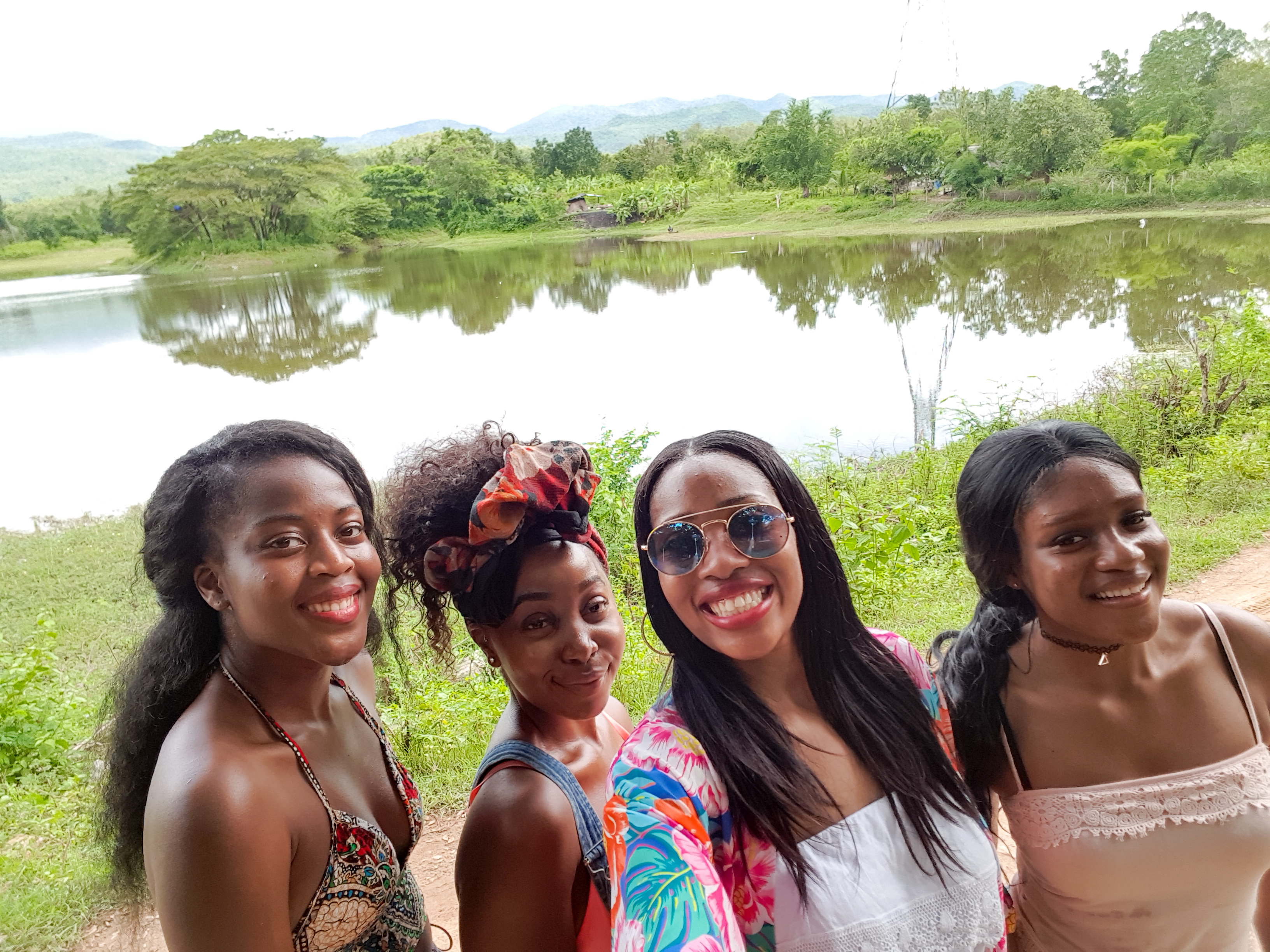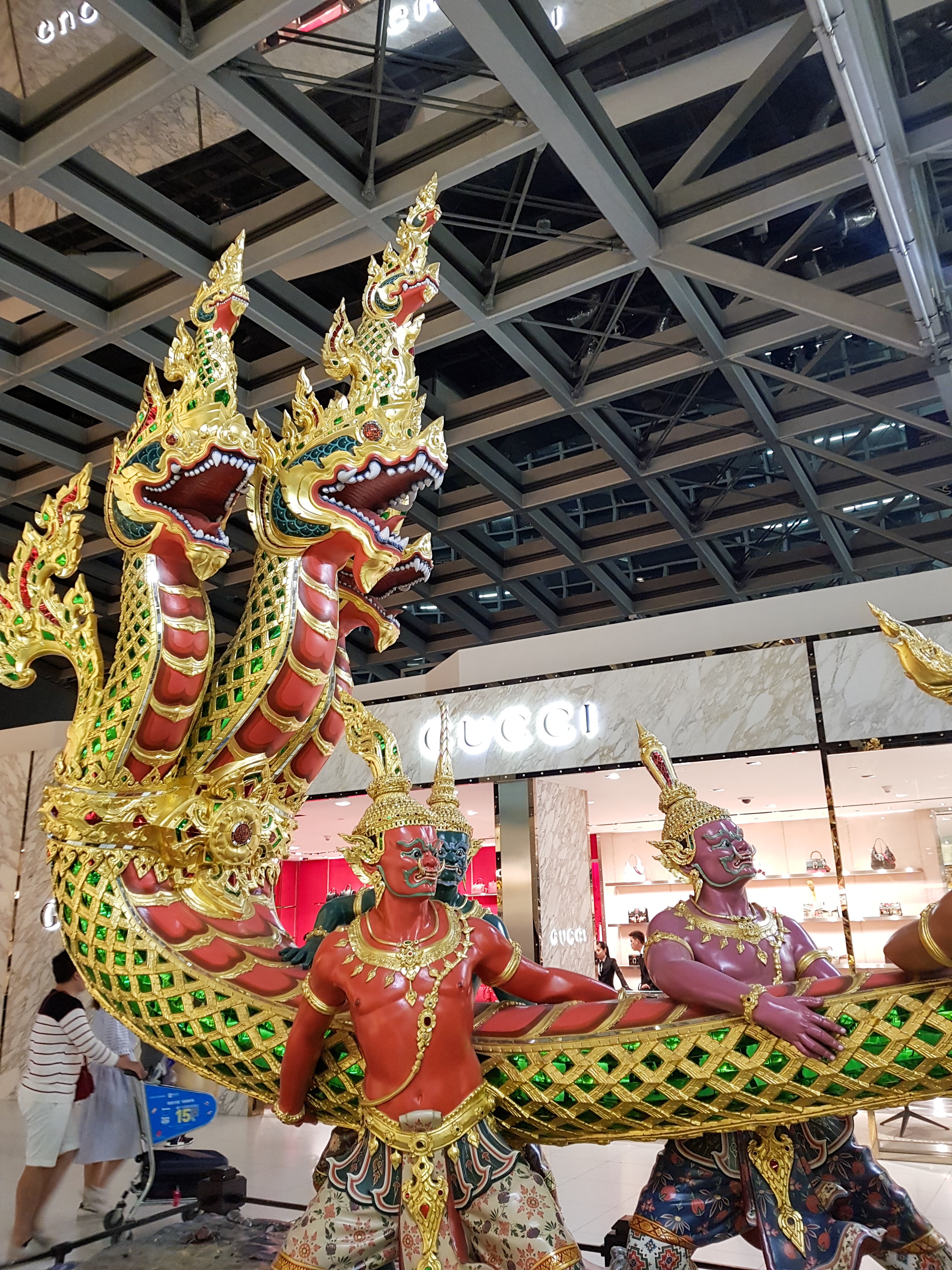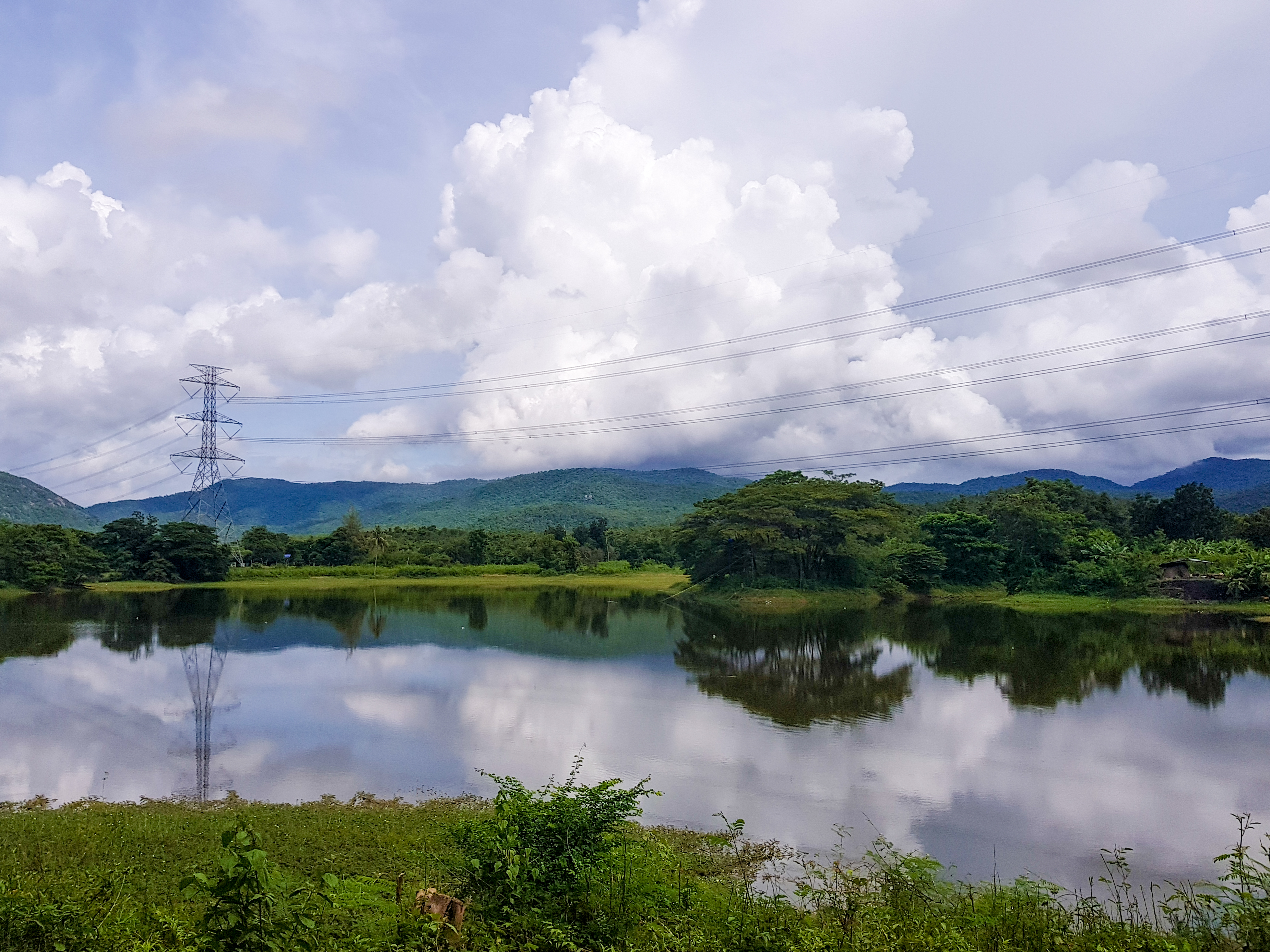 Please ignore my food baby 😂🙈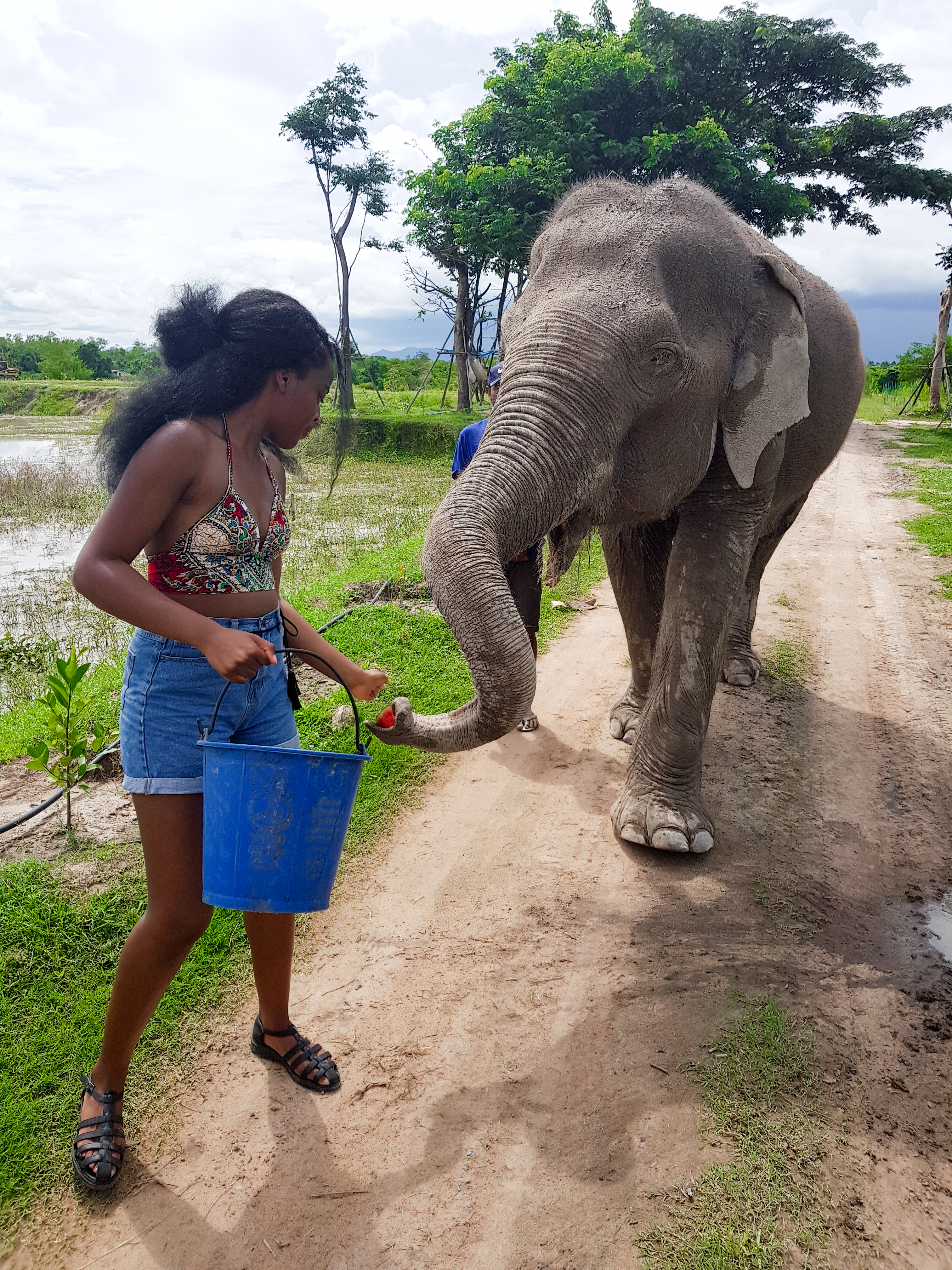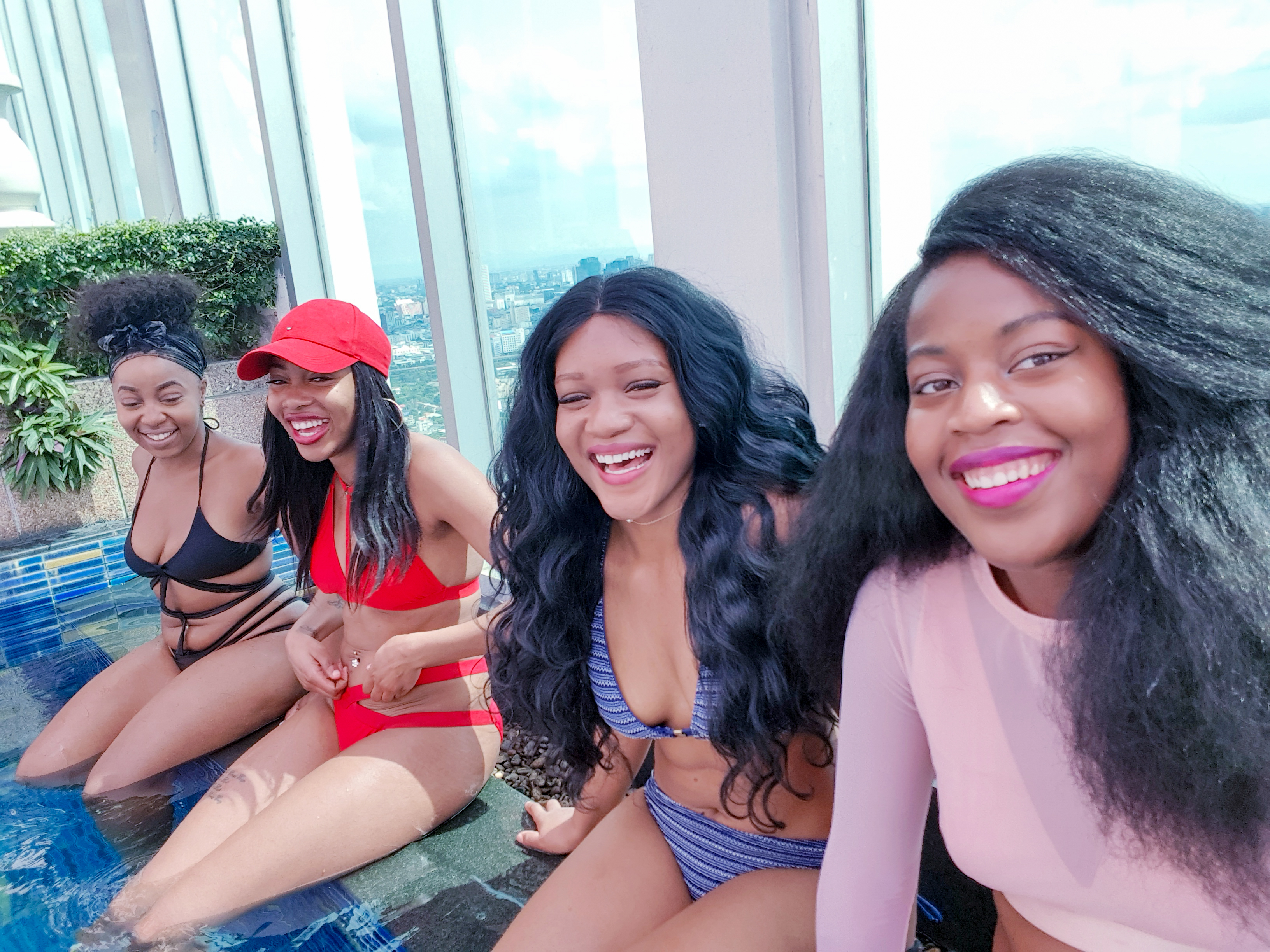 Technically this is in Dubai airport, but it's a cool squad pic so it made the cut lol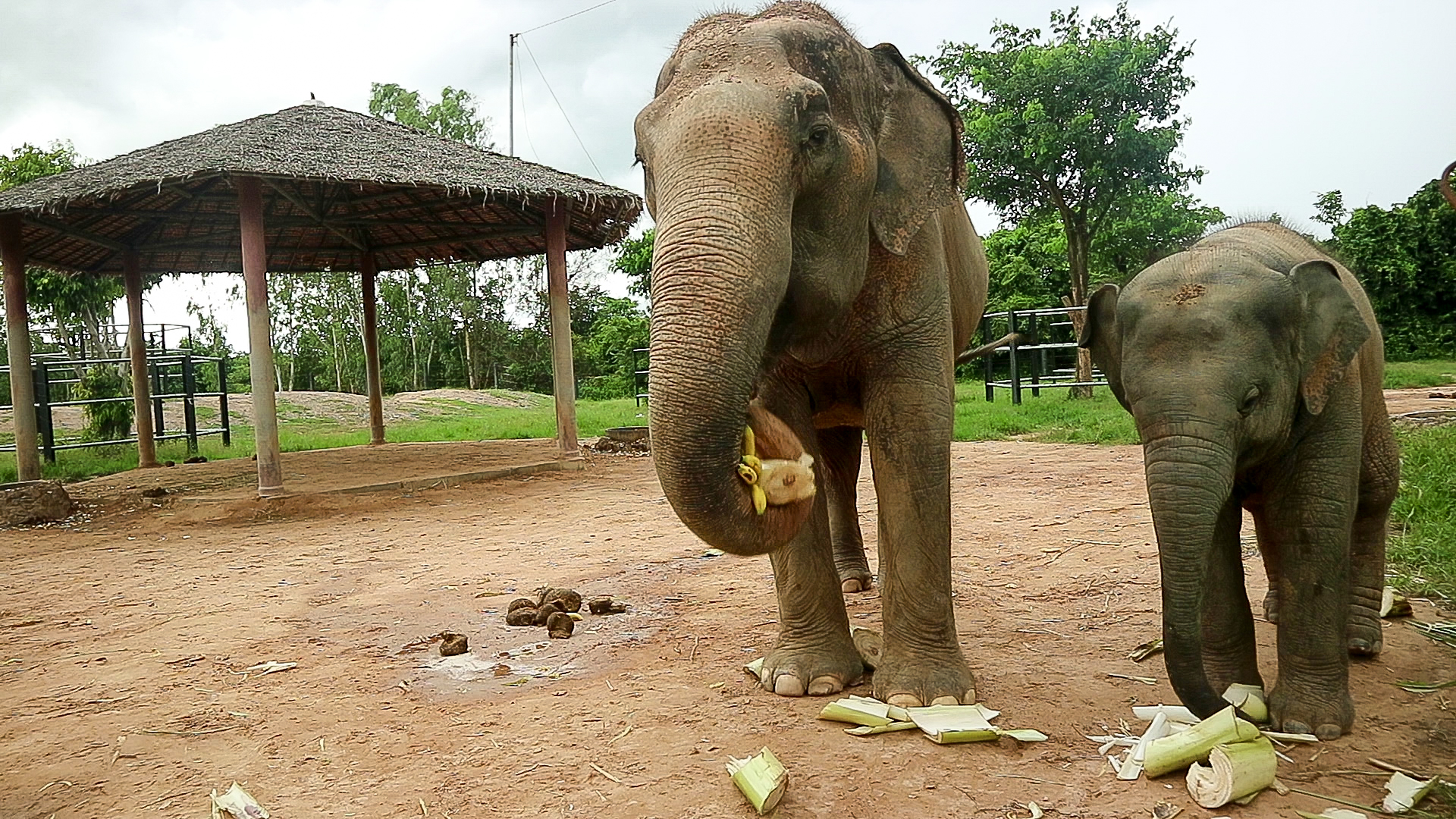 Phuket
It was in Phuket that I turned 25 in my 25th country!
I wanted to visit the beach on my birthday, so we found a beautiful private beach that was very quiet unlike Patong beach (the beach that all the tourists go to).
We also did a day tour where we got to visit a few of the Phi Phi Islands and do a bit of snorkelling. Three out of four of us (myself included), can't swim, but it was still very fun lol.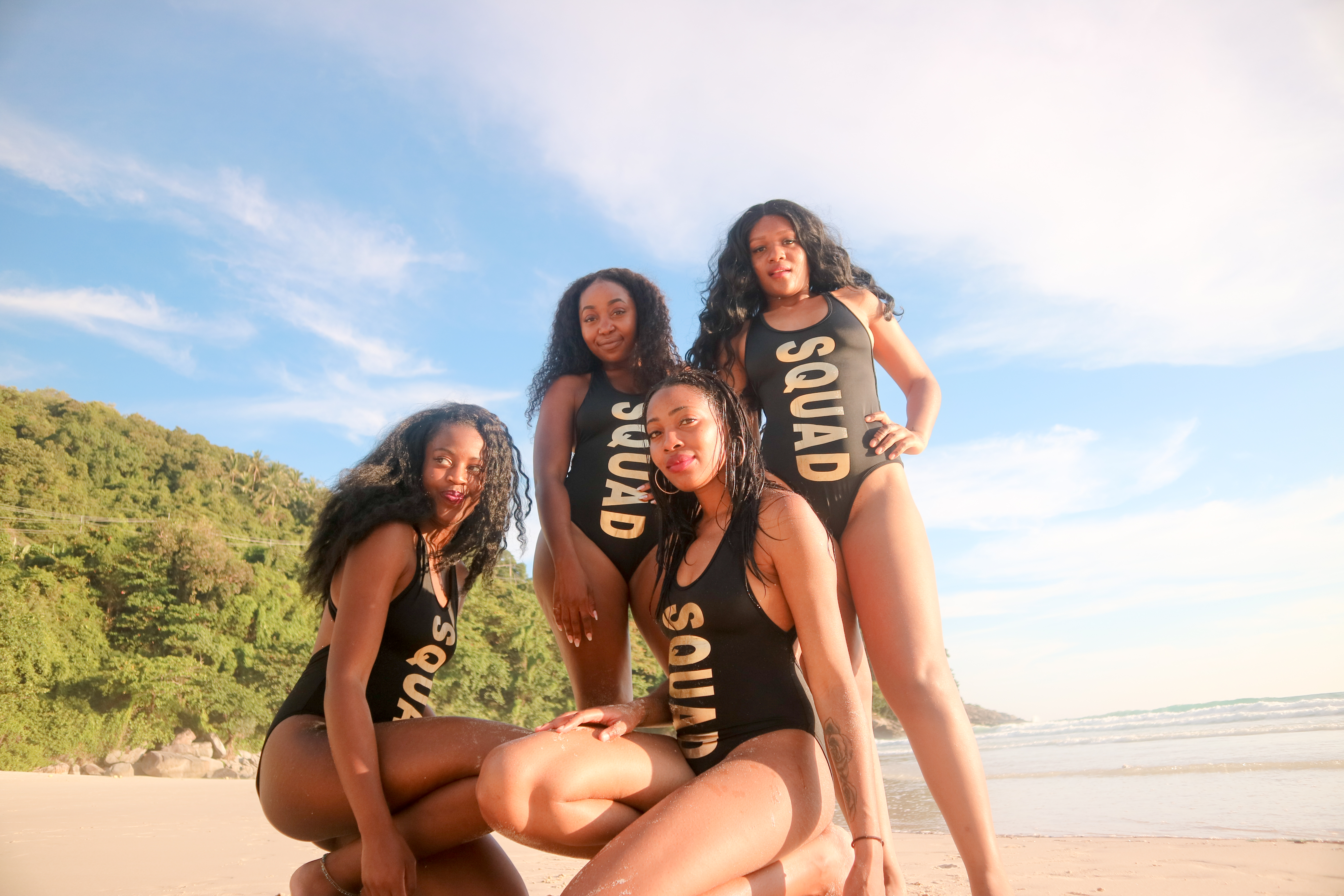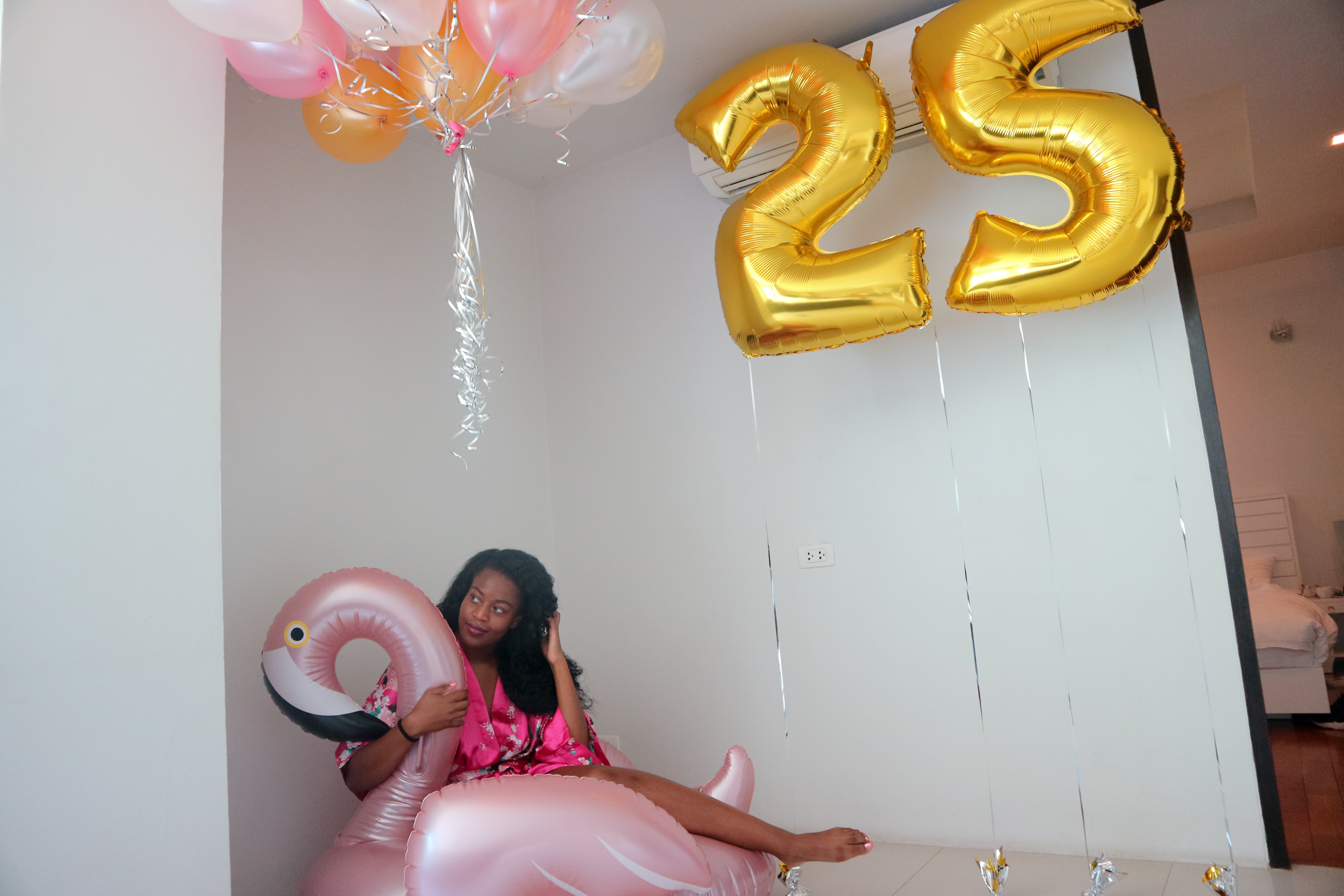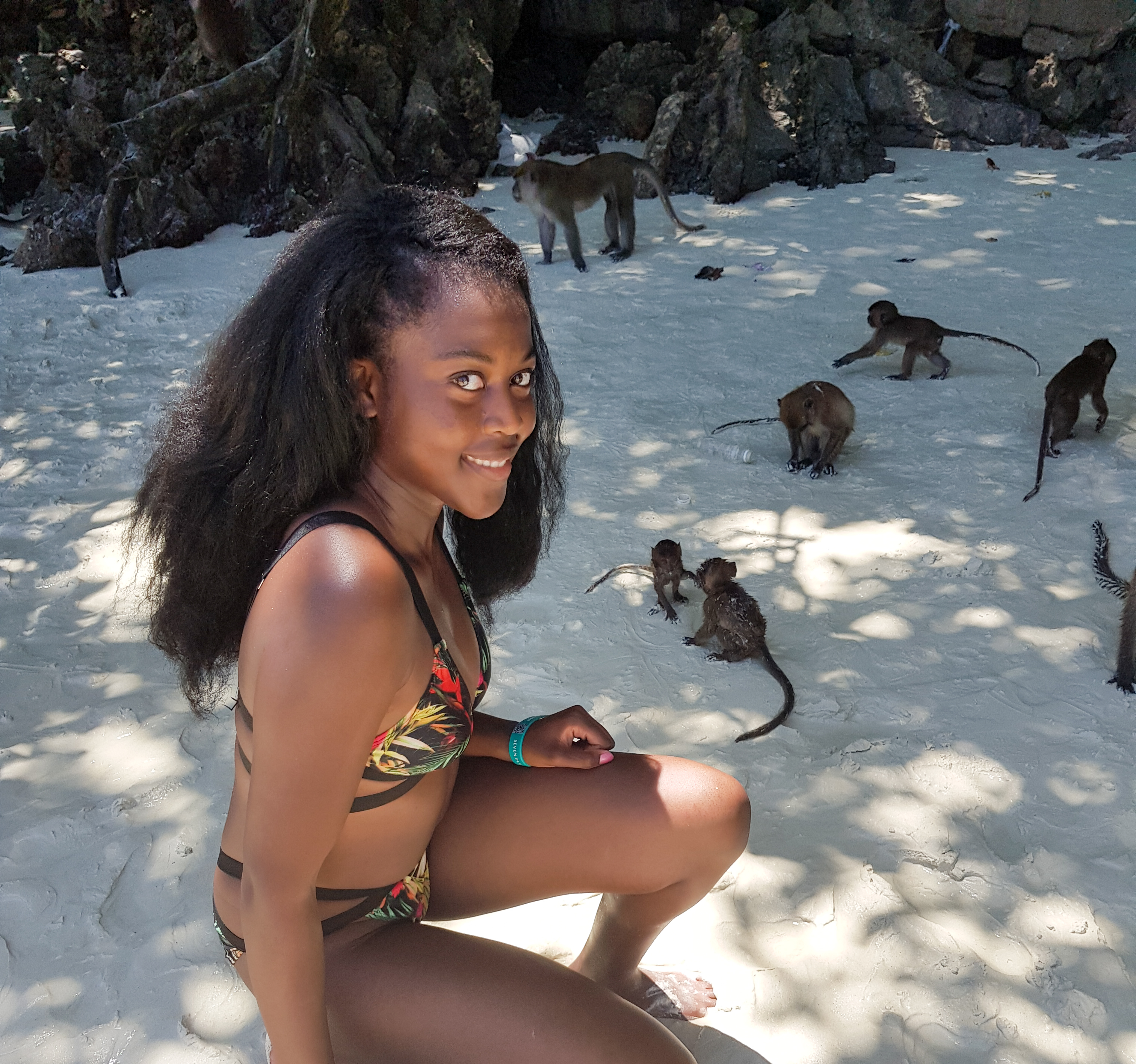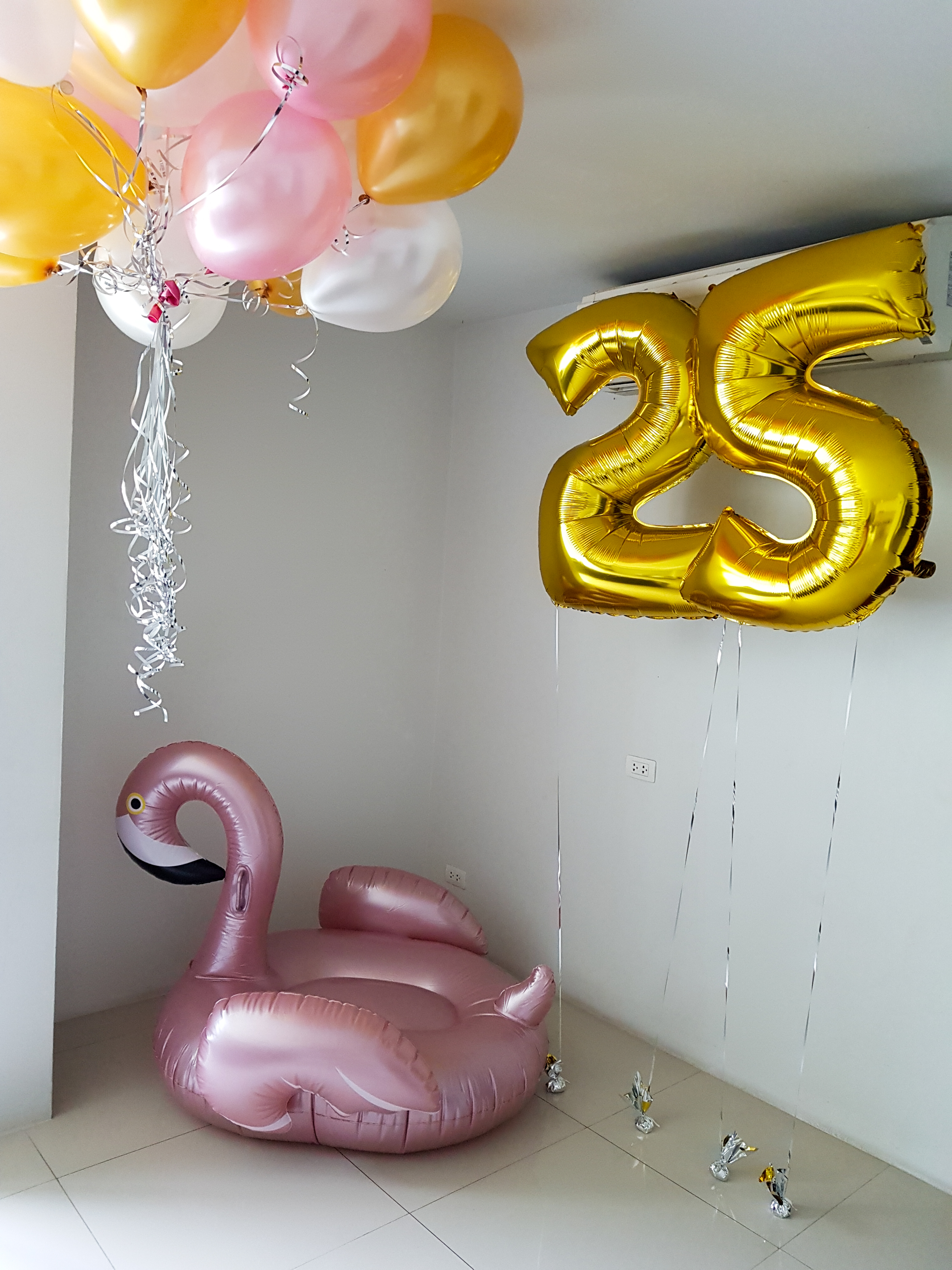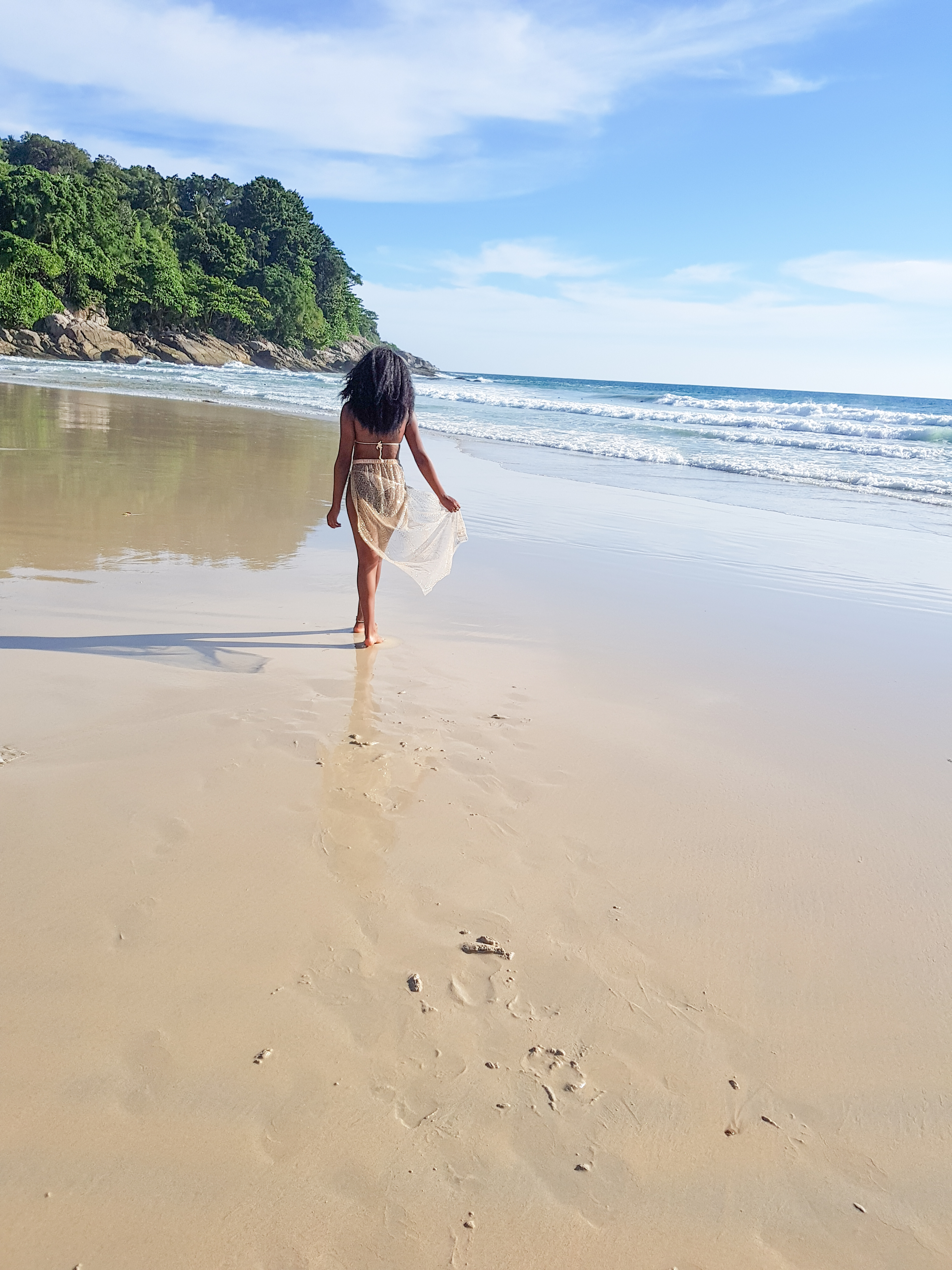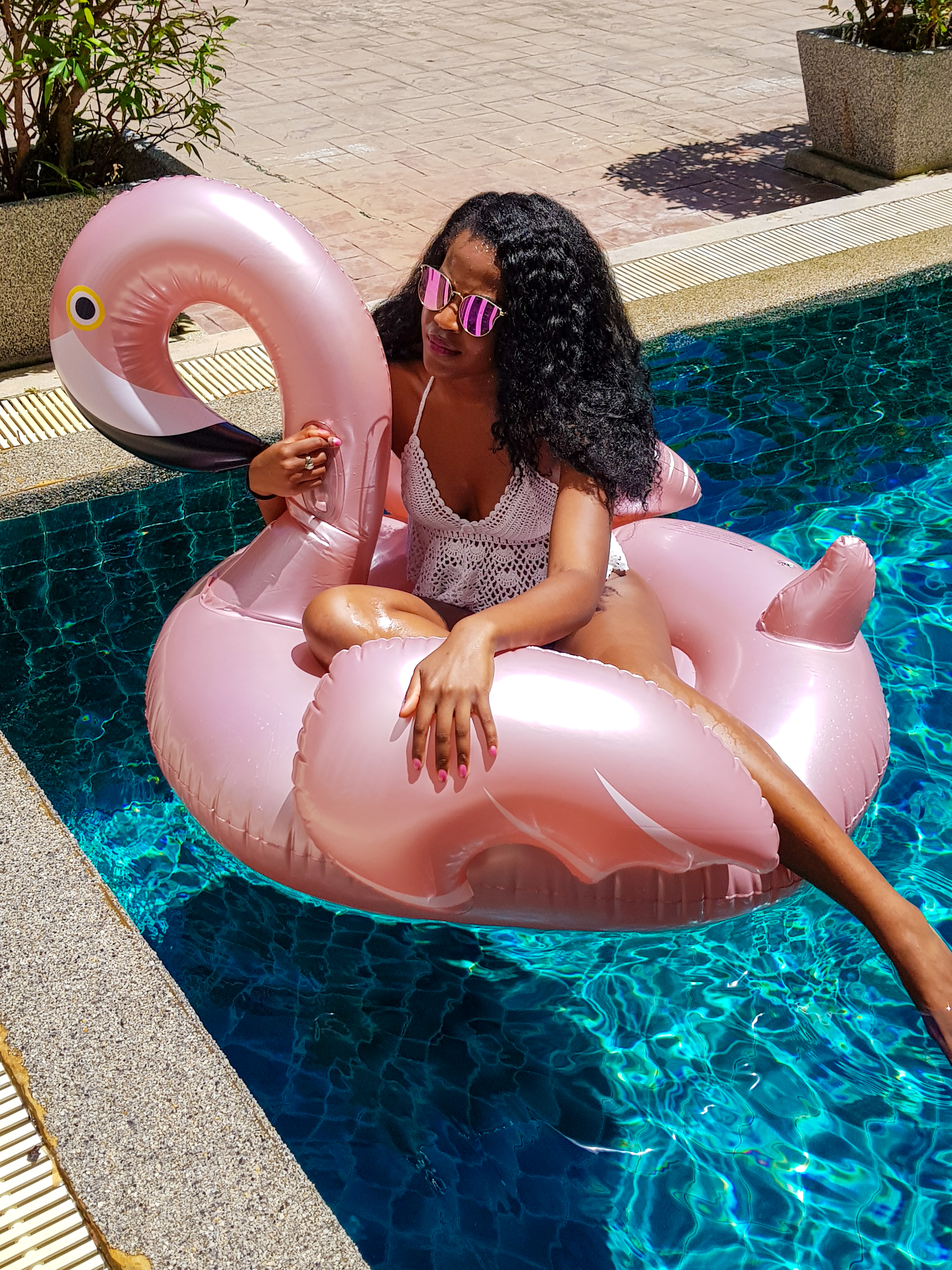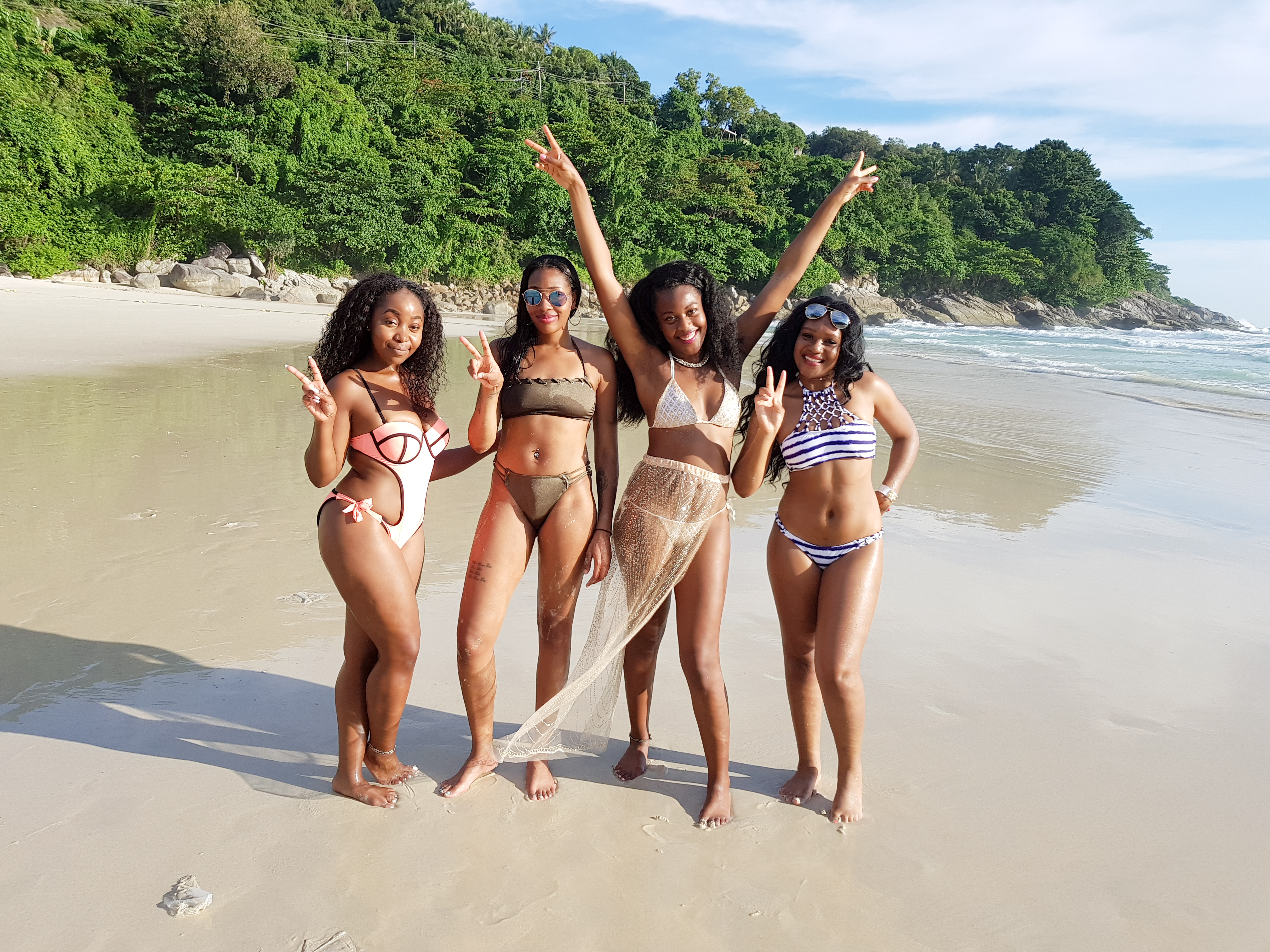 That water 😍😍😍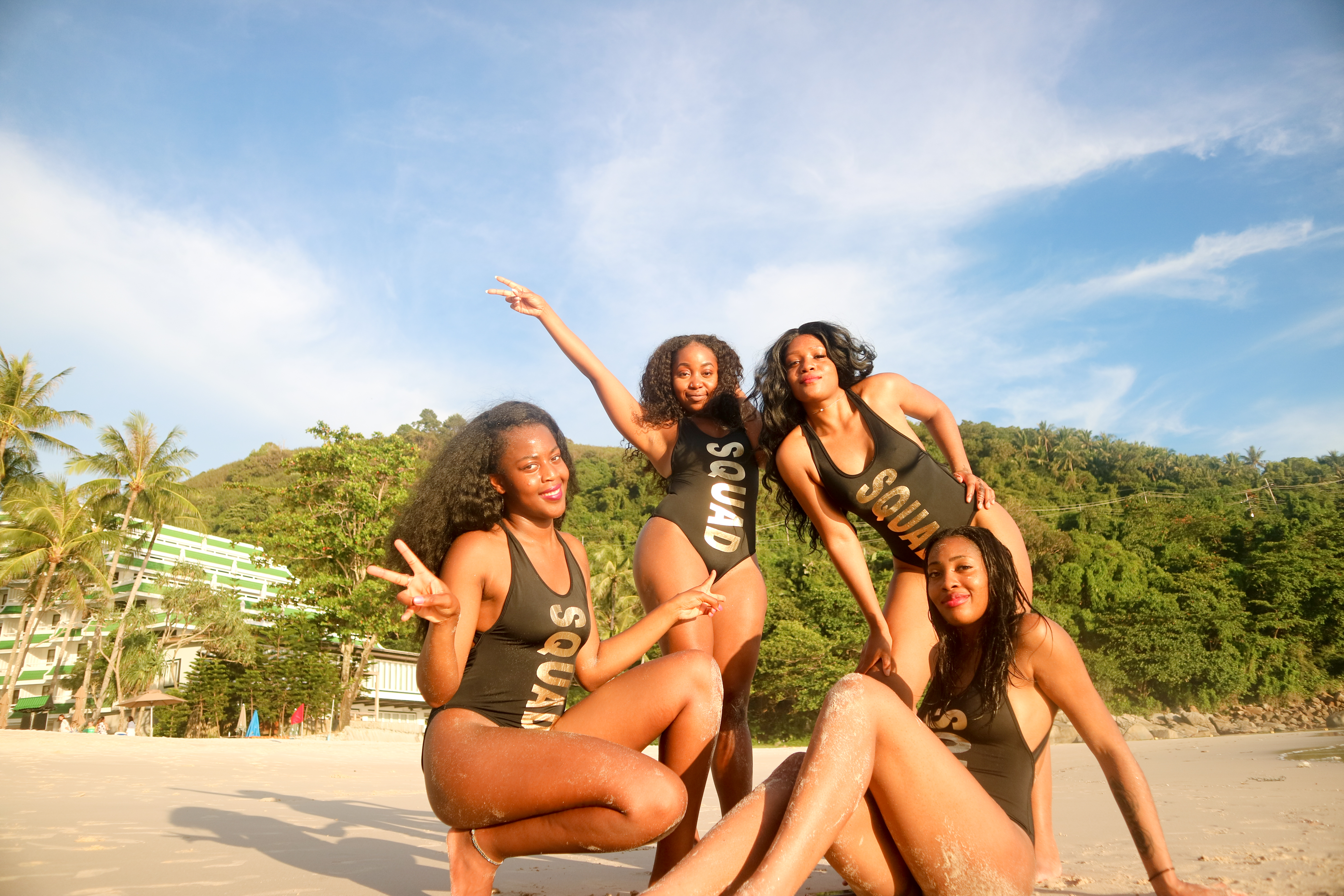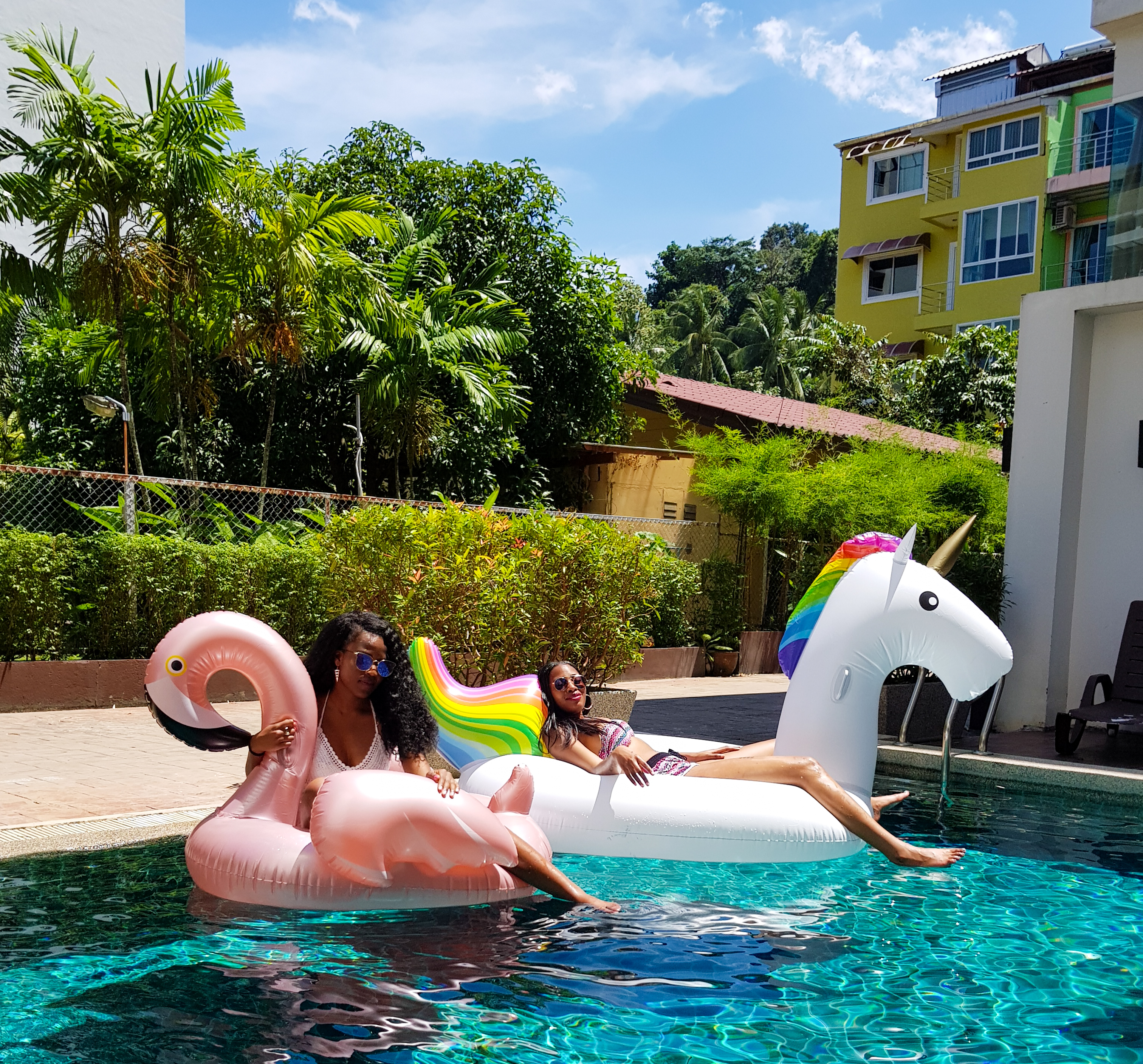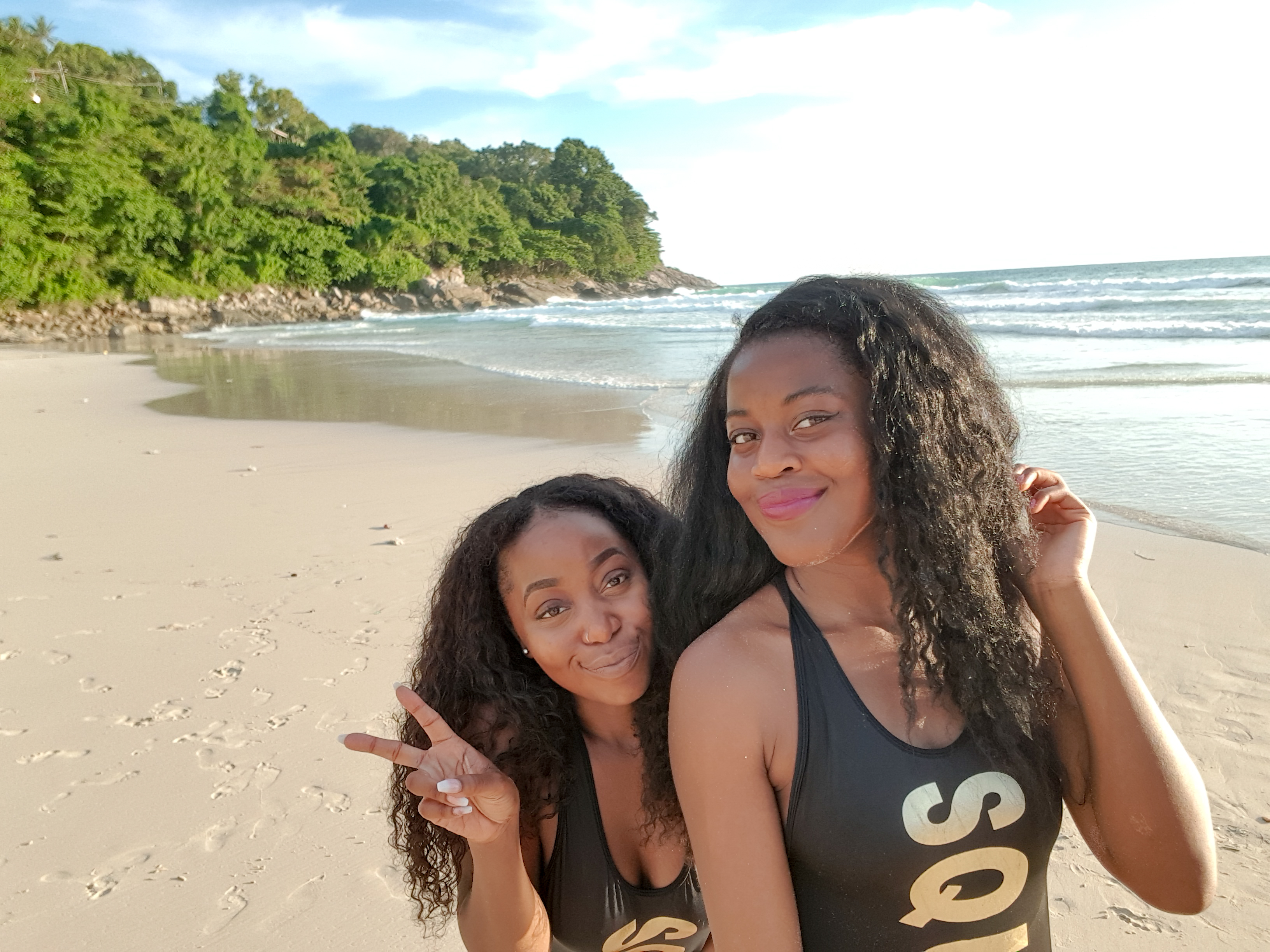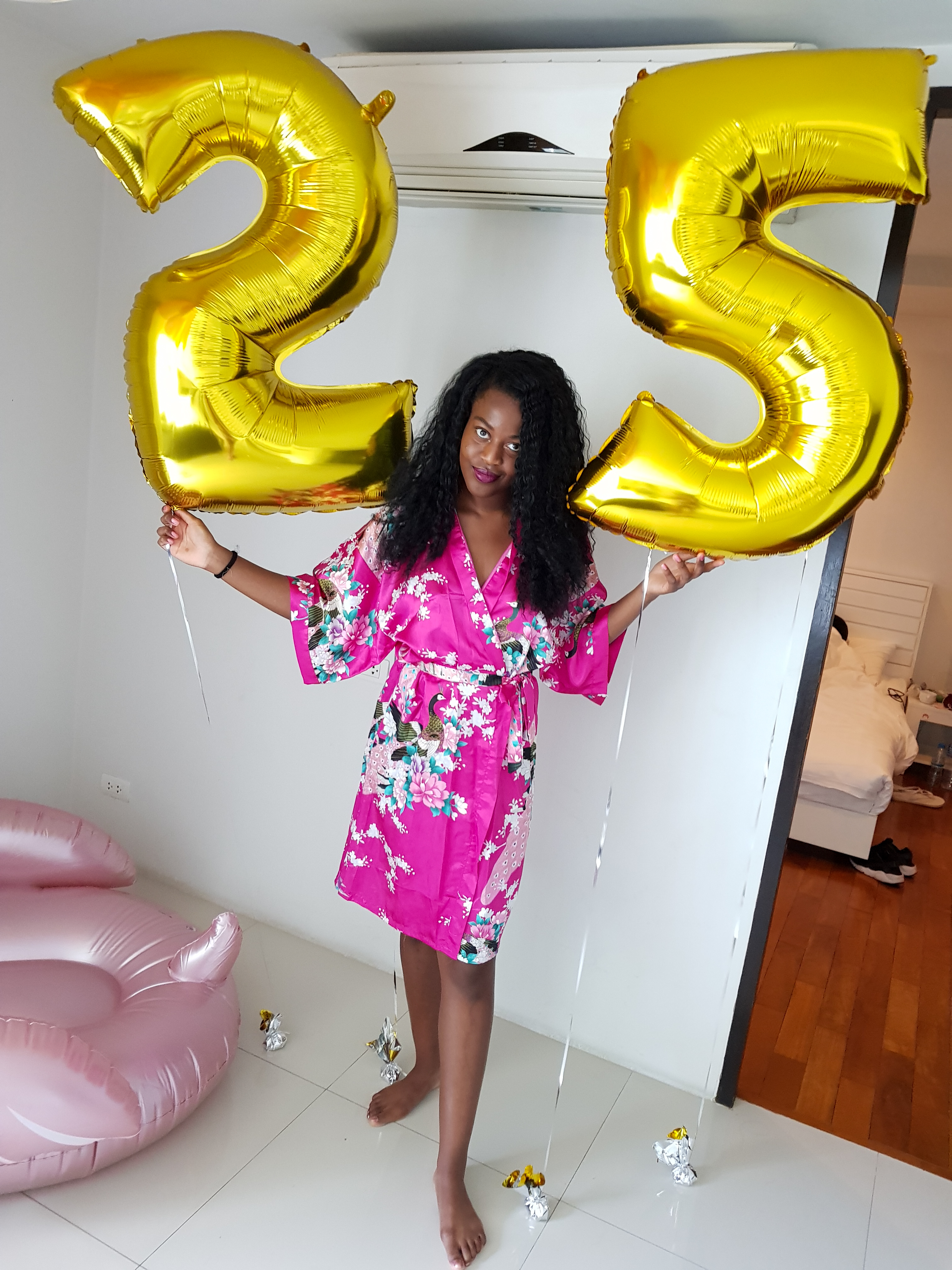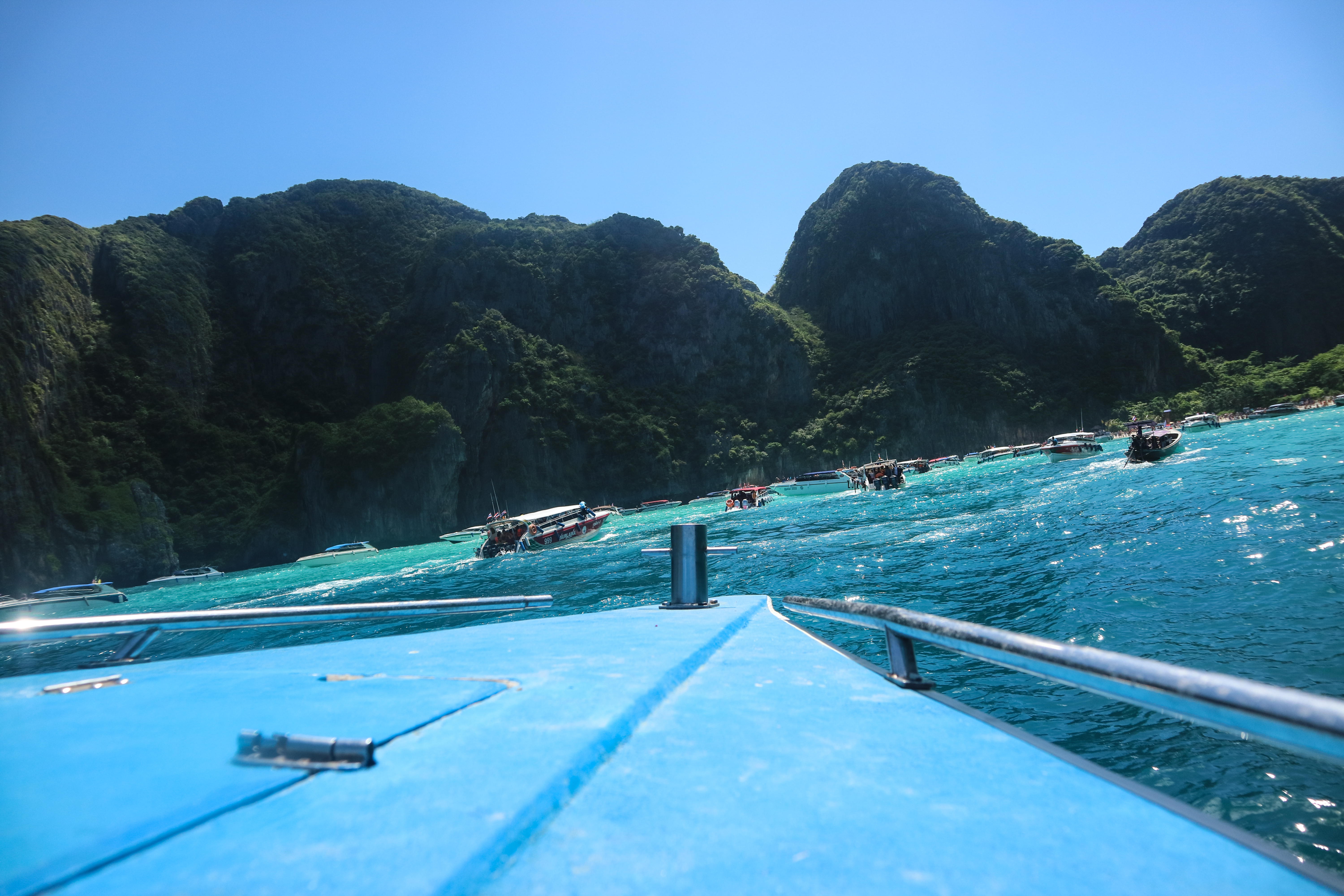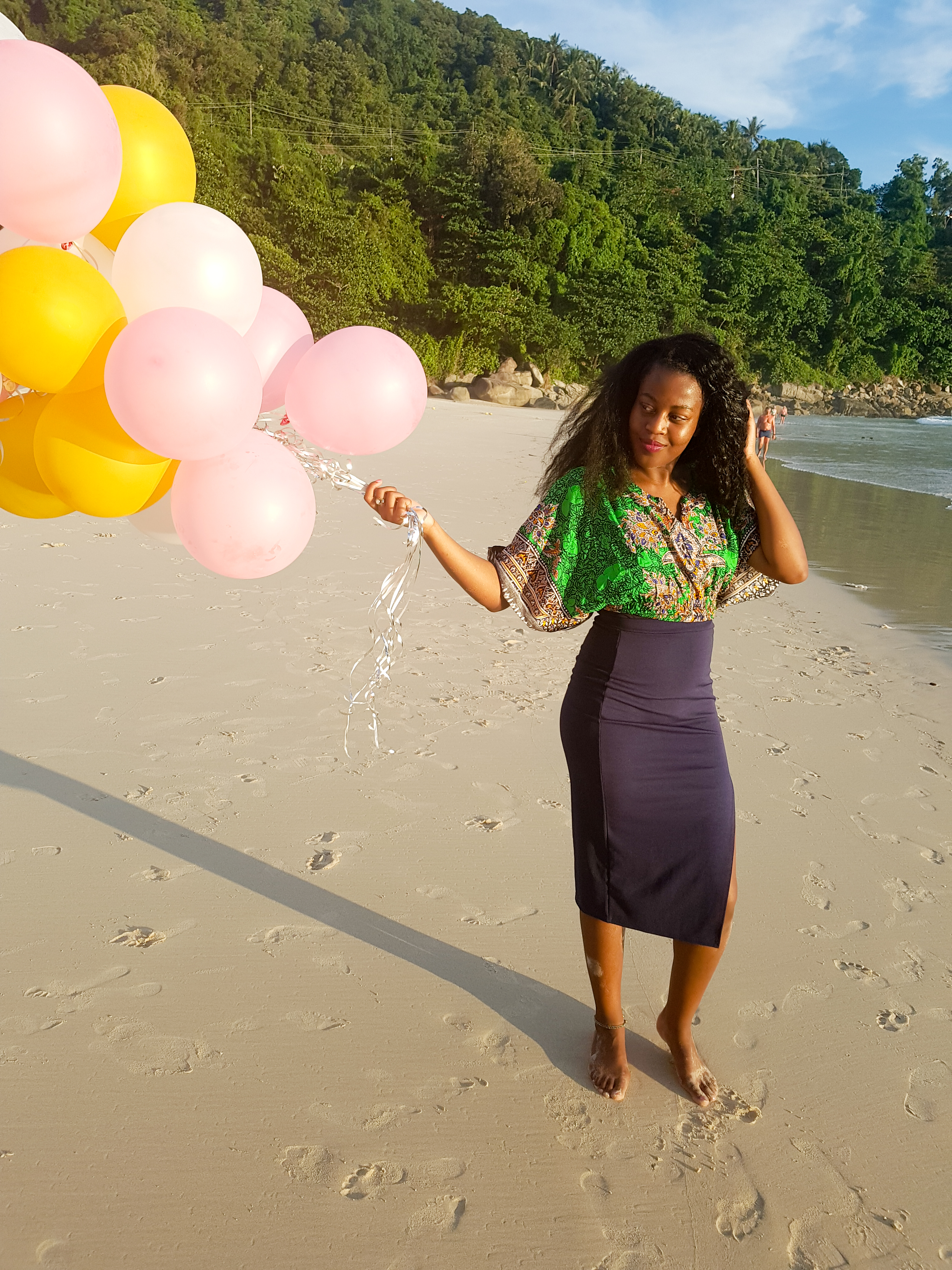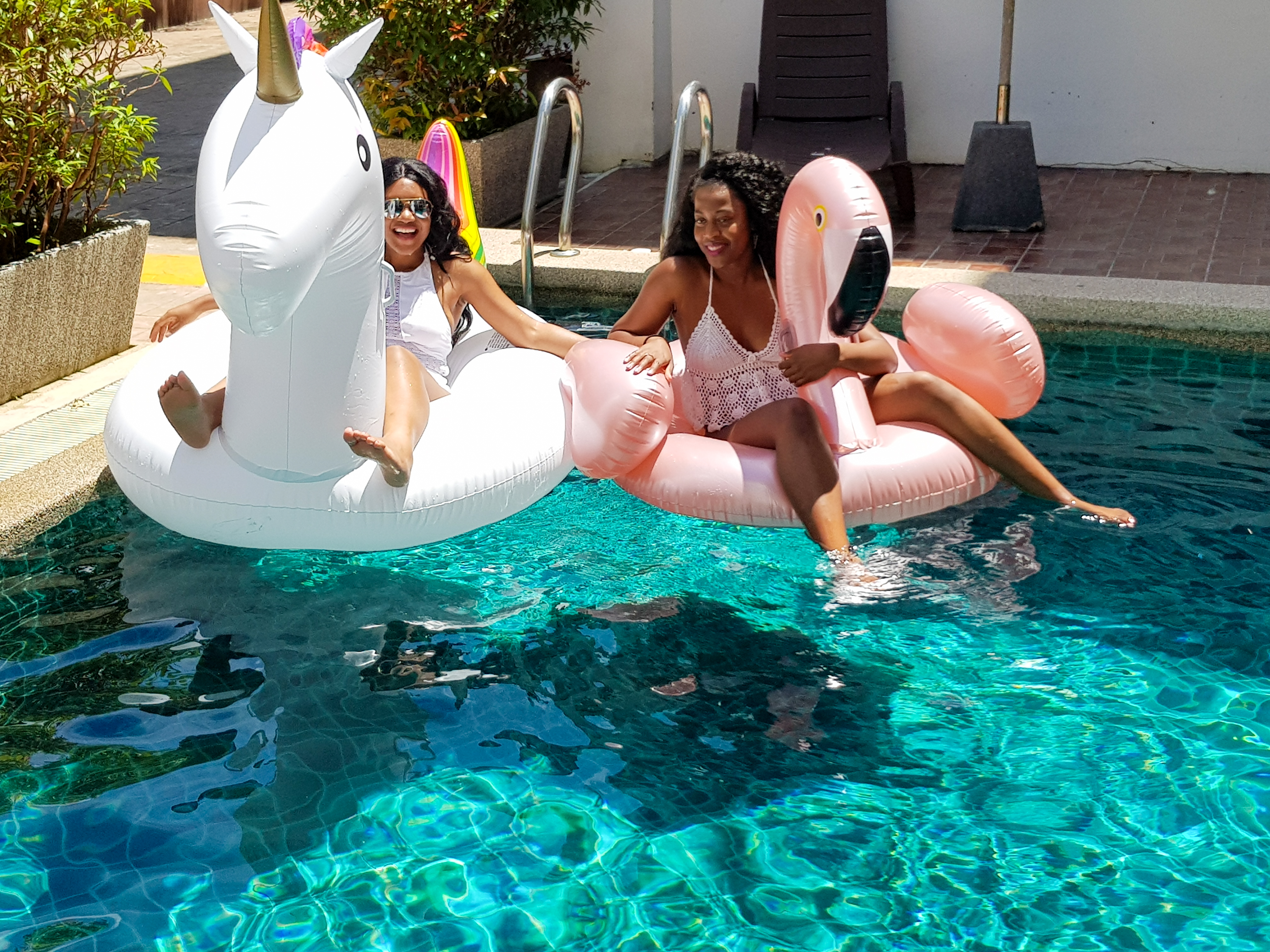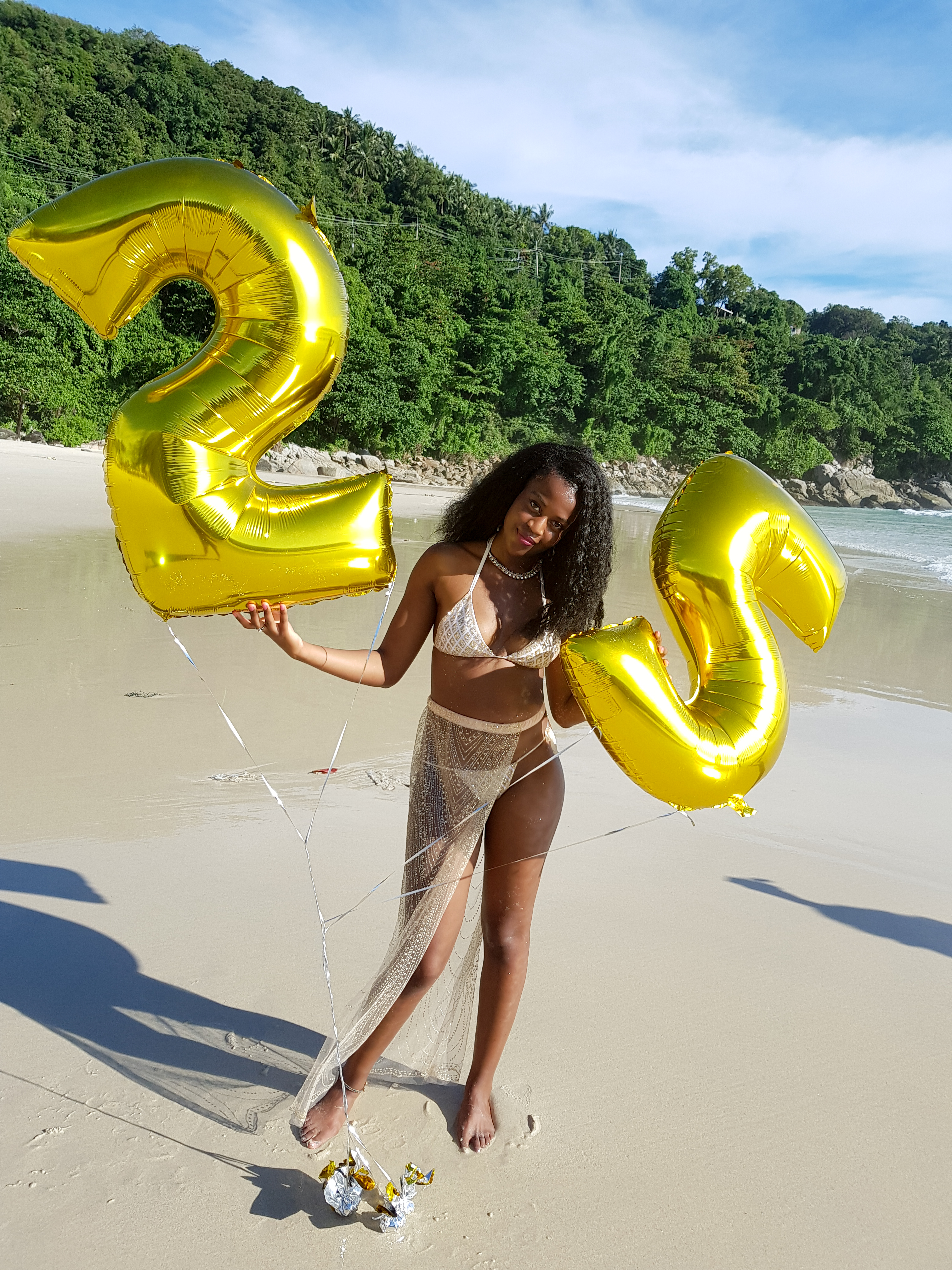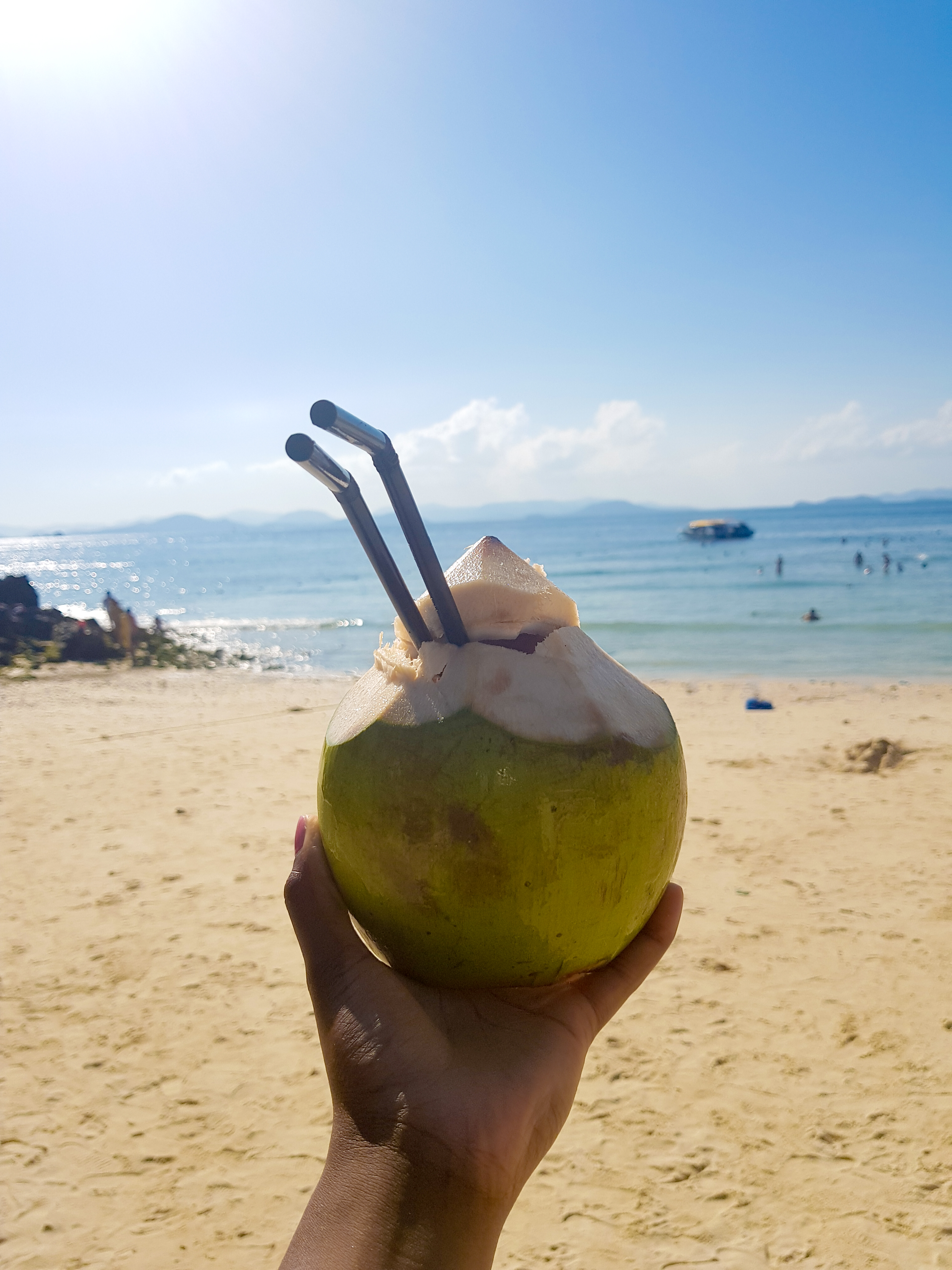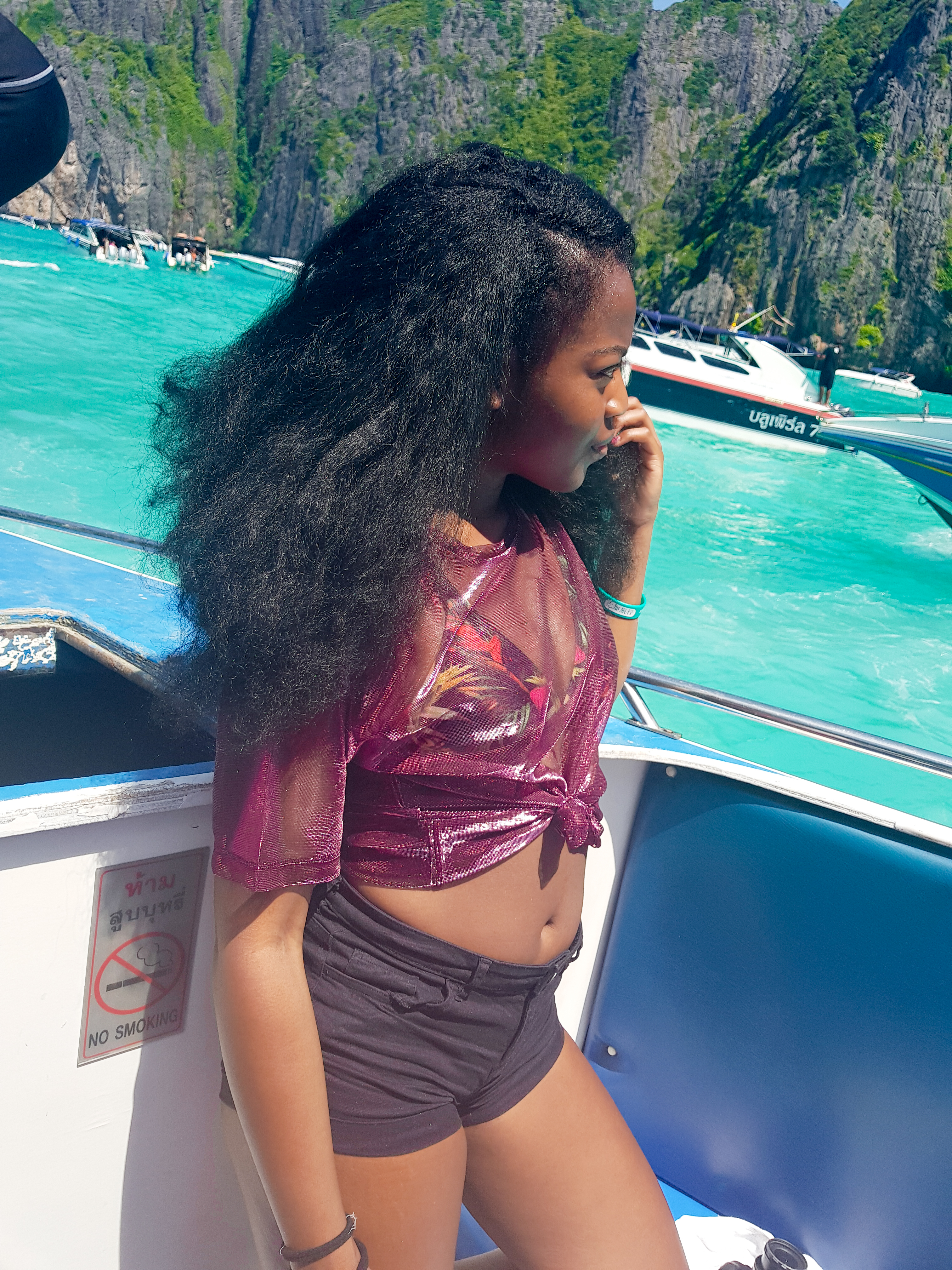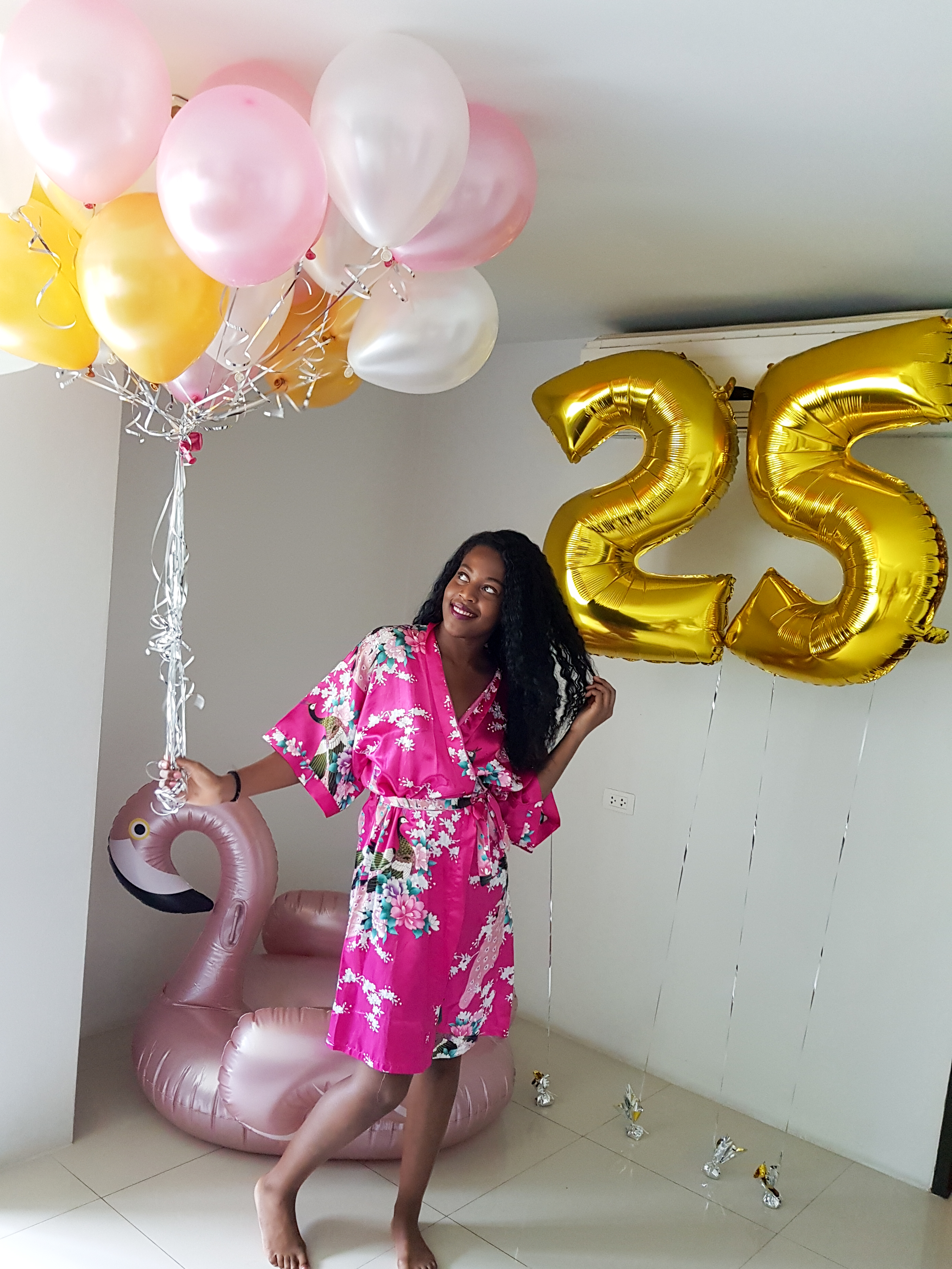 Thank you for getting through all those pics lol!
Make sure to subscribe to my YouTube channel; I will have my birthday vlog up real soon!
And if you're not following me on Instagram and Twitter, come on, show your girl some love! 🤗💛
Well, until next time guys!
Debbie✌🏾💛