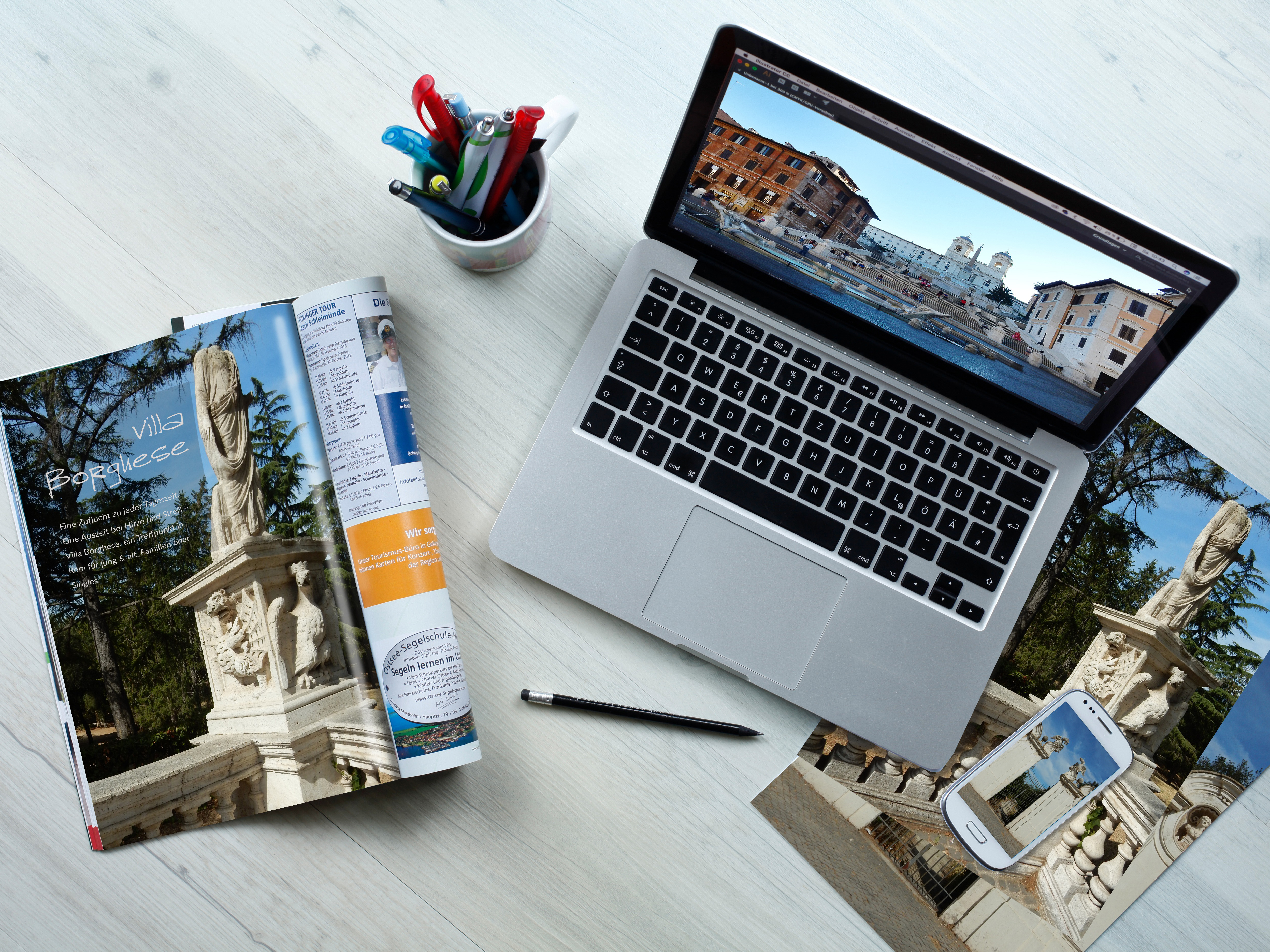 Travelling isn't always luxurious and relaxing, so to help y'all out, I've come up with ten essential items to help make your travels less stressful.
1) Digital luggage scale
Being the master of over-packing that I am, this is definitely one of my favourite items on this list.
Digital luggage scales are very easy to use and due to its small size, it can easily be brought with you, so that you can weigh your luggage at your destination. If you're anything like me when it comes to failing to pack light and shopping at your destination as if you have no luggage weight restrictions, then this scale is a must-have!
2) Universal travel adaptor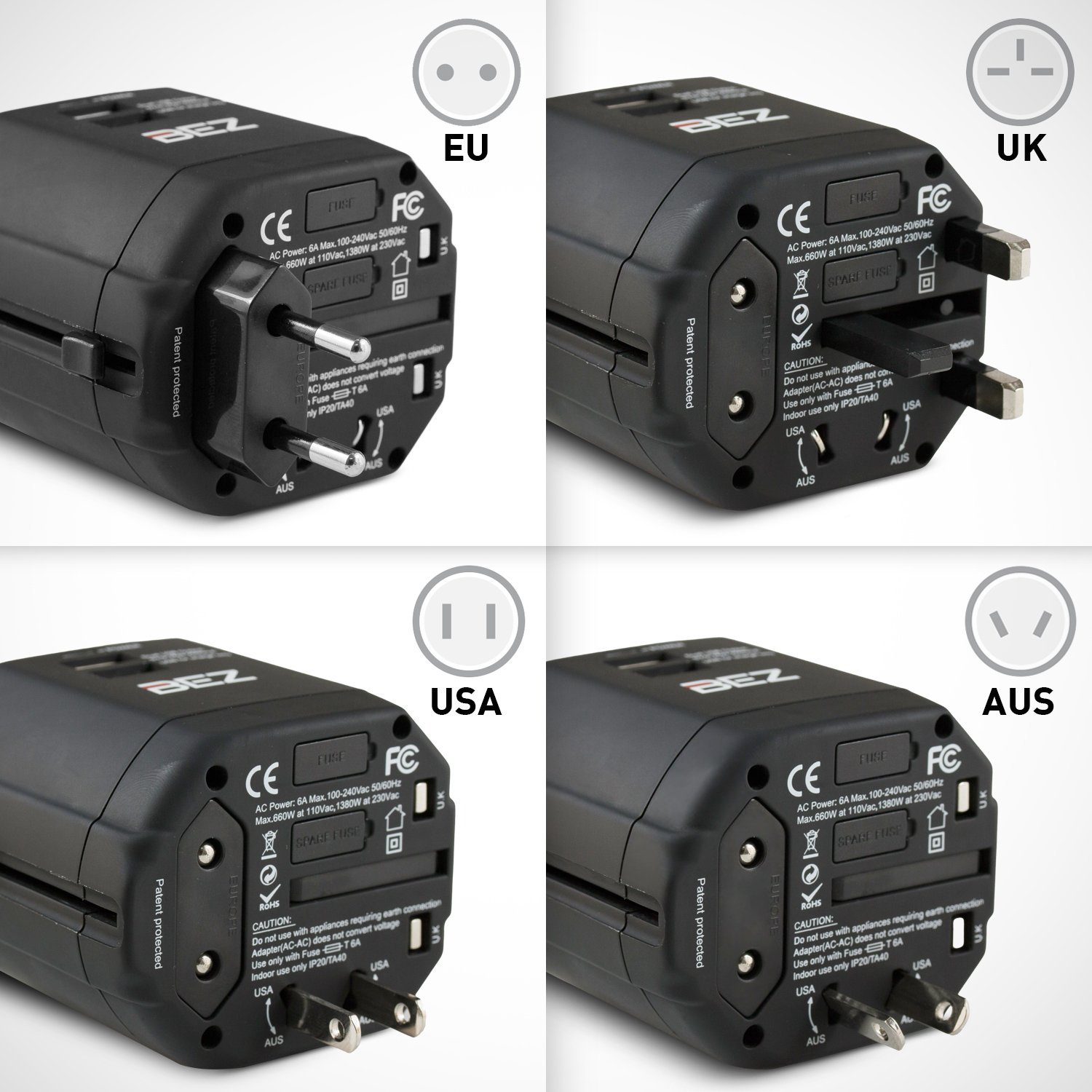 Different countries use different plugs for electronics, so instead of getting an individual travel adaptor for different regions, get yourself a universal travel adaptor.
These adaptors can be used in over 150 countries in Asia, Europe, North and South America, Australia and some parts of Africa.
However, you may also need a voltage converter if using an electronic item that has a different voltage than the one used in your destination country. For more about travel adaptors and voltage converters, please see here.
3) Extension lead
Instead of using a travel adaptor for every electronic item you need or having to take turns when using one adaptor, save yourself the hassle and money and just bring an extension lead. Plug in the extension lead using your travel adaptor and then you will be able to use more than one appliance at once.
Extension leads are the plug! 🔌😏
However, please do be careful and make sure you do not overload your extension lead. For advice on avoiding this, please see here.
4) Packing cubes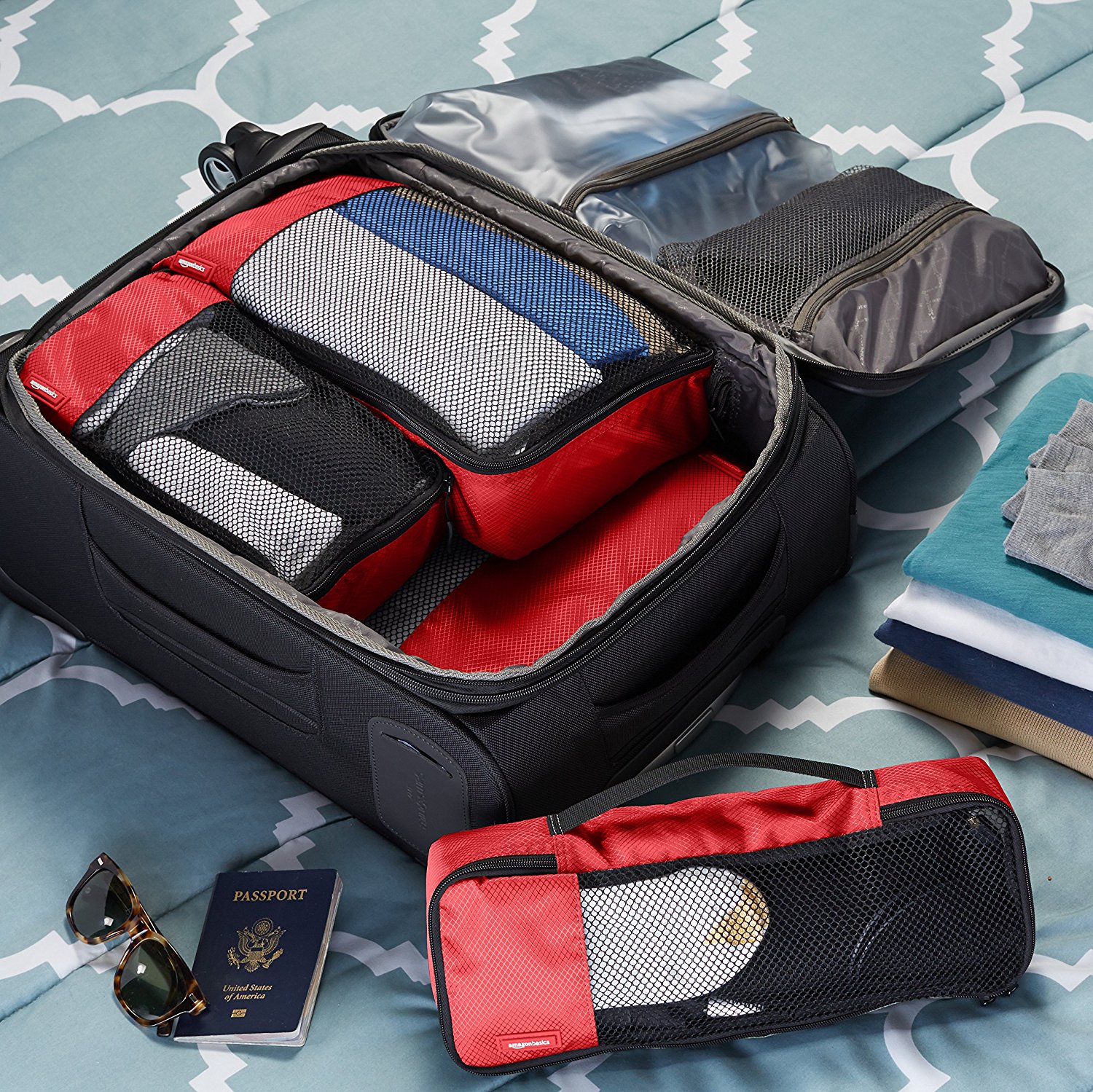 Packing cubes are an amazing way to keep your items organised. You can pack similar items together in each cube, making it easier to locate a specific item. Packing cubes can also keep your clothes neat and compressed and the block-like shapes make it easier to stack and fit together within your suitcase.
5) Anti-sickness and diarrhoea tablets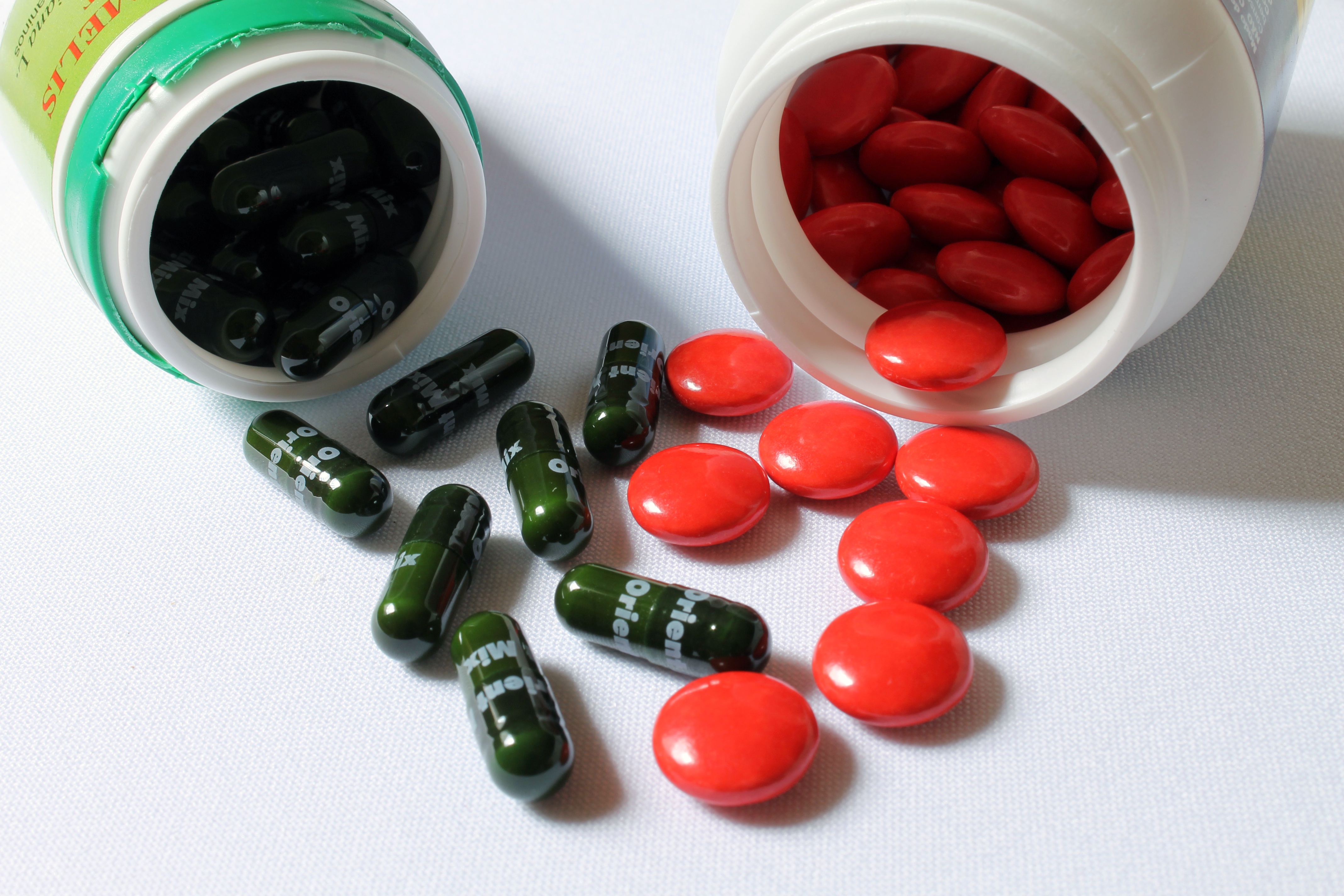 There's nothing worse than travelling to a new country and not being able to relax and explore the city because you are stuck in bed or rather the bathroom…
You may have heard of the term Delhi belly (AKA traveller's diarrhoea), this is a stomach and intestinal infection. This infection is common in people travelling within Asia, the Middle East, Africa, Mexico, and Central and South America.
Recommendations for avoiding Delhi belly include:
Frequent hand washing
Drinking bottled water
Avoiding ice, unless you know that the water is safe
Avoiding raw food (except fruit and vegetables)
Eating properly cleaned and cooked food, that is still hot when served
Ensuring street vendors thoroughly cook the food in front of you
I'd also recommend taking anti-sickness and anti-diarrhoea tablets, as it helped my friends and I a great deal while we were in Thailand last month. However, I do have to add a little disclaimer here, as I am obviously not a doctor so please do check with your own doctor!
6) Memory foam neck pillow
A memory foam neck pillow is just so necessary for them long flights or transits in an airport.
7) TSA approved lock
In the US, the airport security officials have the right to open your luggage and perform security checks. The Transportation Security Administration (TSA) accept TSA approved locks, which they have the master key to, enabling them to open your bag, search it and resecure it.
If you don't have a TSA approved lock, they may cut your lock and if that fails, they may damage your bag in order to access it's contents.
8) Luggage tag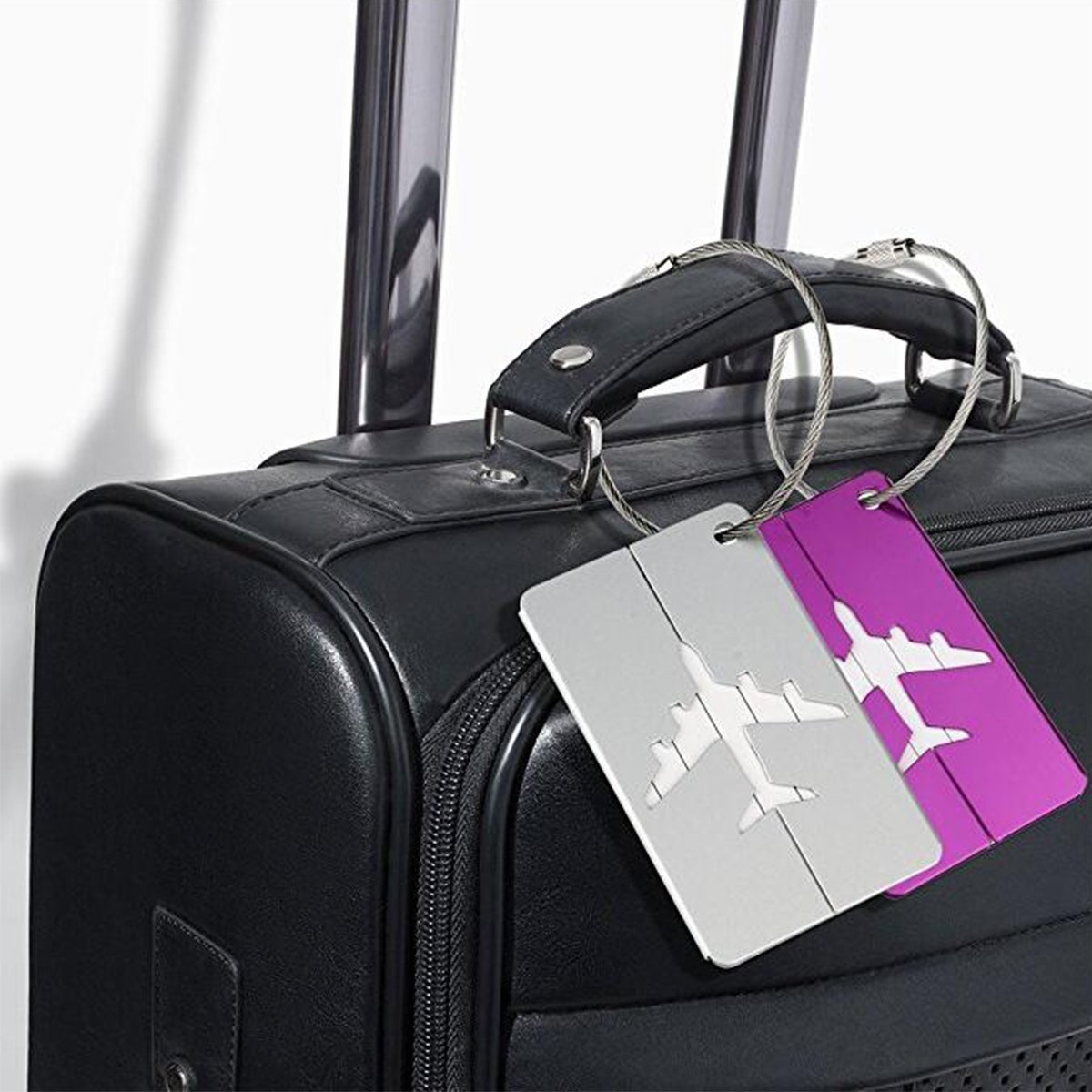 Other than being a cute accessory, luggage tags can be a good way to differentiate your plain black suitcase from the hundreds of other plain black suitcases on the conveyor belt. It's also useful, just in case your luggage gets lost or is picked up by another passenger by accident.
It is advised that you don't include your address on the luggage tag information, your name, number and email is more than enough information with which to contact you.
9) Umbrella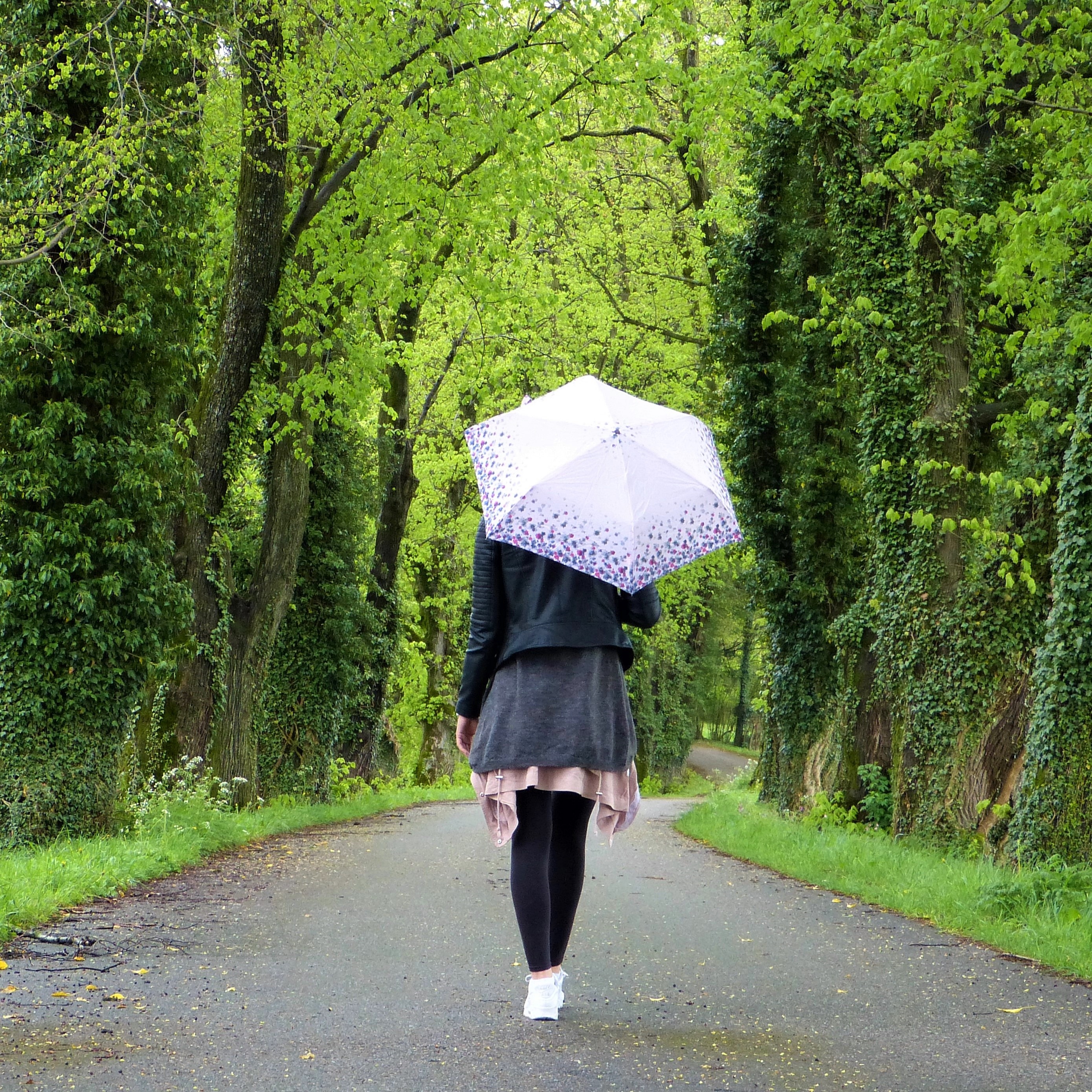 As a London girl, I never leave my house without my umbrella. This is a habit that has followed me in my travels. There have been a number of times that I have travelled to a destination where rain was not forecast, but it had rained.
And even if it doesn't rain, an umbrella is great protection from the sun in those scorching hot destinations.
10) Power bank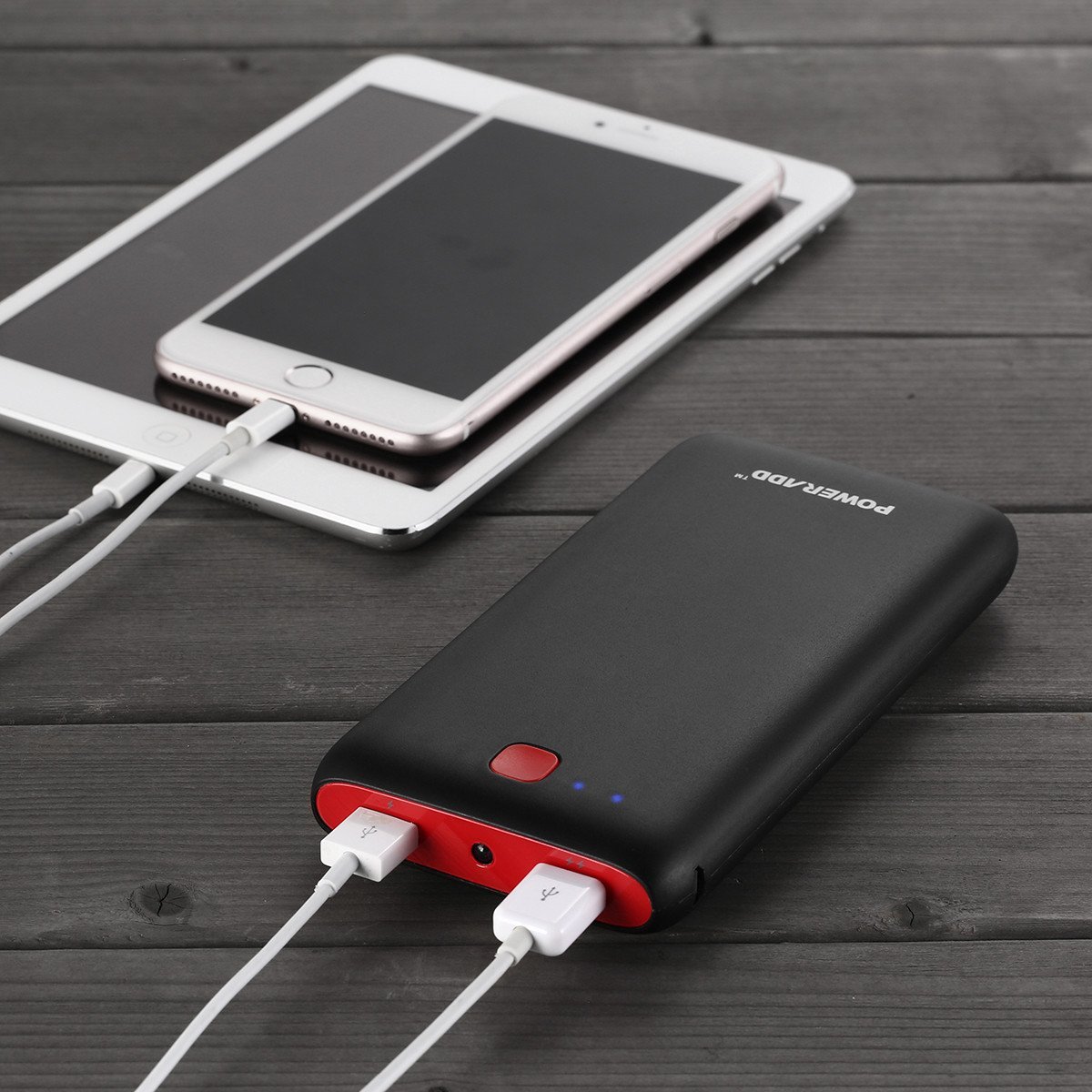 This is another item that I never leave the house without.
If you spend many hours out exploring a city, taking pictures on your phone and uploading to your social media, then a power bank is a must!
I prefer the bulkier power bank (like the one pictured above), as opposed to the smaller ones. Although the smaller ones are more portable, they are also weaker and only allow you to charge one item at a time. But just go with whatever works best for you.
I hope you found this blog post helpful. If you have any other essential travel items that I have left out, please feel free to leave them in the comments below. 😊
Well, until next time guys!
Debbie✌🏾💛
Follow my travels: Instagram | Twitter | YouTube
This site contains affiliate links, meaning that if you purchase directly through my blog, I will receive a small commission at no extra cost to you.