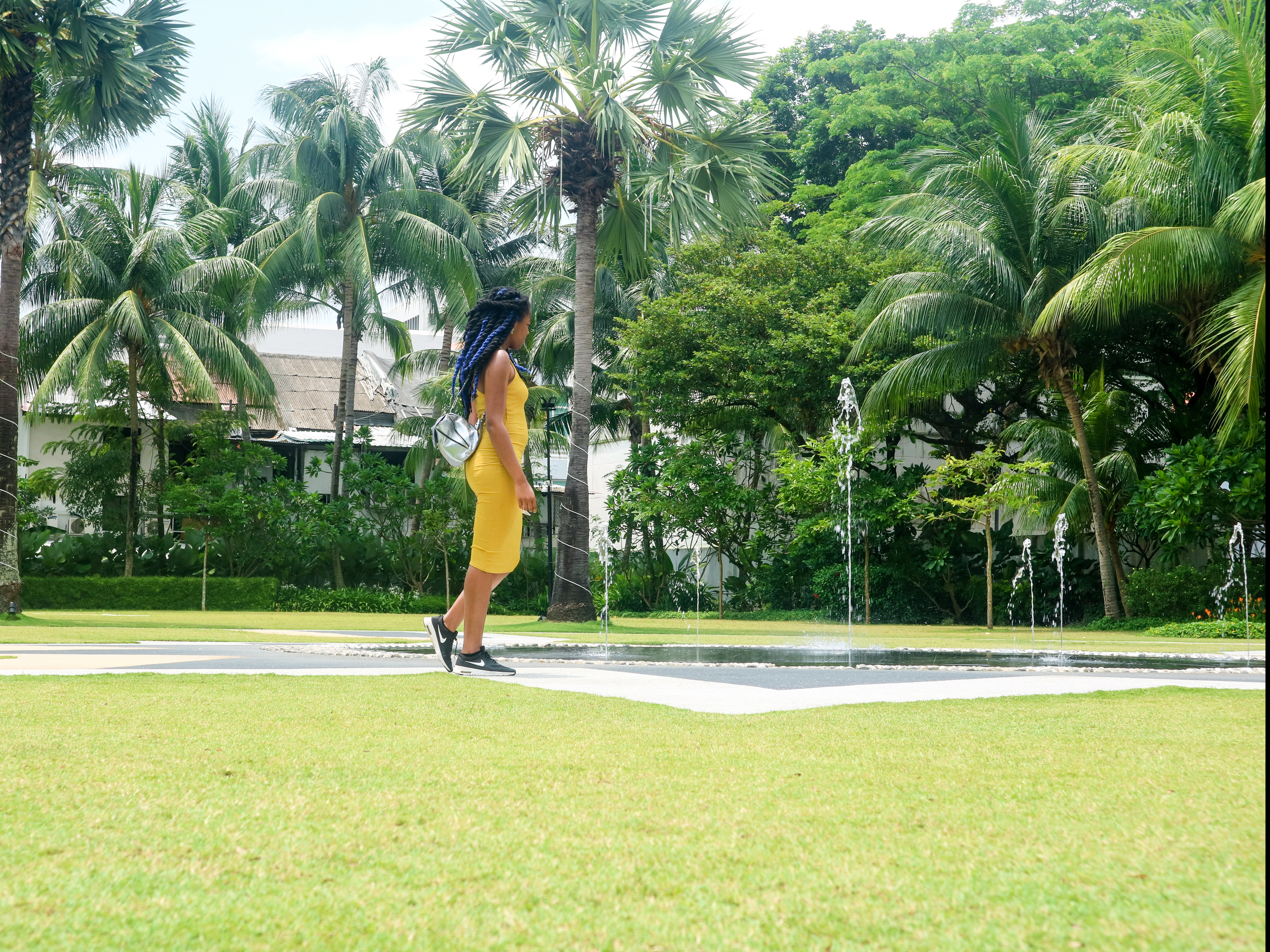 It's crazy to think that this year, I travelled to eleven new countries and four that I'd previously visited.
Click on my Twitter thread below to see a run-through of all my travels this year.
This year, I've travelled to eleven countries to reach my goal of 25 countries before I turn 25. Here's a thread of my travels ✈⬇️

— Debbie 🌍✌🏾💛 (@wanderlustcalls) November 5, 2017
Out of the fifteen countries that I have been to this year, the last nine were over August, September and October.
During that period, it seemed like I was constantly on the move. I'd be home for a few days before I'd be back at the airport excited for my next adventure. My travel game was on a whole 'nother level. 💁🏾‍♀️
When I wasn't out of the country or planning my next trip, I was putting in crazy hours at work to make sure I'd reach my goal of 25 countries before I turned 25.
To say that the last few months have been hectic, would be a bit of an understatement. But I'm back and I am on a roll, finally getting back to the hang of weekly uploading (new blog posts every Tuesday)!
So instead of uploading 101 blog posts about the last three months, I decided to do a little travel update in one post with a brief overview of my travels and some pictures. So let's get started!
August
In August, I went on my longest solo trip to date. Unfortunately, my travel buddy had to pull out last minute, so I found myself visiting four countries in South-Asia on my own.
When I first realised I would be going solo, I was hella nervous, but my two-week trip turned out to be one of the best experiences I've ever had.
Kuala Lumpur, Malaysia
My first stop was the capital of Malaysia, Kuala Lumpur. From strolling through parks with my umbrella (that sun was too much for me lol), to being up close and personal with monkeys as they stole from tourists and fought with one another. It's safe to say that this was an experience!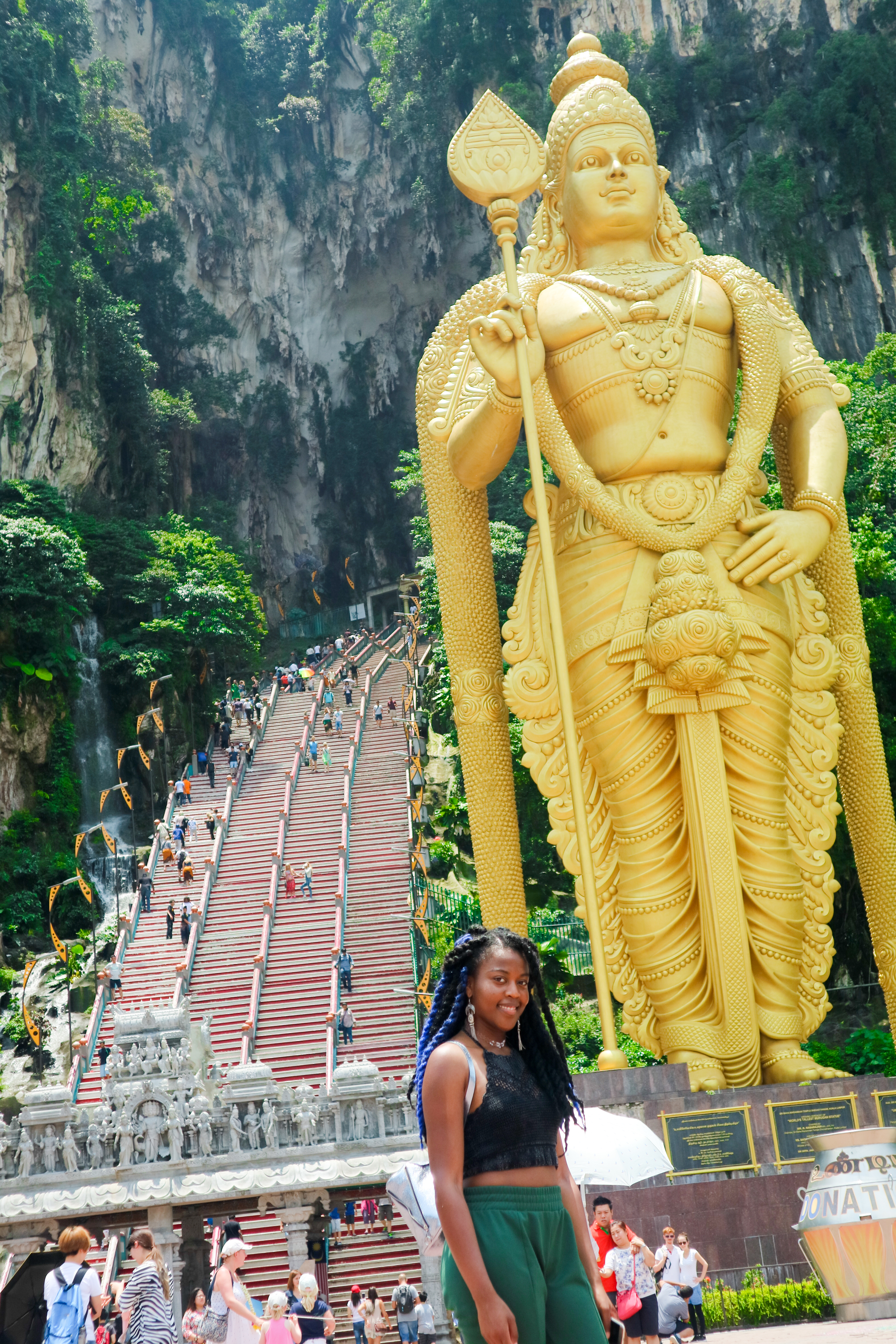 Singapore
Country #20
If you have read my Black Girl Travel Diaries entry for Singapore or seen the many captions on Instagram where I praise Singapore, you would know that I am pretty much obsessed with the country.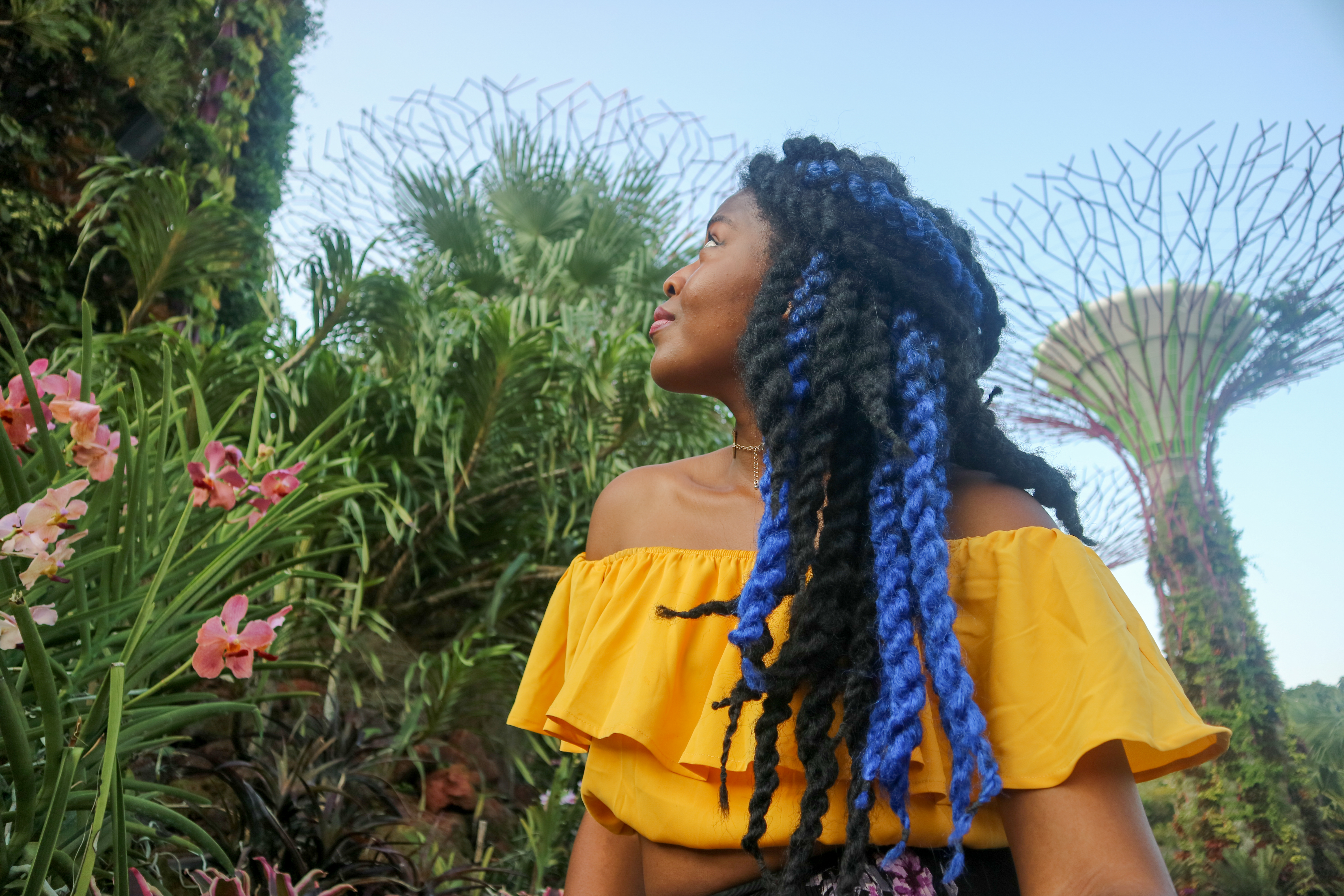 Gili Trawangan, Indonesia
Country #21
This part of my trip was very chill. I was on a beautiful island in Indonesia eating smoothie bowls, chilling on the beach and just relaxing and thinking about life… oh and stressing over my phone that stopped working at one point, but that's a story for another day lol.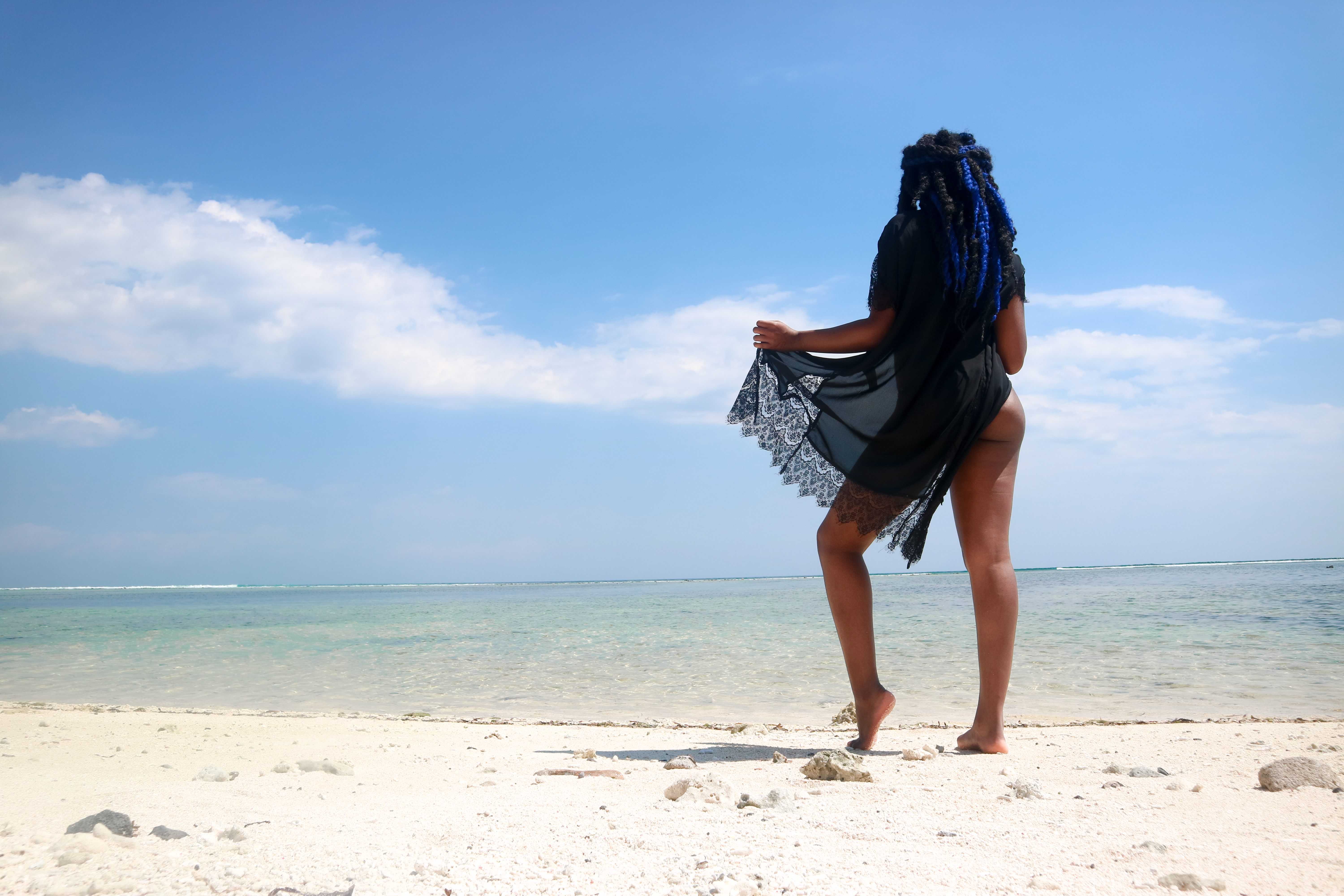 Bandar Seri Begawan, Brunei
Country #22
Brunei is one of those destinations that not many people have heard of. I've been in Brunei a few times as a transit like this one and this is the first time that I had enough time to go out and explore the capital city, Bandar Seri Begawan.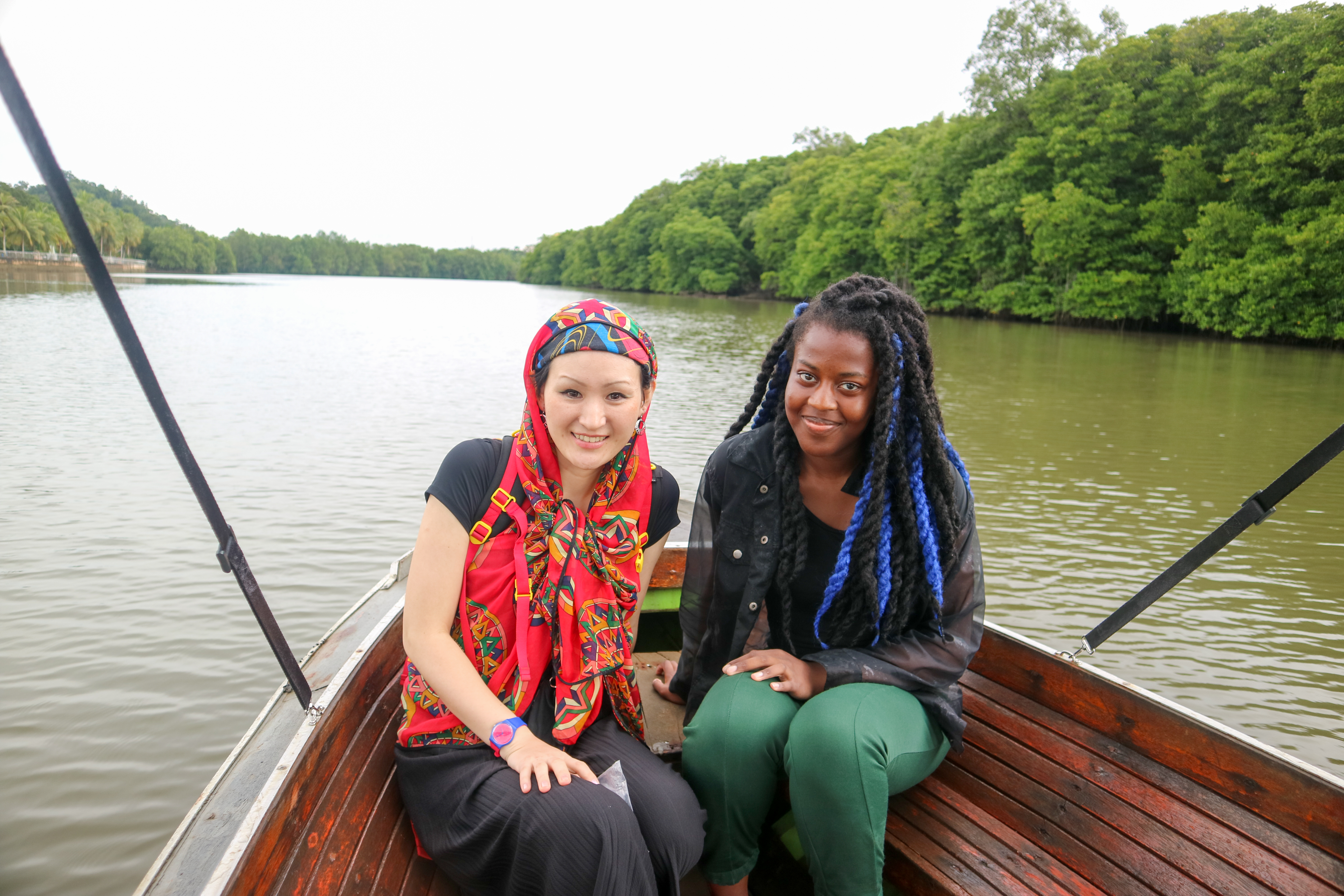 September
Paris, France
My little sister turned 18, so my mum surprised her with a family weekend away to Paris!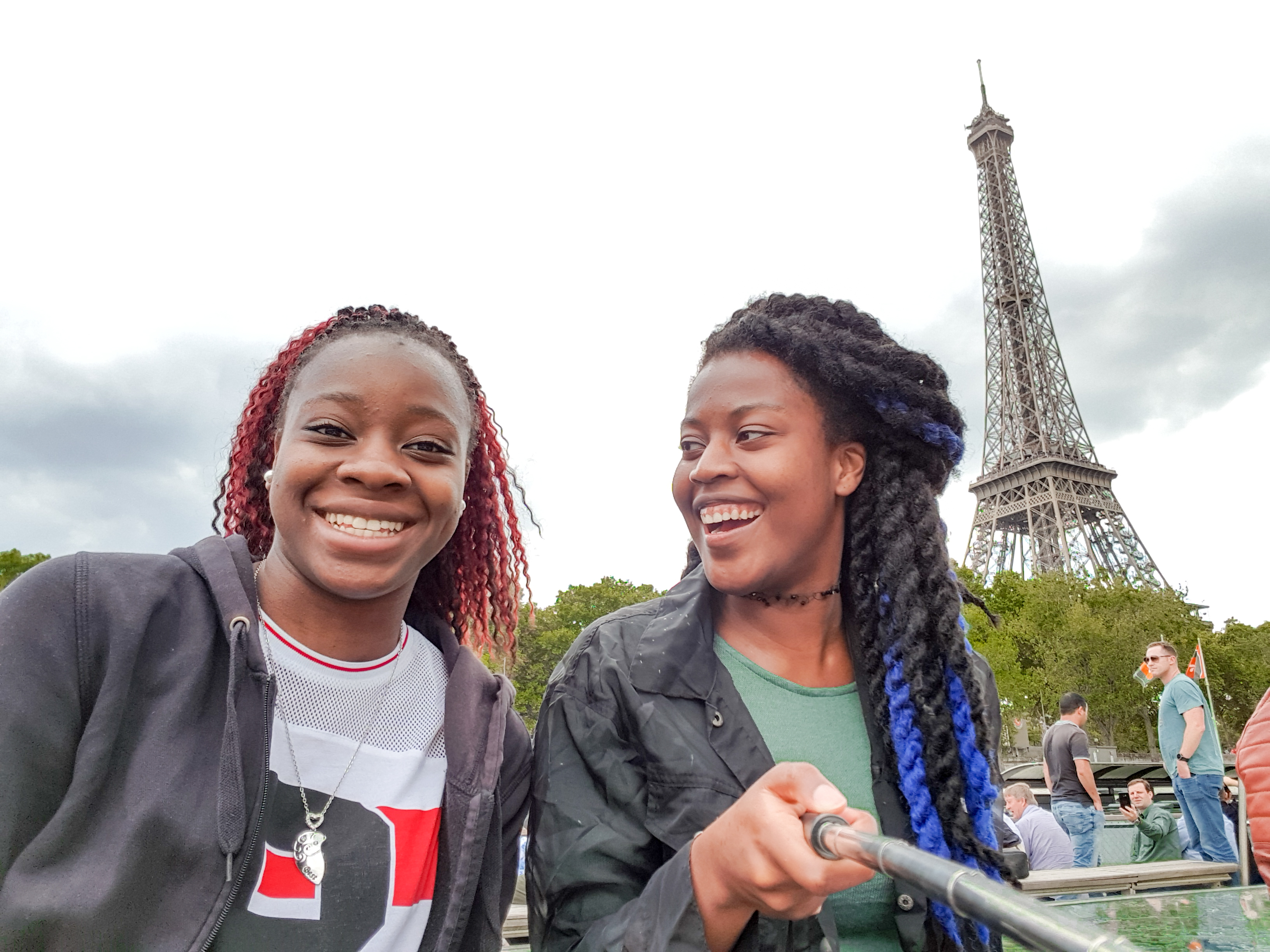 Prague, Czech Republic
Country #23
My good friend Zsharmaine and I visited Prague for a few days. Prague has been on my bucket list for a while, but I never realised till we got there that it is known as the "Paris of the East".
With its beautiful buildings, embracing couples in every direction and a few wedding photo shoots, it was easy to see why Prague had been likened to Paris. We even ended up having a candlelight dinner on our first night. While Zsharmaine was wishing she was with her bae, I was wishing I was with… ermm never mind! 😂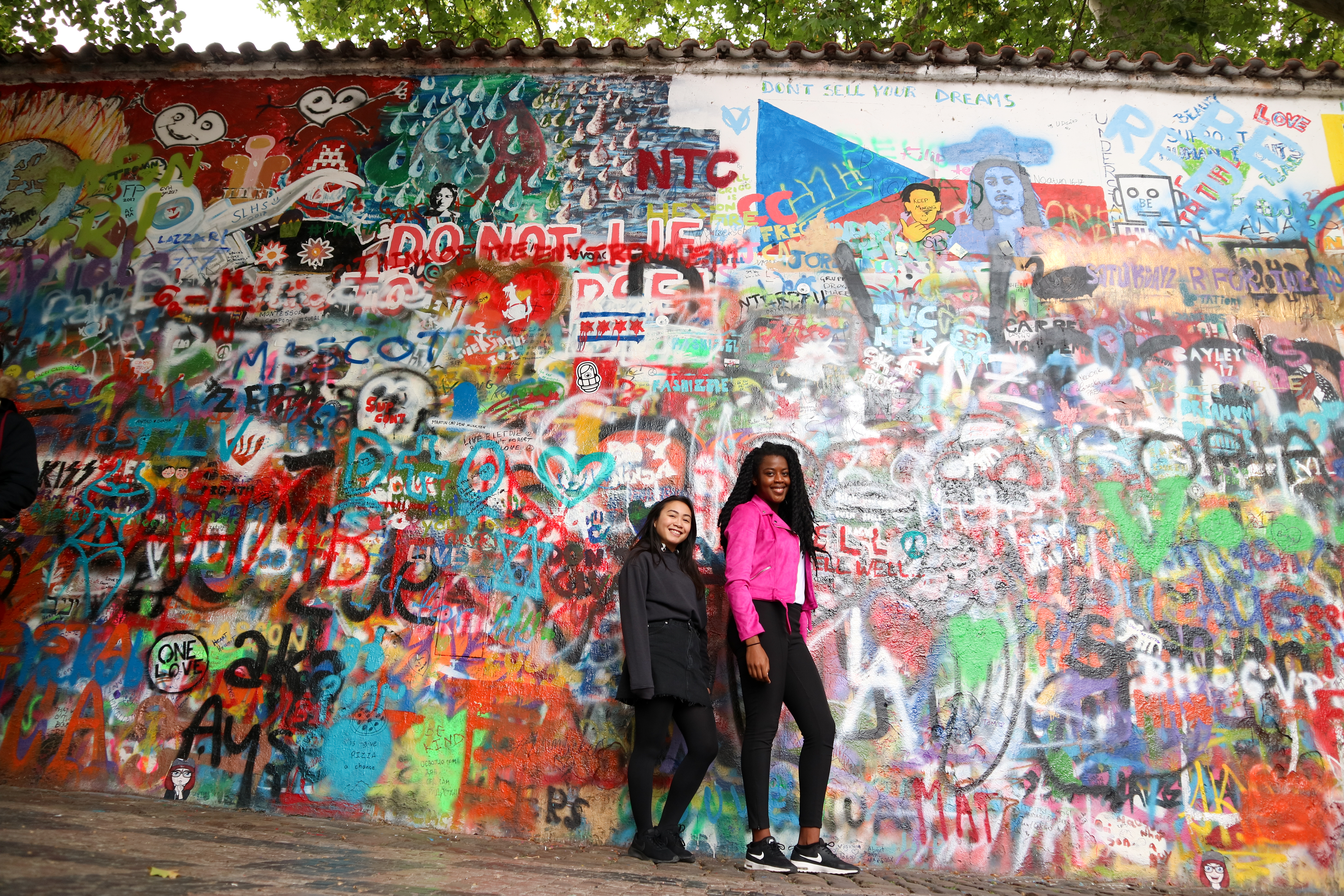 New York, USA
Country #24
I can't believe it's taken me so long to go stateside, especially considering how much I love the US. After spending only a few days in New York, I need to go back ASAP. I loved the city, the people, the fashion scene and the food… omgggg the food is amazing!!! 😍
I visited New York with my day one travel buddy Maria and her sisters.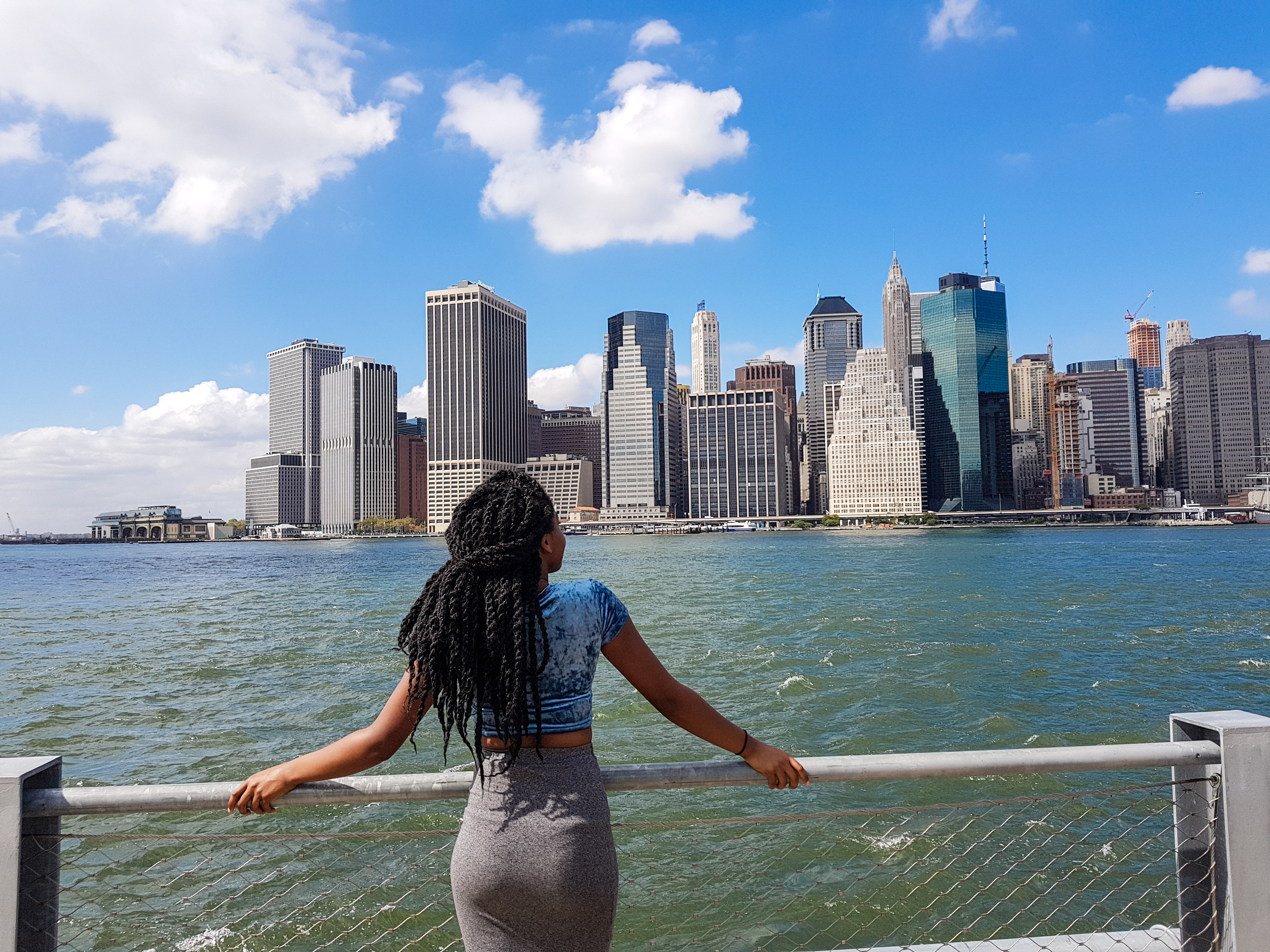 October
Ayeeee! My birthday month! I literally celebrated my birthday for the whole month. 🙌🏾🎉
Bangkok and Phuket, Thailand
Country #25
I celebrated my birthday in my 25th country! 🙌🏾
Check out my blog post about this trip for more info and pictures.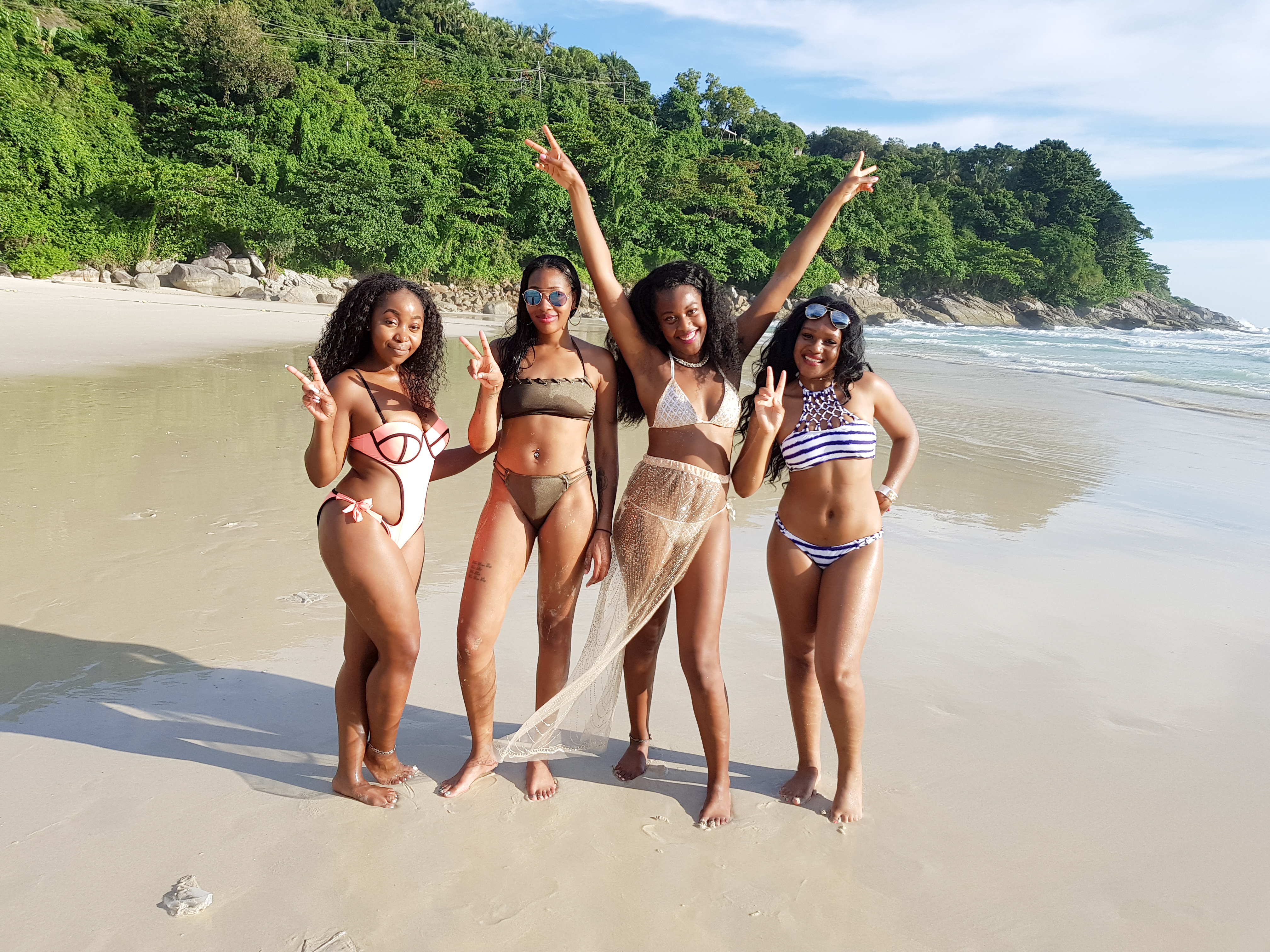 Amsterdam, The Netherlands
My mum organised another surprise weekend away, this time we were celebrating my birthday in Amsterdam! My mum is amazing! 💛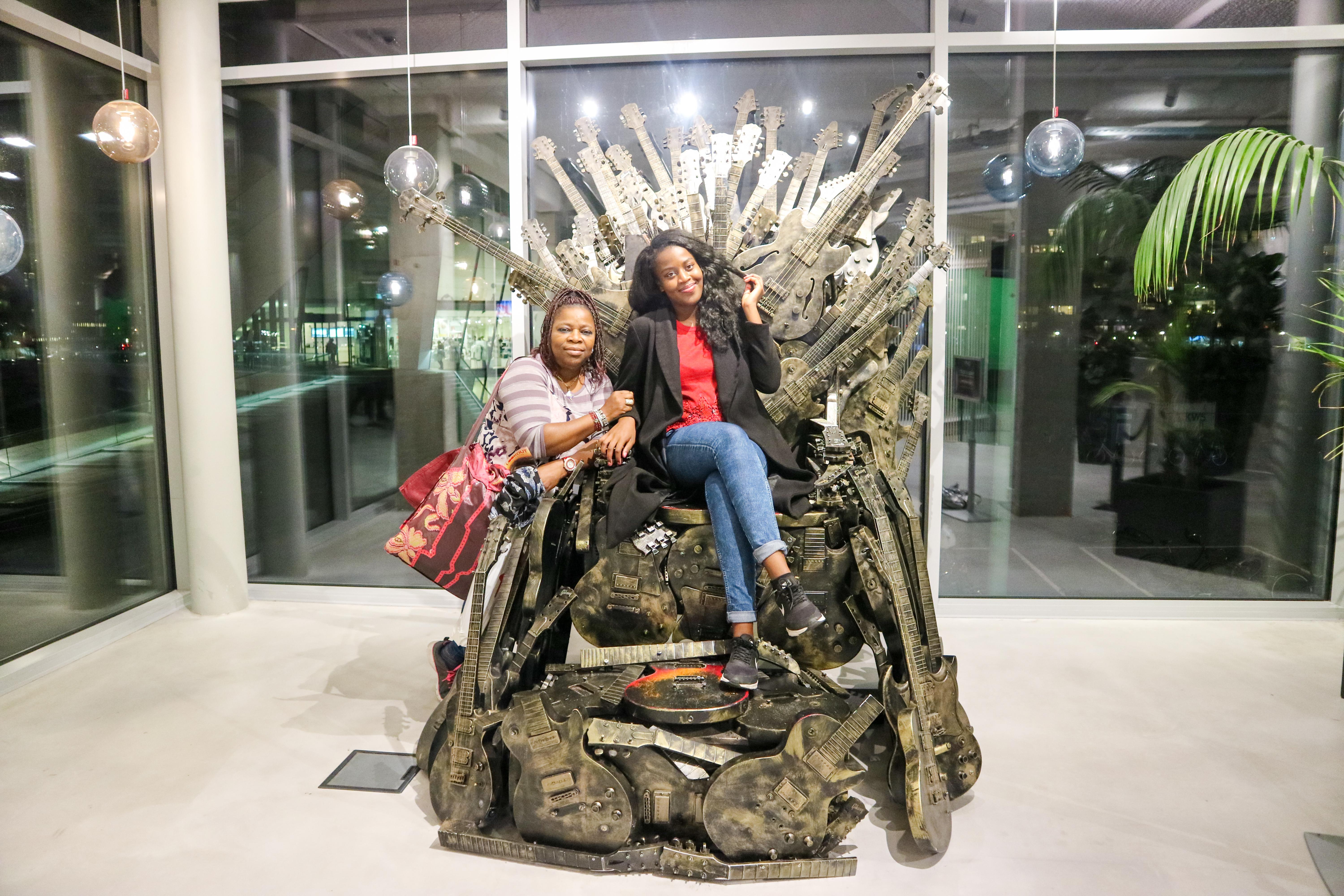 Well, that's what I got up to over the last few months.
Make sure you're following me on Instagram, as I share a lot more of my pictures there!
I'd love to know what you got up to this summer, so please do share in the comments below. 😊
Well, until next time guys!
Debbie✌🏾💛