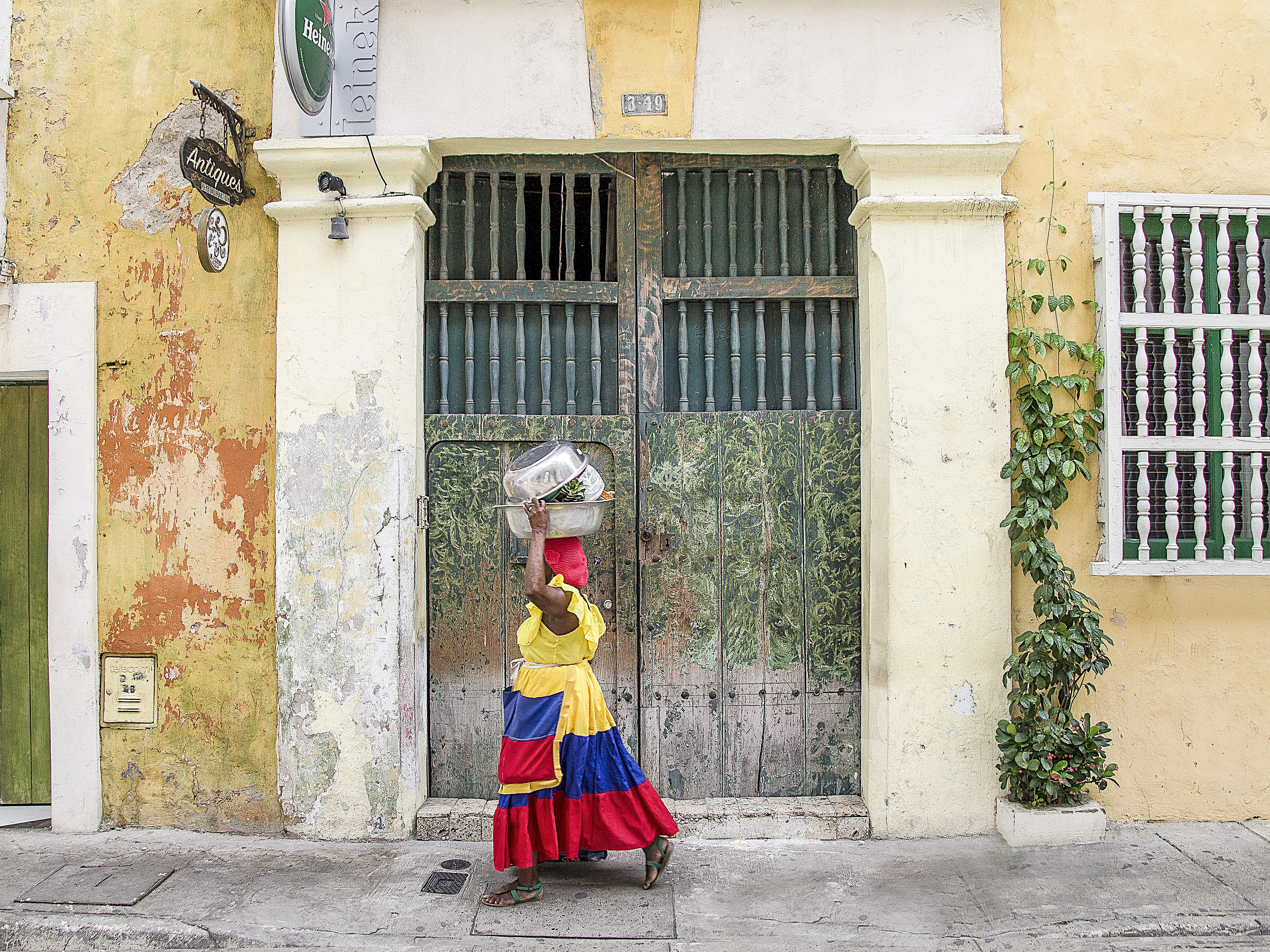 Hey wanderlusters! I hope you all had a great start to 2018.
And I hope you're ready to make 2018 your year of travel!
If you're in need of some travel inspiration, well then you came to the right place. I've put together a list of ten destinations that you should consider visiting in 2018.
I hope you're able to find something on the list that calls to you.
Peru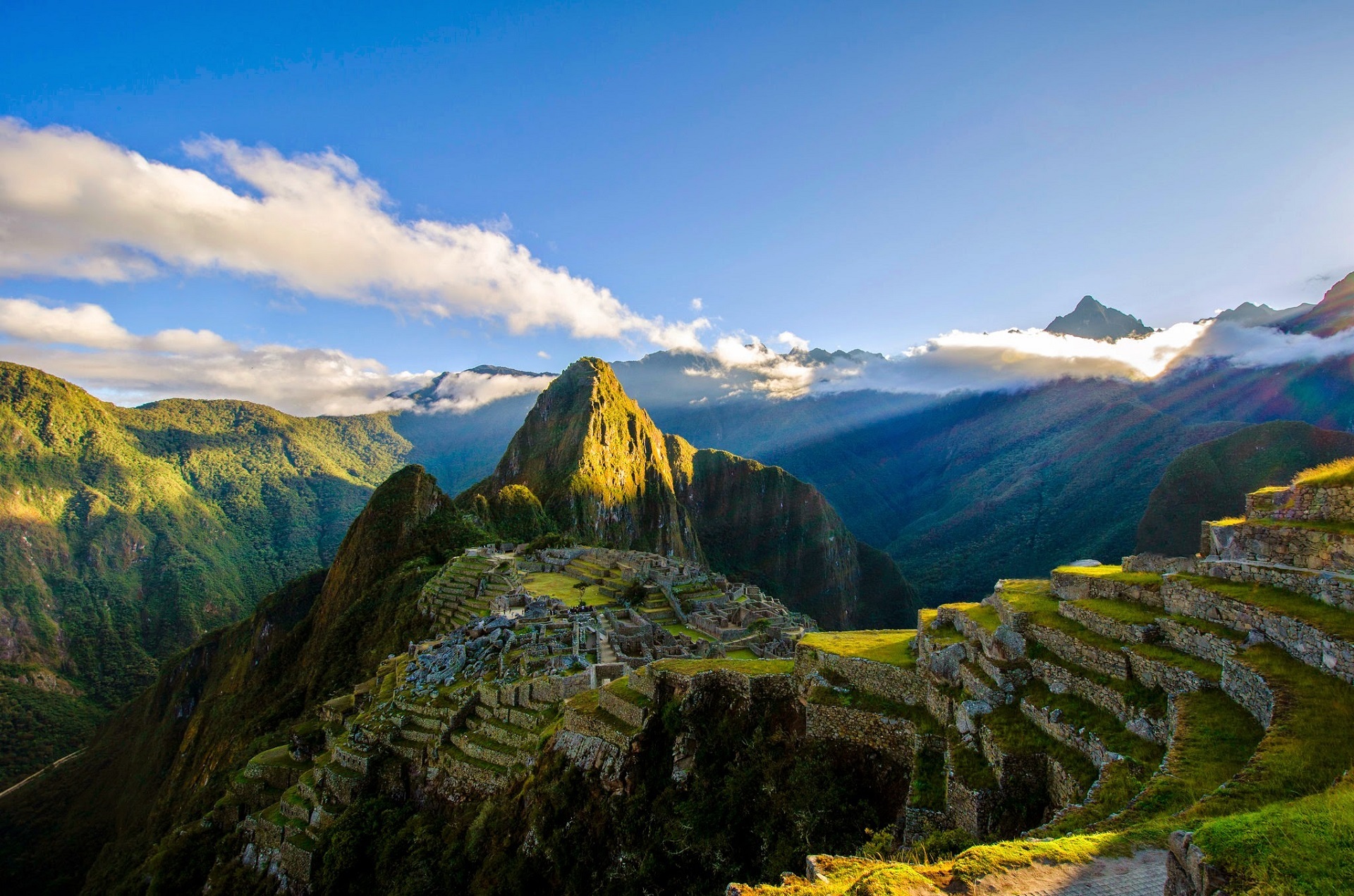 If you're a fan of nature, trekking and rich history, then Peru is for you. If you visit Peru, the Inca city of Machu Picchu is a must see!
Portugal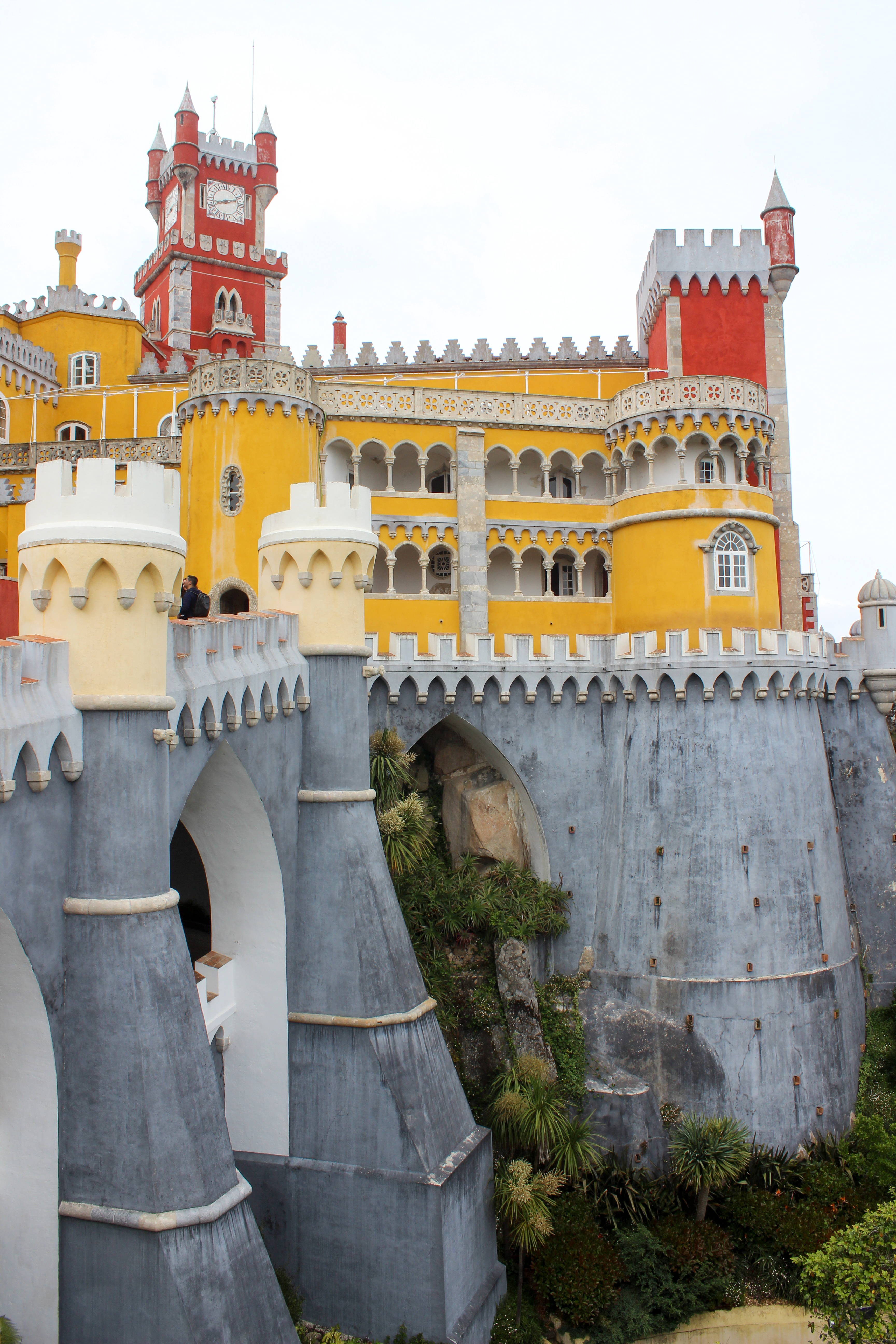 I couldn't pick a specific city in Portugal because I'm so in love with the country as a whole. Portugal has so much to offer: stunning hilltop castles (like the city of Sintra as pictured above), beautiful beaches, cobblestoned villages and lively cities.
I'm off to Lisbon in a few weeks for my first solo trip of 2018, but don't be surprised if I'm back in Portugal in summer travelling around the beautiful country.
My cravings for Natas (Portuguese custard tarts) and Portuguese sangria have been so real!
Zambia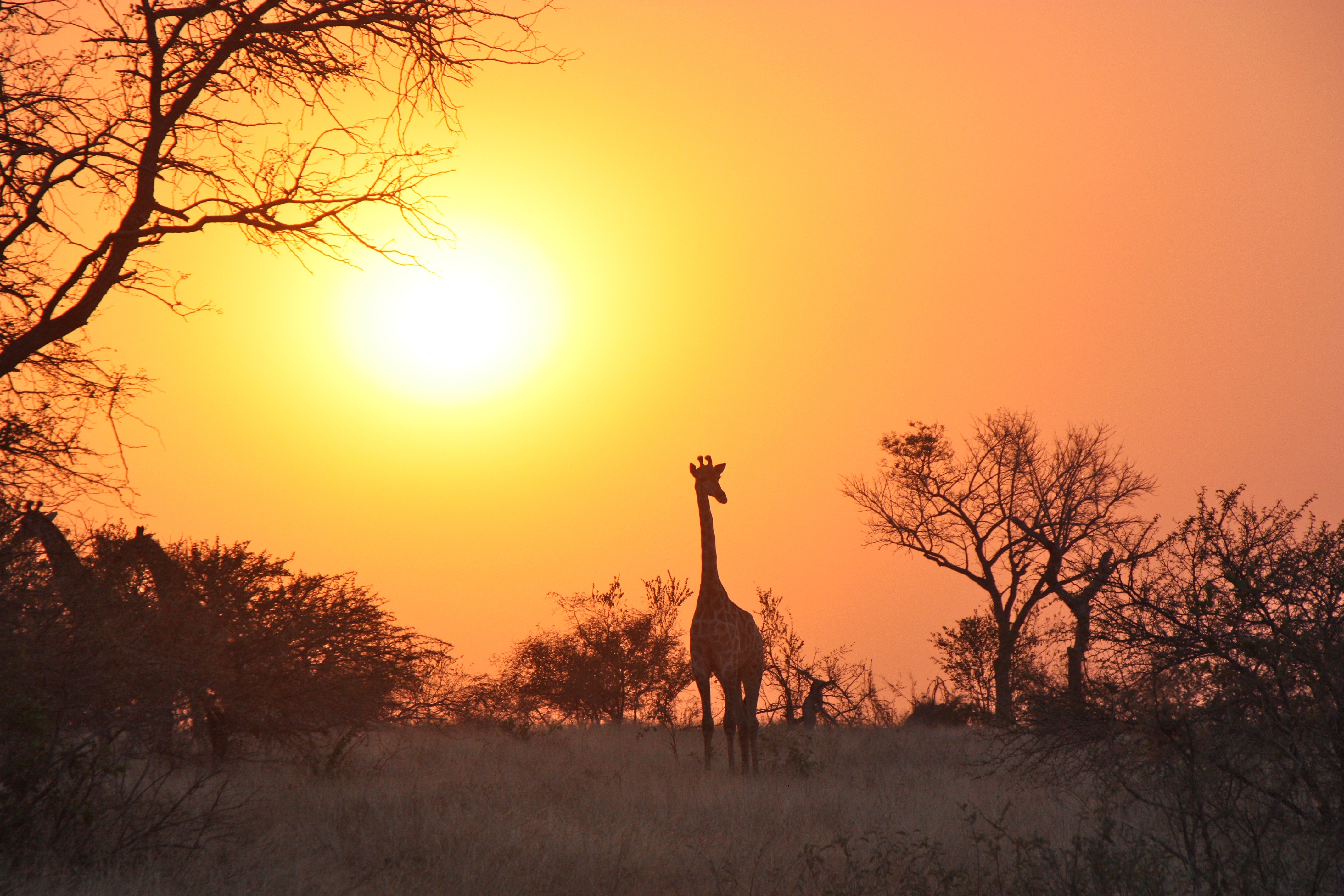 Zambia is such an adventure, one day you could find yourself exploring the wildlife of the country and the next day you could be white water rafting in the Zambezi River below the Victoria Falls!
Vietnam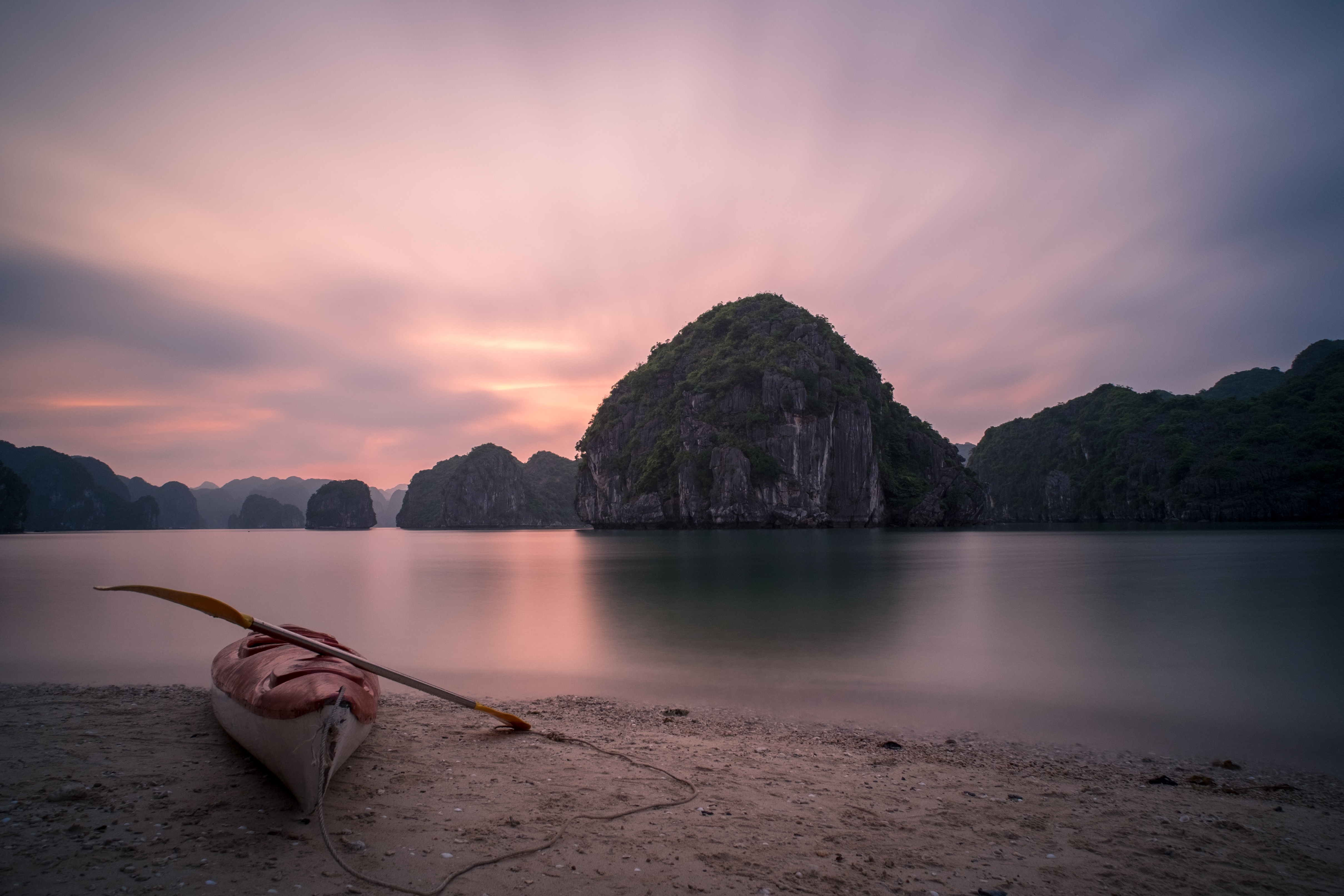 Ha Long Bay is in the North-East of Vietnam and it caught my eye when I was watching a travel vlog of Vietnam. Ha Long Bay is so stunning, the towering limestone islands amidst the sparkling waters, have put Vietnam very high on my own personal bucket list.
New Zealand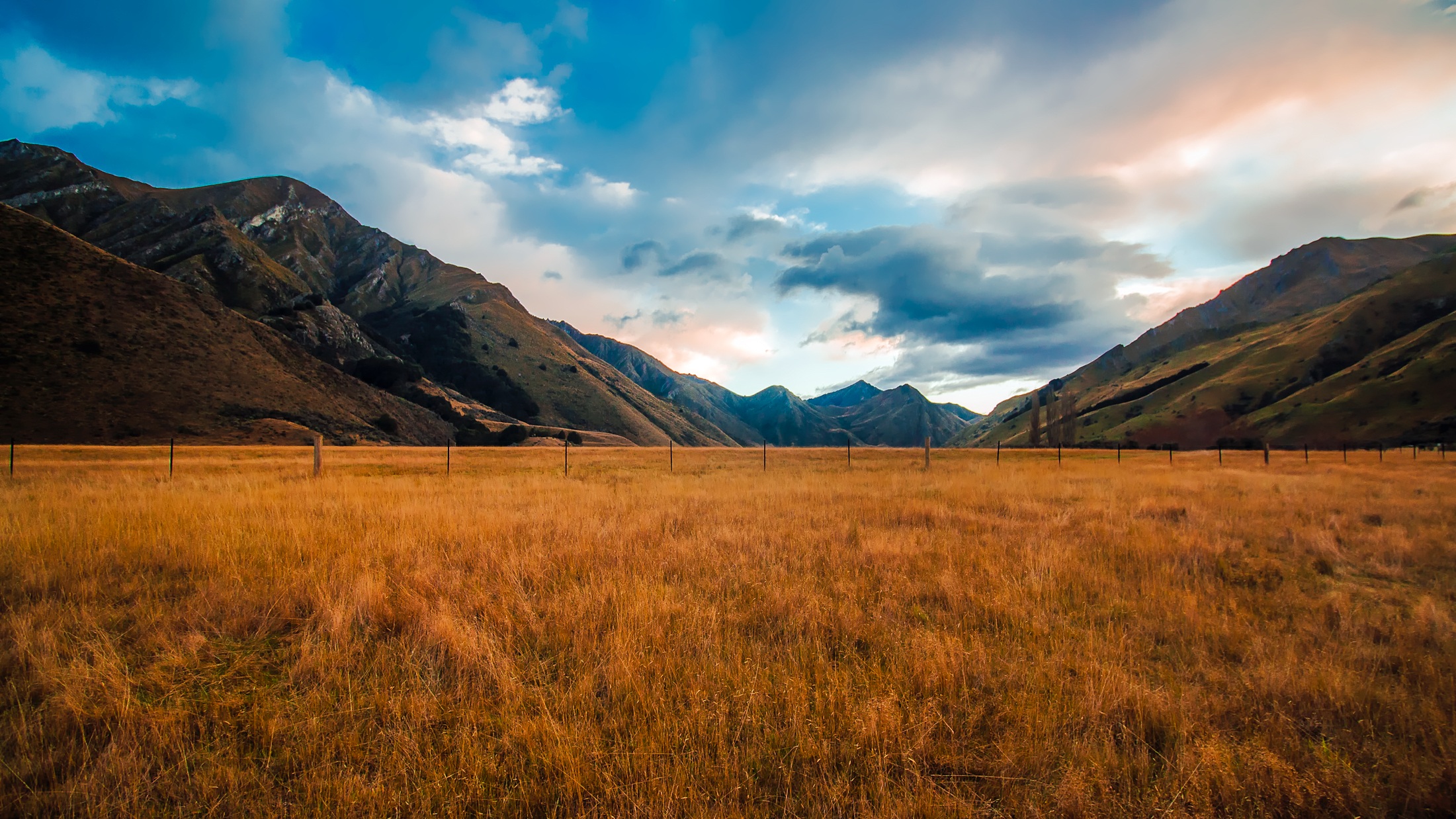 My friend has been raving about the beauty of New Zealand and how we need to travel there this year, but looking at pictures like this, it's easy to see why she's so obsessed with the country.
The cities of New Zealand are modern, but its the nature of the country that makes it stand out. New Zealand is known for its stunning forests, mountains, lakes and beaches.
And if hiking is your thing, then New Zealand is definitely one to add to your bucket list.
Cape Town, South Africa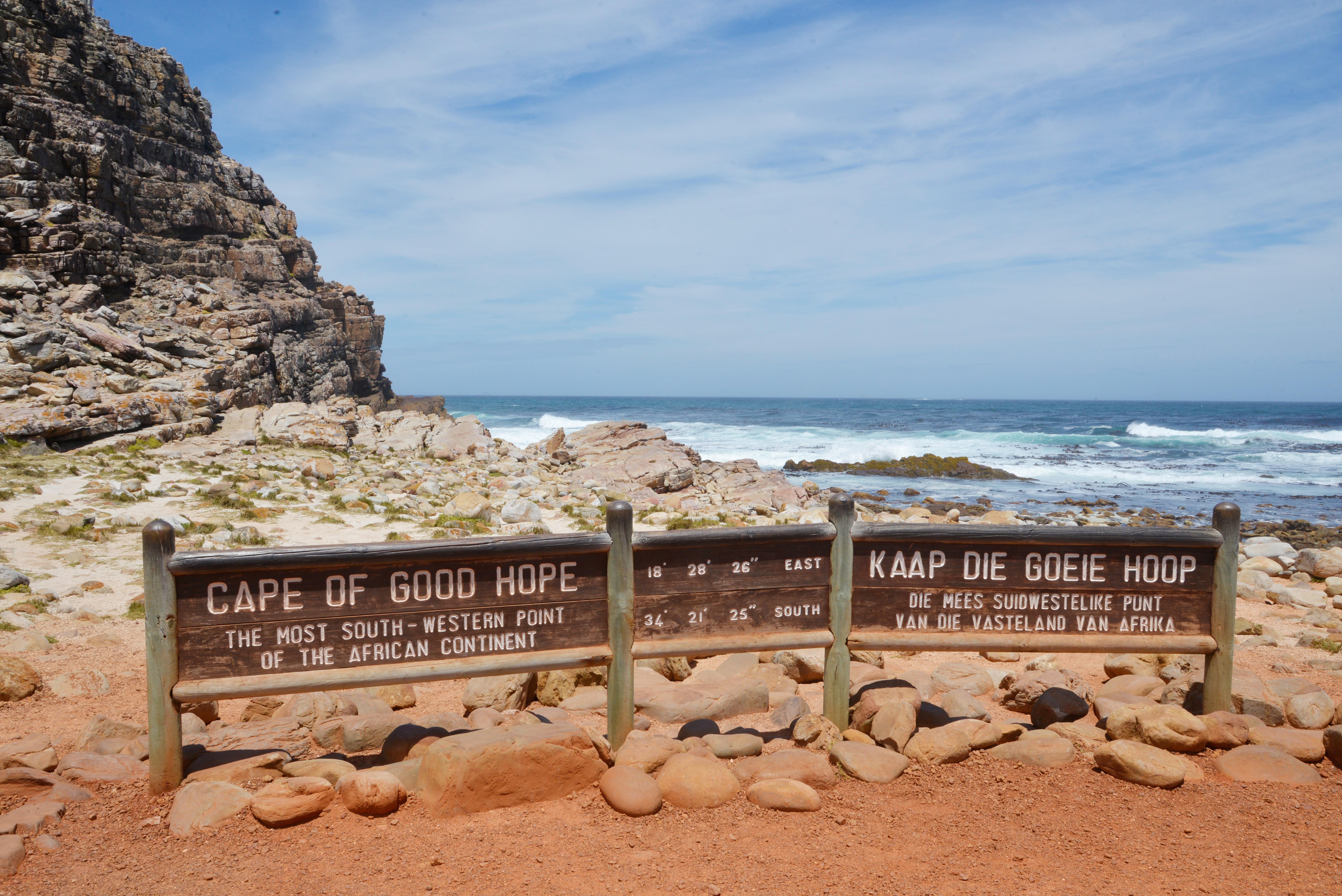 Cape Town is a city rich with culture, history and natural wonders. Oh and let's not forget the many vineyards.
2018 also happens to be the year of the "Nelson Mandela Centenary 2018: Be the Legacy", a programme to honour Nelson Mandela who would have turned 100 this year, making this year a great year to visit the country.
Hong Kong

With s stunning skyline, Hong Kong is a vibrant city with amazing food, a dynamic culture with Chinese roots, age-old traditions and islands where you can appreciate nature's beauty while hiking or kayaking.
Burano, Italy

If you have plans to visit Venice this year, then make sure you save a day to visit the beautiful Venetian island of Burano. Burano is a little fisherman's town with brightly-painted buildings, making it a photographer's dream location.
Cartagena, Colombia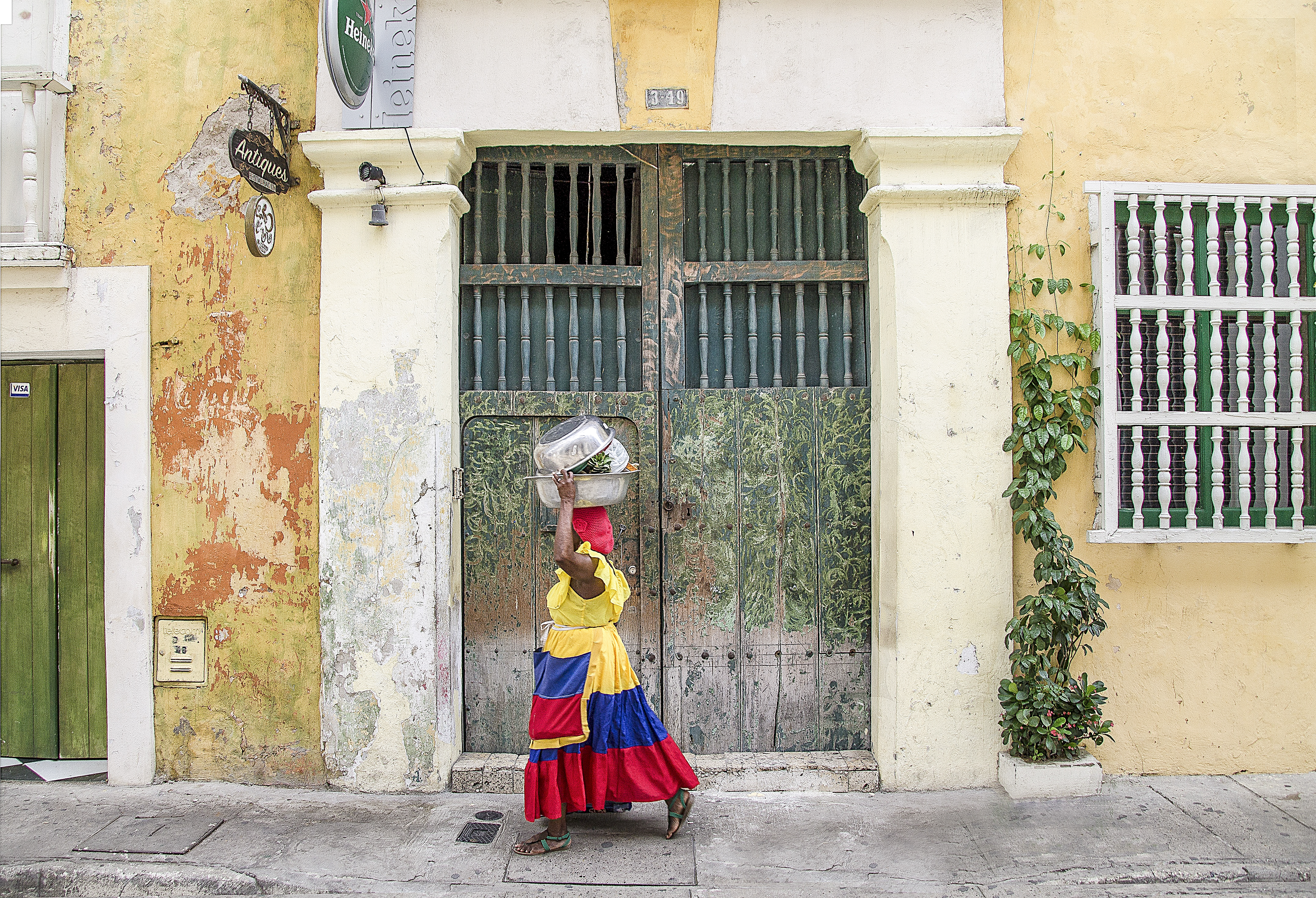 Cartagena is a beautiful port city on Columbia's Caribbean coast that is not only a stunning beach destination but also a city full of culture and history.
The Old Town is a must-see, with its 13km stone walls, colourful colonial buildings and cobblestone streets.
Petra, Jordan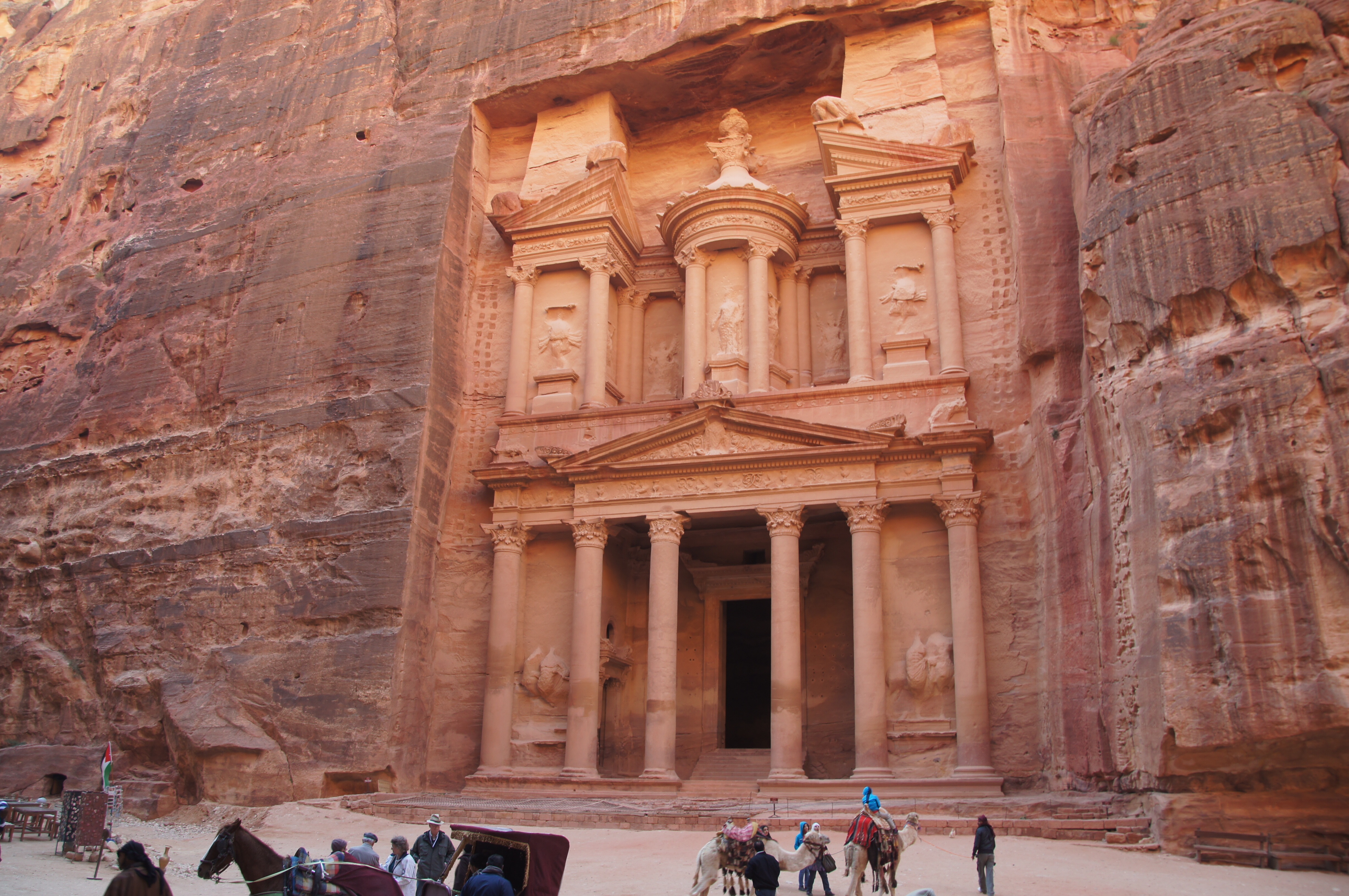 Petra is a historical and archaeological city in Jordan's southwestern desert. The ancient city was carved into the rock and turned into an important trade route.
Today, it is one of the world's most famous archaeological sites and in 2007 it was named as one of the new seven wonders of the world.
I hope this list was able to inspire you in some way.
Please do leave your own suggestions in the comments. Let's inspire each other!
Well, until next time guys!
Debbie✌🏾💛