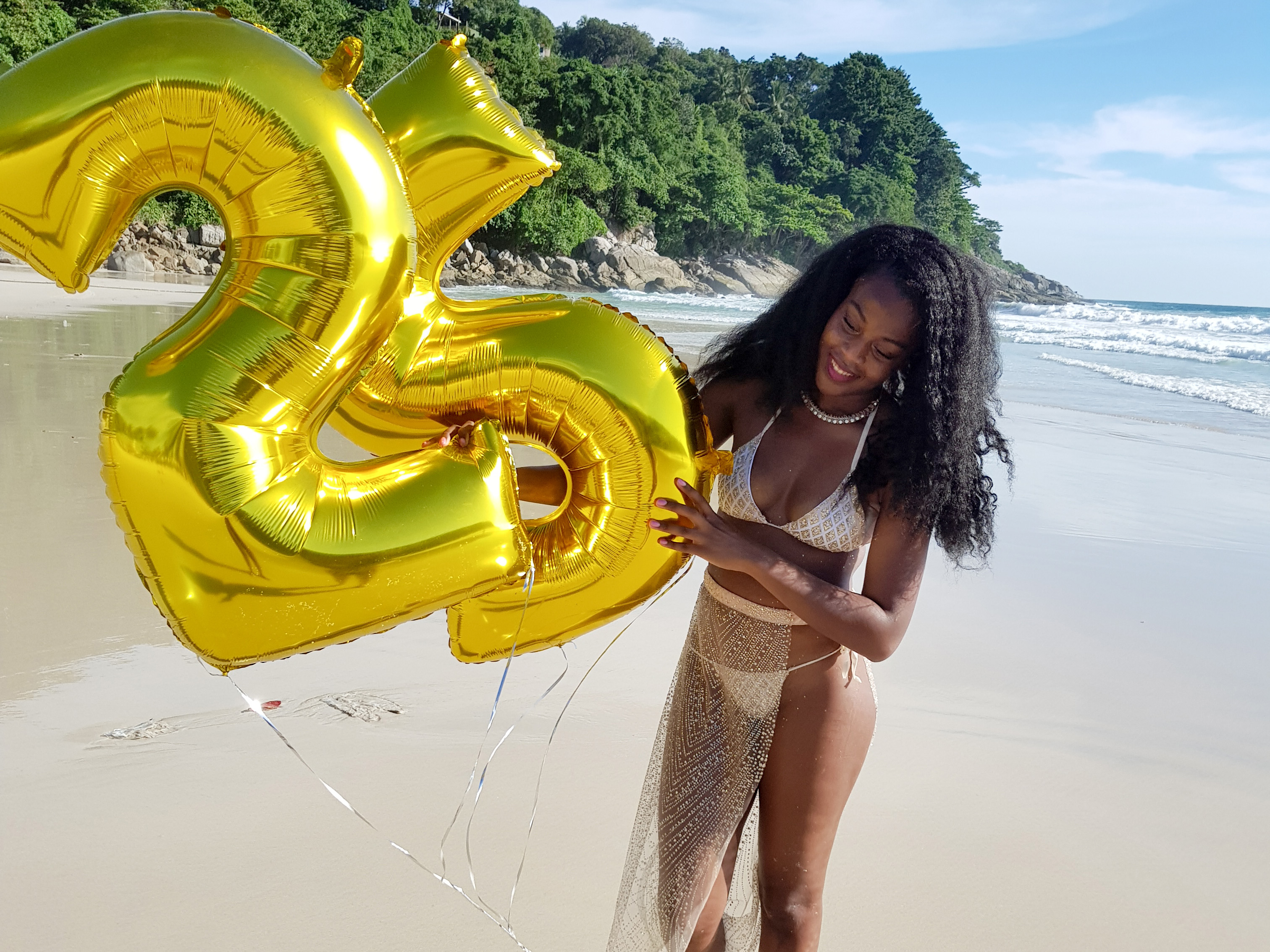 From being stalked by monkeys to falling off our floats. From exploring the beautiful Phi Phi islands to sipping coconuts on the beach.
Thailand was a crazy, fun dream and I wouldn't change a thing.
Part two of my birthday travel vlog is now up, so have a watch and check out part one if you haven't seen it yet.
Please do like, comment, share and subscribe! 🤗💛
Well, until next time guys!
Debbie✌🏾💛