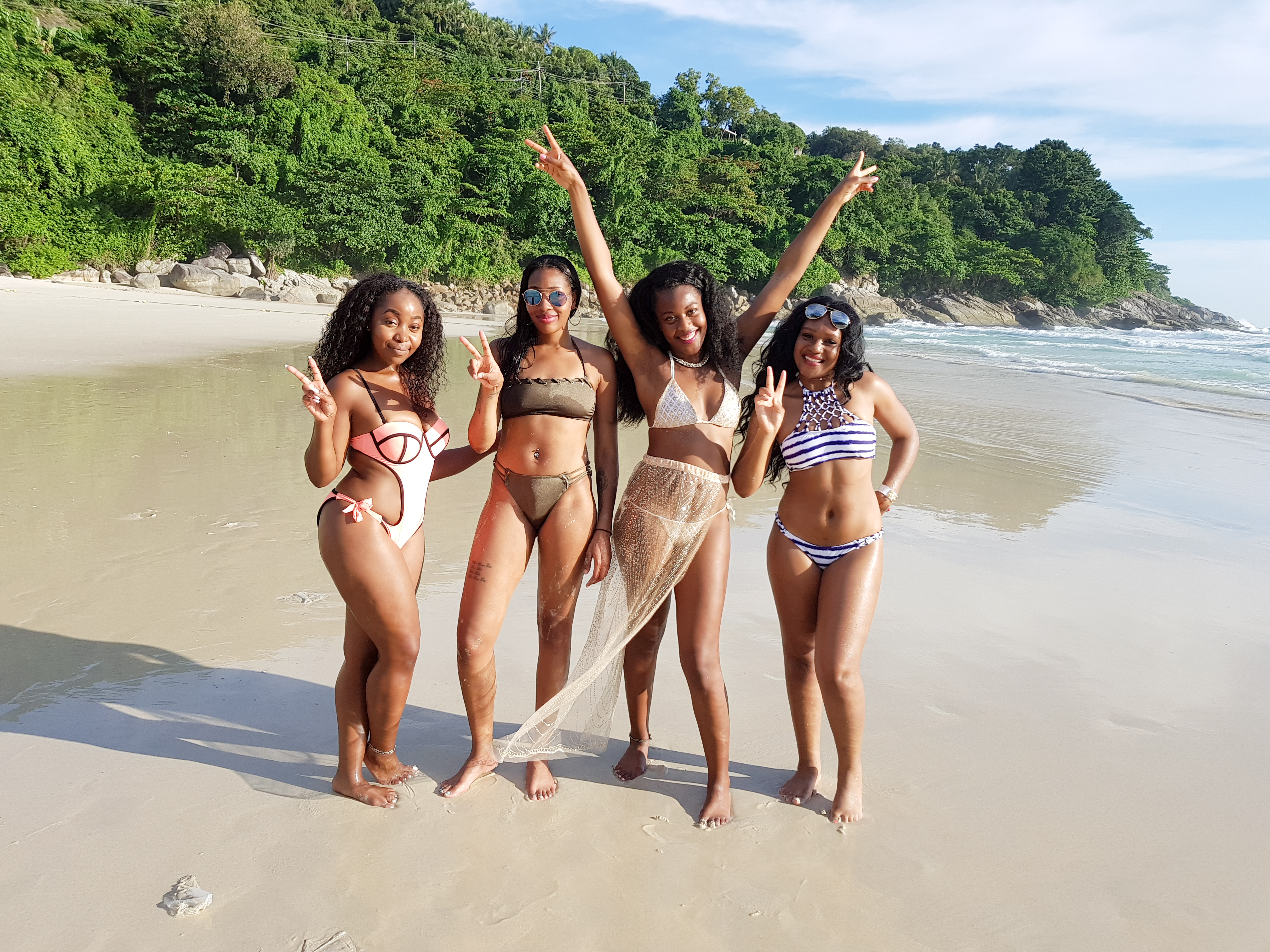 To appease my wanderlust at times when I'm not out exploring the world, I follow a number of travel pages on Instagram.
However, I found that a lot of the pages I was following only showed one type of traveller.
I rarely, if ever saw someone who looked like me. Someone that I could relate to.
That's why I think it's so important for black people to follow black travel Instagram pages. Although we may not (or rarely) be included in the mainstream pages, we have been able to create our own mainstream.
Today there are so many pages sharing beautiful and inspiring pictures of black men, women and families travelling.
Because, yes we out here living our travel dreams too! 💁🏾‍♀️
So, I've put together a list of ten black travel Instagram pages that you need to follow to keep your wanderlust alive: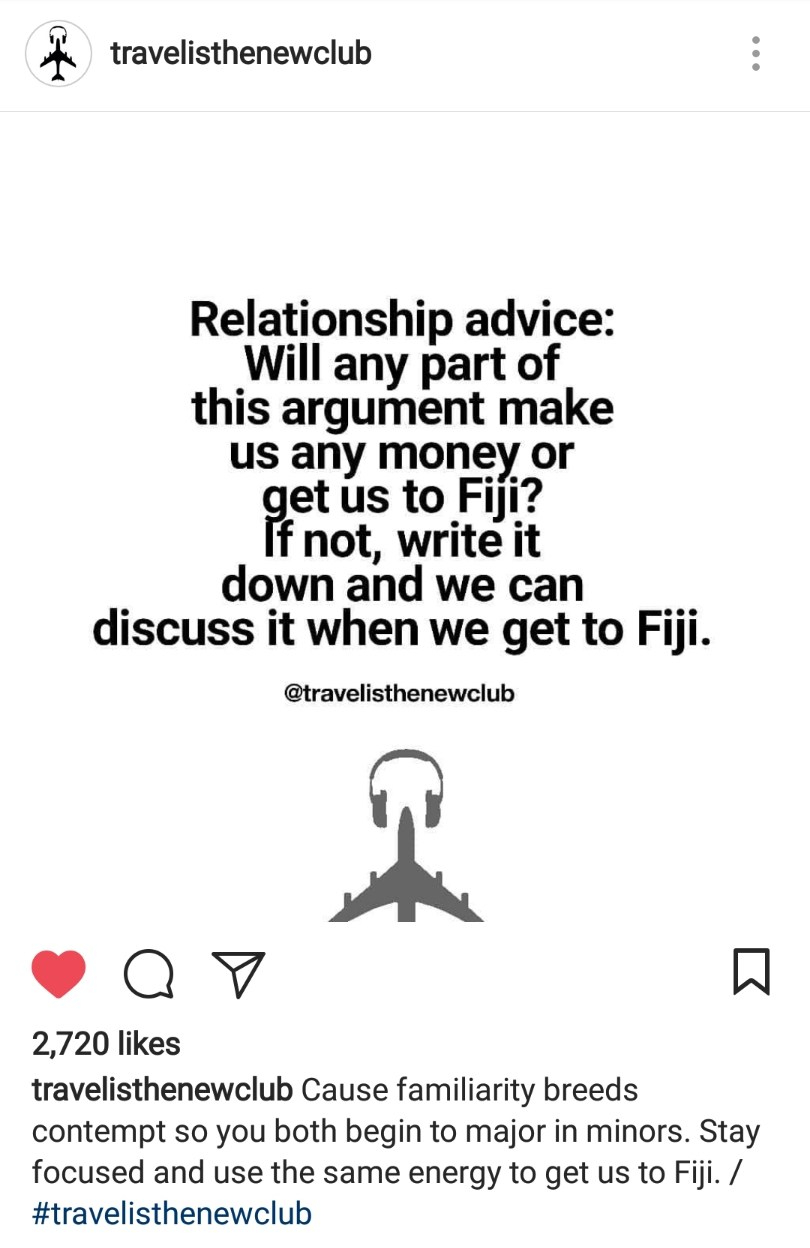 Travel is the New Club doesn't only share beautiful travel pictures, but they also have a great sense of humour.
To be featured, use their hashtag #travelisthenewclub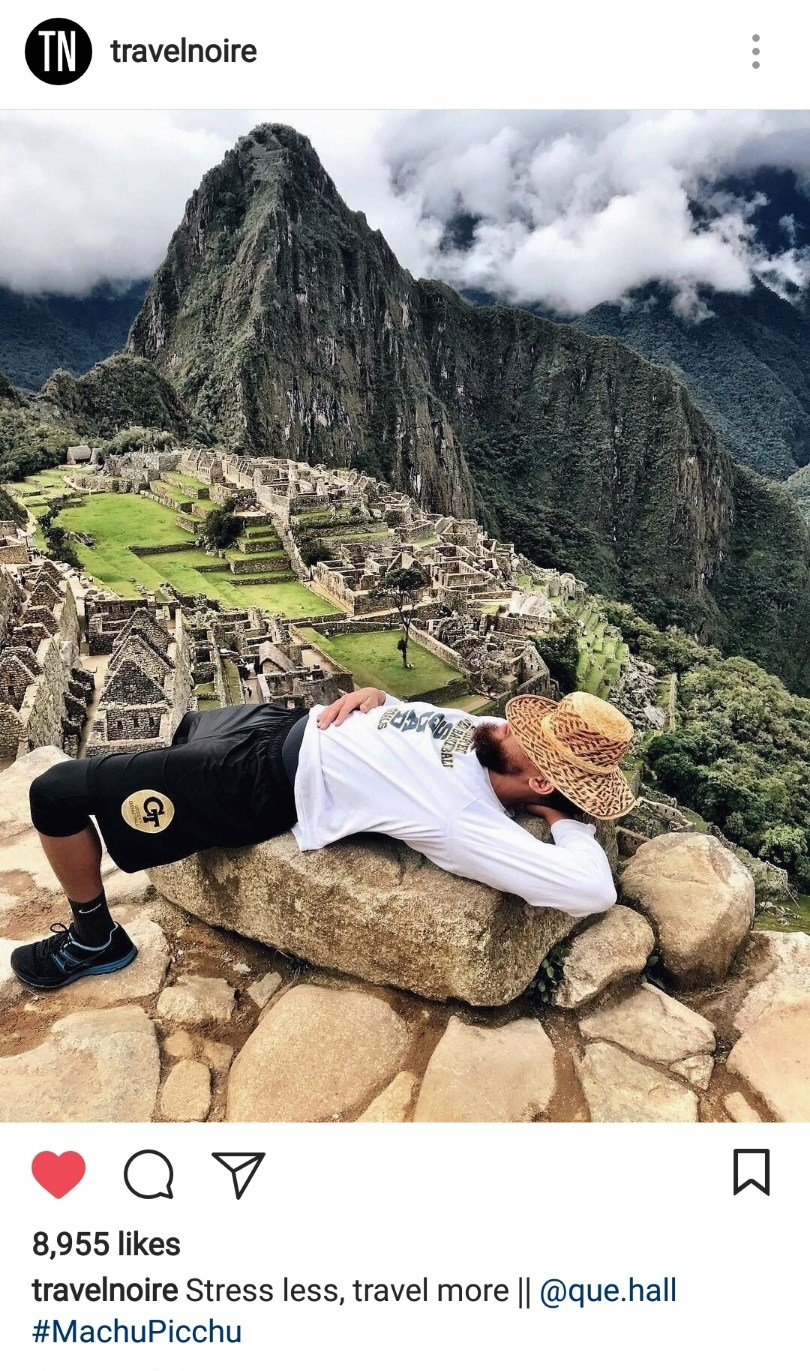 Travel Noire is one of the first black travel Instagram pages that I followed. It's been very exciting and inspiring to witness the phenominal growth of this brand.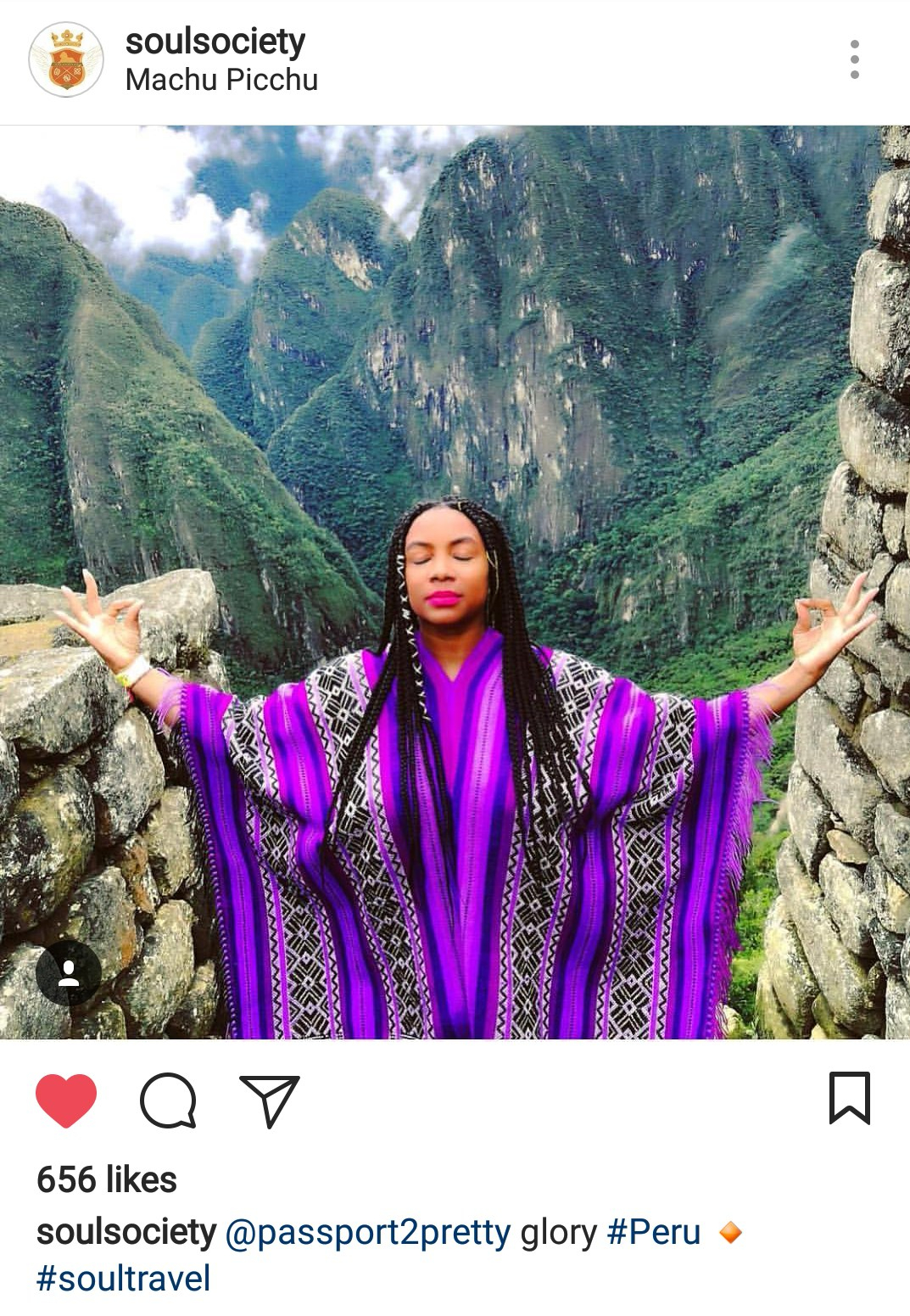 Soul Society is another page that is helping to connect black travellers and they also have a podcast featuring special guests.
To be featured, use their hashtag #soultravel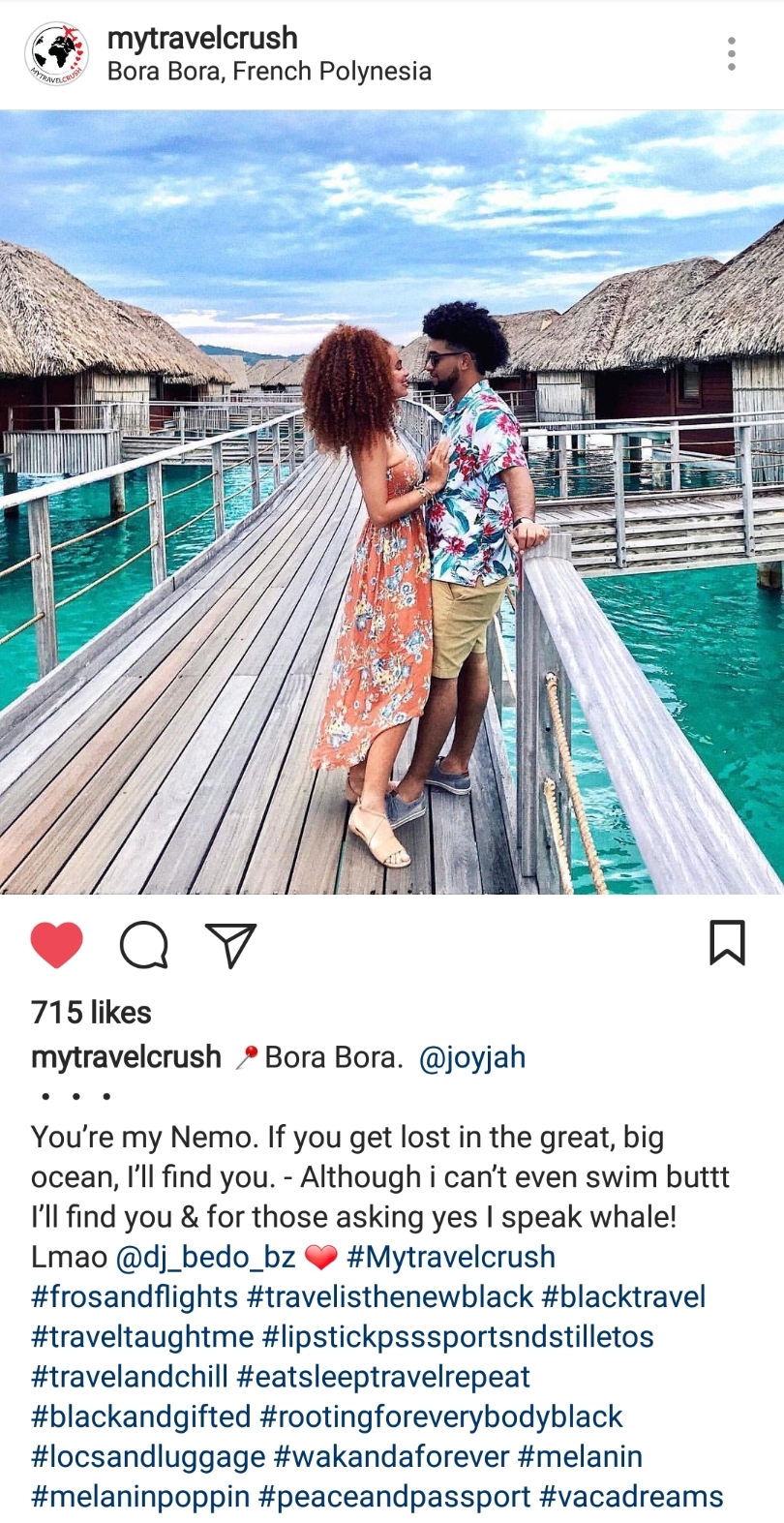 My Travel Crush sells cute AF personalised swimsuits, as well as travel colouring books and travel accessories.
To be featured, use their hashtag #mytravelcrush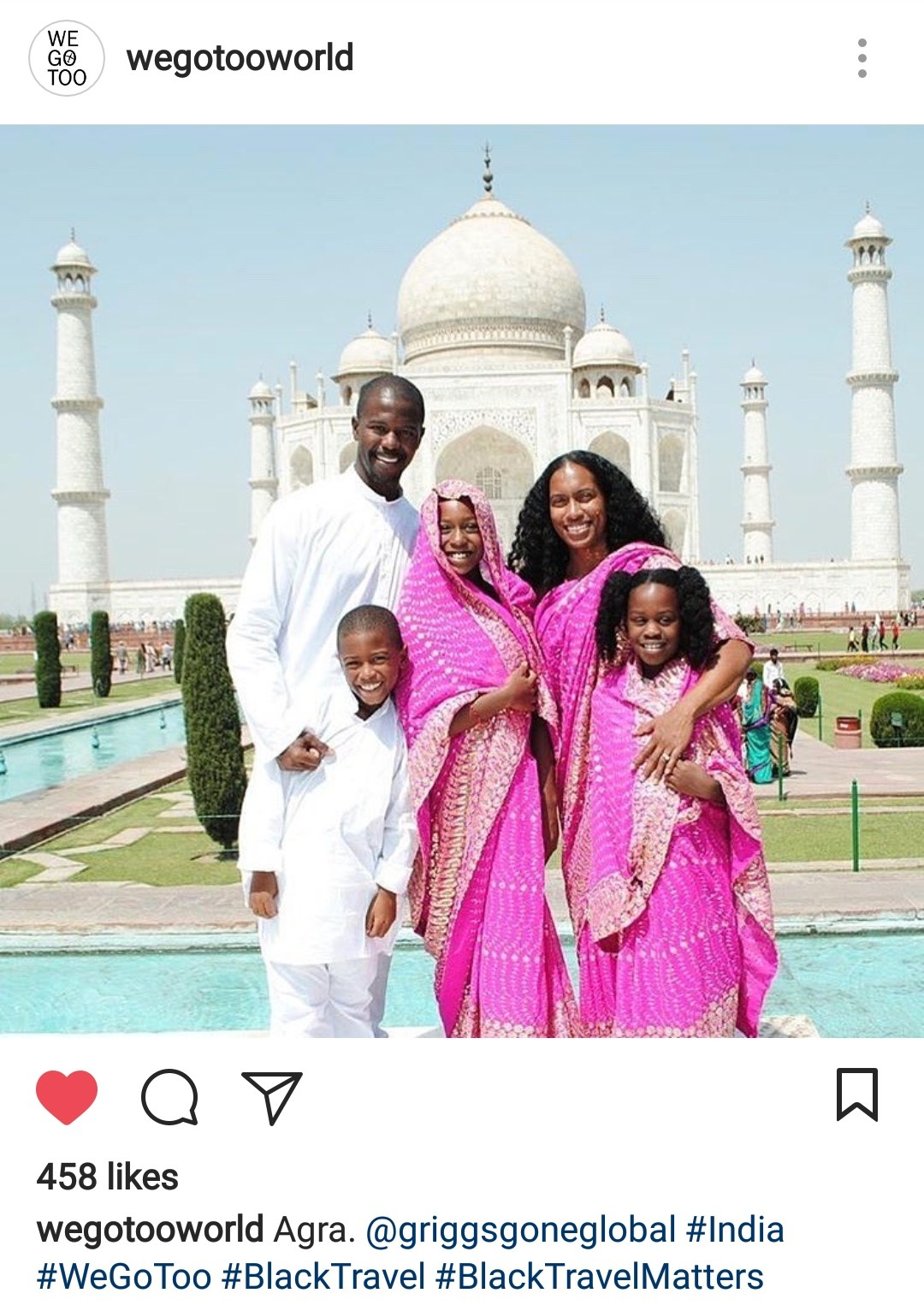 It says it all in the name. We go too! We out here catching flights and seeing the world! 🙌🏾

To be featured, tag @theblacktravelclub in your pictures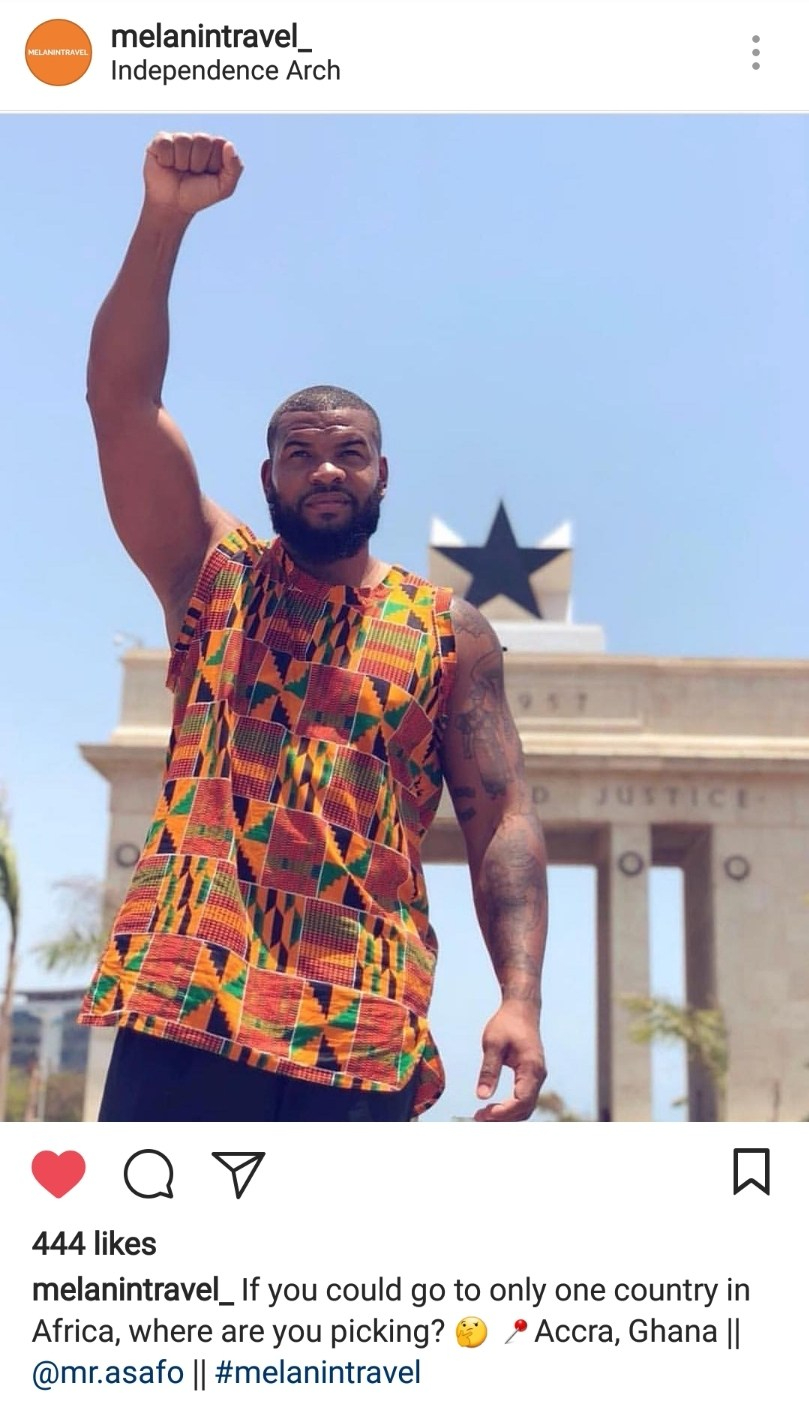 Melanin Travel has a great website with articles by black travellers sharing great tips and providing an insight into their travel experiences.
To be featured, use their hashtag #melanintravel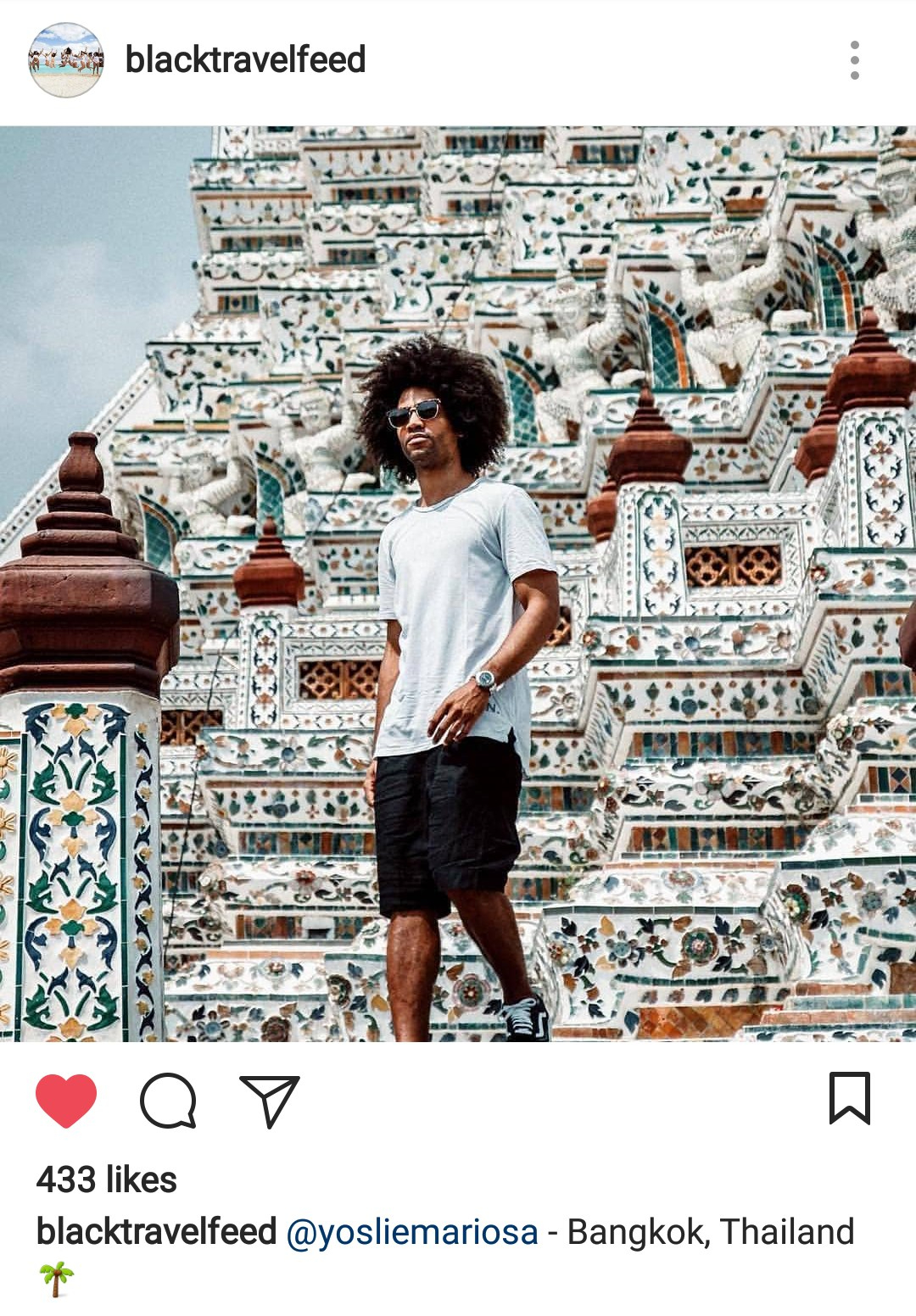 To be featured, use their hashtag #blacktravelfeed

Here's another page with a fitting name. We Work To Travel describes themselves as the "Black TripAdvisor", they provide city guides with tips from black travellers.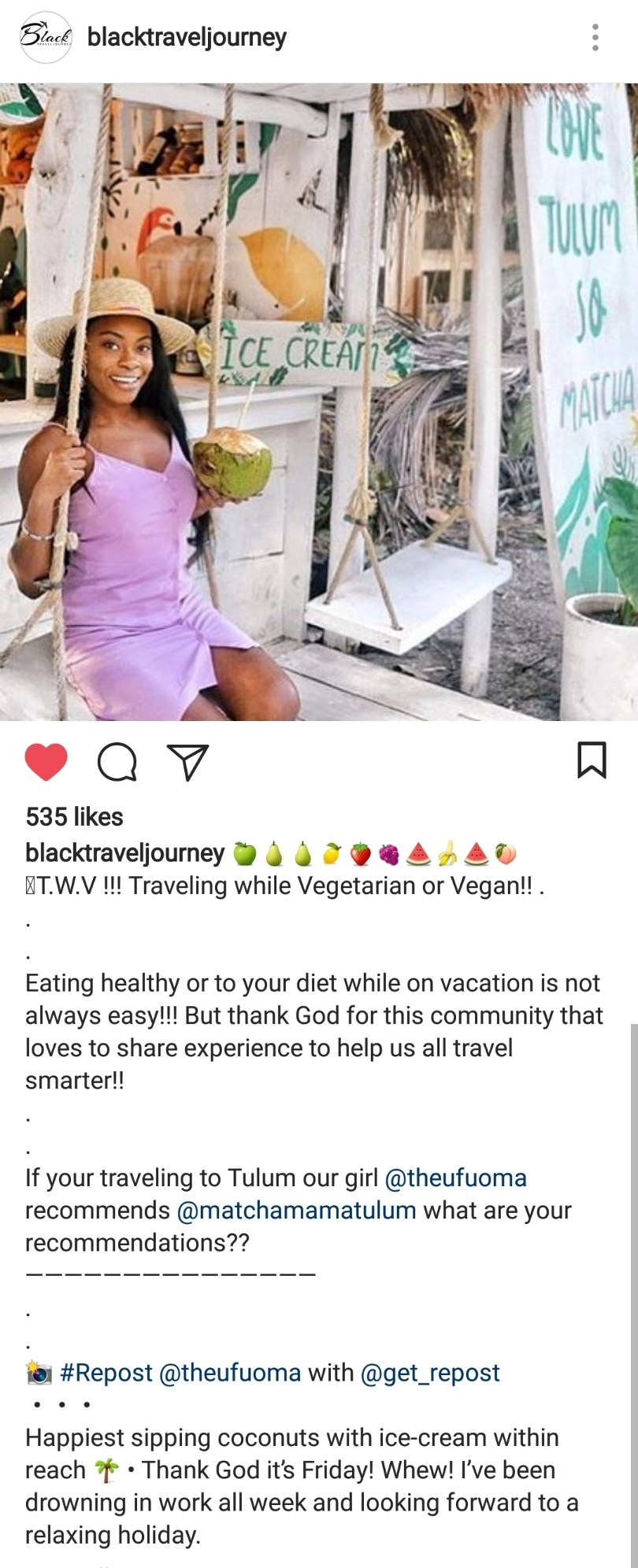 To be featured, use their hashtag #blacktraveljourney
A lil' plug
Before I end this post, of course, I have to add a little plug for myself lol.
Follow your girl on the gram y'all! 🙋🏾‍♀️💛
And follow my repost page My Wanderlust Calls and use the hashtag #mywanderlustcalls to be featured.
Well, until next time guys!
Debbie✌🏾💛
P.S. I was recently featured as one of the top 25 black blogs and websites to follow in 2018! I'm feeling hella blessed, so thank you to y'all for reading and supporting my blog. Check out this article, to see your girl in her first feature of this type and to find some new black travel bloggers to follow.