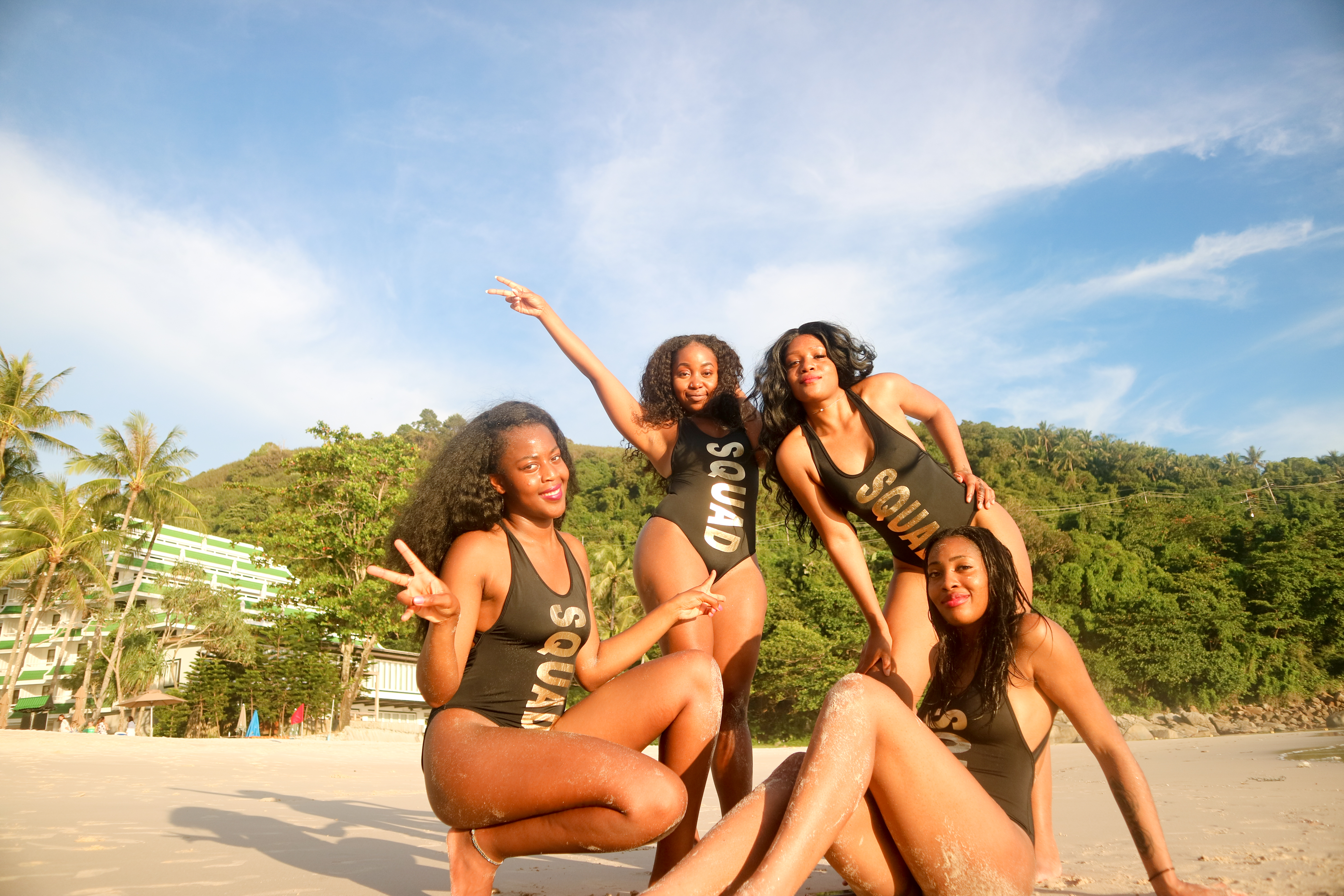 Travelling black is a whole different experience.
When travelling as a black person, it can be hella nerve-wracking. You never know how people are going to react to you. You never know how you are going to be treated.
We constantly find ourselves googling or YouTubing what it's like to travel to a certain destination as a black person.
I love that today, more black people are out here catching flights, but there are still many who rarely or never leave their own countries.
One of the reasons that I started this blog, is because I want to encourage more black people to travel. And a part of that is preparing you for what you may experience on your travels.
So, I've created a little video sharing a few things that black people may experience when they travel.
Please do check it out and let me know what you think! 💛
Please do like, comment, share and subscribe! 🤗💛
I'd love to hear about your own experiences, so please do share them in the comments.
Well, until next time guys!
Debbie✌🏾💛