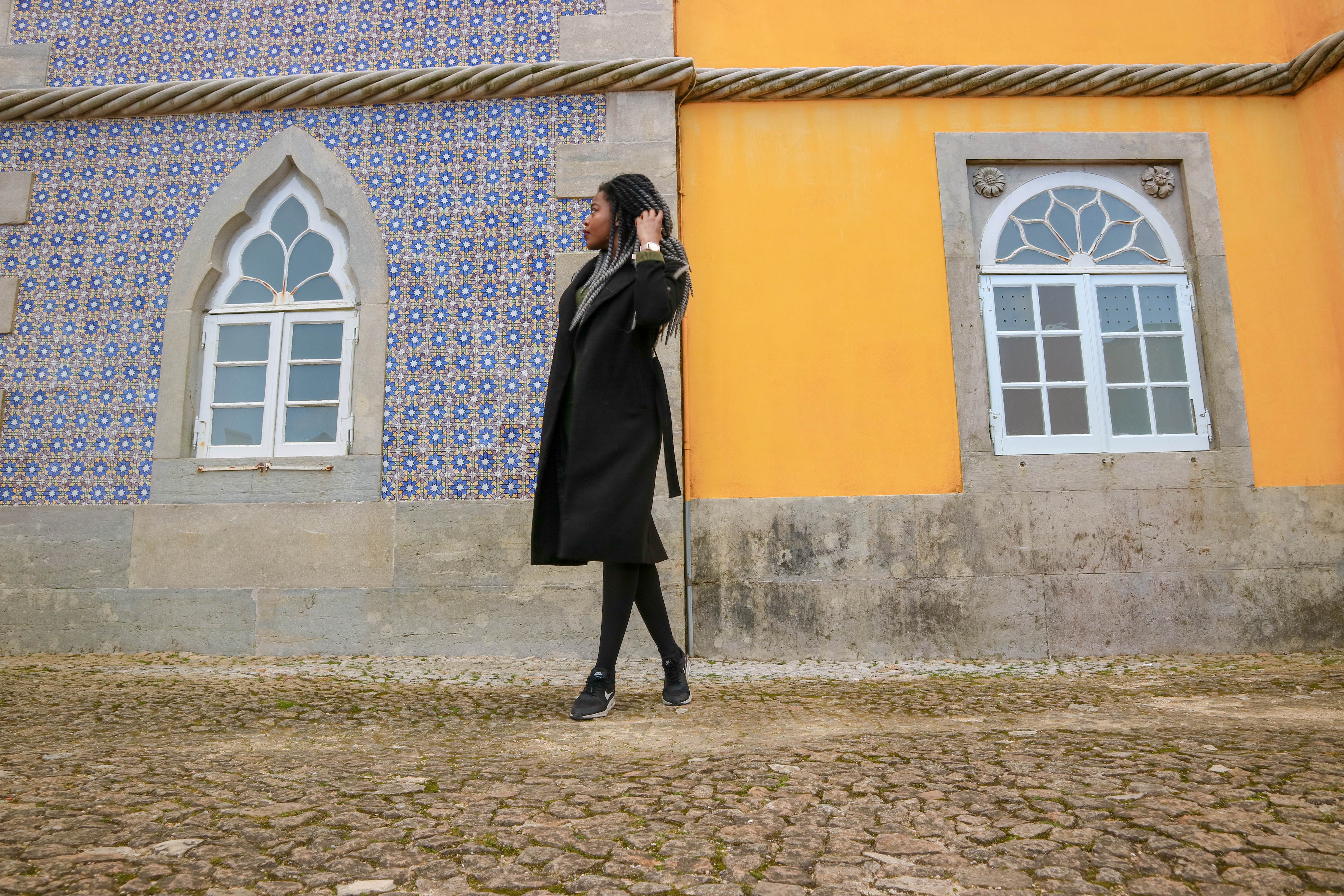 So you've decided to take the plunge and go on your first solo trip?
To say that I am excited for you is a bit of an understatement lol.
I really want to use my platform to encourage y'all to step out of your comfort zone and solo travel. You won't know if you like something until you try it.
But yes, that first solo trip can be nerve-racking AF! So to help you out, I've put together a few tips to help you get the most out of your first solo trip!
Feel the fear and do it anyway
Sometimes you've just gotta feel the fear and do it anyway.
Don't let fear control your life.
It could be stopping you from experiencing the best moments of your life.
You won't know if you like something or not until you try it at least once (check out my previous post where I share seven reasons why you should solo travel at least once).
Yes, it may be scary, but one of the best things about travel is how it changes you.
It makes you step out of your comfort zone. It makes you realise that you have strengths that you never knew you had. It makes you realise that you are capable of a lot more than you ever could have imagined.
So, have some faith in yourself, push yourself out of that dreaded self-limiting comfort zone and just feel the fear and do it anyway!
Start small
Your first solo trip doesn't have to be a month backpacking halfway across the world.
If you are feeling nervous about embarking on your first solo trip, then I would recommend starting small and working your way up to bigger solo trips.
You could go away for a weekend or for a few days in another city within your country or to a nearby country.
It's better to learn to walk before you run.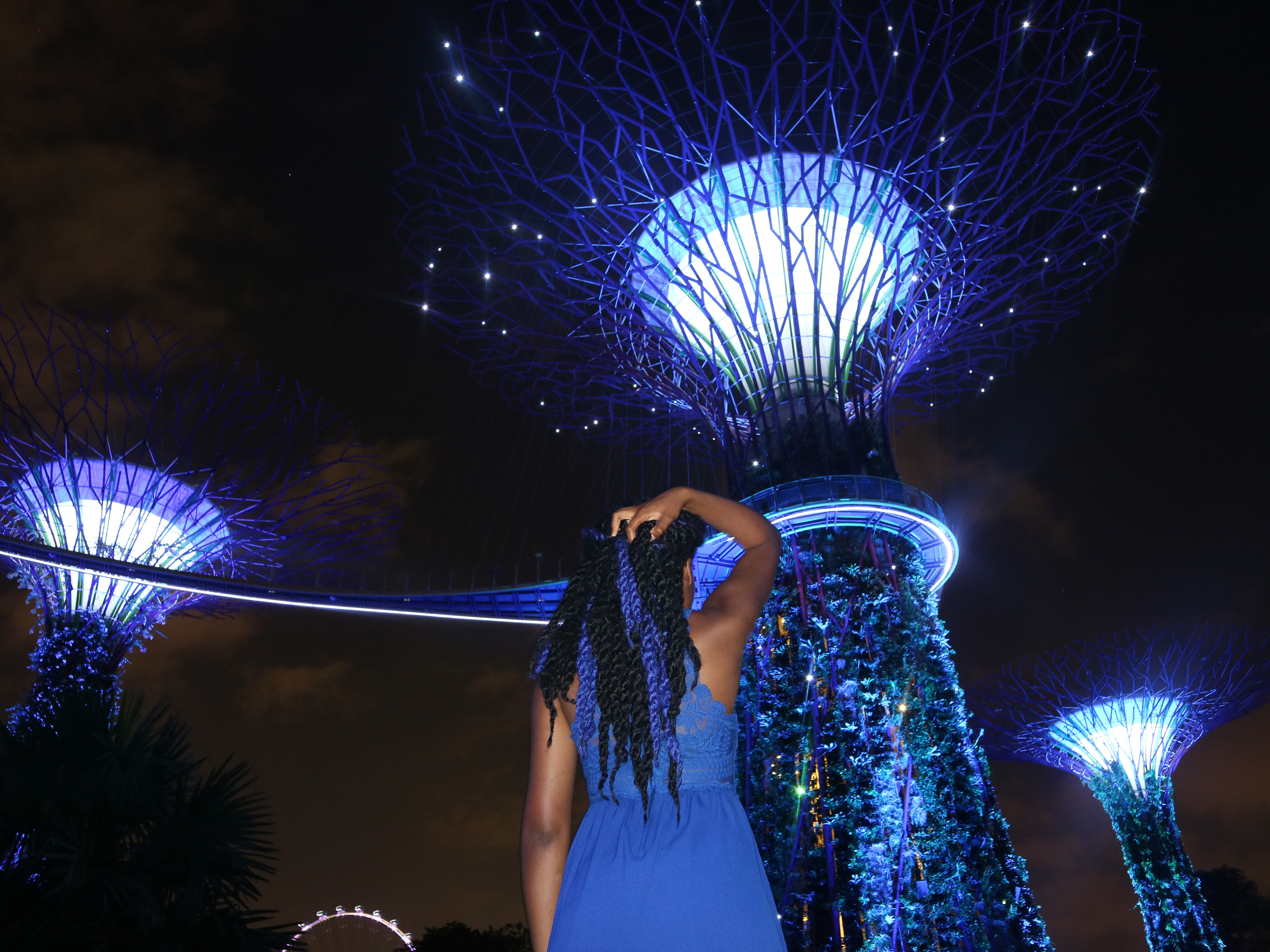 Research, research and research
Research is always very important when travelling to another country.
As a solo traveller, it is doubly important. You can no longer rely on that organised friend who always has your back. The only person you can now rely on is yourself.
Here's an example of a few questions that you may need to do some research into:
How much spending money do I need to bring?
Do I need a visa?
What is the weather like?
Are there any religious or cultural events happening during my stay?
Is it safe?
Will I have access to data or wifi during my trip?
What are the emergency contact numbers?
Do I need to get any vaccinations or purchase any medication?
Are there any religious or cultural norms or rules that I need to know about?
How am I getting from the airport to my accommodation?
What do I want to do while I am there?
What is the public transportation and cabs like?
Stay in a hostel
Hostels are a great accommodation alternative for solo travellers. Not only are they cheap, as staying in a hotel by yourself is hella expensive, but they are also a great way to meet other travellers and solo travellers.
At a hostel, you can make some great friends and travel buddies during your stay and some hostels also have great activities and social gatherings.
Do group activities
Just because you are on a solo trip, doesn't mean you have to be alone (unless you want to). There are so many opportunities to meet other solo travellers who you may end up making plans to see the city with. And you never know, those friends you make on your solo trips may end up being life-long friendships.
A few group activities that you can participate in are free walking tours, group tours and classes (such as cooking, dance, yoga, surfing, trekking, etc.).
Be open to connecting with people
When travelling alone, you may find that you have more encounters with the locals than you normally do when travelling in a group.
Being a solo traveller makes you more approachable. However, you need to be willing to connect with people in order to have meaningful interactions.
We travel to other countries to experience their culture and a big part of a country's culture is their people. So, when you travel, don't go with a closed heart, open yourself up to people and you will meet some great people who will make your time in that country amazing.
So smile, ask questions and connect with people.
Don't be afraid to be alone
I'm sure I've said this a million and one times on my blog now lol, but one of the best things about solo travelling is getting some alone time.
I think it's so important to have some time alone, so that in the silence you can really get to know and understand who you are.
How can you love yourself if you don't really know yourself?
There's nothing wrong with spending some time alone. There is actually something quite empowering about being able to travel to a whole different country by yourself, while having to rely on no one but yourself.
Plus, learning to become comfortable in your own company and actually be able to enjoy yourself is a really amazing thing.
Don't be so quick to rule it out without at least trying it. You don't have to spend your whole trip alone if it doesn't appeal to you, but just try for a half a day or a whole day if you can.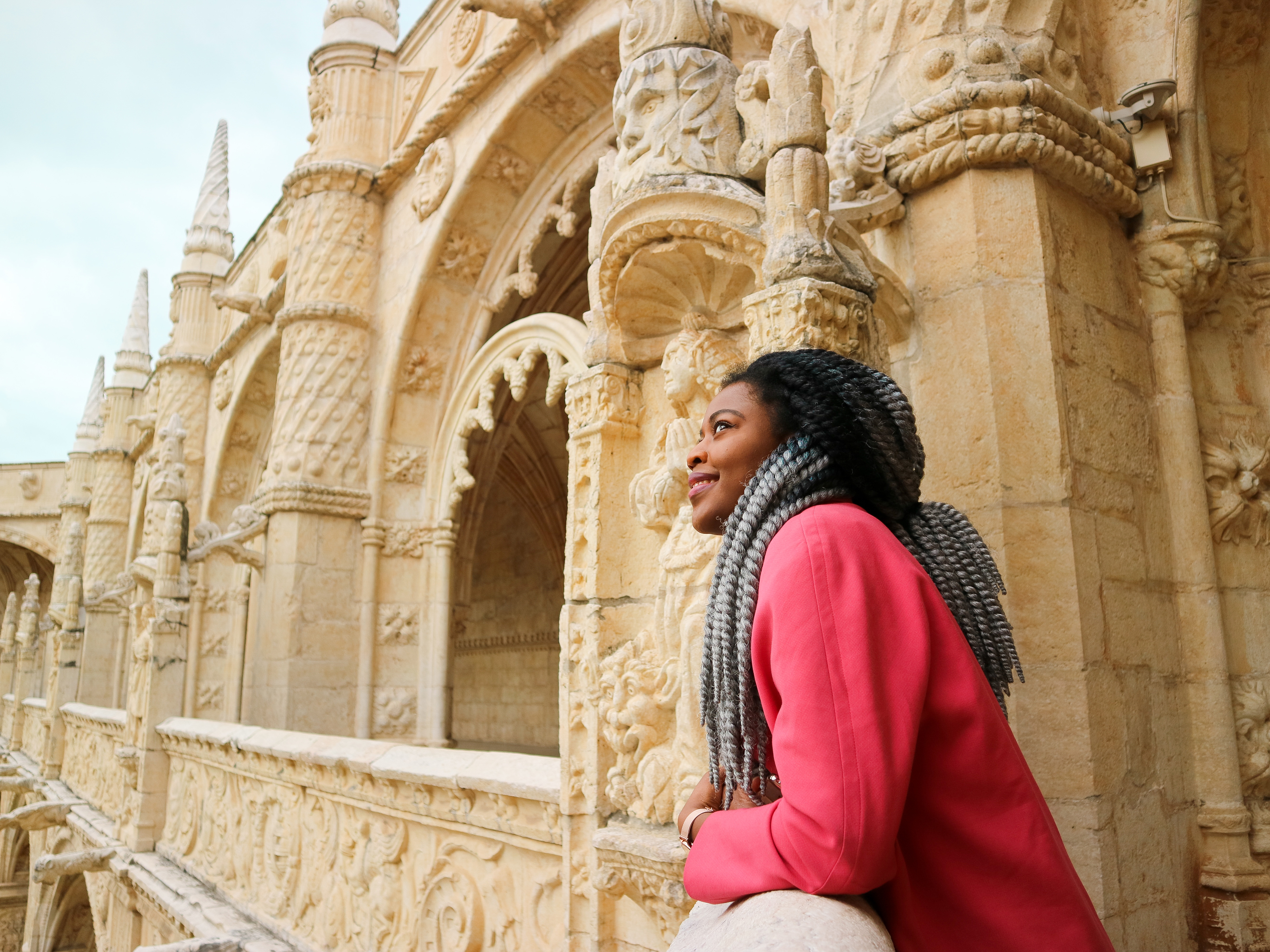 Make connections online
I have a love/hate relationship with social media, but one of the things I love most about it is being able to connect with amazing people all over the world.
If you are a blogger, find out if there are any bloggers you can meet up with who are in that city. If you are not a blogger, there are still many ways to find a potential travel buddy.
Facebook groups are a great way to connect with people across the world and there are pretty much Facebook groups for everything and anything. I am in a few groups for bloggers and vloggers and then some just for anyone who is passionate about travel. Once you have found the group for you, send a message in the group to see if anyone will be in your destination at that time and if they would like to meet up with you.
Another great way to connect with people online is through mobile apps. These days there are so many apps that connect travellers going to the same destination.
Check out Backpackr and Tourlina (Tourlina is only for female travellers).
Do it your way
Some like to be sociable and make friends, while others just want to have some alone time.
Some like to keep it budget and to stay in hostels, while others like to splash out and rent out an entire apartment on Airbnb.
Some like to be up in the club every night, while others are happy with wandering through museums and art galleries
The great thing about solo travelling is that the power is in your hands.
Find what works for you and just do it your way.
Be safe
One of the biggest worries that people have about solo travelling is that it's not safe. This is an understandable worry to have. But so many people are solo travelling these days without issue.
Just make sure you do your research and take the necessary precautions.
I will be doing a more detailed blog post on how to stay safe on your solo travels, so make sure to subscribe to my blog so you don't miss out!
Thanks for reading this post! I hope you found this blog post helpful!
Please do let me know where you are planning to go on your first solo trip, I love hearing about your travel plans and experiences!
Also feel free to leave any blog post or vlog requests or suggestions in the comments. 😊
Well, until next time guys!
Debbie✌🏾💛