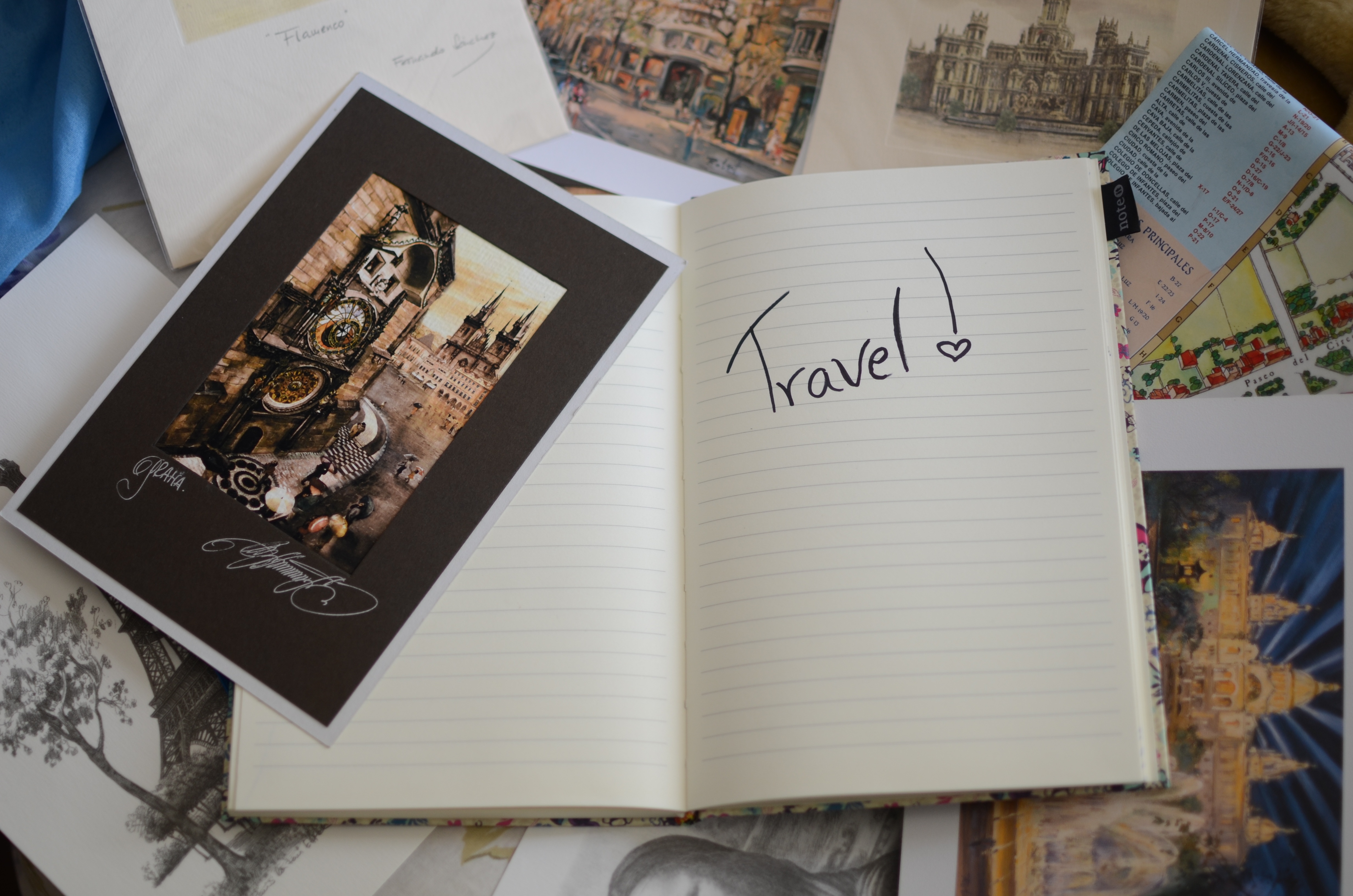 I would pick memories over possessions any day!
While that designer purse may one day get damaged or go out of fashion, your memories are eternal.
And with a memory as bad as mine, I love finding new ways to make my travel memories last forever.
I want to be able to share my travel memories for years to come. One day with my children and by God's grace, one day with my grandchildren.
So I thought I'd share a few creative ways to help you keep your travel memories alive:
Start a travel journal or blog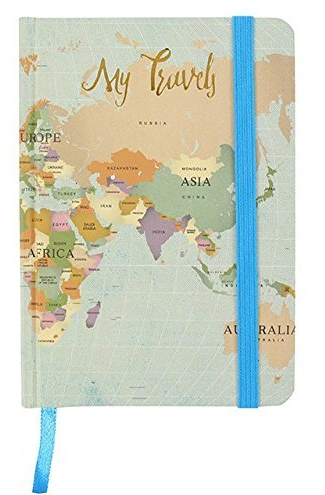 Writing about your travel experiences is a great way to keep your travel memories alive.
Even if you've never seen yourself as a blogger, it doesn't need to be taken seriously. There are so many travel bloggers who blog as a hobby because sharing their travel experiences is something that they really enjoy.
However, if you don't want to share your memories so publically, you can always get yourself a cute travel journal.
Check out this travel journal on Amazon.
Write a postcard to yourself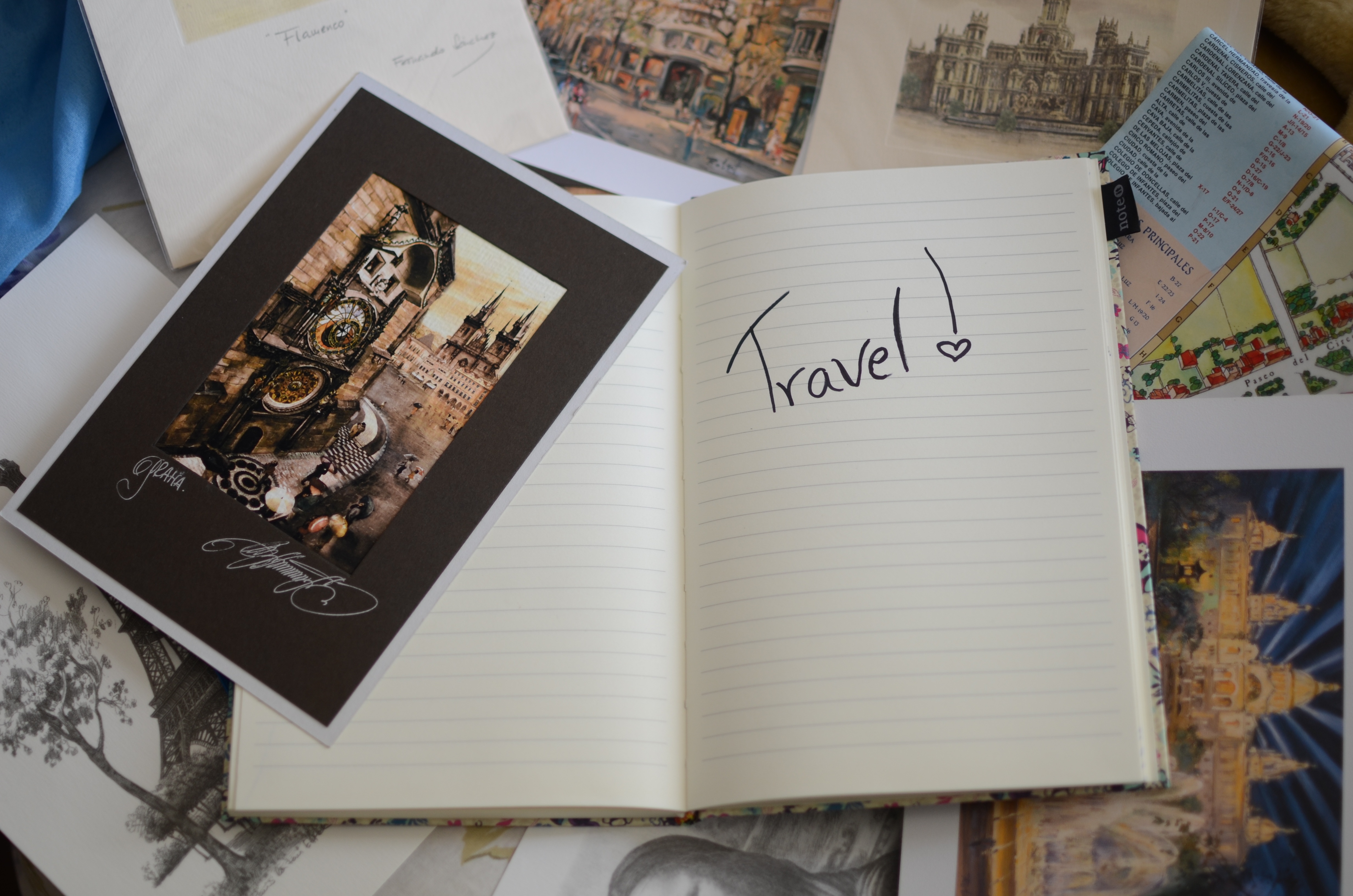 Every time you travel, purchase a postcard with a beautiful image of that city/country.
On the back of the postcard, write a little summary of your time in that destination.
You can then either take the postcard home with you or post the postcard to your house.
It can be quite interesting to see how long the postcard takes to arrive at your house. However, be warned that a postcard I sent to my family arrived six months after my trip… 😩
Purchase a customised phone case or accessory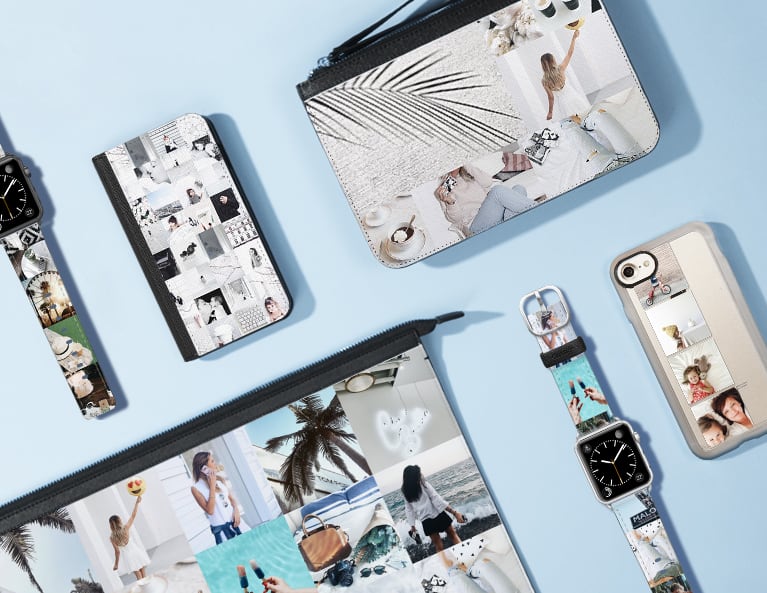 Get yourself a customised phone case or accessory with pictures of your favourite travel memories.
Check out these customised phone cases and accessories.
Make a scrapbook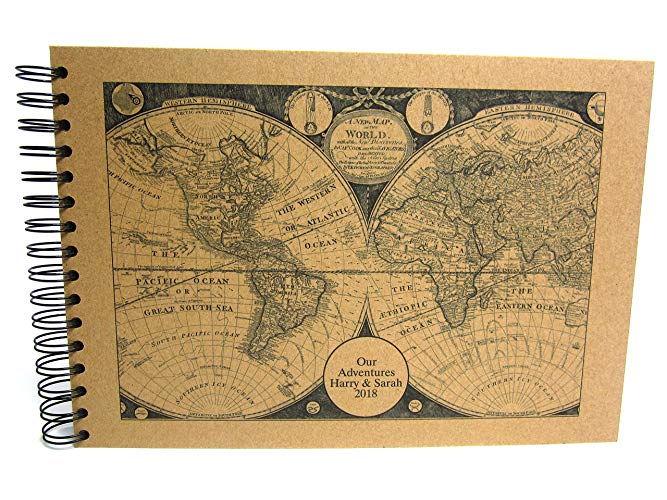 Scrapbooking is a creative and fun way to keep your travel mementos safe.
You can dedicate a page to each destination and on that page glue all those random keepsakes from your trip. This could include plane tickets, ticket stubs, receipts, postcards, maps and pictures. You can also add your own hand-written notes and doodles.
However you decide to organise your scrapbook is totally in your hands, that's what makes it so creative and unique to the individual.
Check out this personalised scrapbook on Amazon.
Film/vlog your travels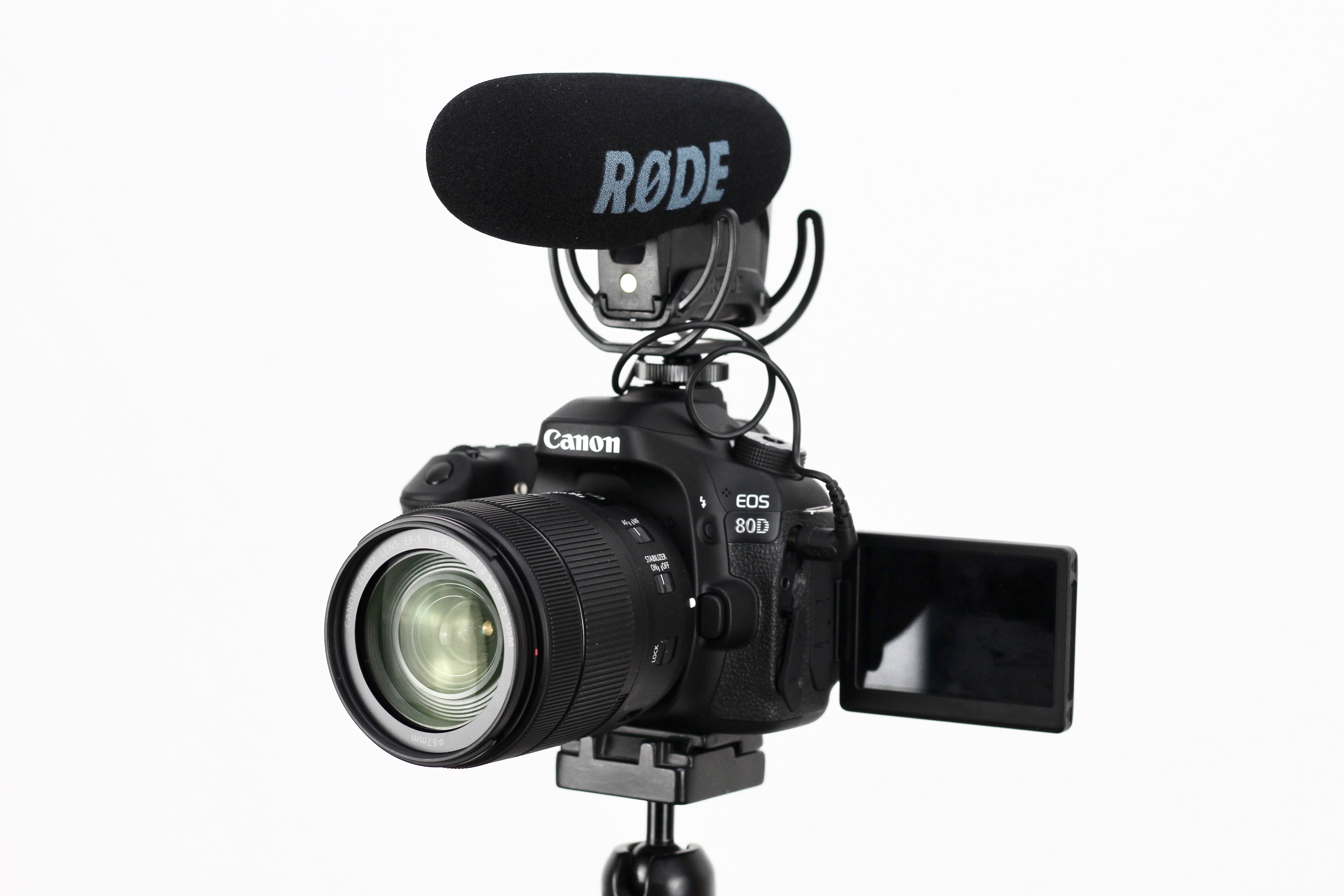 Vlogging is a fun way to keep your memories alive and also share it with others.
(FYI you don't need an expensive camera to vlog. You can get yourself a decently priced camera or even use your phone to vlog if it has a good camera)
However, if sharing with the world doesn't appeal to you, you can still make videos just for yourself and to share with your friends and family.
Even by simply saving your holiday snaps on Snapchat and your stories on Instagram, you are preserving your travel memories.
Get a scratch map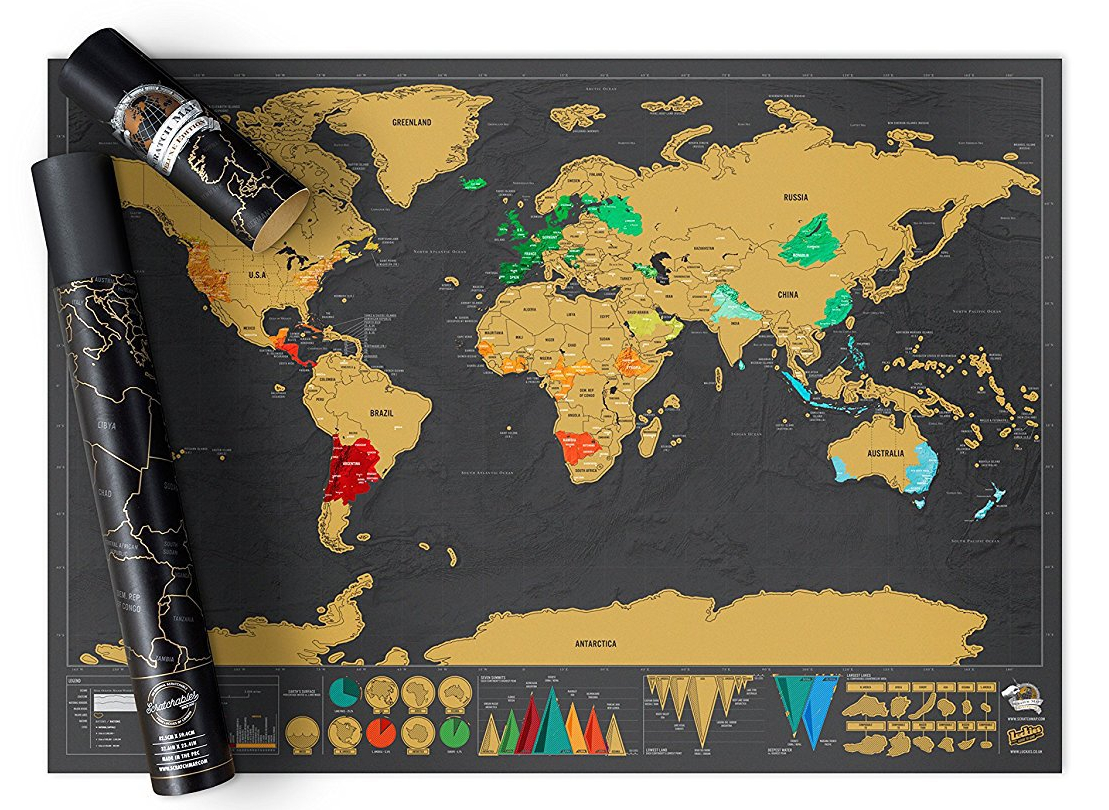 A scratch map is a cool way to see where in the world you have been and where you have yet to explore.
You can also attach pictures of the countries you've been to using pins and a piece of string that connect the country to the picture.
Check out this scratch map on Amazon.
Create a photo album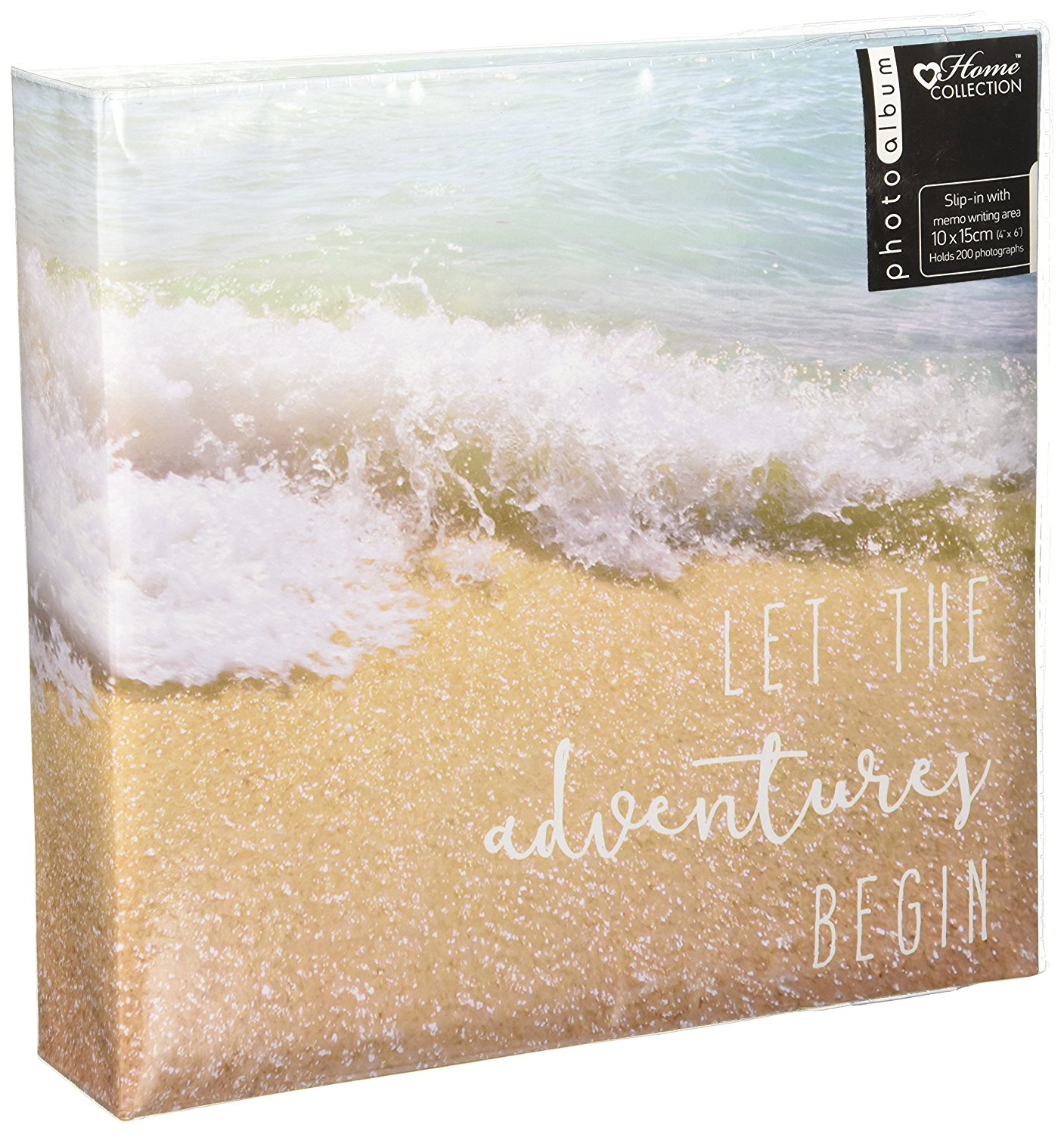 Being able to store thousands of your travel pictures on your phone or laptop is amazing. However, nothing quite compares to being able to flick through a physical photo album.
Check out this photo album on Amazon.
Collect things from your travels
Collecting things from your travels, especially items that you will see or use regularly, is a great way to remember your travels.
You can either collect random items from each destination or collect the same item from every destination.
I like to collect postcards everytime I travel, while my mum has an amazing fridge magnet collection.
Here are a few ideas of what you could collect:
Fridge magnets
Keyrings
Shot glasses
Bracelets
T-shirts
Mugs
Postcards
Leftover money
Sand, seashells, rocks or pebbles
Put it on your wall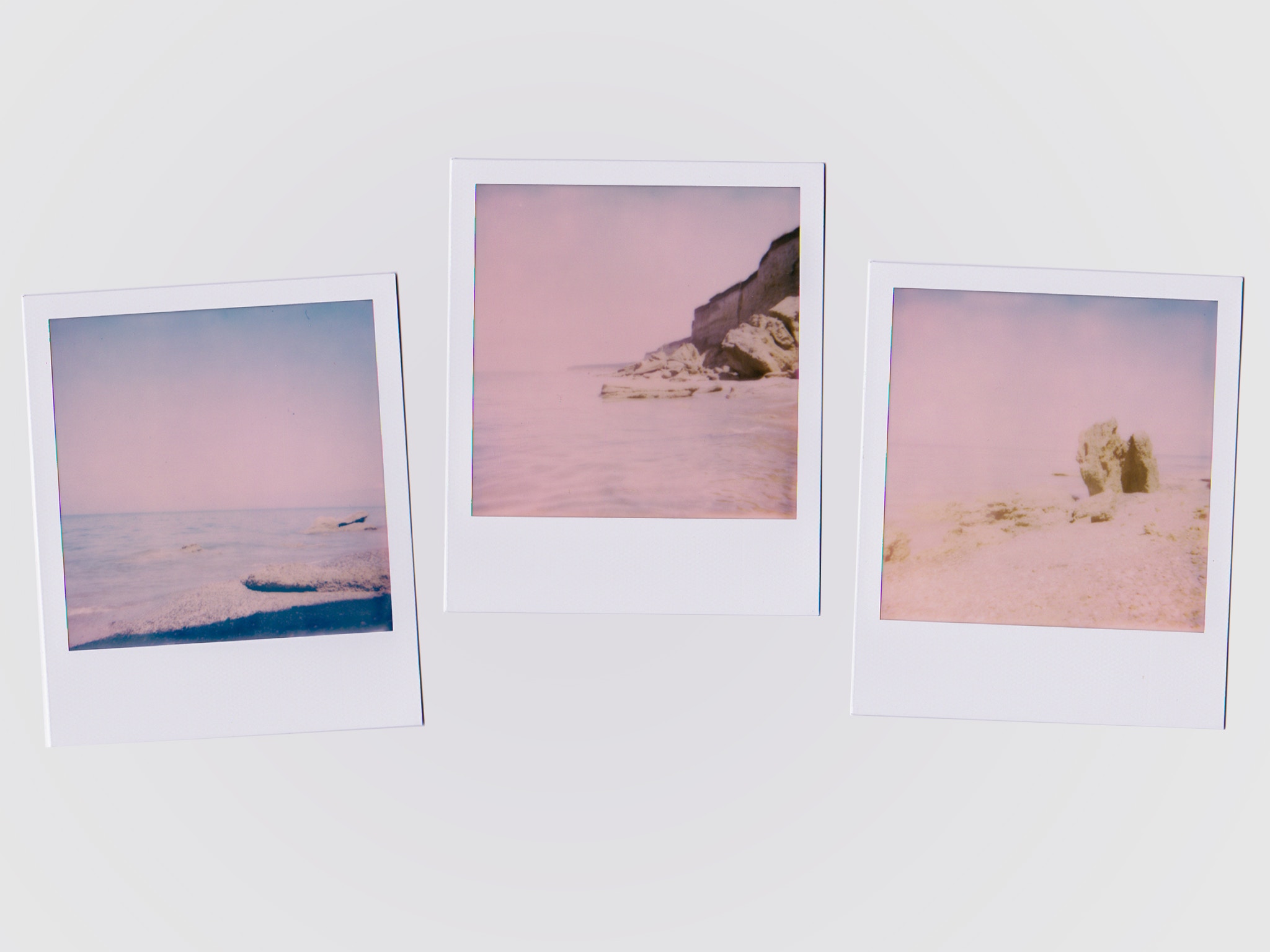 I guess this is kinda like scrapbooking but on your bedroom wall. 🤷🏾‍♀️
Like a scrapbook, you will have the creative license to choose what you will put up and how you will organise it.
The main difference is that, with scrapbooking, you are likely to only look at your scrapbook occasionally, but if it's on your wall, you will see it every day.
Seeing it every day is great, as you are surrounding yourself with good memories that make you happy and that may also motivate you to keep working hard so you can book a flight… or two. 😎
Make a travel playlist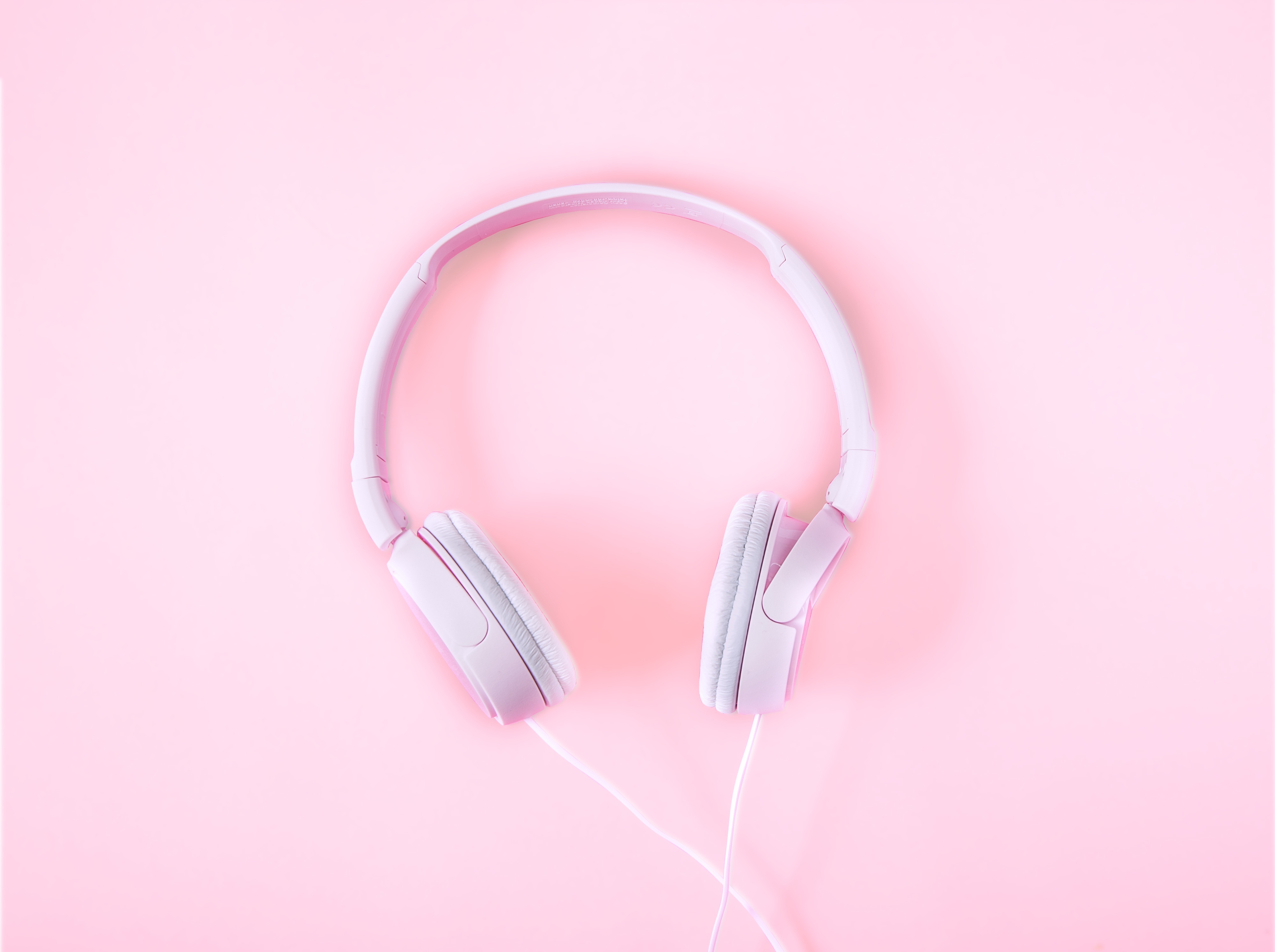 Make a music playlist of the songs that remind you of your travels.
The songs don't necessarily have to be from that country (although that would be hella cool), it could be a song that you heard repeatedly during your trip, that now reminds you of that country.
You can make a playlist on YouTube or Spotify. Or if you're feeling a lil' old skool, then why not make an actual CD mix?
Make a travel memory box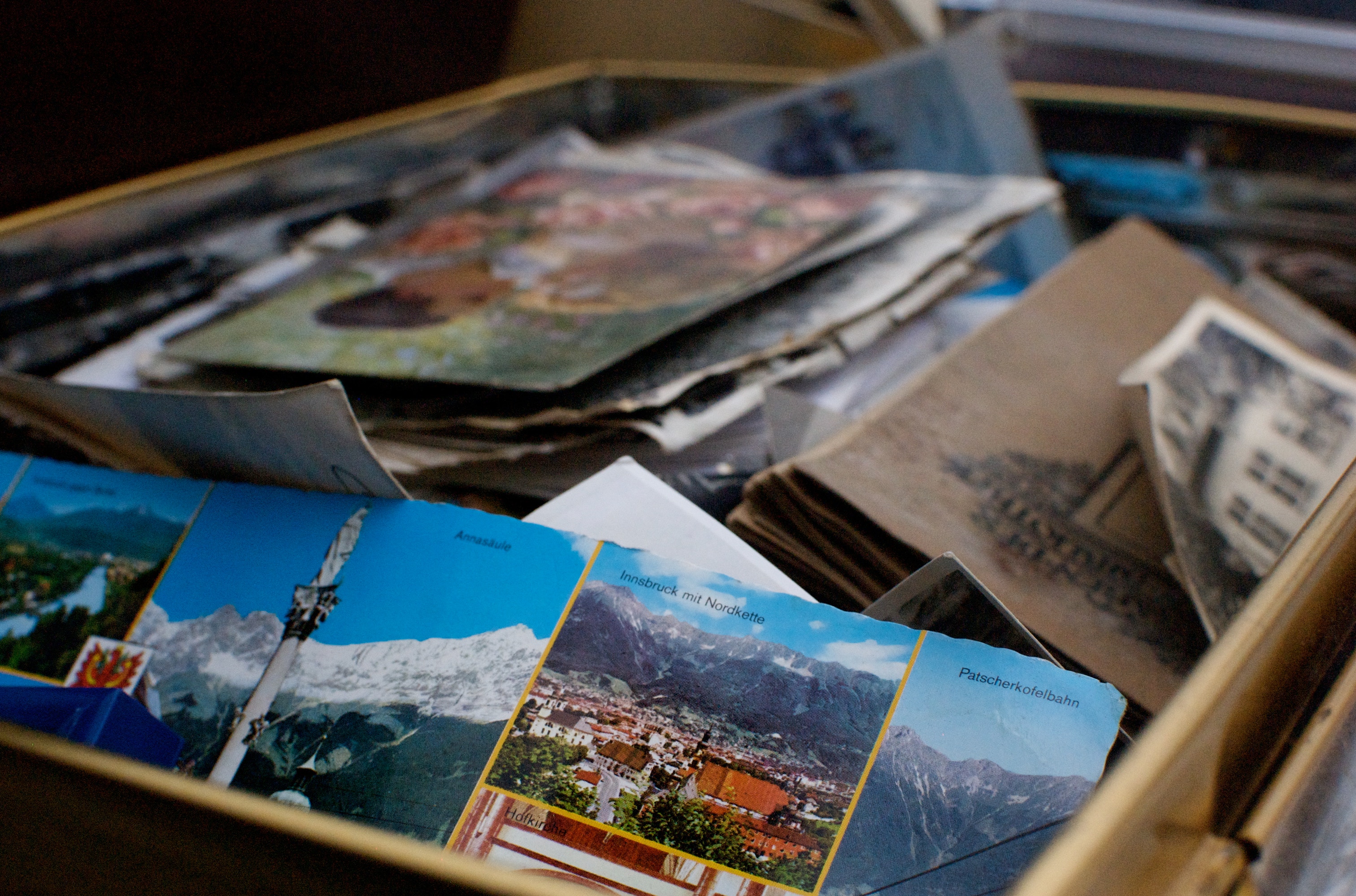 A memory box is a great way to keep all of your travel memontos in one place.
In this box, you can keep your journal, postcards, souverneirs, pictures and scrapbook.
And when the urge to relive your travel memories hits, you can go through the box and bring those memories back to life.
Well, that was eleven creative ways that you could keep your travel memories alive. I hope you found it helpful!
How do you like to keep your memories alive? I'd love to hear your ideas, so please do comment below.
Well, until next time guys!
Debbie✌🏾💛

Follow my travels: Instagram | Twitter | YouTube
This site contains affiliate links, meaning that if you purchase directly through my blog, I will receive a small commission at no extra cost to you.