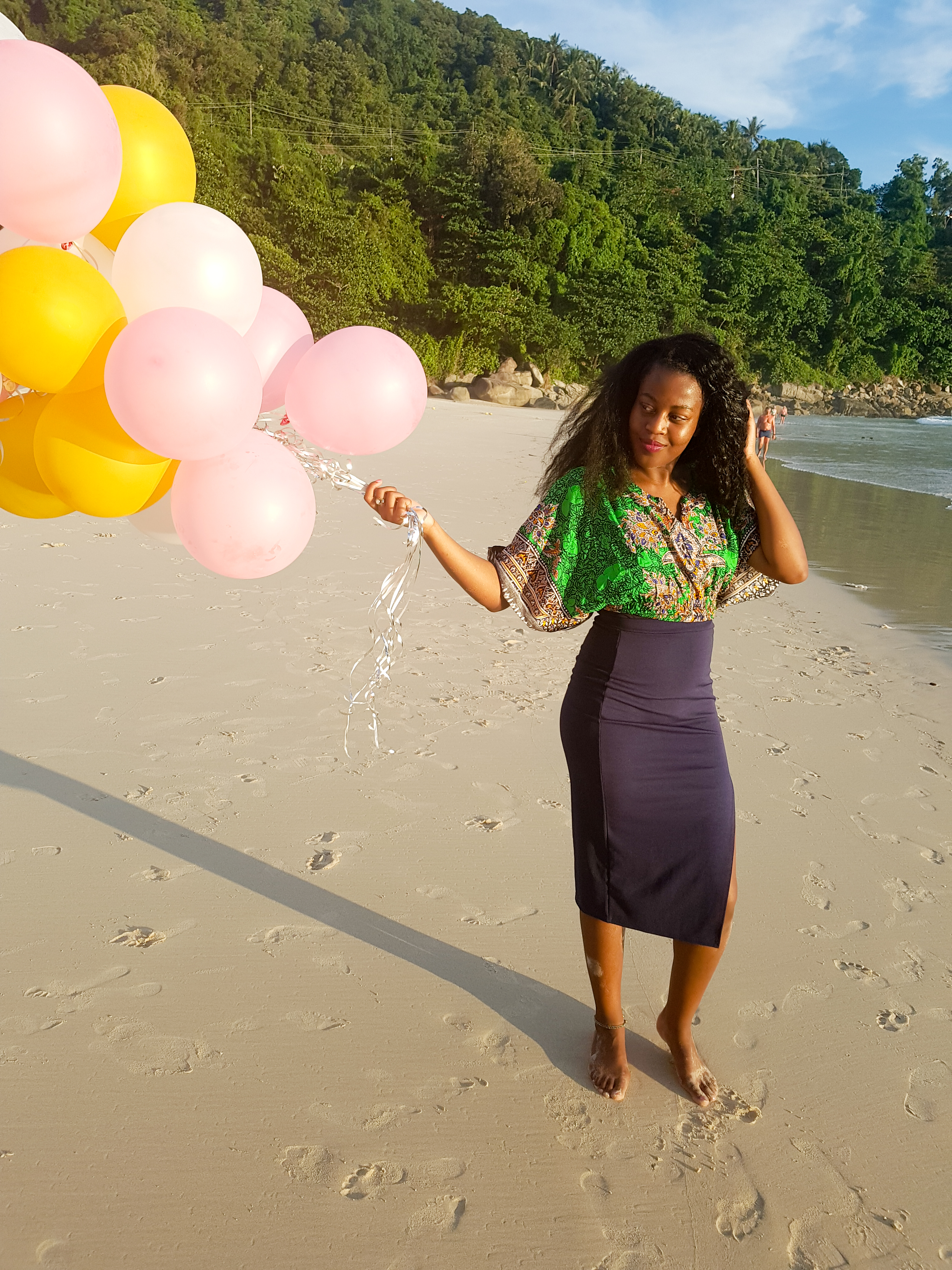 After 22 flights. Two boat trips.
Six hotel rooms. Five Airbnb's. Two hostels.
And countless memories.
You kinda learn a thing or two. 🤷🏾‍♀️
For y'all that are new to my blog and don't know about my goal to travel to 25 countries before I turned 25, find out more here.
So, a few weeks ago, I wrote a guest post for Life Goals Mag, sharing twelve lessons that I had learnt from reaching my goal. Check it out! It's a great read if I do say so myself. 🙈
While writing that guest post, I realised that I had learnt so much in every country that I had visited last year and I thought it would be a great idea to share these lessons with y'all on my blog.
So here is what I learnt in the eleven countries I travelled to last year to reach my goal:
15) Marrakech, Morocco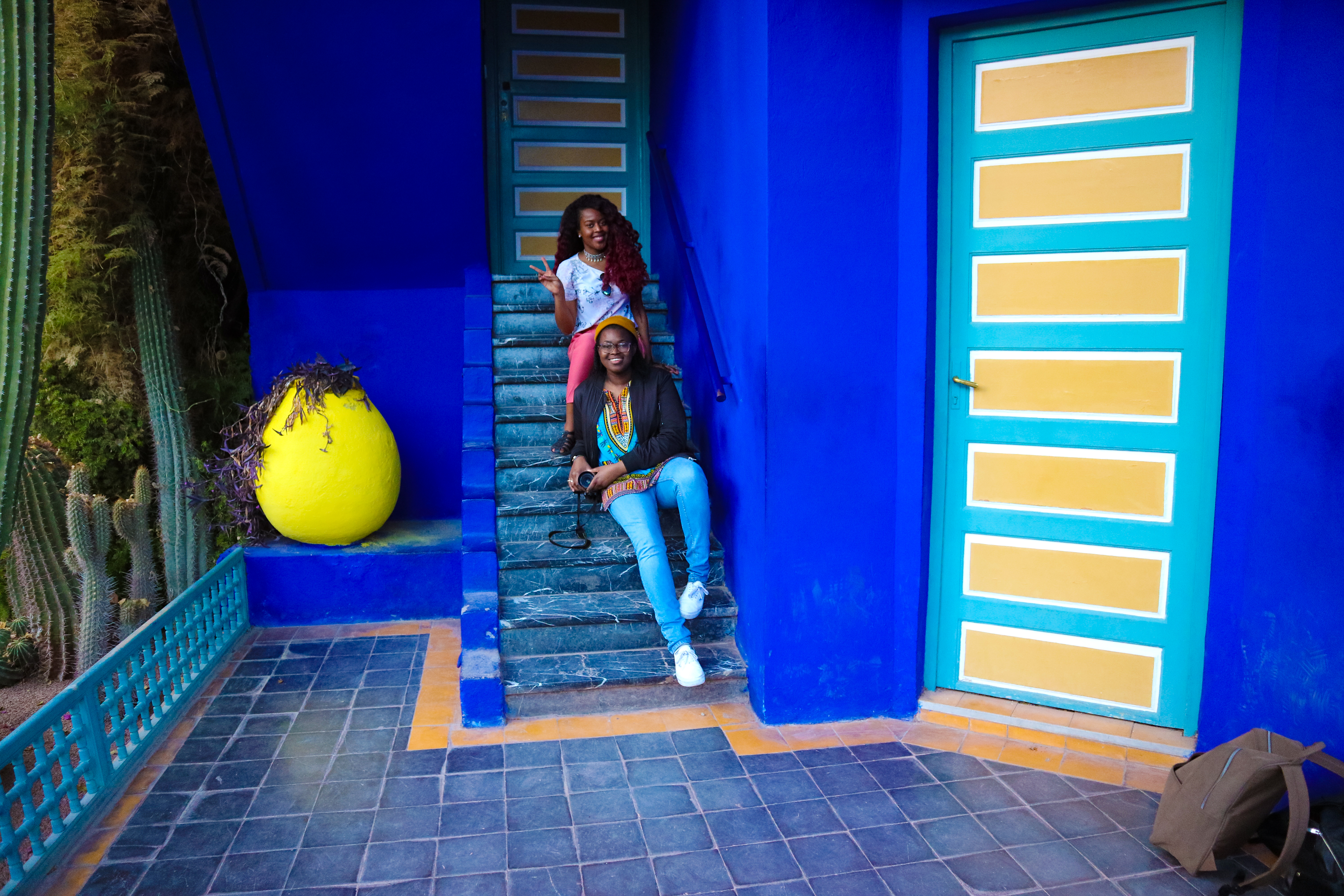 It's up to whether you let someone ruin your experience or not
Before travelling to Marrakech, I had done some research and I knew that I may face some harassment, but I never imagined that it would be as bad as it was.
I've talked about the harassment that my friend Maria and I faced in a Black Girl Travel Diaries vlog (check it out) so I won't go into too much detail.
However, a few things that were said to me in Marrakech were:
"Twerk for me."
"I like your colour."
"Nice ass." – (He was a thirteen-year-old boy btw 😳)
We could've easily let the continued harassment that we faced overshadow our entire trip, but instead we decided to make the most of our time in Marrakech.
We admired the city's beautiful architecture, went on the hunt for some great Moroccan food and had our first experience of camel riding and quad biking. But most importantly, we didn't let the harassment of some locals stop of us from having genuine conversations with other locals.
Yes, other people can ruin your experience in a country. However, it is up to you how much power you give to someone in order for them to affect your happiness and enjoyment.
16) Porto, Portugal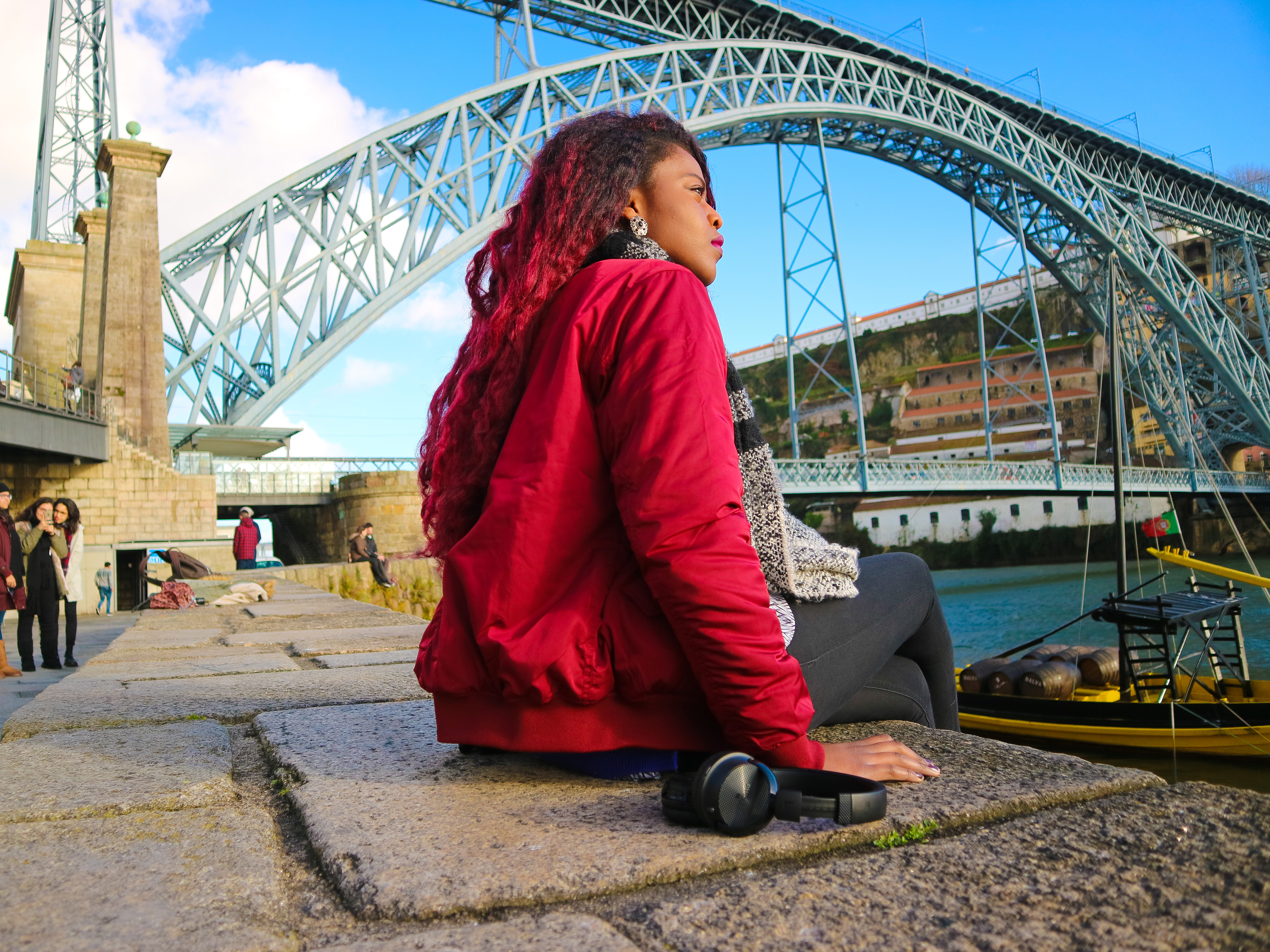 Solo travelling is amazing!
Setting myself the 25 countries before 25 goal, really forced me out of my comfort zone.
There was no way I could expect my friends to travel with me to eleven countries in ten months. So, I had no other choice but to solo travel.
To be honest with y'all, before this, I had never even considered solo travelling. But off I went to Porto on the first of many solo trips and to say that I loved it would be an understatement.
Since then, I've been to quite a few countries on my own, including a few countries in Asia.
Solo travelling is something that I believe that everyone needs to try at least once because, like me, you won't know if you enjoy solo travelling unless you try it.
Check out my previous blog posts for seven reasons why you should solo travel at least once and ten tips for taking your first solo trip.
17) Dubai and Abu Dhabi, UAE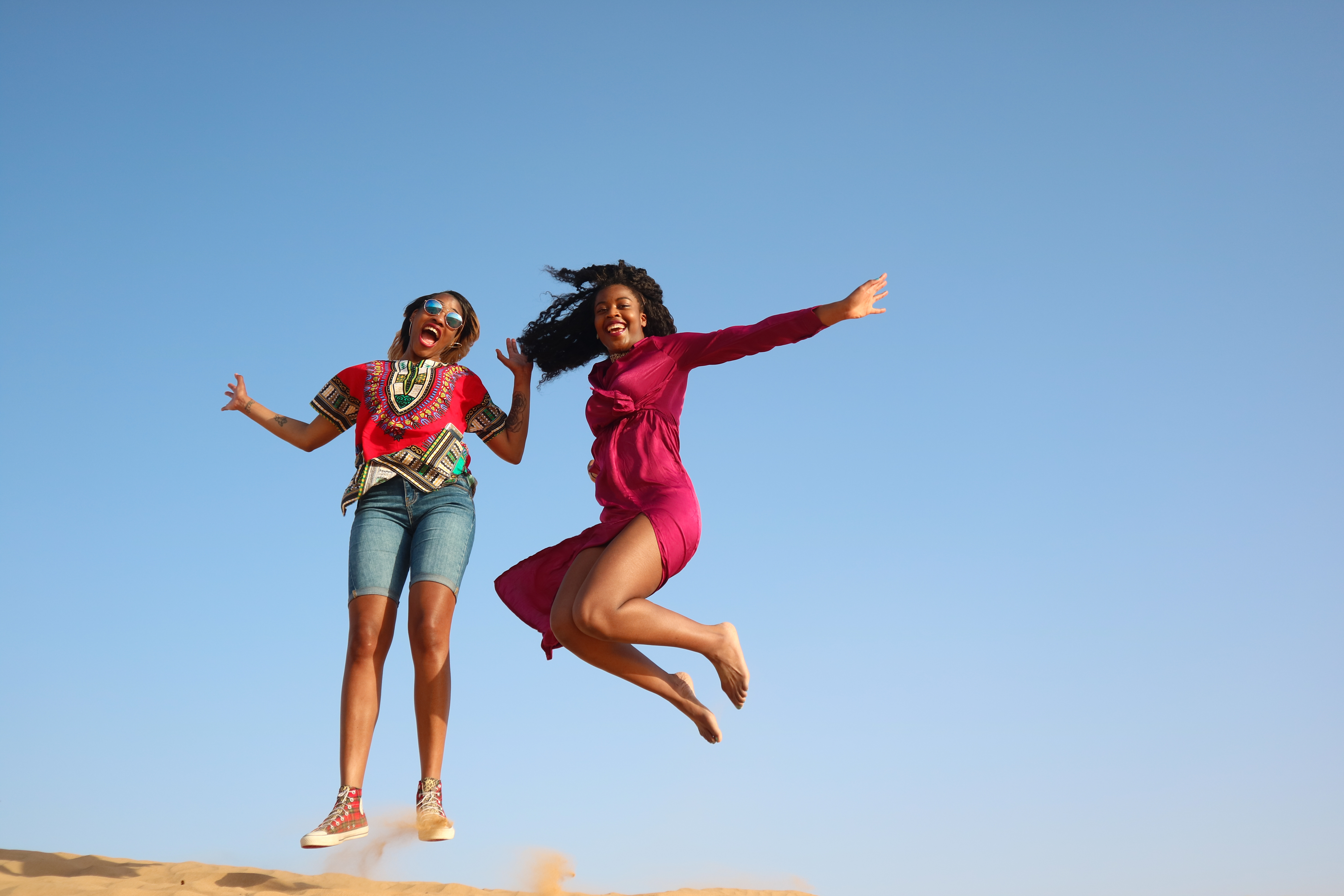 Travel can make or break a friendship
You have to be very careful about who you travel with.
One thing I hate more than drama is drama while I'm on holiday.
This was the first time I had travelled with my girl Tin alone (check out her blog) and we had an amazing time. We definitely came back from Dubai with an even stronger friendship. 💛
18) Bucharest, Romania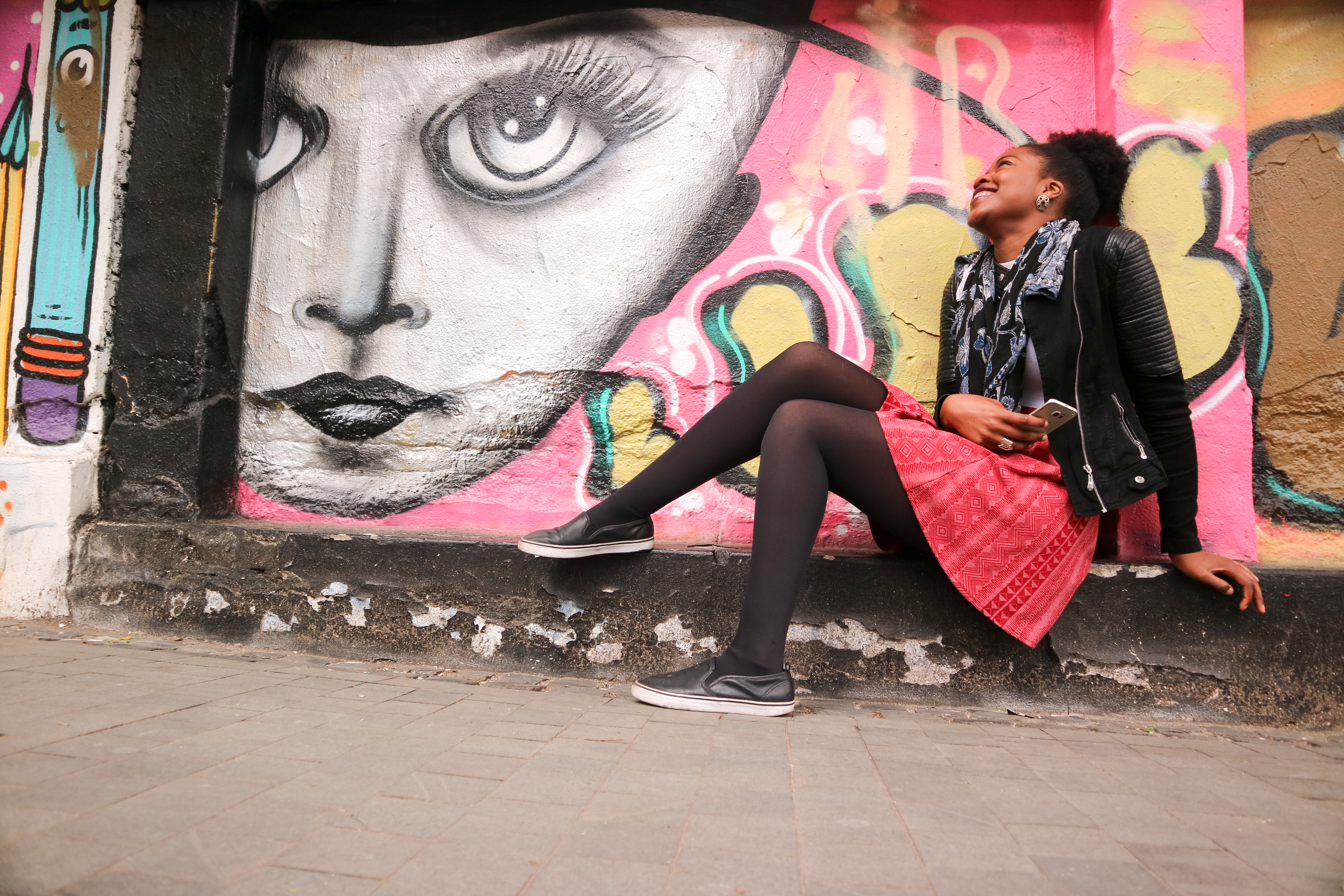 Progress can be a slow process
Sometimes we can be way too harsh on ourselves. We have this idea in our mind of where we want to be in life, but the process of reaching this ideal can seem way too slow for our liking.
However, Rome was not built in a day and the best things in life rarely come easy. (Yesss I'm coming with some good, good quotes 😂)
For my solo trip to Bucharest, I asked my readers to set me tasks that would force me out of my comfort zone (find out more). The tasks included taking pictures with strangers and going to a club.
Me being my extremely shy and socially awkward self, I struggled a lot with the tasks and I left Bucharest feeling like s***.
Looking back now, I realise I was being way to hard on myself. I may not have completed all the tasks set, however, I had still made some progress.
As long as I continue to progress and take steps in the right direction, that is enough.
I know I will reach my full potential
19) Ohrid, Macedonia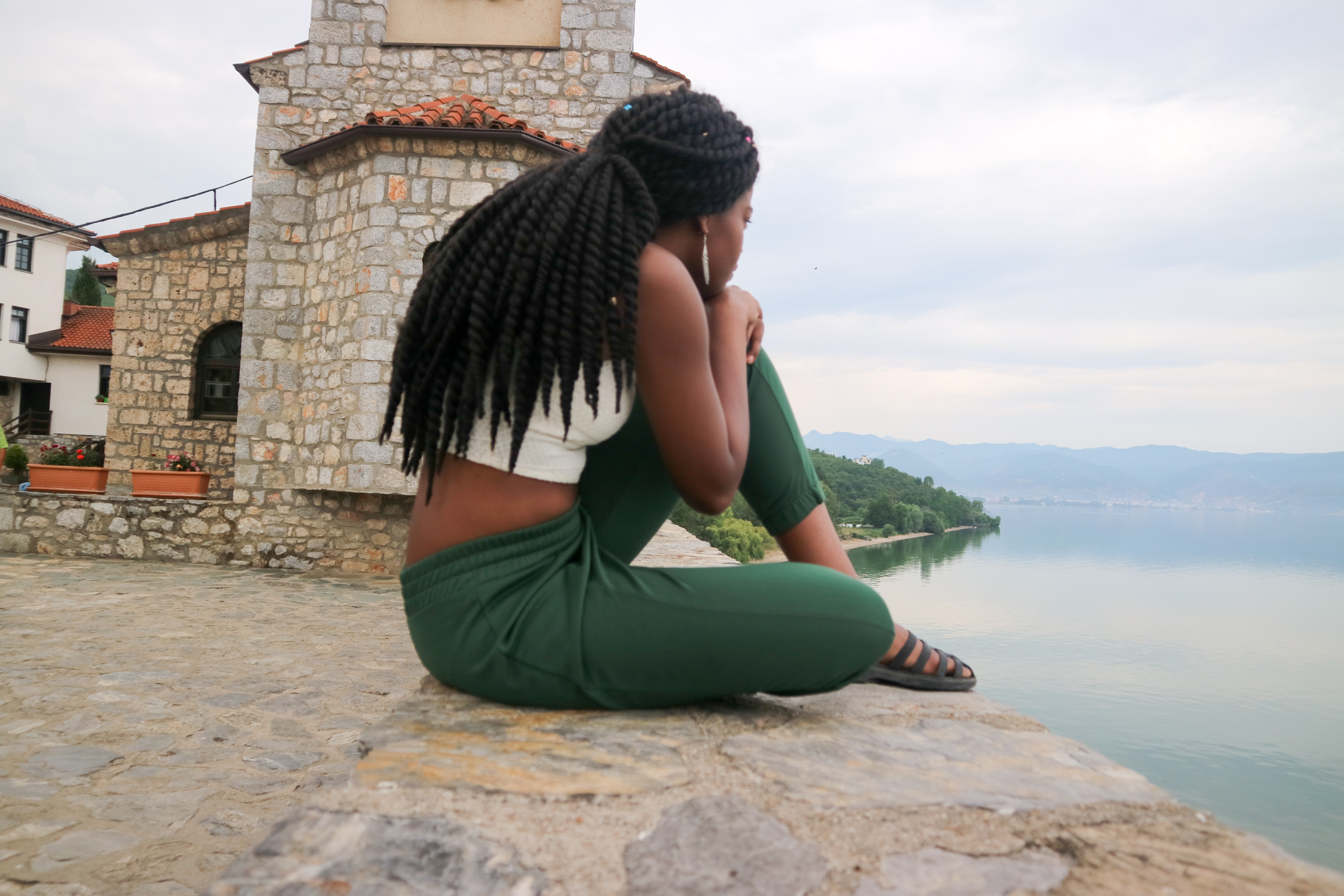 It's okay to say "no"
During my trip to Kota Kinabalu, Malaysia in 2016, people constantly asked to take pictures with me or to touch my hair (read about this experience).
For some reason, I struggle to say "no" to people and when I do, I end up feeling bad.
Ohrid was the first place where I was finally able to say "no" and it felt very empowering.
Because at the end of the day, there is nothing wrong with saying "no". It is my body and it is my right to say "no" if I want to.
20) Singapore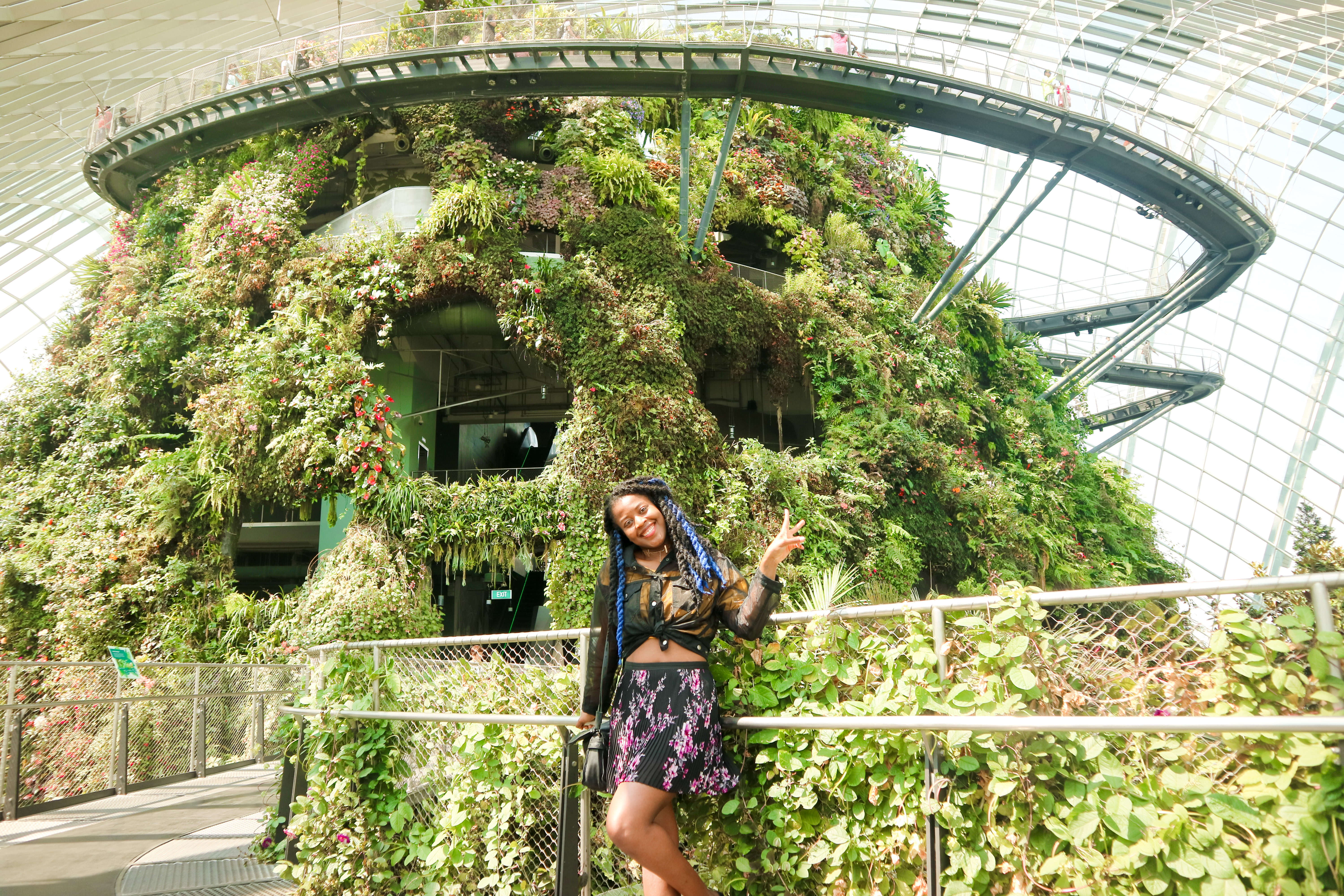 Conversations with the locals is where it's at!
One thing about solo travel is that it makes you more approachable. Even hella shy me, managed to have a number of great and interesting conversations with the locals.
Talking to the locals on your travels is such a great way to learn about other cultures while teaching them about your own and the locals always have the best tips!
21) Gili Trawangan, Indonesia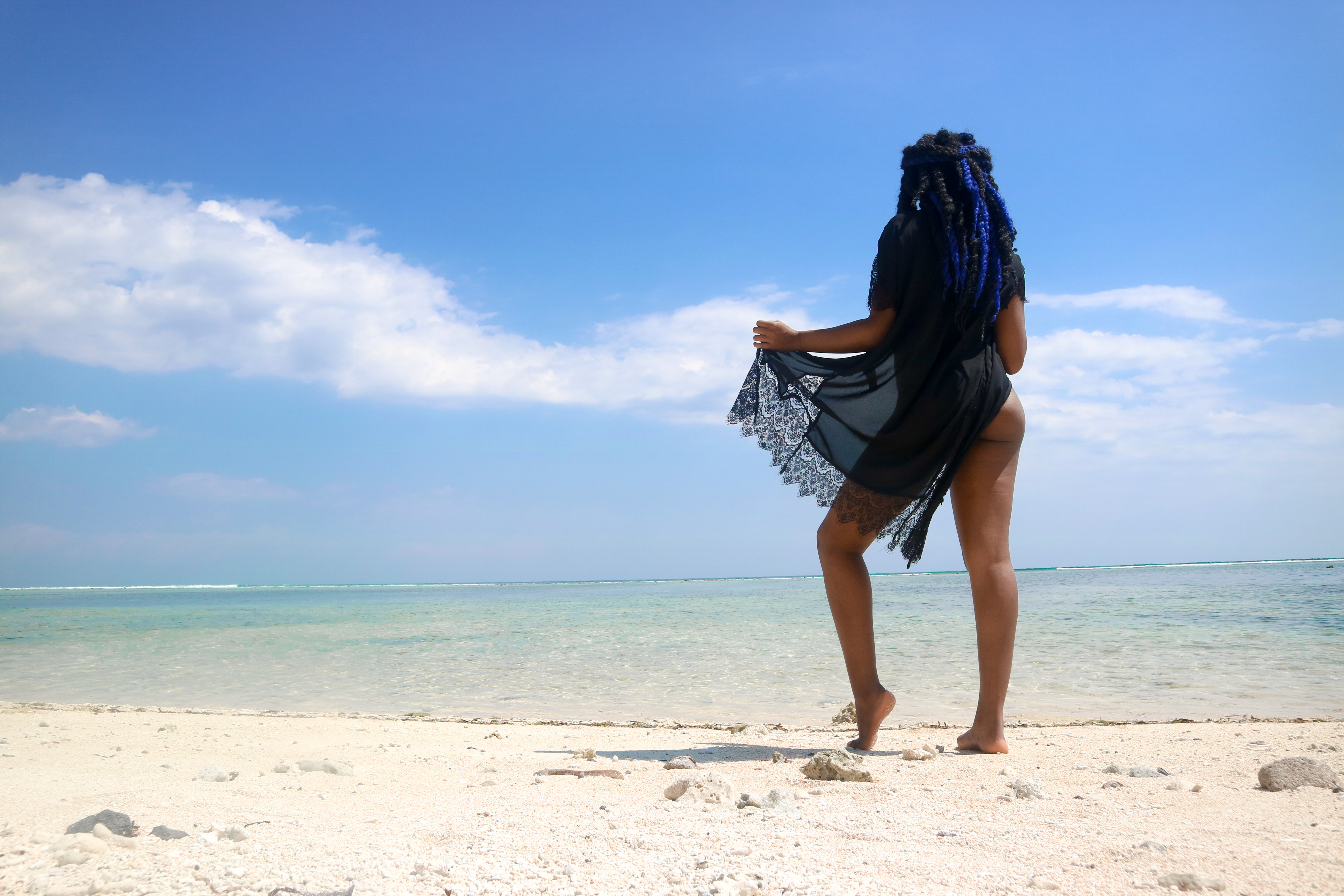 Don't rely solely on technology
It's all fun games when technology is helping you to find them good, good deals and organise your entire trip.
But what happens when technology fails you when you are halfway across the world on a solo trip? What do you do then?
I found myself in such a situation in Indonesia when my phone decided that it was the perfect time to stop working. 😩
Thankfully I had my laptop on me so I was able to access all my travel plans and documents and also let my family know that I was okay.
The moral of the story is, technology, unfortunately, is not infallible. And when you are on a solo trip, you have to be prepared for things to go wrong. There is no one to rely on, but yourself.
22) Bandar Seri Begawan, Brunei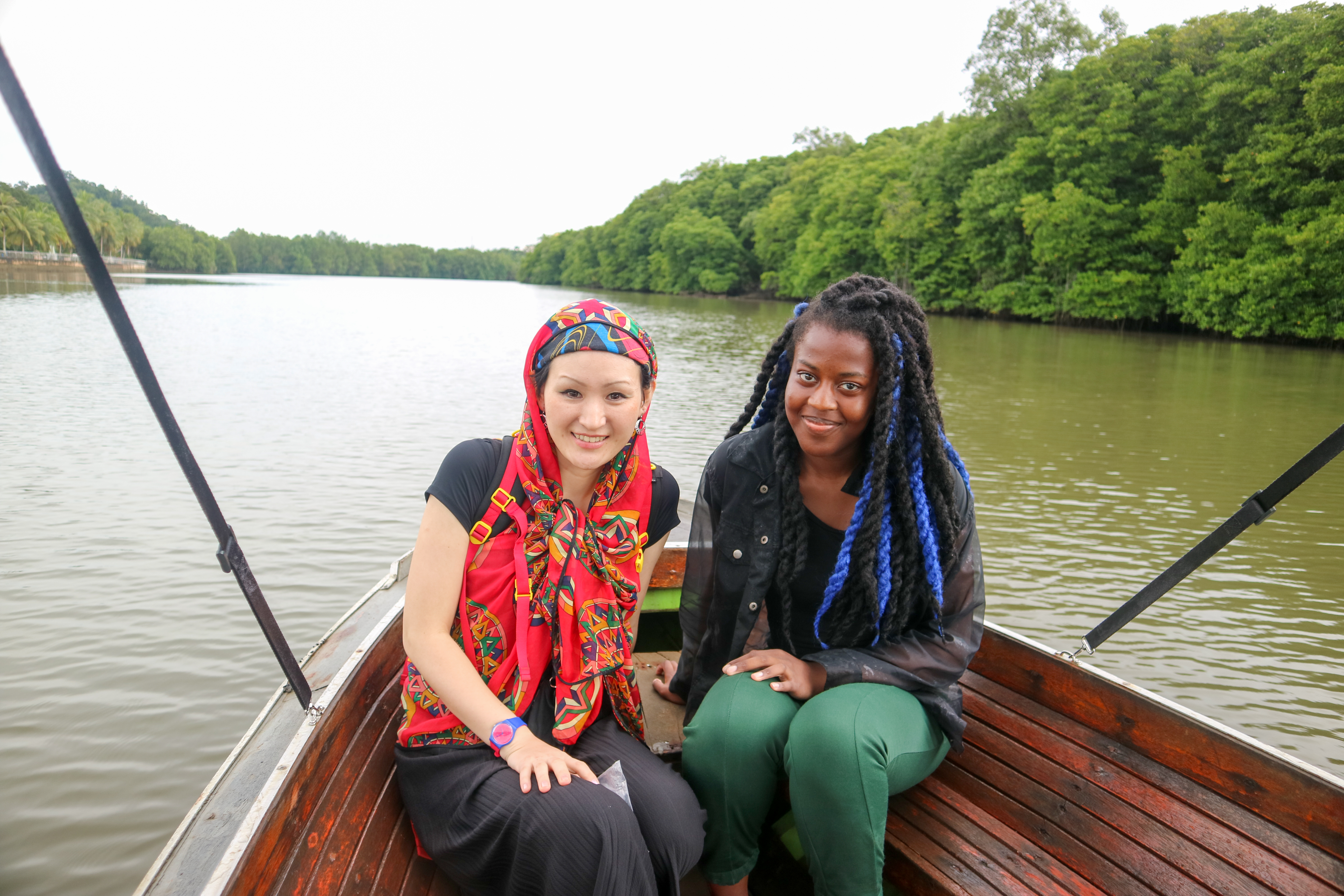 Take advantage of transits
If you don't require a visa for your transit country (or if it isn't too expensive), then make the most of those long ass transits.
Why spend hours stuck in a busy airport, when you could be out exploring a new city?
Most people I've talked to have never even heard about Bandar Seri Begawan. And if I hadn't had taken advantage of my 20-hour transit, I would've never gotten a glimpse into the beauty of the city and friendliness of its people.
23) Prague, Czech Republic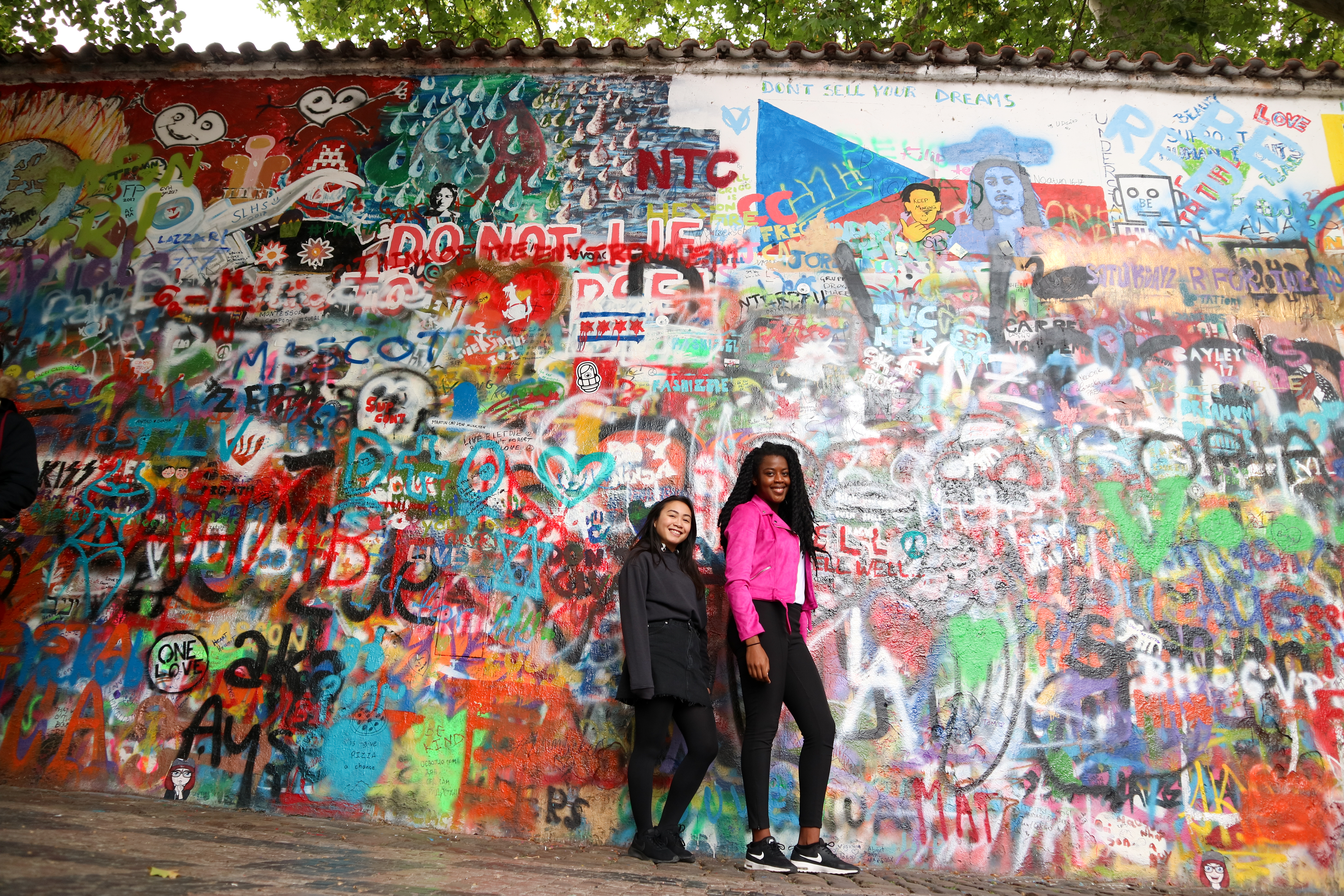 You can have the best of both worlds
After my two week, four country solo trip in Asia, it was nice to get away for a few days with a good friend.
Just because you like to solo travel doesn't mean you can't travel with your friends too. It's nice to mix things up and enjoy the perks of both solo travel and group travel.
24) New York, USA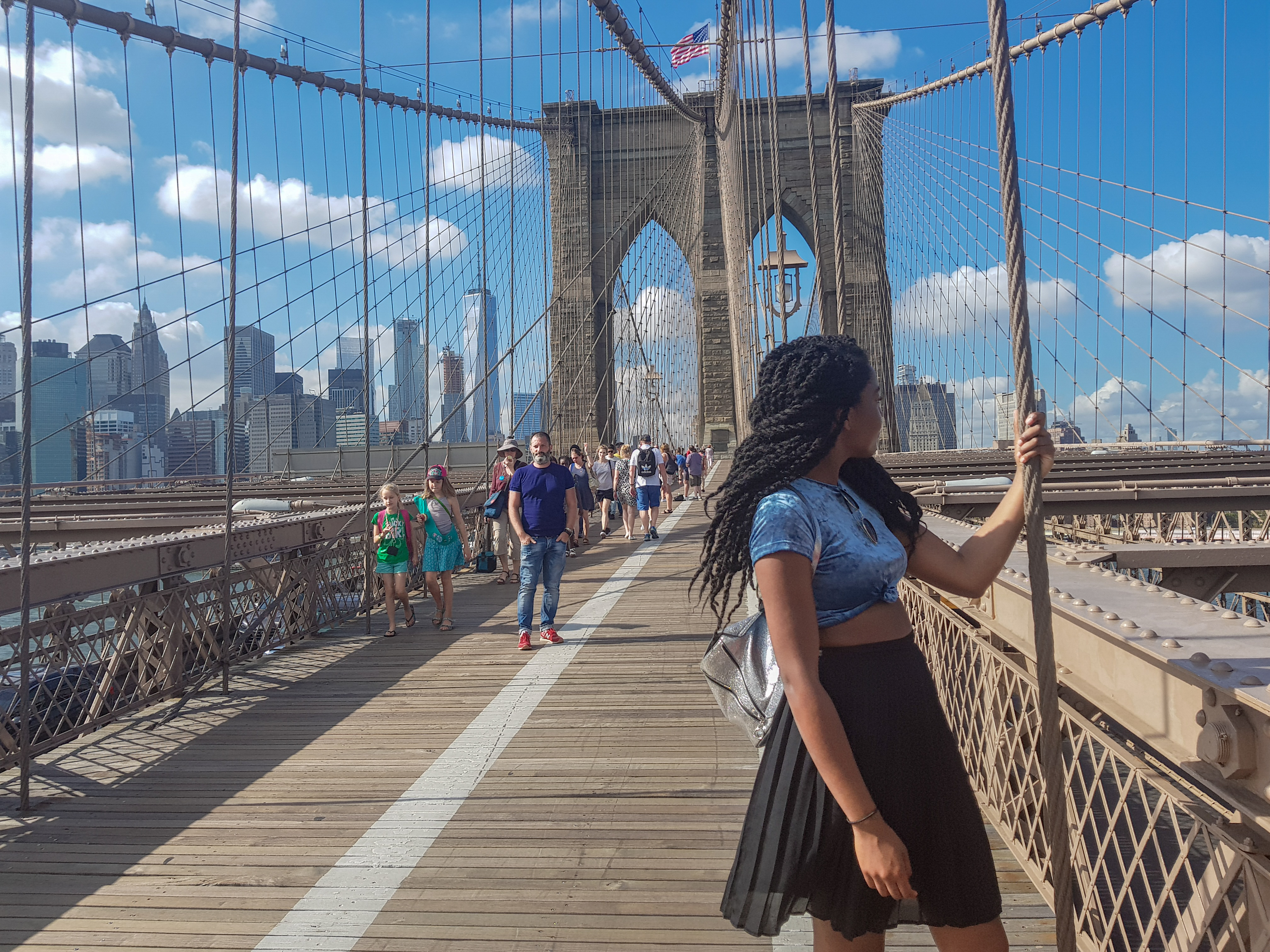 Travel is more than just crossing things off a list
I need to get myself an "I love NYC" t-shirt, because as far as I'm concerned that's my second home now.
I fell in love with the city – it's food (even the Lawry's seasoning salt that I took back home to London with me 😂), the people and just the whole vibe of the city.
Sometimes when we travel, we like to create these jam-packed itineraries and there's nothing wrong with that.
But if you find yourself jumping from one location to the next, without being able to get that full experience and really enjoy yourself, then there may be an issue.
I like to travel slow and just take my time to soak things in.
No, we didn't get to do all the things that were high up on my list, but we did have an amazing time and it just means that I know what I'll be doing the next time I'm in the big apple.
Everyone's travel style is going to be different, so just find what works for you.
25) Bangkok and Phuket, Thailand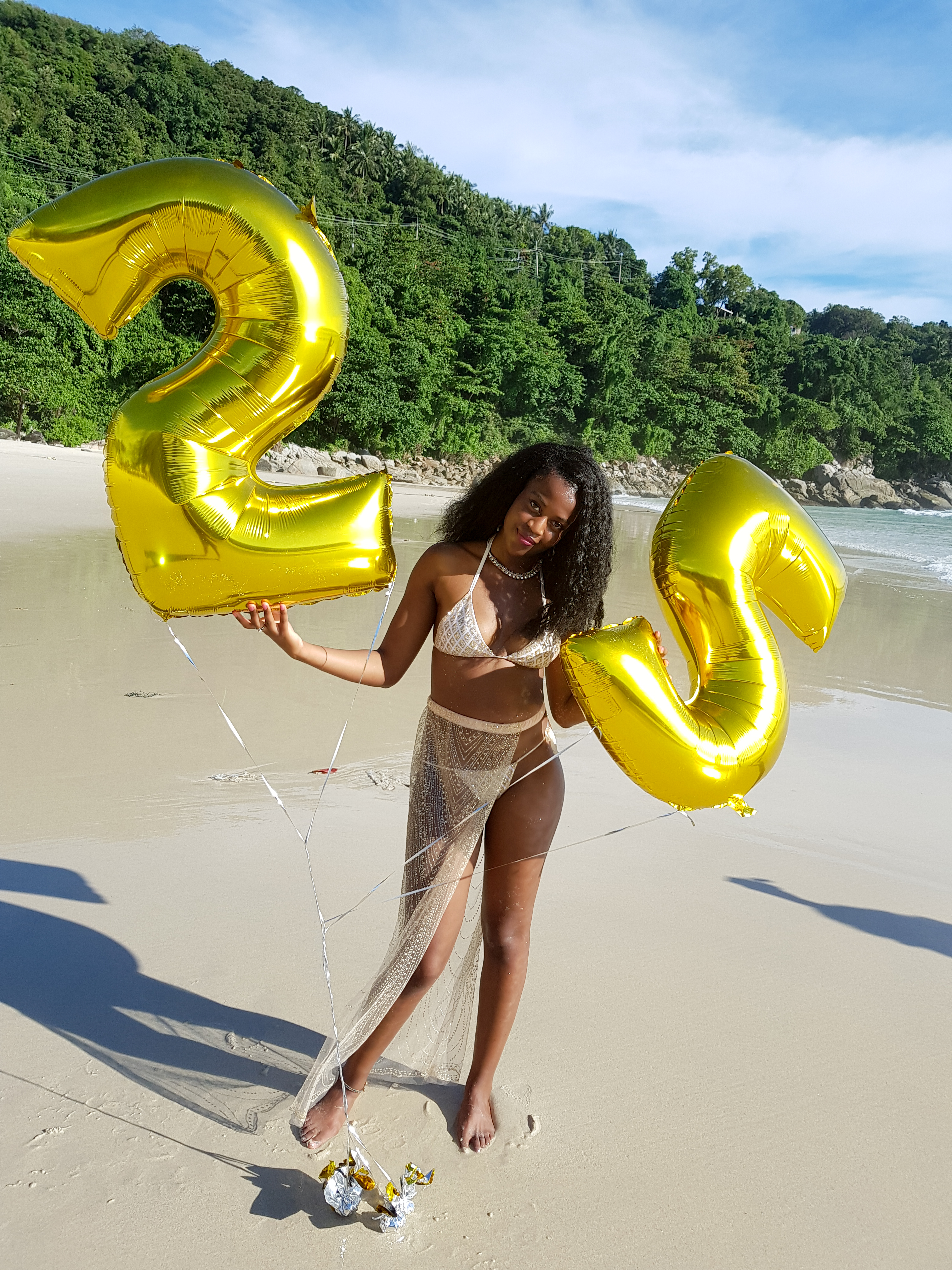 God is amazing
I don't think anything compares to being able to explore the beauty of God's creation.
I have walked through the chaoticness that is the souks of Marrakech. I have snorkelled in the glistening blue waters of the Phi Phi Islands. And I have eaten and talked with the locals in the bustling food centres of Singapore.
I couldn't have done any of this without God. So I'm so thankful and so blessed.
Yes, you can!
It's so easy to let your fears and insecurities tell you that you are not able to achieve something.
When I set myself this goal, I never would've imagined that I could actually achieve. I didn't even take it seriously when I added this goal to my birthday bucket list.
But I guess that just goes to show that if you set your mind to something and work hard, you can achieve it!
Don't let anyone, especially yourself, tell you any different!
Well, that's it guys! I really hope you were able to take something away from this post!
Let me know your thoughts in the comments below and I'd love to know what lessons you've learnt from travelling.
Well, until next time guys!
Debbie✌🏾💛