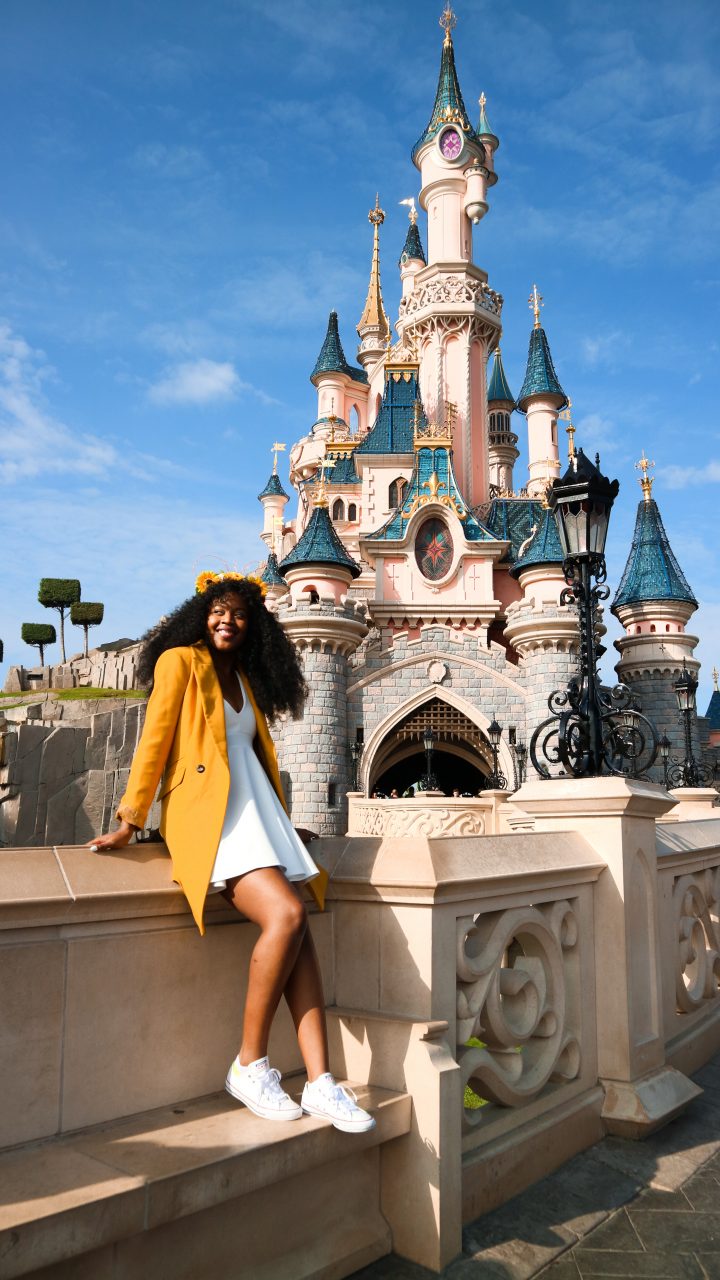 I turned 26 in Disneyland but acted like a grown ass child and I feel no kinda way about it. 😂
You're never too old for Disneyland!
I can't believe its taken me 26 years to go to Disneyland Paris. And it's so easy to get to Paris from London, it might as well be down the road.
When I was younger and my mum suggested that we go to Disneyland Paris, I would ask to go to Disney World in Florida. But who had Disney World Florida money, please???
Now that I'm back from Disneyland Paris, I realise that I've been missing out. Disneyland Paris isn't amazing, it is amazingggggg (emphasis on the "g" 😂)!
I will deffo be going back and all the other Disney parks are now high up on my long ass travel bucket list.
Those two days spent in Disneyland can be described as nothing but magical. So I thought I'd share a few pictures of my birthday in the happiest place on earth.
Enjoy!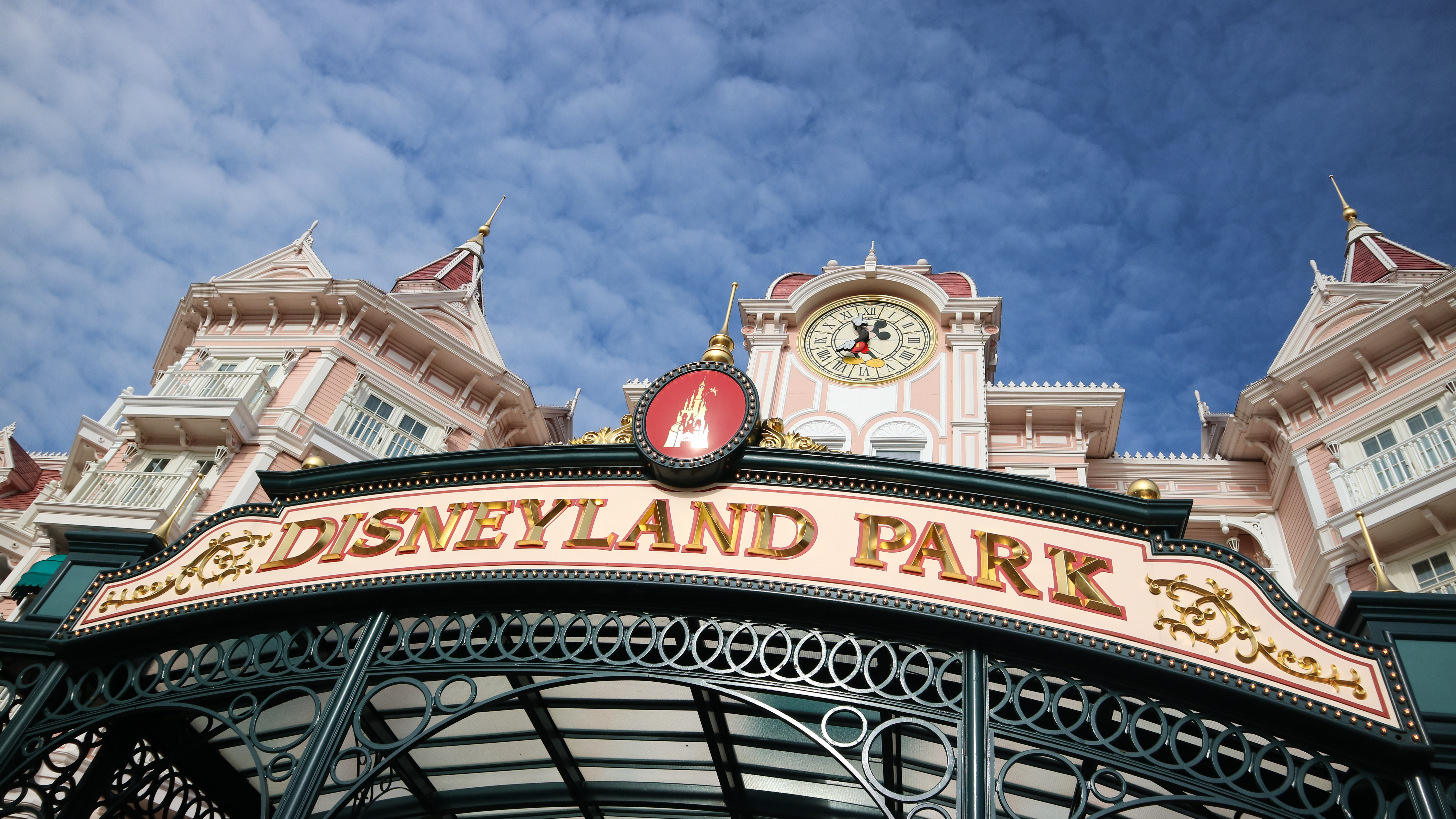 The day, unfortunately, started with a little issue. We had to queue for over an hour to get our tickets and then we were served by some extremely rude staff.
But I won't dwell on that. It was my birthday and I couldn't let anyone ruin my day.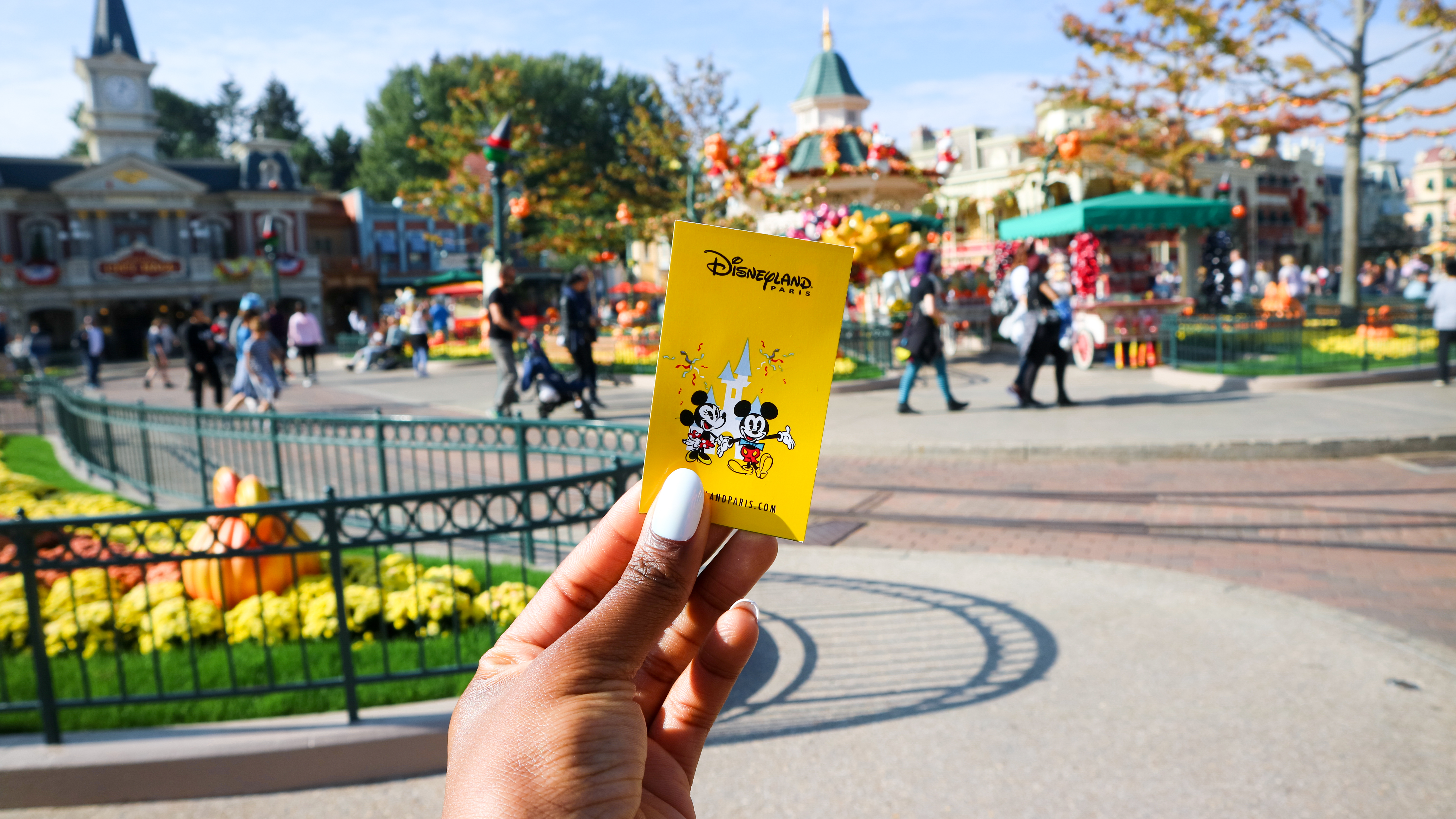 Since it was October, the whole park had a Halloween theme.
I'm not the biggest fan of Halloween, because my African could never let me even consider dressing up and celebrating what the younger me used to think of as the "devil's birthday" 😭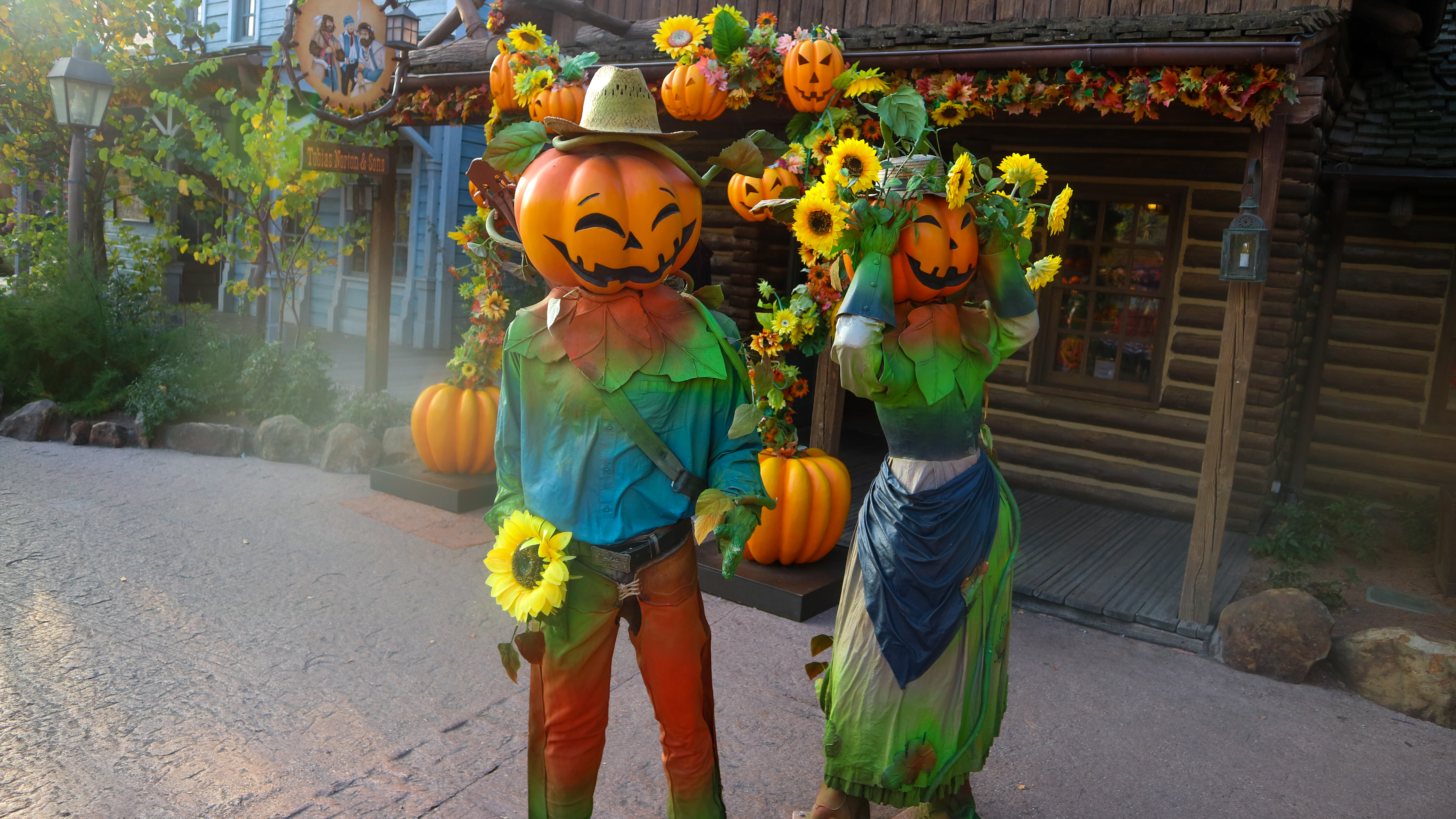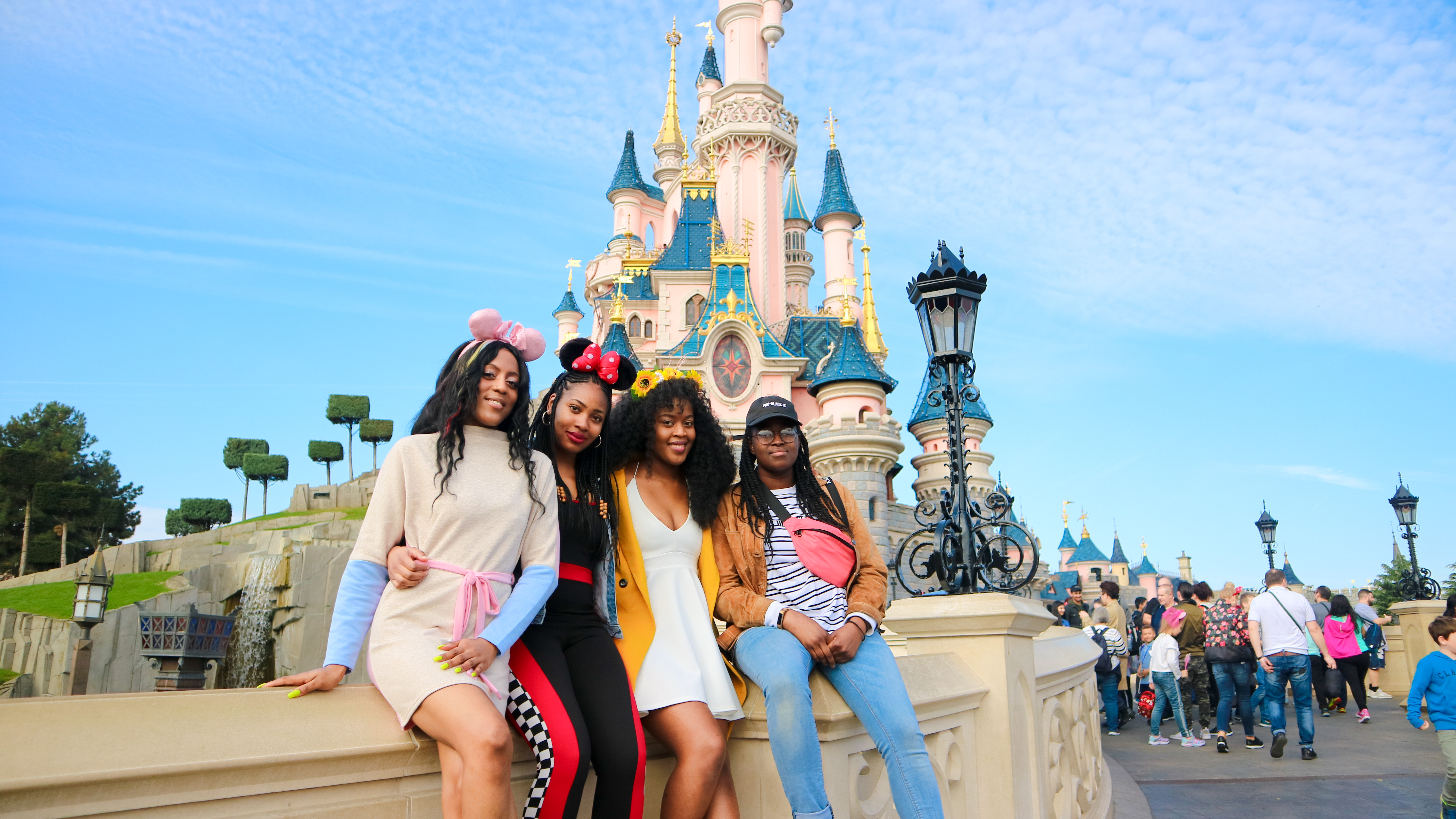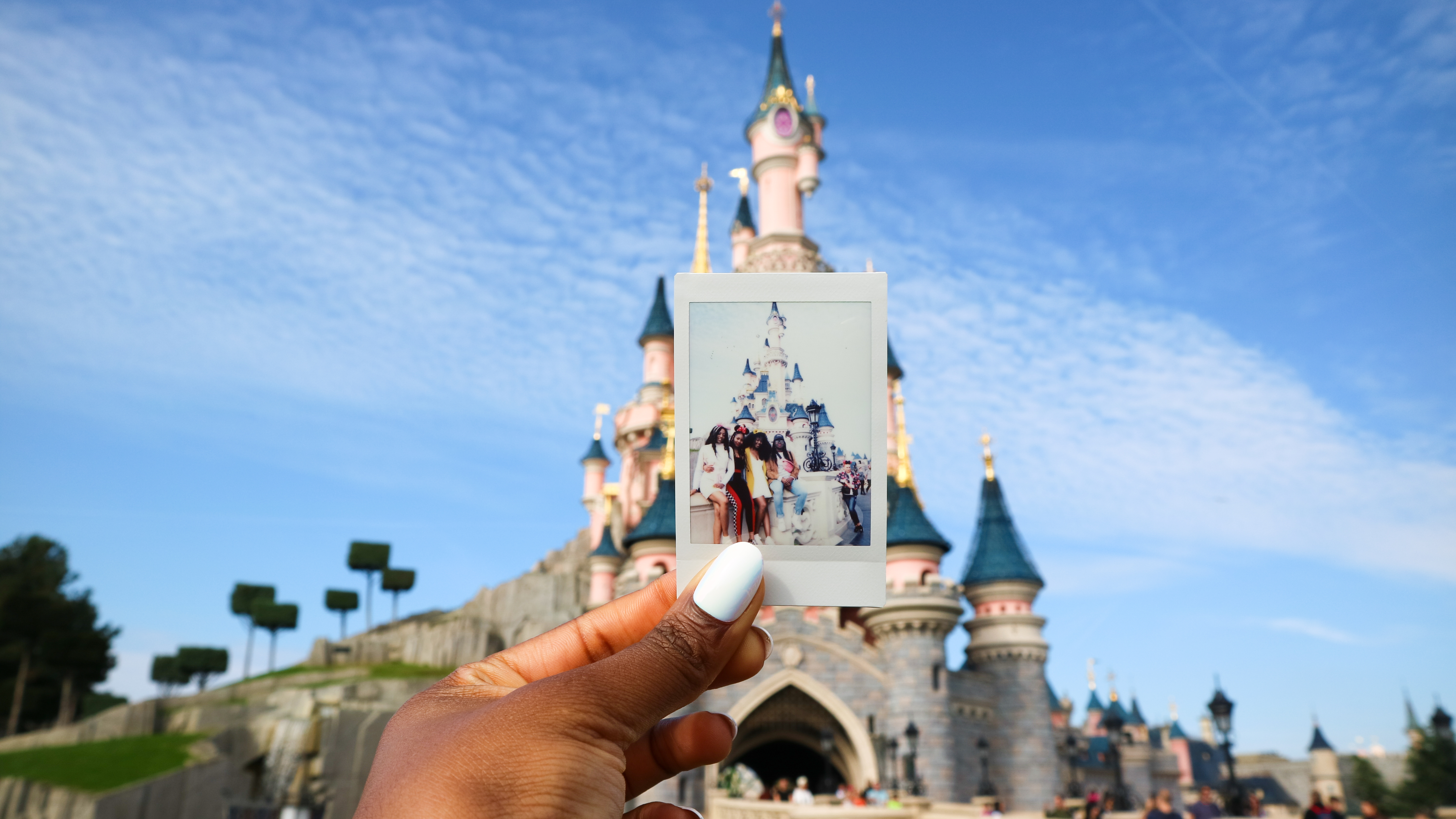 Story time!
So I've had this half-joking half-serious conversation a few times.
Basically, I want an Instagram husband  😂
For those of you may not know, an Instagram husband is when your bae is talented at photography and will go to great lengths to get them good good pictures for the gram for you.
I see this a lot when I travel and even here in London. Meanwhile, I'm just there with my tripod. You know, strong independent woman. 💁🏾‍♀️😂
While in Disneyland, I witnessed a guy going in to get them good shots for his friend/girlfriend/wife (I'm not sure which, but there were two women and one guy).
He was kind enough to offer to take my picture, I was a bit hesitant at first, but my guy went innnn!
He was laying on the ground to get the picture below and my birthday glow just came all the way through! 💁🏾‍♀️
So, the search for my instagram bae continues. If you know anyone who loves to travel and is talented in photography and videography, holla at your girl!
Guys, I'm joking. Please don't.  😂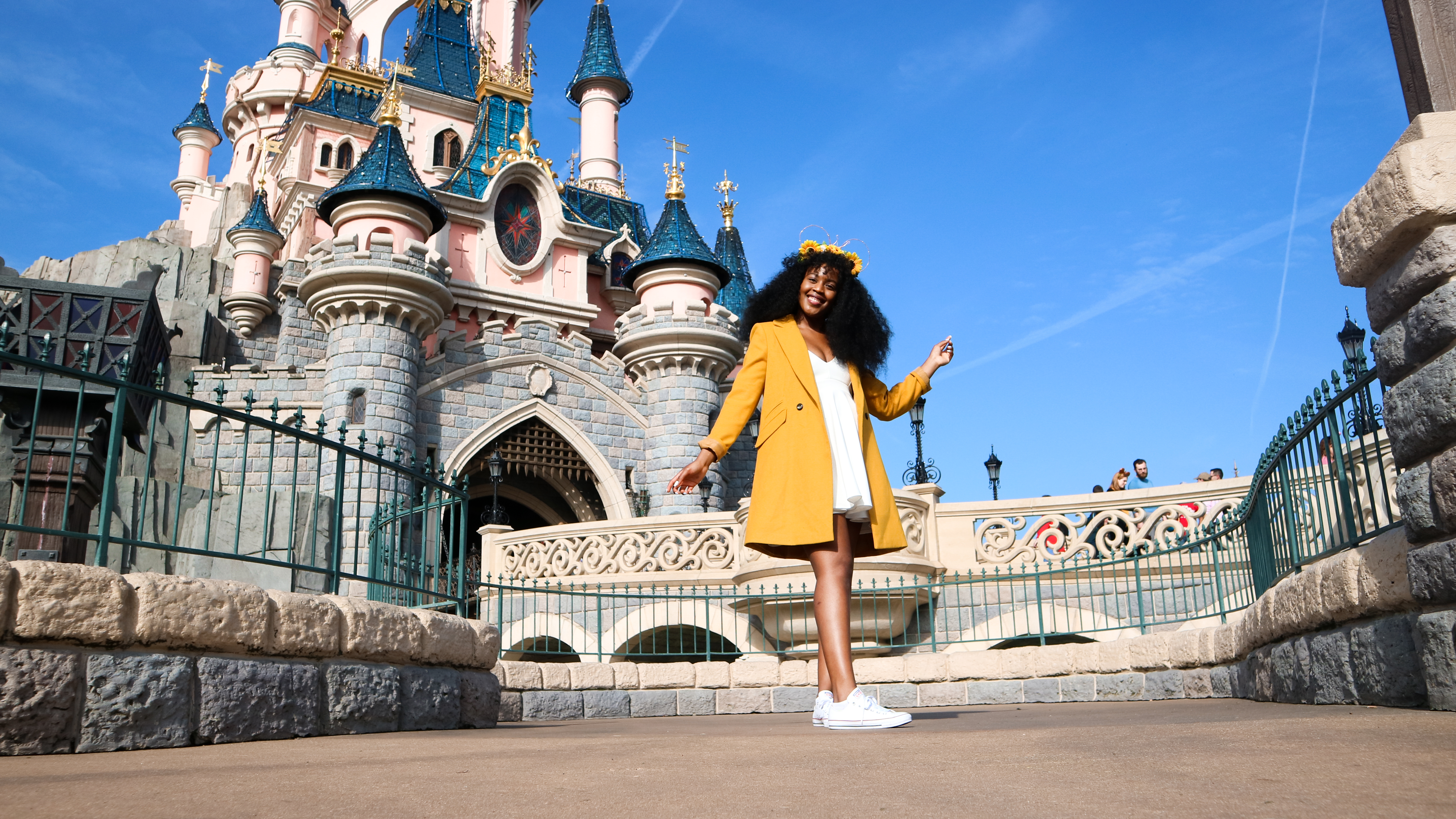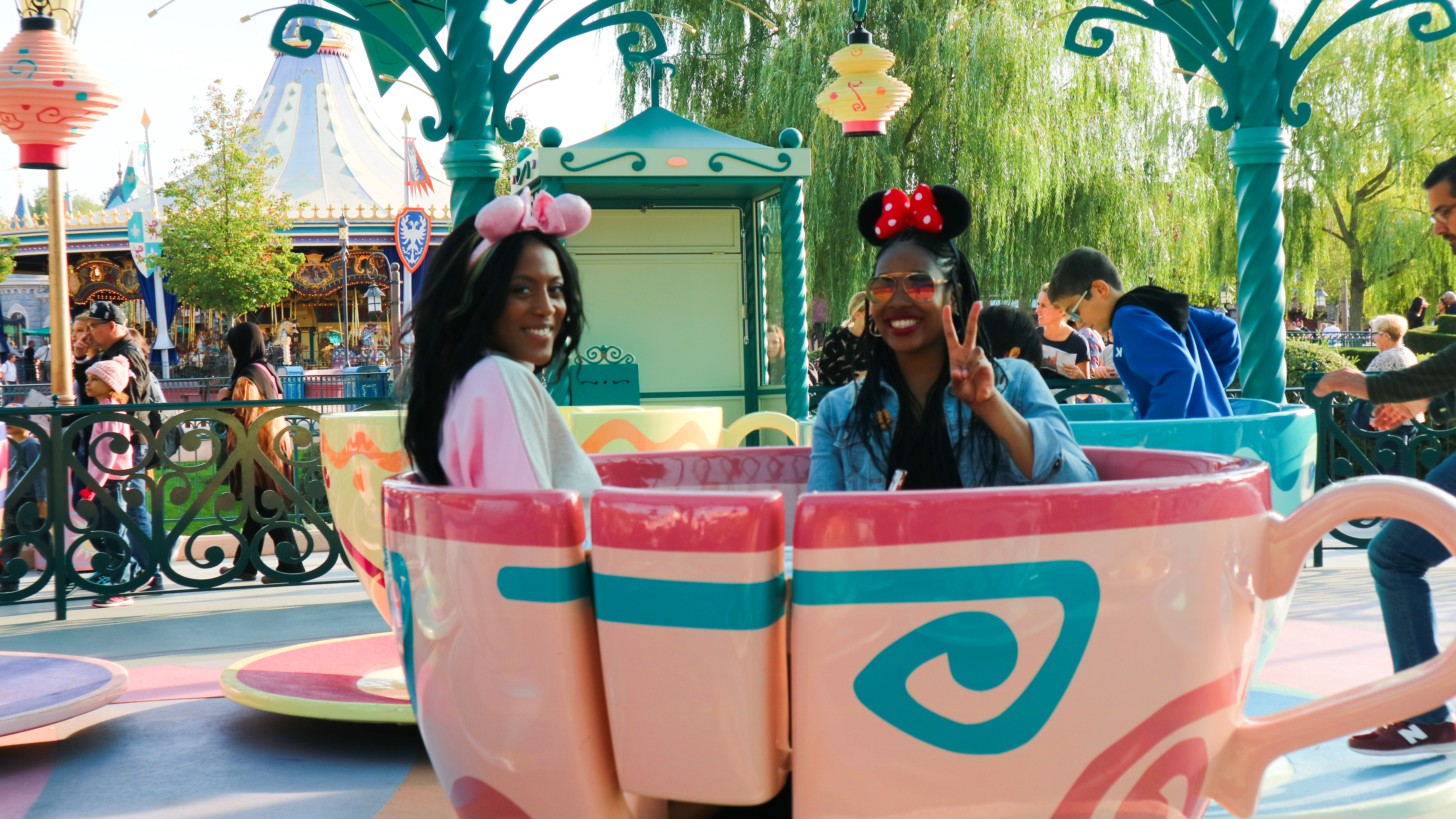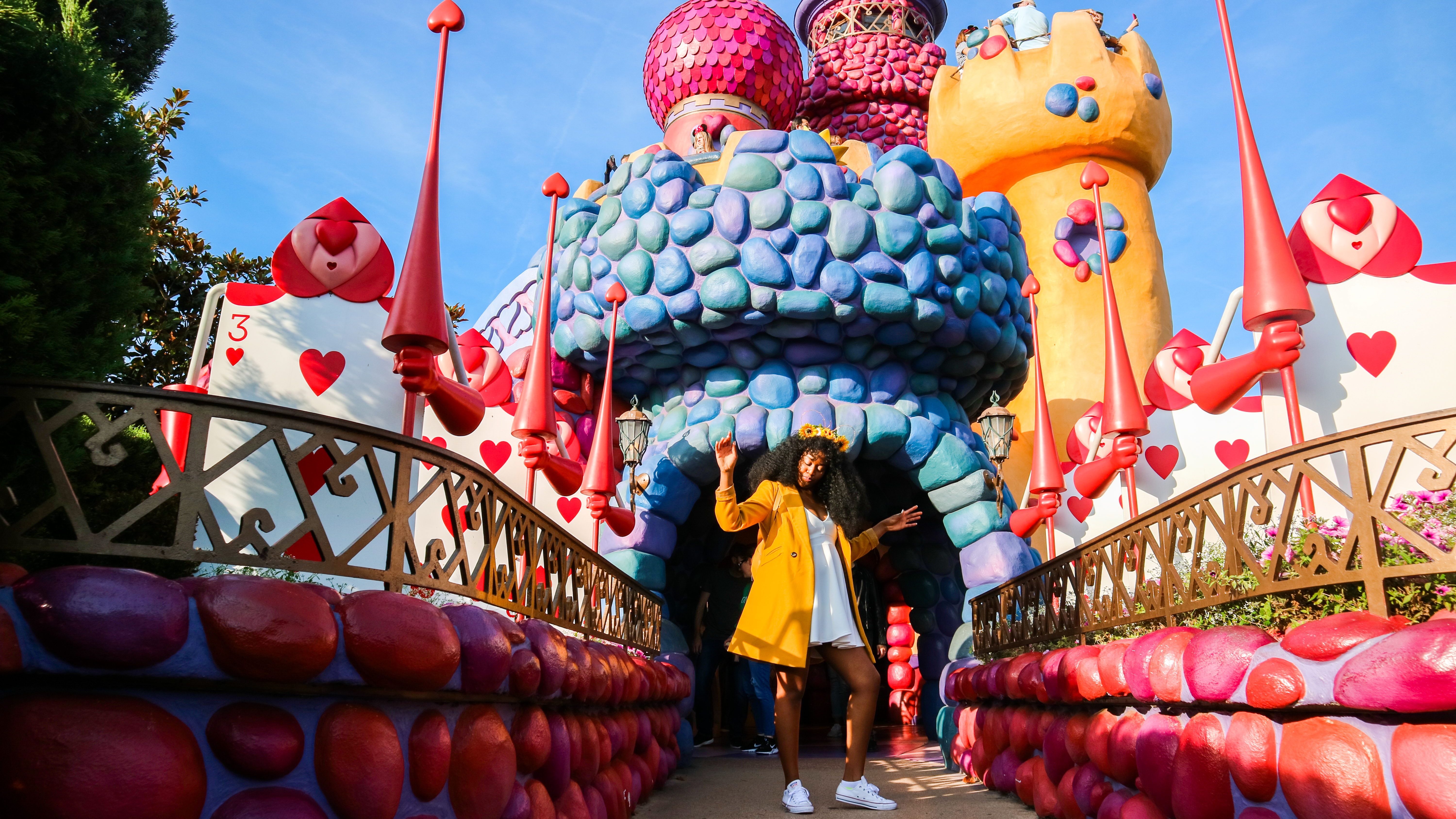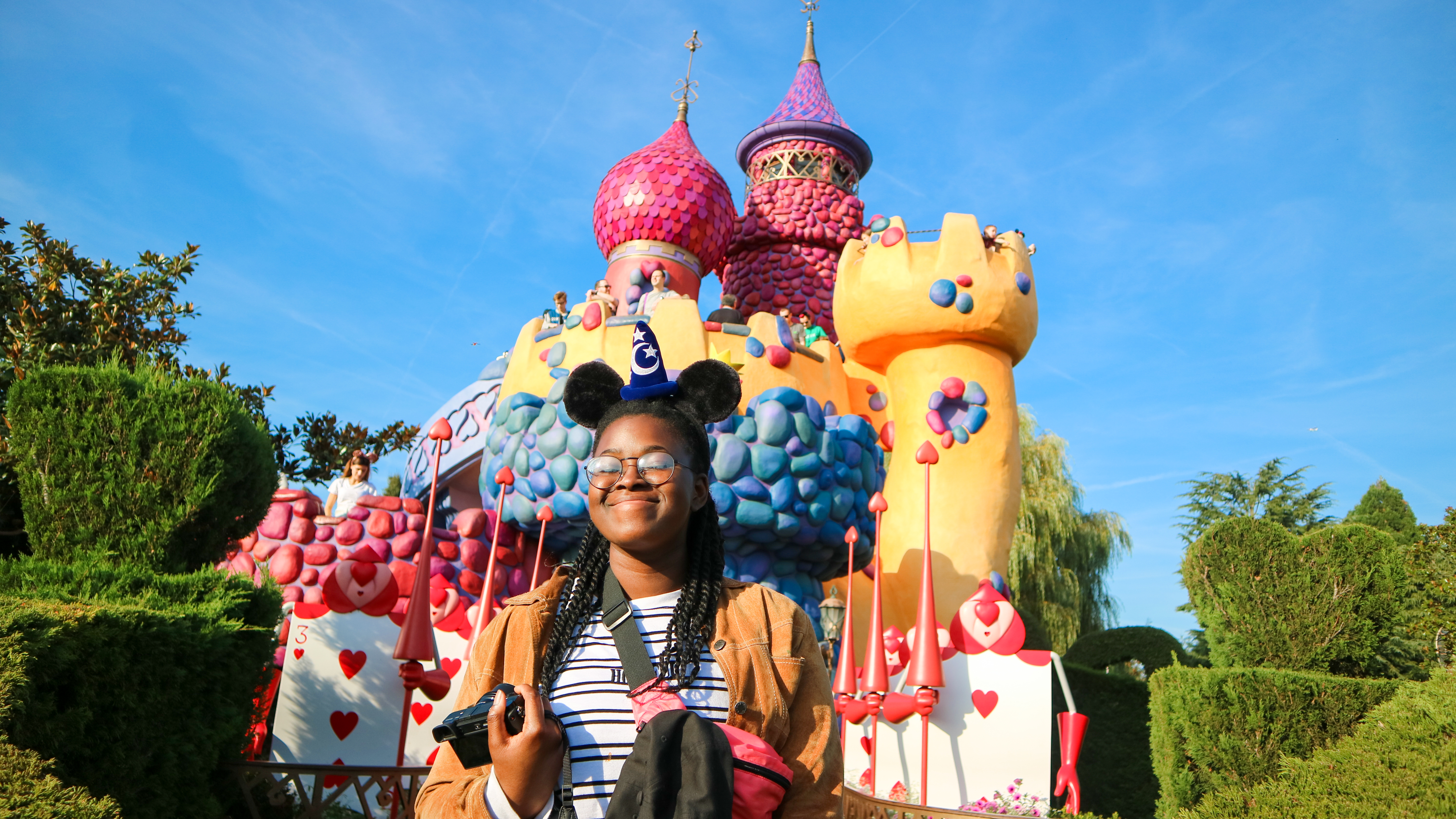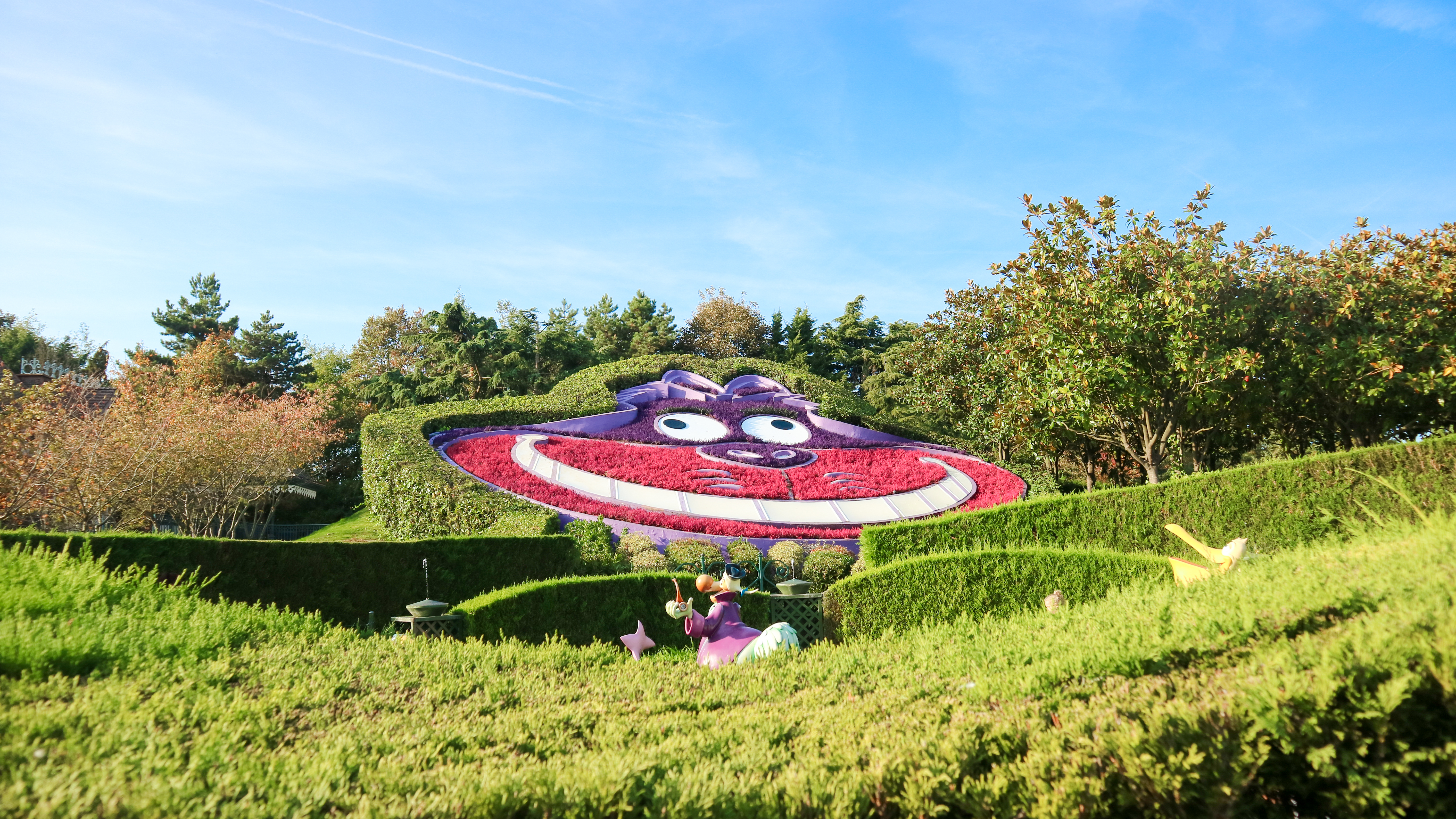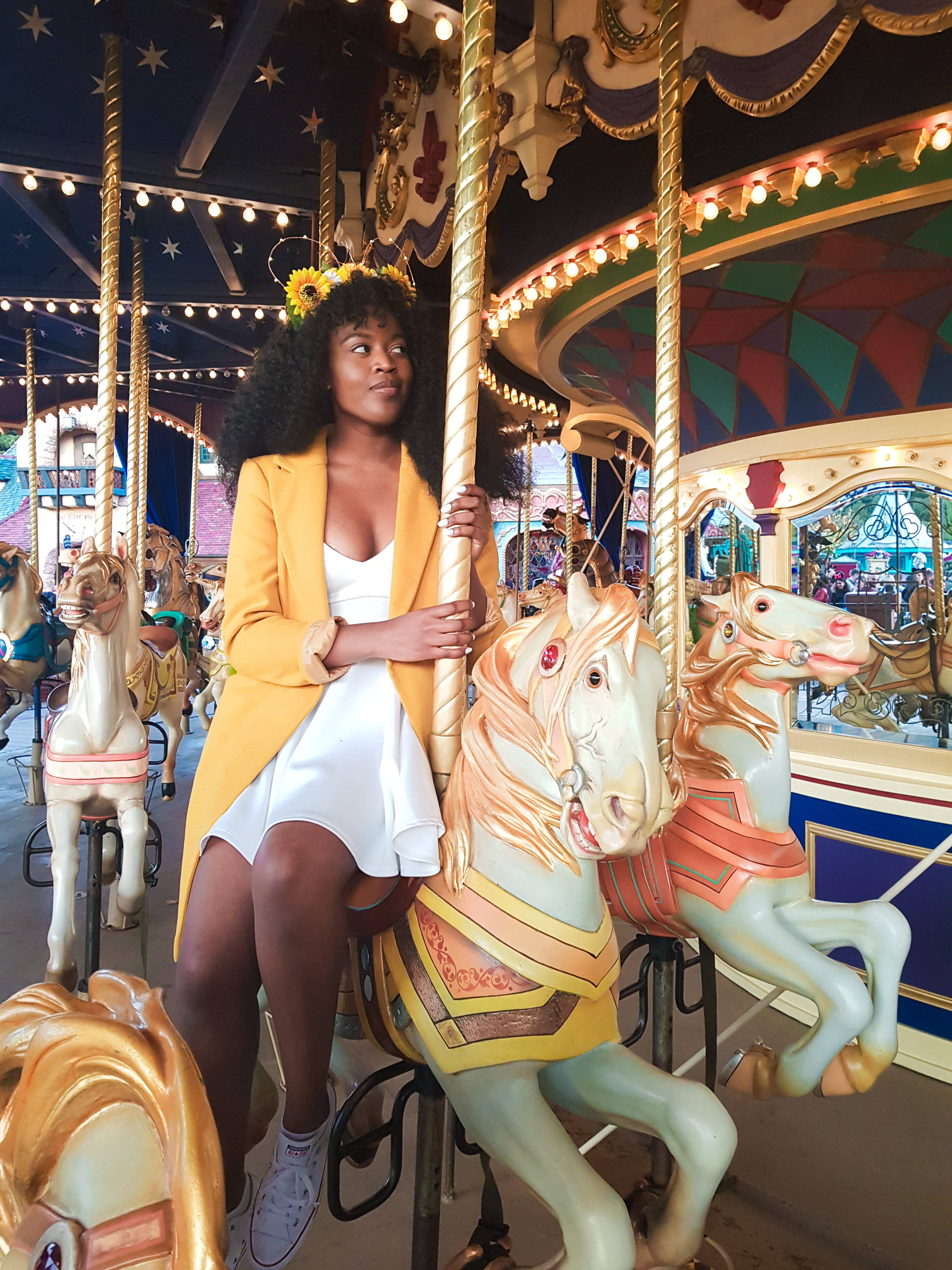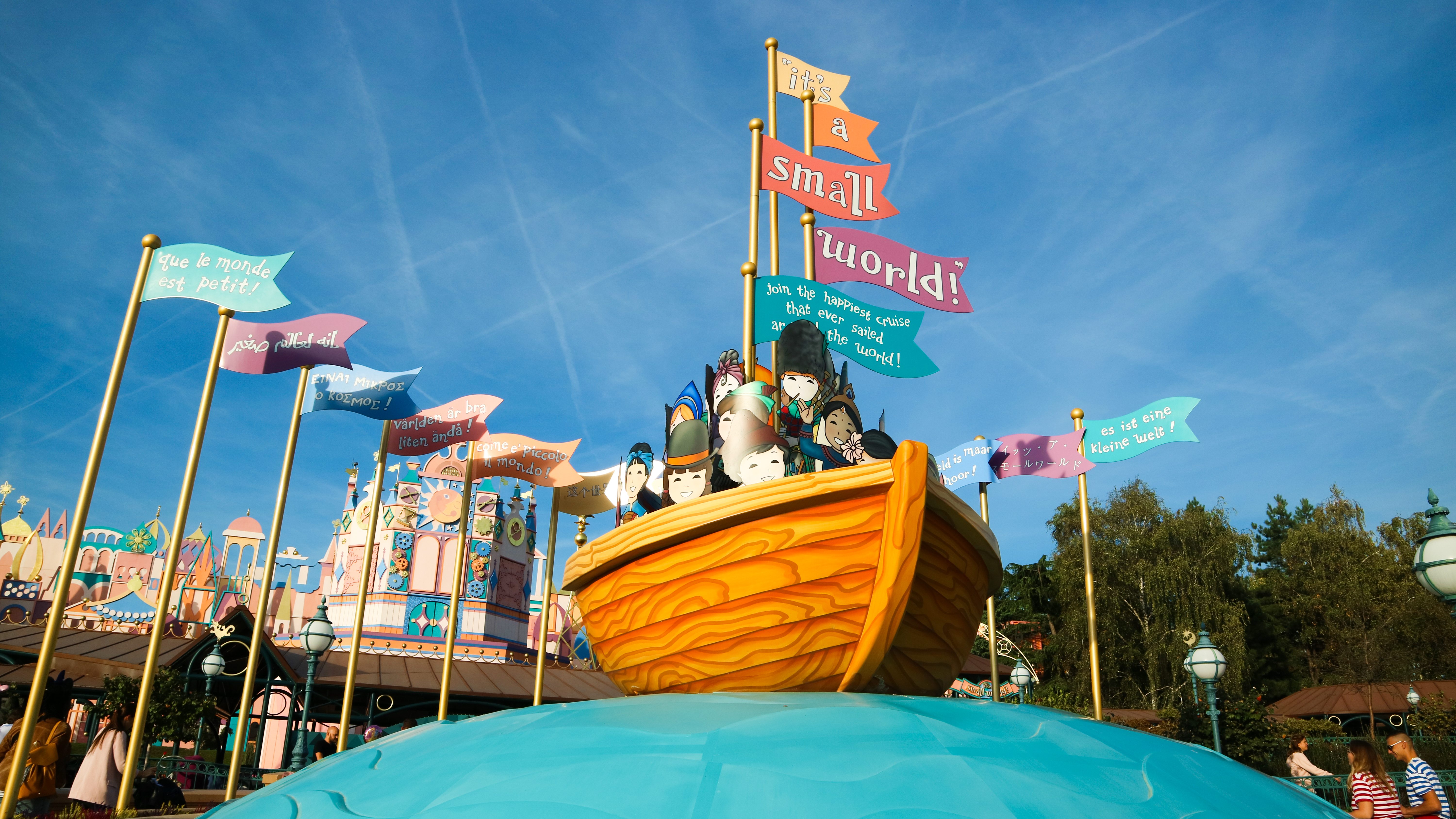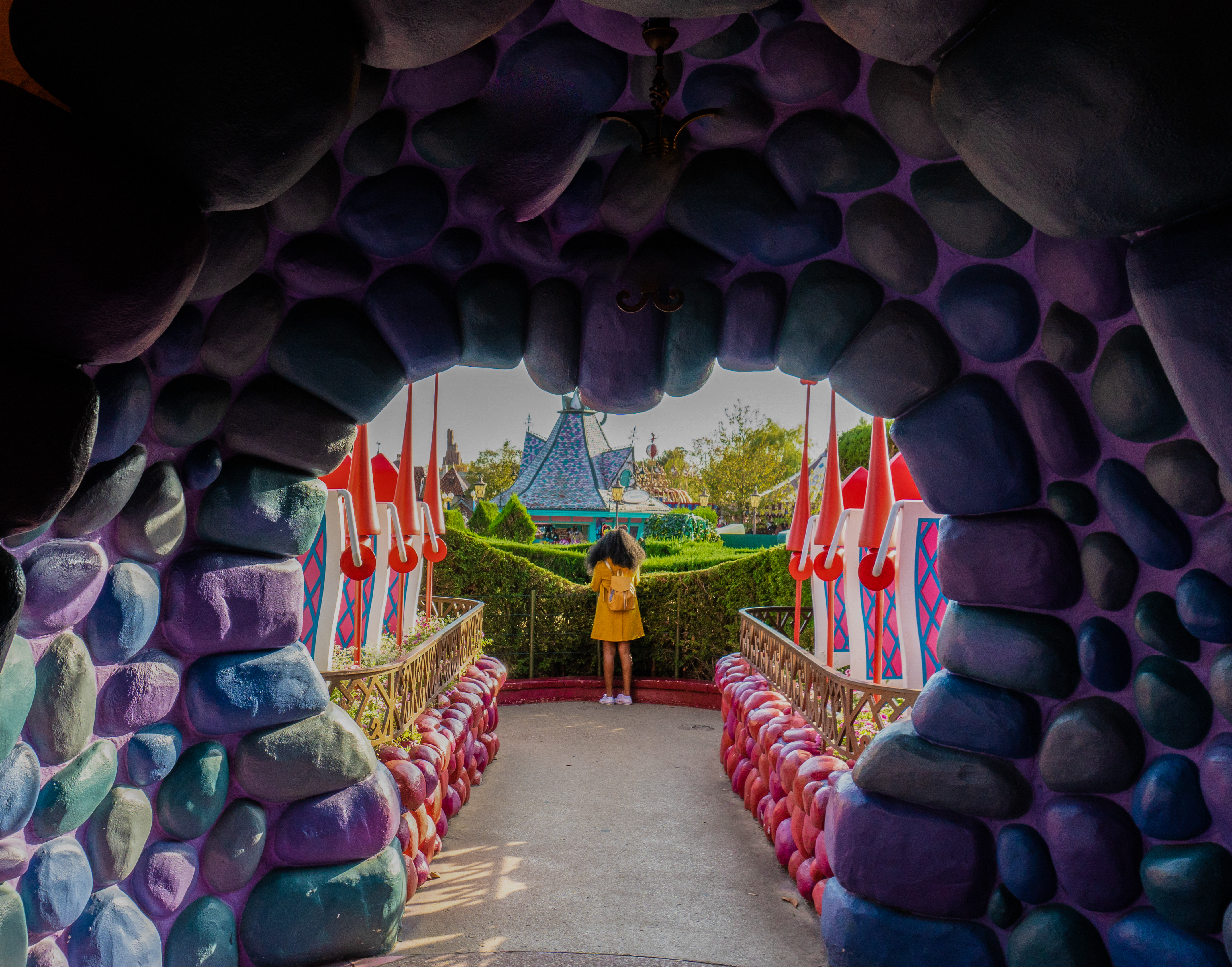 I know I describe everything as amazing, but the parades were amazing lol!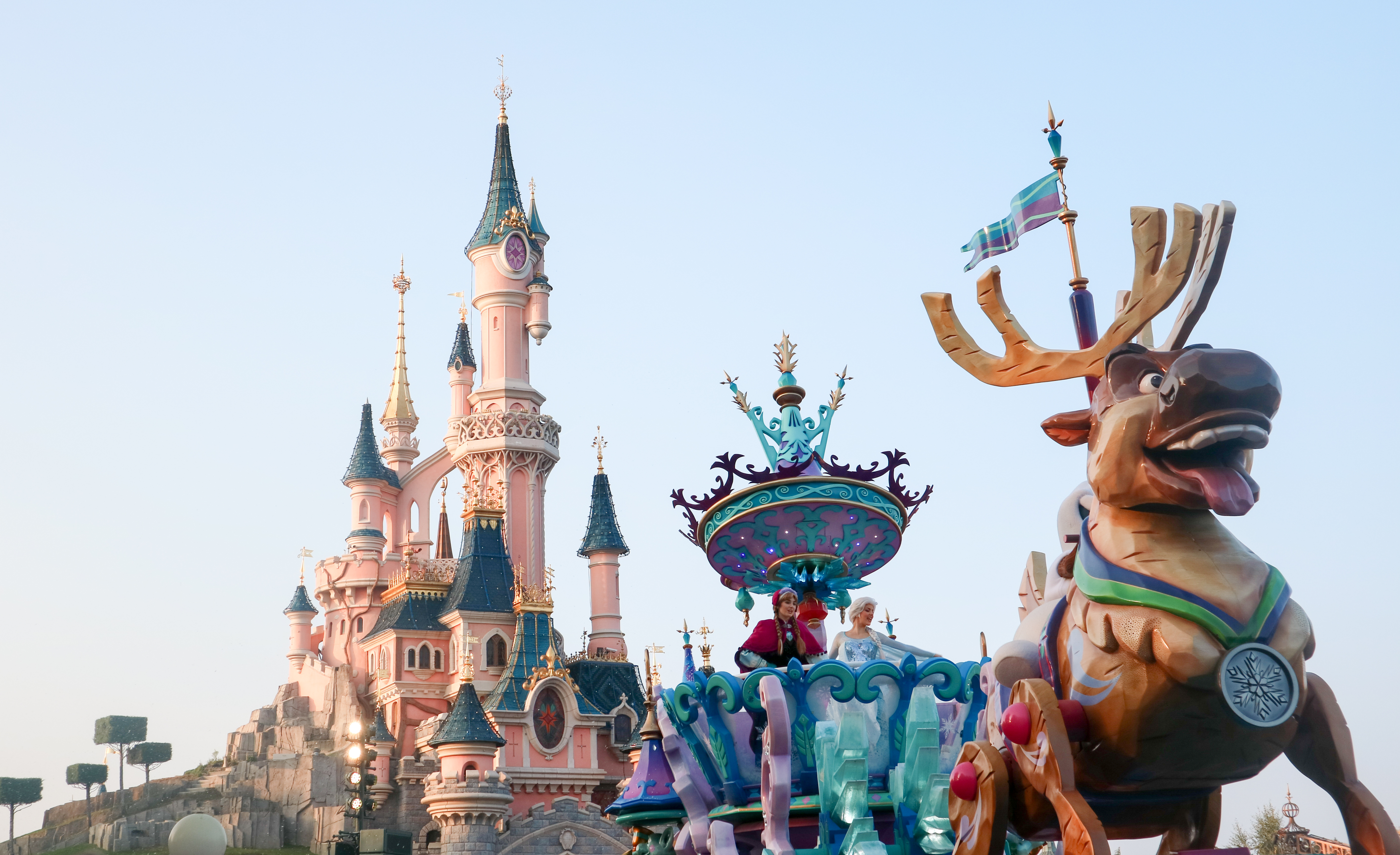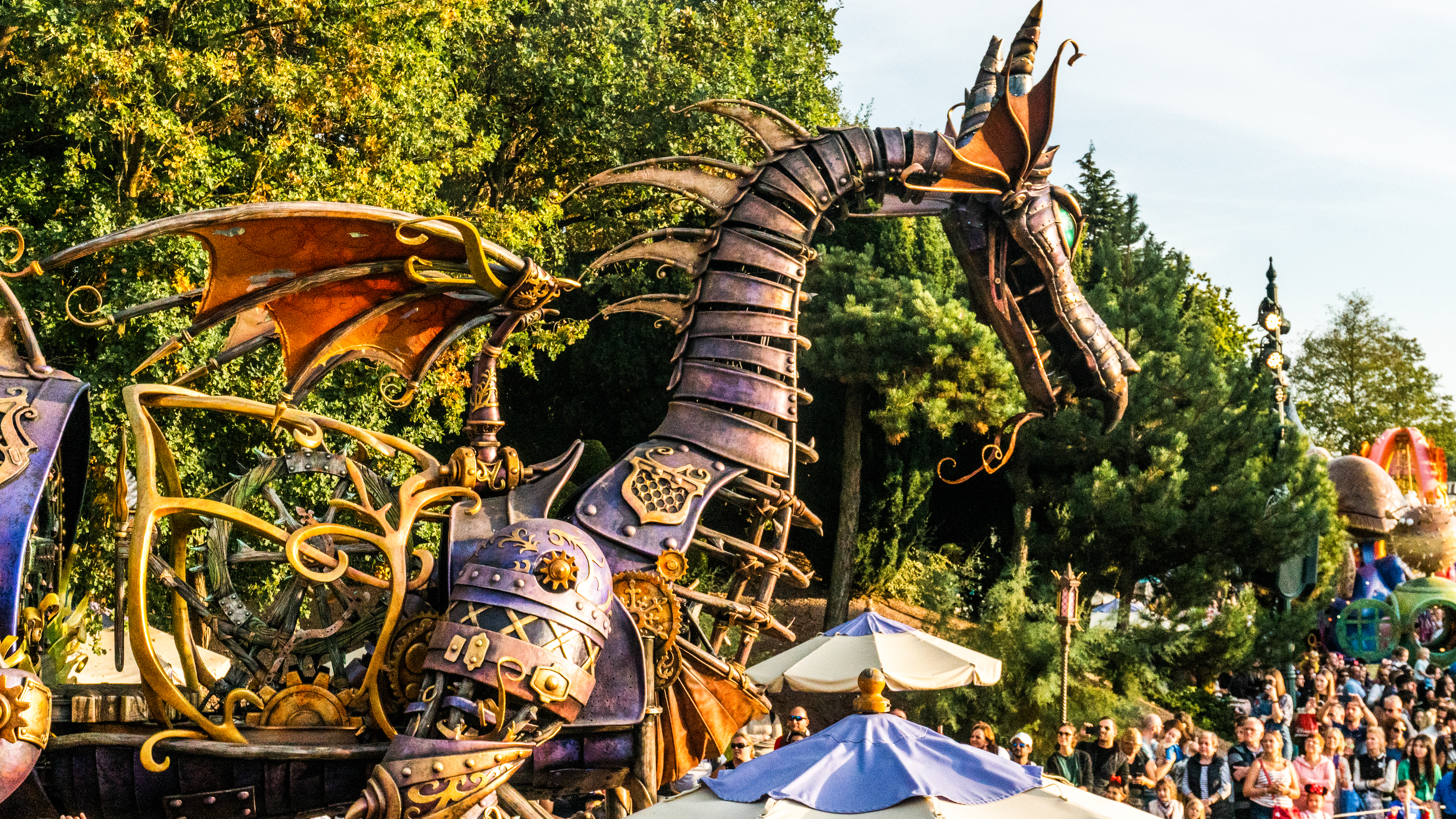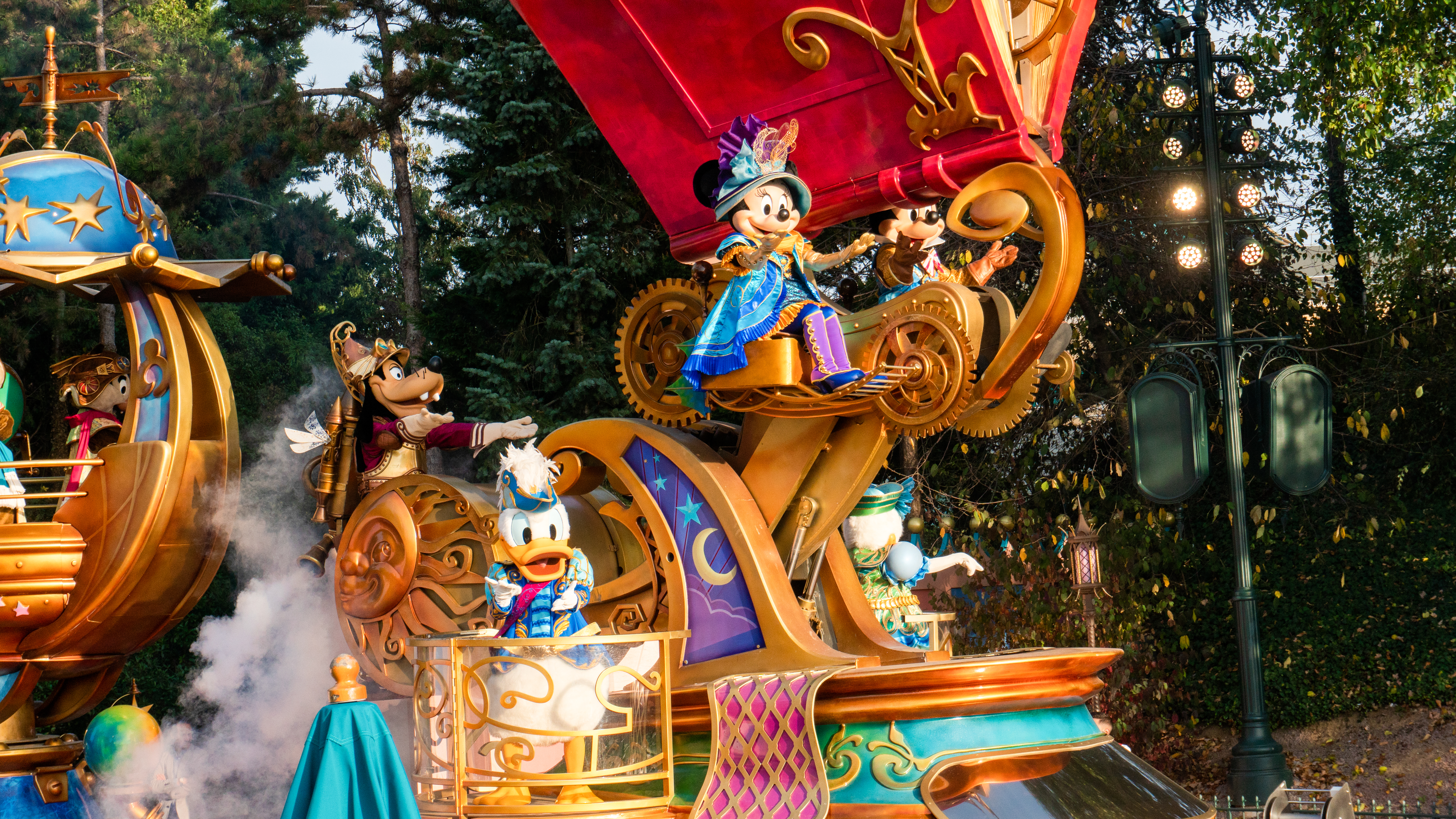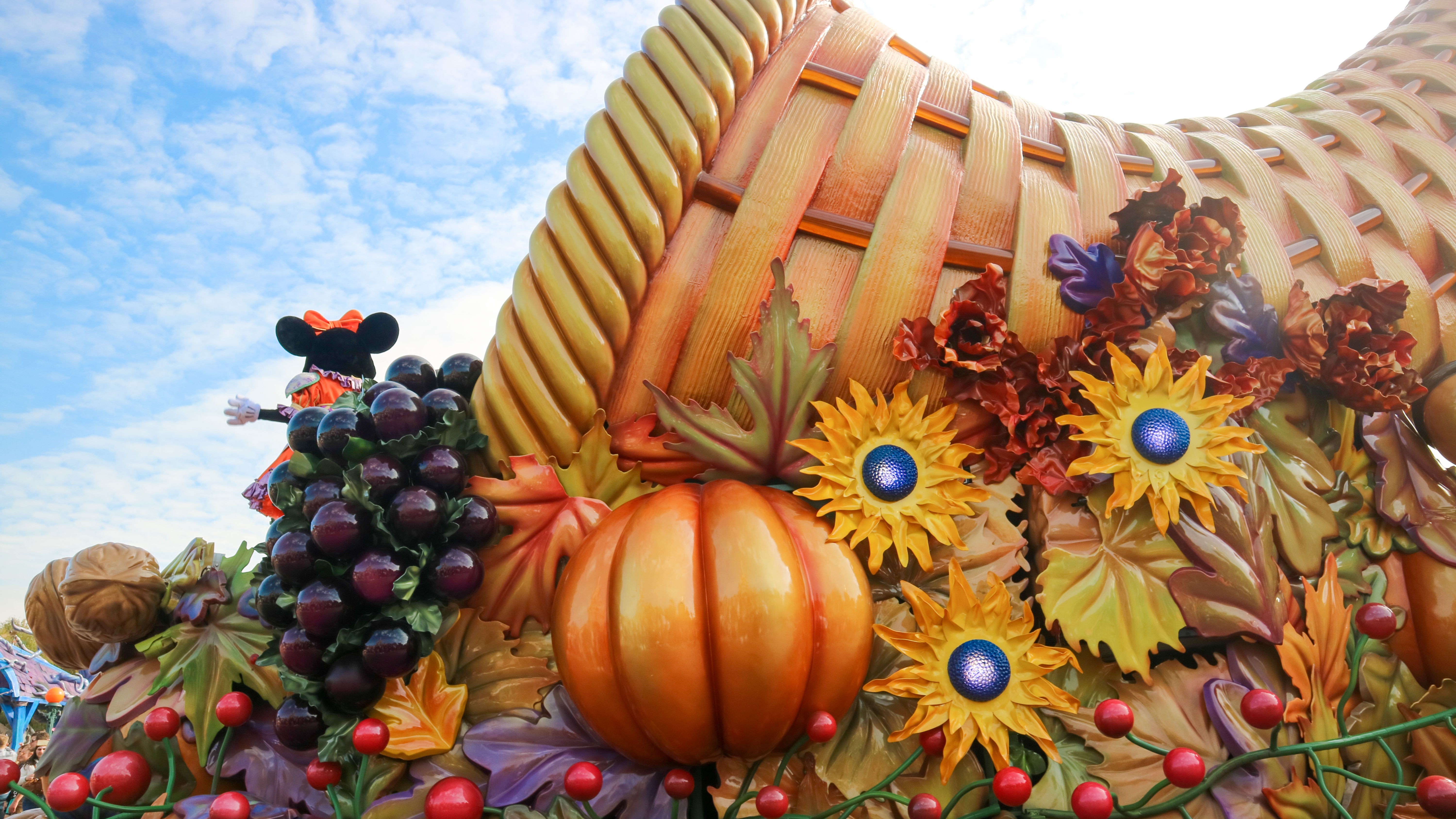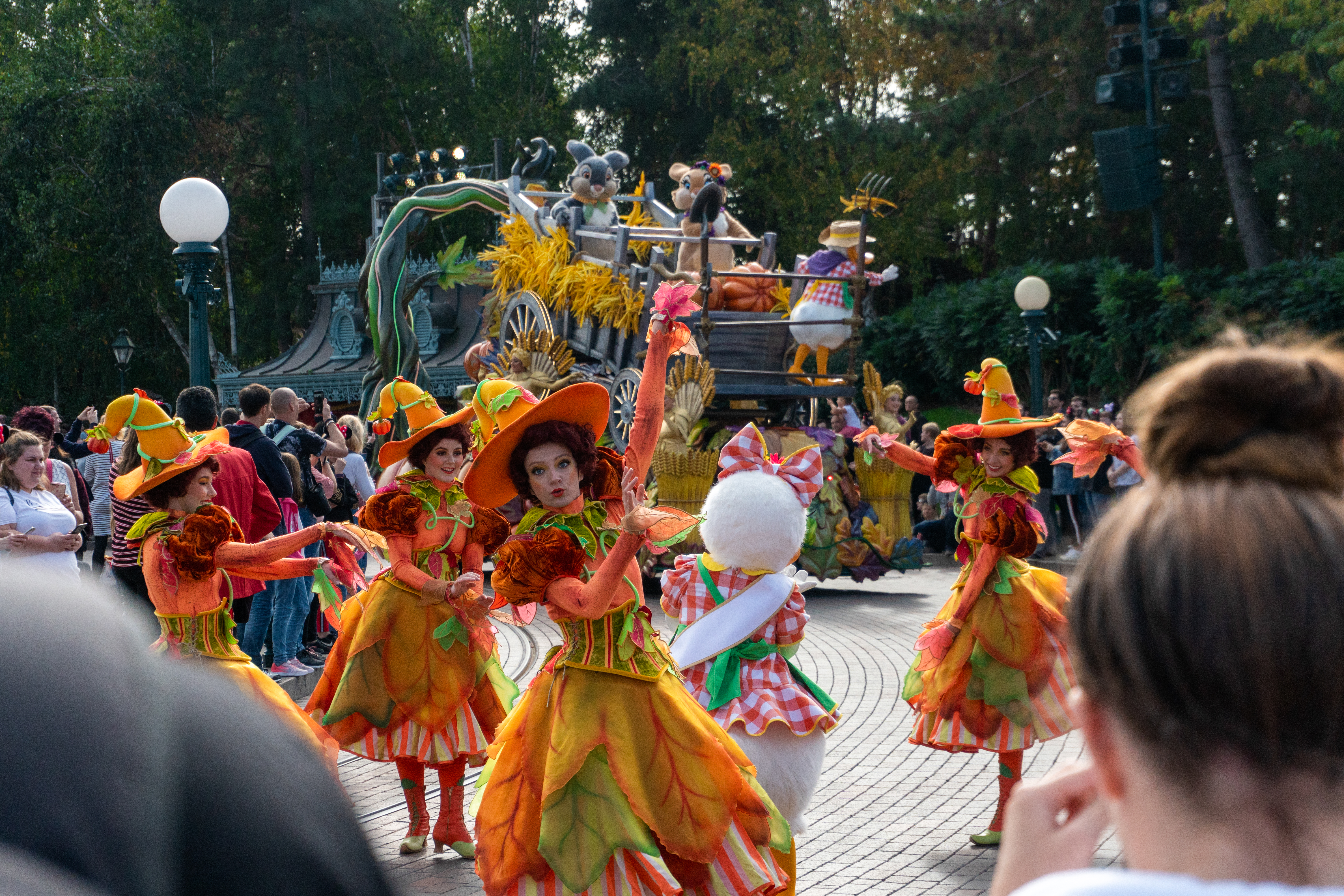 The Disneyland park is a lot bigger than I thought it would be. There are different worlds in the park that are like visiting different countries in the world or being in my very own Disney movie.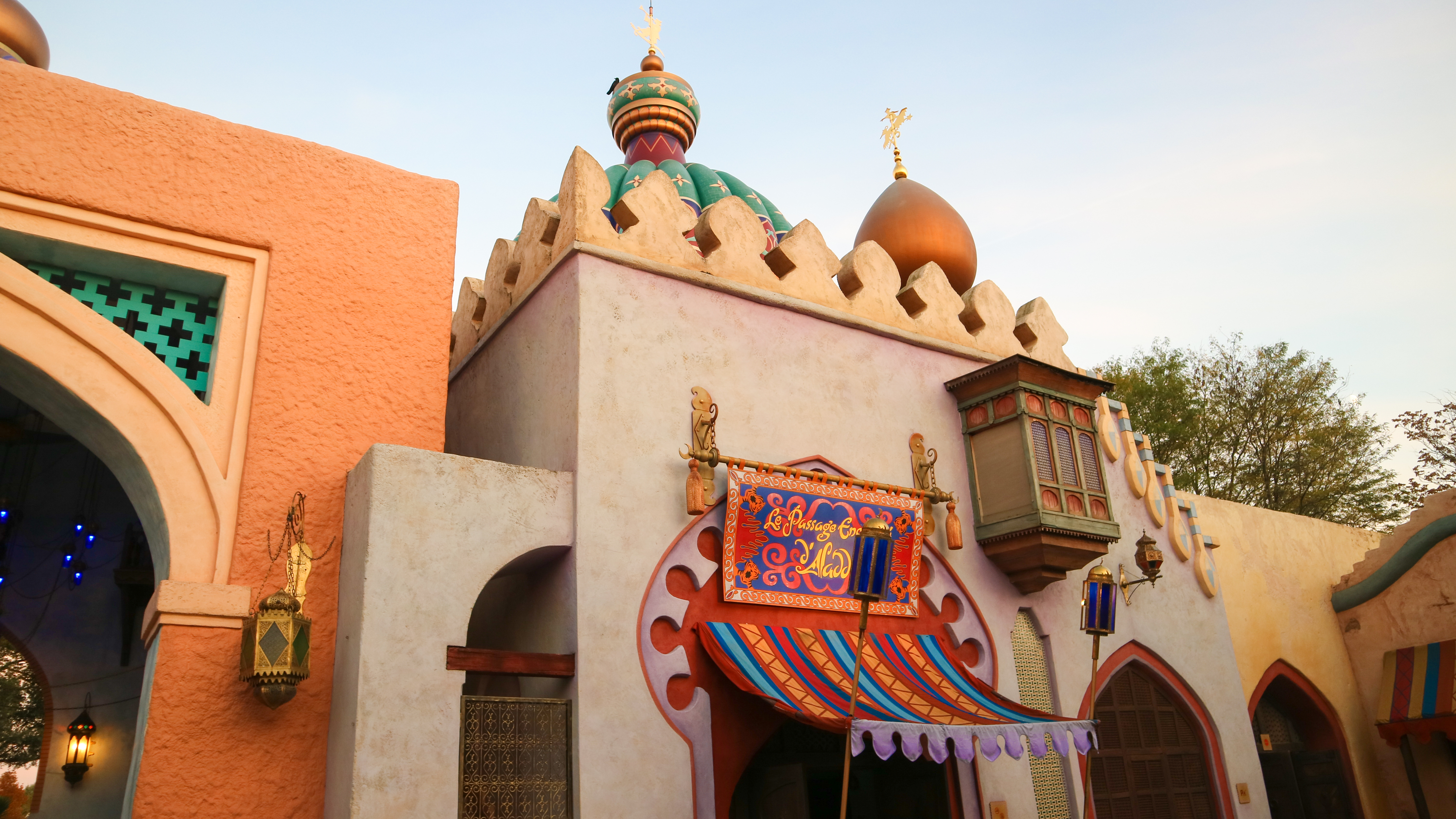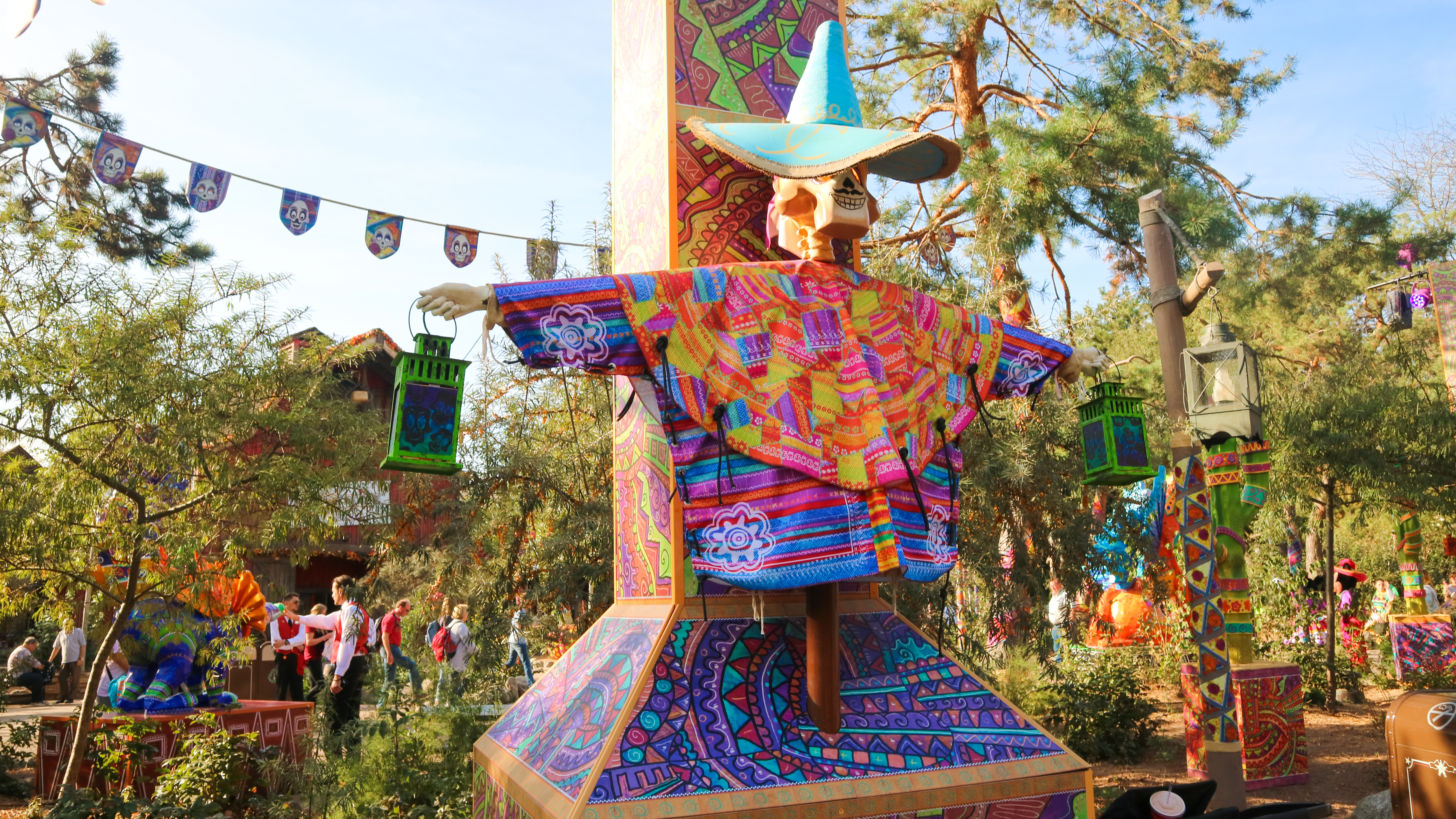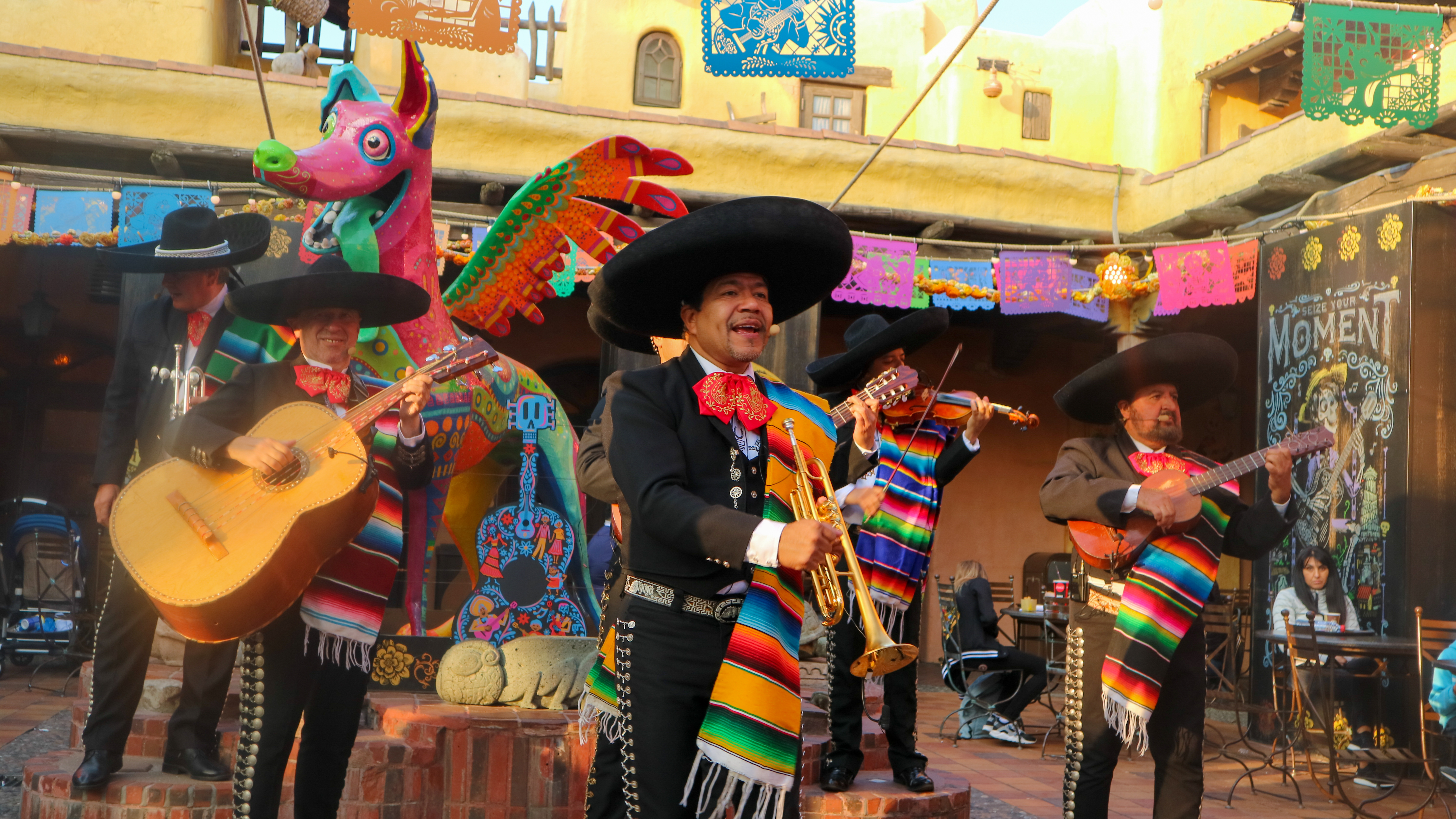 On our second day, we visited the Walt Disney Studios. There are quite a few cool rides in this park and we also watched a really cool movie stunts show.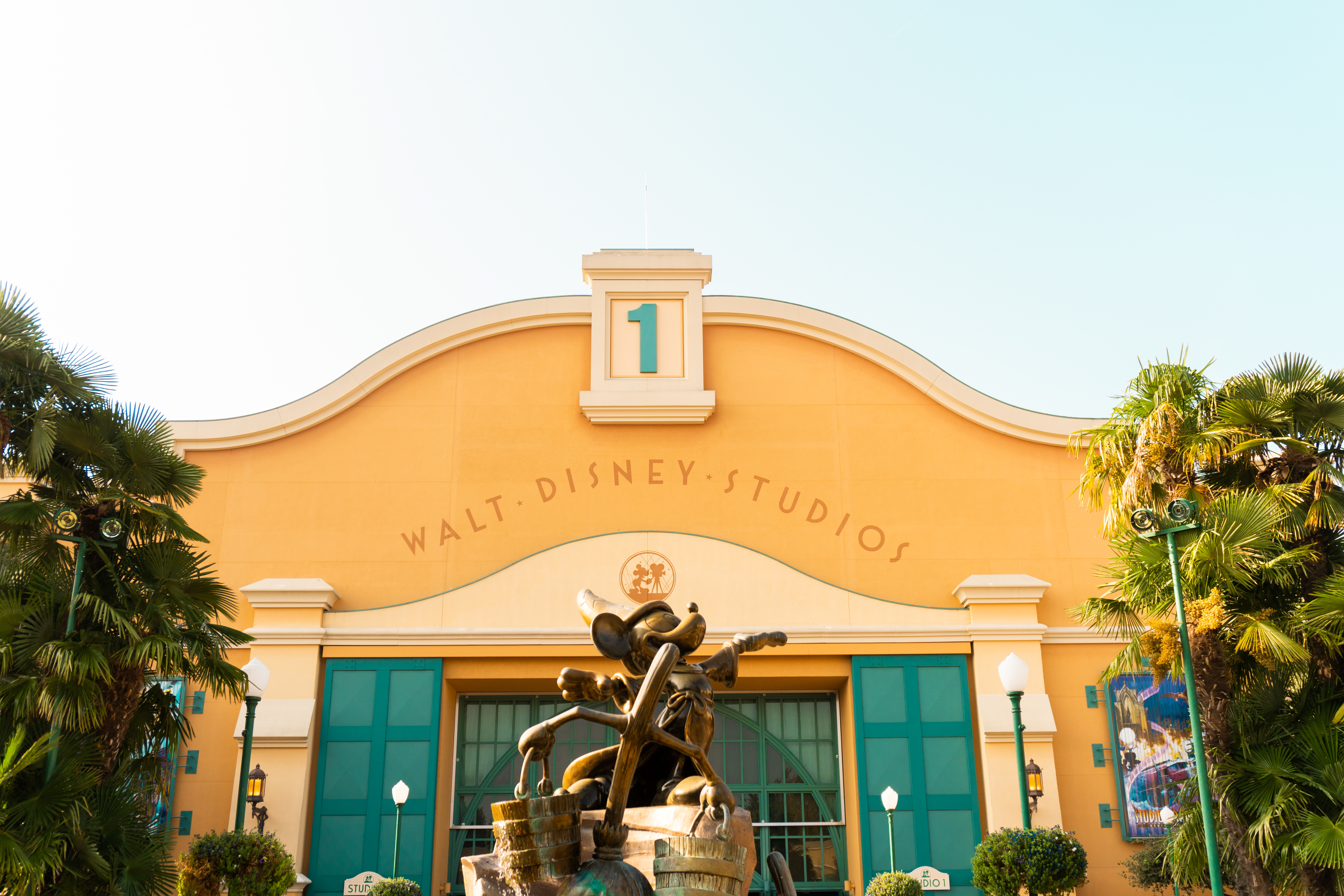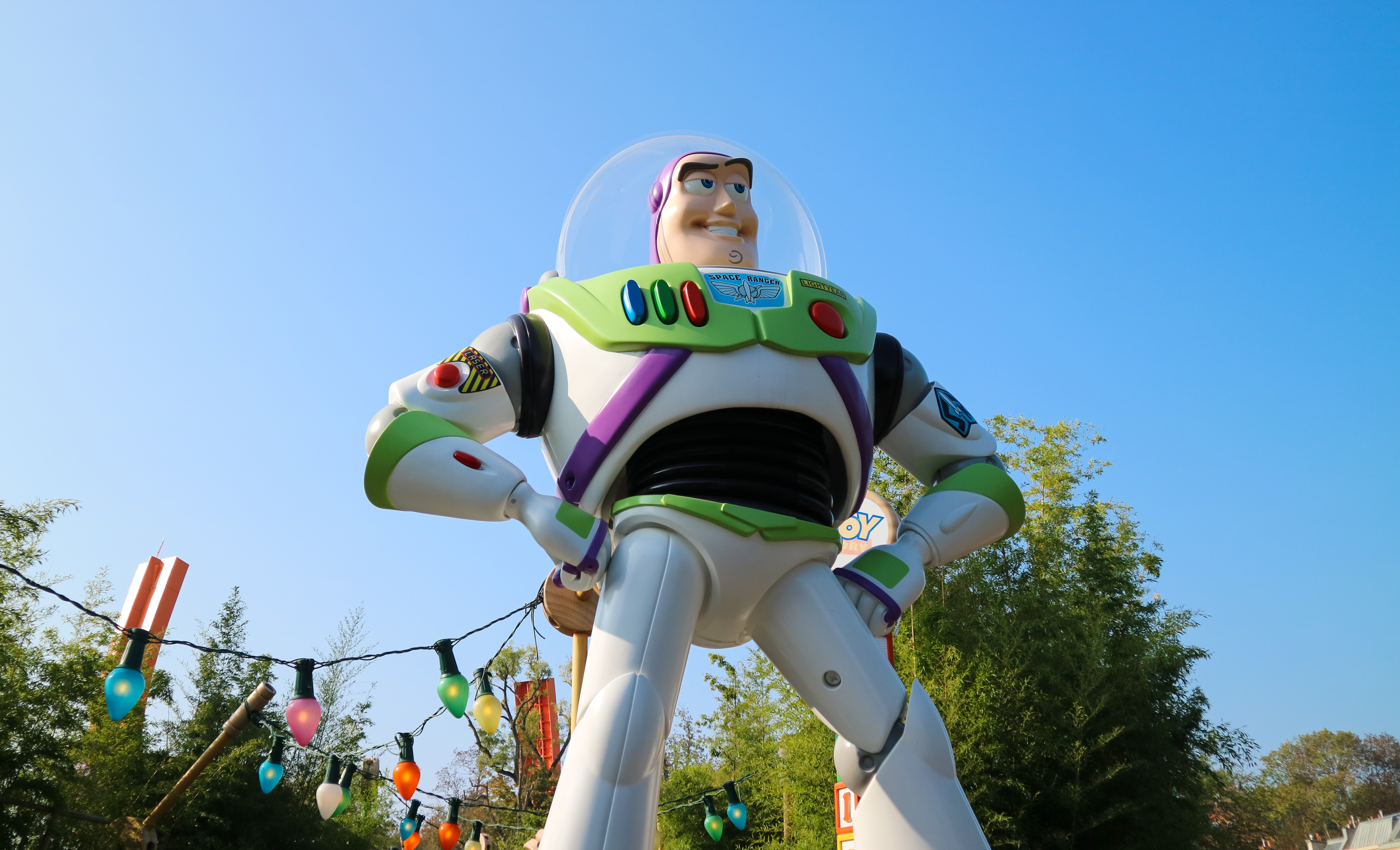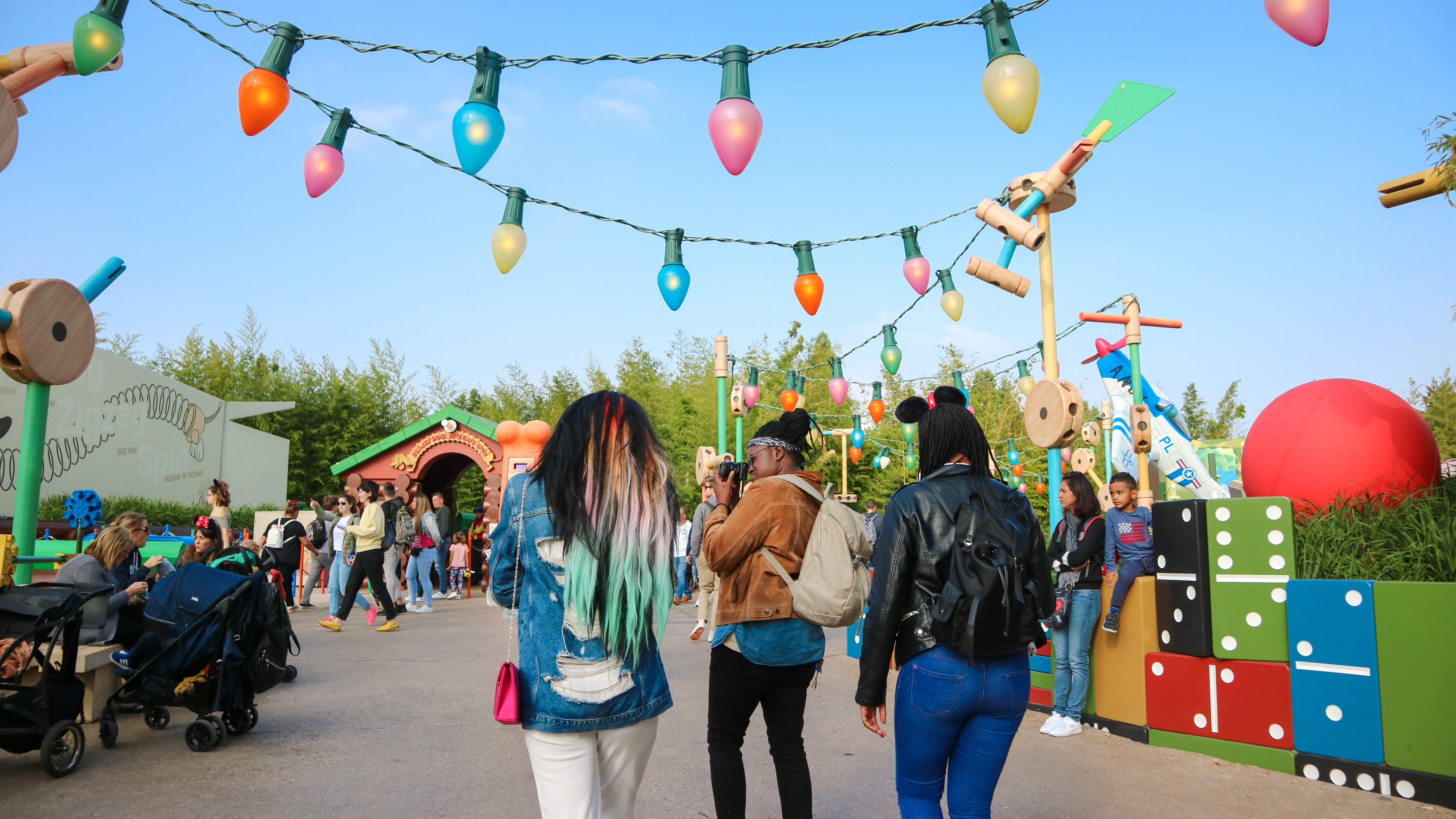 One of the highlights of the trip was meeting my guy, Mickey!
Guys, I was so excited to meet Mickey, but when it came to it, your girl got all shy and timid.  😂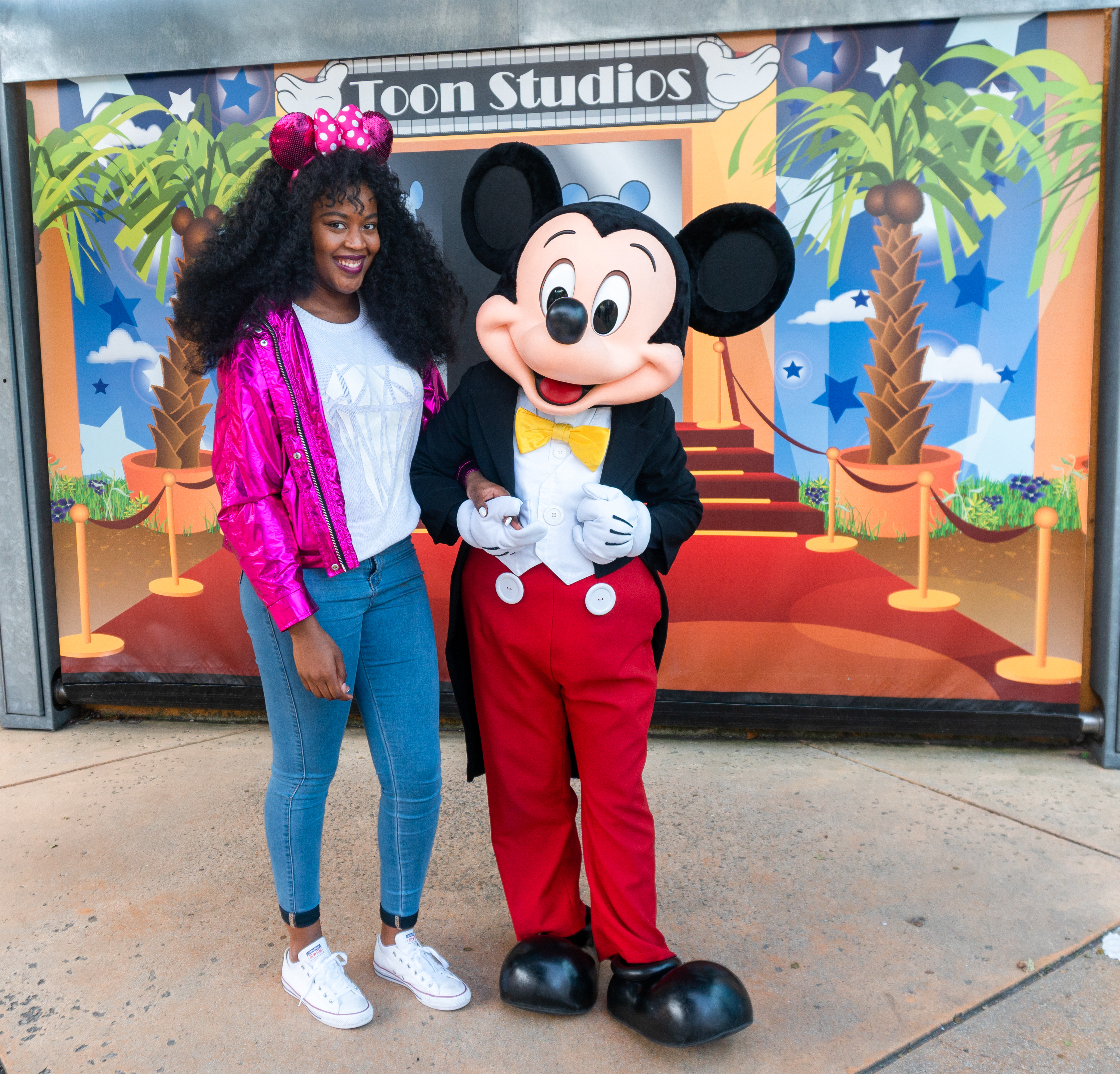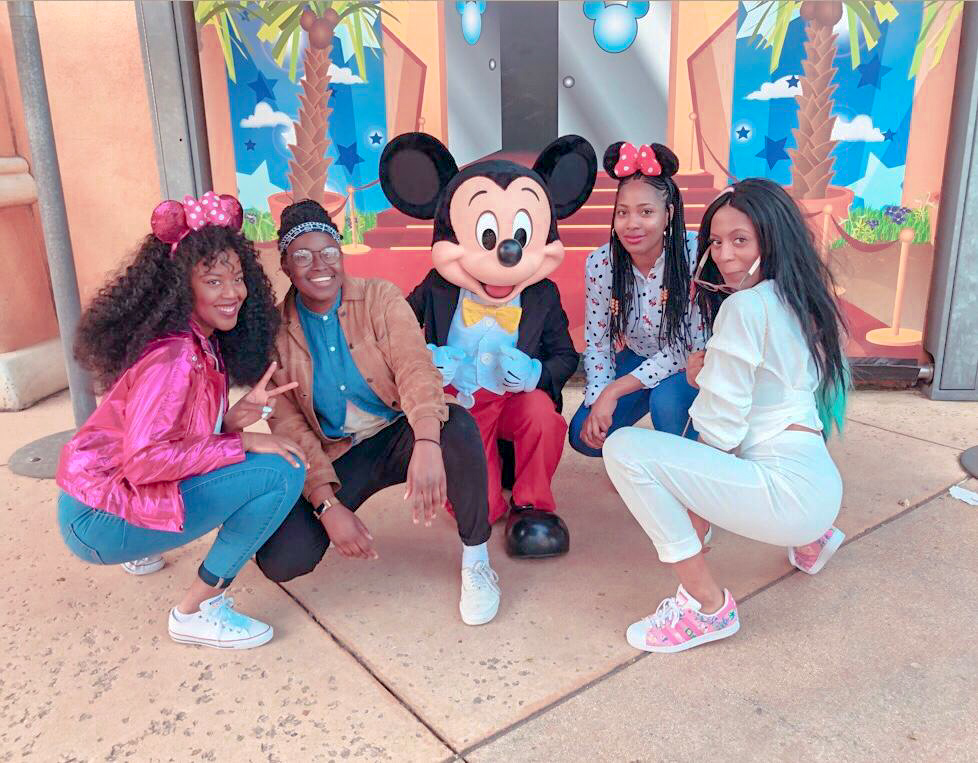 I was so impressed with the illuminations show at the end of the day. I thought it was just going to be fireworks, but it was a stunning show with music and laser, fire and water effects that brought a number of our favourite Disney stories to life.
If you do go to Disneyland Paris, don't miss out on this show!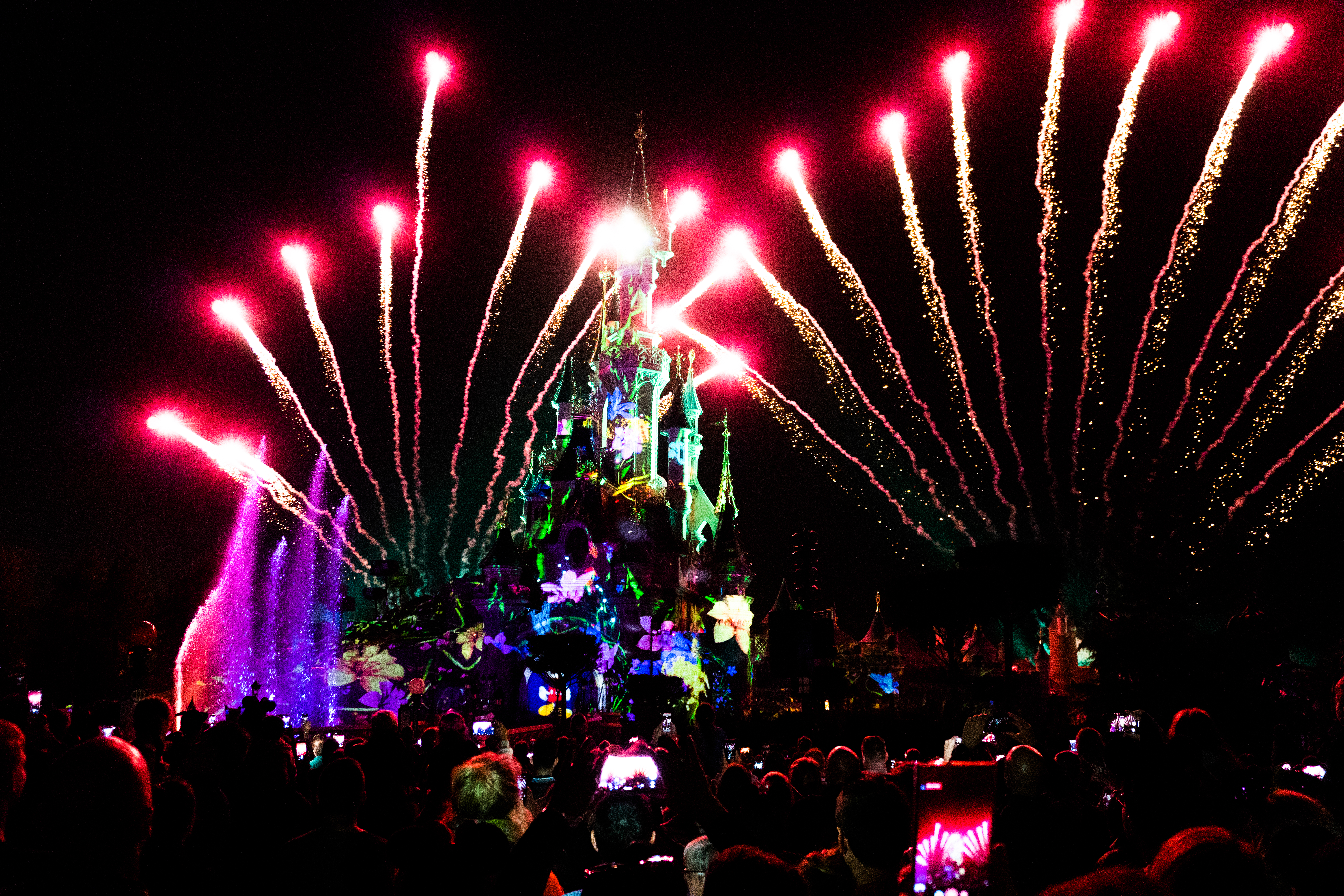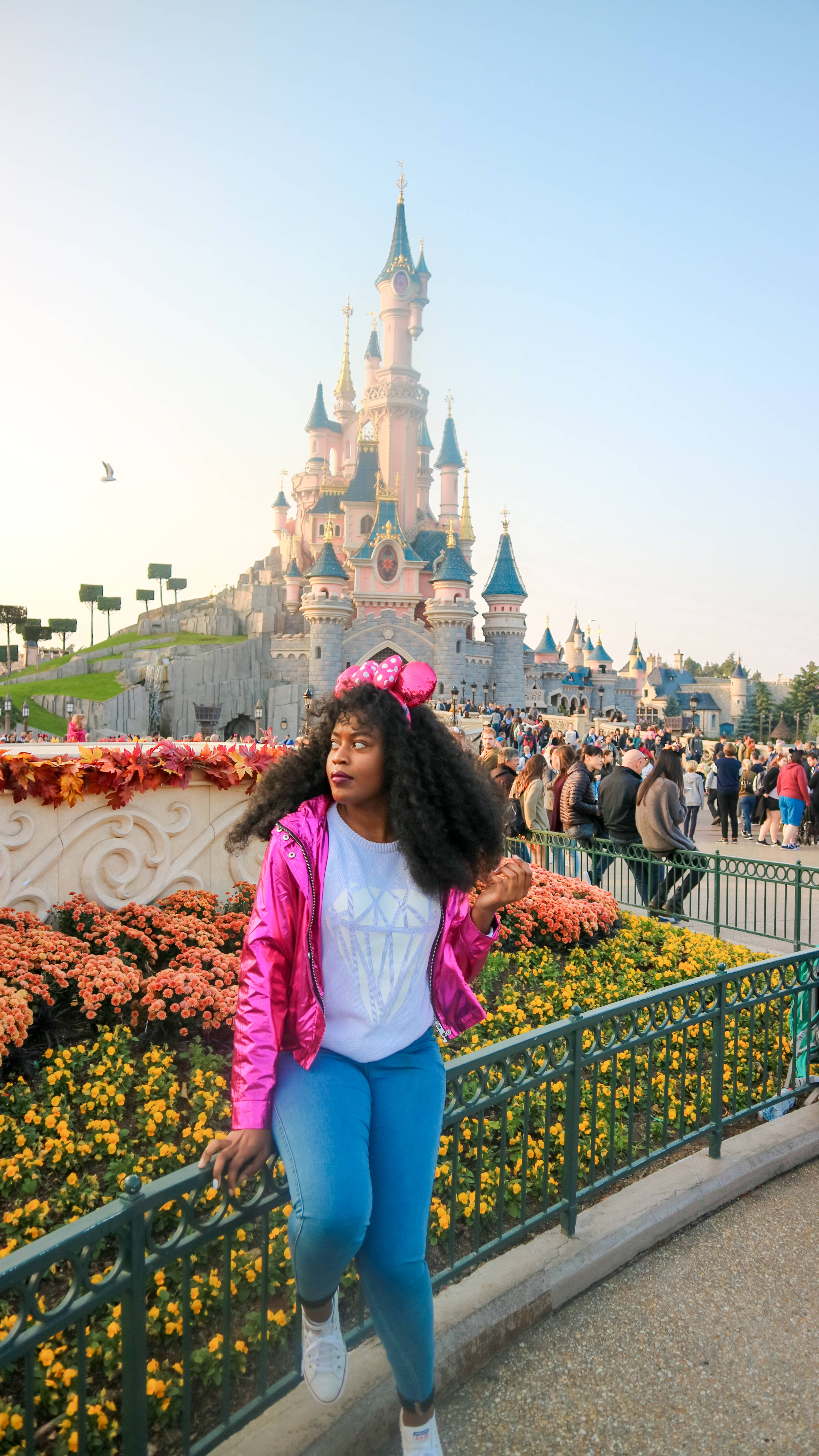 Dinseyland was everything and more! I can't wait to go back and act like a big child again.
Have you been to any of the Disney parks? How was your experience?
I'm currently writing up a blog post with some travel tips for Disneyland Paris, so if you have questions or things that you would like me to cover, please share them in comments below.
Anyways, I'm off to start my Disney movie marathon!
Well, until next time guys!
Debbie✌🏾💛