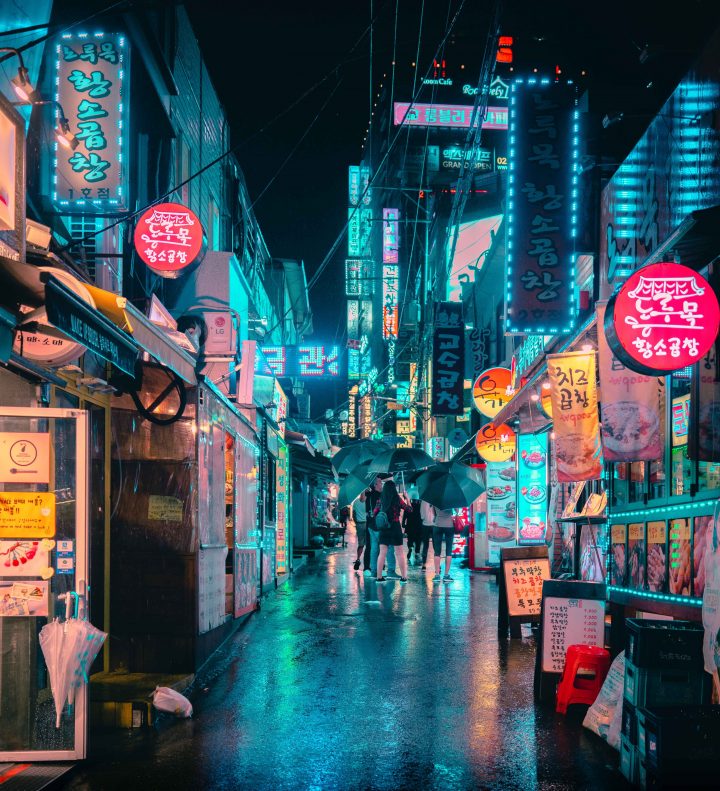 Happy New Year Wanderlusters!!
Is 2019 our year or nah?
This year we seeing the world, growing as individuals and just living our best lives! 🌍🙌🏾
If you're looking for some travel inspiration, then you've come to the right place.
In no particular order, here are my top ten destinations for 2019. I hope it inspires you! 💛

1) Namibia
So we're starting this list off, with a country from the Motherland!
Namibia has been high on my bucket list for the last two years now. This beautiful country is one of the most sparsely populated countries in the world.
Ineresting fact: The Namib desert in Namibia, is the world's oldest desert and is said to have been in existence for 55 – 80 million years.
I would love to be able to take in this country's natural beauty, to feel the grains of sand from Namib dessert between my toes and to see the wildlife in their natural habitat.
Namibia also happens to be where Prince Harry and Megan went on their honeymoon. So, it may be one to add to the list if you're looking for a baecation that's a little different from the usual.
For the single peeps like me, we can take ourselves on our own baecation, AKA a solo trip 😂
For travel advice to help you plan a trip to Namibia, check out The Blonde Abroad. She also has some great tips for road tripping in Namibia.

2) Seoul, South Korea
Korean food is one of my fave cuisines. And yes, food is a huge factor when I am considering a destination lol. Food is bae so… 🤷🏾‍♀️
Other than the food, I've become a bit very obsessed with South Korea over the last few months.
Seoul is a vibrant and modern city, that still manages to have a semblance of traditionalism.
Seoul isn't the cheapest Asian city, but neither is it the most expensive. Check out That Backpacker for tips on how to do Seoul on a budget.

3) Patagonia
Patagonia is a region in the southernmost tip of South America, and is shared between Argentina and Chile.
I'm a city girl at heart, but lately, I've become obsessed with the idea of being surrounded by nature. This is despite the fact that:
a) I hate insects,
b) I'm scared of pretty much every animal in existence and
c) my fitness levels are non-existent.
Despite all of these enemies of progress (lol), I love being able to take in and appreciate the beauty and complexity of God's creation. Patagonia looks like the perfect place to do this! 😍
For travel tips for Patagonia, check out NOMADasaurus.

4) Accra, Ghana
This is the second time that Ghana has made the list (check out my previous lists from 2017 and 2018).
Accra is the perfect place to immerse yourself in rich culture and history. And, let's not forget about the bangin' nightlife and the music scene.
This year is the perfect year to visit Ghana, as it is the "Year of Return, Ghana 2019".
This is to mark the 400 years since the first slaves arrived in Jamestown Virginia. Throughout the year, there will be a number of exciting events taking place. Visit the Year of Return website to find out more.
Also, check out my fellow travel bloggers for some great tips! KacheeTee shares her five must see tourist attractions and Being Baroness and her friends share their restaurant, bar and club recommendations.

5) Azores, Portugal
Portugal is one of my fave countries, so I'm determined to see pretty much the whole country.
Azores is a bit different than the classic Portugesse city. Azores is made up of nine islands and located to the west of Lisbon.
These islands appeal to me because of their natural beauty, hot springs and the numerous activities such as canoeying, paragliding and dolphin and whale watching.
If you're considering travelling to Azores, check out the Indie Traveller's guide to island hopping the Azores.

6) Saint Lucia
I have yet to visit any of the Carribbean islands, so just choosing one to add to this list was quite difficult.
I opted for St Lucia because I love how green and lush the island looks. Plus, I'd probably end up doing a bit of island hopping anyway. When I pay a lot for my flights, I like to get my money's worth 🤑
For travel tips for St Lucia and other Caribbean islands, check out Caribbean and Co.

7) Cappadocia, Turkey
Hot air ballooning has been on my bucket list for a while now. And what better place is there, to finally cross it off the list than Cappadocia?
Of course, there's a lot more to do in Cappadocia than just hot air ballooning!
During your time in Cappadocia, you could stay in a beautiful cave hotel, explore underground cities or enjoy a few hours at a Turkish bath.
For some great tips to help you plan your trip, check out Two Scots Abroad.

8) Singapore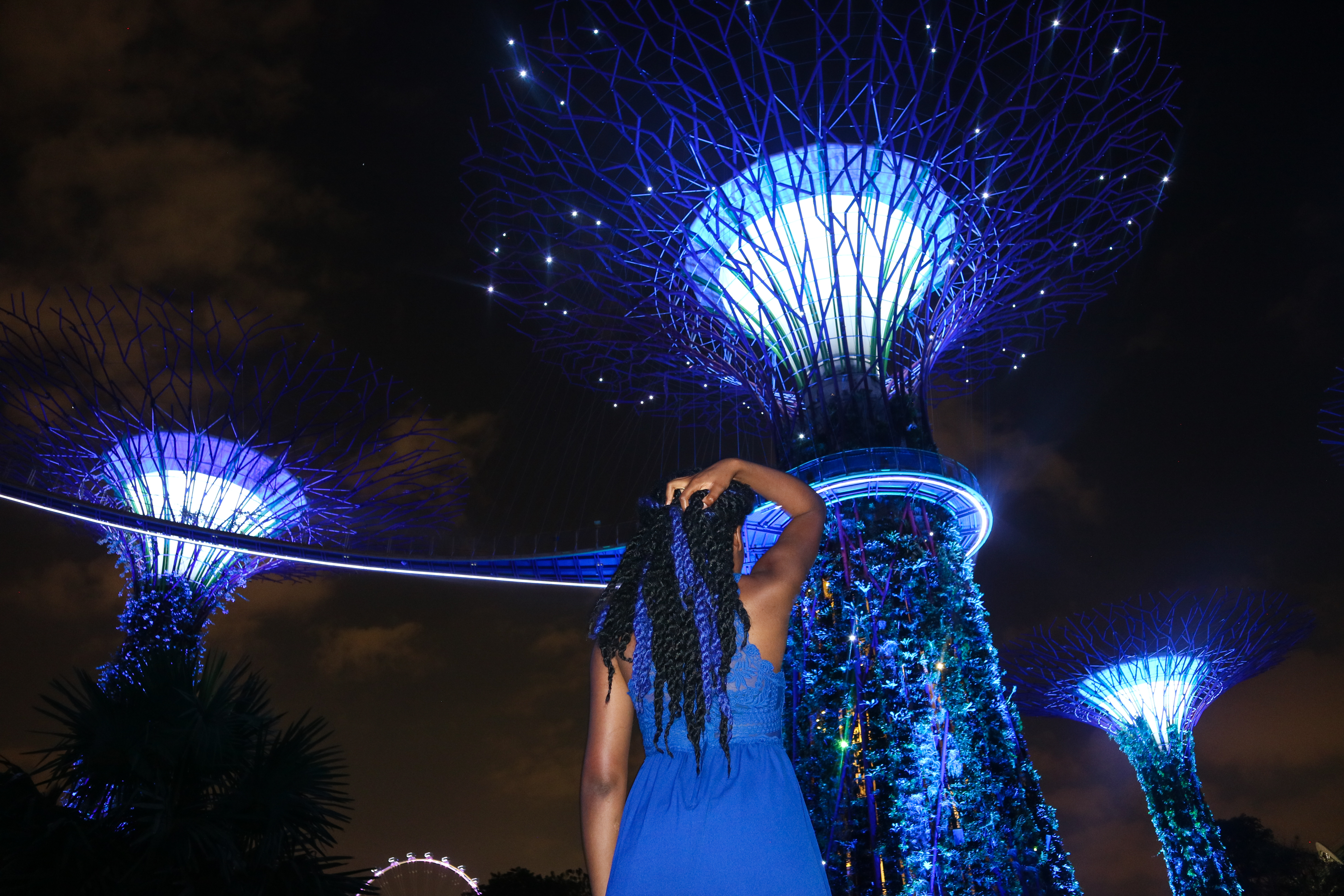 A question that I get asked a lot is "What is your favourite country/city?". It's hard to pick just one, so I always say three. Singapore is one of those three.
I briefly visited Singapore in 2017 and even though I wasn't there for very long, it was pretty much love at first sight lol. I loved the futuristic city, it's food and it's welcoming people
After watching Crazy Rich Asians, I'm ready to book some flights and to go live my best life.
Singapore without a doubt can be expensive, but you can also do it on a budget.
I'm all about experiencing luxury wihout brekaing the bank, so check my tips on how to do "bougie travel" on a budget.
I don't have a blog post on Singapore (yet), so, check out Meg Fabulous for some great tips and recommendations.

9) Budapest, Hungary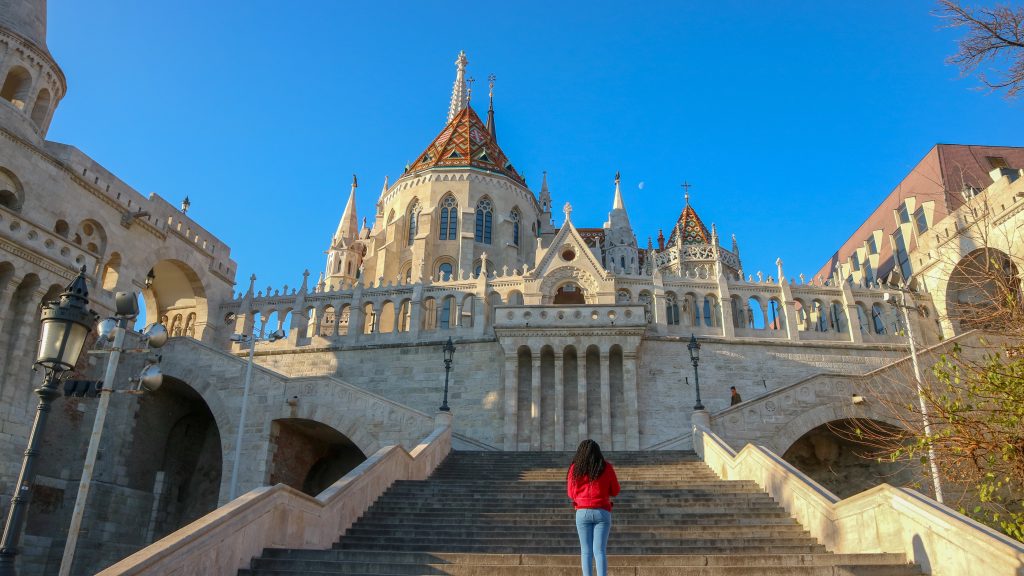 Budapest is one of my favourite European cities. And even though I was just there a few weeks ago, I still had to add it to the list.
There's so many reasons to visit Budapest: it's cheap, it's a beautiful city with amazing architecture, it has great nightlife and last but not least, the thermal baths are beautiful and extremely therapeutic.
I'm currently writing up my Budapest blog posts, so stay tuned!

10) Sri Lanka
Vibrant rainforests, stunning beaches and ancient Buddhist ruins, this is just a few of the things that Sri Lanka has to offer.
Sri Lanka is a bit of underrated destination, but nonetheless, I am obsessed!
Check out The Blog Abroad's three-minute video to get a little taste of what Sri Lanka has to offer.
If you're considering travelling to Sri Lanka, check out Nomadic Matt's very detailed and helpful travel guide.

Well, that's the end of this post. I hope you found it helpful and inspiring.
What are the top destinations on your travel bucket list?
Do you have any travel plans for 2019 yet?
Let me know in the comments below!
Well, until next time guys!
Debbie✌🏾💛