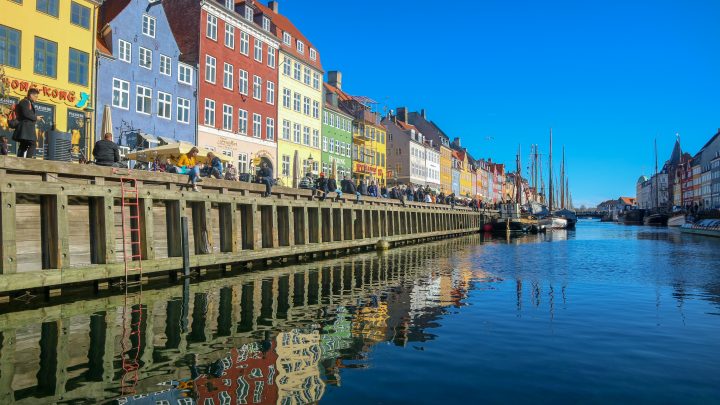 Disclaimer: This blog post is sponsored by Panasonic
So you want to up your travel photography game? Don't worry I got y'all! 💁🏾‍♀️ Here are my top ten tips for getting amazing travel photography.

Invest in a good camera
Mobile phone cameras have come a long way and you can get some amazing shots on a good smartphone. But, if you want to up your travel photography game, you may want to consider investing in a camera. Check out Panasonic's (Professional) Full Frame Cameras.
You don't have to worry about lugging around a heavy DSLR. Mirrorless cameras are a great option for travel as they are lighter, so easier to carry around. They also tend to be cheaper than a DSLR, so if you are looking for your first camera, I'd definitely recommend a mirrorless camera.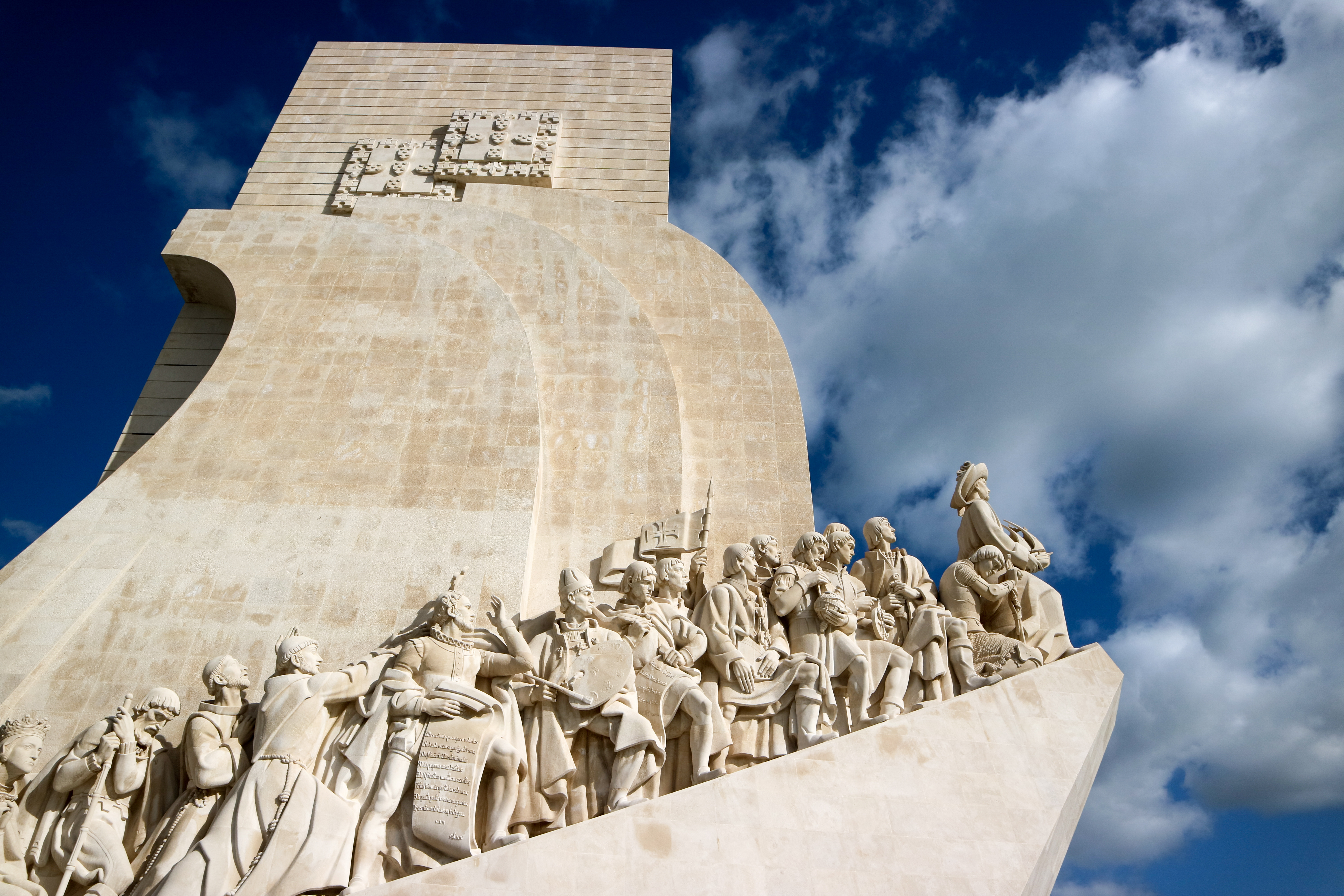 Get the right gear
If you decide to get yourself a camera, then you'll have to start thinking about what gear you may need to get.
Here a few to consider:
Gear/Camera bag
Tripod – useful for long exposure, night photography and self-photography (this is what I use to take most of my pictures when solo travelling)
Lenses – there are six different types of lenses, so you'll need to look into what lenses meet your specific needs
Filters – useful for protecting the lens glass. Different filters have different uses, e.g. polarising filters reduce reflections
Spare SD cards
Spare batteries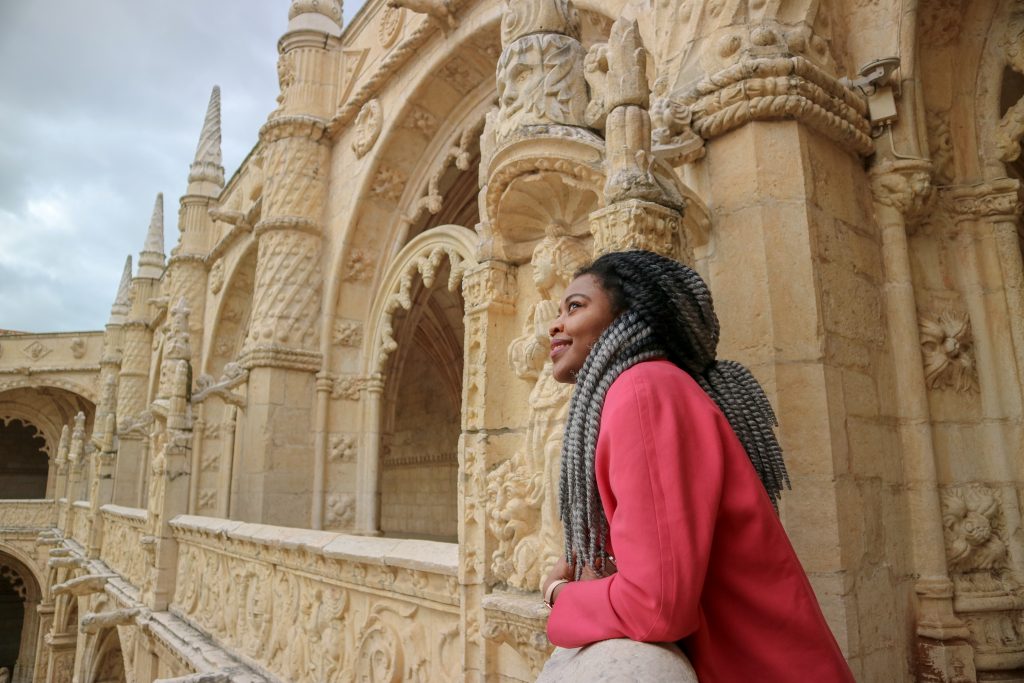 Learn how to use your camera in manual
So you've made a little (or large) investment into a camera, so you're gonna want to make full use of it right? You won't get the most out of your camera if you're stuck on the automatic setting (#notetoself 🙈).
There are so many ways to learn how to shot in manual mode: take a class, watch YouTube videos, read blog posts and articles and just simply practice loads.

Find inspiration
There are so many talented travel photographers on Instagram, so find the ones who inspire you.
Also before you travel, use social media as a tool to find amazing photography spots and get an idea of what kind of angles and shots you can take. Instagram and Pinterest are your best friends!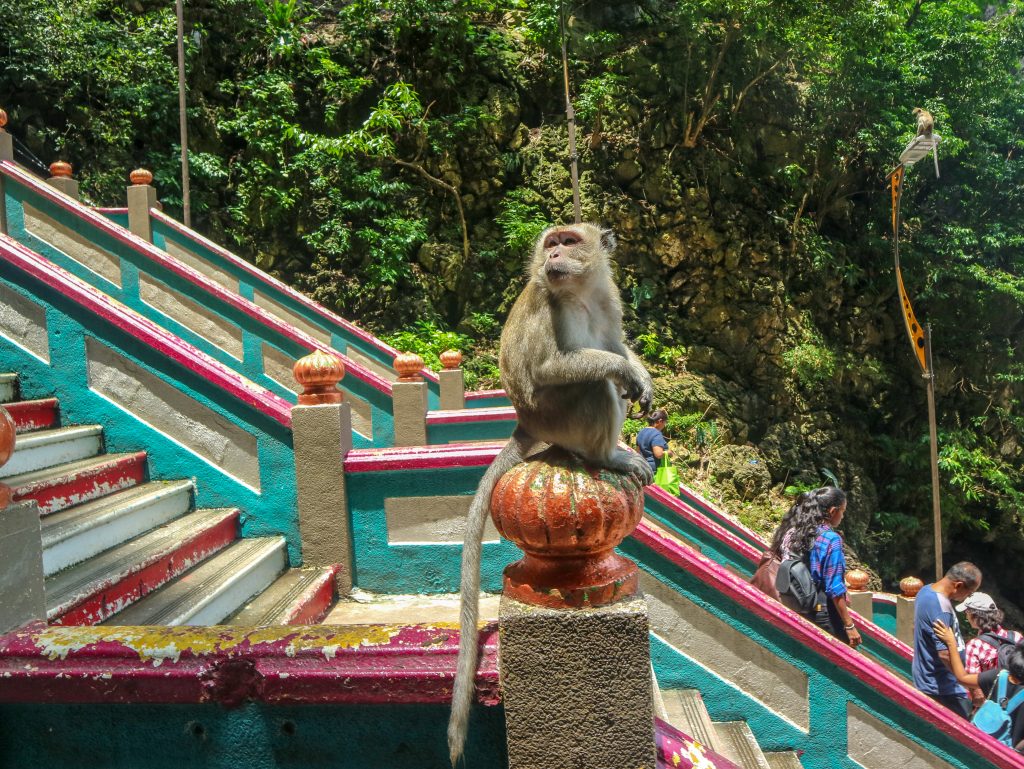 Find your own photography style
Although you should look to others for inspiration, try not to replicate the same photos that everyone else has.
Look at it from different angles and put your own personal spin on it. Photography is all about creativity, so don't limit yourself!

Visit popular tourist locations early in the morning
Sometimes having people in the background can add to the picture, but other times it can be hella annoying.
If you want to get beautiful pictures of touristy locations with no distraction, then you're gonna have to sacrifice your sleep and visit that location when most people are still sleeping.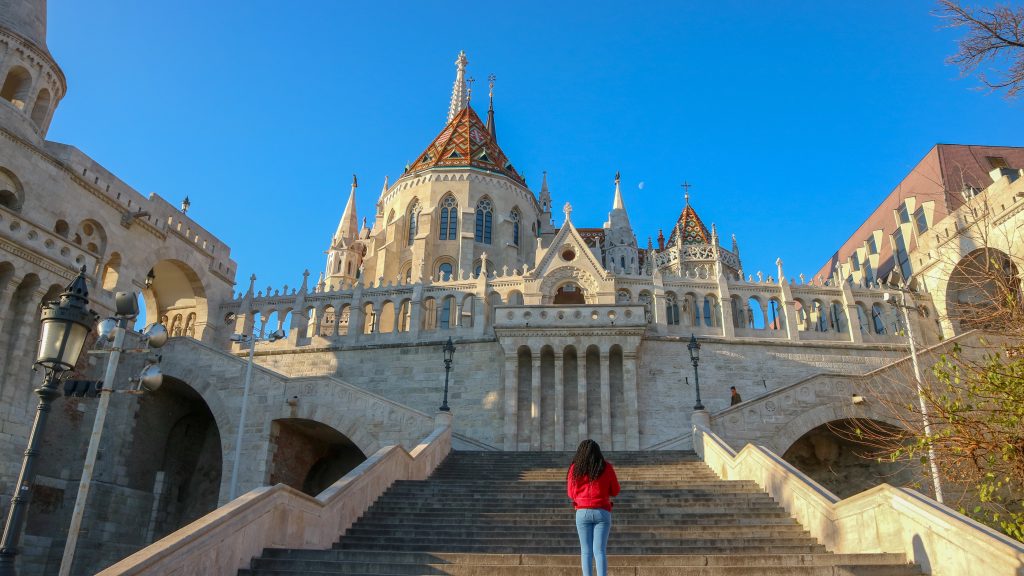 Good lighting is key
The sun can be your biggest ally but also your biggest enemy.
The best time of day for photographers is the "golden hour". This is an hour after sunrise and an hour before sunset. During these two hours, the sun's rays are softer and the intensity of direct light is greatly reduced, making it the perfect time to get a few beautiful shots in.
Of course, your travel photography can't be limited to just these two hours alone, so you will need to find the best way to make the sun work for you.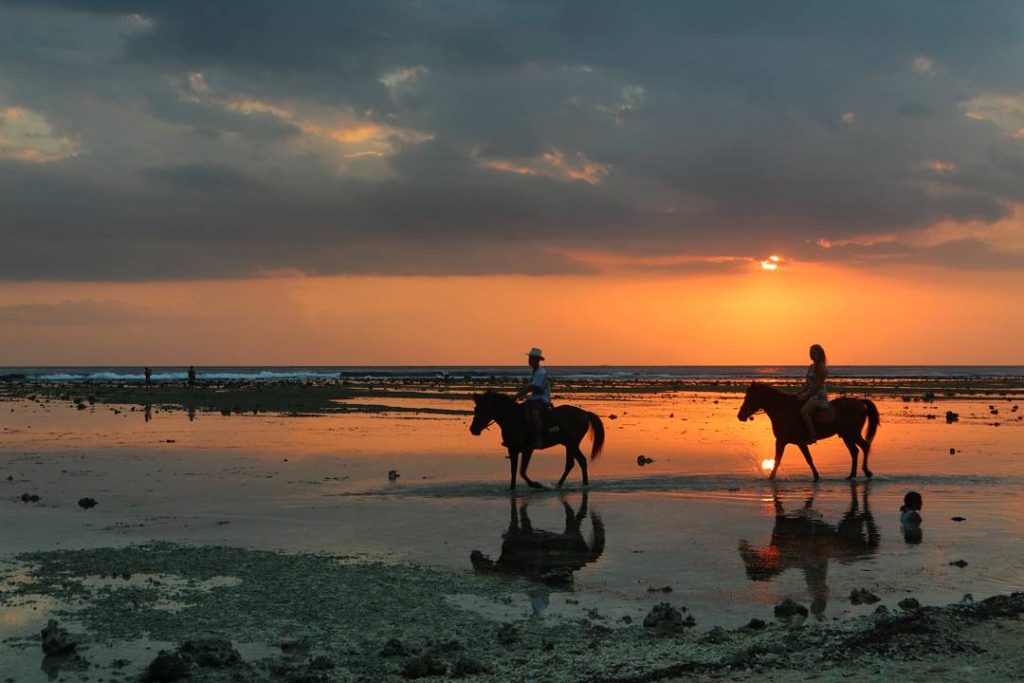 Use the rule of thirds
You might have heard of the rule of thirds before, it's a popular photography technique.
The idea of the rule of thirds is to divide an image into thirds (as shown below).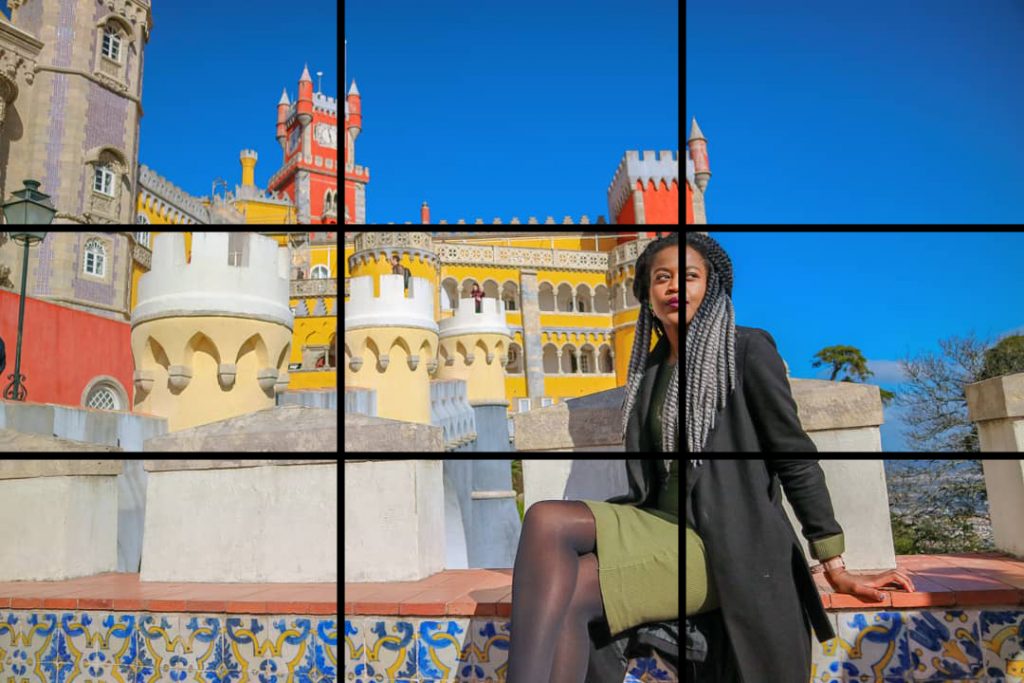 Studies have shown that people's eyes naturally go to one of the intersection points rather than the centre of the image. So when taking pictures, you should try to place your subject in one of the spots that the lines cross.
Most smartphones and cameras will have a feature that enables you to have this 3×3 grid onscreen when taking your pictures.

Edit your pictures
There are quite a few times when I haven't liked one of my photos, but after making a few tweaks here and there, I realised that it was actually a decent picture (if I do say so myself lol).
You don't have to go crazy with the editing, as you could end up ruining the picture. I personally prefer to go with a very a simple approach. I know my editing style now and I stick to it. I generally just make my pictures brighter and make the colours pop.
You can also use presets to edit your picture. This shortens the whole process. You can either make your own presets or buy them from someone else. I personally don't use presets, I like to edit each image individually.
I use Lightroom (on my laptop and phone) to edit my pictures. I would definitely recommend Lightroom, but there are also many other apps such as Snapseed and VSCO.

Practice, practice, practice
This tip is pretty obvious and self-explanatory.
The best way to learn something new is to practice. The more you practice the better you will get. I wouldn't call myself an amazing photographer, but when I look back at my old pictures, it's easy for me to see how much I've improved.
And you don't have to wait till your next trip to practice. Every once in a while, go out in your city and be a tourist for the day. Take loads of pictures and just enjoy the process of learning and improving your photography skills.

Well, that's it y'all. I hope you found this post helpful!
Feel free to share your own tips and advice in the comments.
And for all my solo travellers, check out my post on how to get amazing pictures on a solo trip!
Hold up! Hold up!!
I almost forgot to tell y'all, but a few weeks ago your girl did a insta takeover of Lonely Planet!!! I still can't believe it, but yes my pictures are on their Instagram! They're probably buried far down by now, but they're still there so… 💁🏾‍♀️💁🏾‍♀️💁🏾‍♀️
And if you ain't already following me on the gram, then make sure you do!

Well, until next time guys!
Debbie✌🏾💛