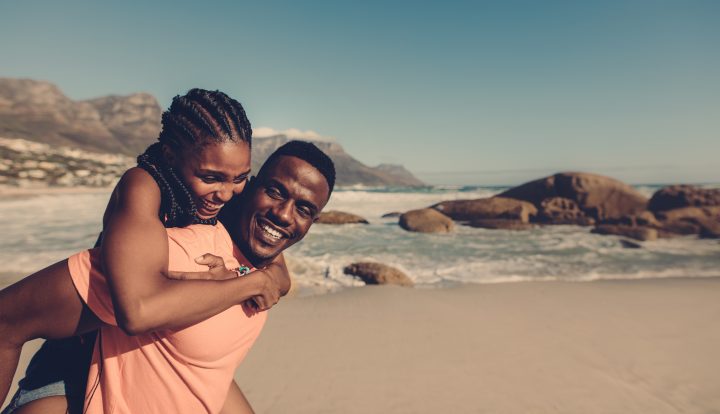 If you don't have thousands to spend on travel, it doesn't mean you can't treat your bae to a cheeky little baecation. Here are ten bougie on a budget baecation ideas:

Stay in an over-water bungalow for cheap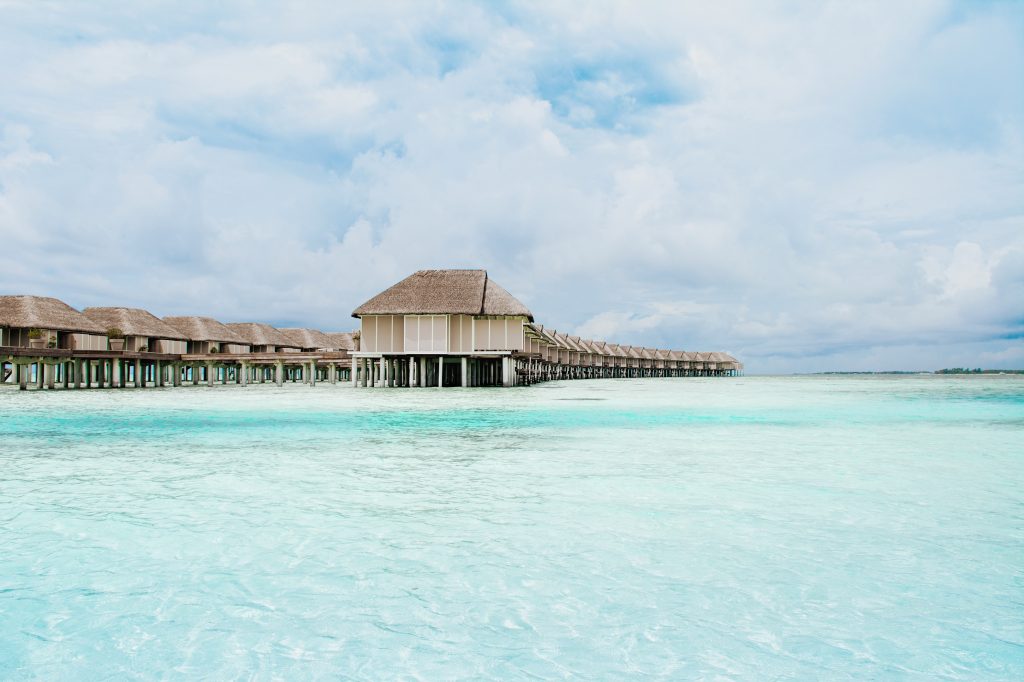 Overwater bungalows aren't just for the Maldives and they don't have to come with the huge price tag either.
In an overwater bungalow in Malaysia, you can get you and your bae your own villa with a breakfast buffet and unlimited access to water and land sport activities. All of this from only £134 a night!
Check out this hotel and also have a look at some other affordable overwater bungalows.

Go hot-air balloning in Cappadocia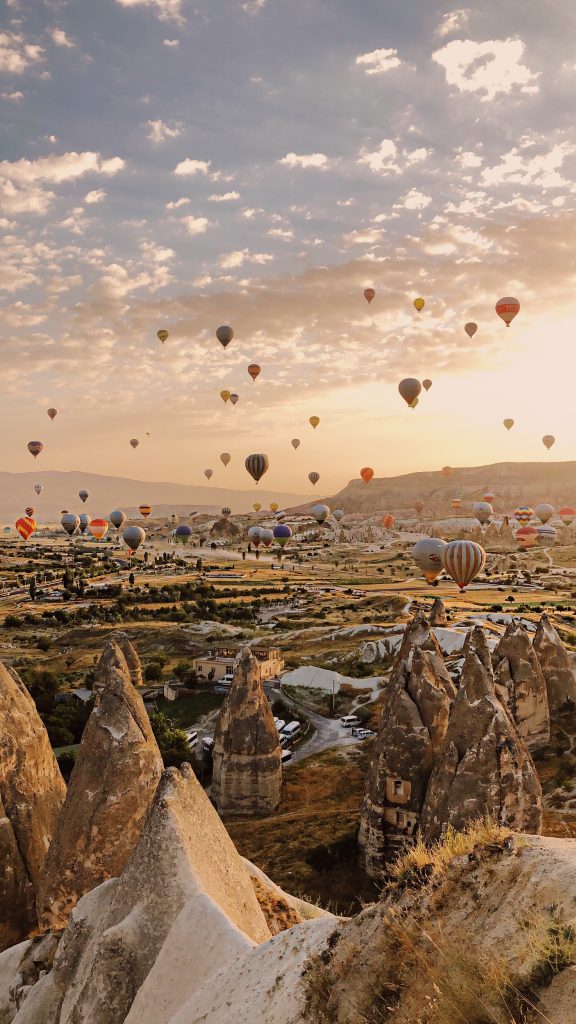 Is it just me or does the idea of floating in a hot-air balloon, taking in the beautifully unique landscape as the sun slowly rises in the sky, sound hella romantic or nah?
Well unless you or you bae have a fear of heights. Then this is probably not the best choice for a baecation experience.
But if heights are not a problem, then you can experience this with your bae, along with a champagne breakfast from £110 (depending on when you go)
Check out hot-air ballooning tours in Cappadocia.

Get flewed out on a private jet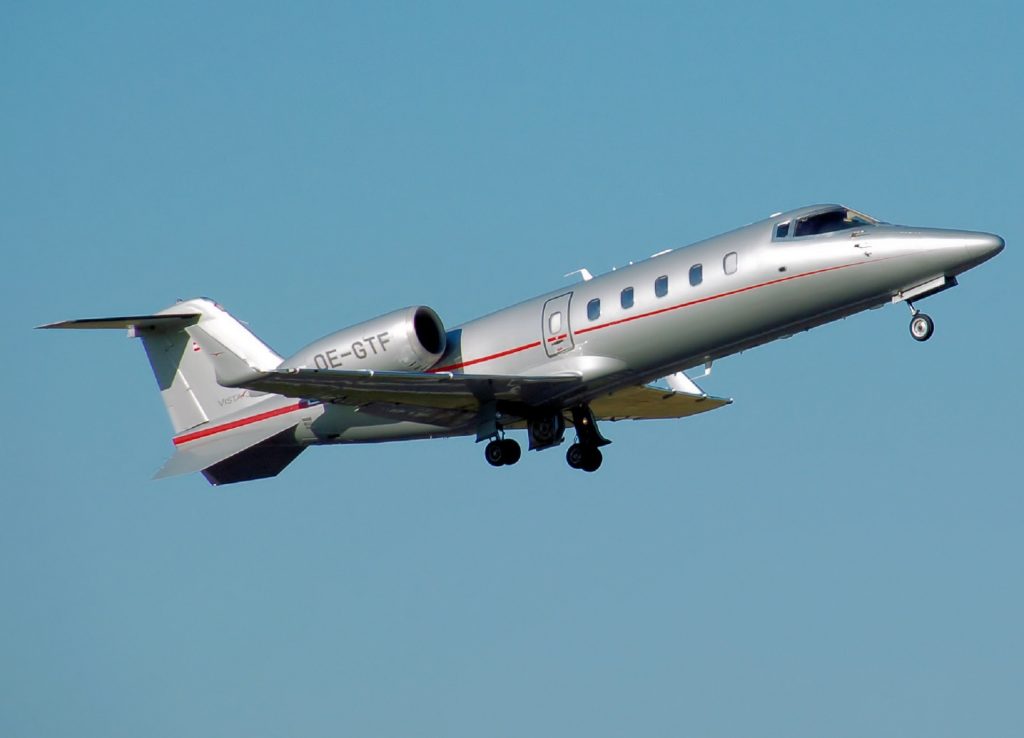 Forget first-class flights, this year we be flying in a private jet! Well semi-private, unless you're chartering the whole plane for a little group trip.
Flying with JetSuiteX means you only have to arrive 30 minutes before your flight time. There's none of that airport stress and onboard you'll have complimentary gourmet snacks, beer, wine and spirits. Prices start from $79 one way.
The only downfall is that flights are only between major cities in the West Coast in the US.

Sleep under the stars in the desert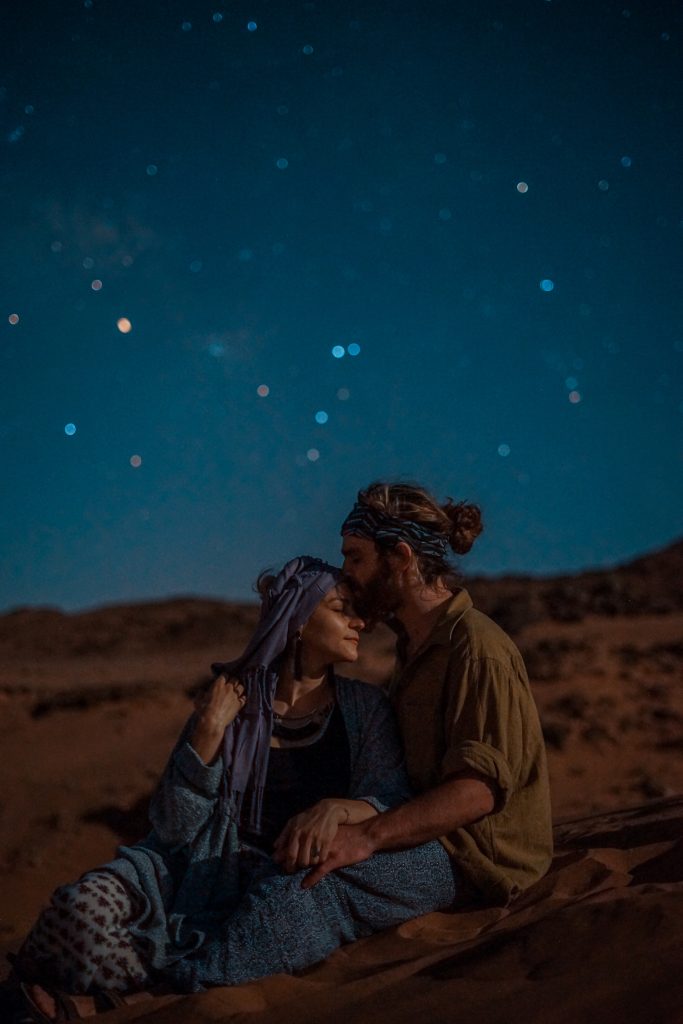 Imagine laying in the Sahara desert. The sand slips through your fingers as you watch the stars glisten in the dark night sky.
This has been on my bucket list for so long now!
Being able to have this experience with your bae, is hella romantic and such a beautiful memory to cherish.
Check out Viator for a range of overnight tours in Morocco.

Stay at stunning villas with Airbnb for ridiculously cheap prices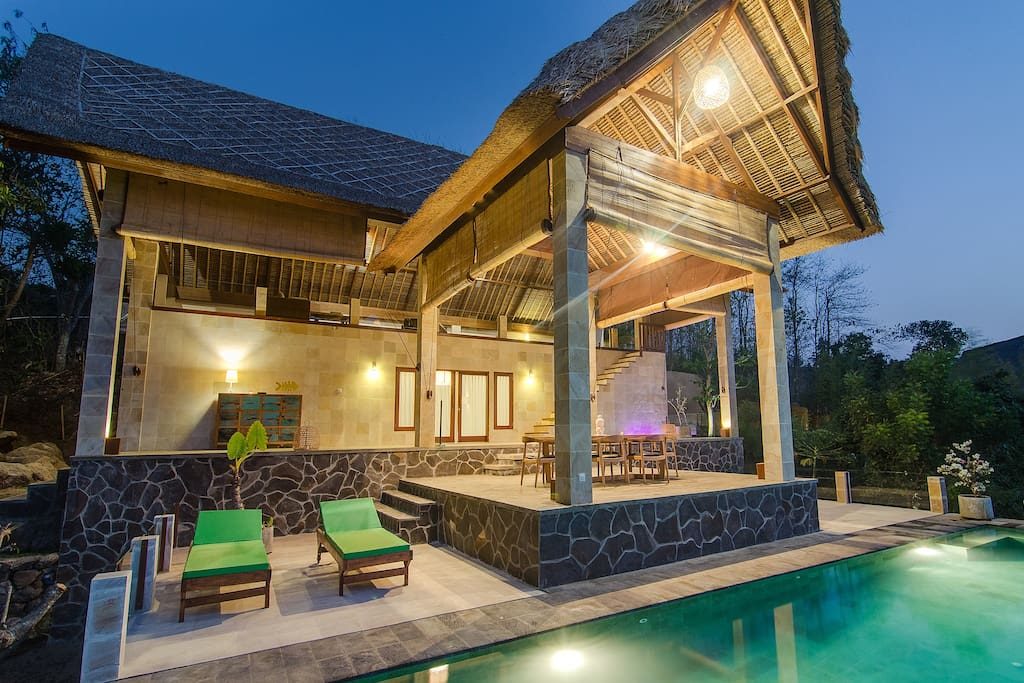 Airbnb is my go to when I'm looking for luxury on a budget. You can stay in beautiful villas, houses and apartments for extremely affordable prices (depending on the location).
Bali probably has the best villas that I have seen on Airbnb. The villa in the image above, is a perfect example of this and prices start from £69 per night! Check out this villa.
And if you would like a cheeky little discount, use my link to get £25 off your first booking.

Do a cooking class together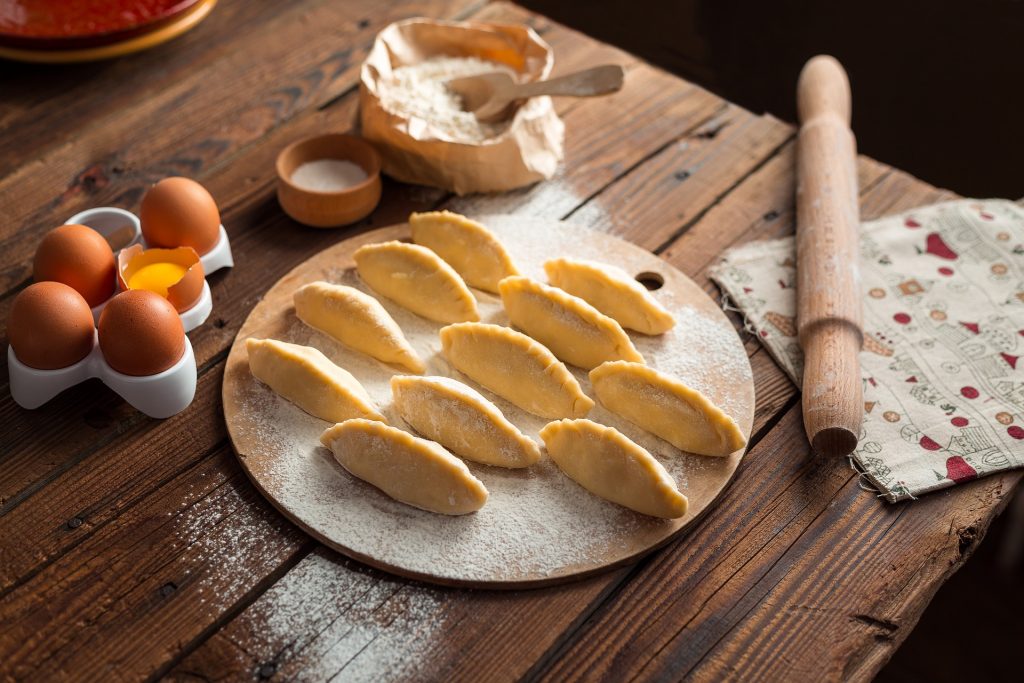 They do say that food is the way to the heart, so why not learn how to cook a traditional dish of that country together?
Airbnb is not only great for finding a cute apartment, but they also offer a range of experiences that you can do when you travel to a destination, cooking classes just being one of them.
Use my link, for £9 off experiences or £25 off a home booking.

Go to Paros instead of Santorini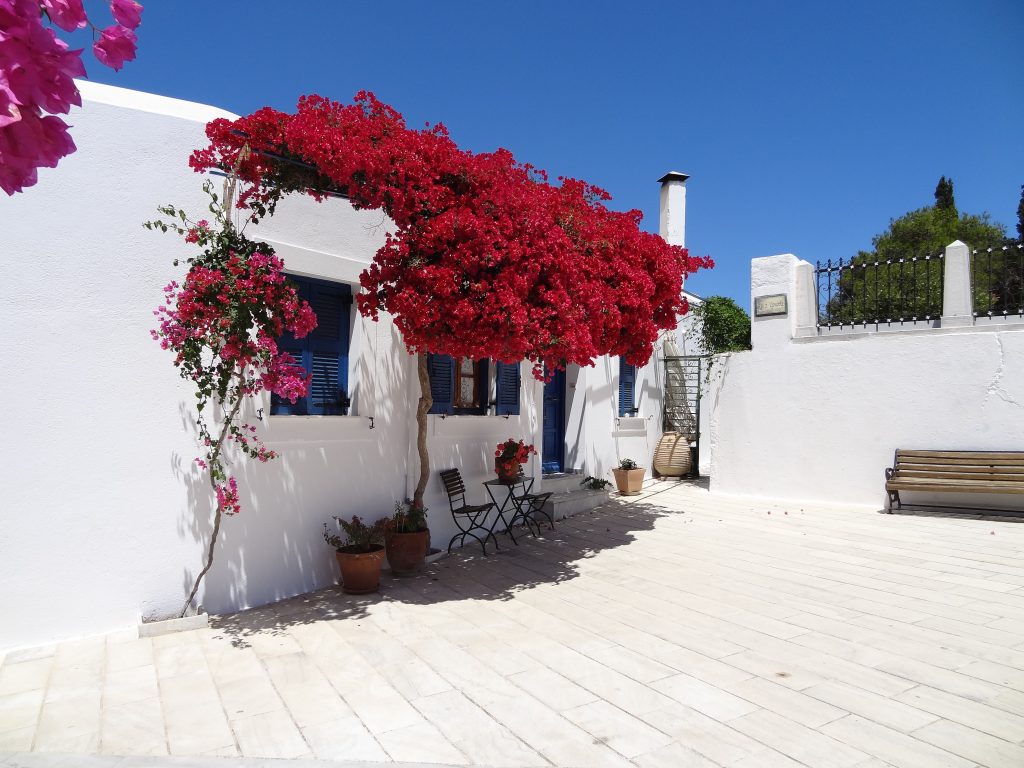 Santorini is beautiful with it's white-washed houses and stunning sunsets. It's a destination that comes to mind when you're thinking about going on a baecation.
However, with millions visiting the small island, Santorini is having an over-tourism crisis. But don't worry, Greece has so many beautiful islands to chose from, Paros being one of them.
Like Santorini, Paros has the beautiful whitewash buildings, but without the huge crowds of tourists. It's also cheaper than Santorini, so you can enjoy the more laidback environment of Paros, while saving some coins.
You can also do this for other destinations. Skip the popular destination and find a cheaper (but no less stunning) alternative!

Go skiing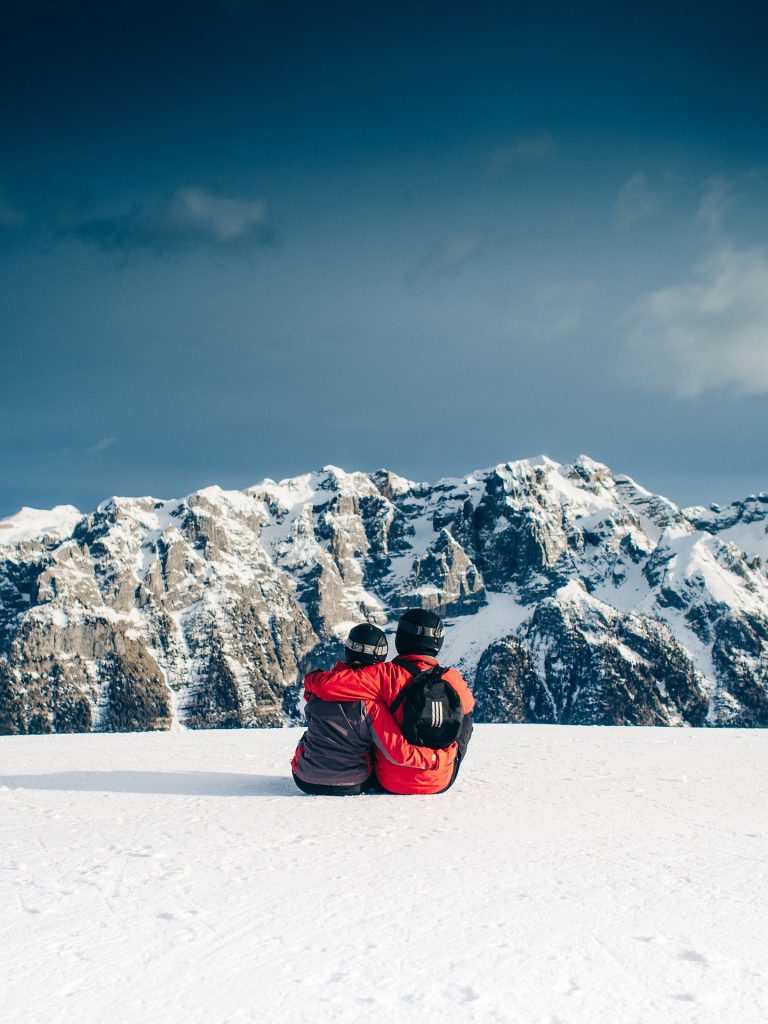 If you want to try something a little different to the usual beach destinations, then why not give skiing a go?
Instead of going to the more expensive resorts (which can cost over £1000 each), check out cheaper alternatives such as Bansko in Bulgaria.
In Bansko, three days of ski school individual training for you and your bae will cost £344.
Check out this list for some other cheap ski resorts in Europe.

Stay at an all-inclusive resort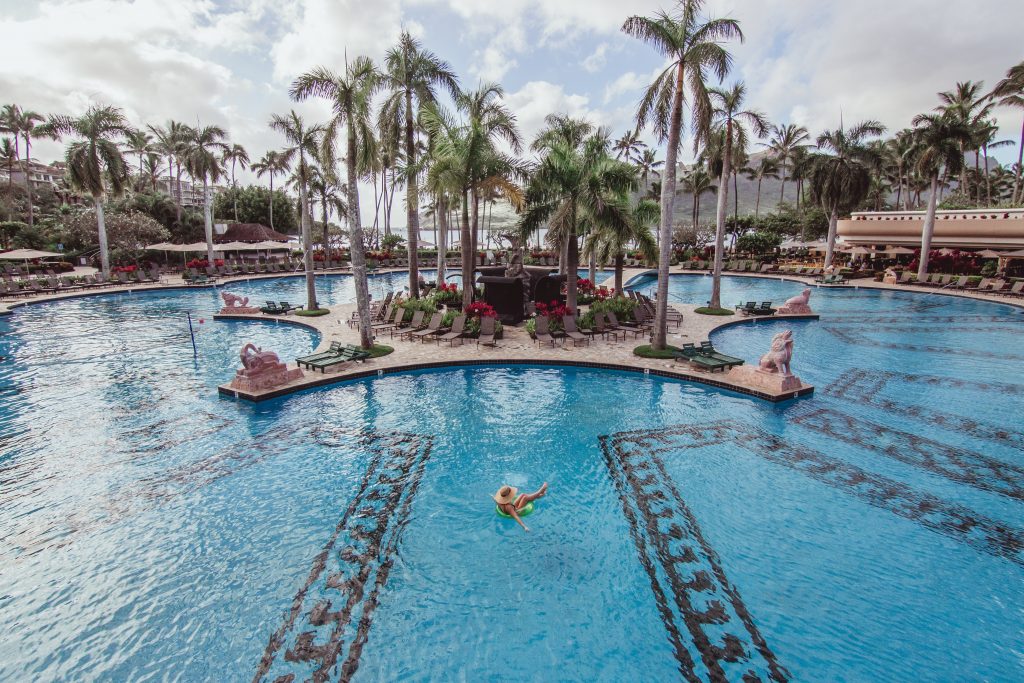 To be honest, all-inclusive resorts can be very hit or miss.
I've stayed at hotels where I would find the leftovers from the previous night's dinner mixed in with the eggs. 😷 Me being the picker eater that I am, after a two week stay at this hotel, I came back several pounds lighter.
But then, I've also stayed at beautiful all-inclusive hotels with an amazing and wide range of food to choose from. I was sipping on a glass (or three 🙈) of champagne every morning with my breakfast.
All-inclusives can sometimes save you some coins or at least help you stick to a strict budget, so definitely do your research.
They're also perfect for them chill holidays, where all you want to do is just lounge by the pool with a cocktail in hand.
Check out On the Beach for all-inclusive hotels. They also let you pay in instalments! 👀

Wine and dine at affordable Michelin-star restaurants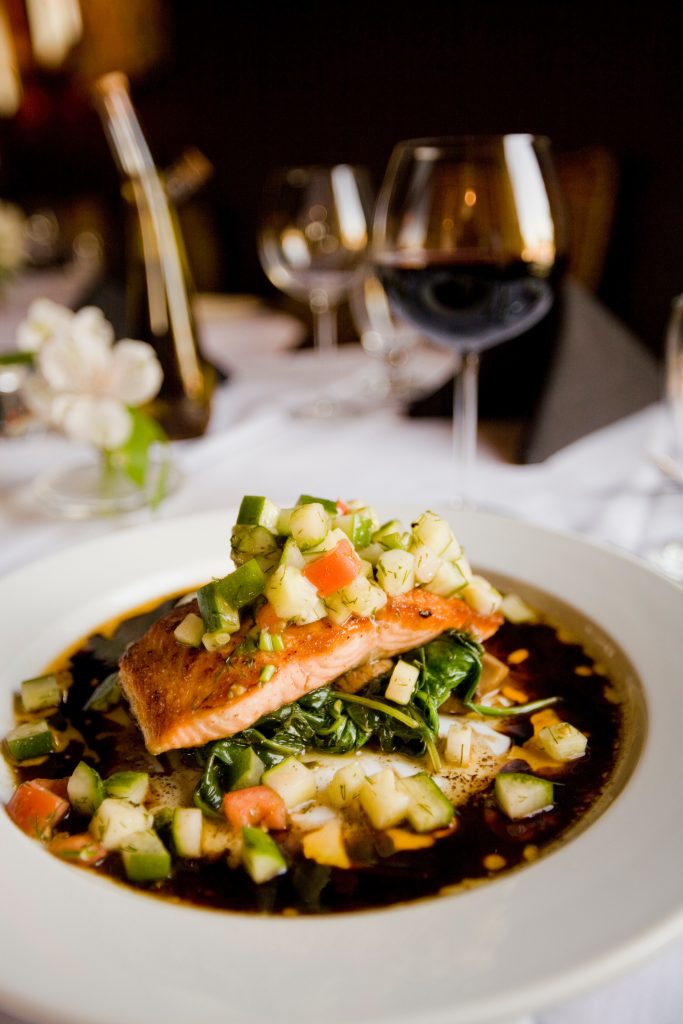 You don't have to break the bank to eat in a Michelin-star restaurant.
Traveloka has created a list of 50 of the cheapest Michelin-star restaurants in the world. Prices range from £1.70 for a meal in a restaurant in Singapore, to £85.80 for a meal in a restaurant in Iceland.

Well, that's it guys. I hope you found some inspiration for your baecation. If you need some more advice on how to experience luxury on a budget, check out my bougie travel on a budget post.
Are you planning any baecations this year? If you are, where are you planning to go?
And what's been your best baecation experience? I've yet to go on a baecation, so imma have to live vicariously through y'all 😂

Well, until next time guys!
Debbie✌🏾💛

Follow my travels: Instagram | Twitter | YouTube
Disclaimer: This site contains affiliate links, meaning that if you purchase directly through my blog, I will receive a small commission at no extra cost to you.