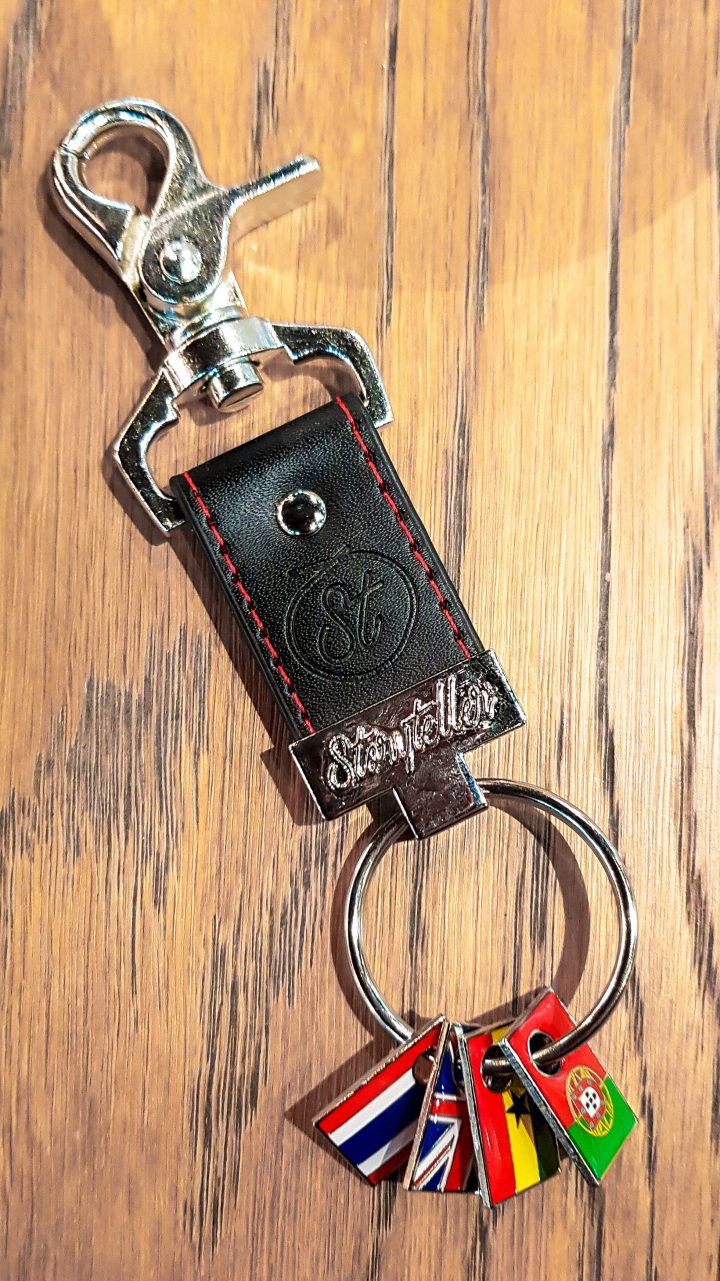 Disclaimer: The products in this blog post were gifted, but all opinions are always my own.
I'm an extremely nostalgic person, I love being able to look back on special memories that either bring a smile to my face or have me busting out in laughter. A lot of my most treasured memories are from my travels.
I'm always looking for fun and unique ways to keep my travel memories alive and my FlagMate is a perfect example of this.

What is a FlagMate?
A FlagMate is a faux-leather keyring that lets you capture your travel memories.
The flags are handpainted and you can get them engraved with dates or words that remind you of your special memories in that country.

My flags
I was gifted my FlagMate and I had to pick four flags to start off my collection. It was a difficult choice, but I managed to pick four countries that have a special place in my heart: Ghana, Portugal, the UK and Thailand.
I can't wait to add more flags and memories to my collection!

Ghana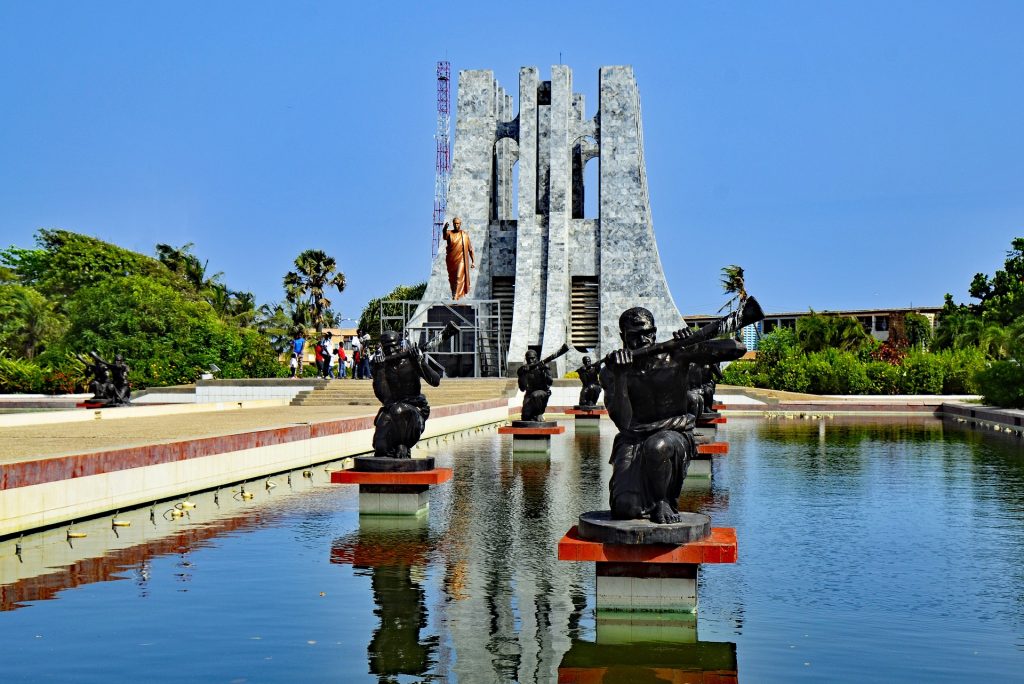 I haven't even been to Ghana yet, but it's been on my bucket list for years and has been on my top ten destinations for two years (check out my 2019 list).
In a few weeks, I will be in Ghana, my third African country. Travelling to more African countries is something that I want to do a lot more, so being able to visit Ghana during the Year of Return is everything!
I had my flag engraved with "Year of Return Ghana 2019" to memorialise what I know will be an amazing experience.

Portugal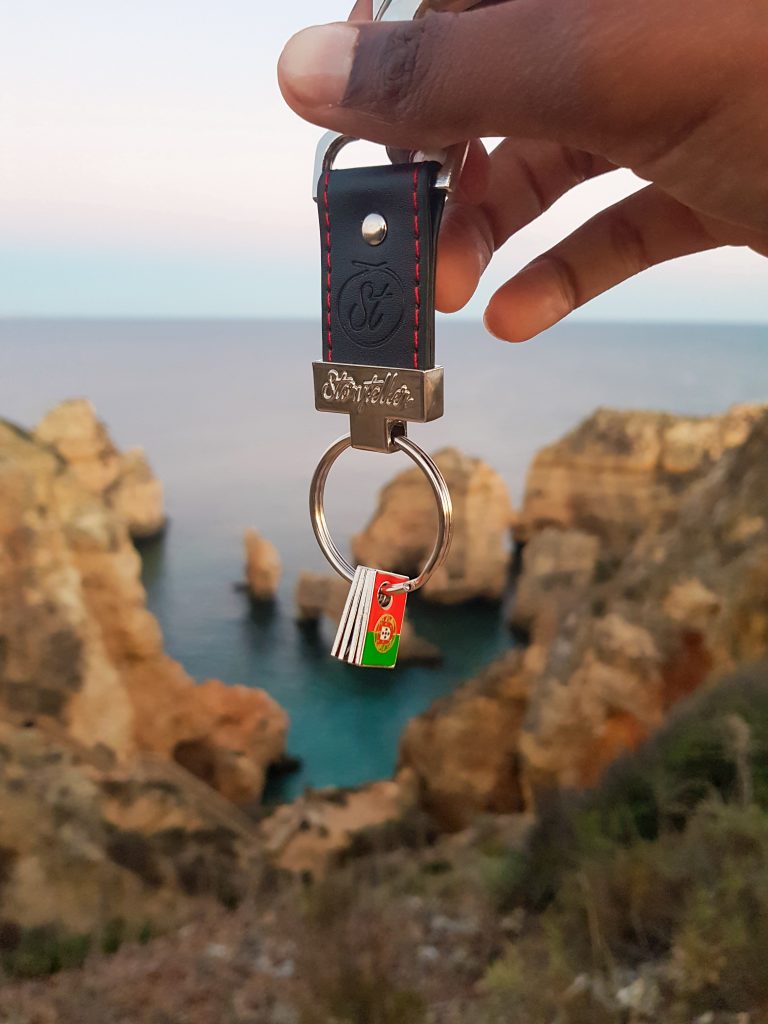 Portugal will forever have a special place in my heart. It is the country that I travelled to on my first solo trip. Every year since then, I have solo travelled to a different part of the country.
My FlagMate literally came through the post a few hours before I had to leave for the airport for my solo birthday trip to Portugal. So, I was able to travel with my FlagMate and take some shots of it in front of the beautiful cliffs in the Algarve.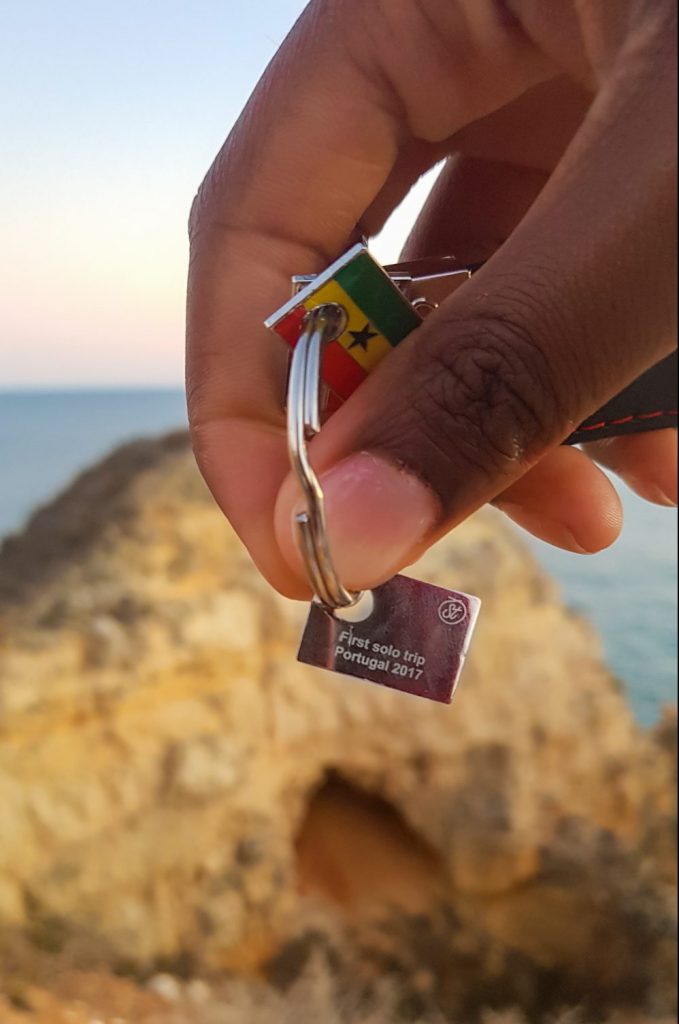 I had my flag engraved with "First solo trip Portugal 2017". This is something that I always want to remember. It was when I forced myself out of my comfort zone and realised that I am capable of a lot more than I could've ever imagined.

Thailand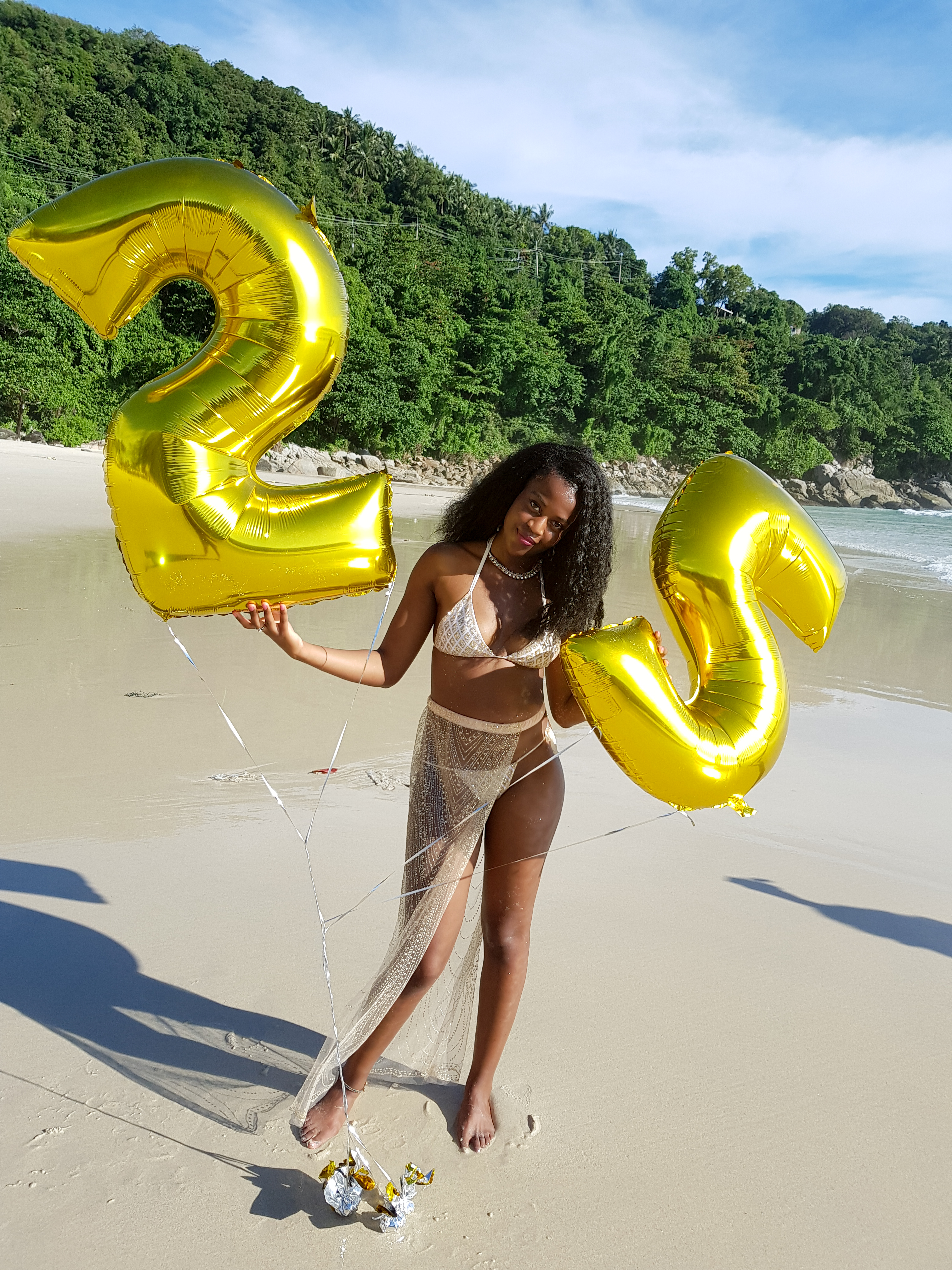 As part of my 25 before 25 bucket list, I set myself a goal to visit 25 countries before I turned 25.
I had to visit eleven countries in ten months! It seemed unrealistic, but I decided to just try it anyway.
In October 2017, I celebrated my 25th birthday in my 25th country: Thailand! I still can't believe that I was able to achieve my goal, but I'm so grateful for all the experiences and all the beautiful memories that my FlagMate will help me to treasure forever.
I got the flag engraved with "My 25th country Thailand 2017".
*Side note* In 2017, I travelled to a total of fifteen countries in ten months. If you want to find out out how I achieved that, check out this post.

United Kingdom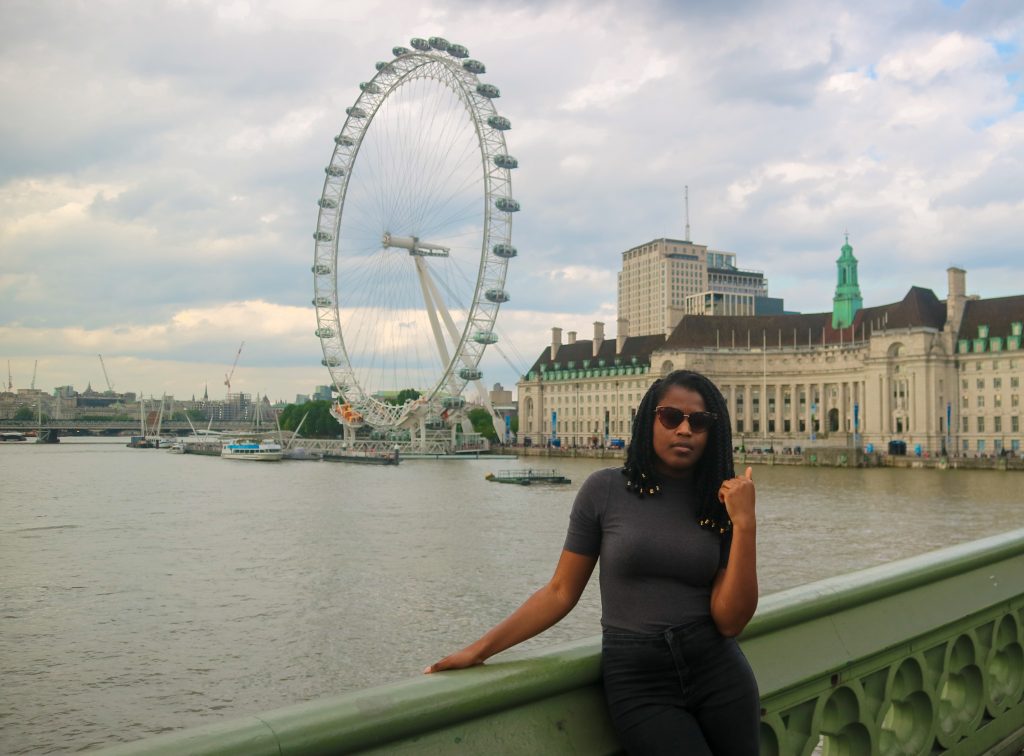 I have a love/hate relationship with this country. I don't know if it's somewhere that I would want to live for the rest of my life, but it is my home and it will always be a part of me.

Support charities with FlagMate
Not only is FlagMate a fun way to keep your travel memories alive, but it is also a great way to support a good cause.
10% of each FlagMate and flag sales are used to support sustainable educational programmes for those that are less fortunate.
Find out more about the good work that Storyteller does

Purchase your own FlagMate
If you would like to purchase your own FlagMate, use my code DE19 for 10% off.

Well, that's the end of the post guys.

How do you keep your travel memories alive? If you need some more inspo, check out my post with eleven different ways you can achieve this.
If you get your own FlagMate, let me know which flags you get. And make sure to tag me and @storyteller in your pictures!
Pin it for later: