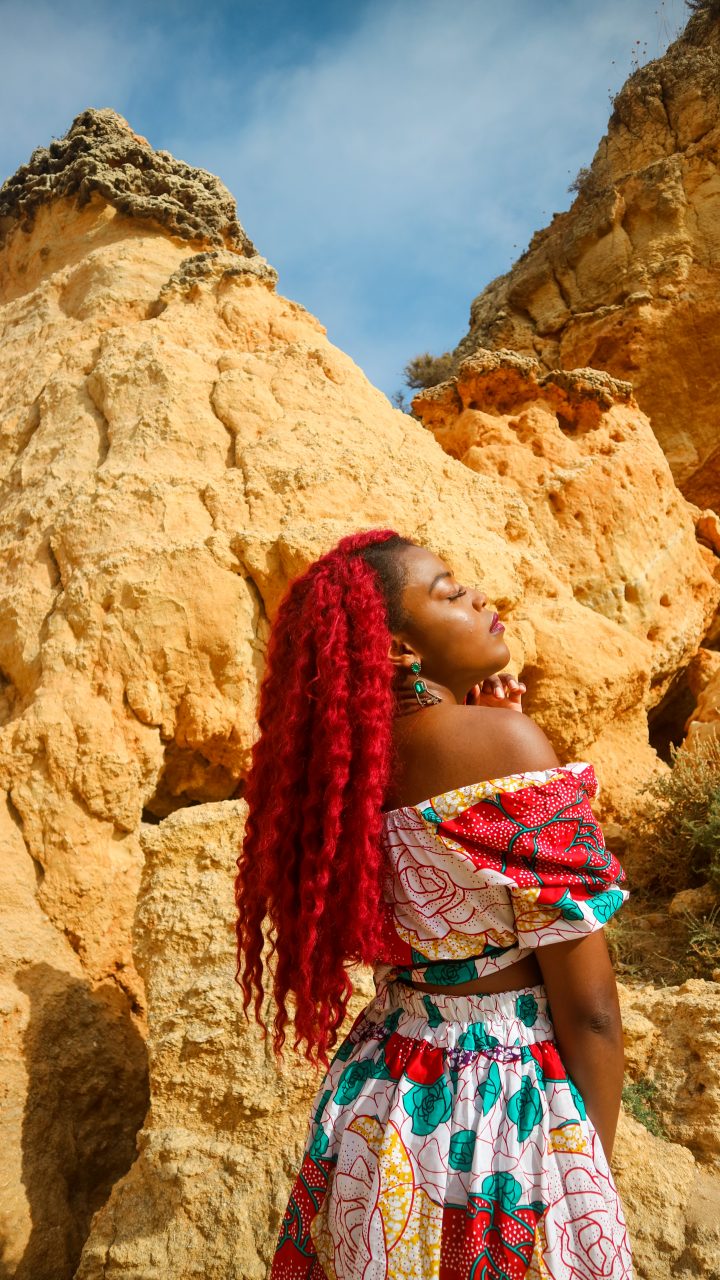 A birthday solo trip? Is that even a thing?
Wouldn't it be boring and lonely to celebrate your birthday alone?
Maybe. 🤷🏿‍♀️
But what if it is freeing or empowering? And, what if making my own needs the priority, is exactly what I need?
There's really no way to find out if something is for you without trying it at least once. So that's what I did.
To solo travel or not to solo travel, that is the question
Over three years ago, before I had even gone on a solo trip, I was toying with the idea of a birthday solo trip, I even wrote a post about it. A few months after writing this post, I started solo travelling and I became obsessed.
For me, solo travel is everything. It's a chance for me to force myself out of my comfort zone, get to know myself better and just do whatever I want rather than prioritising someone else's wants (sometimes you need to be a bit selfish).
Every year since 2016, I have celebrated my birthday in another country, but it was after three years of considering a birthday solo trip, that I finally did it.
Even though more and more people are solo travelling, I still get asked questions like "Isn't it boring?" or "Don't you get lonely?". My answer to both questions has always been "Hell no!".
I am so comfortable in my own company, that I will legit be having so much fun and jokes by myself, every single time.
However, I had never spent my birthday alone ever. So when it came to the idea of going on a birthday solo trip, I was the one that was asking myself if it would be boring or lonely.
Me being the millennial that I am, I obviously had to turn to Twitter for some guidance.
The response that I got from this one tweet was amazing! So many people had either been on a birthday solo trip or would consider going on one.
The positive and encouraging tweets really convinced me to just feel the fear and do it anyway.
Choosing my birthday solo trip destination
If you've been following my travel journey for a while, you probably realised that I am obsessed with Portugal. It was my first ever solo trip and every year since then I've been back on a solo trip.
So, it only made sense to have my birthday solo trip in Portugal.
I was in the Algarve side of Portugal for a week and travelled to Faro, Albufeira, Carvoeiro and Lagos.
My first few days in Portugal was just like any other solo trip I've been on. I was living my best life, exploring the beautiful landscapes and beaches and wining and dining myself, as you do #selflove.
However, even though I was enjoying my time on my solo trip, I was still a bit apprehensive of how my experience would be on my actual birthday.
The big day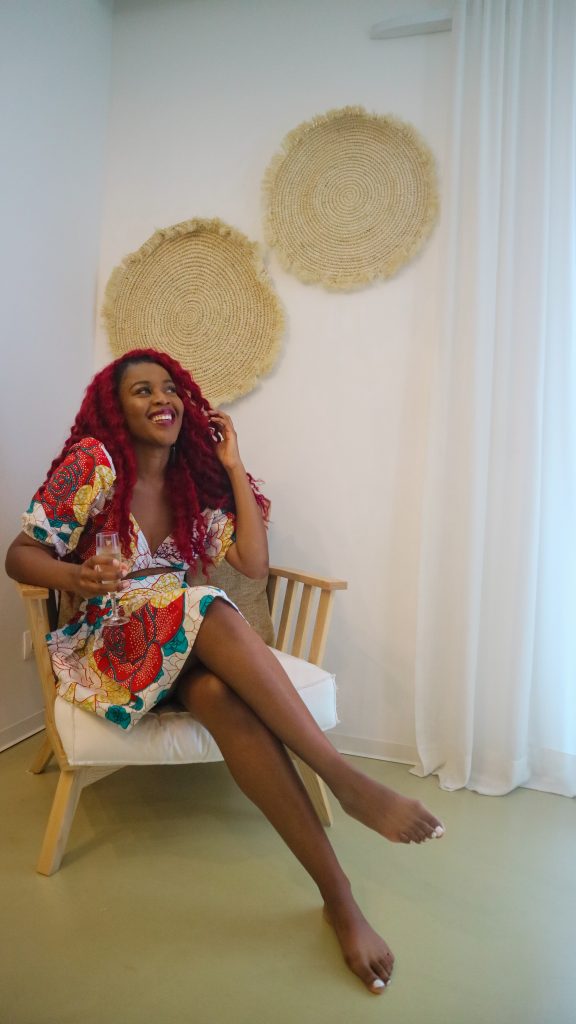 When it came to the actual day of my birthday, I realised that all my fears had been for nothing.
Even though I was alone in a different country on my birthday, I didn't feel alone. I had so much love and birthday wishes coming from all over the world. My friends, family and you guys, made me feel so special and loved that I felt like you were all there celebrating with me.
And when people found out that it was my birthday, they went out of their way to help make it special. I had a free glass of bubbly at a restaurant, a bottle of wine from my hotel and just even having people wishing me happy birthday, really meant a lot.
Overall, I had a very chill birthday. I just spent the day doing a few things that I love.
I ate loads of food, drank loads of bubbly, made myself look all cute or whatever and then did a self-photography birthday shoot 💁🏿‍♀️ (check out the pictures), went to the beach and then ended the day with a much-needed massage.
Would I go on another birthday solo trip?
It may not have been the most exciting birthday, but it was exactly what I needed. It was fun, therapeutic and the perfect chance for me to shower myself with love.
We're all different, so a birthday solo trip may not be for everyone, but I think it's definitely something to consider.
Just remember that you can be surrounded by friends and family and still feel lonely. You can be laughing with your loved ones, but really you're crying inside. Just because you decide to celebrate your birthday in a different way than others, it does not mean you can't have an amazing time.
That's the end of this post. I hope you enjoyed it!
Let me know your thoughts on solo travelling on your birthday and whether you have done it or would consider it!
Pin for later: