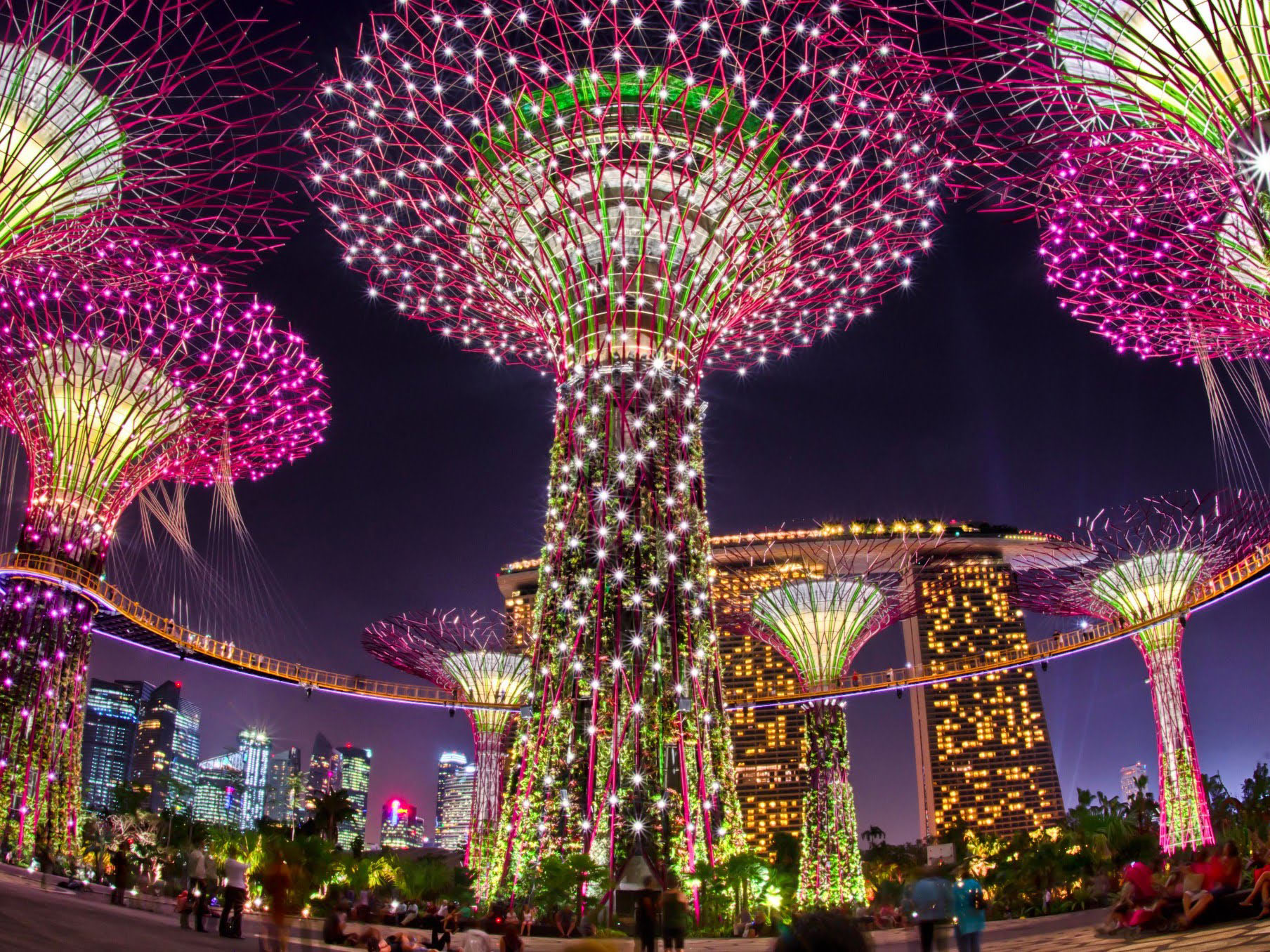 As a self-acclaimed travel addict with a travel bucket list that practically includes every country in the world, it was a real struggle to cut the list down to my top five. Ask me the same question tomorrow and the answer may be slightly different. But here they are, the top five destinations (at the moment) on my travel bucket list: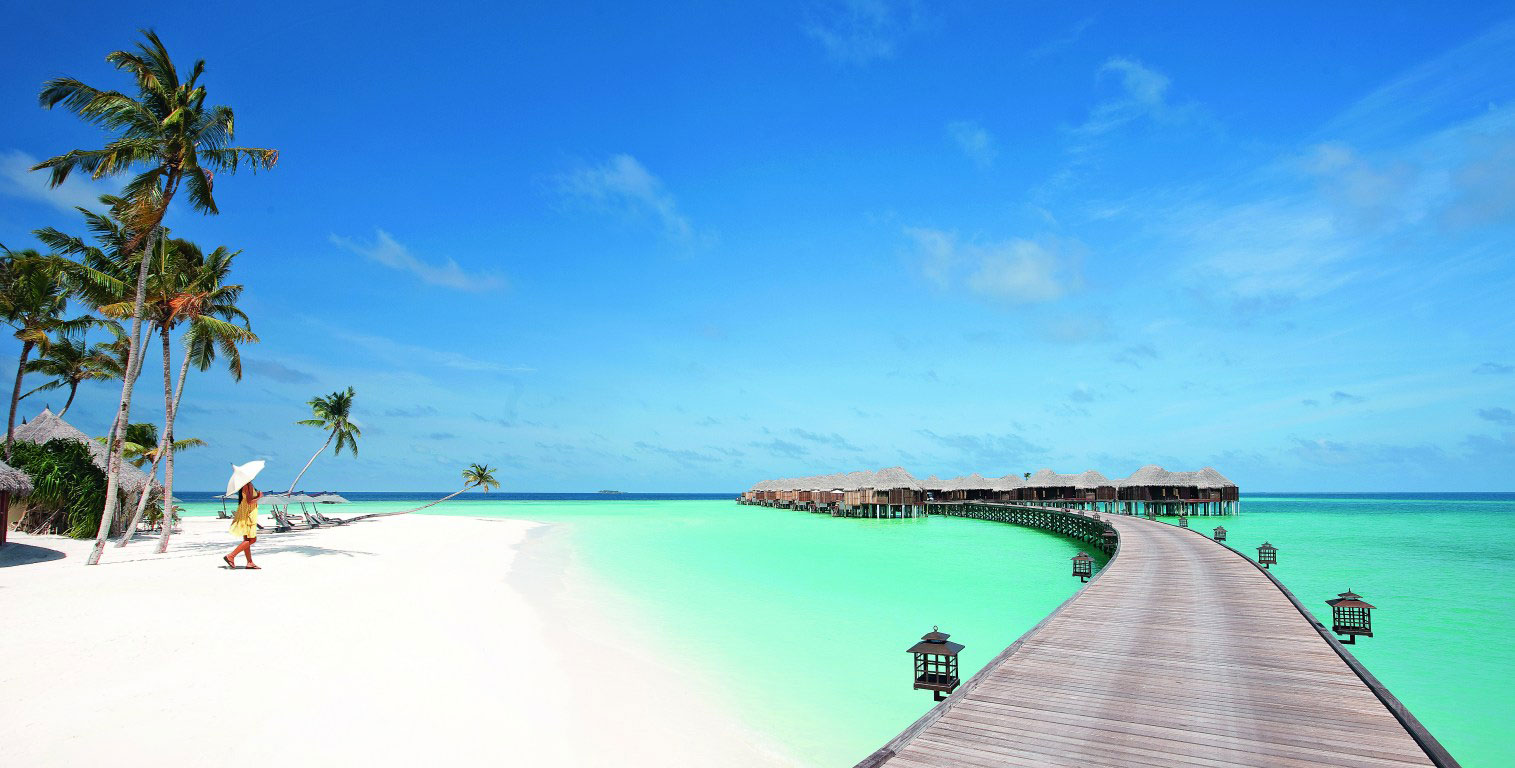 The Maldives
Cliche maybe, but seriously, who could say no to those gorgeous white sand beaches and clear blue seas!? I'm so ready and excited to stay in one of those cute little bungalows and also to be able to go dolphin watching and scuba diving! However due to a shortage in funds for extortionate holiday prices, I will unfortunately not be visiting the Maldives anytime soon lol. I have however decided that this will be my honeymoon destination. Now I just need to learn how to swim… oh and find a husband! 🙈😂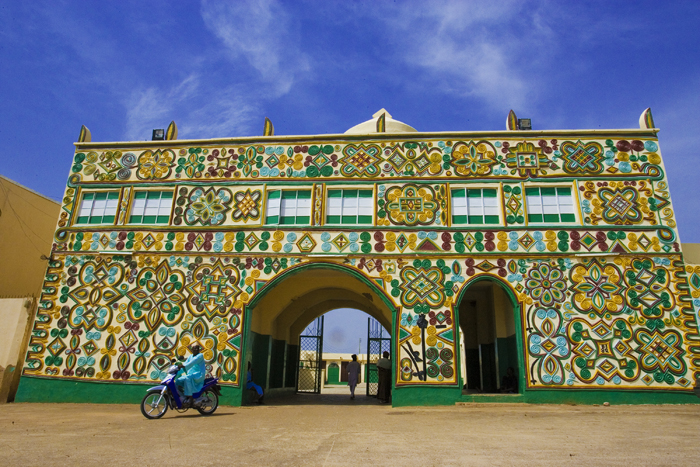 Nigeria
"Africa is not just a place. It is a feeling. Africa is the heart of the world and there are only a few of us who have been touched by her. Africa defines our soul and people can feel it, people just know…"
– Unknown
I am British, but I am also of Nigerian descent. When you are brought up with two very different cultures, there is nothing better than being able to learn more about and fully immerse yourself in the culture of your motherland.
Unfortunately I have only visited Nigeria once and this was over ten years ago. Now as an adult, this something I am eager to change. I want to experience the beauty of both Nigeria and Africa and to share it with you all! Nigeria has so much to offer in architecture (the houses in Nigeria are amazing! 😍) art, fashion, history and natural wonders; just to name a few.

Singapore
This beautiful picture is of the Gardens by the Bay in Singapore. The first time I saw this picture, I knew I needed to see this in person. The architecture in Singapore is simply amazing; and don't get me started about the food! I am a foodie and I am not ashamed to admit. One of the best parts of travelling is being able to try new foods from all over the world; I am currently obsessed with Malaysian and Korean food. I haven't had much exposure to Singaporean food, so what better way to experience it than getting the real deal in the country itself!?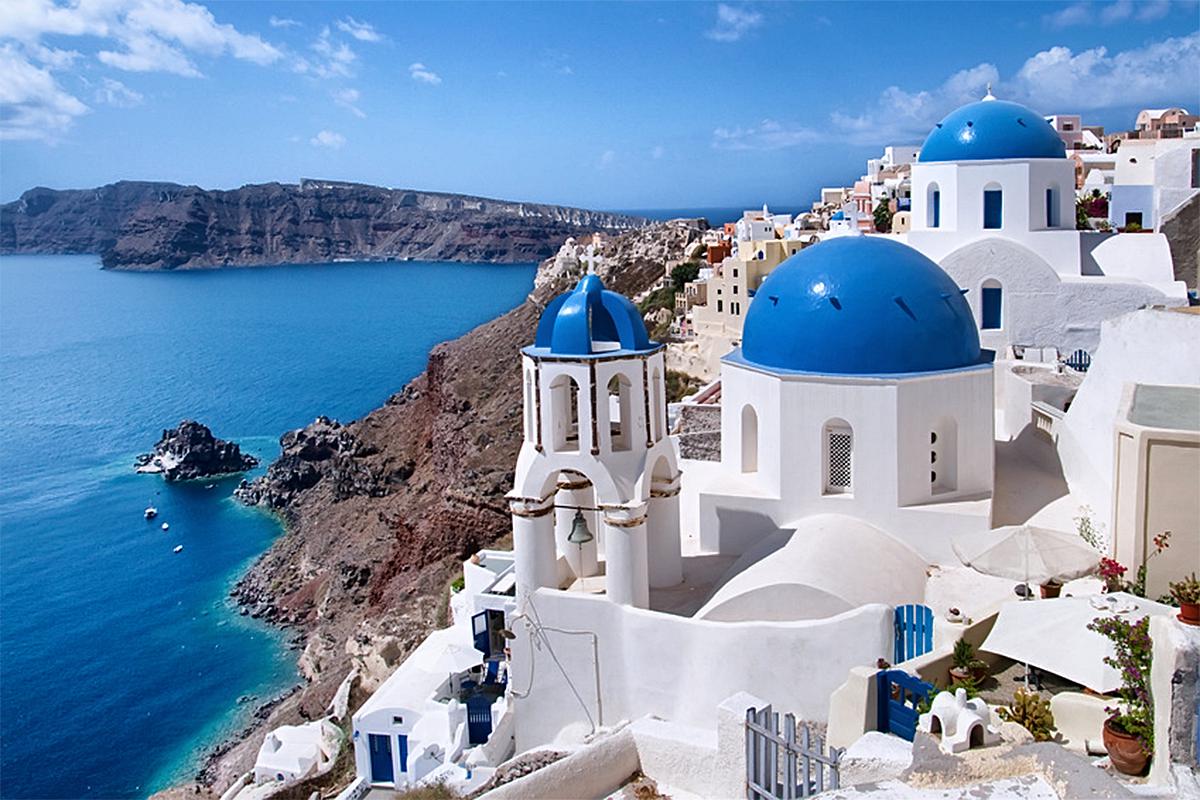 Santorini, Greece
Santorini has been on my top ten list for quite a while now. Just look at those beautiful whitewashed houses lining the cliff tops. There has to be at least one picture of Santorini on my Instagram feed everyday. I'm tired of just seeing the pictures; I want to experience it myself, to make my own memories and take my own pictures.
Should I be cliche and go for the all white outfit, or should I step out of the box and try something different? Decisions, decisions lol.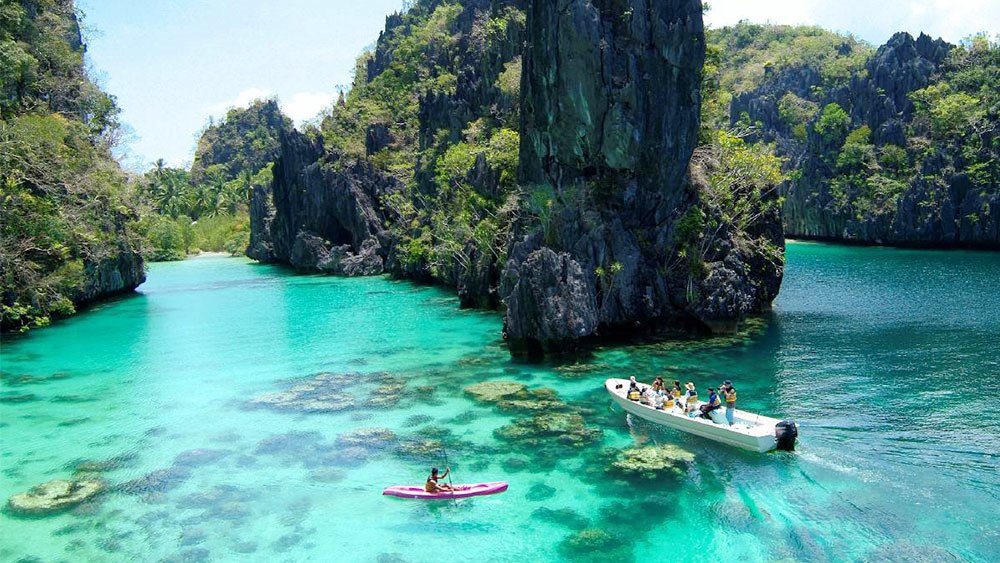 The Philippines
Palawan, Philippines is another destination that has been blowing up on my Instagram feed lately. Just look at this picture, and you can see why. My Filipino friend Zsharmaine promised to take me to the Philippines this December, but unfortunately our plans fell through. I Guess I'll just have to wait till next year… *hint hint* 😉.
So those are my top five destinations on my travel bucket list!
Have you been to any of the destinations on my list? What are your top five destinations? Let me know in the comments! 😊