"I haven't been everywhere, but it's on my list."
I thought I'd start my 25th year with a bang!
At the end of 2016, as part of my 25 before 25 birthday bucket list, I set myself the goal of visiting 25 countries before I turned 25 in October. When I first set this goal, I had already been to 14 countries. I started working on this goal in 2017, so that meant I would need to visit another 11 countries in less than a year!
In October 2017, I was able to reach my goal and I turned 25 in my 25th country – Thailand!!
Here are the eleven countries that I visited to reach my goal:
15) Marrakech, Morocco
January 2017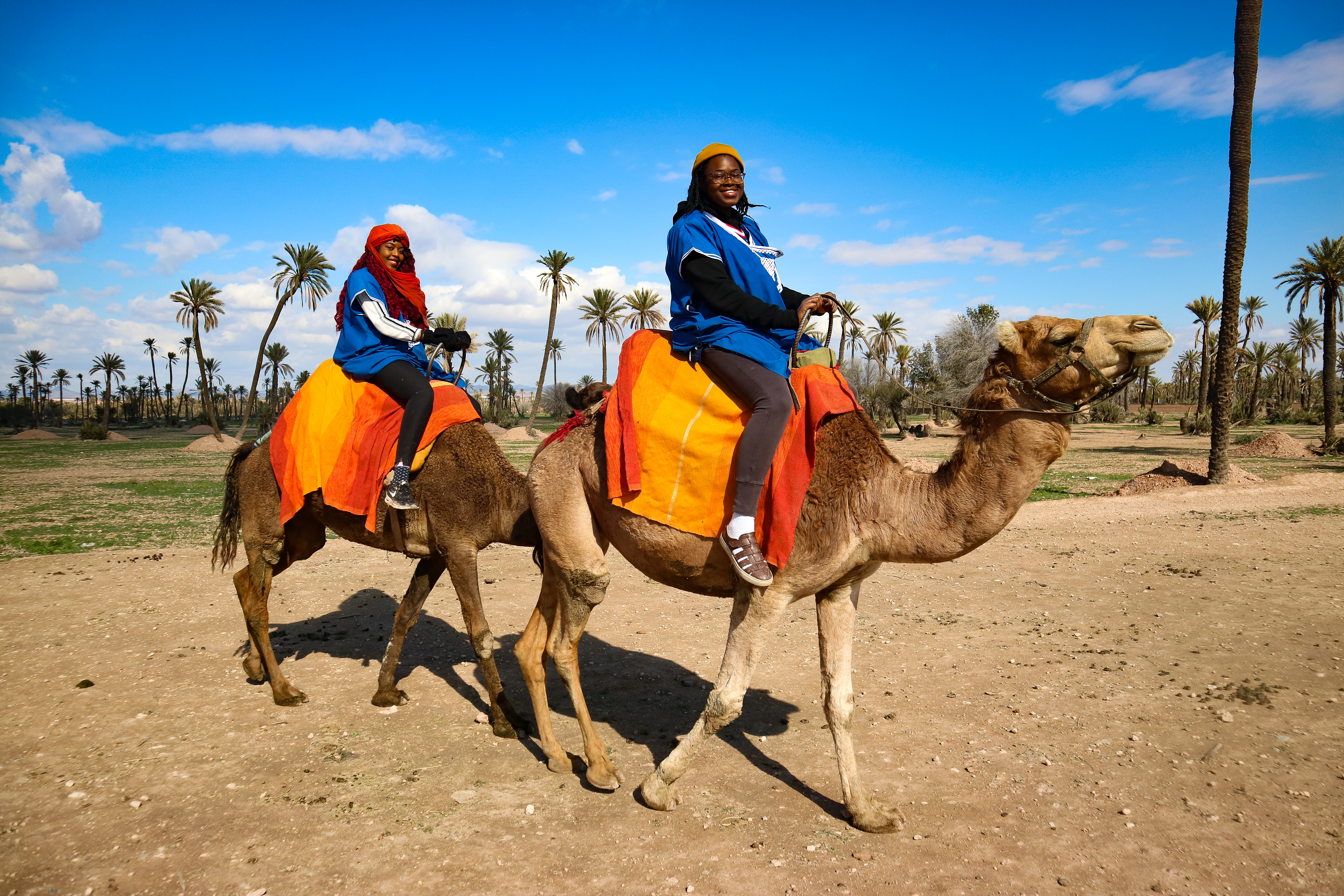 16) Porto, Portugal
January 2017, My first solo trip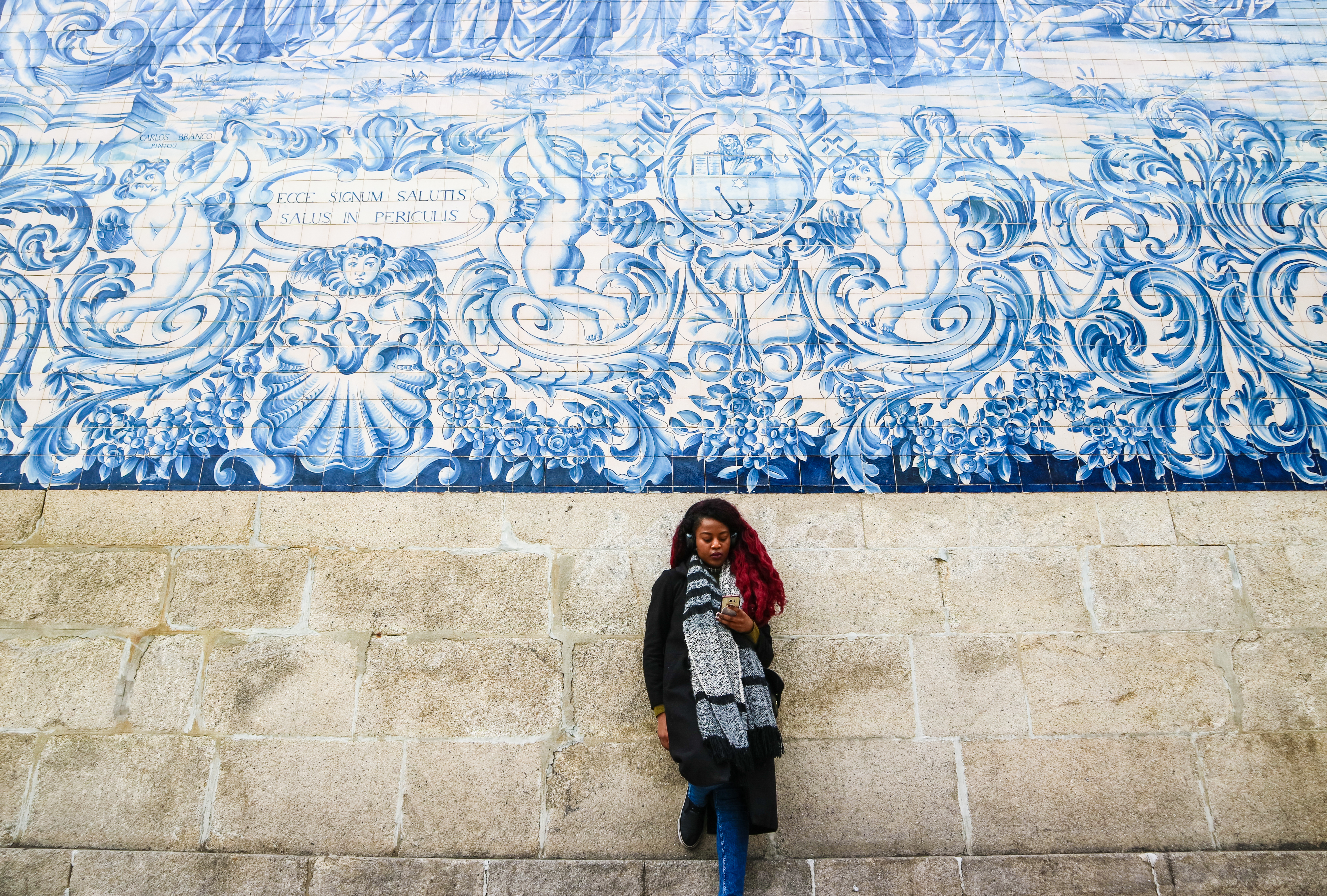 17) Dubai and Abu Dhabi, UAE
April 2017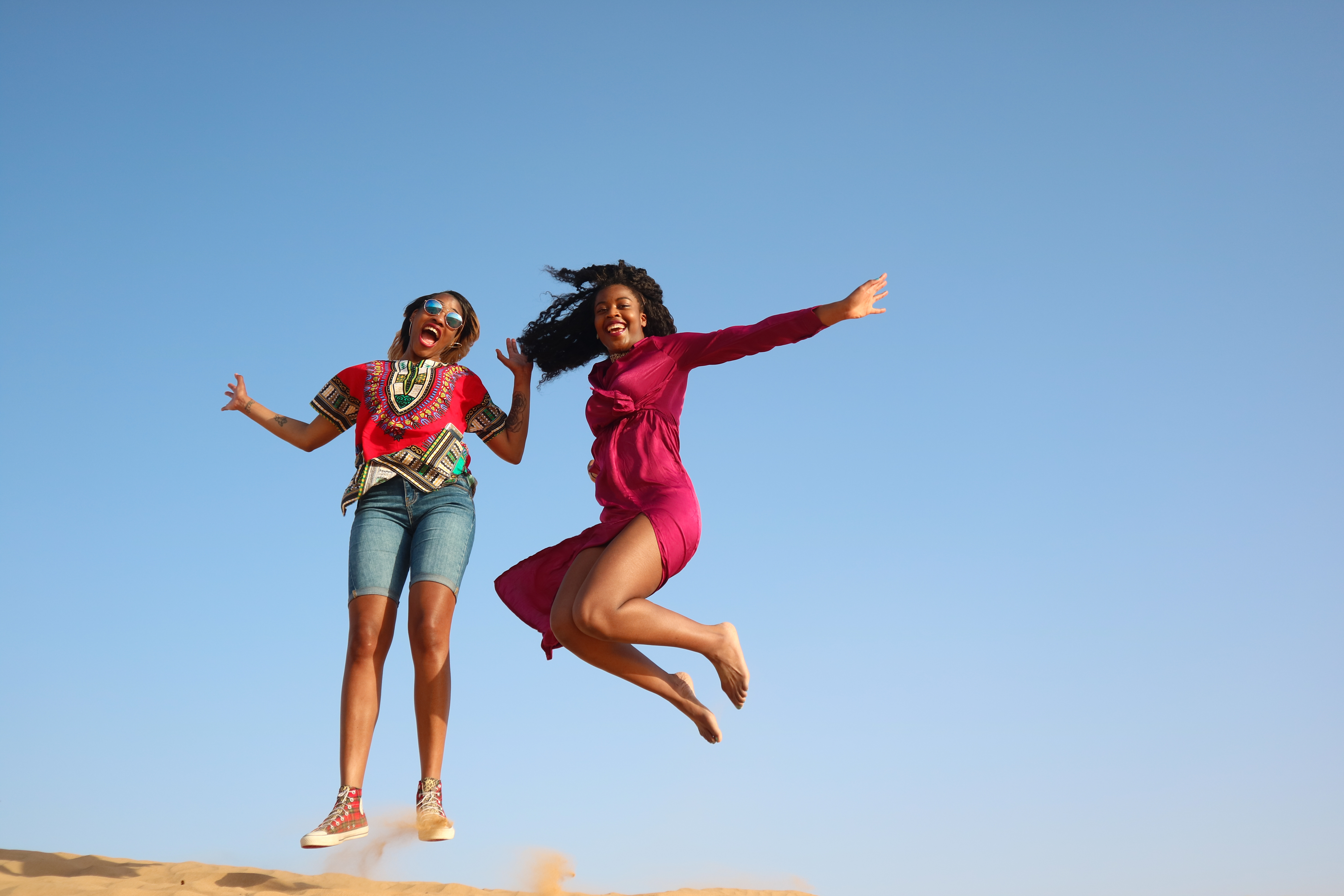 18) Bucharest, Romania
May 2017, solo trip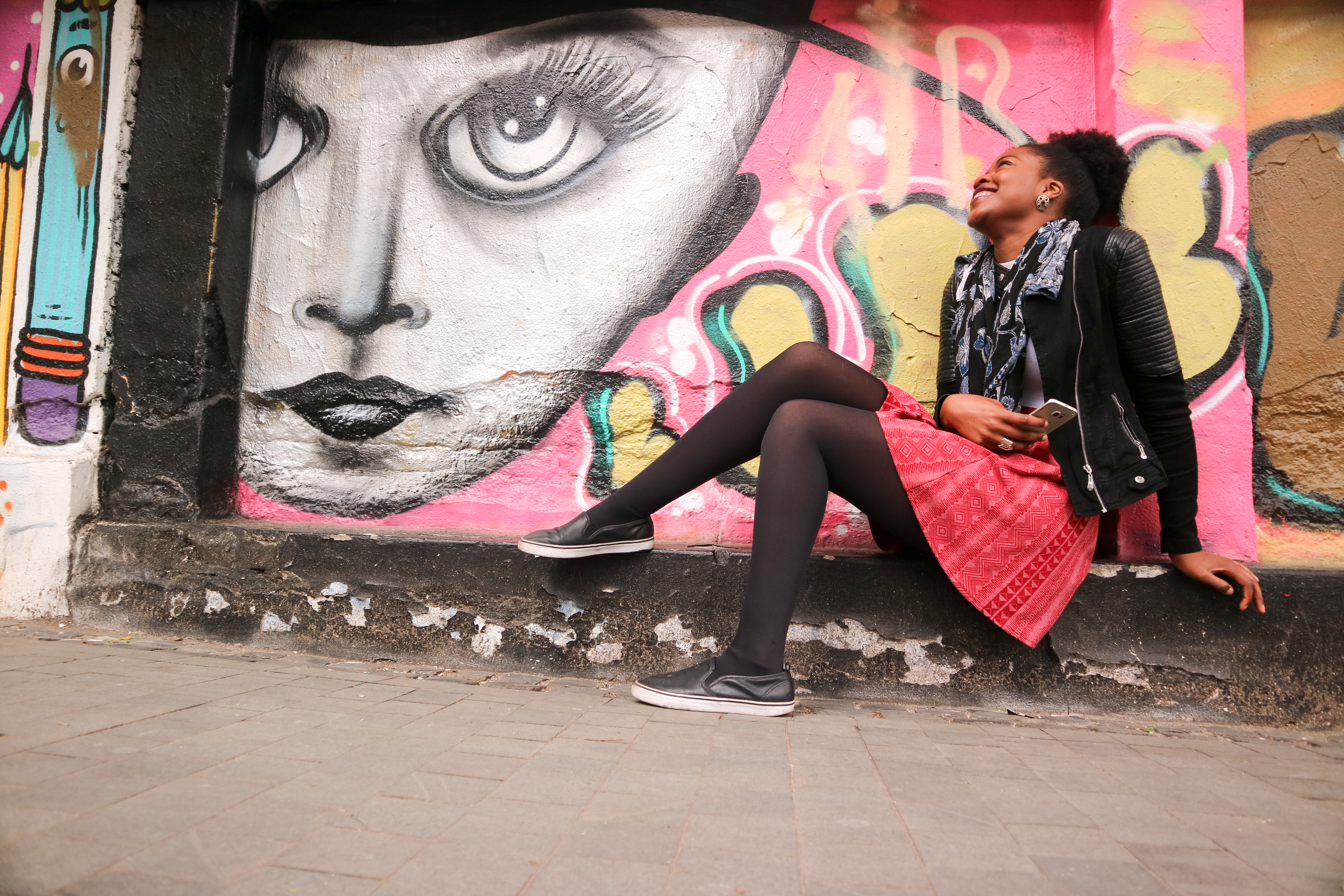 19) Ohrid, Macedonia
June 2017, solo trip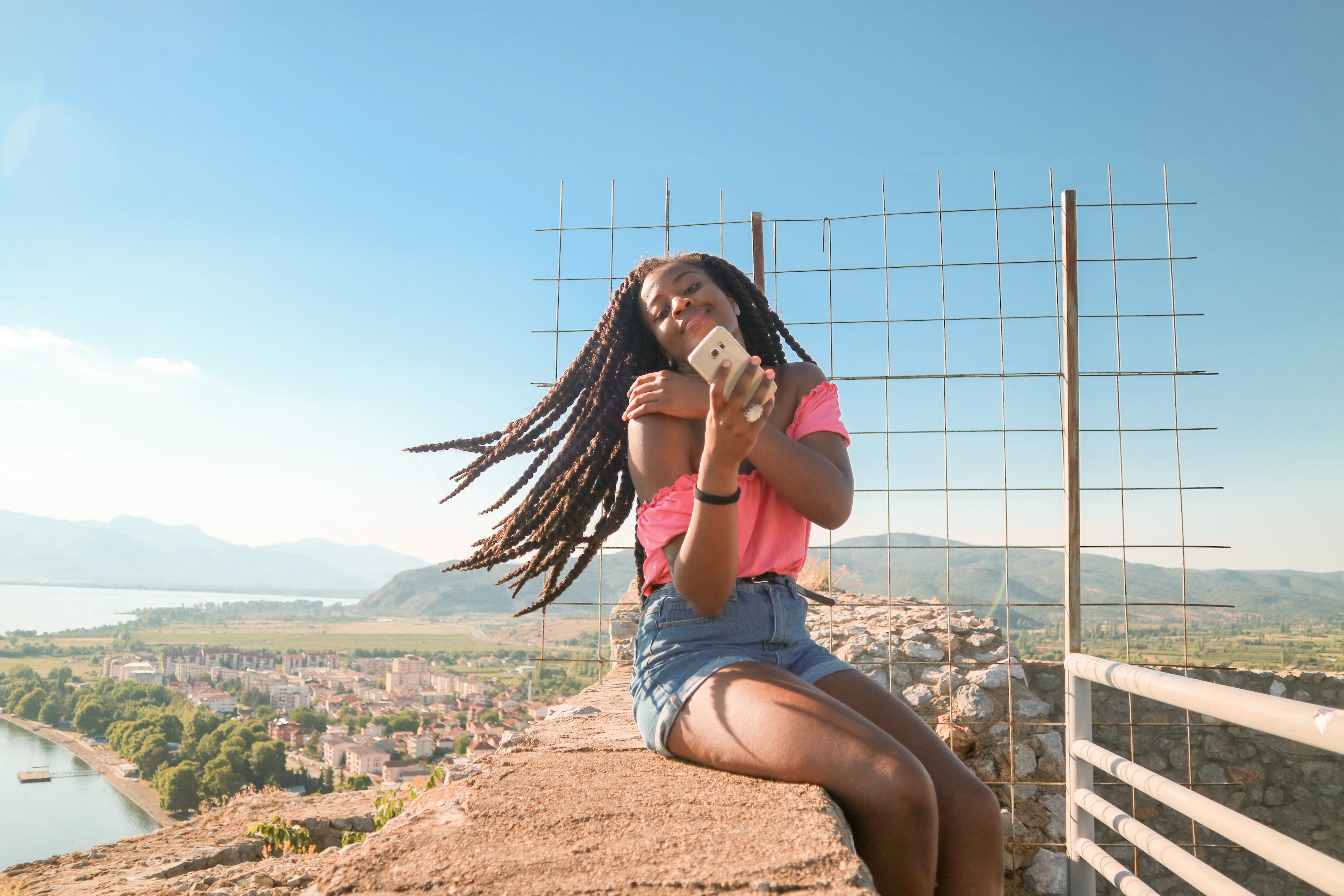 20) Singapore
August 2017, solo trip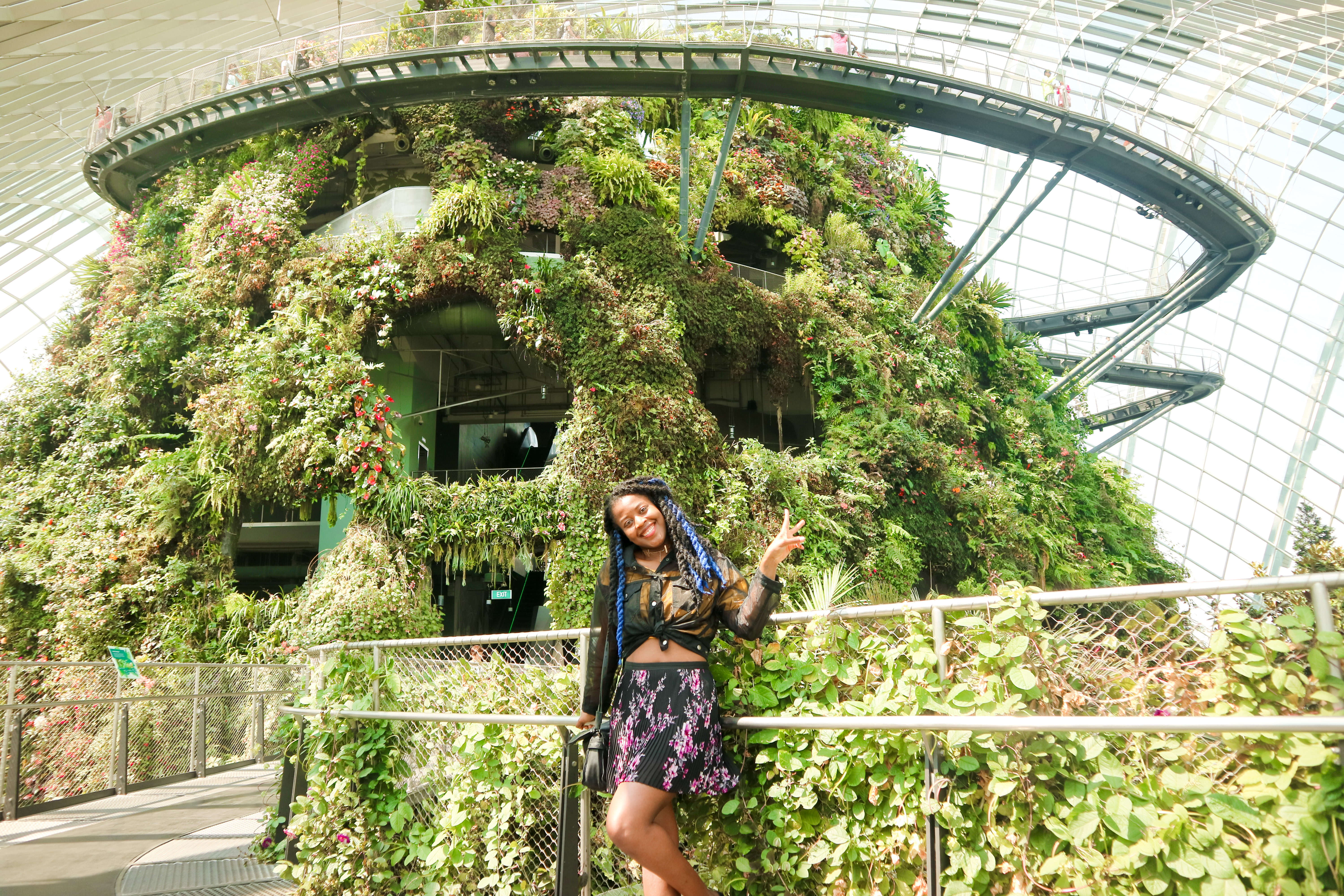 21) Gili Trawangan, Indonesia
August 2017, solo trip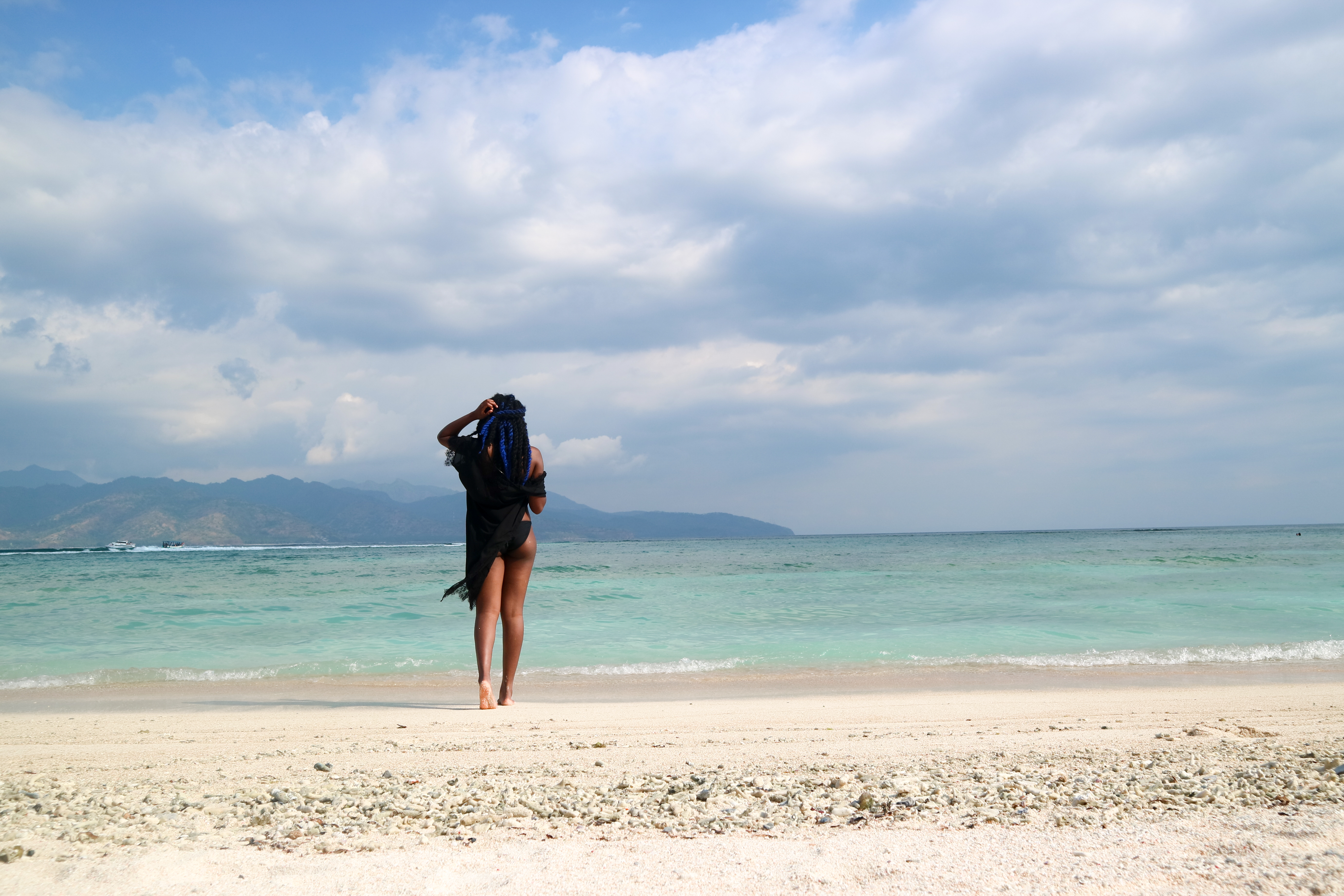 22) Bandar Seri Begawan, Brunei
August 2017, solo trip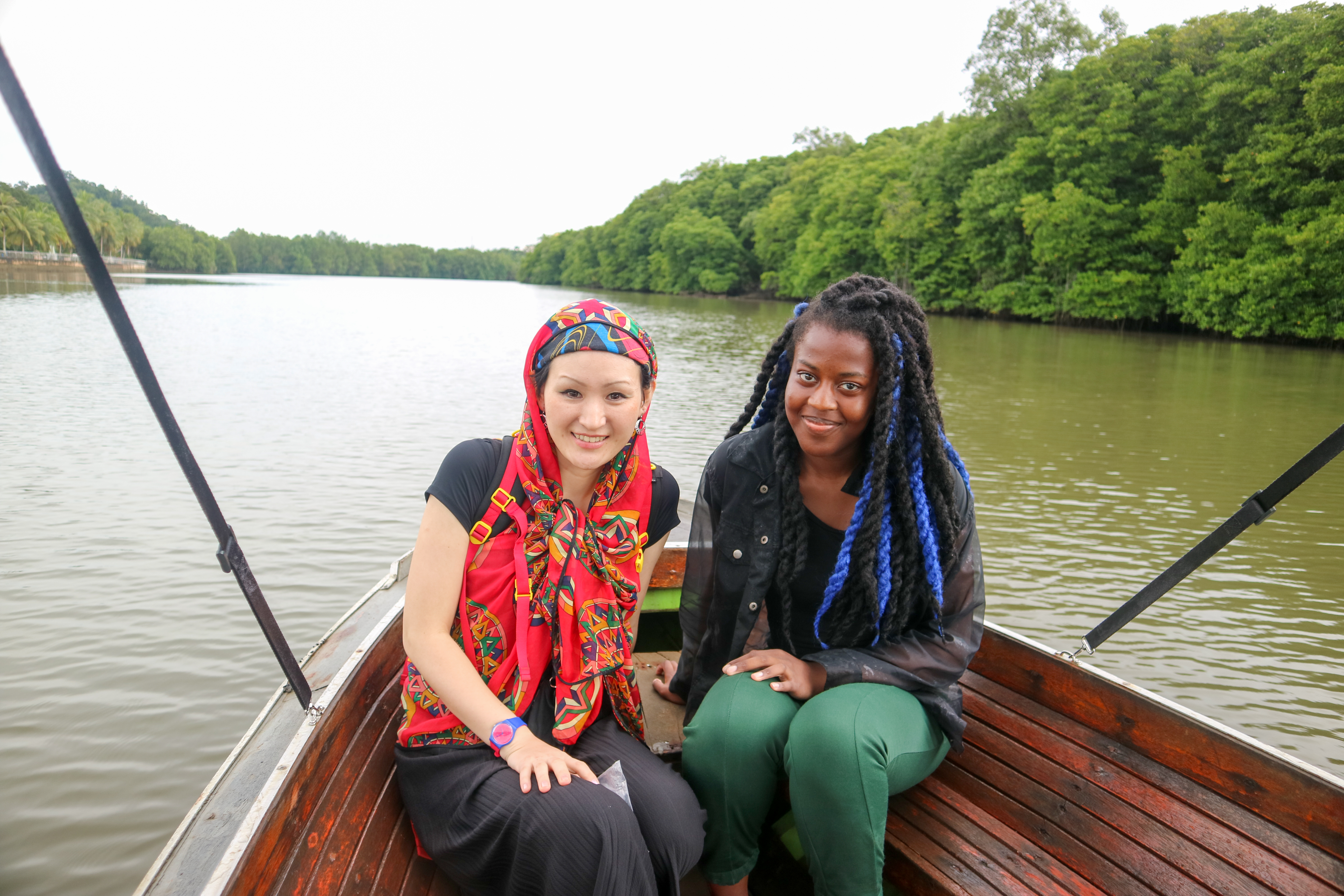 23) Prague, Czech Republic
September 2017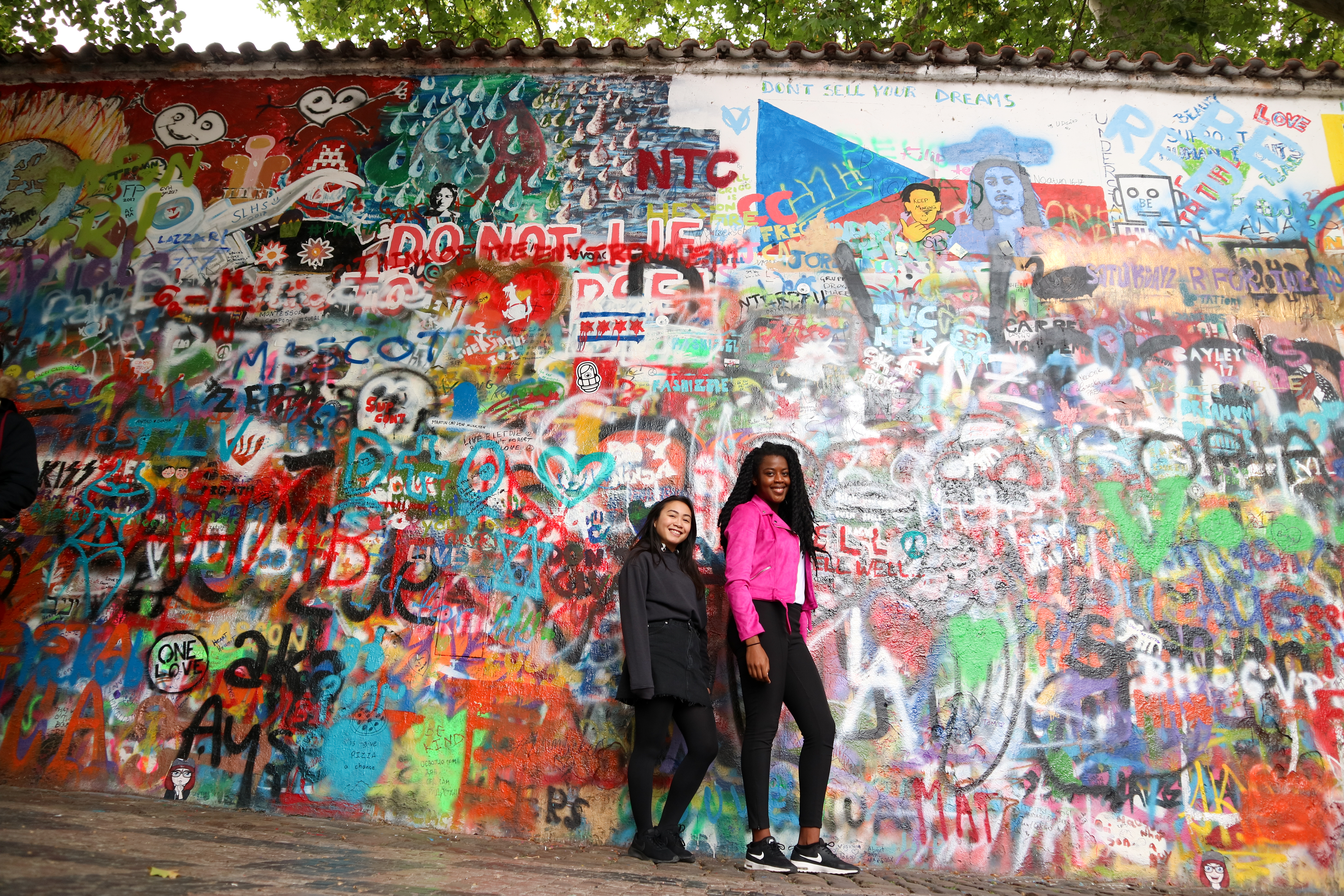 24) New York, USA
September 2017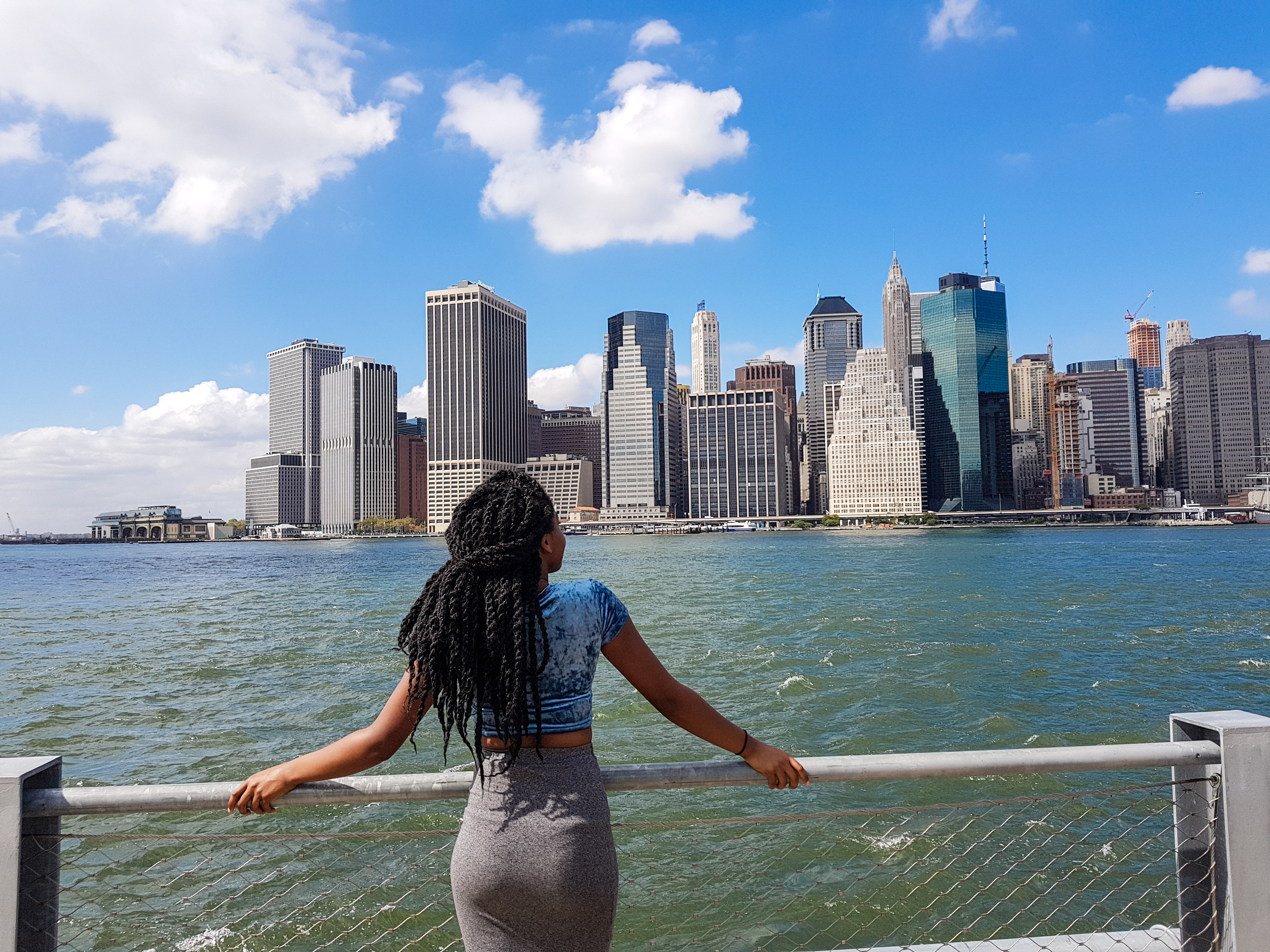 25) Bangkok and Phuket, Thailand
October 2017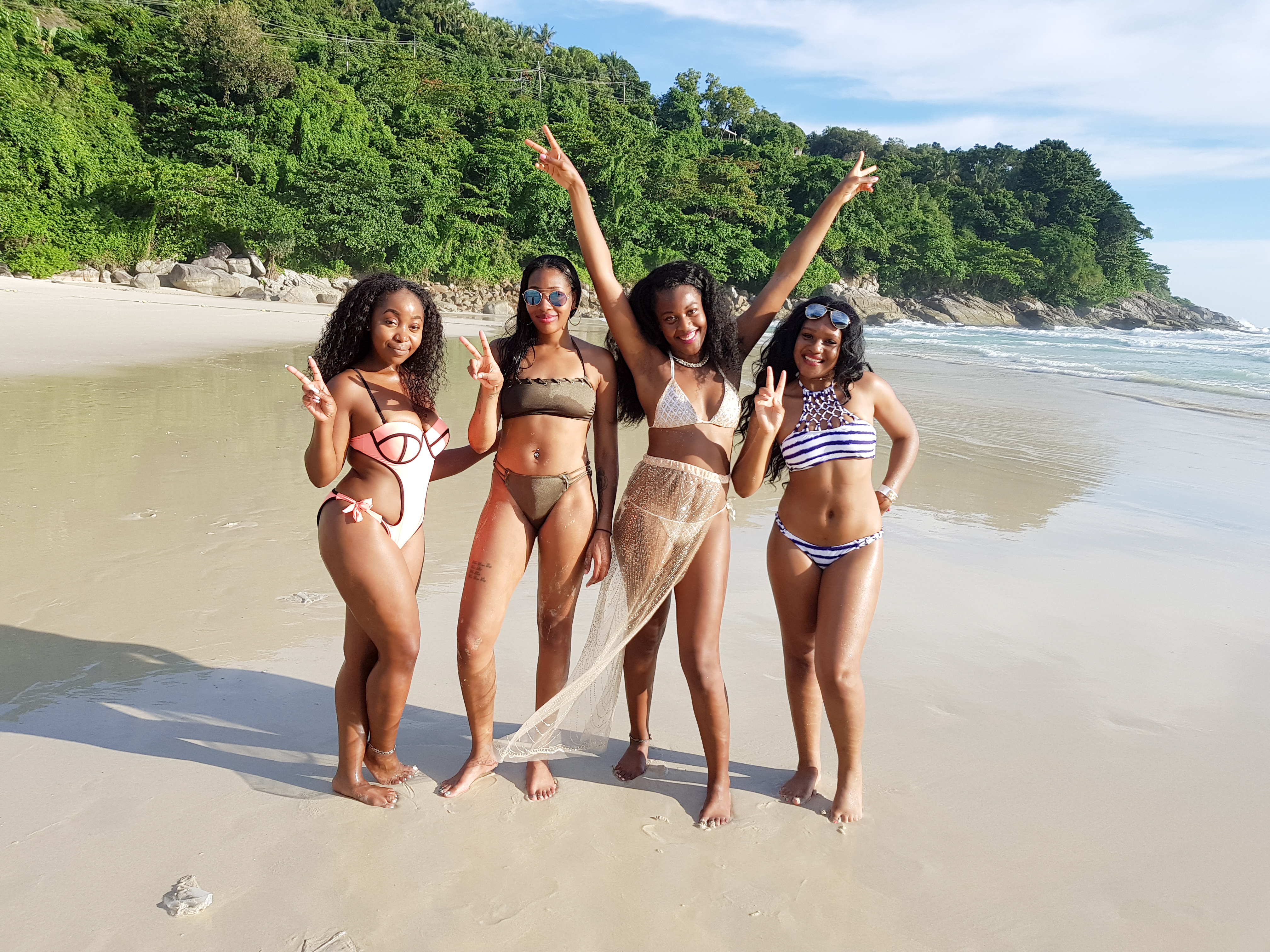 Thank you to everyone that has supported me on this journey!
Debbie✌🏾💛