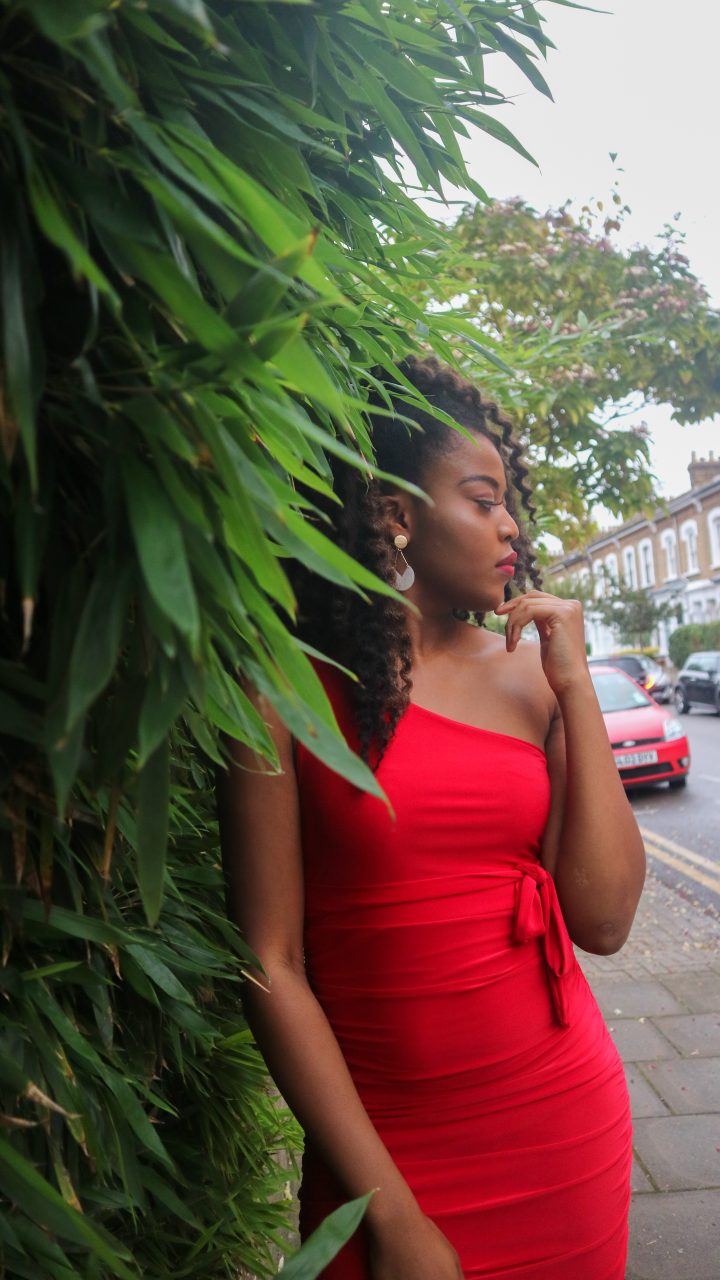 Disclaimer: The products in this blog post were gifted, but all opinions are always my own.
Summer may be over, but my hot girl summer continues!
London is currently cold and wet, but it's still summer somewhere else in the world. Forget hot girl fall! The motto is to catch flights to hot destinations and live my best never-ending hot girl summer. Y'all with me or nah?
Continue reading "My Never-ending Hot Girl Summer | Femme Luxe Review" →