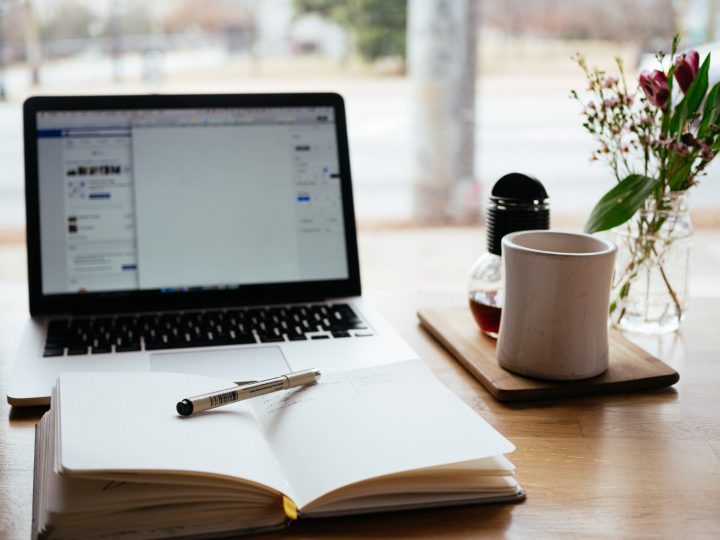 Last updated: 1 May 2020 at 8am GMT
With many of us stuck at home, we have a lot more time on our hands. This is the opportunity to learn a new skill or to do that course you've always wanted to do. There are so many free events and courses available at the moment, so I thought I'd put together a list to help you find something productive to do while you're stuck at home.
I will be updating this list as I find out about more events and courses, so do check back for updates!
Continue reading

"Free Online Events and Courses To Do Whilst In Quarantine"