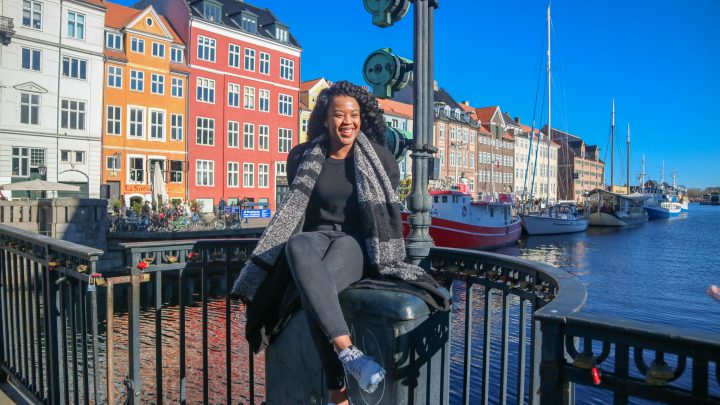 December was a crazy busy month for me, so I never got a chance to really reflect on 2019.
If you asked me to describe 2019 in word, I would probably say "mehhhh". But when I really think about it, yes there were many lows, but there were also many highs.
Just to name a few achievements (which I still can't believe myself), in 2019, I had my first two press trips, worked with quite a few brands and successfully organised my first event for my other platform Black Travel Creators (check us out on Twitter and Instagram).
I'm also blessed to have been able to travel a few times last year. I revisited a few countries I had previously been to and I was able to cross off a few countries off my travel bucket list.
Here is my year of travel for 2019:
Continue reading

"My Year Of Travel: 2019"