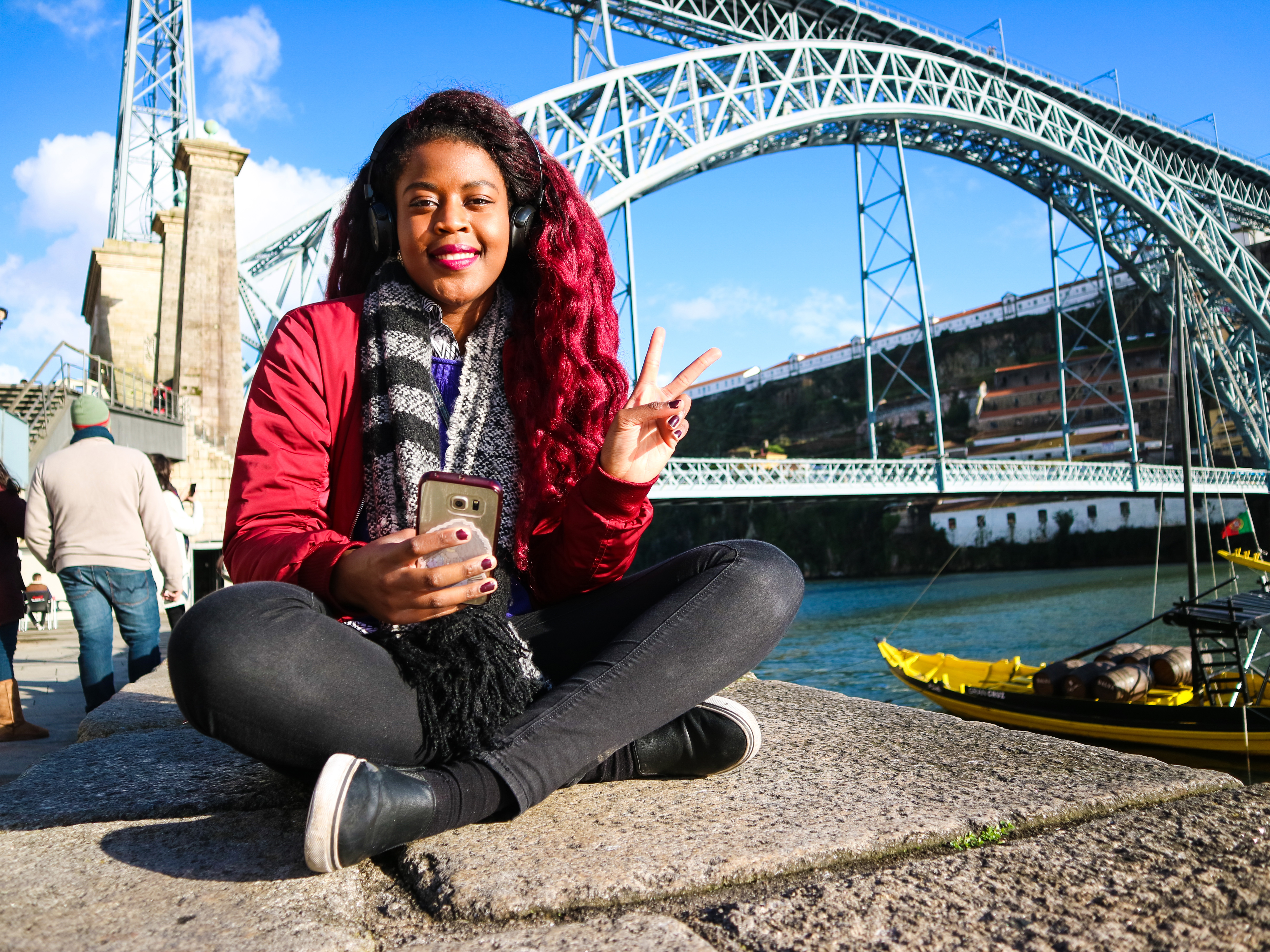 I need your help!
For those of you who may not already know – I am shy. I've been shy for as long as I can remember.
Stepping out of my comfort zone is so important to me, as although I have made quite a bit of progress over the years,  I would love to one day overcome my shyness.
What I love about blogging and vlogging is that it allows me to show a bit more of my personality than I normally would with new people. One day (hopefully soon), I'd like to show you the unfiltered, holding nothing back, Debbie in all her glory lol!
With only eight days till my second solo trip, I'm in a bit of a frenzy to get myself organised for my trip. I haven't even got my accommodation sorted out yet! 😩
Today's post was initially meant to be a photo gallery of my recent trip to Dubai, but whilst trying to get myself ready for my trip, I had a flashbulb moment.
In one of my recent posts, I talked about the benefits of solo travelling. One of them being how solo travelling is a good way to step out of your comfort zone. On my first solo trip I set myself a few small tasks that would push me out of my comfort zone such as vlogging with the camera facing me and asking someone to take a picture of me.
On this next trip, I want to push myself a hella lot more. This is where you guys come in.
I want you to set me tasks to do on my solo trip; tasks that you think will help get me out of my comfort zone. They can be as simple as smiling at five strangers or something a bit more tricky that will get my heart doing palpitations lol. Be as imaginative as you wish, but don't get me acting like a crazy woman please! 😂😭
I will be picking a few tasks from your suggestions and I plan to vlog the whole experience so make sure you're subscribed to my YouTube channel!
Please leave your tasks below. I can't wait to see what you come up with!
Well, until next time guys. Deuces! ✌💛
Follow my travels as I work towards my goal of visiting 25 countries before I turn 25: