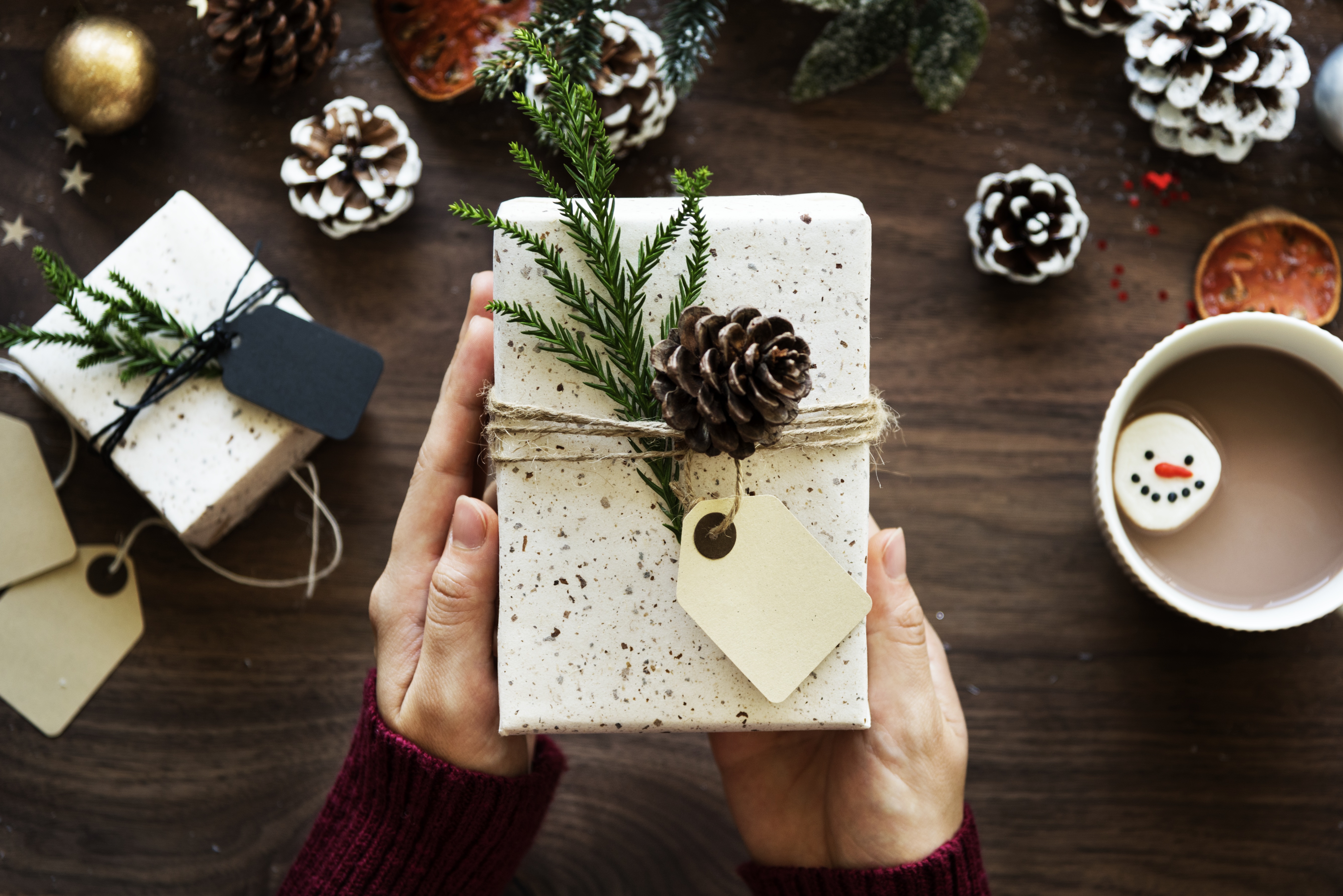 With Christmas just around the corner, most of us are scrambling around to get Christmas gifts for our loved ones. So I thought I'd help you out and share a few gift ideas for wanderlusters.
I've included links because online shopping is the way and last minute high street Christmas shopping is a nightmare! Trust me, I've been there! *shudders* 😫
If you haven't read my previous blog post where I shared ten essential items that every traveller needs, check that out as you may get some gift ideas from there too.
But anywho, here are my Christmas gift suggestions for wanderlusters:
Travel journal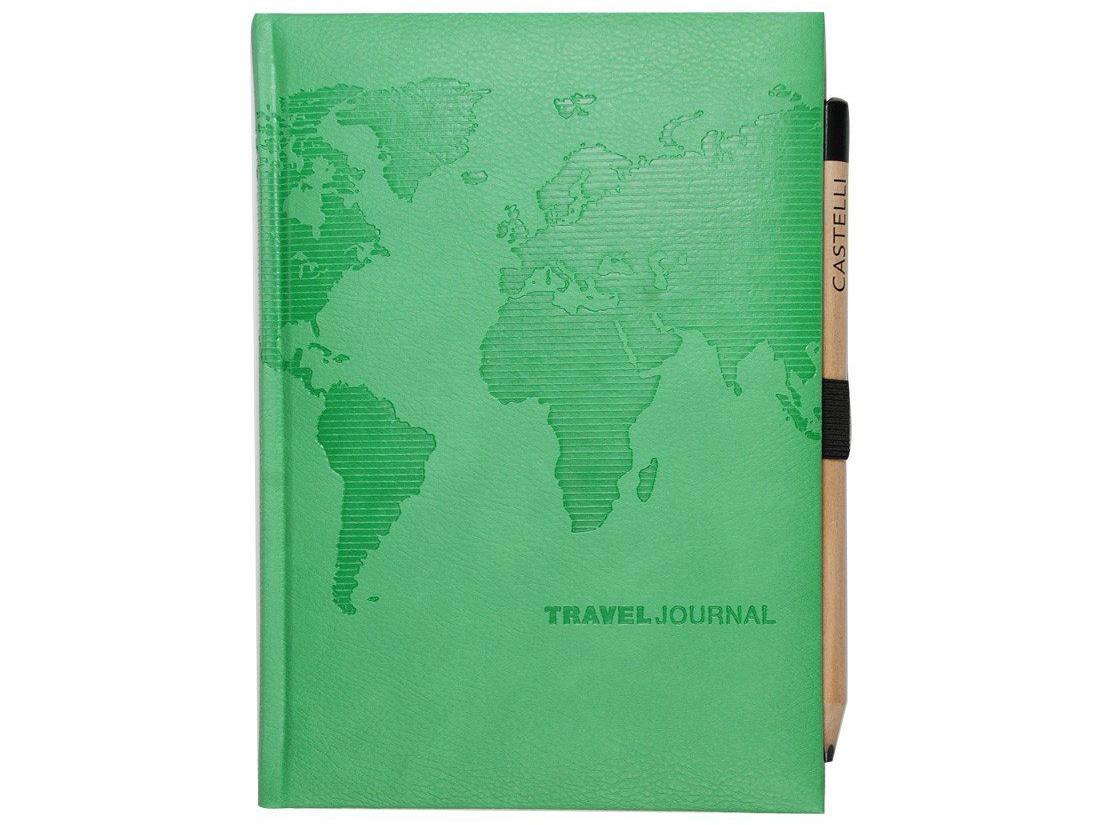 Don't underestimate the value of keeping your memories alive by taking pen to paper. A travel journal is a great way for a wanderluster to document their travels.
Scratch map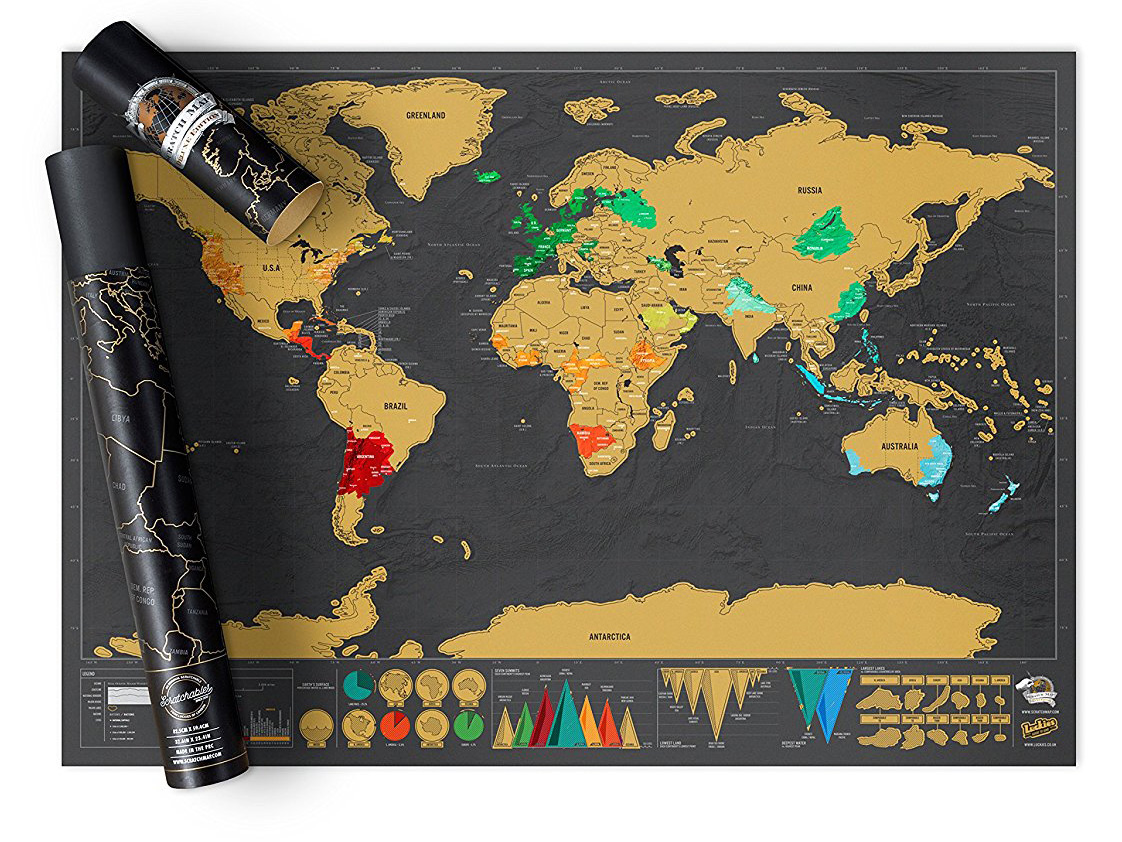 This is one of the best gifts I have ever received (thanks Maria 🤗💛).
A scratch map is a great way to keep track of the countries that you have visited and having it up on a wall is a great motivator to travel more so you can scratch off another country or two.
Cute beach towel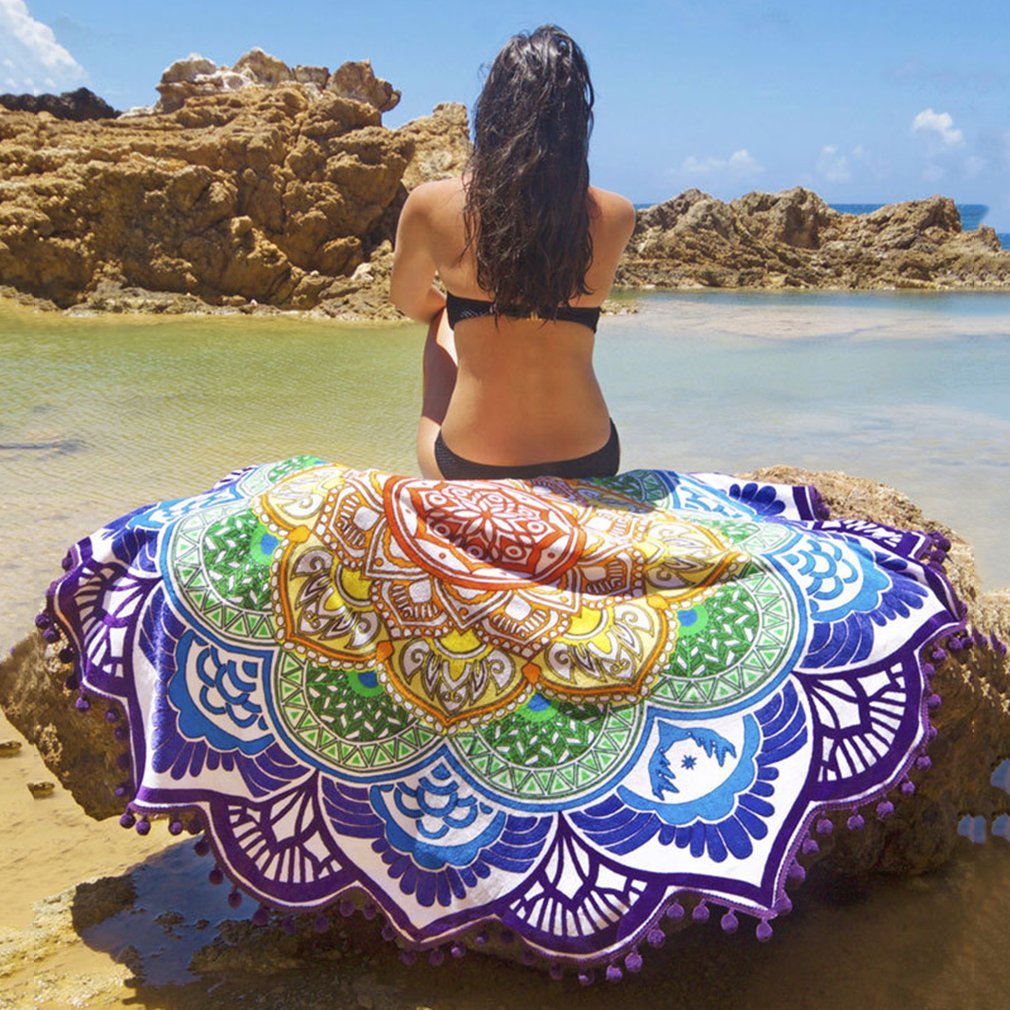 Who wouldn't want a cute beach towel for them lazy beach days? There is a wide range of patterns and colours available.
Mobile phone camera lens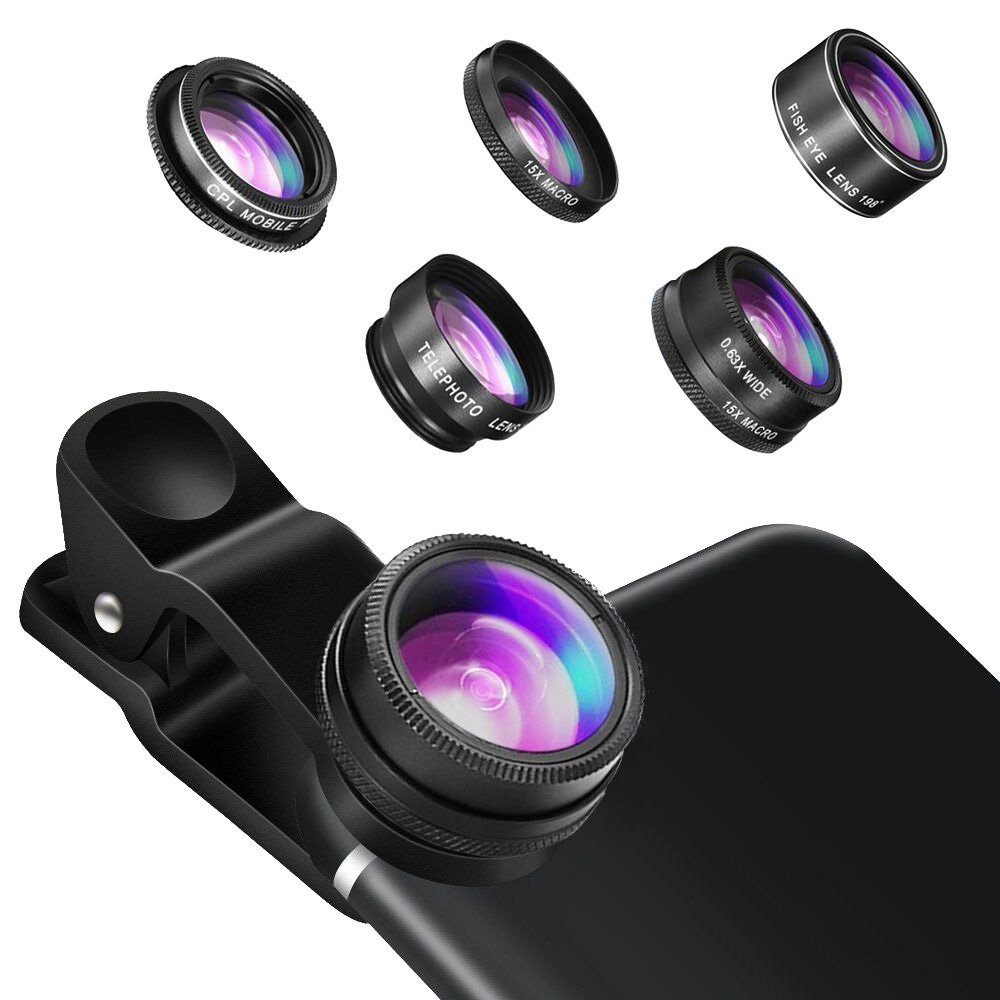 A decent camera can be quite pricey, so help a wanderluster to upgrade their pictures by getting them a mobile phone camera lens set.
Photo album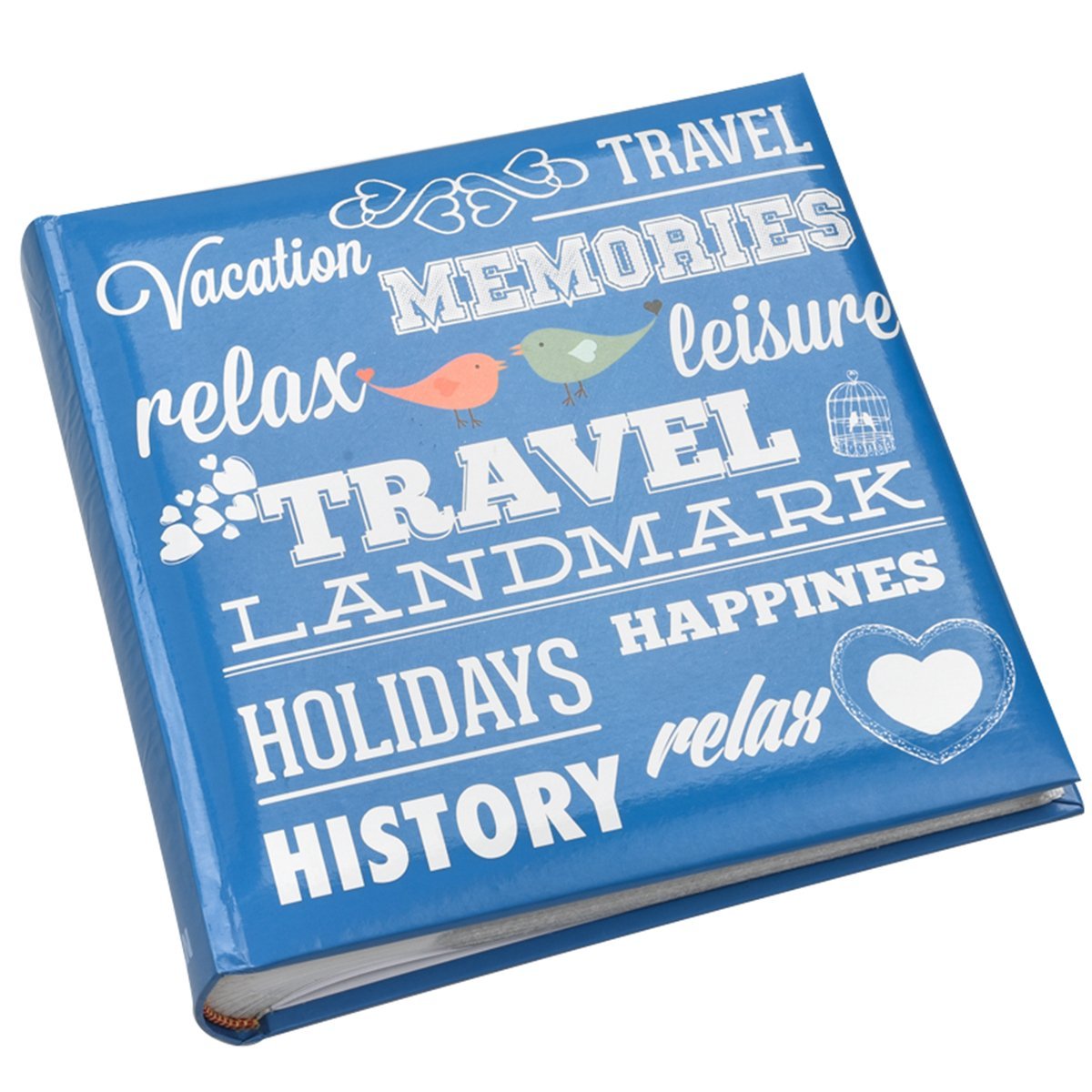 As much as I love scrolling through pictures on Instagram, there is just something about having your pictures in print and being able to thumb through a photo album.
Get your wanderluster a photo album and print off some pictures to get their photo collection started.
Personalised luggage tag

Cute little luggage tag with your own name, why not?
Instax camera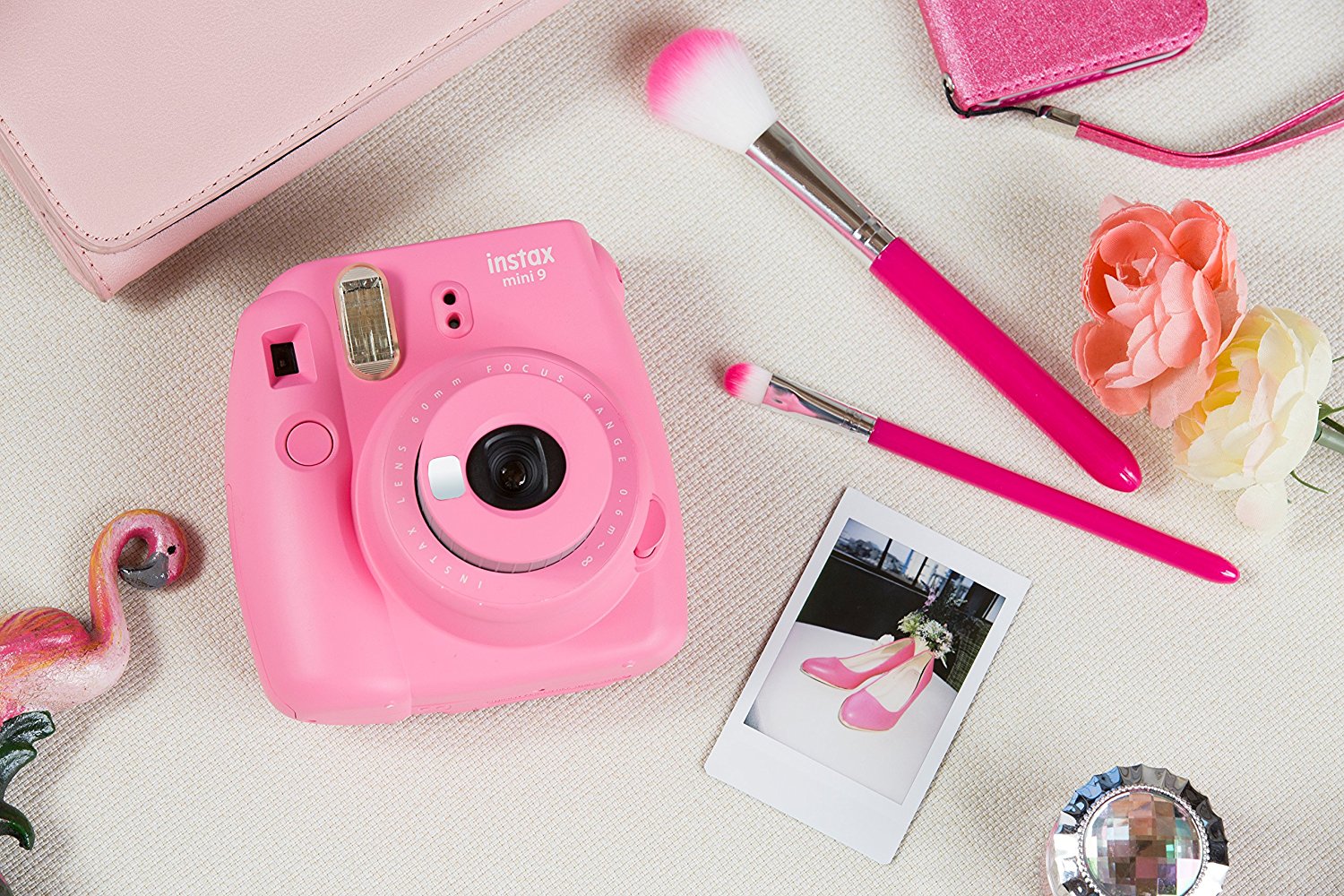 An Intax camera is an instant camera that prints the picture when it is taken.
These cute little pictures are perfect for creating a collage on your bedroom wall or just adding to a photo album.
Travel gift sets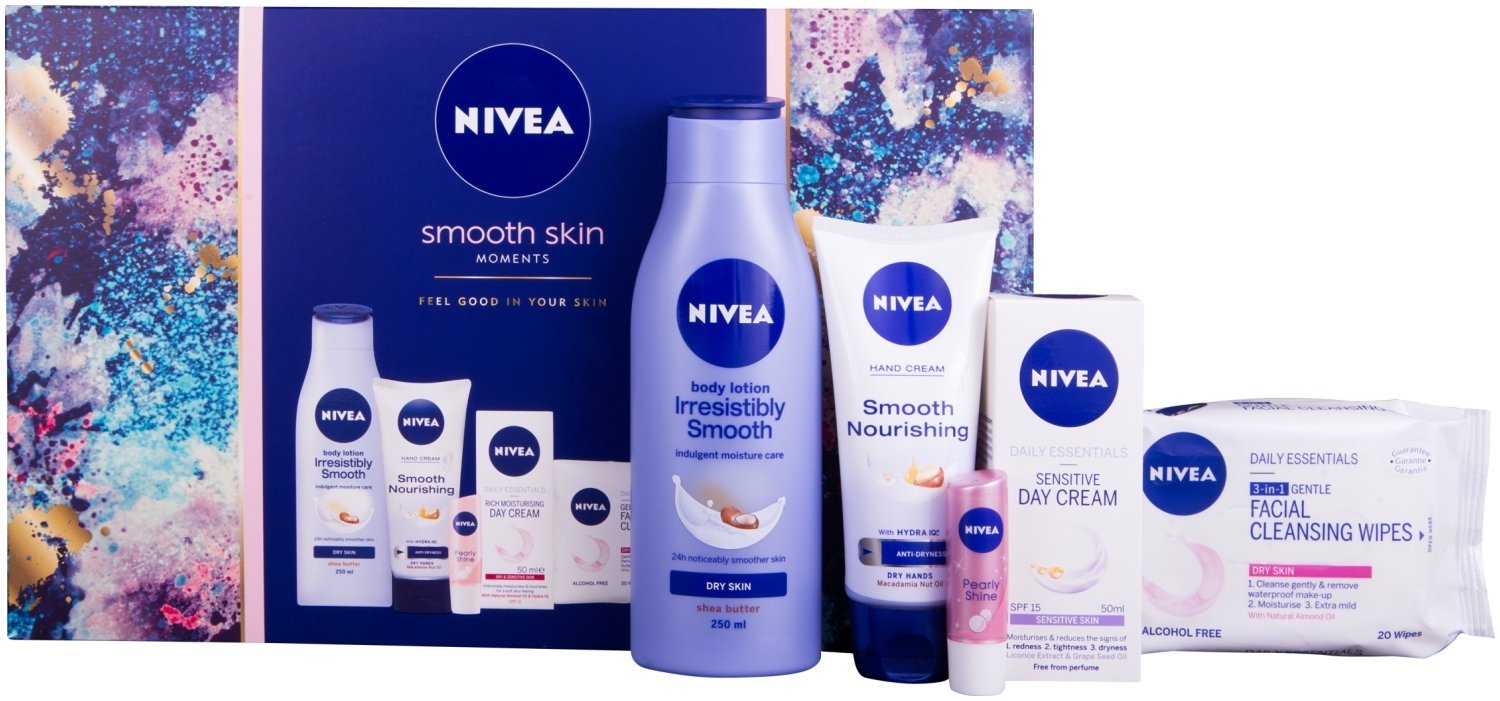 Mini travel gift sets are perfect for travellers who tend to only take a carryon, while a normal sized set would suit a long-haul traveller.
Passport cover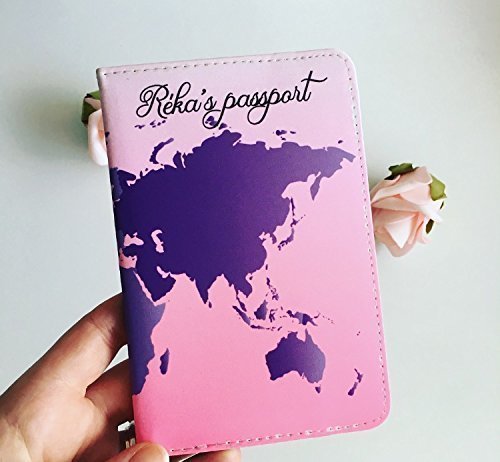 There's just something about personalised gifts! A cute personalised passport cover for a frequent flyer is a must.
Travel books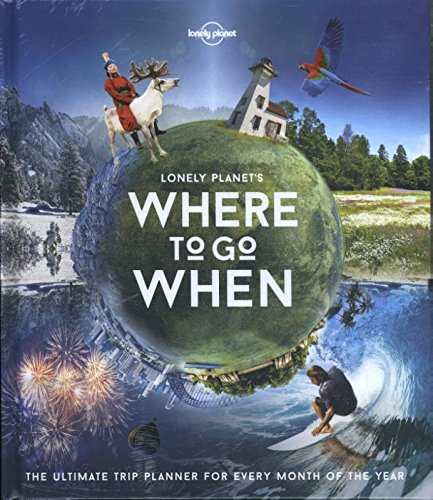 Inspire someone's wanderlust with a useful travel book like the one pictured above.
Well, that's the end of this post.
I hope you were able to find something to buy for a wanderluster that you know! But if you ended up finding something that you want, why not share this post with a friend, give them a little push in the right direction lol.
Well, until next time guys!
Debbie✌🏾💛
Follow my travels: Instagram | Twitter | YouTube
This site contains affiliate links, meaning that if you purchase directly through my blog, I will receive a small commission at no extra cost to you.