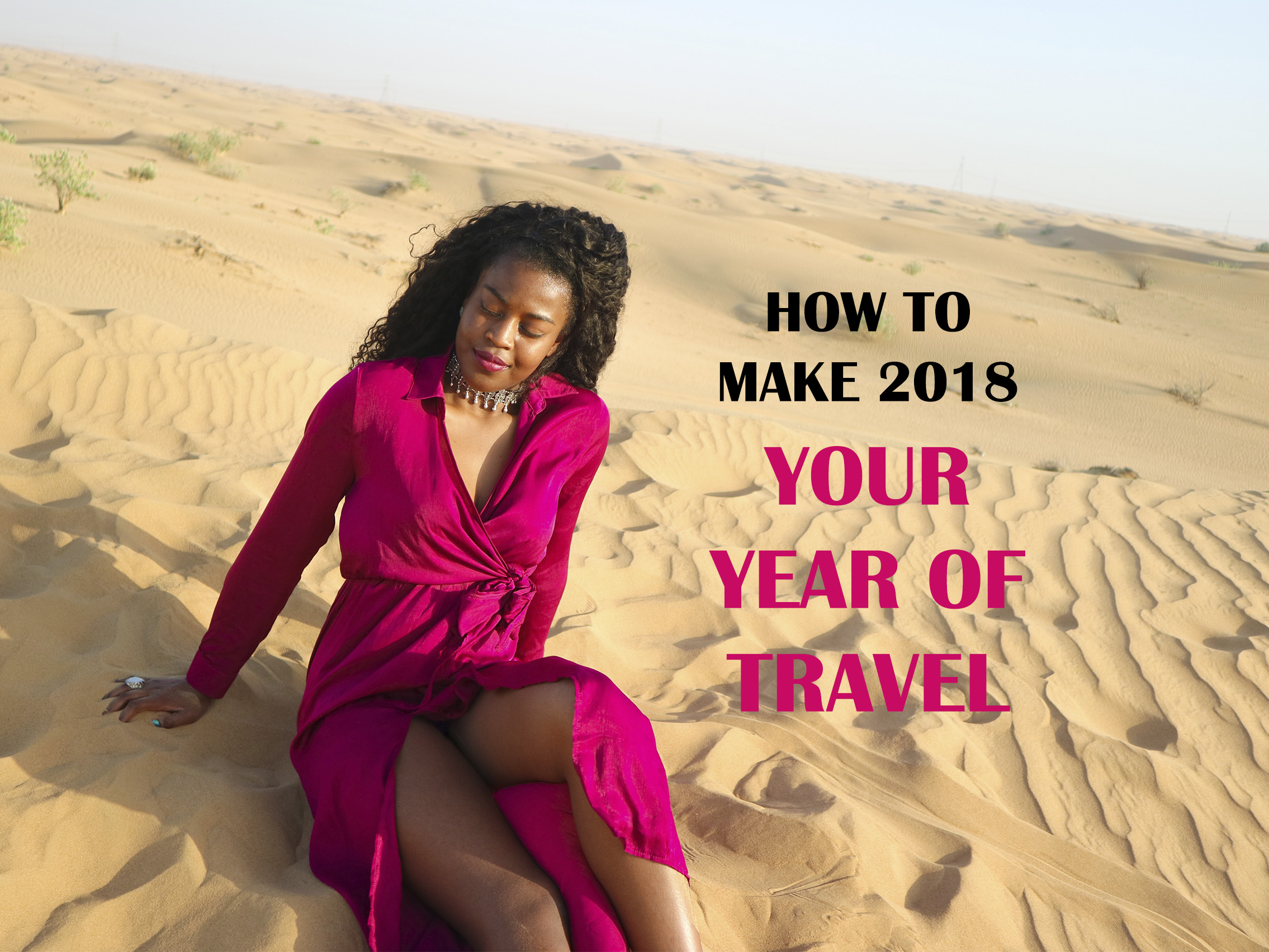 Hey Wanderlusters!
I'm back with a new video! This time, I've got some tips and advice to help you make 2018 your year of travel.
I cover quite a lot in this video, so if you're looking for specific information, I've included the categories and timestamps below the video.
Categories and timestamps
1) Set your travel goals: 0:25
2) Save: 3:51
3) Keep yourself motivated: 5:26
4) Transportation: 8:25
5) Accommodation: 10:57
6) Food, activities and shopping: 15:29
Bloopers: 19:12
The blog posts I mentioned in the video:
Airbnb £25 discount:
www.airbnb.co.uk/c/deboraha1003
Thank you for watching! I hope you found it useful!
Please do feel free to share your own top tips in the comments below, let's help each other travel more this year!
And please do let me know if you have any blog or vlog requests.
Well, until next time guys!
Debbie✌🏾💛