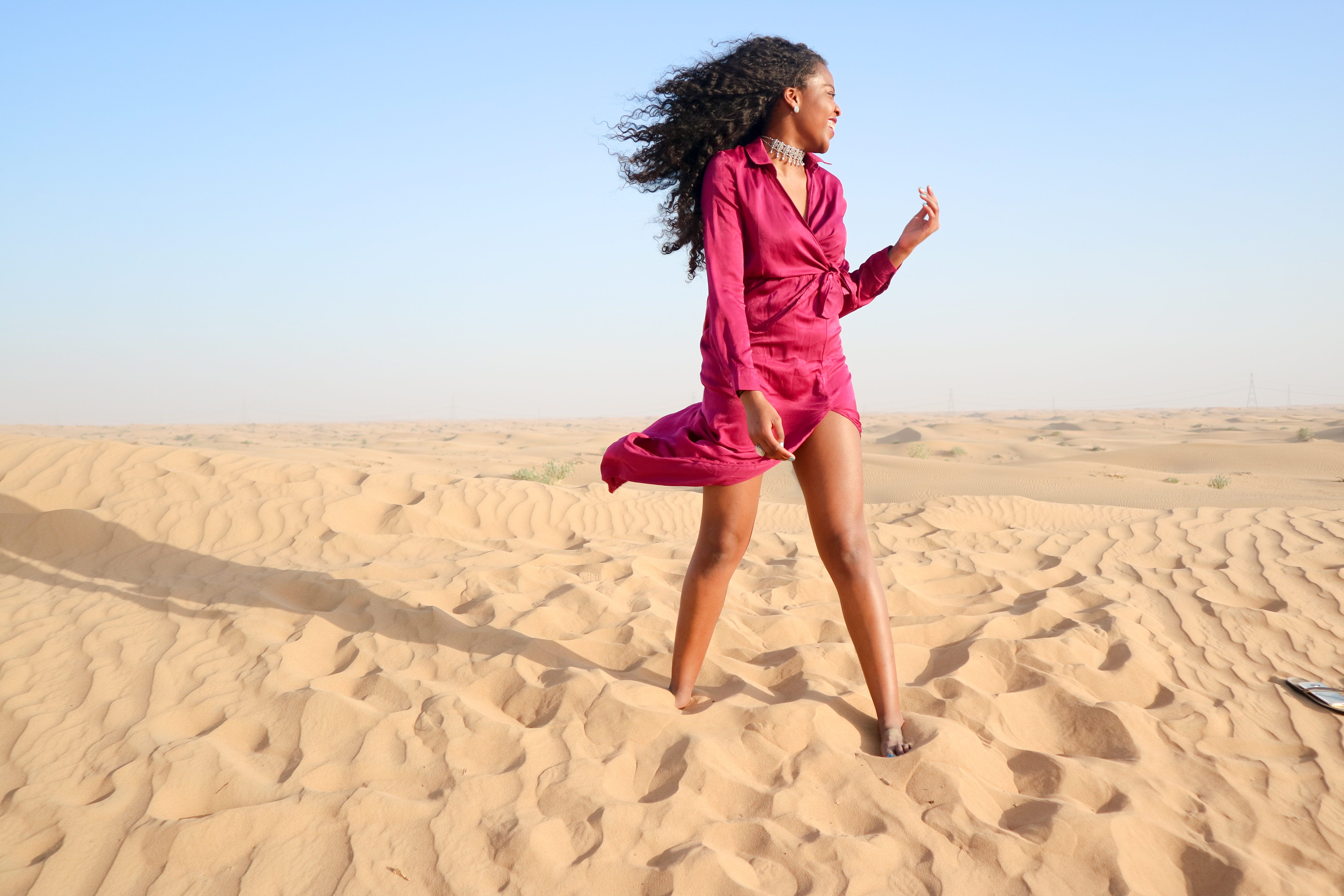 My 25 countries before 25 vlog is finally out!!! 🙌🏾🙌🏾💃🏾💃🏾🎉🎉
I nearly didn't share this vlog, just because it's hella late (I've just turned 26 😫).
But I thought that with all the content I have from last year, it would be a great shame not to share it with y'all. Plus I never know who it may inspire! 🤷🏾‍♀️
I worked extremely hard on this vlog and it may just be my best work yet. So, please do check it out and let me know what you think! 🙈
For those of you who may not know about my goal to travel to 25 countries before I turned 25, find out more here.
And before I get asked the infamous question: "How do you travel so much?", I have a blog post answering that exact question.
Enjoy the video and don't forget to subscribe to my channel!
Well, until next time guys!
Debbie✌🏾💛