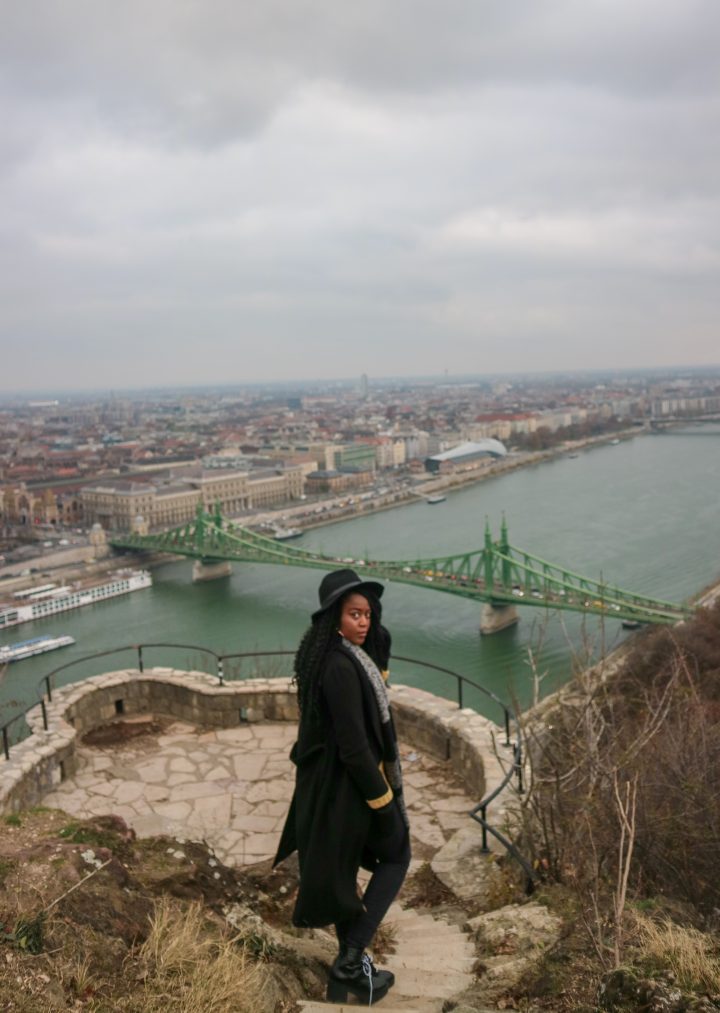 Budapest is every photographer's dream!
It is without a doubt, one of my favourite European cities.
It has everything you could ask for – history, beautiful architecture and amazing food.
To help y'all out, I thought I'd share five amazing photography spots in Budapest.

1) Fisherman's Bastion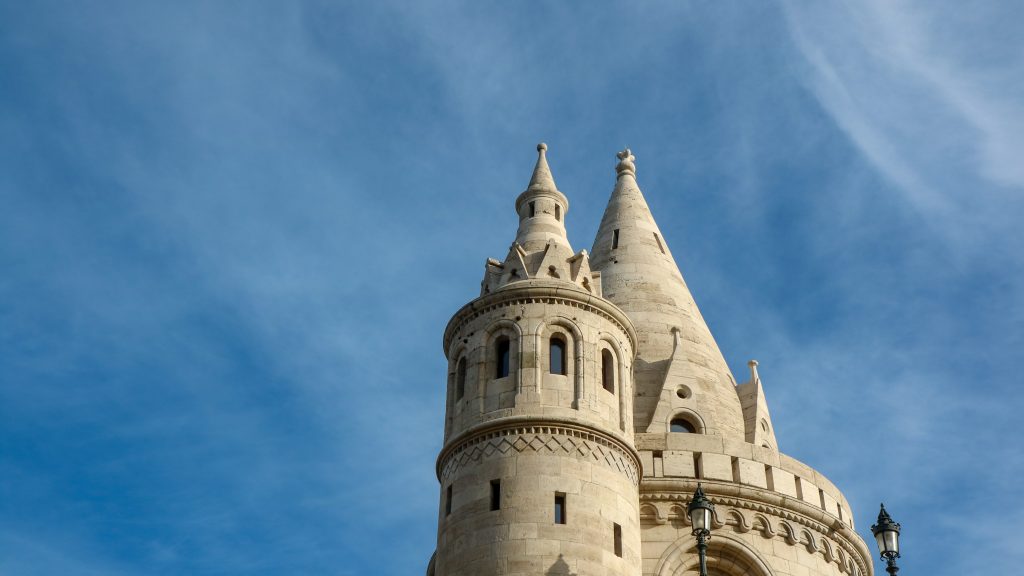 Fisherman's Bastion is probably one of Budapest's biggest tourist attraction, but then it's no surprise with its fairytale-like towers. It's like being in your very own Disney movie! 😍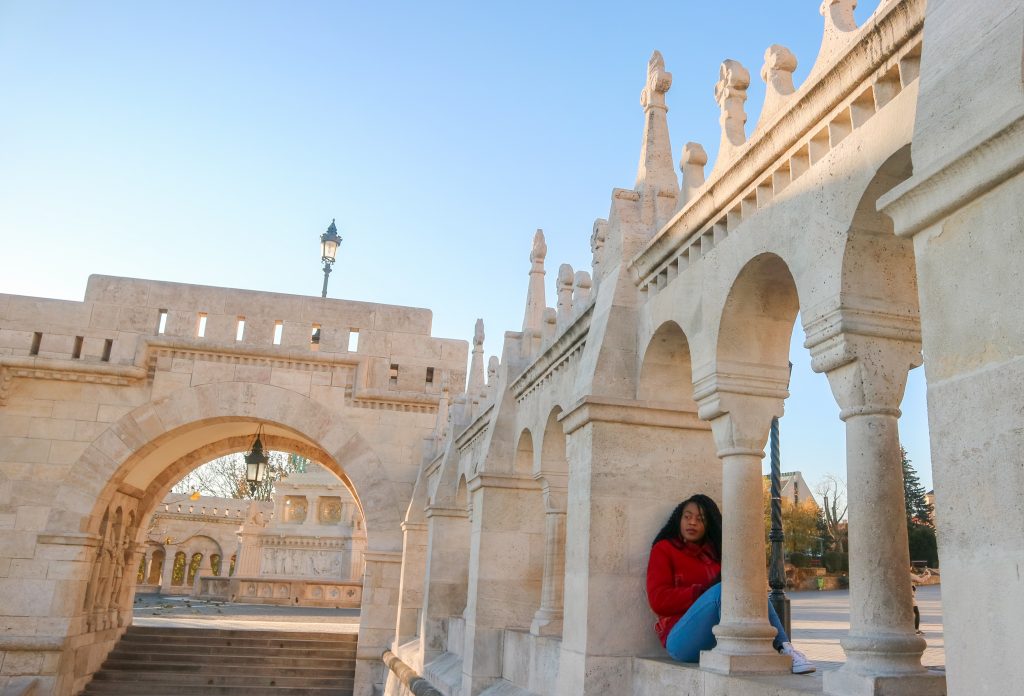 Make sure to also check out Matthias Church. Not that you could miss it since it's right next to Fisherman's Bastion and it stands out for miles with its colourful roof tiles.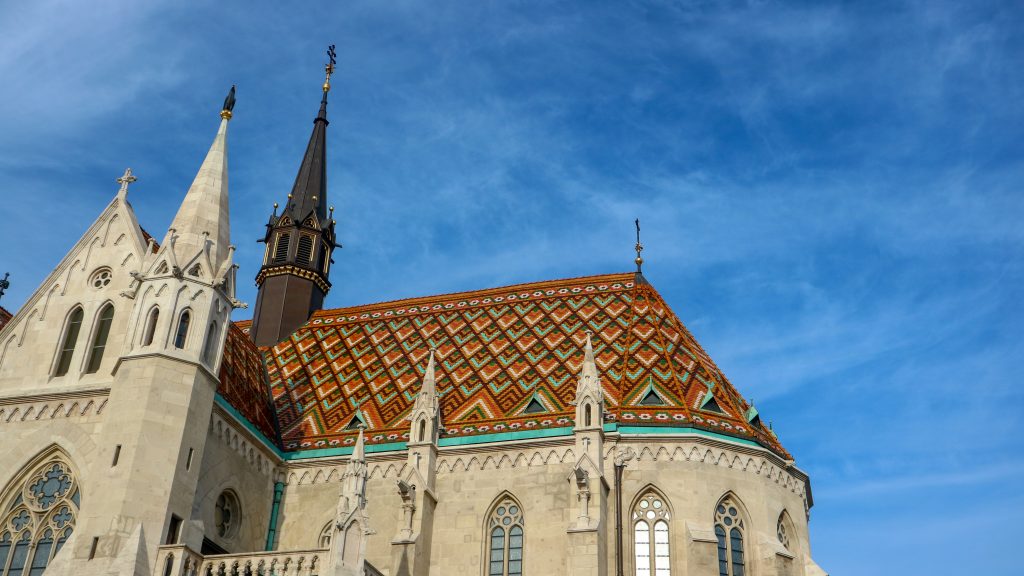 Photography tips
To avoid the crowds, visit Fisherman's Bastion early in the morning. It's accessible 24/7, so if possible, try to avoid the busy periods.
Be creative! Use the many arches and towers to frame your pictures.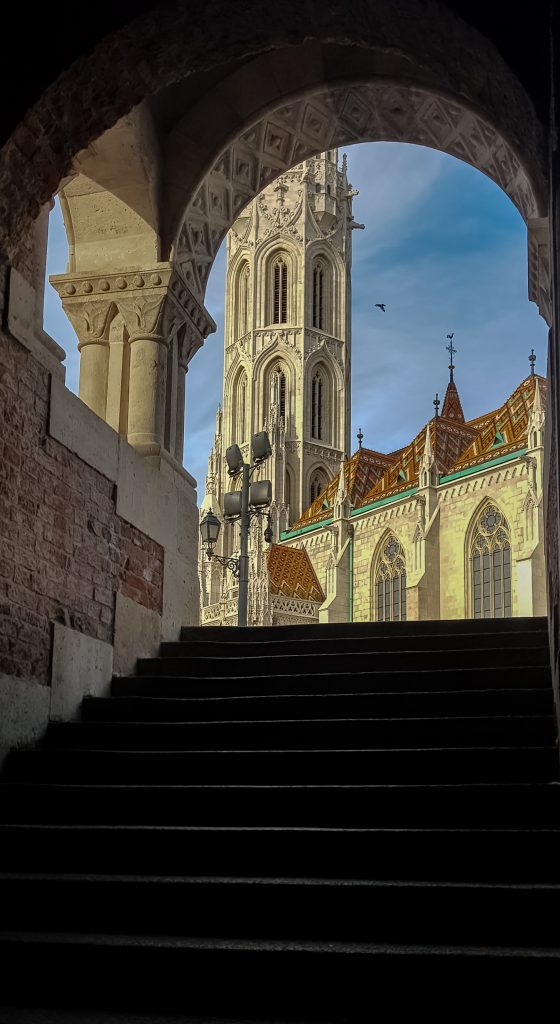 2) The Parliament Building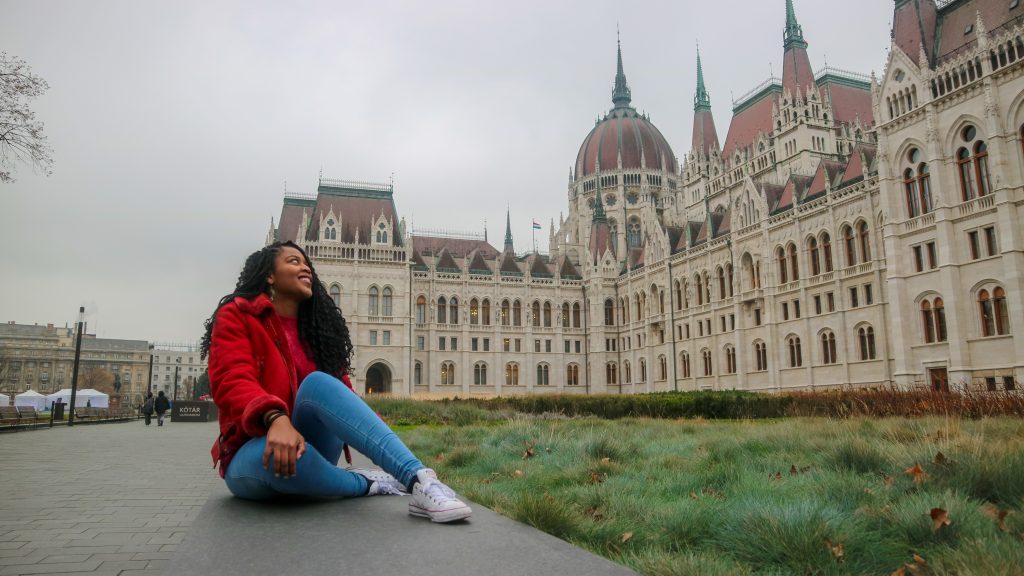 There are quite a few options when taking pictures of the stunning Hungarian Parliament.
You can take pictures from right in front of the parliament or even better, from across the river.
Photography tips
If you are unlike me and are able to get out of bed before the sun rises, then across the river is the perfect spot to get pictures of the Parliment Building, as the sun rises behind it.
You can also take some creative shots, by capturing the reflection of the building on the river.

3) Chain Bridge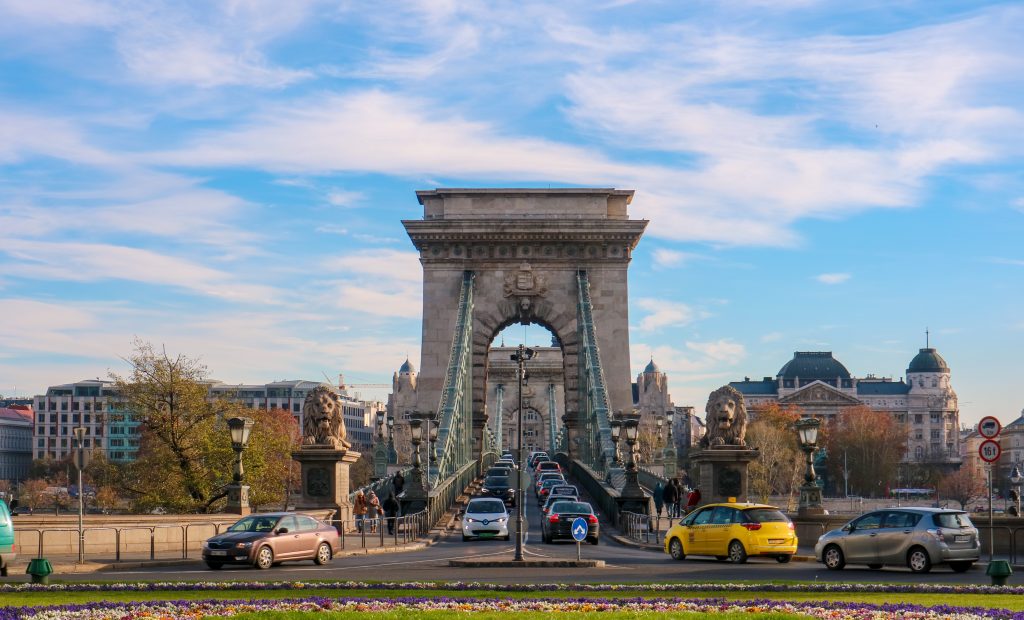 Budapest has many great bridges, but Chain Bridge is without a doubt the most famous and the most photographed.
Be creative, take pictures in front of the bridge, on the bridge and below the bridge.
Budapest is even more beautiful at night, so definietly try and photograph the bridge at night as well.
Tips
For my professional photographers (those that aren't like me and still use the automatic setting 🙈😭), have a play with long exposures at night to get them cool light trails from cars.
There are small islands in the middle of the road on both ends of the bridge, that will let you get that perfectly symmetrical shot.

4) Gellert Hill
At the top of Gellert Hill, a 235-metre high hill, is the Citadel.
The views from Gellert Hill are stunning! It is without a doubt one of the best places to see the city from above and to get some beautiful panoramic shots.
Along the path up to the Citadel, there are a number of observation platforms that offer breathtaking views of Budapest. And of course, a great photo opportunity.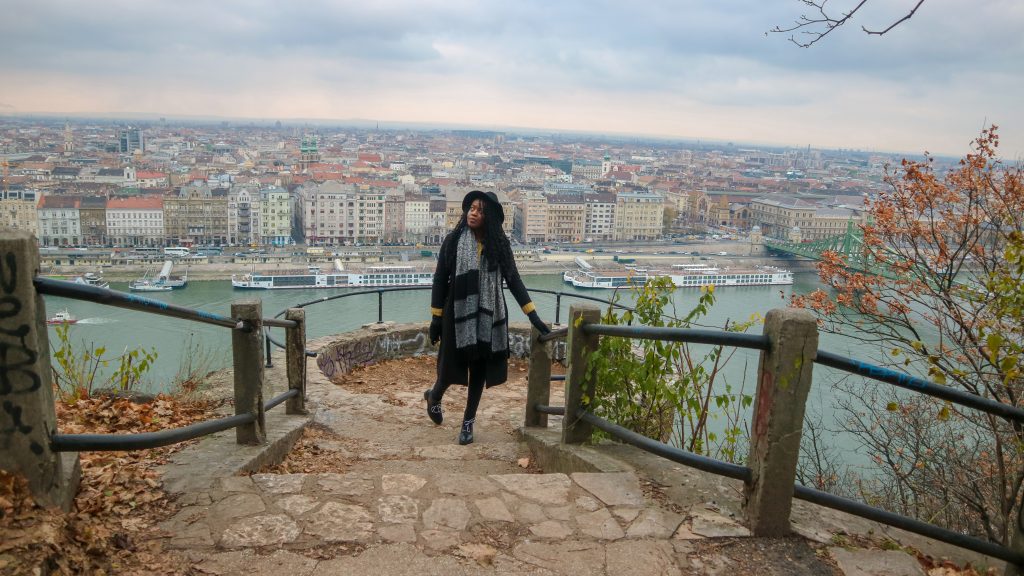 I would recommend staring the walk from Gellert Square (next to Liberty Bridge). The walk up the hill takes around 15 – 20 minutes and the paths are visibly marked so you shouldn't have any problems.
The walk up the hill can be quite steep and there is quite a few steps to climb. However, there are benches in a few of the observation platforms, so you can take a little break if needed, while taking in the stunning views.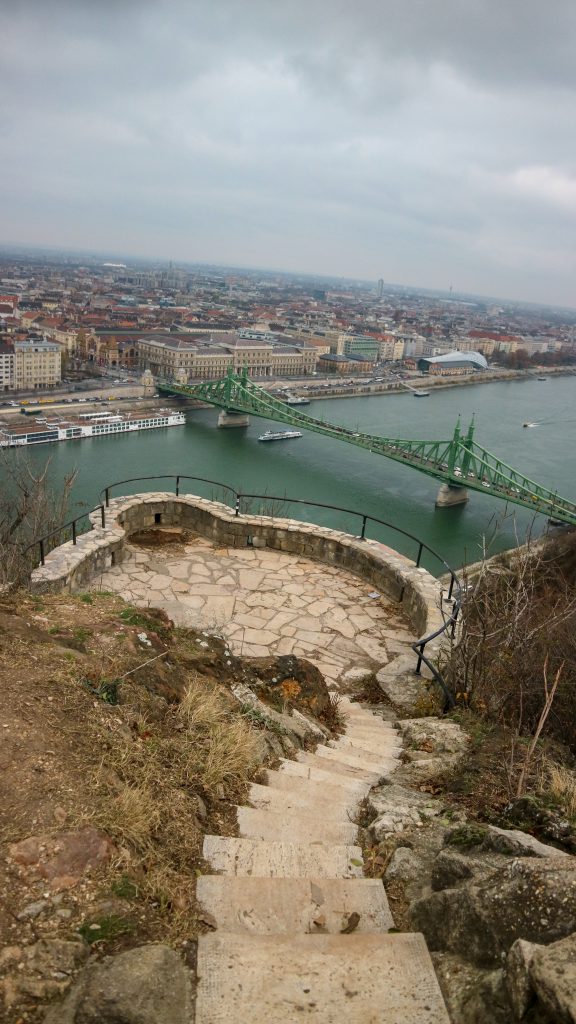 The paths are also surrounded by trees, which will provide great shade on a hot summers day.
If you want to avoid the walk, the hop on hop off buses stop a short walk from the Citadel.
Photography tips
Walk up and back down the hill if you are able. You will come across a number of photo opportunities along the way.
Use the trees to frame your picture.

5) Buda Castle
Not only does the grounds surrounding Buda Castle have beautiful architecture, but it's also a great spot to take in the views of the Danube river and the Pest side of Budapest.
There are two sides of Budapest that are separated by the river. The Hungarian Parliament is on the Pest side and I'm sure you can guess that Buda Castle is on the Buda side.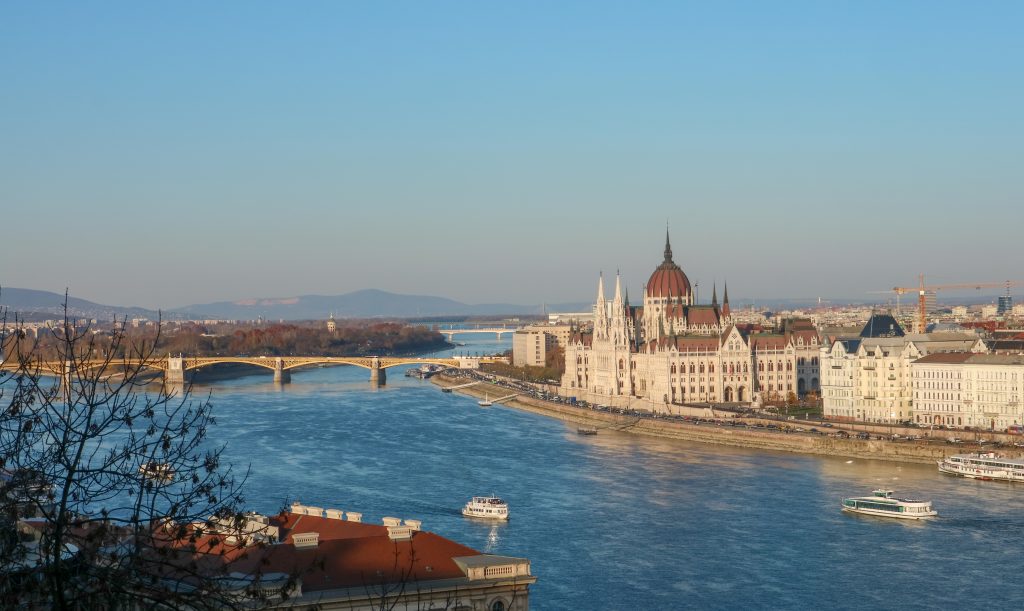 You can get to Buda Castle by either walking up the hill or by taking the funicular.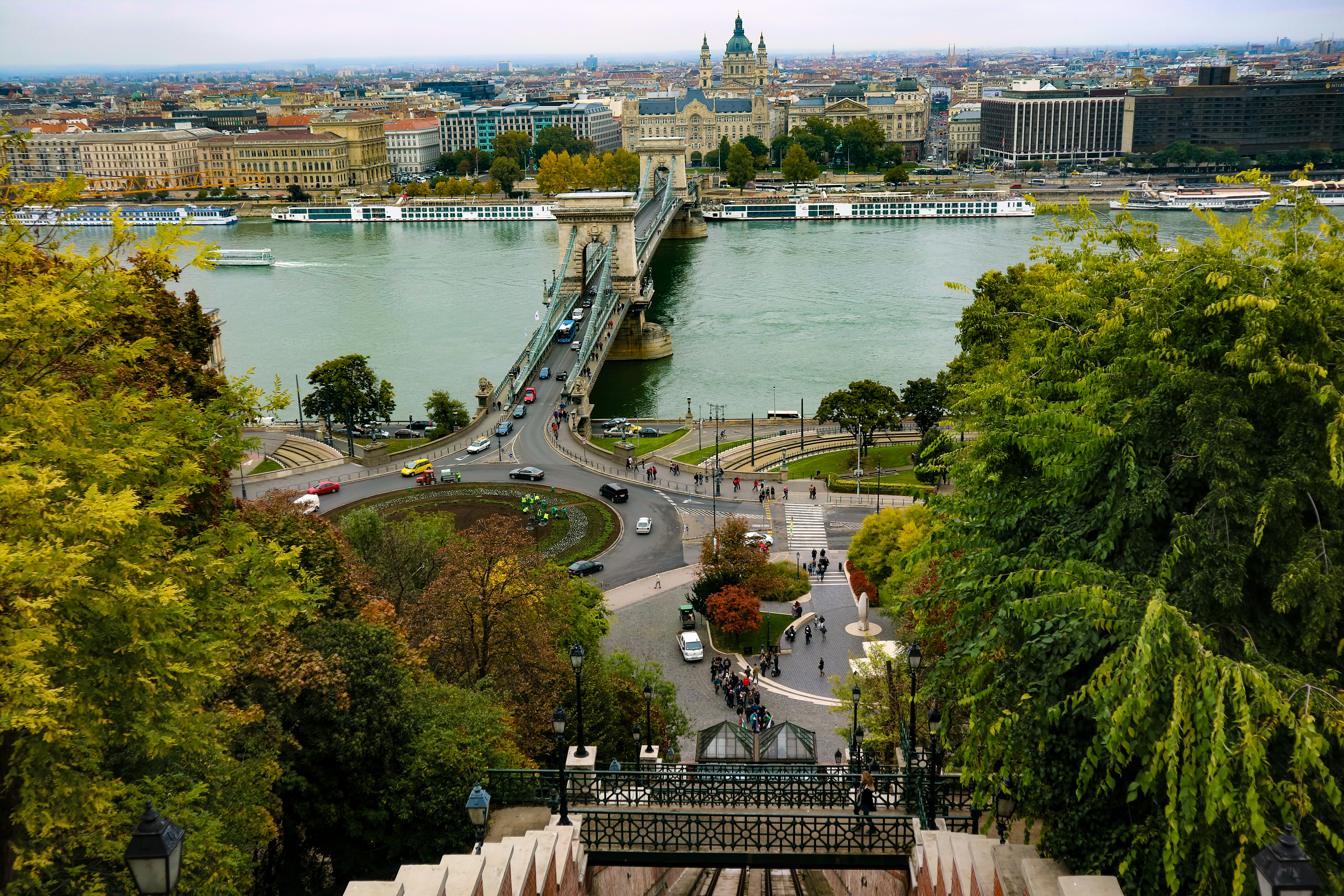 Photography tips
There are so many photo opportunities to be discovered, so just explore, explore and explore!


If you're thinking about solo trippin' to Budapest, I'd definitely recommend it! Budapest is a great city to visit with friends or on your own (I've done both).
If you do decide to solo travel, it doesn't mean you can't get bomb pics of yourself. Check out my top tips on how to get amazing pictures on a solo trip.

Well, that's it y'all. I hope you found this post helpful!
If you've been to Budapest, what would you add to list?
Feel free to share your own tips and advice in the comments.

Well, until next time guys!
Debbie✌🏾💛