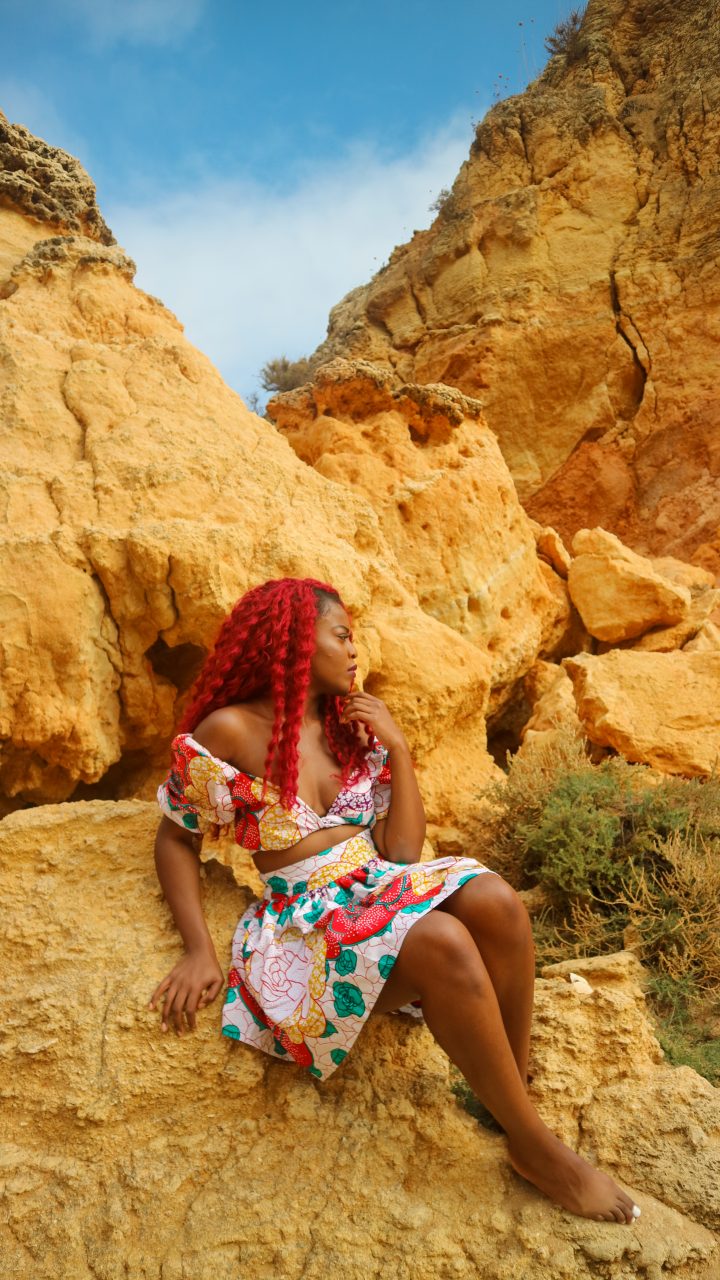 This time last week, I celebrated my birthday in Portugal on a solo trip.
A few years ago, when I first started solo travelling, I kind of gave up on the idea of getting any good pictures of myself while travelling. I'm hella shy and awkward, so I'm not really a fan of asking a stranger to take a picture for me. And the few times I did, let's just say that you won't be seeing the pictures.
Fortunately for me, I met bae (AKA my tripod) and since then my photography game has been upgraded.
He comes with me every time I travel. Whether that's a solo trip or a group trip. He always shows up and comes through.
Most of my favourite pictures of myself, are taking by your girl 💁🏿‍♀️
Since it was my birthday, of course, I had to do a little photoshoot! Here are some of the shots that I took:
If you thought I'd give my RBF a rest because it was my birthday, you thought wrong 😂

Okay, yeah I probably do need to smile more in pics

Here you go 😀

Back at it again 🙃

Balance is key

When the shades come out, it's overrrrr 😎
There are more pics, but I didn't want to spam you guys too much. Let me know which one's your favourite.
I hope you enjoyed this post! It's a bit different from my usual. So, let me know if you want to see more photography posts.
If you need tips on getting dope pics on a solo trip, check out my ten tips. I will be updating this post soon and also creating a tutorial on YouTube on how I take pictures with my tripod. So make you are subscribed to both my blog and YouTube channel!