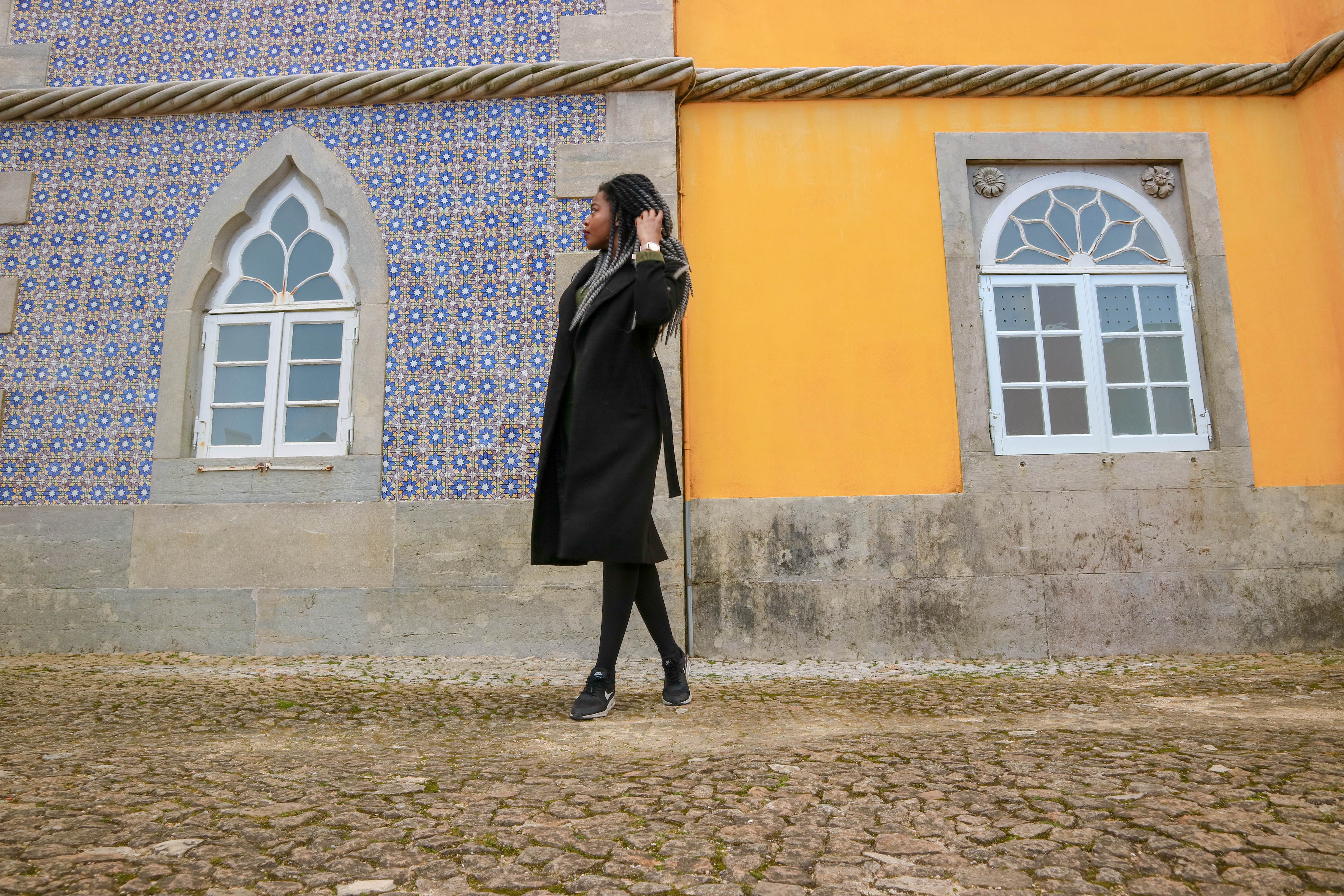 So you've decided to take the plunge and go on your first solo trip?
To say that I am excited for you is a bit of an understatement lol.
I really want to use my platform to encourage y'all to step out of your comfort zone and solo travel. You won't know if you like something until you try it.
But yes, that first solo trip can be nerve-racking AF! So to help you out, I've put together a few tips to help you get the most out of your first solo trip!
Continue reading "Ten tips for taking your first solo trip" →