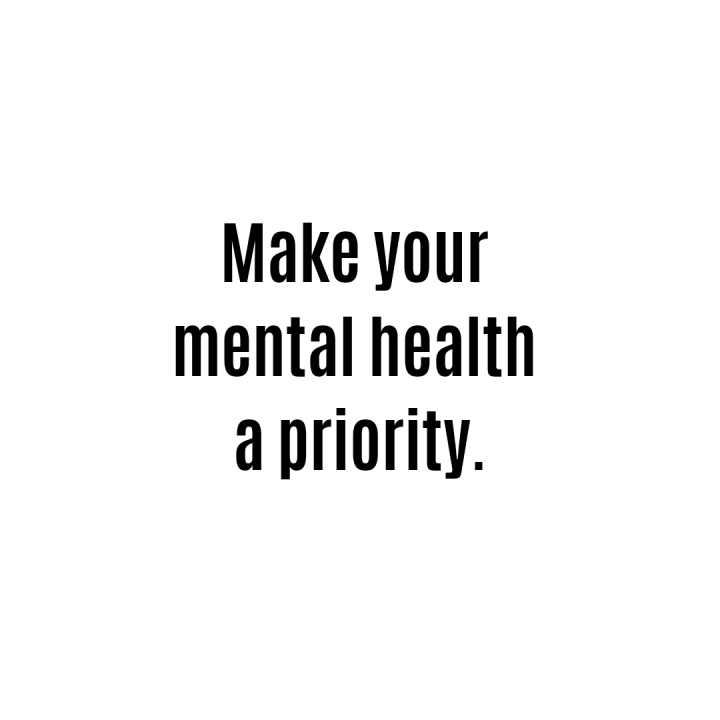 You say your mental health is a priority, but do your actions actually match your claim? 
If that sentence hit you in your chest, don't worry, it hit me too.
Sometimes life can be so hectic and overwhelming that you forget to take time to take care of yourself.
Well, this is a reminder that you need to really make your mental health a priority. Don't let yourself reach breaking point, before you realise you should've done more for yourself.
Continue reading "Fifteen Things I Do To Help My Mental Health" →