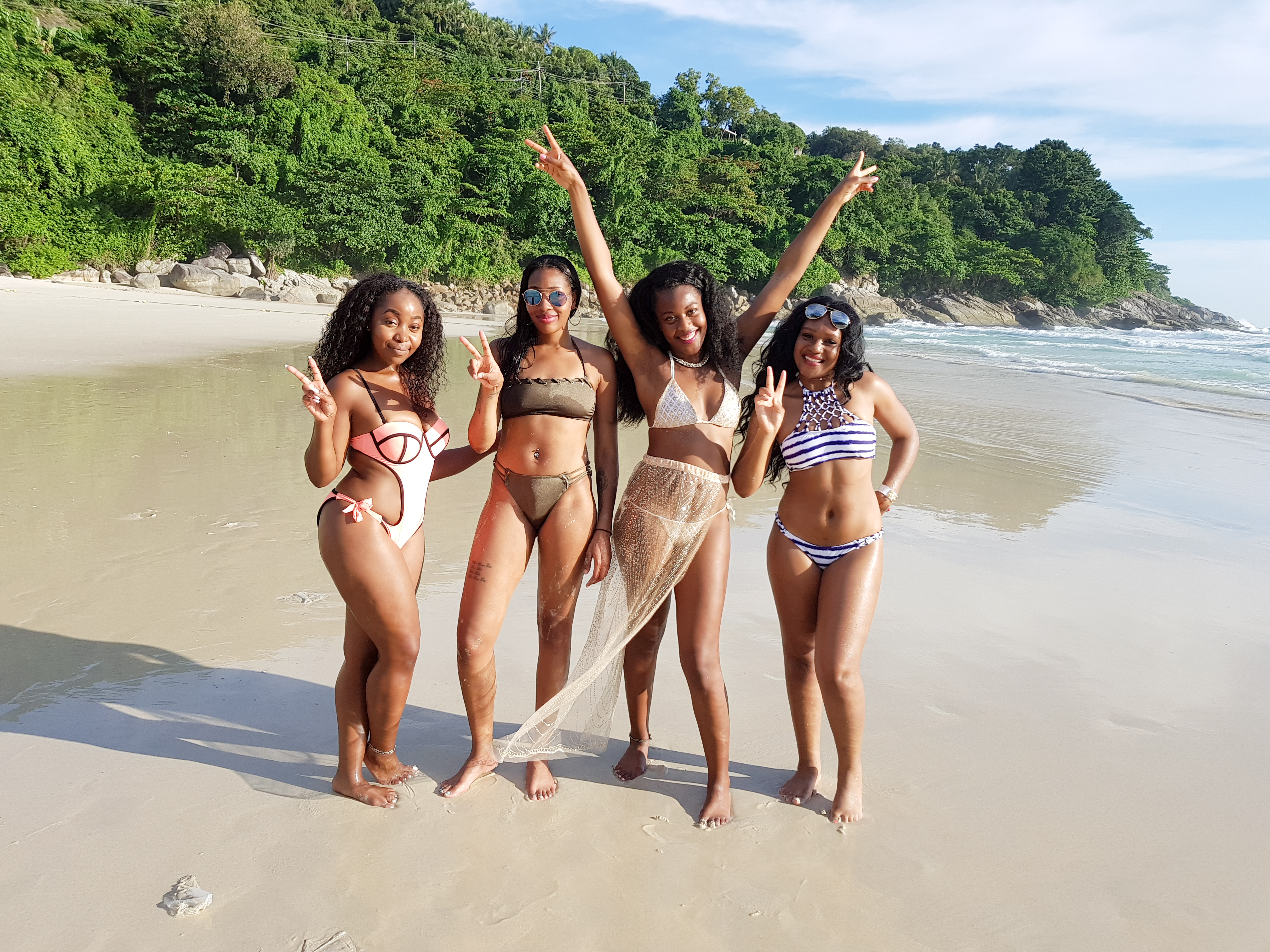 To appease my wanderlust at times when I'm not out exploring the world, I follow a number of travel pages on Instagram.
However, I found that a lot of the pages I was following only showed one type of traveller.
I rarely, if ever saw someone who looked like me. Someone that I could relate to.
That's why I think it's so important for black people to follow black travel Instagram pages. Although we may not (or rarely) be included in the mainstream pages, we have been able to create our own mainstream.
Continue reading "Ten Black Travel Instagram pages that will keep your wanderlust alive" →