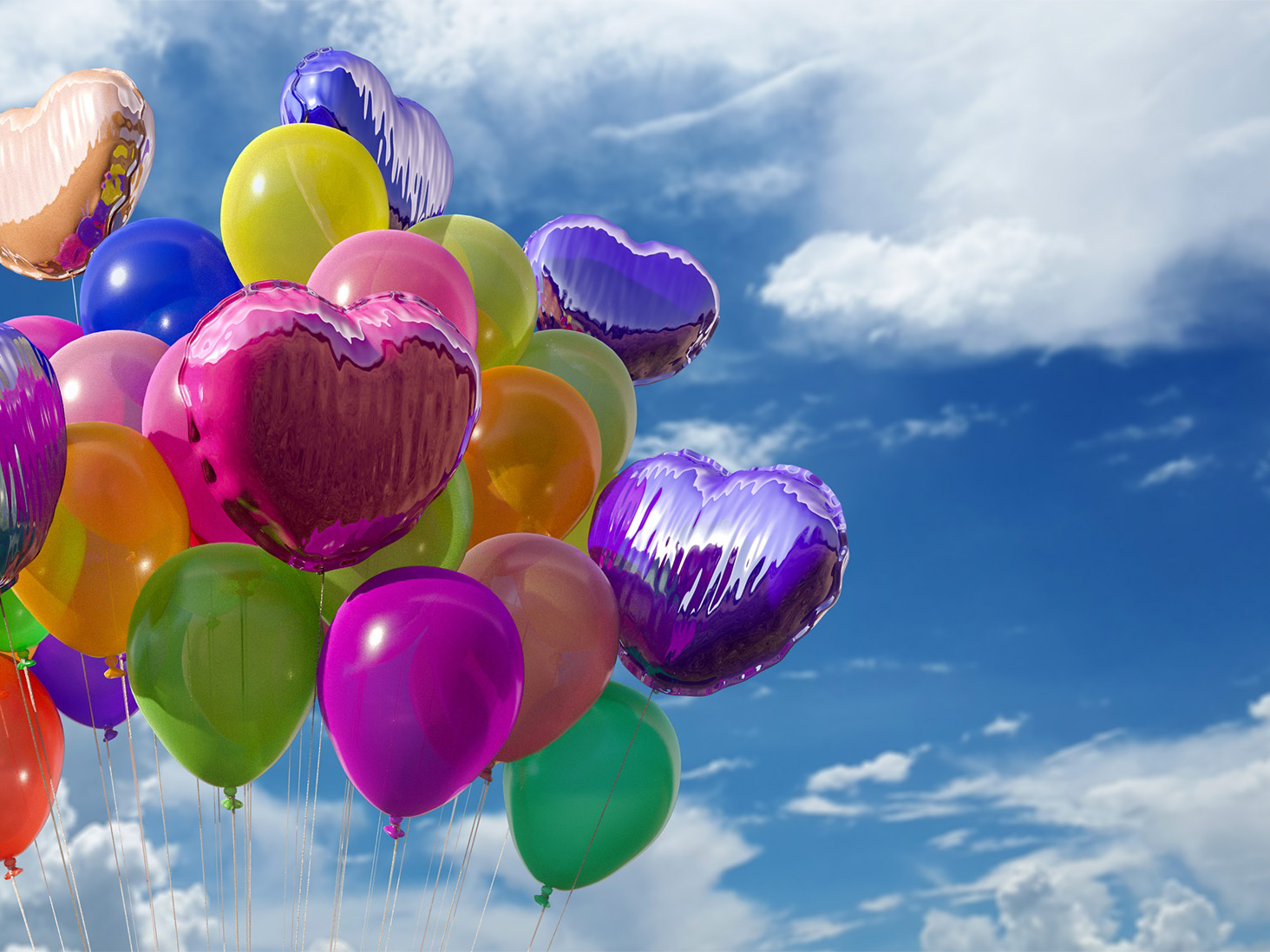 I can't believe that I am nearly a quarter of a century!
To start my quarter of century off with a blast, I've decided to challenge myself to achieve 25 travel and non-travel related goals by my birthday next October.
I will be crossing things off of this list as I go along and I will also try to do a few updates along the way and at the end.
So in no particular order, here is my 25 before 25 birthday bucket list:
1) Solo travel
If you read my post on whether I should solo travel for the first time on my birthday, then you know solo travel has been in the plans for a while now. I decided not to solo travel on my birthday however, and instead went to Budapest with a few good friends (check out the photo album).
Thank you to everyone who gave me advice and encouragement; I really appreciate it!
I plan to start small and work my way up, so my first solo travel trip will be to a European city. I'm currently considering travelling to somewhere in Portugal.
2) Donate clothes that I don't wear to charity
3) "Swim" with dolphins
I can't swim, but I won't let that stop me!
4) Go to a concert
Yes, I am 24 and I have never been to a concert. Well actually, I have been to concerts for work, but unfortunately never as a spectator.
5) Read five non-fiction books
I love to read! I could literally spend the whole day in bed with a good book. The only problem is that I love escaping into a new world through a fiction book; I rarely read non-fiction.
I want to read a lot more books about history and self-improvement. So if you have any recommendations of good non-fiction books, leave them in the comments. Please and thank you! 😊
6) Become a morning person
I love to sleep. Guys wish me luck, I'm gonna need it! 😴
7) Start driving lessons
I think I'd be a great driver. My bumper car and go karting skills are just out of this world!
8) Learn to play the keyboard
I bought a keyboard two or three years ago with the intent to learn how to play. I can probably count the number of times I've taken the keyboard out of it's box on one hand…
9) Buy a Go Pro and a DSLR
Last month, I bought myself a mirrorless camera – the Canon EOS M3. I'm looking to grow my camera collection and also purchase a Go Pro and a DSLR.
10) Write a book
From a young age, I've always had a passion for reading and writing fiction. Although I am practically always reading, I haven't written in the last five years or so. I need to get back to doing what I love. The goal is to one day be a published author and I can't do that if I don't write now can I?
11) Spend a day sightseeing in London
As a travel blogger, I am always looking to travel to experience the beauty and culture of another country, but sometimes you have to take a moment to appreciate your own country.
12) Volunteer abroad
I have been considering teaching English in south-east Asia.
13) Step out of my comfort zone
This goal is about following my current life motto – "Feel the fear and do it anyway." The aim is to do all the things that I would normally avoid, such as public speaking, networking events and starting conversations with new people.
I don't expect to succeed at this every single time, but I want to at least try. If by October my comfort zone has expanded even just a little bit, then it's still an improvement.
14) Go rock climbing
 15) Watch the sunrise in another country
I've watched the sunset countless times, both in the UK and a few other countries, but never have I watched the sunrise. Probably because I'm not much of a morning person.
16) See a west end musical
I've been wanting to do this for a few years now. I really want to see The Lion King and Phantom of the Opera.
17) Save
I really need to find a balance between enjoying life and saving for the future.
18) Visit 25 countries before 25
So far I have visited 14 countries (see my travel map). I am not sure how realistic 11 countries in less than a year on a casual waitress/bartender paycheck is, but I will try my best to achieve this!
19) Learn to cook a new dish at least once a month
20) Try an exercise class
I'm on the hunt for a fun way to stay fit.
21) Learn how to ride a bike
I can't drive. I can't swim. I can't even ride a bike. It is what it is lol. 🙈
22) Start a YouTube channel
My name is Debbie and I am travel blogger and a soon to be travel vlogger. Watch this space! *Flips hair* 💁😂
23) Go to a macaroon making class
Macaroons are bae! 😍
24) Write a five year plan
It's way past time that I get my life in order and actually have a long-term plan.
25) Celebrate my 25th birthday outside of Europe
Destination suggestions are welcome! 😊