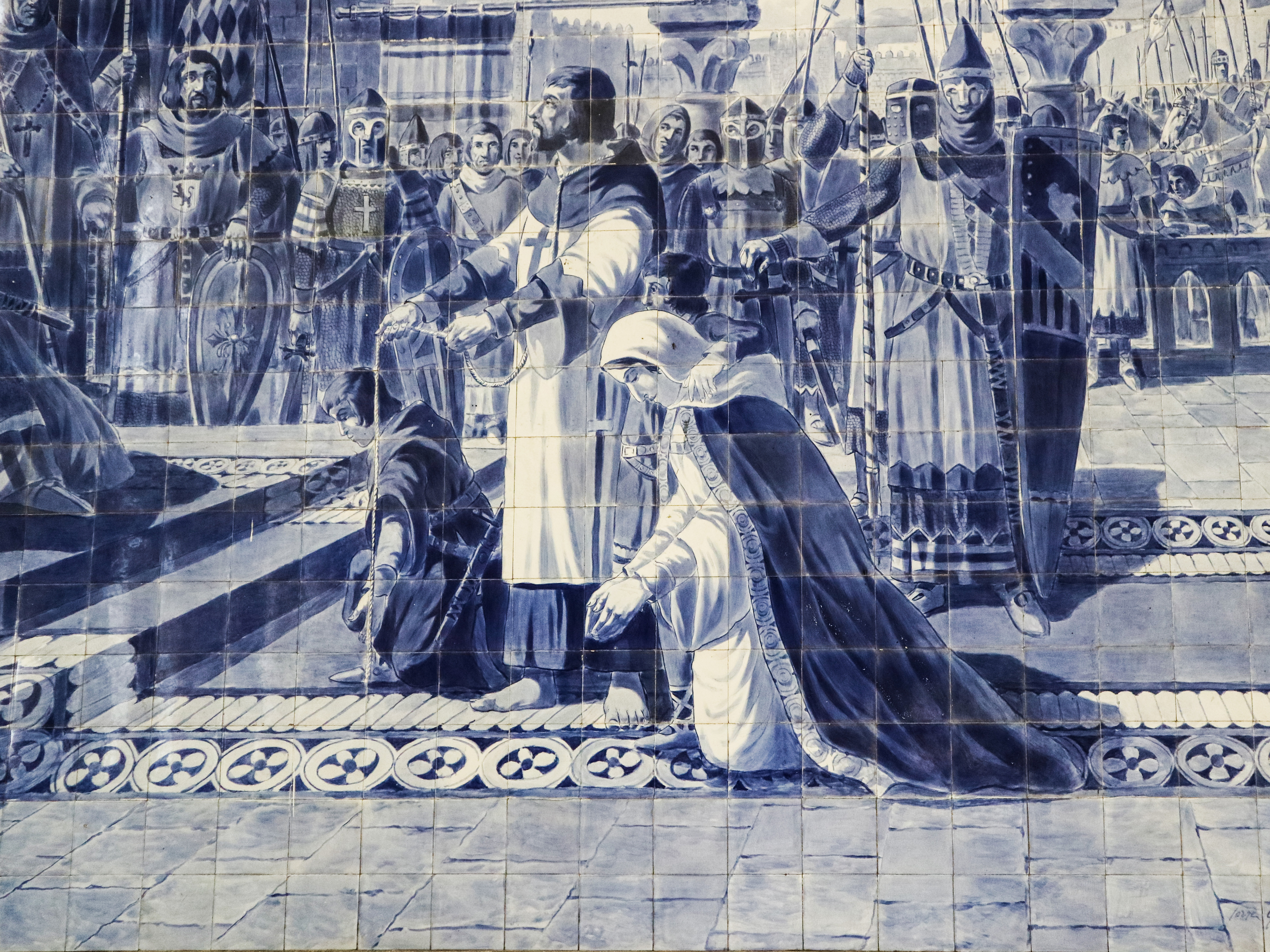 In January, I embarked on my first solo trip; I can now tick solo travel off my birthday bucket list!! 💃
I visited Porto which is known for it's port wine and bridges. A blog post and vlog are currently in the pipelines… I look forward to sharing my first experience of solo travel with you all (the first of many solo trips)!
For now, here are a few pictures from my trip. The pictures were taken on my Samsung Galaxy S6 Edge and my Canon EOS M3.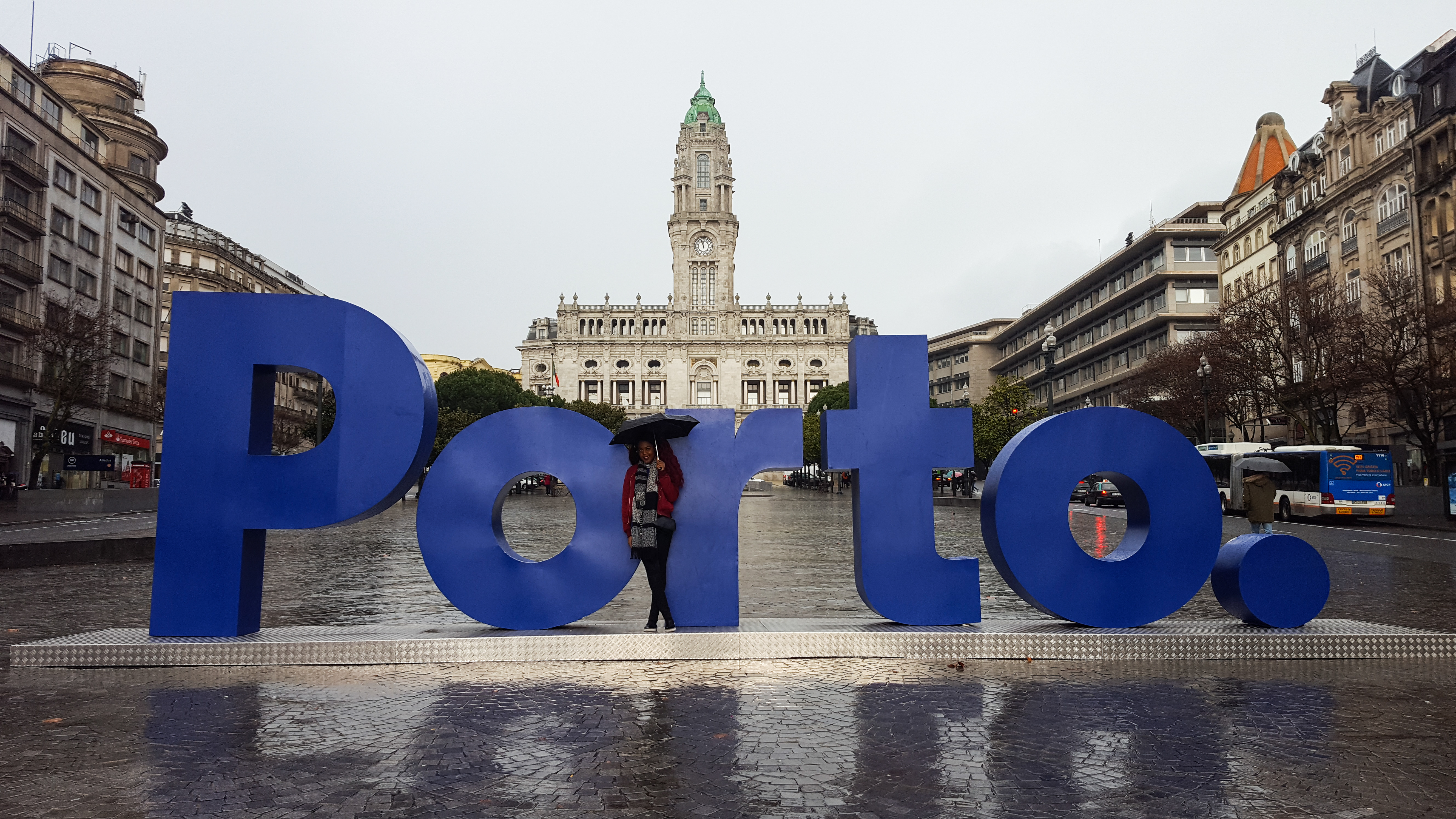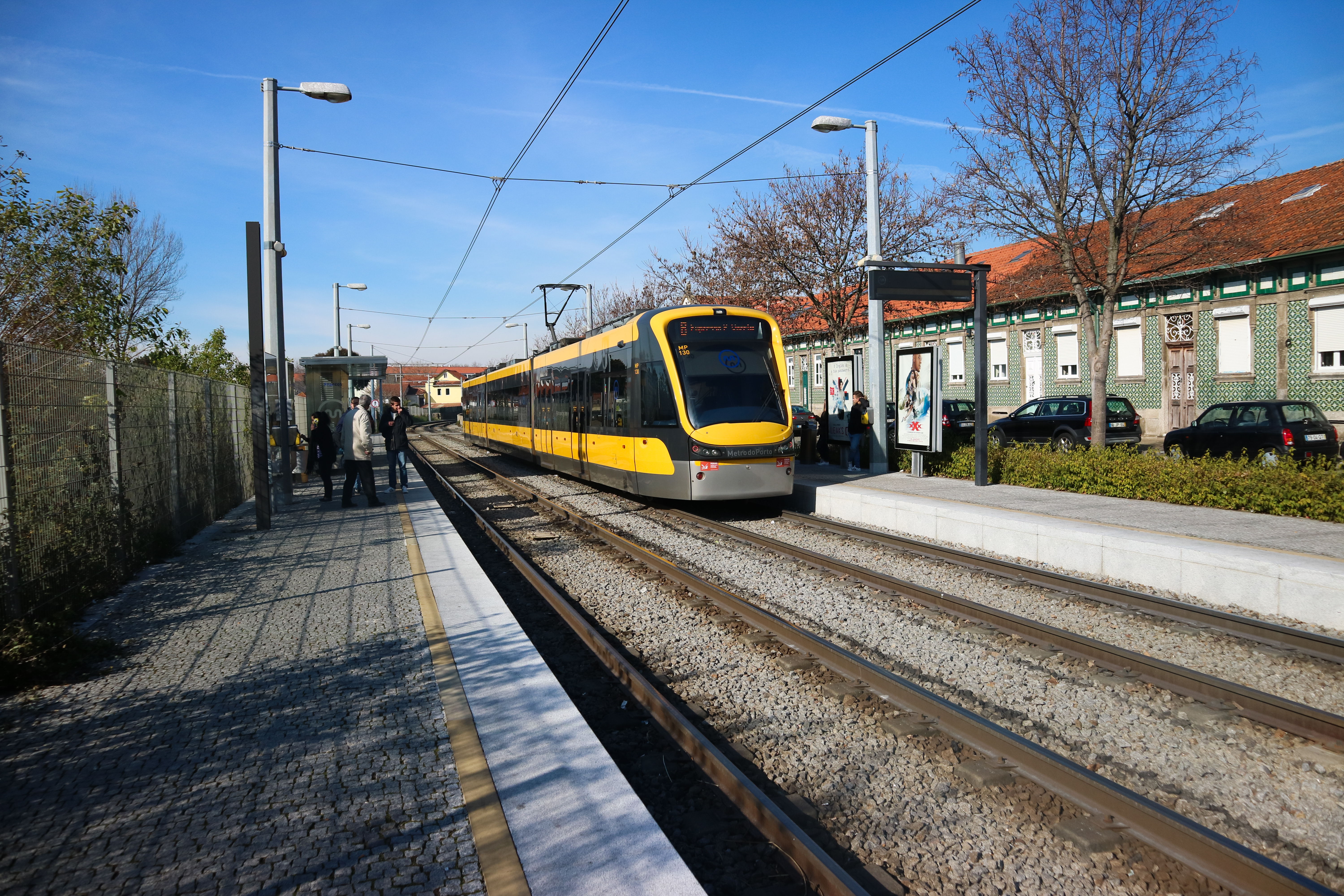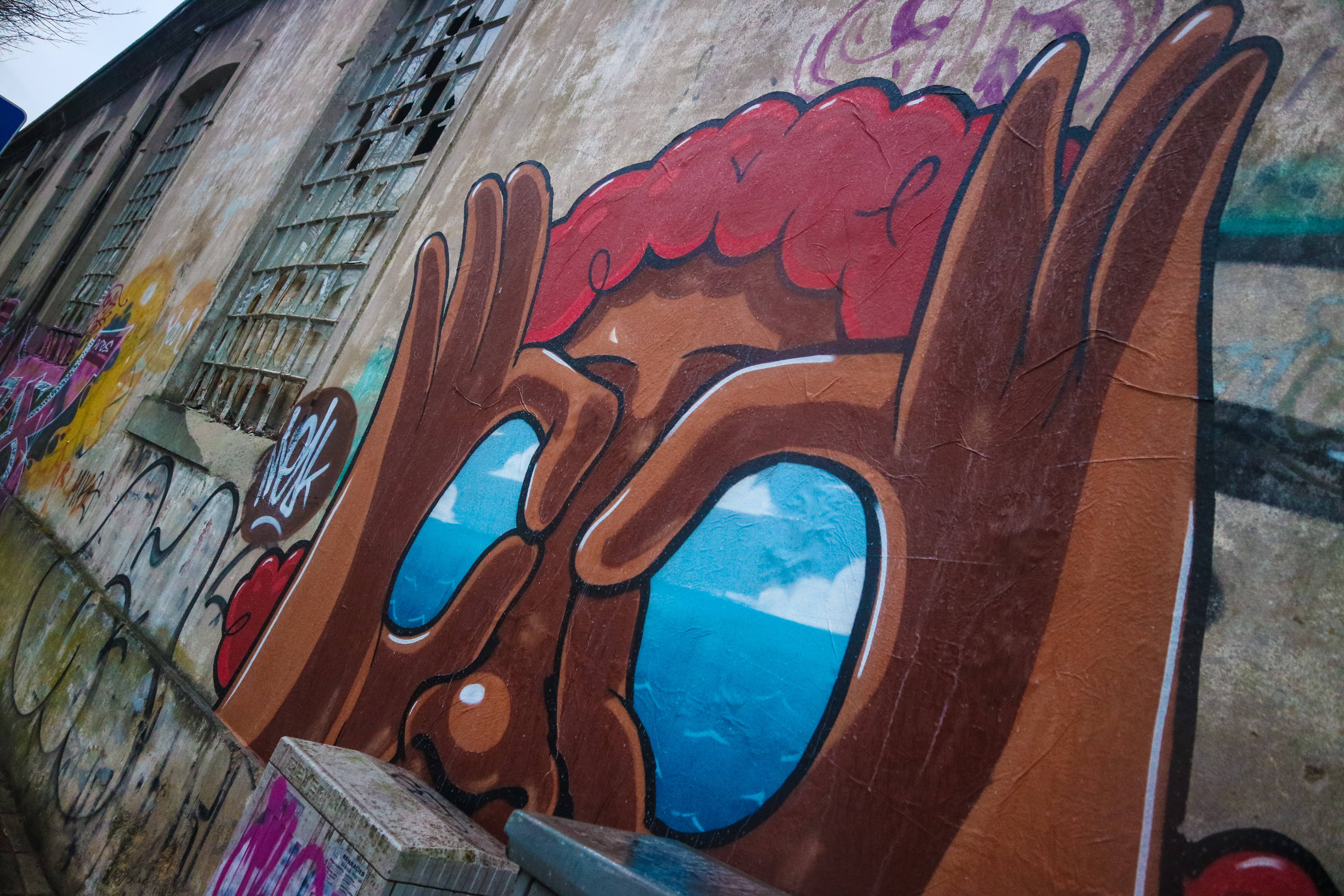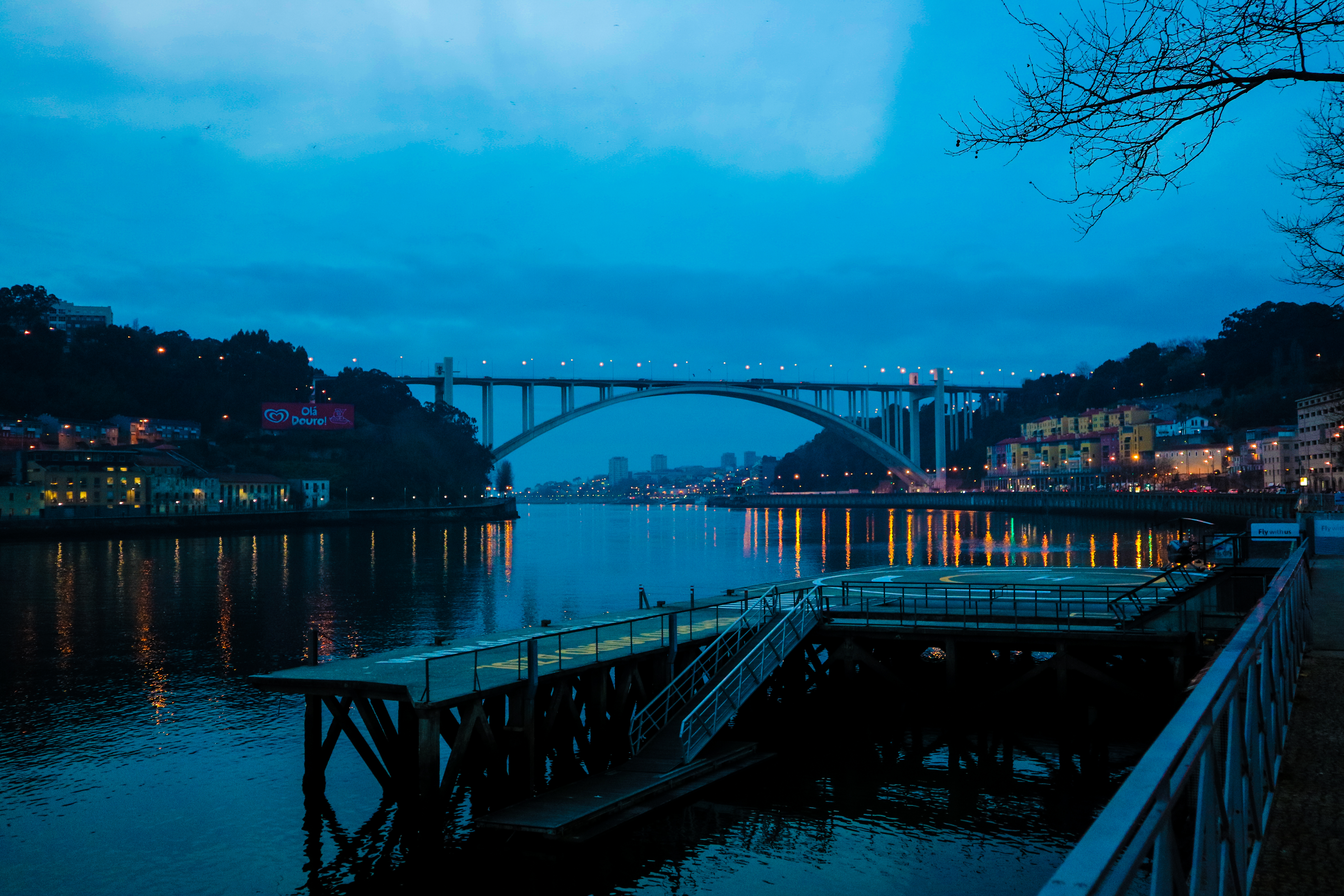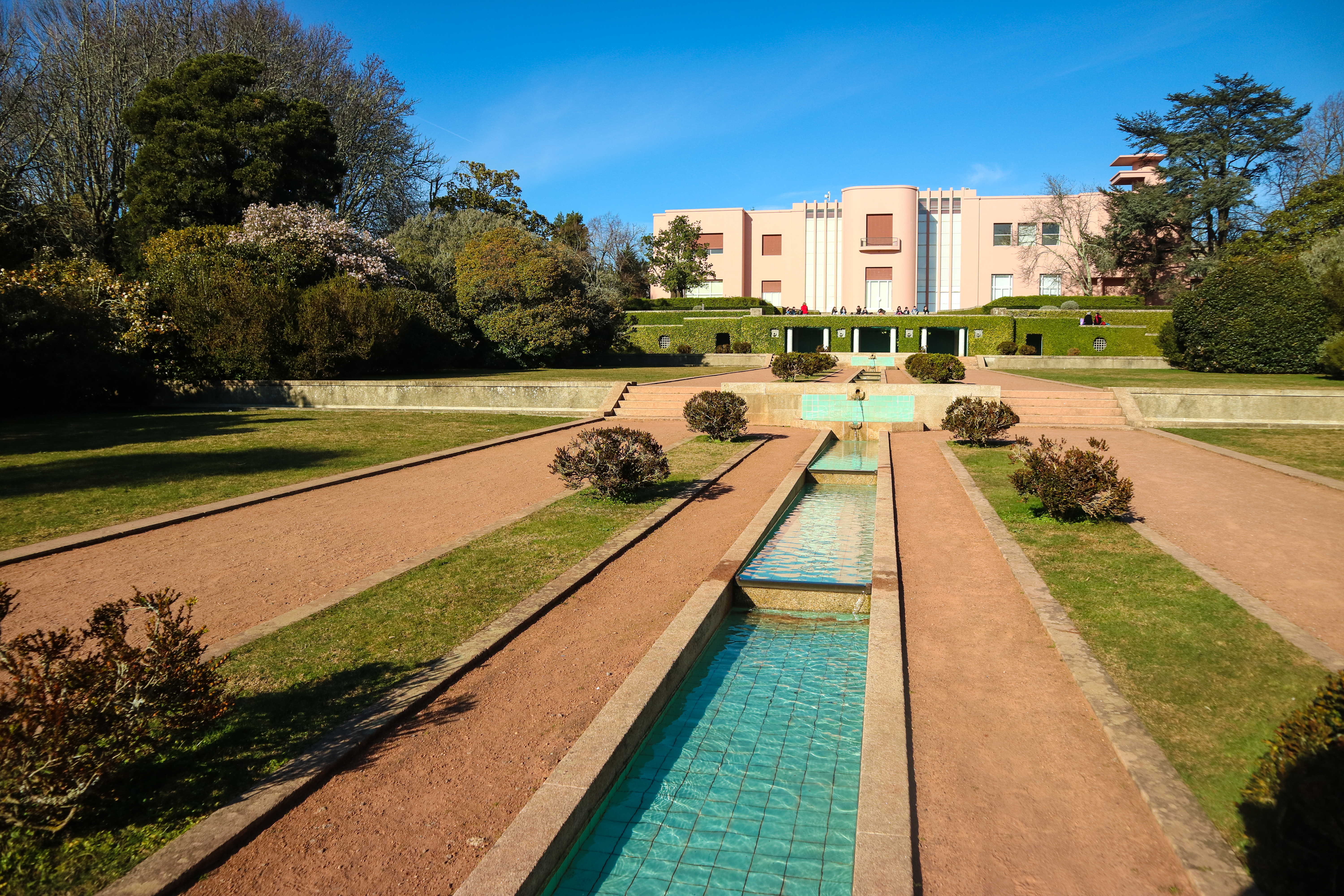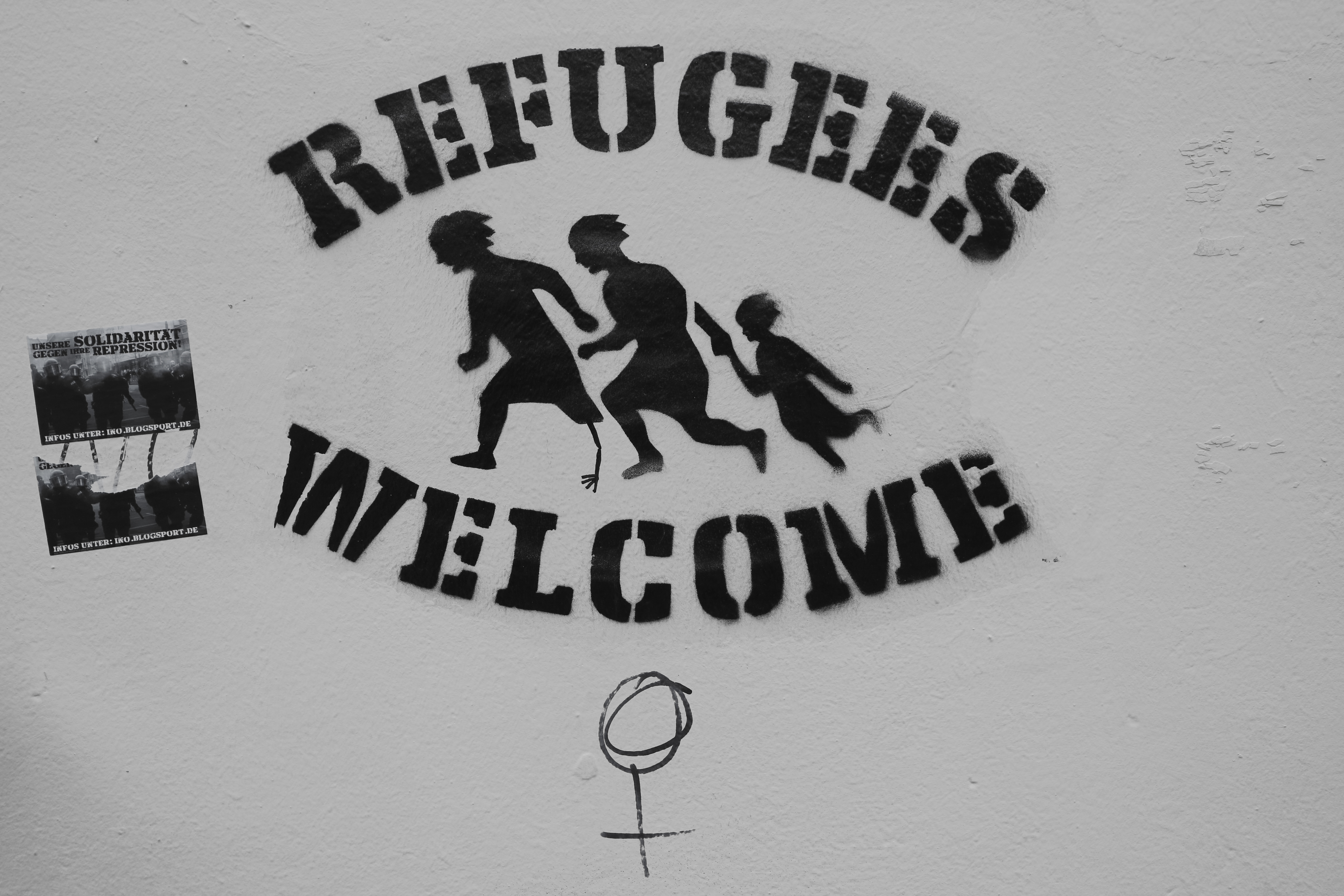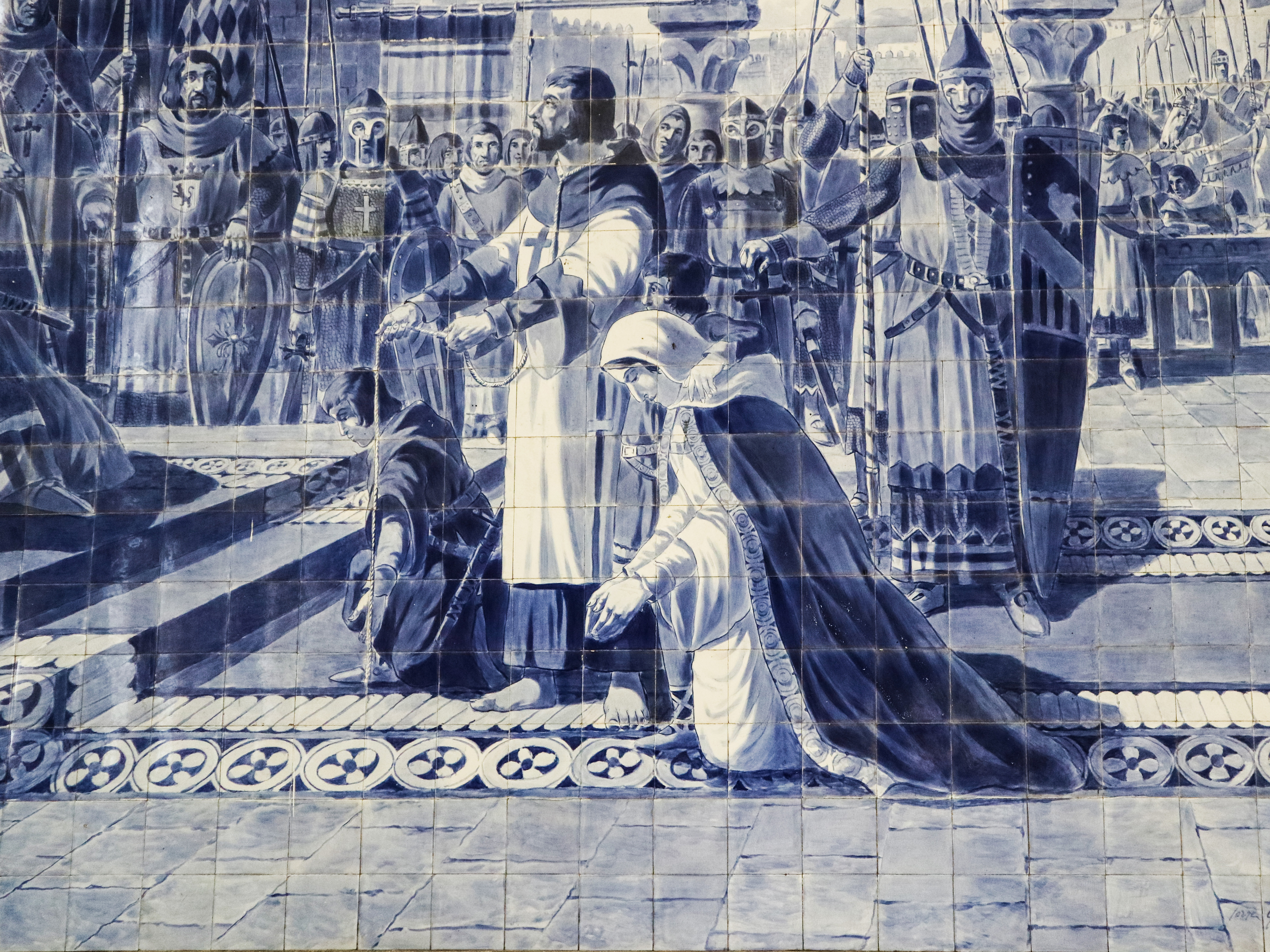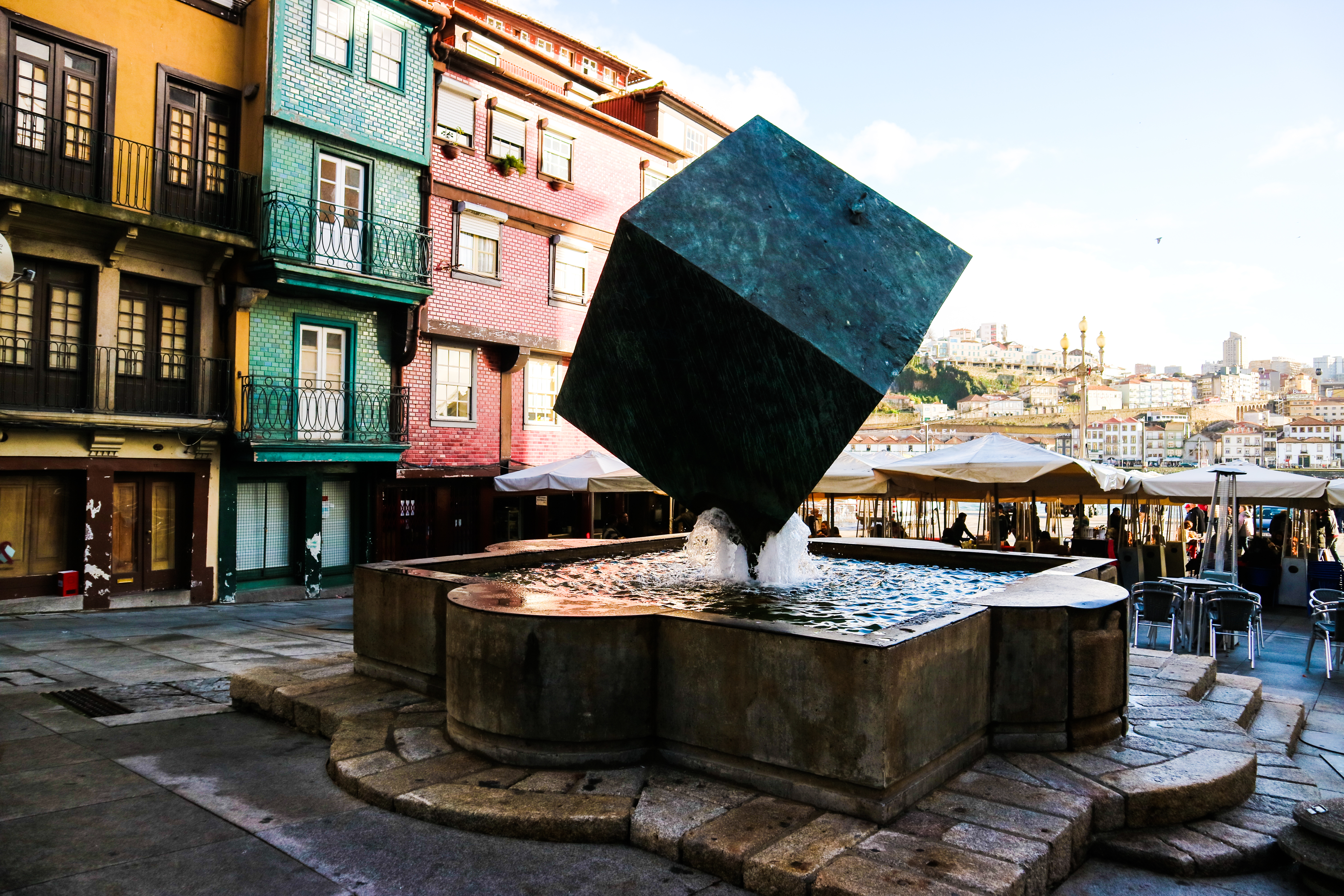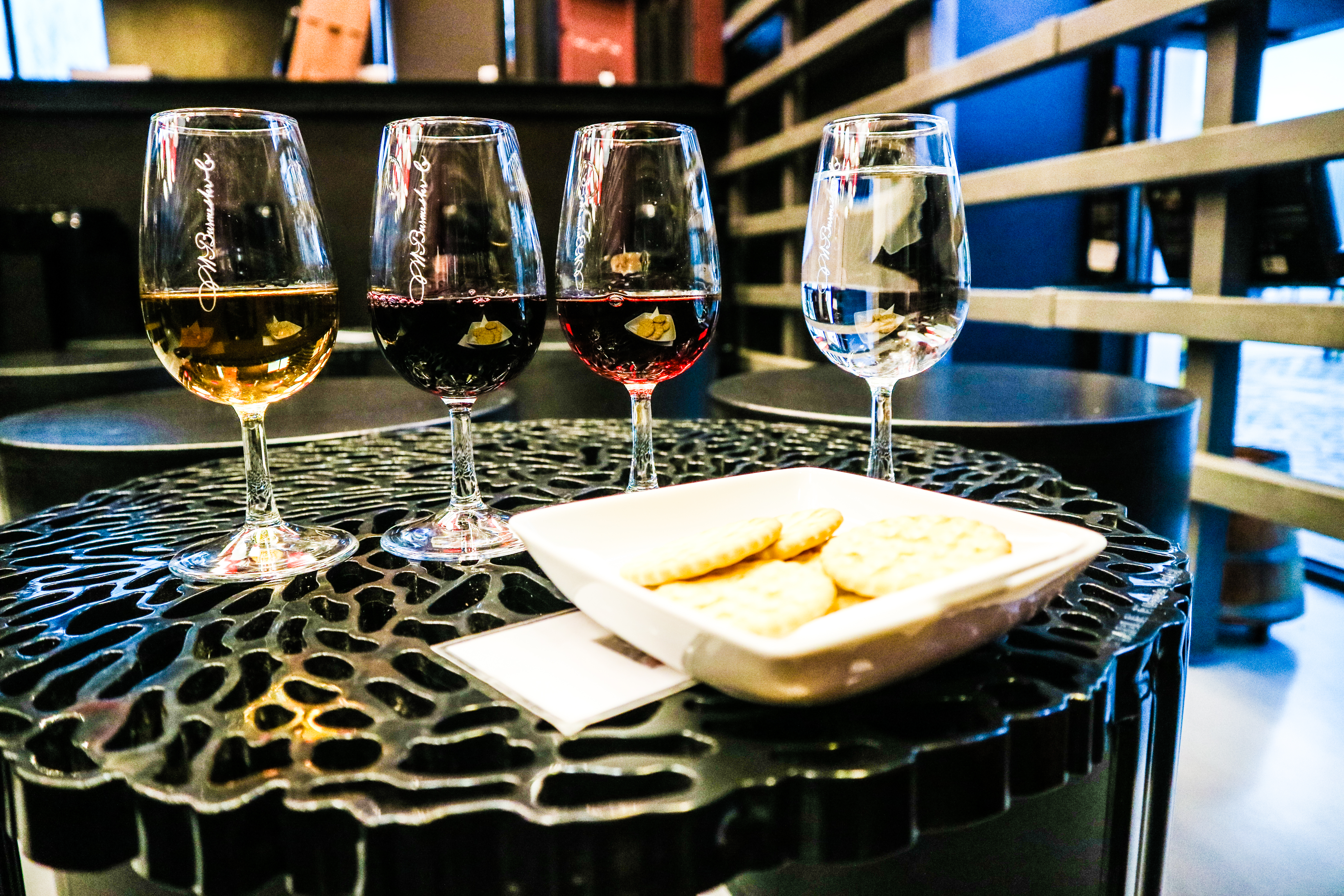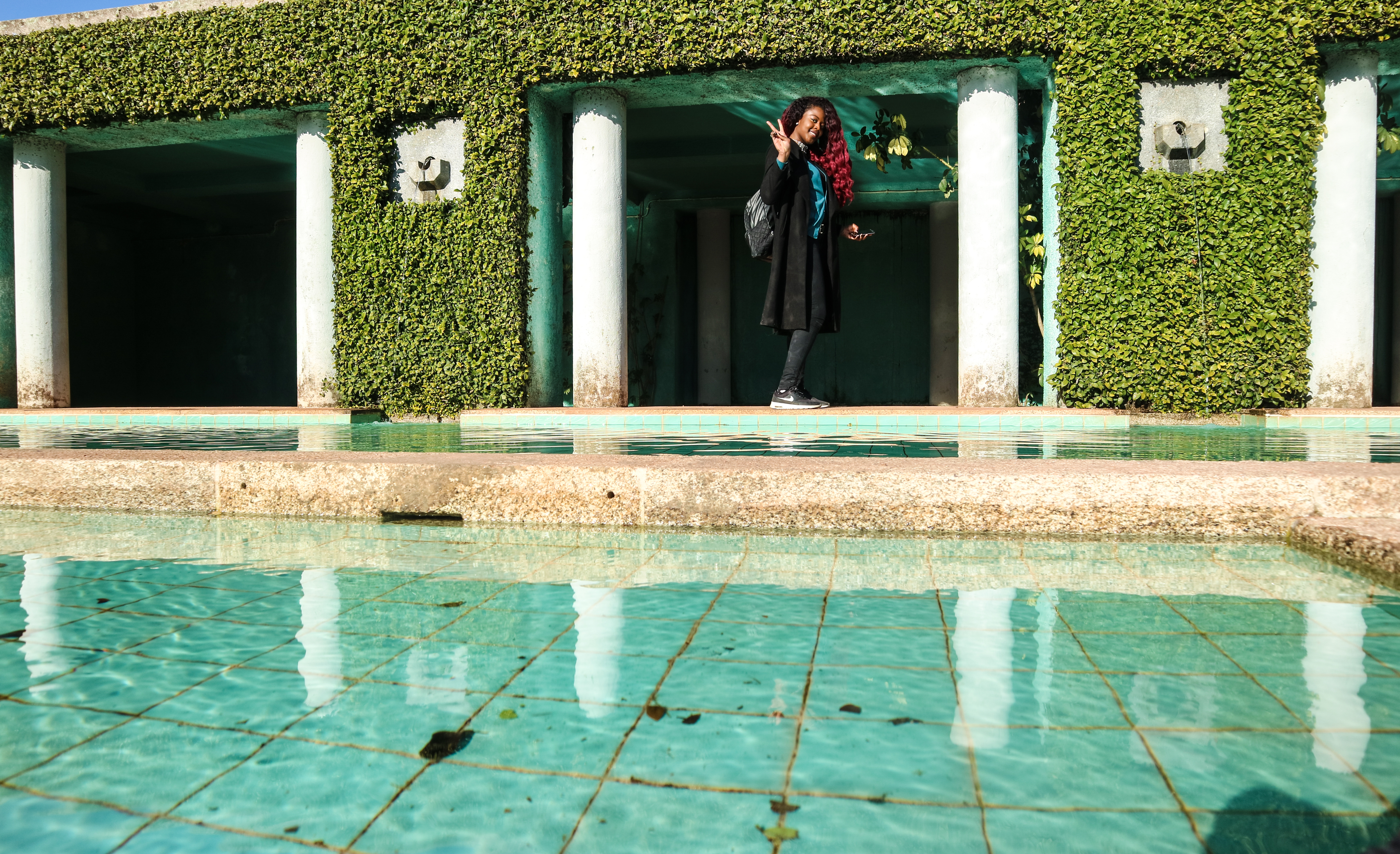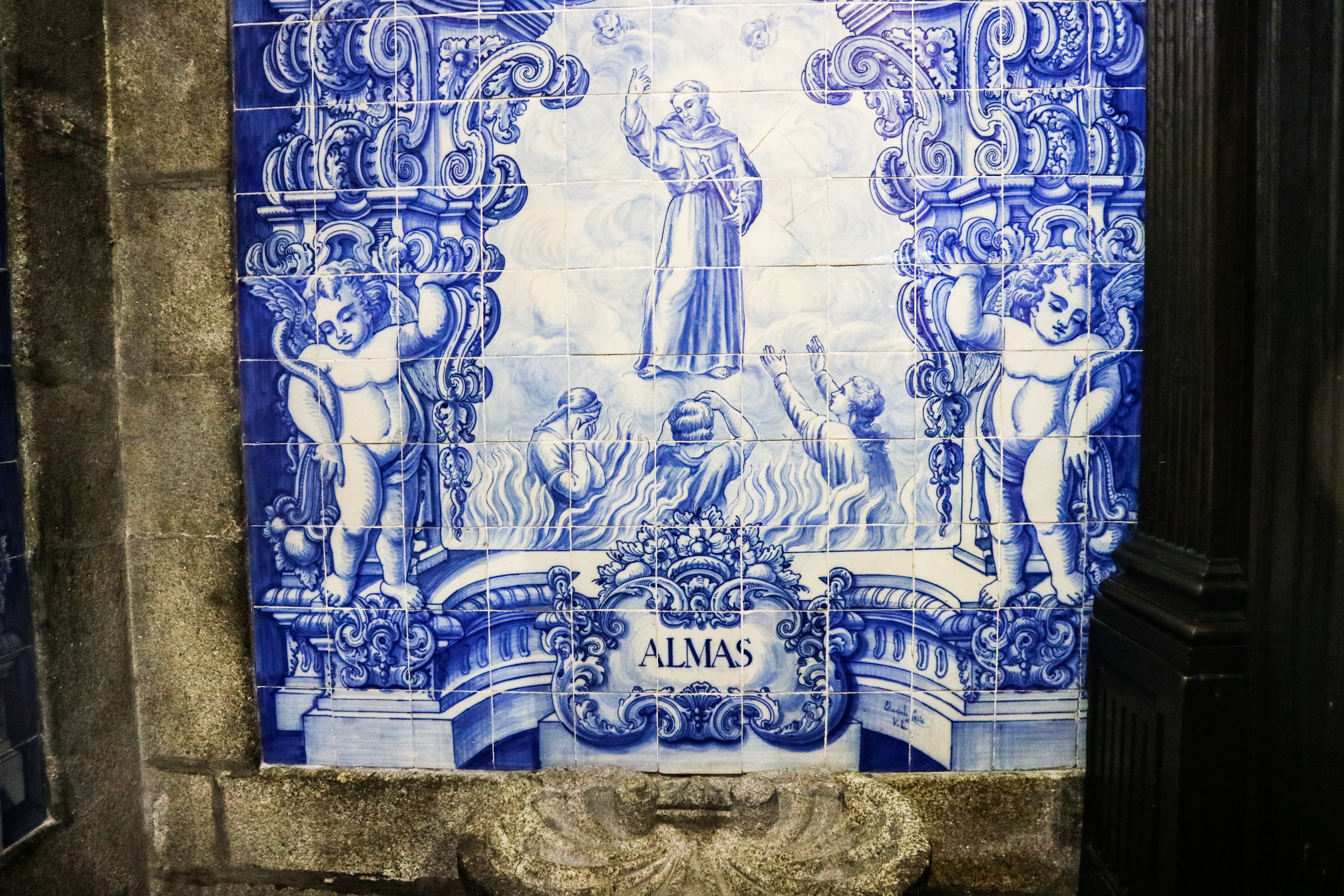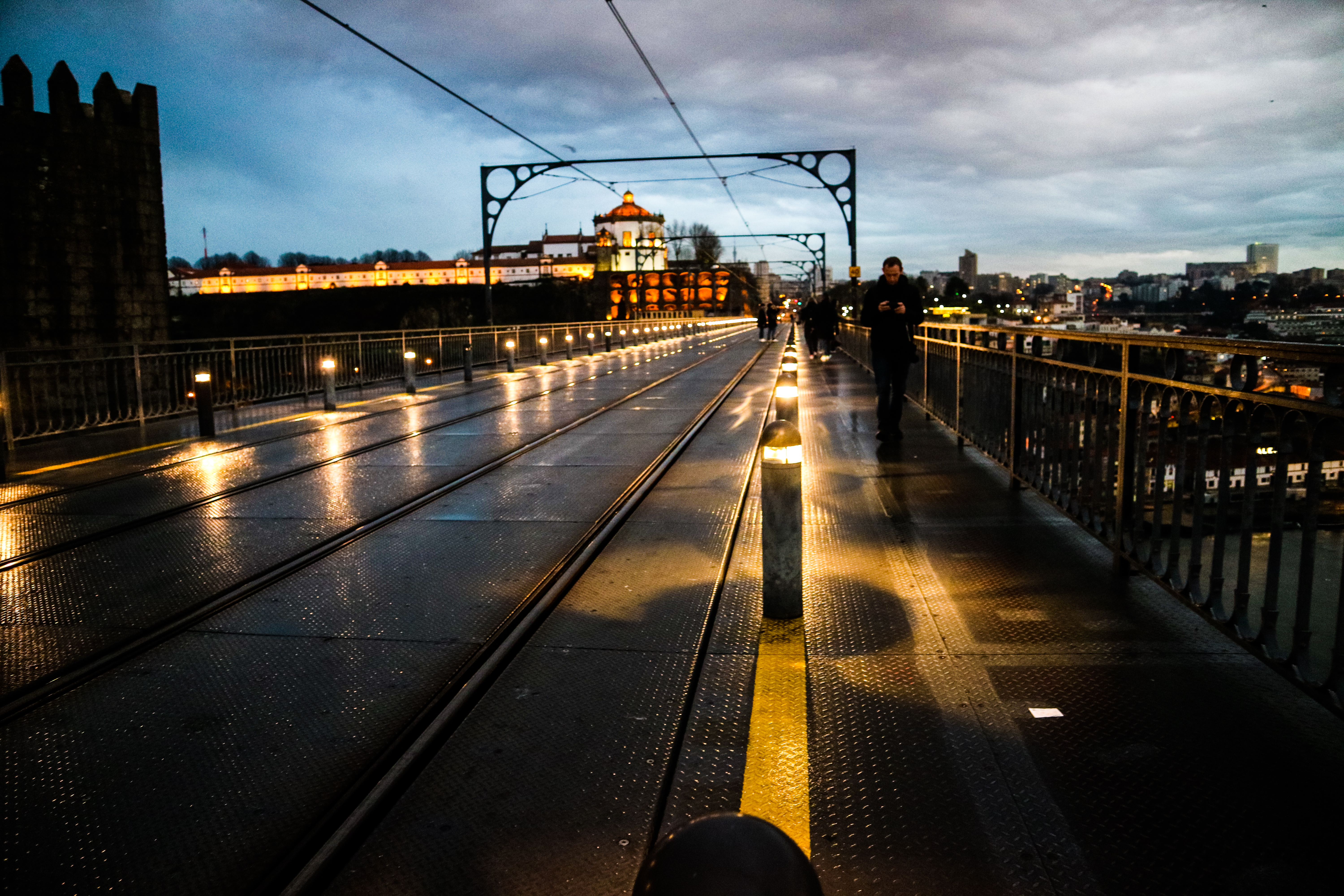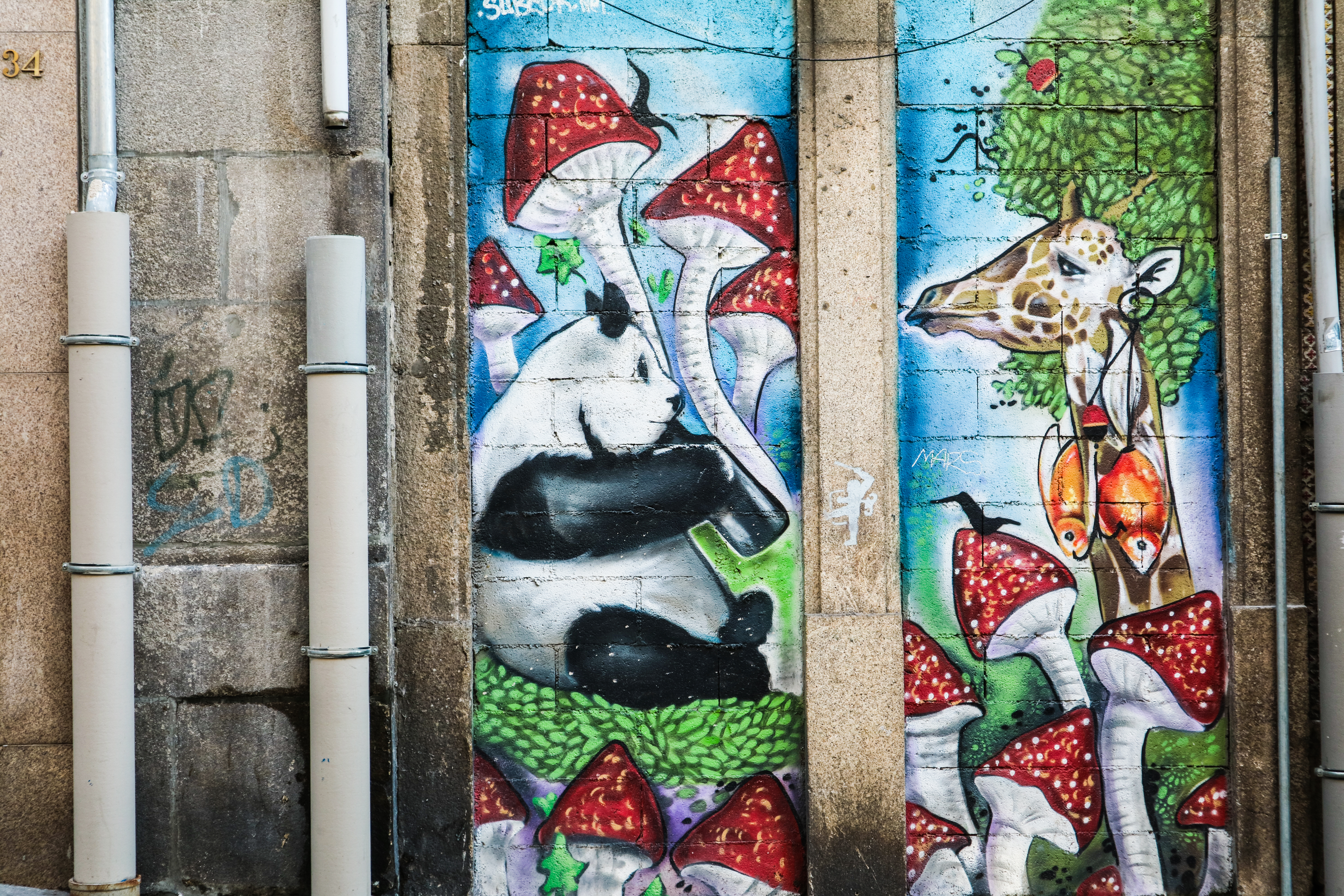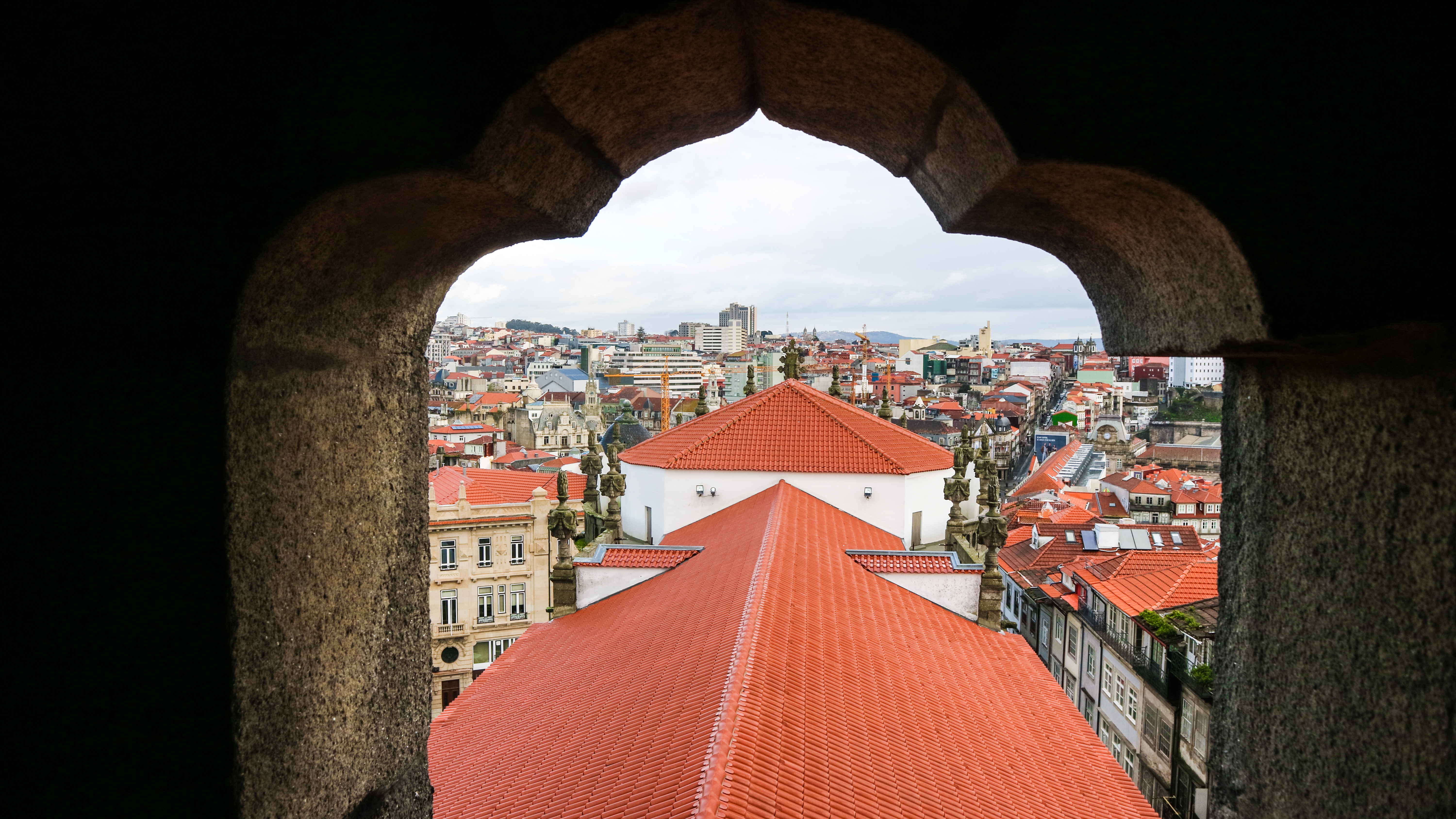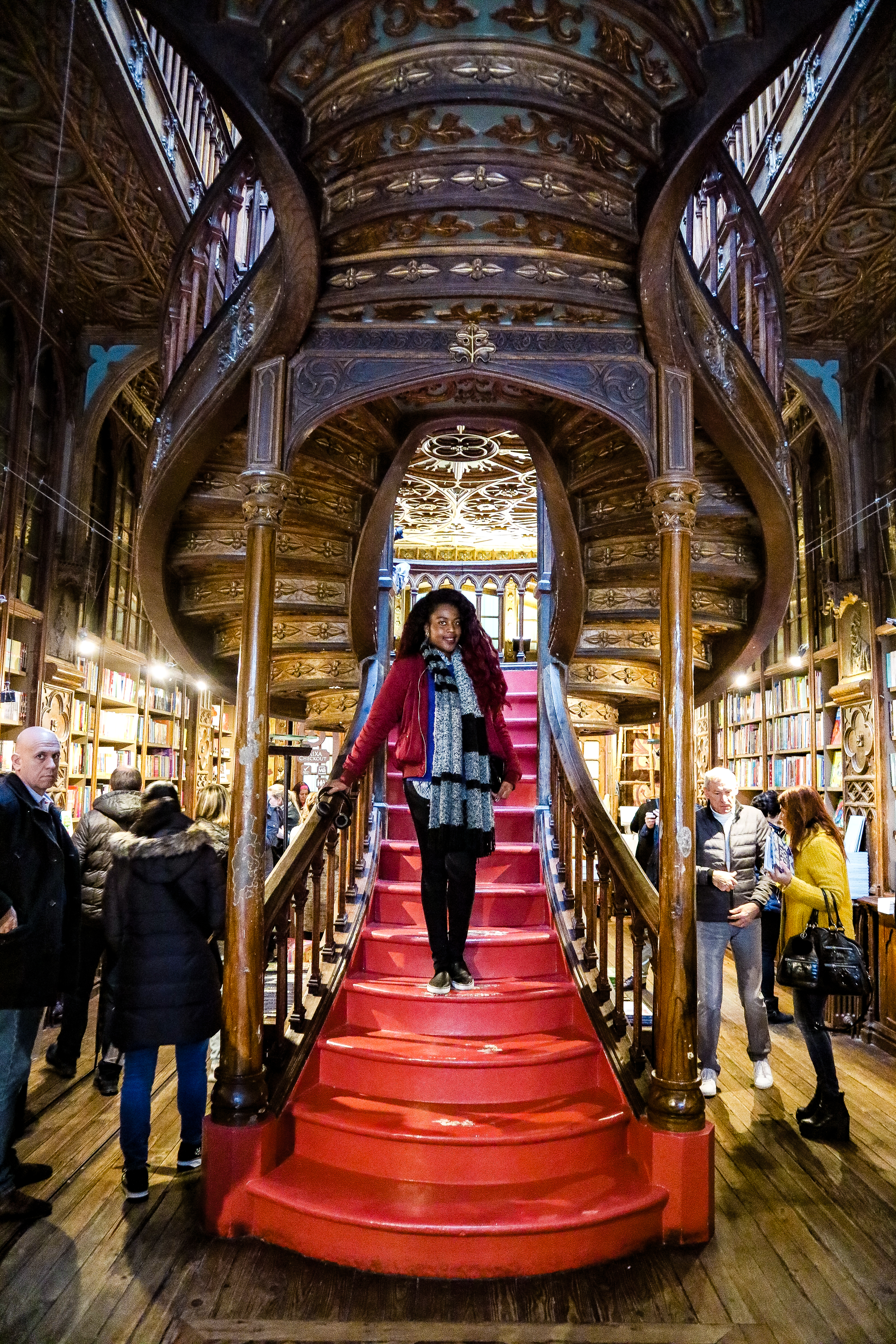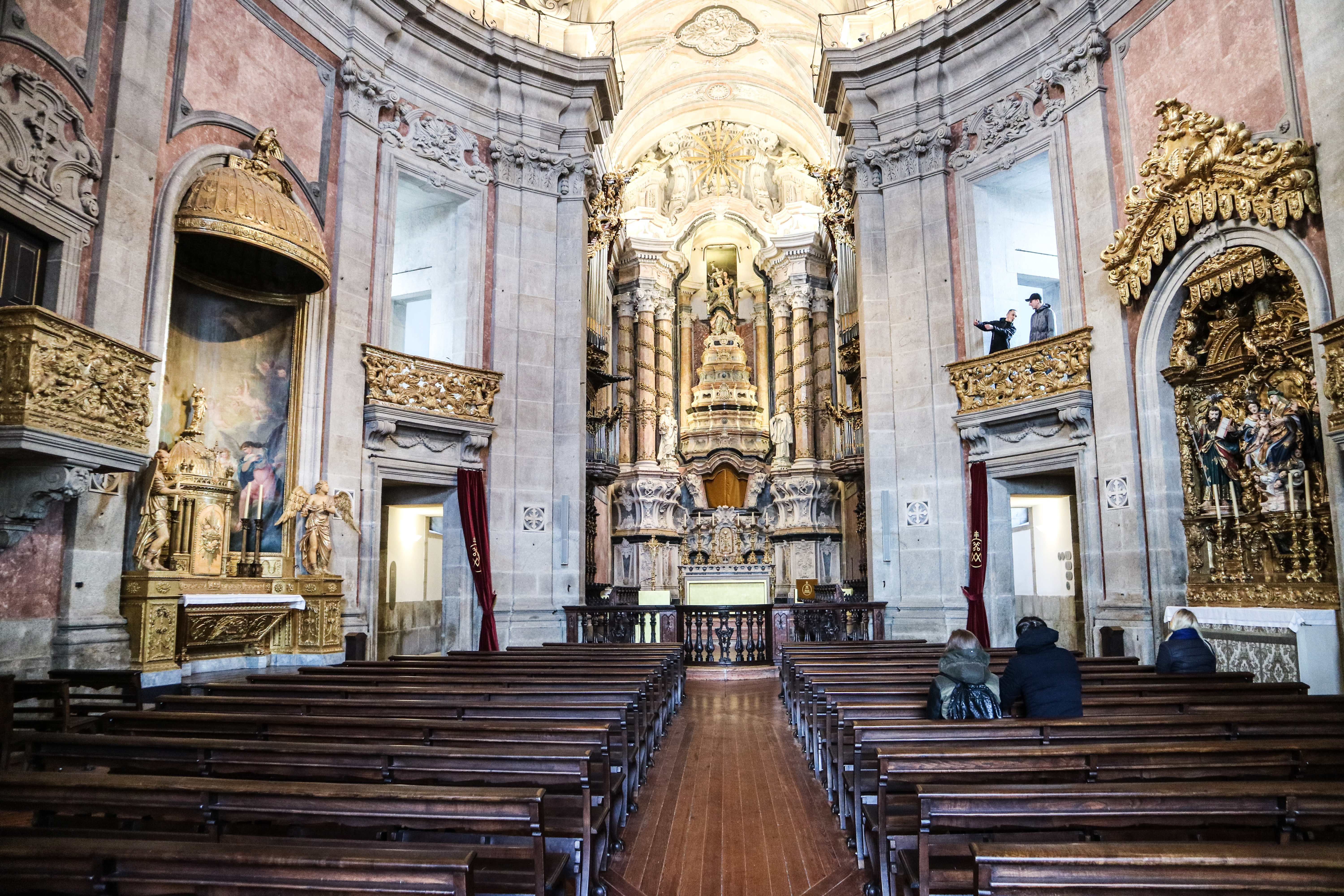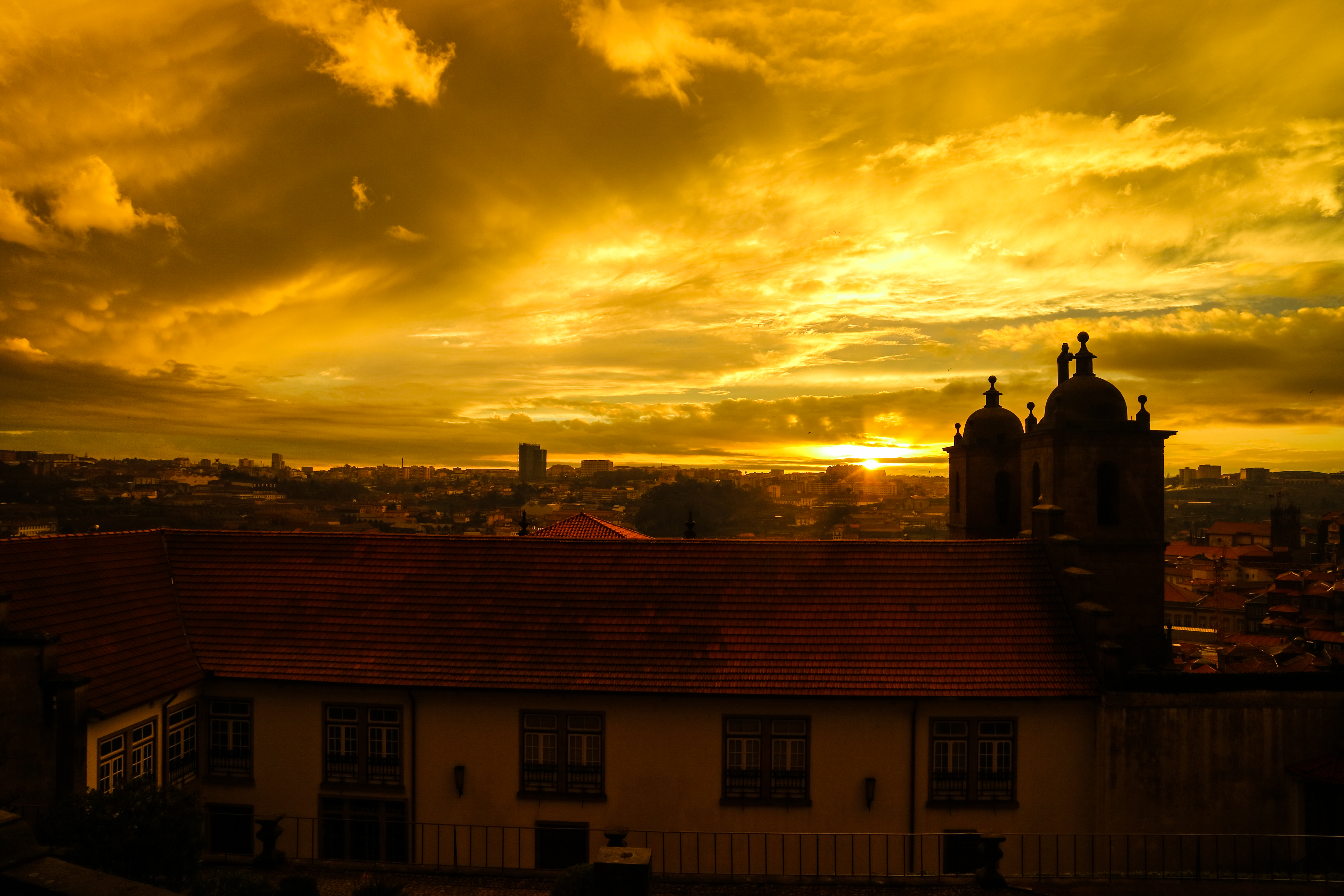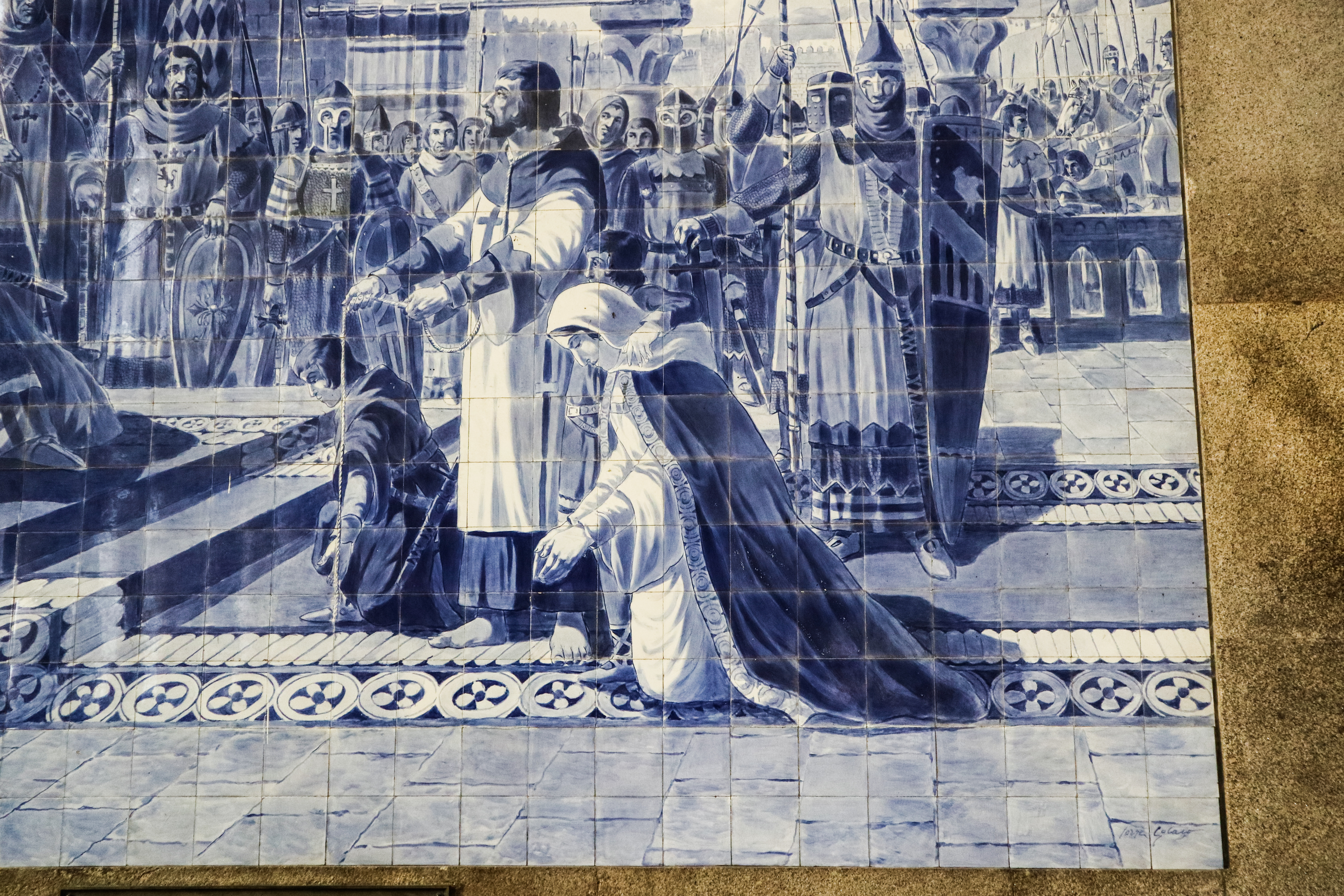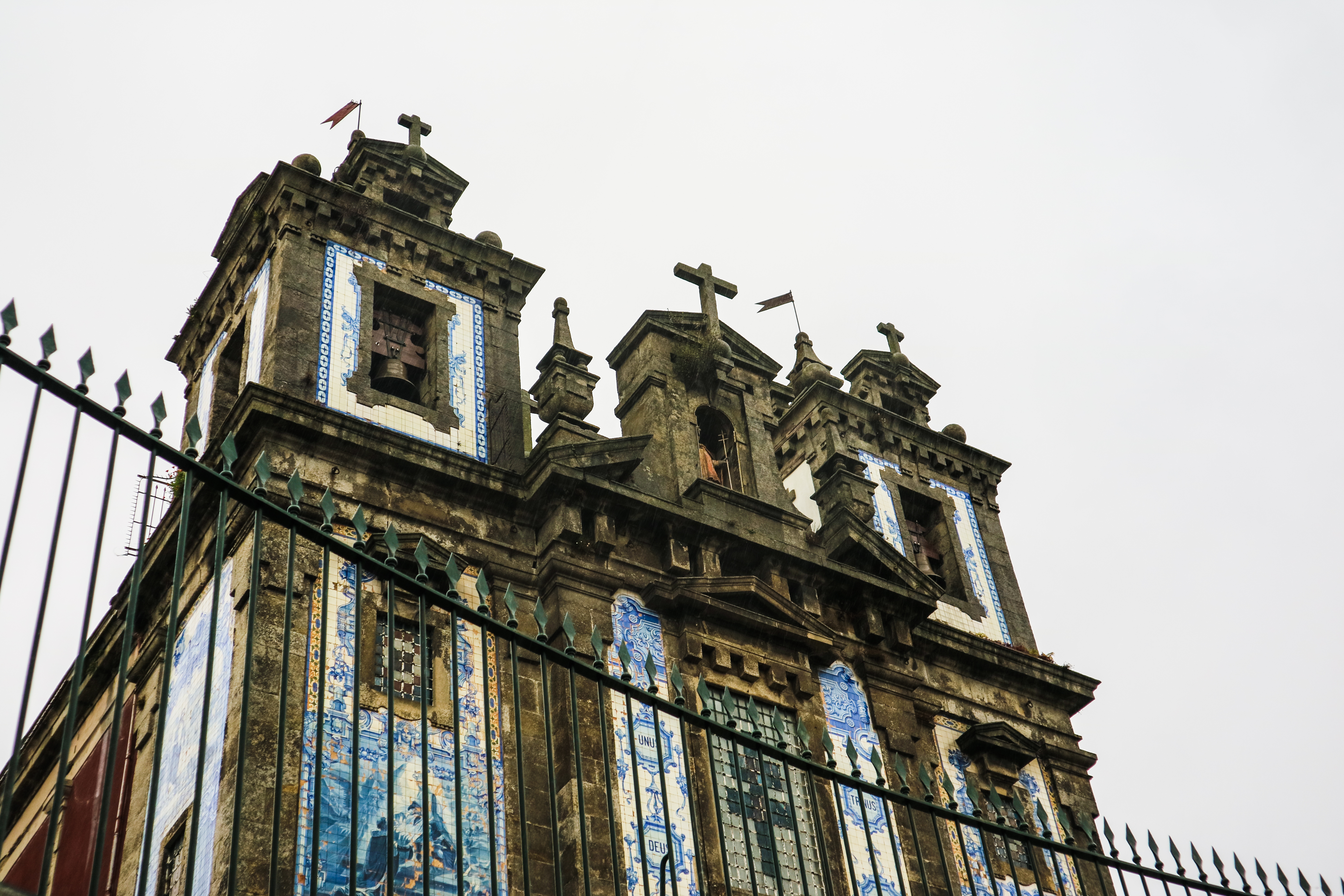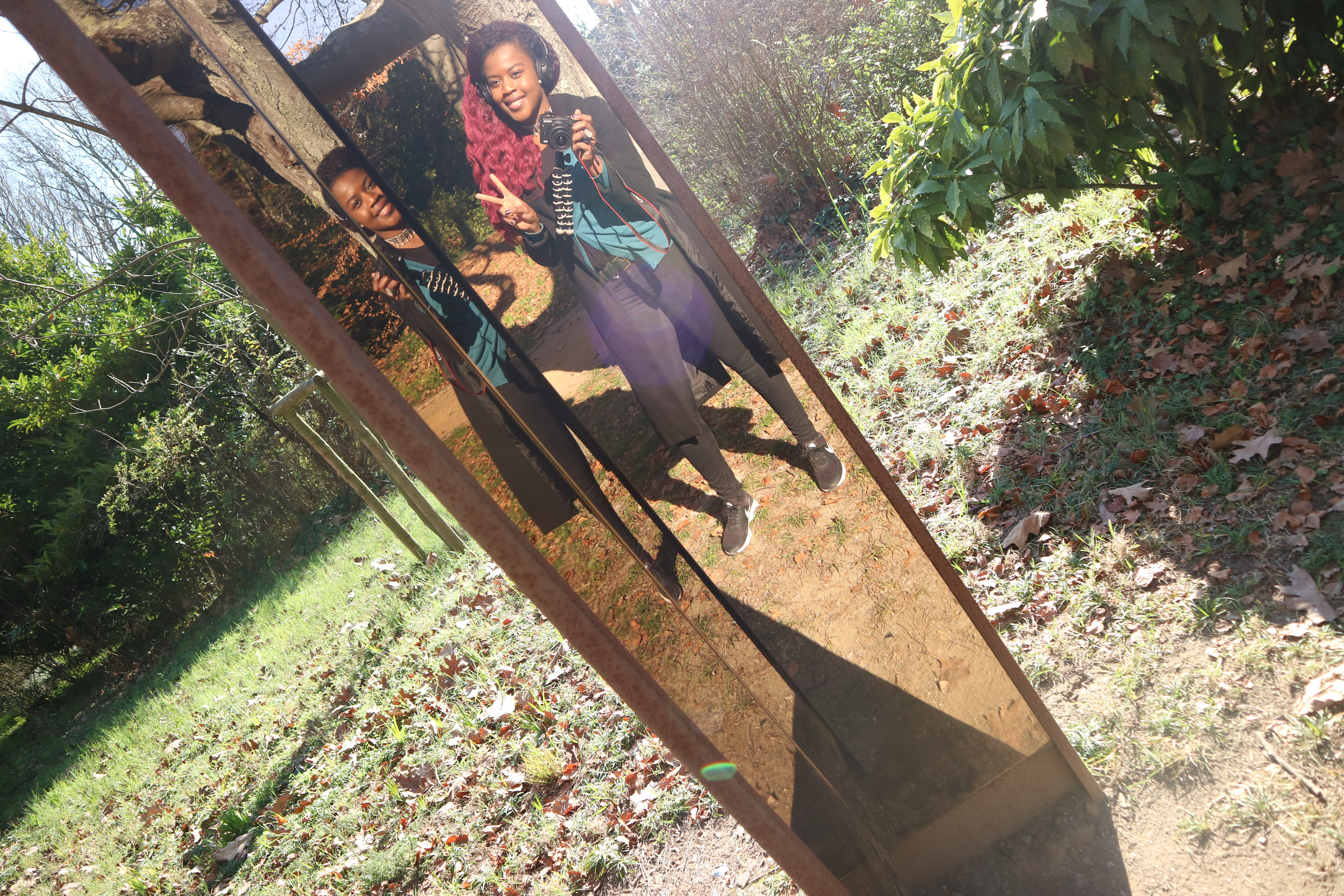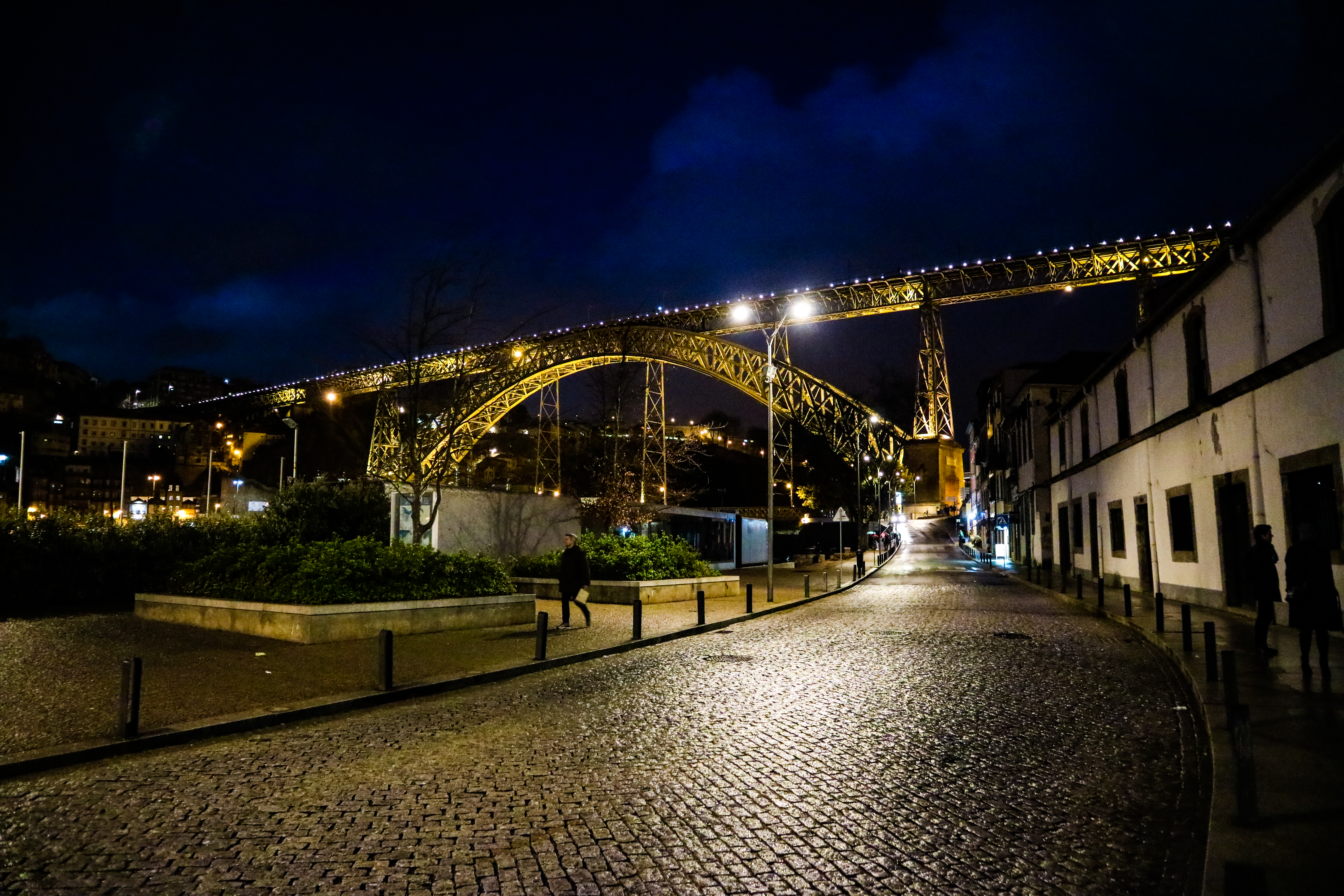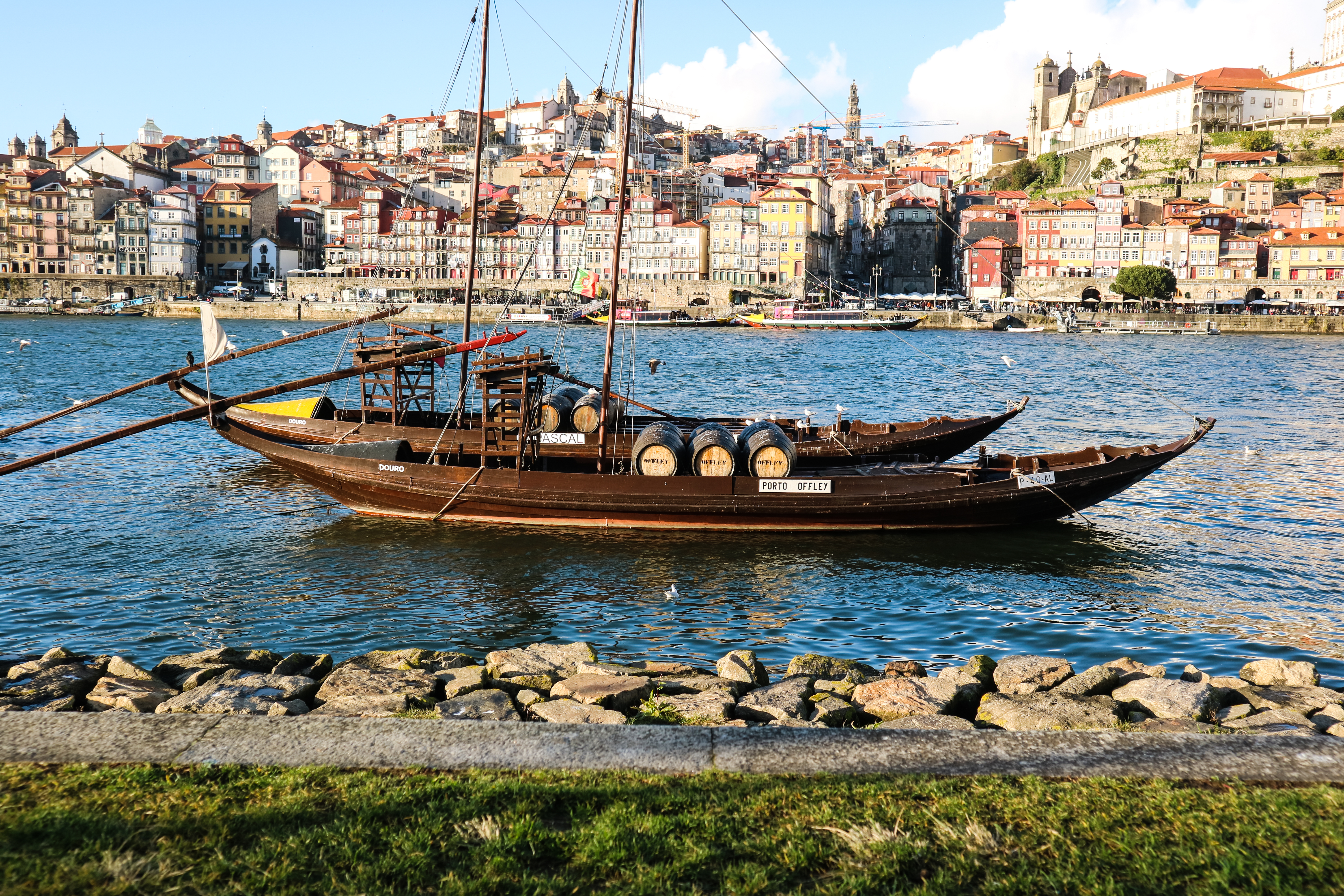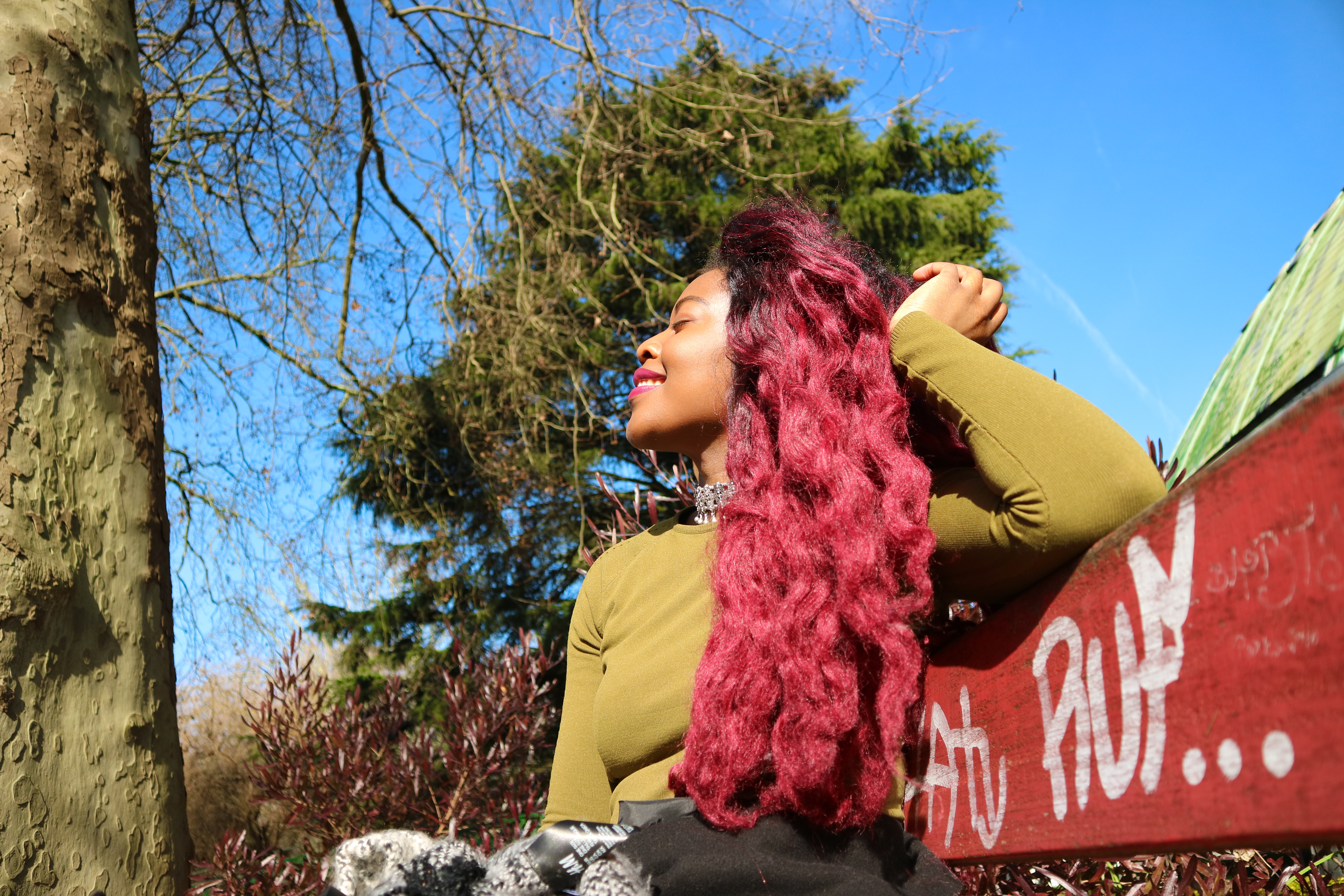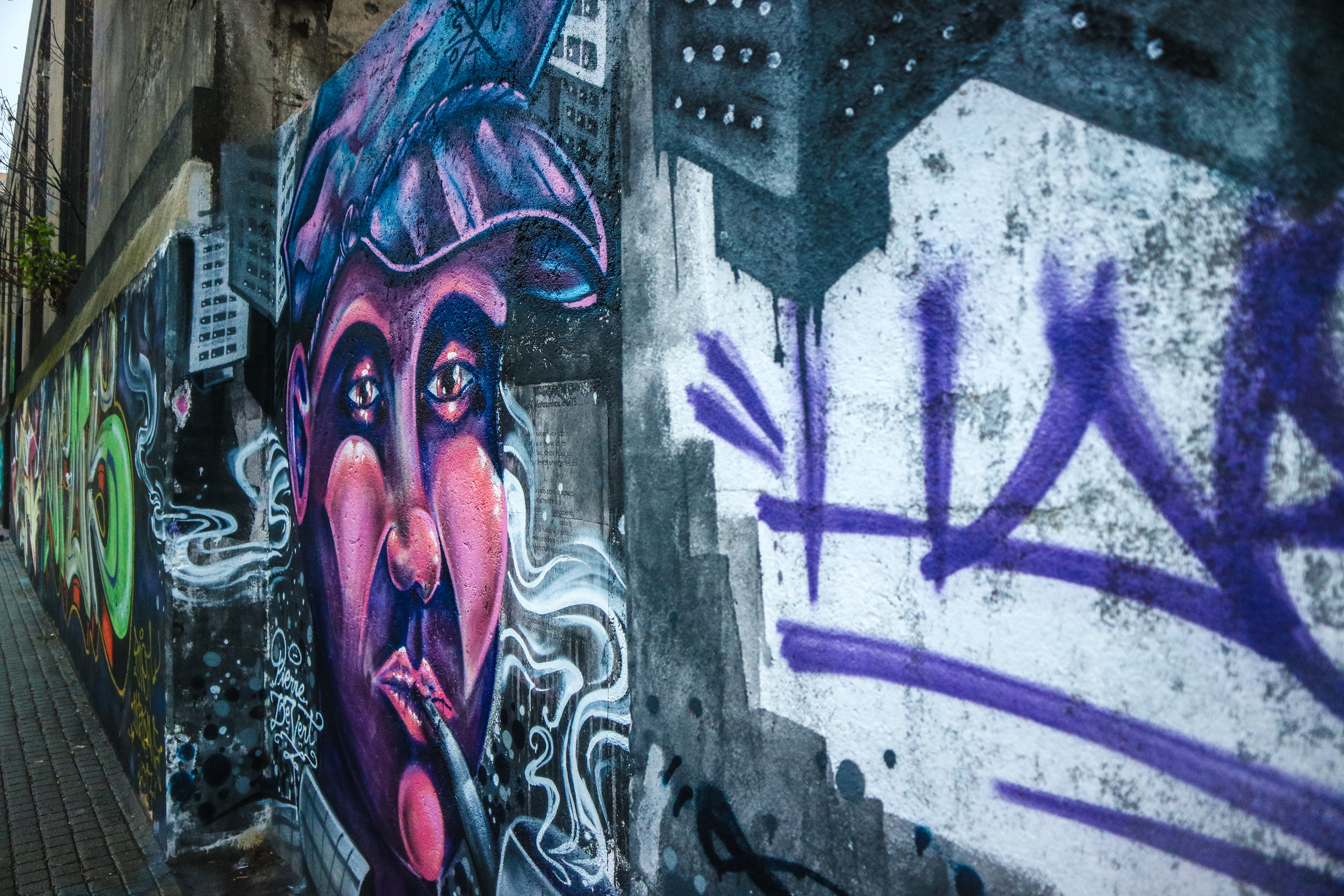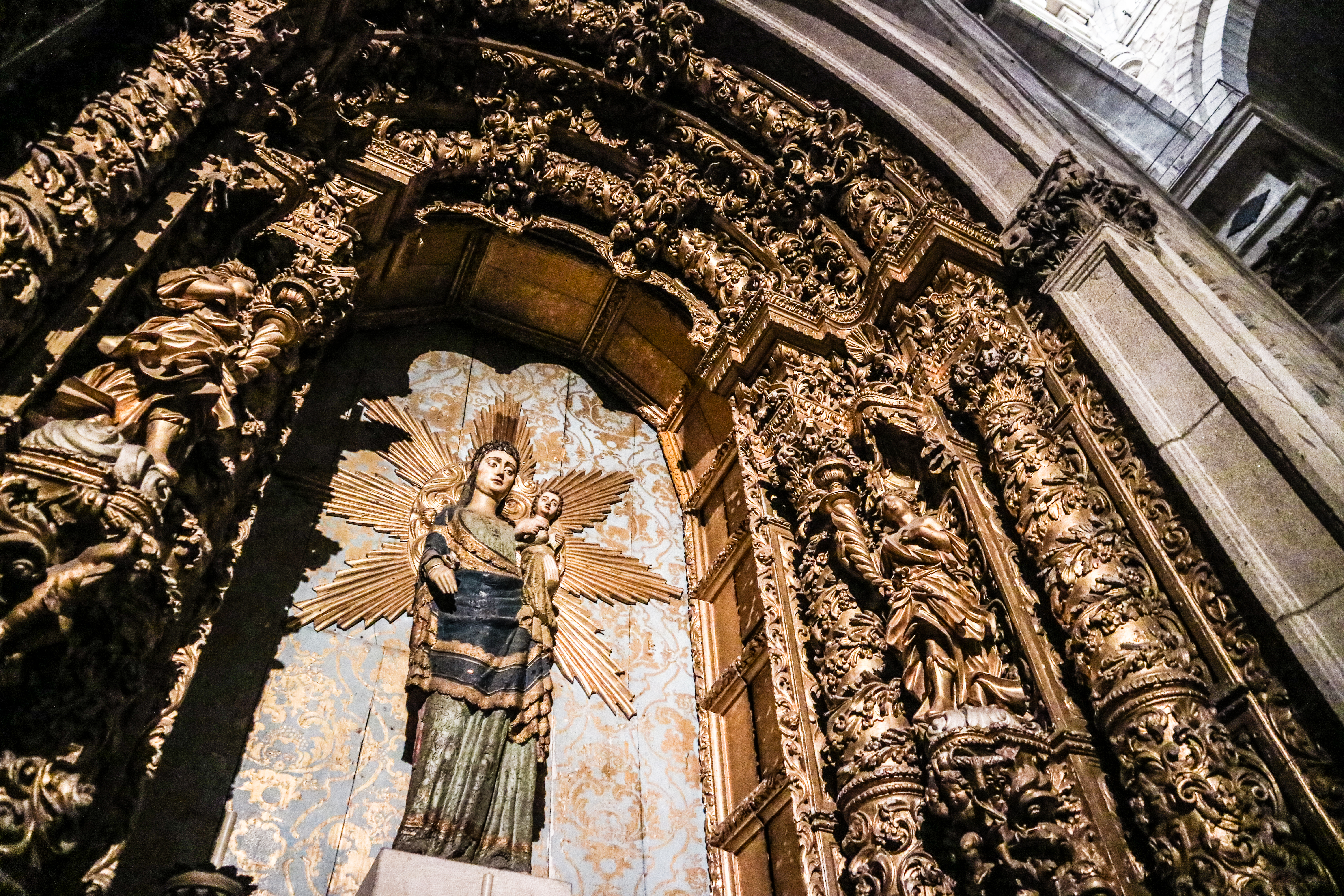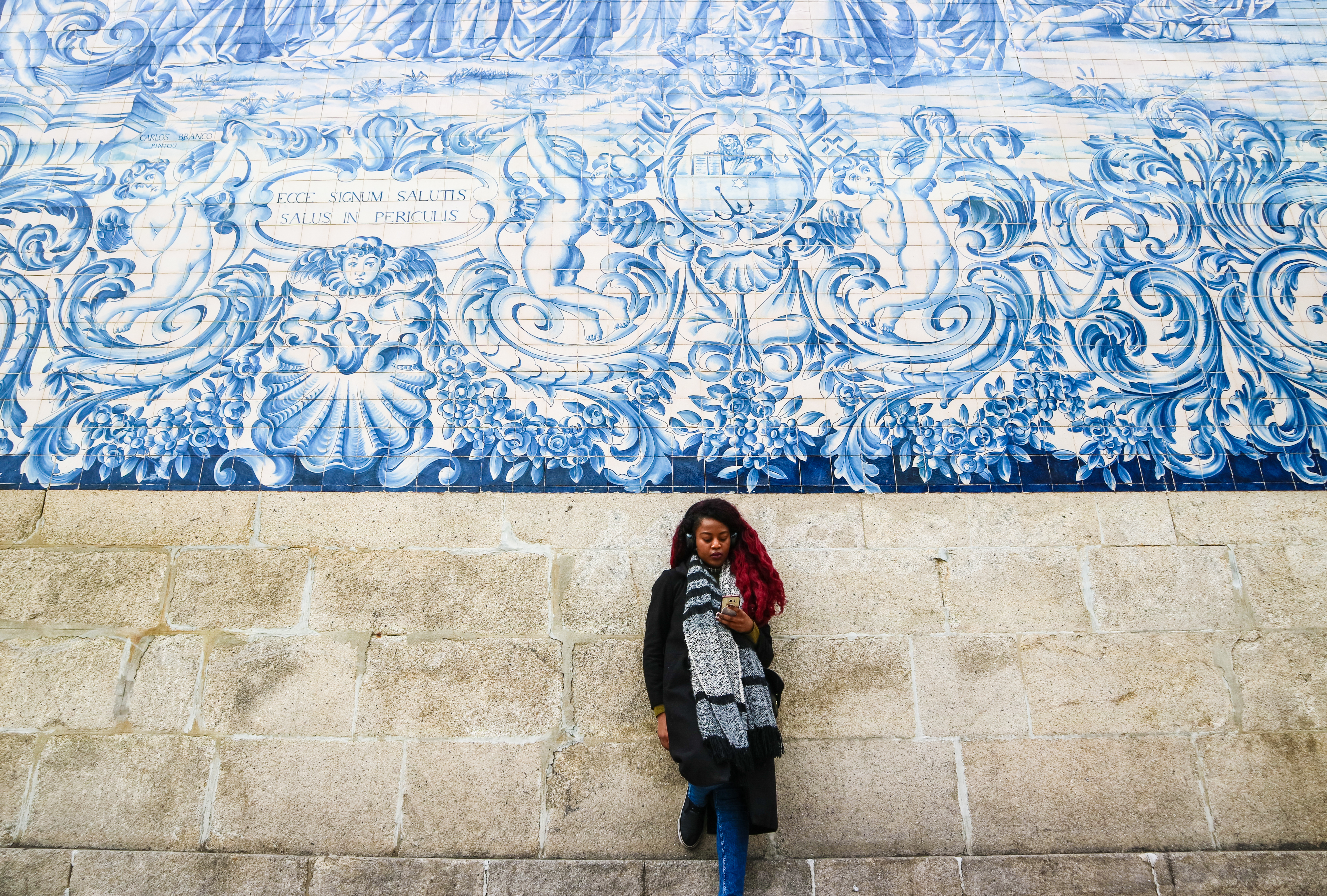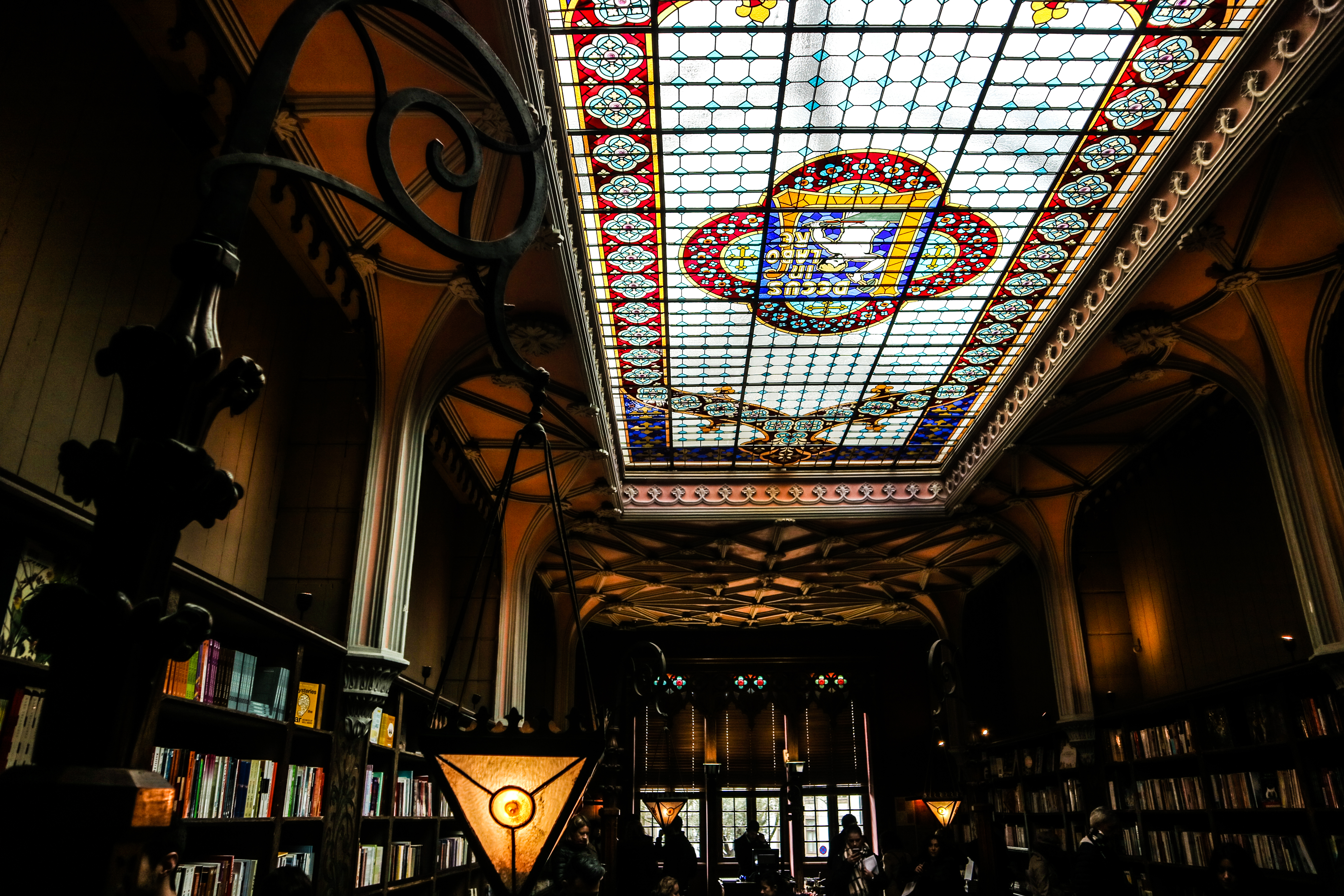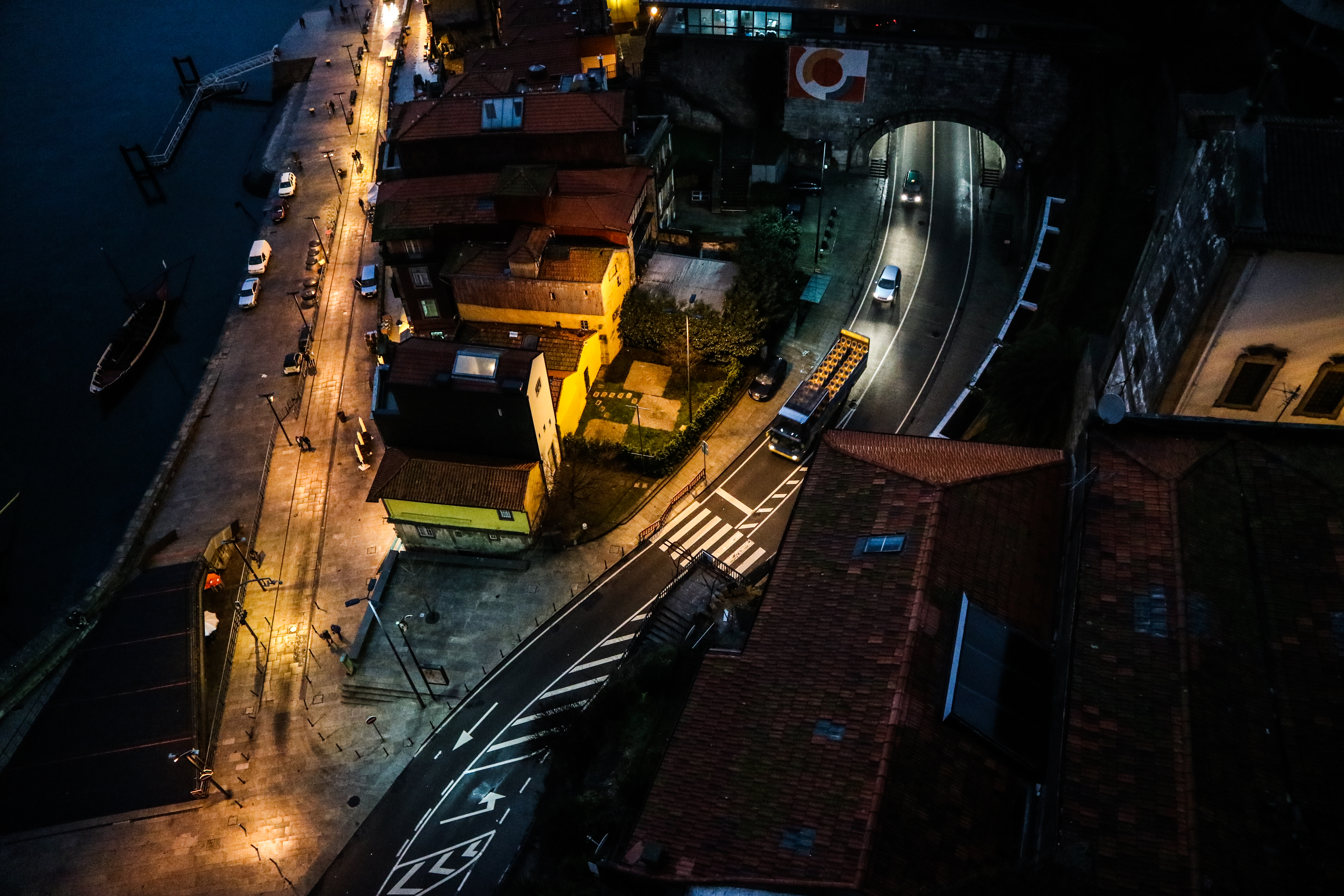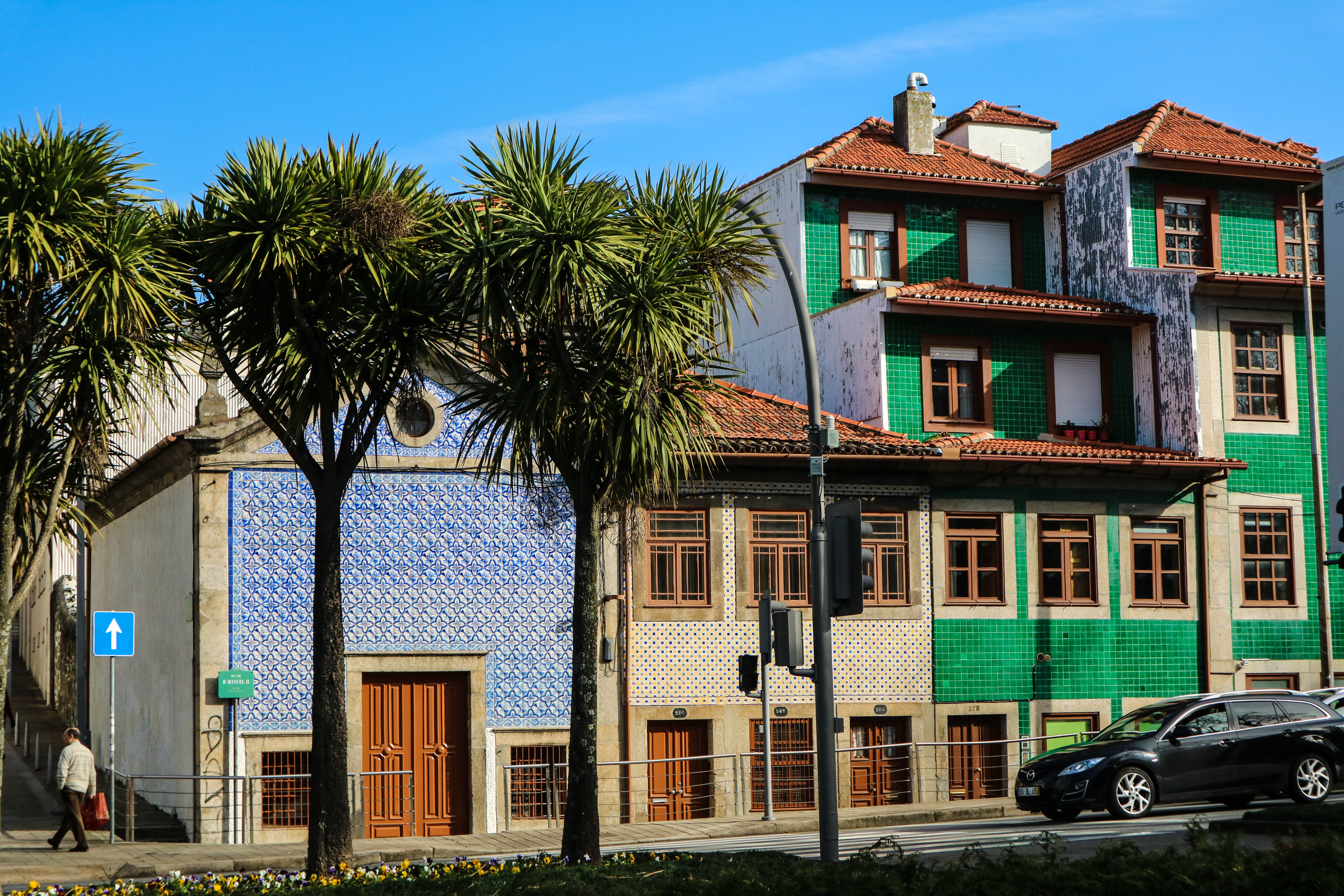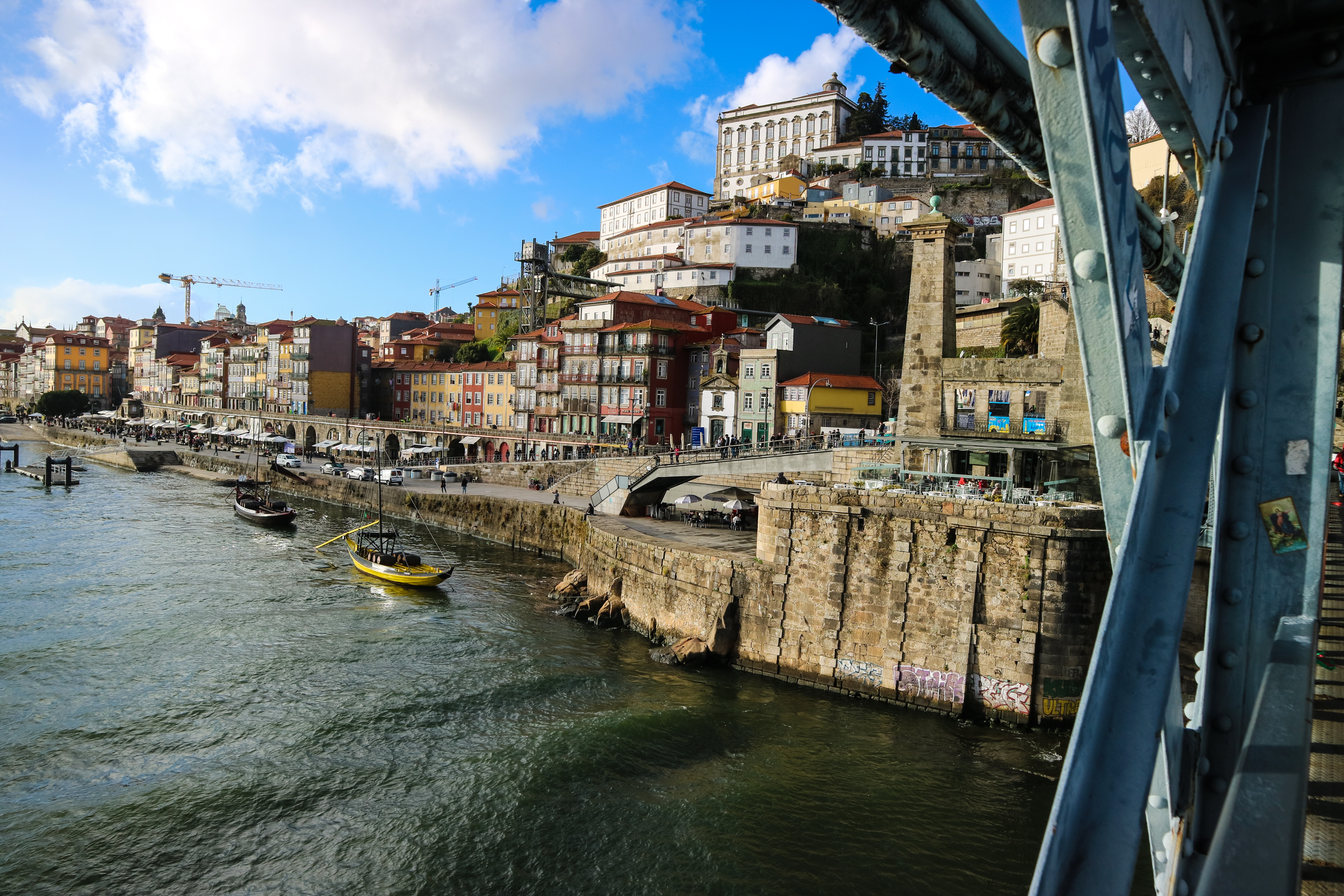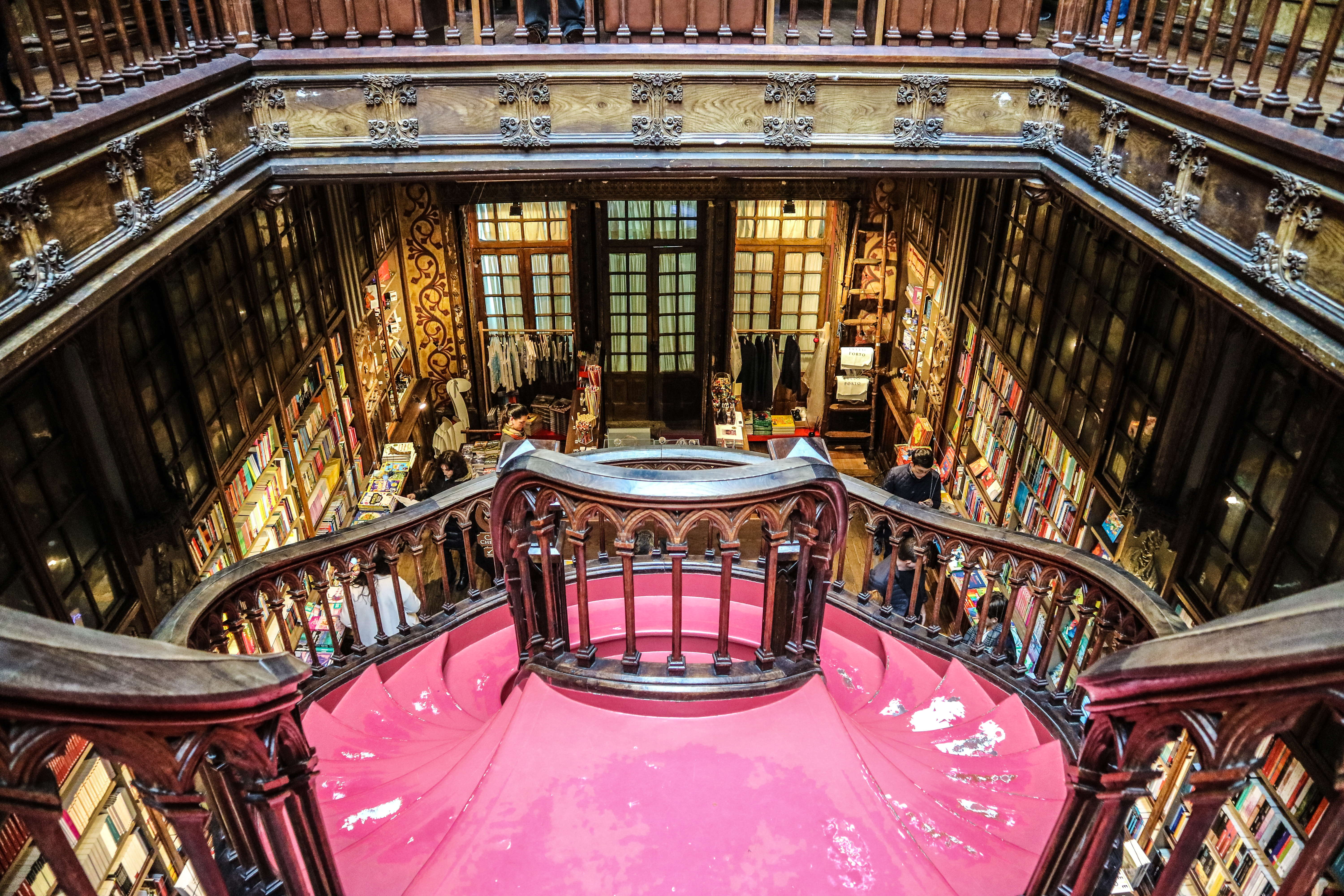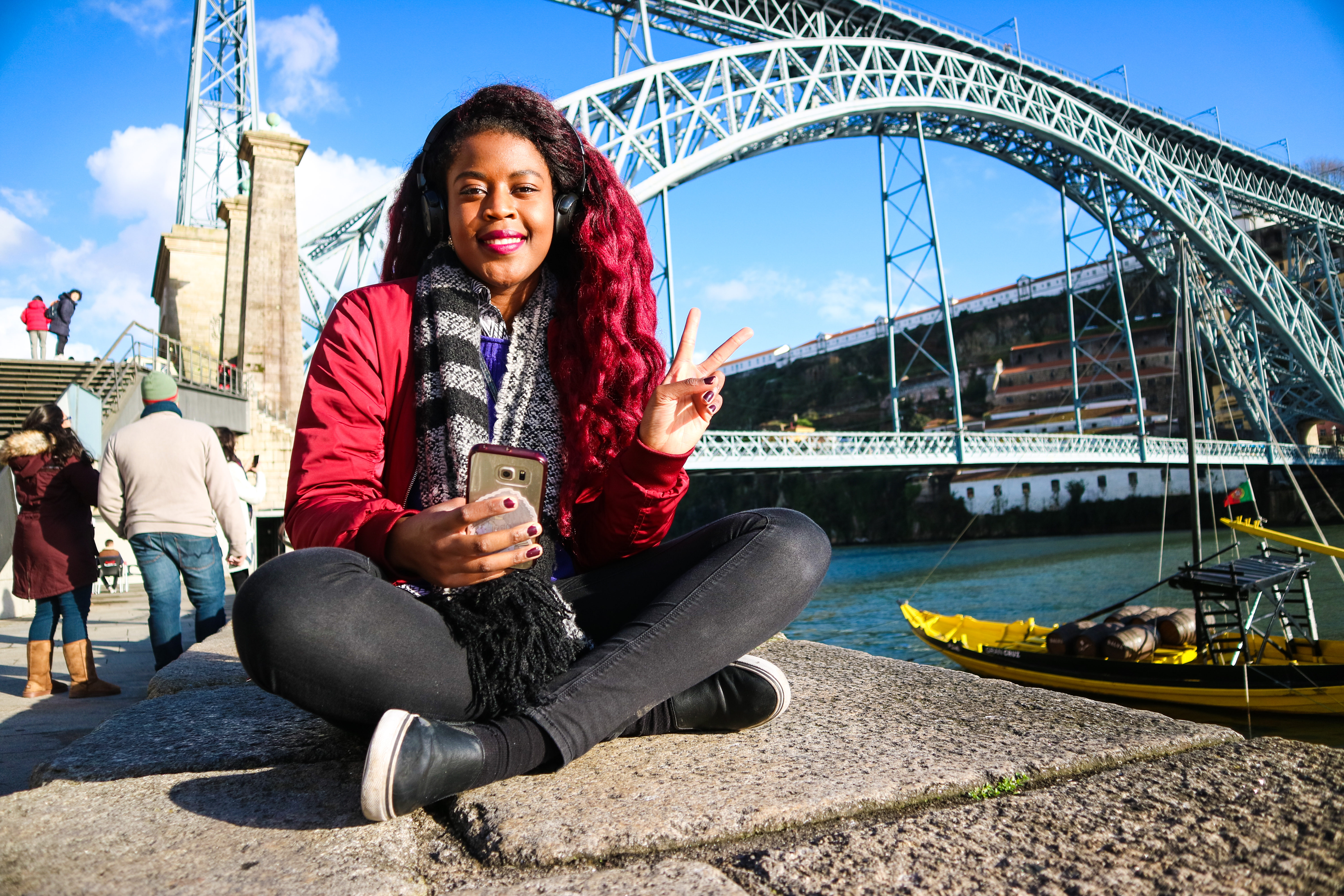 Deuces! ✌💛
Follow my travels as I work towards my goal of visiting 25 countries before I turn 25: