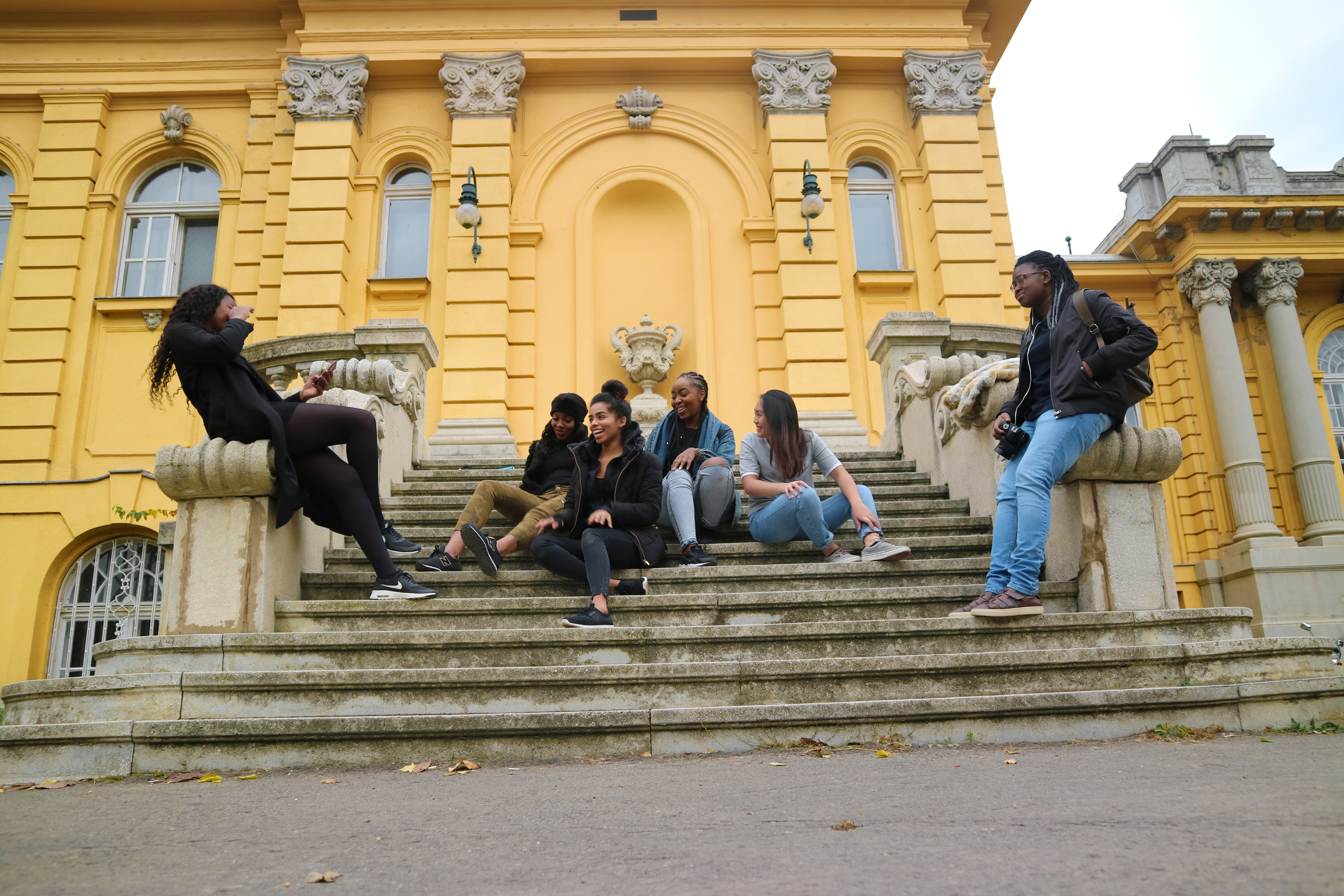 The only thing more stressful than a group chat, is a holiday group chat… 😭
I've been on a few girls trips, and a crucial component to any girls holiday is the holiday group chat.
The idea of the group chat is to make the planning of the holiday a lot smoother, but with all the different personalities and the usual group chat drama, it can sometimes seem to do the opposite.
So, here are eleven types of girls that you may find in a holiday group chat:
The mother hen
This is the "mother" of the group.
Without her, everything would fall apart.
While no one else wants to organise the holiday, the "mother hen" can single-handedly find the best flight and accommodation deals and also keep the peace within the group.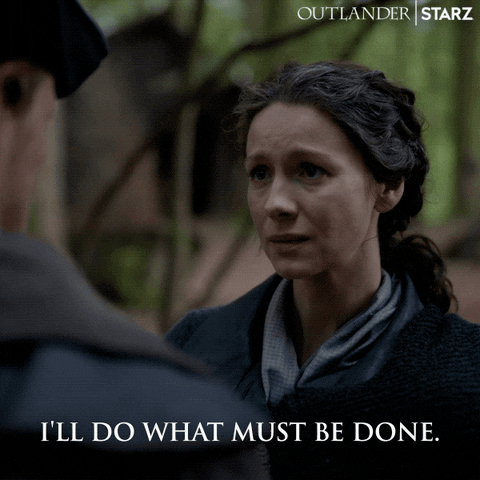 The dropout
The "dropout" (or dropouts, emphasis on the "s" 😂) is in pretty much every holiday group chat in existence!
If you never have any dropouts in your holiday group, please share some tips because the struggle is real out here! 😴
The "dropout" may leave the group for a number of reasons. This could be due to financial reasons, being unable to get the time off work or maybe y'all just ain't friends no more… 👀✌🏾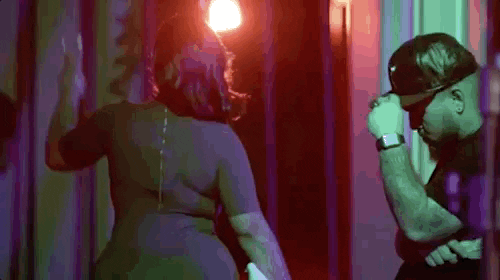 The turn up queen
The "turn up queen" already has the list of all the hottest bars and clubs that y'all need to hit up.
Her online shopping baskets are already full of countless dresses, heels and bikinis.
Plus she just realised that your airline serves free wine and spirits!
Soooo, who's ready for a refill?!
Your girl is ready to turn all the way up! 🎉🥂👯️
The crazy idea girl
After a stressful week (or weeks 😭) trying to find something that works for everyone, everything finally seems to be falling into place.
You've finally got everyone to agree on dates and the destination. You've got the flights and the accommodation picked out.
All that's left to do is hit that "Book" button.
So, of course, there has to be that one girl, who suddenly has a lightbulb moment:
"Guys, so I know we all agreed on Spain, but I saw a picture of Bali the other day and it's so beautiful! Why don't we go there instead? I saw an amazing deal for a two week holiday!"
You can literally hear the crickets chirp.
How did a cheap weekend trip to Spain turn into a two week holiday in Bali?
You paying boo? 🤗😘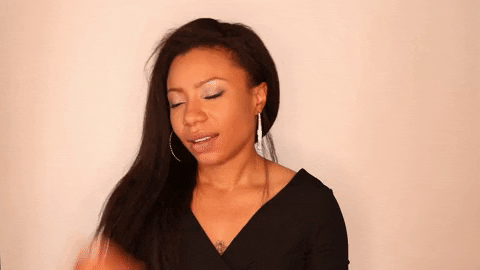 The ghost
This girl has been in the group from the start.
She reads every single message but responds to none.
Is she coming or not?
No one seems to know…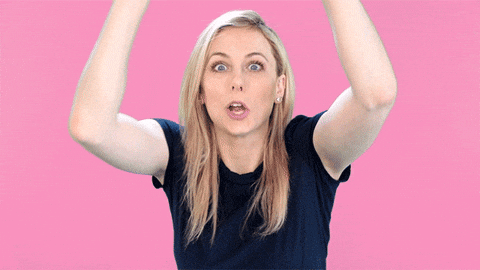 Mrs Bougie
"Mrs Bougie" is out here trynna live her best life!
So, if that means spending an extra £100 a night to stay in that five-star hotel, then why not?
*Crickets chirping*
Errmmm yeah, she might have to stay there alone, because the way my bank account is set up… 😴
Or we could just do "bougie travel" on a budget? 🤔
Shameless plug lol ➡️ check out my blog post where I share my tips on how to do "bougie travel" on a budget ✈💁🏾‍♀️
The lingerer
A different form of the "dropout".
For one reason or another she can't make the holiday, but unlike the "dropout", she hasn't left the group.
She's still there lingering and reading every single message…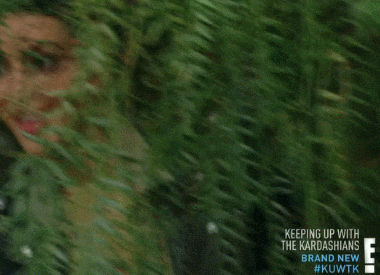 Who that?
Who the hell is +447394827849???
You don't have their number saved and although you've been straining your eyes for the last minute trying to work out who they are from their little DP, you don't seem to have a clue… 🤷🏾‍♀️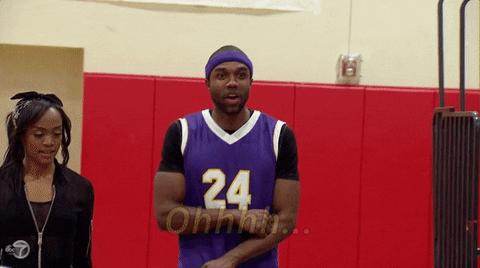 The one that invites a random friend
There's always that one girl who wants to invite their random friend that no one knows. Everyone wants the holiday to be restricted to your friendship group, but no one knows how to tell her "no".
In a worse case scenario, she invites someone that you do know, but you two don't get along. So instead of that relaxing holiday with your girls, you end up having at least three arguments a day. 😑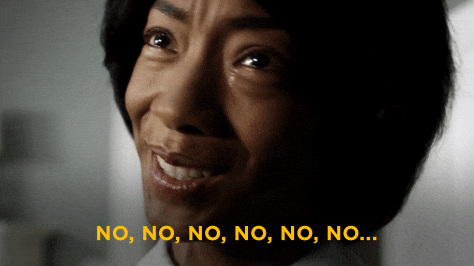 The yes woman
The "yes woman" will go along with what everyone else wants.
The word "no" just doesn't seem to be in her vocabulary.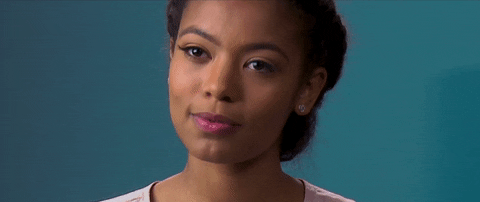 The selective responder
You've asked a question in the group and everyone has responded apart from the "selective responder". Someone else asks another question and everyone responds including the "selective responder". 🙃
This happens numerous times in your group chat and you start to wonder what the point of a group chat is if you need to privately message someone to get an answer… 😴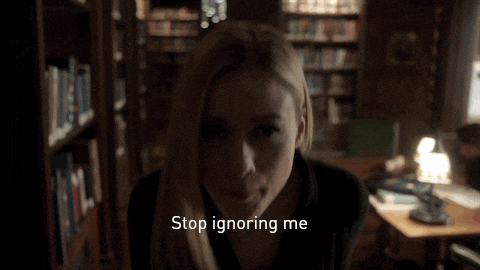 Well, that's the end of this post guys. I hope you enjoyed me switching things up a bit. Let me know if you want to see more fun posts like this.
Also, share in the comments what girl you are or if you think I've missed any out. And if you're a guy, what's a guys holiday group chat like?
Well, until next time guys!
Debbie✌🏾💛